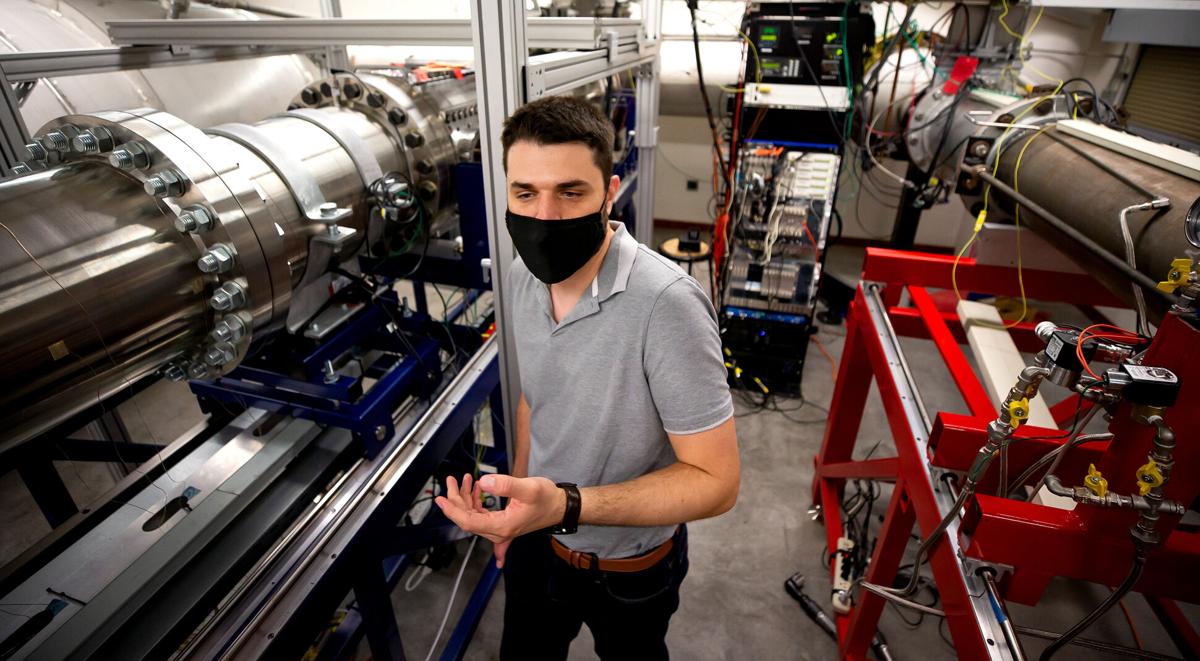 University of Arizona scientists have won $10 million in combined new federal defense and state funding to upgrade the school's hypersonic research labs, the UA announced Thursday.
Researchers in the UA Department of Aerospace and Mechanical engineering were awarded $6.5 million in federal funding through the Department of Defense's Test Resource Management Center to hypersonic facilities including the UA's recently expanded wind tunnels.
The Pentagon and defense contractors, including Tucson-based Raytheon Missiles & Defense, are working to quickly field hypersonic missiles — which can fly at speeds over Mach 5, or five times the speed of sound — to meet a threat posed by rapid hypersonic development programs by Russia and China.
The researchers also received $3.5 million in funding from the state of Arizona's investment in the New Economy Initiative, a fund administered by the Arizona Board of Regents to support research and workforce development in fast-growing tech fields.
The new funding positions the university as a leading educational institution in the hypersonics field, said Alex Craig, an assistant professor of aerospace and mechanical engineering and head of the UA's Boundary-Layer Stability and Transition Laboratory.
"We're moving our wind tunnel complex into a more capable realm that you typically don't see at universities, because it's usually reserved for government facilities like NASA," Craig said in a news release. "With these upgrades, we'll be able to provide impactful ground testing services to DOD and its contractors, NASA, and emerging private ventures supporting space and commercial travel, while still fulfilling our educational mission."
Wind tunnels blast air at high speeds past fixed objects, helping researchers better understand how similarly shaped objects, such as aircraft and missiles, behave in flight.
Raytheon uses wind-tunnel testing on nearly every product it designs but often faces programs delays due to a limited number of capable facilities and high demand across the industry, said Roy Donelson, executive director and product area director of Strategic Engagement Systems and Strategic Missile Defense at Raytheon.
"These upgrades will enable us to expand our relationship with UArizona to include not only accelerated product development, but also to grow the next generation of aerodynamicists through early, hands-on test experience," Donelson said.
The UA has two hypersonic facilities and additional wind tunnels that allow testing up to wind speeds of Mach 5, and has spent more than $1.7 million on upgrades since 2019, supported by grants totaling more than $3 million last year from the research arms of the Army, Navy and Air Force, as well as from Raytheon.
The new funding will pay for an array of improvements, including extending the operating range of the Arizona Supersonic Wind tunnel, part of the UA's Turbulence and Flow Control Laboratory, to Mach 5 from Mach 4, said UA associate professor and lab head Jesse Little.
Little received a grant from the Defense Department's Minority-Serving Institution Program to extend the wind tunnel down to subsonic and transonic — Mach 0.8 to Mach 1.2 — conditions, enabling subsonic, transonic, supersonic and hypersonic testing and creating the Arizona Polysonic Wind Tunnel.
The new funds also will help support the installation of a so-called "quiet nozzle" for the Mach 5 Ludwieg Tube Wind Tunnel in Craig's boundary-layer lab, eliminating excess noise to more closely imitate flight in the Earth's atmosphere.
Other upgrades include a fast-opening valve and automation system that will vastly increase the number of tests the Mach 5 tunnel can perform daily, and and a new system to increase air generation by a factor of 10 and storage capacity in a factor of three to support Mach 5 testing in the supersonic wind tunnel.
63 historical photos of the University of Arizona
University of Arizona in history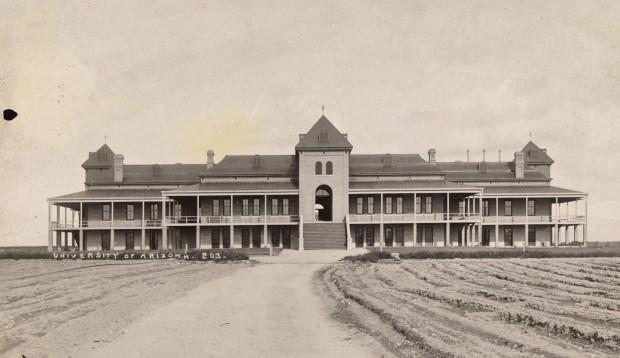 University of Arizona in history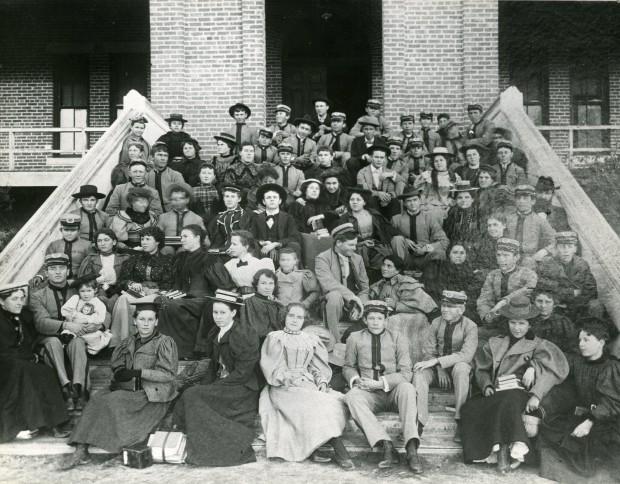 University of Arizona in history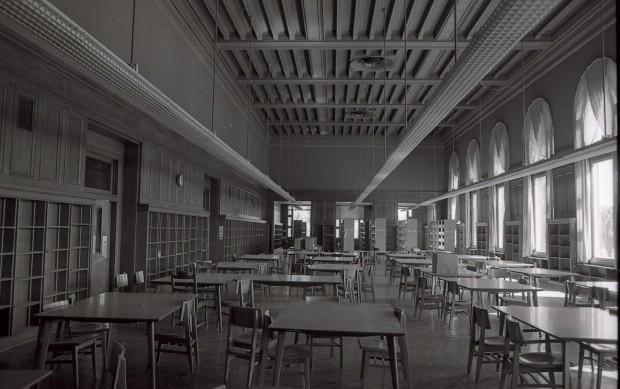 University of Arizona in history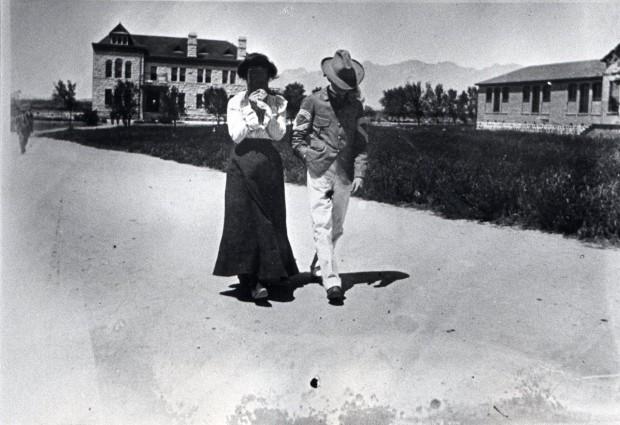 University of Arizona in history
University of Arizona in history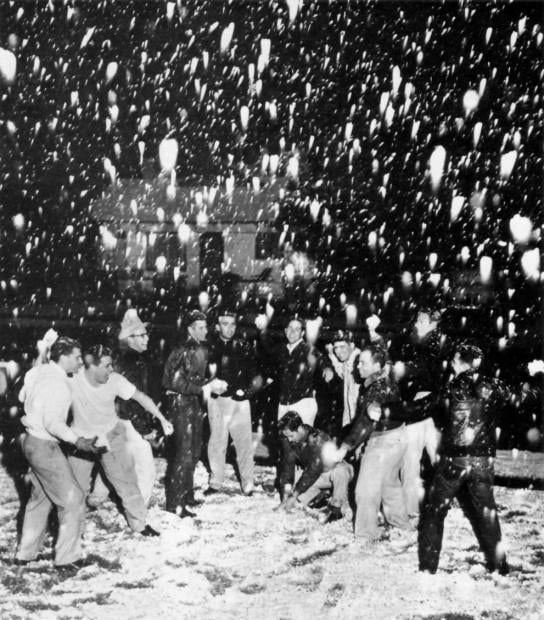 University of Arizona in history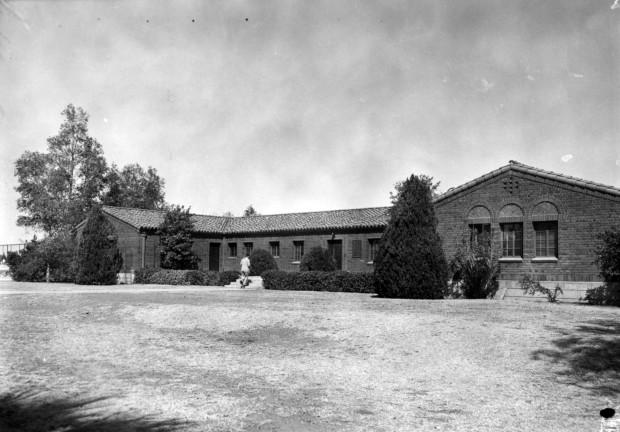 University of Arizona in history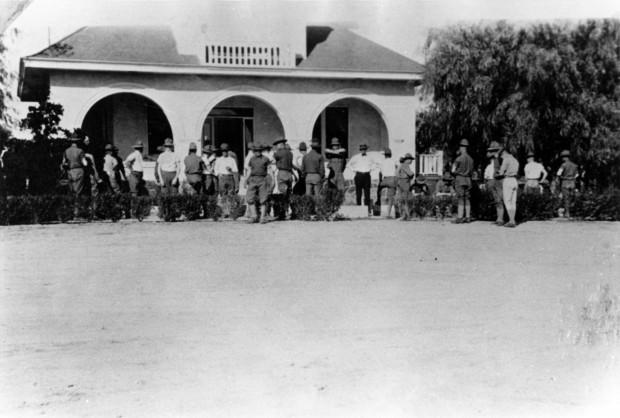 Robert F. Kennedy visit to Tucson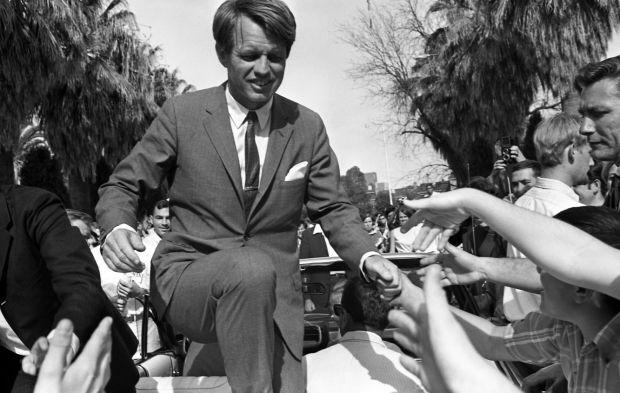 University of Arizona in history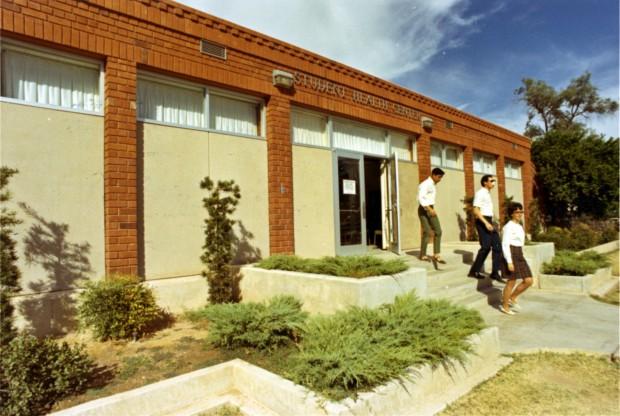 University of Arizona in history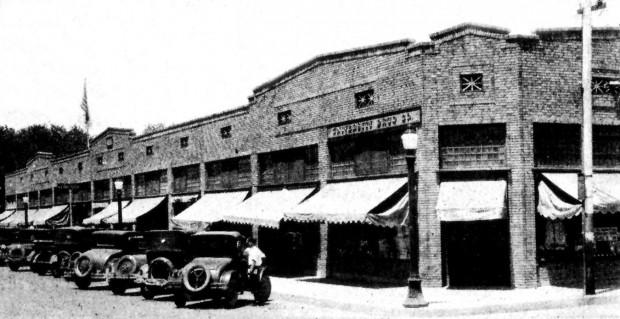 University of Arizona in history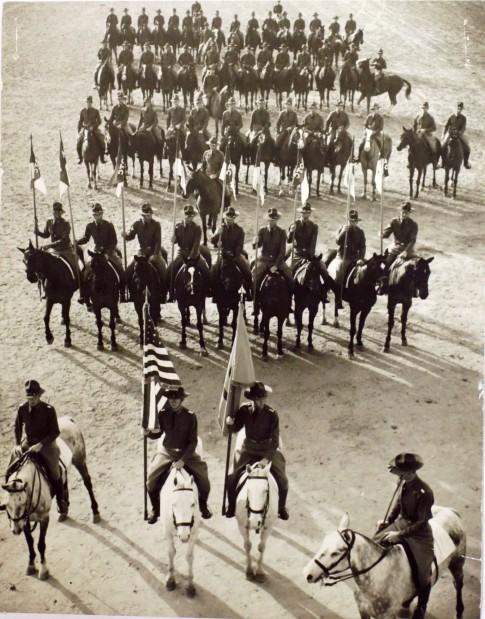 University of Arizona in history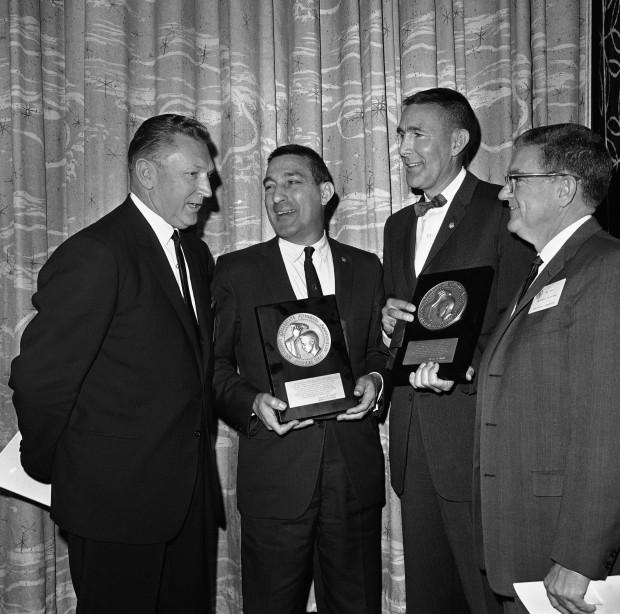 UA athletic directors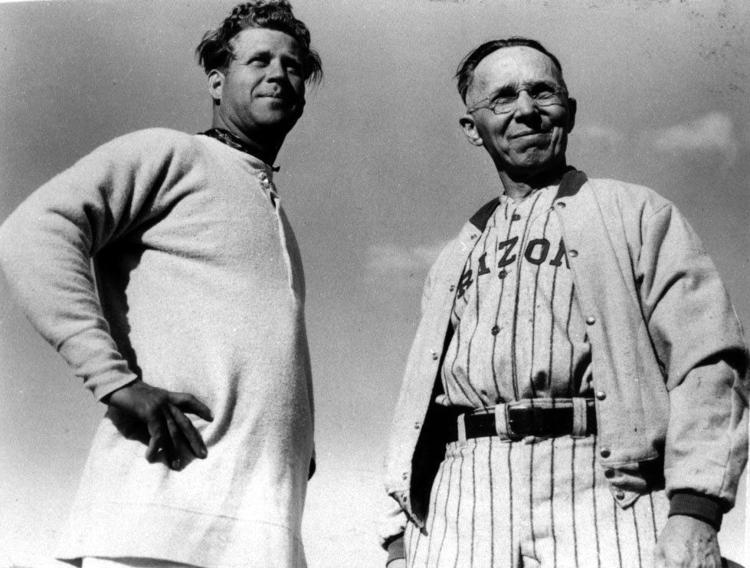 University of Arizona in history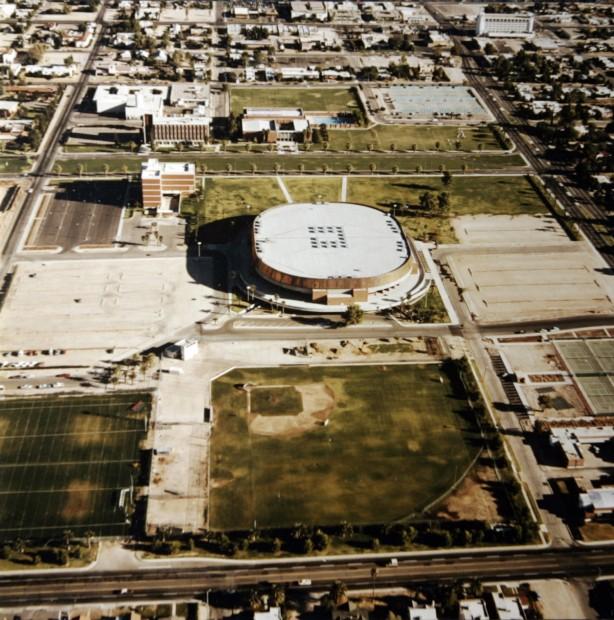 University of Arizona in history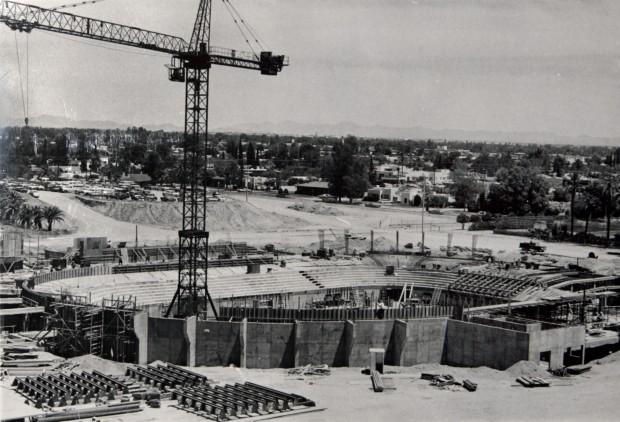 University of Arizona in history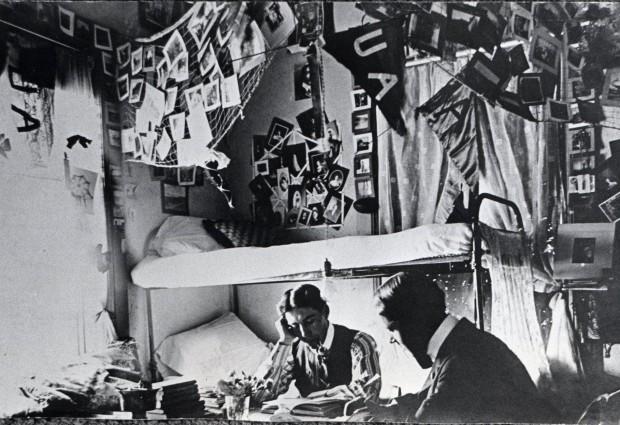 University of Arizona in history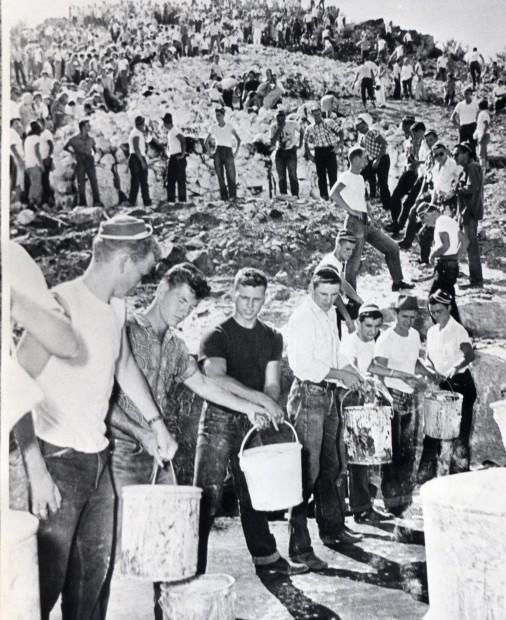 University of Arizona in history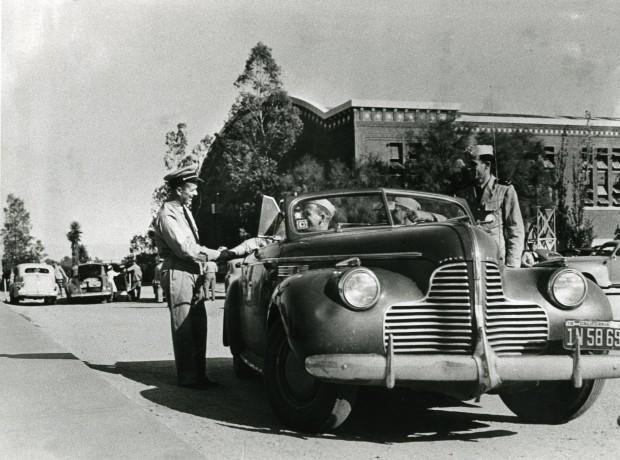 University of Arizona in history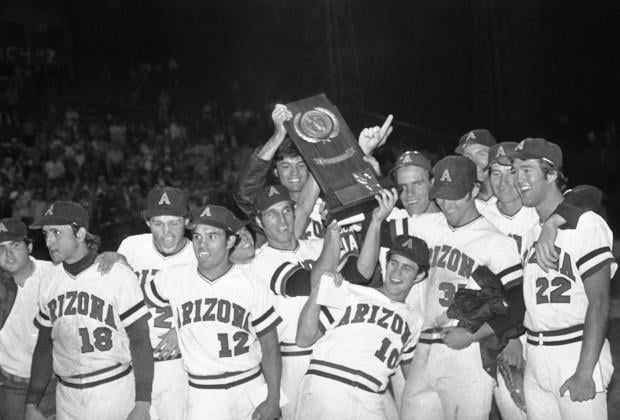 University of Arizona in history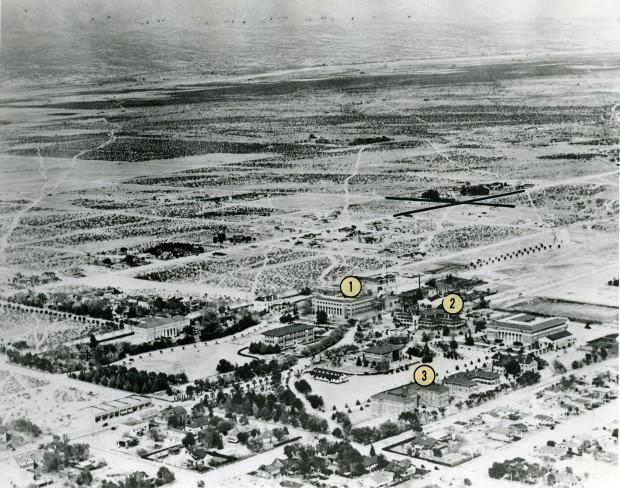 University of Arizona Homecoming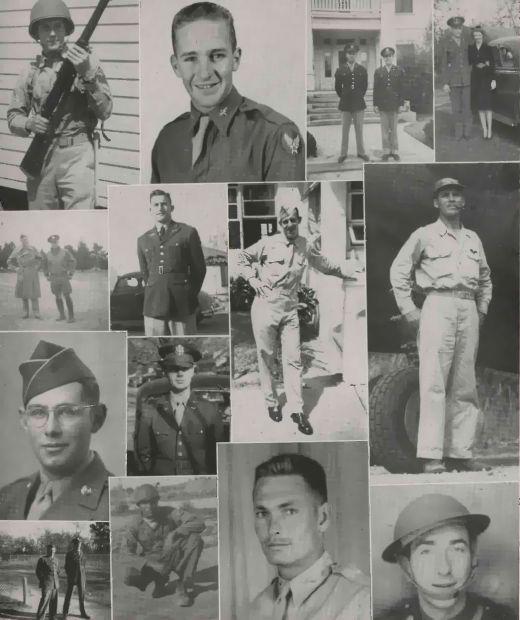 University of Arizona in history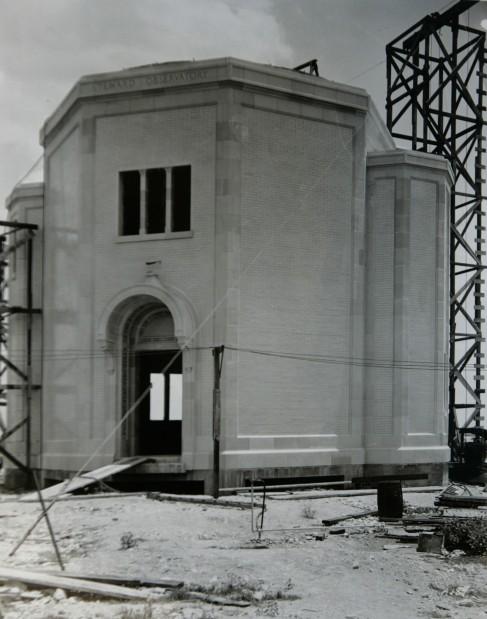 University of Arizona in history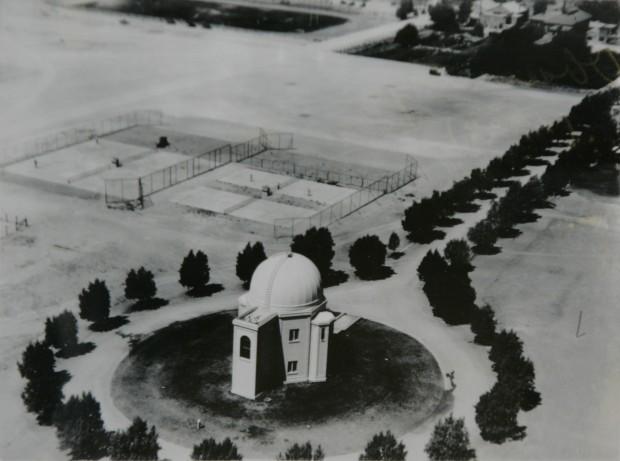 UA Rush Week in 1968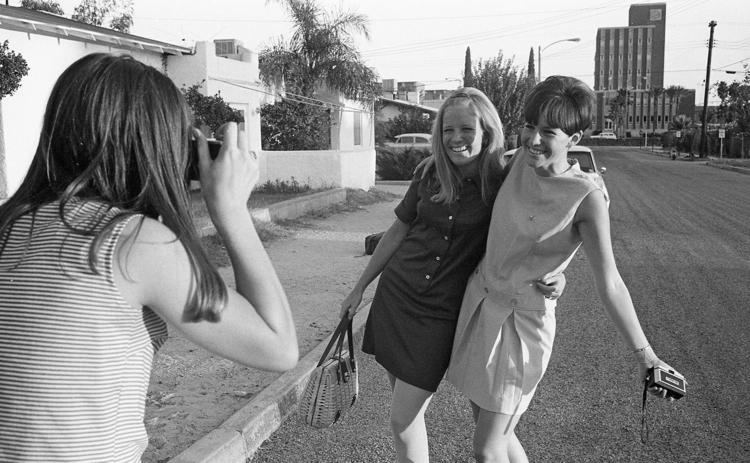 University of Arizona in history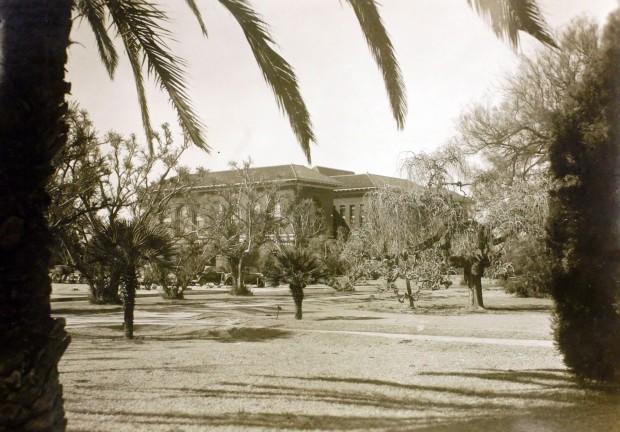 University of Arizona in history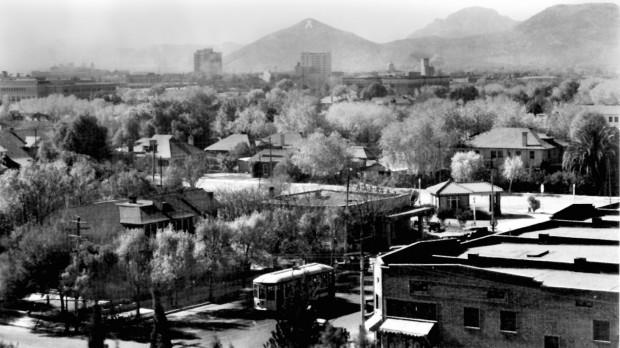 University of Arizona in history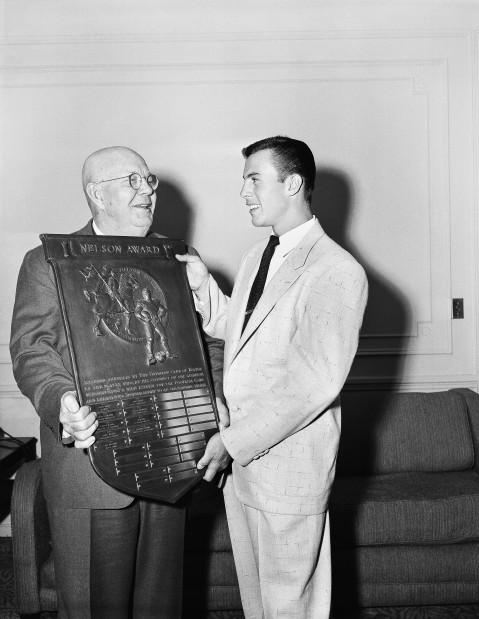 University of Arizona in history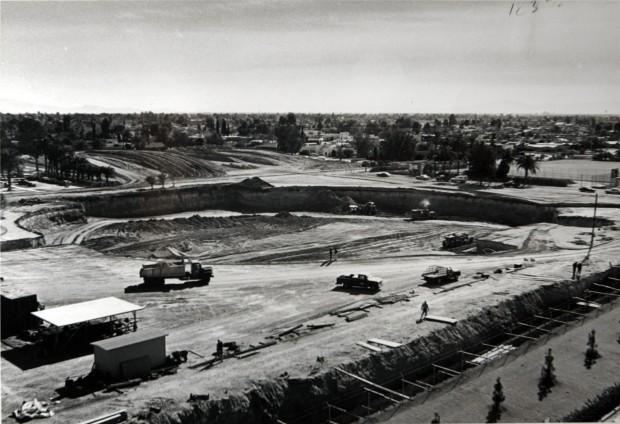 University of Arizona in history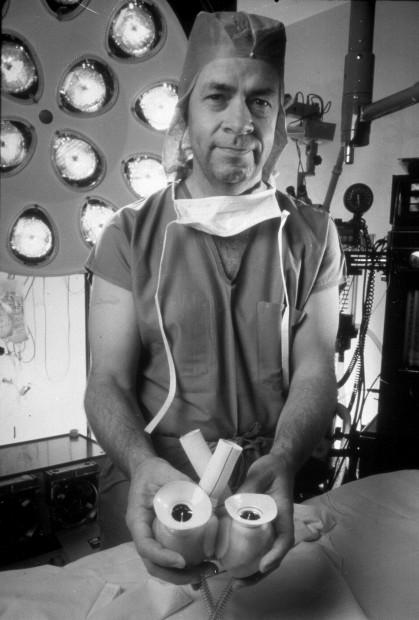 University of Arizona in history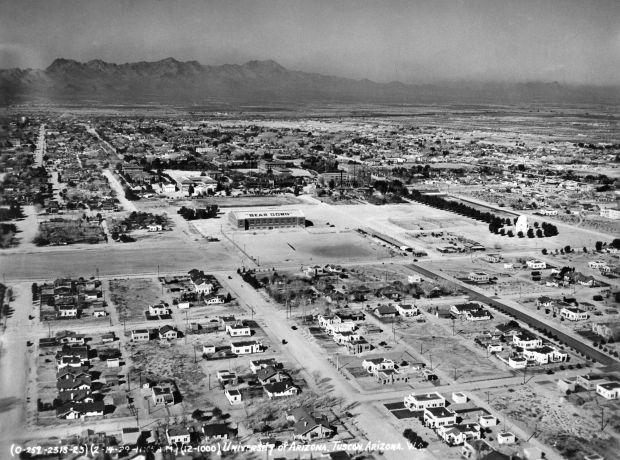 University of Arizona in history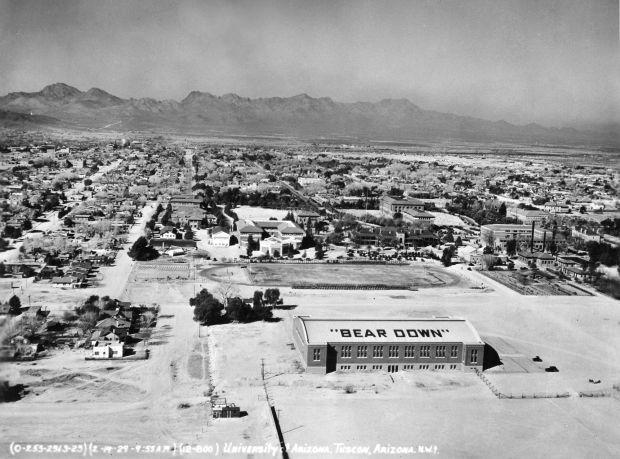 1997 NCAA Championship: Arizona vs. Kentucky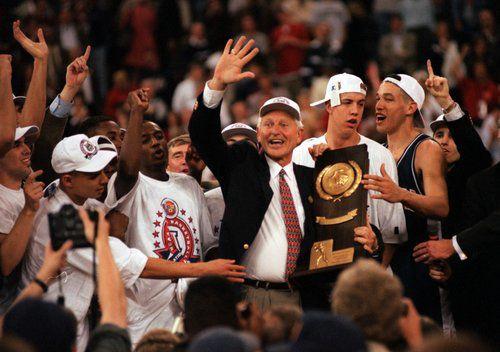 Lute Olson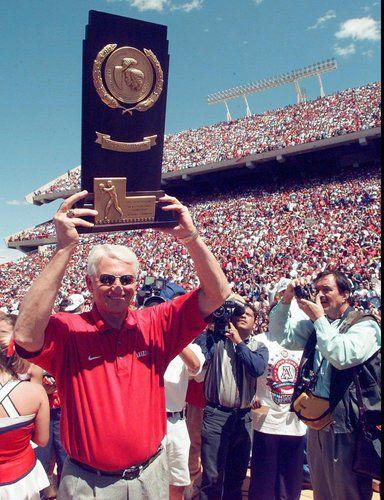 University of Arizona in history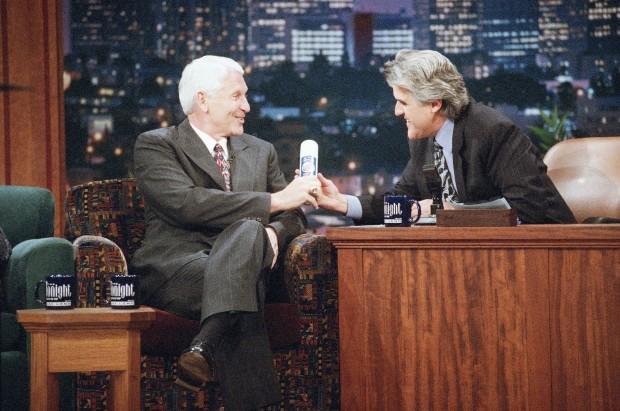 University of Arizona homecoming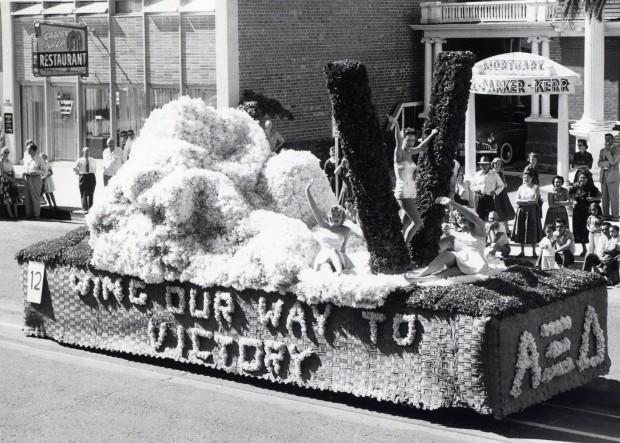 University of Arizona Homecoming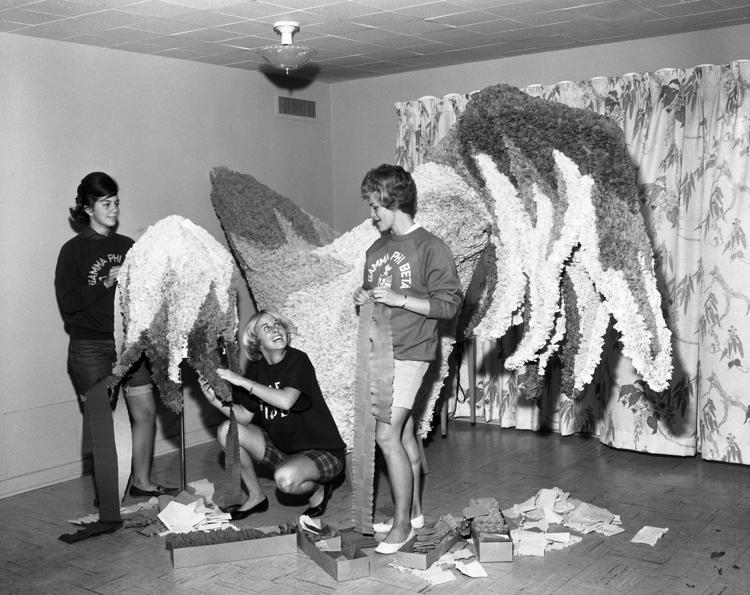 Stewart Udall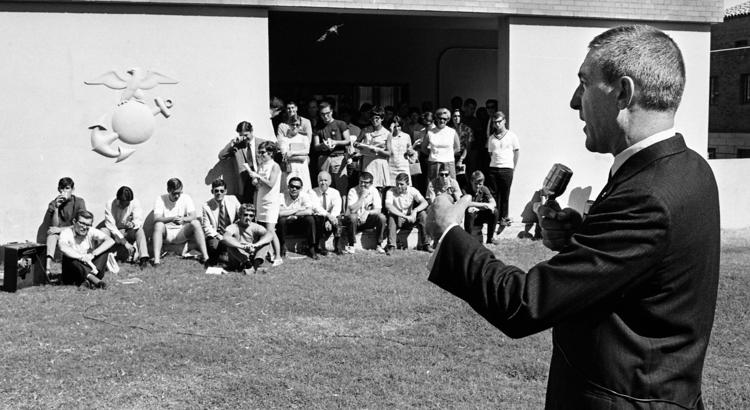 Arizona State College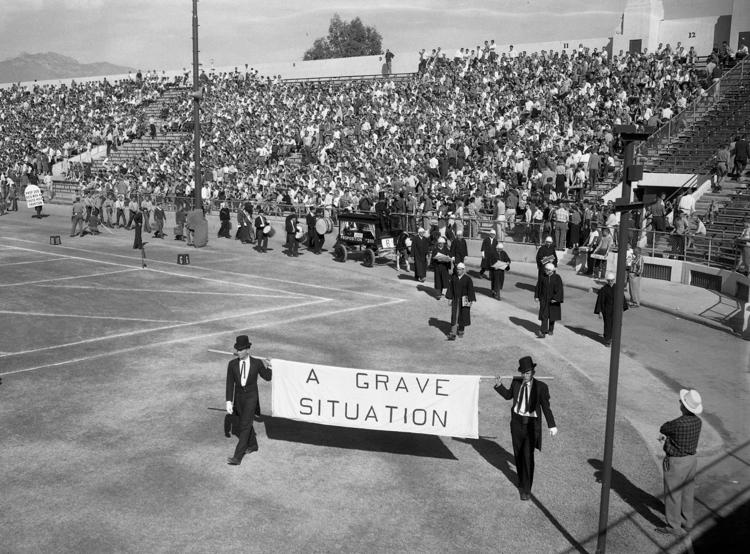 Julian Bond at University of Arizona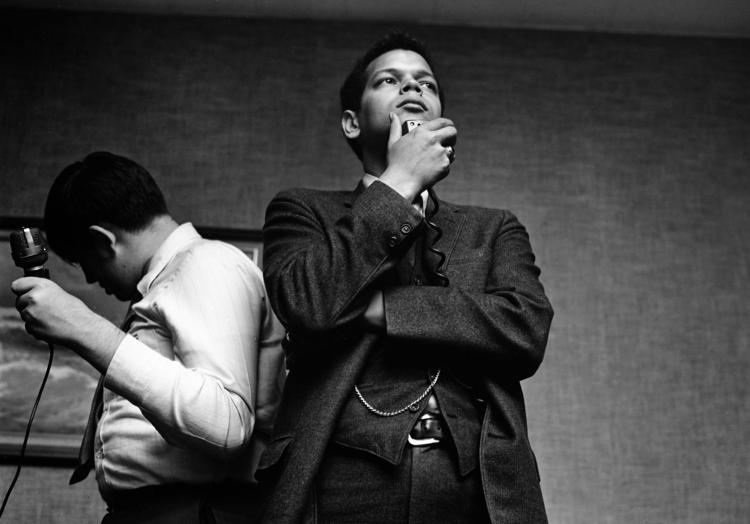 Kennedy-Johnson presidential campaign in 1960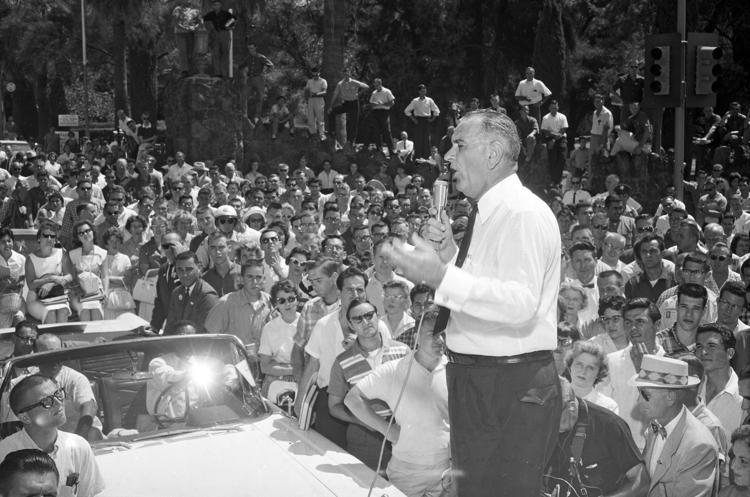 Sonora Hall at University of Arizona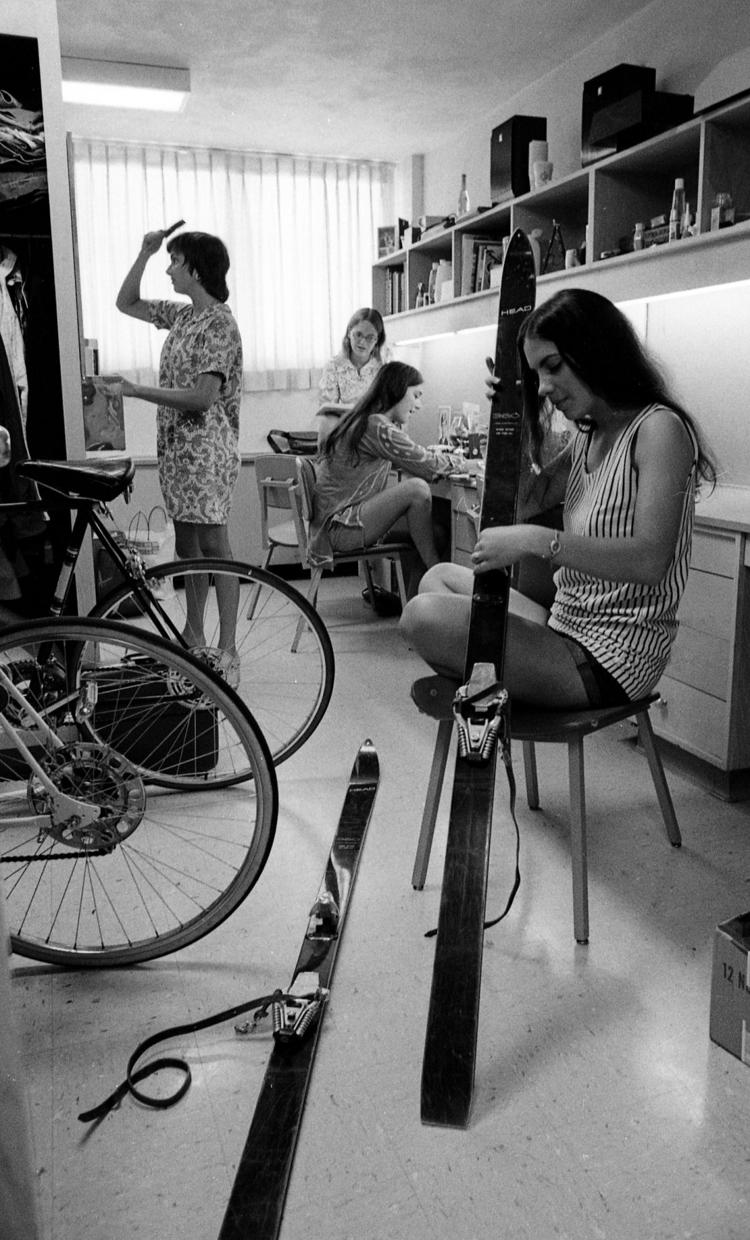 University of Arizona Homecoming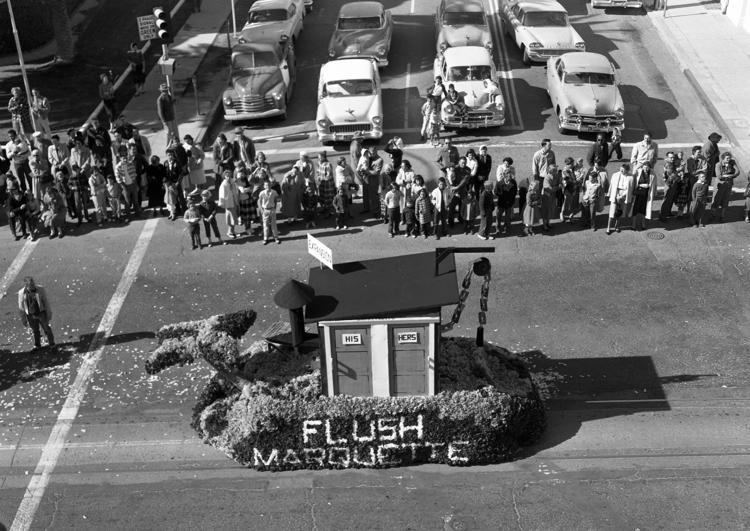 A-7D Corsair II jet fighter crash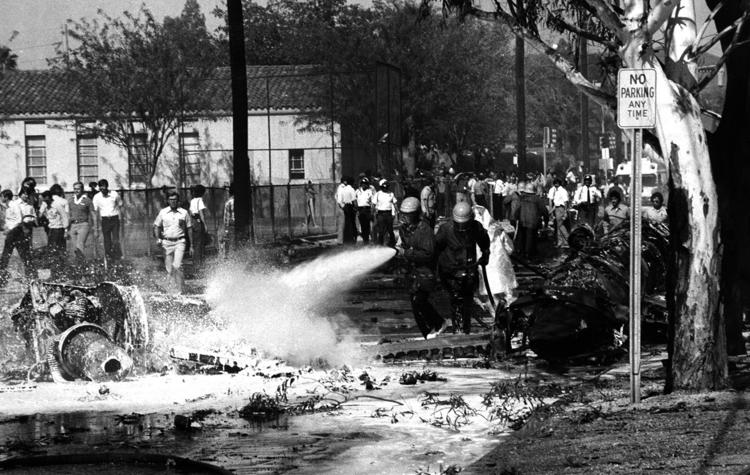 College World Series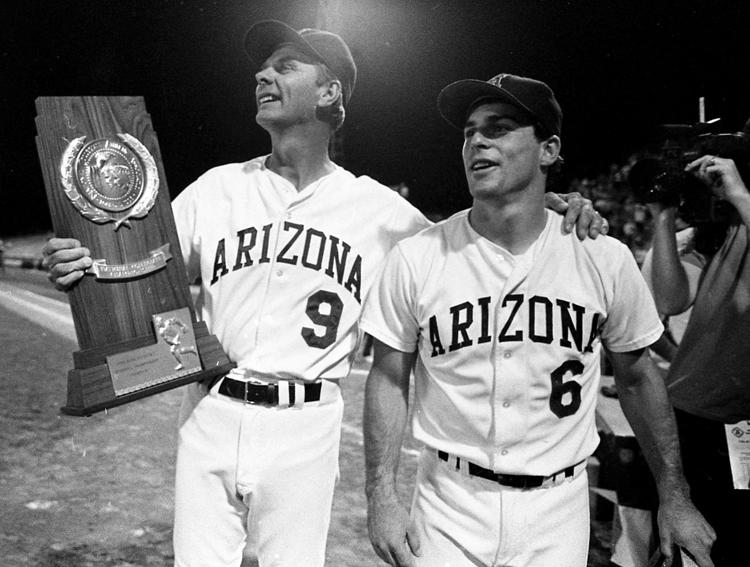 Arizona Wildcats win College World Series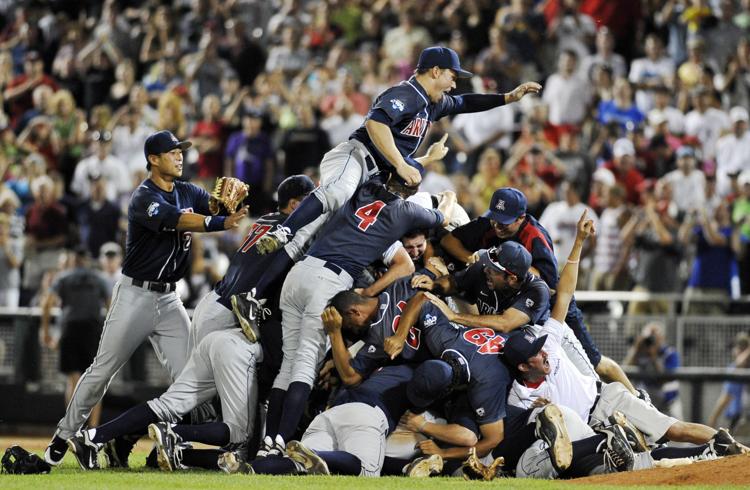 Steve Kerr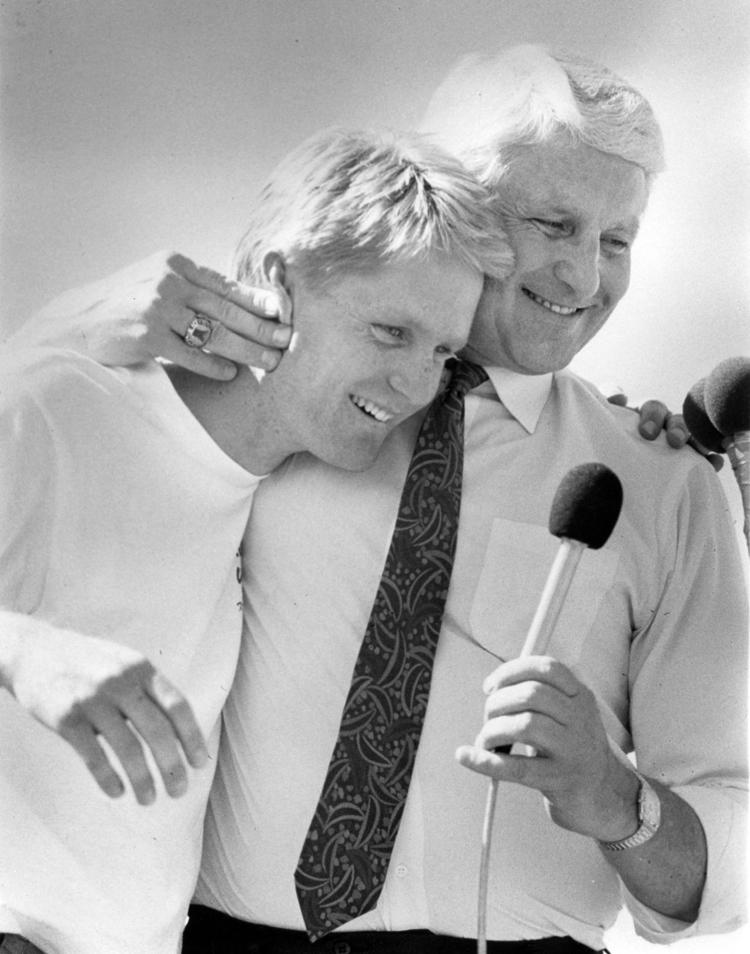 Savannah Guthrie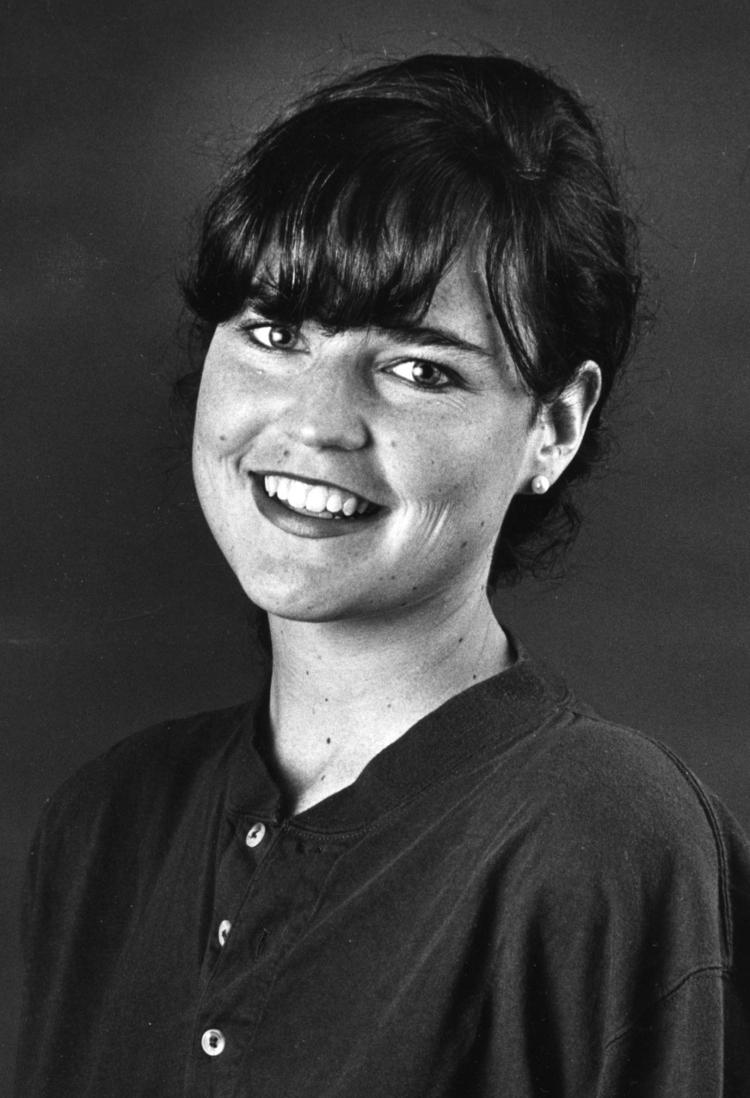 Snowball fight

Anderson Chevron gas station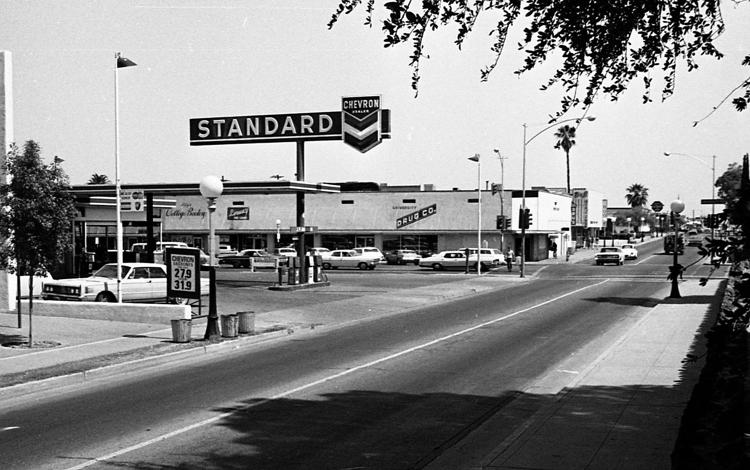 Graduation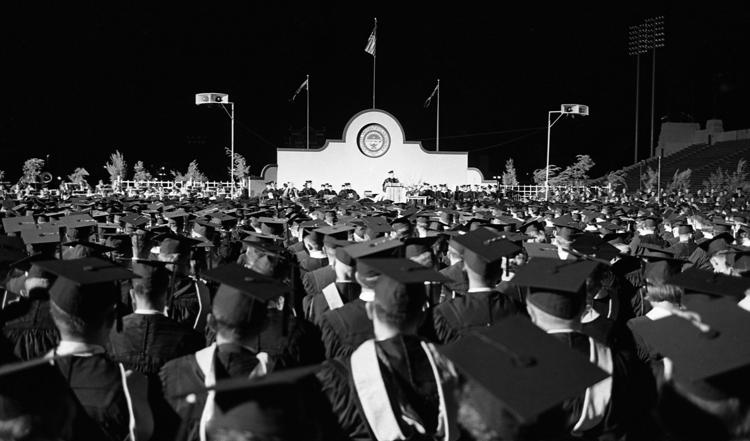 UA Stadium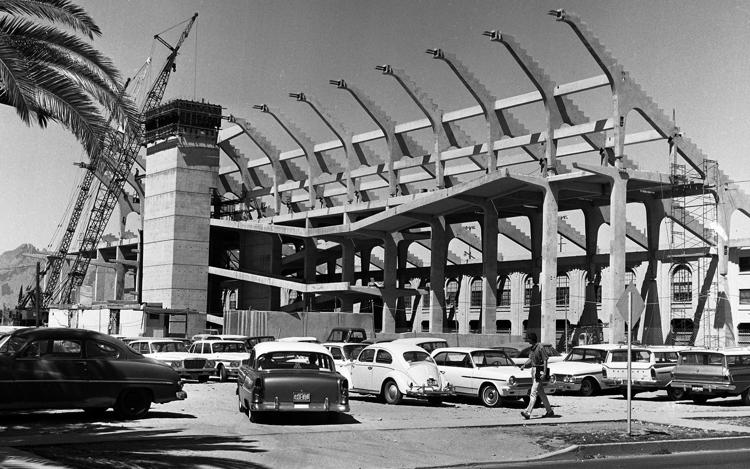 1965 in Tucson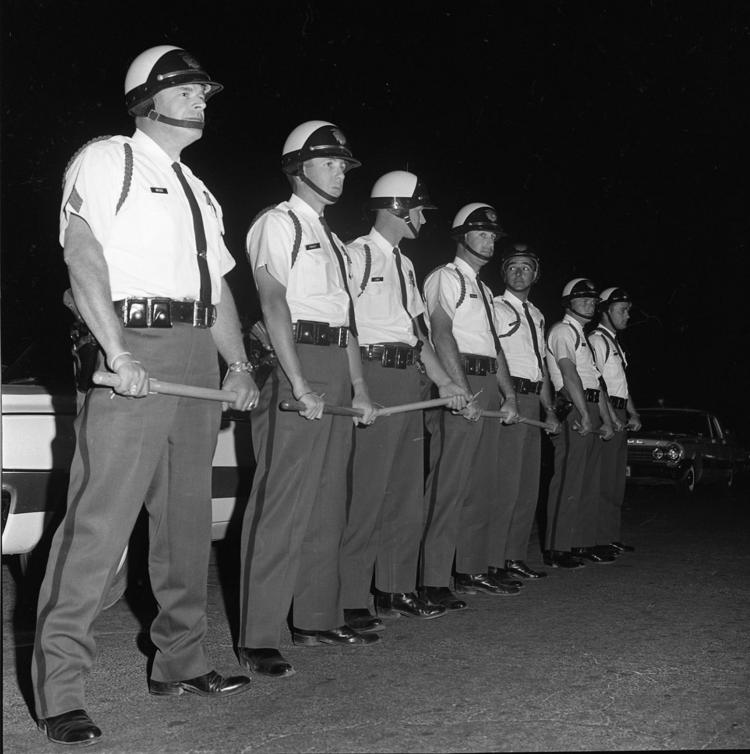 University of Arizona pitcher Taryne Mowatt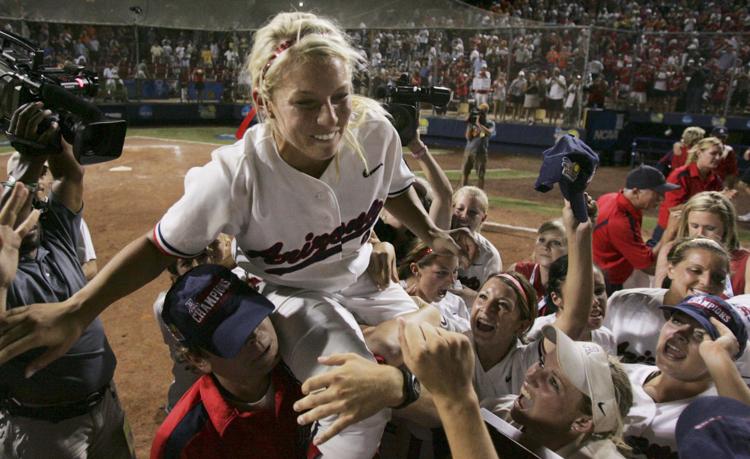 Donald Trump in Tucson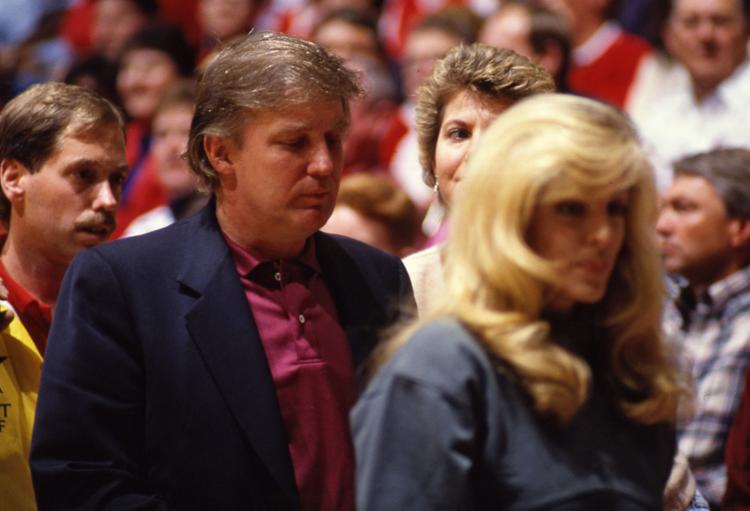 UA computing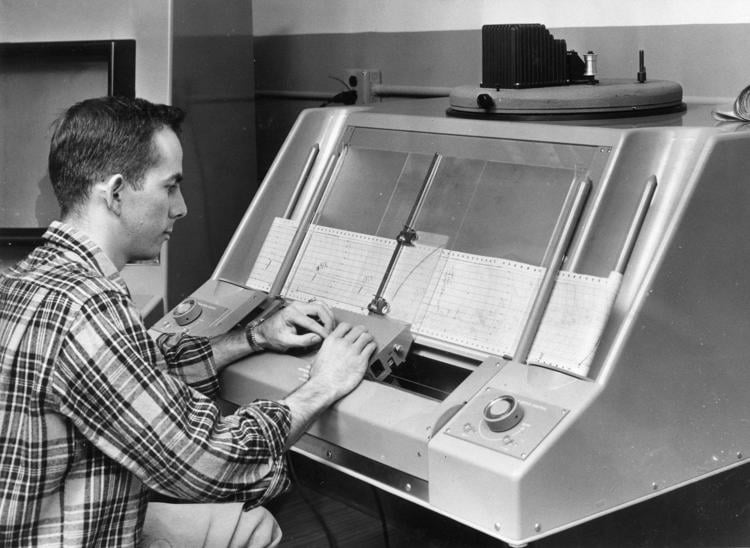 University of Arizona campus, 1959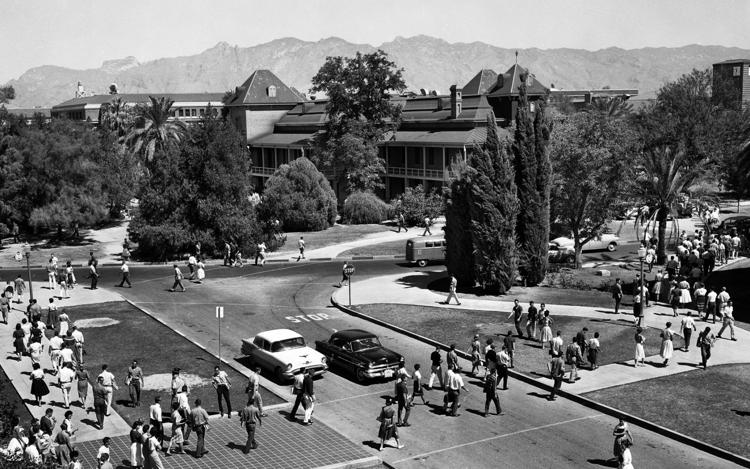 UA commencement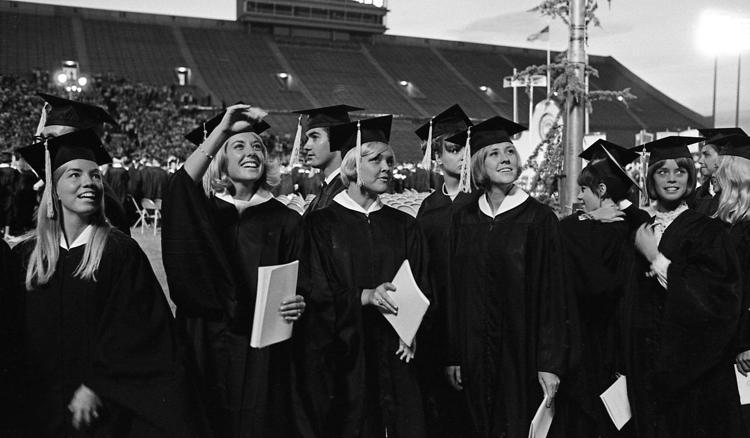 John Hancock Bowl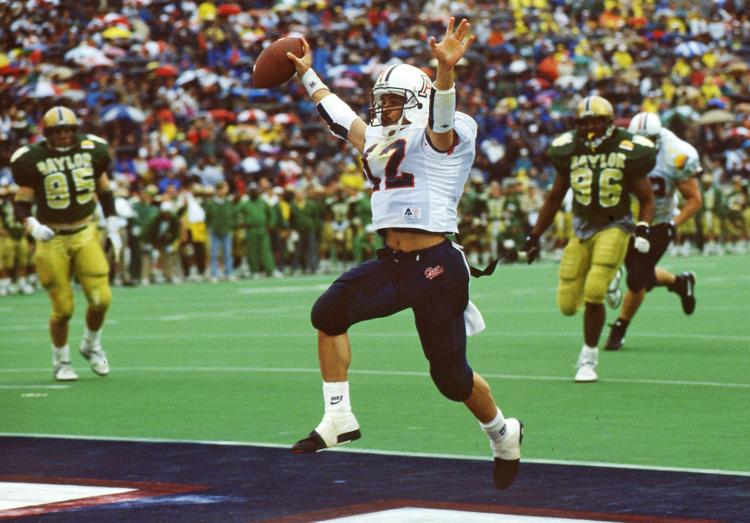 Famous people who visited Tucson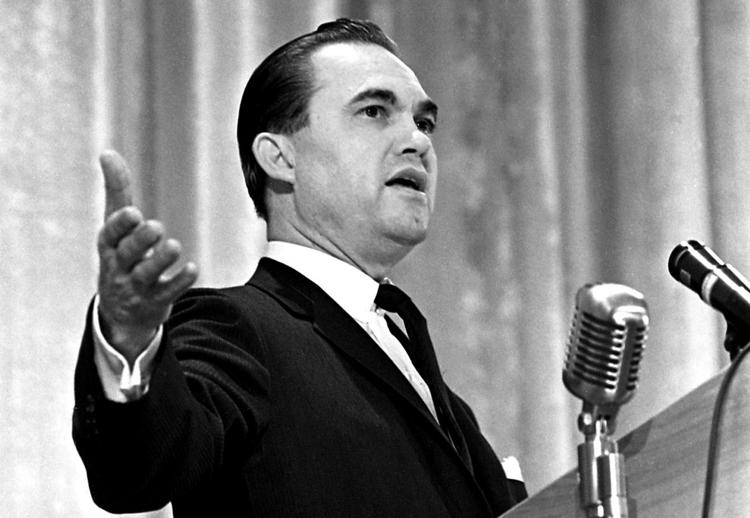 University of Arizona Homecoming