The body of a woman found in a burning house Sunday that was the start of a shooting rampage on Tucson's south side has been confirmed as the girlfriend of the alleged gunman, Tucson police say.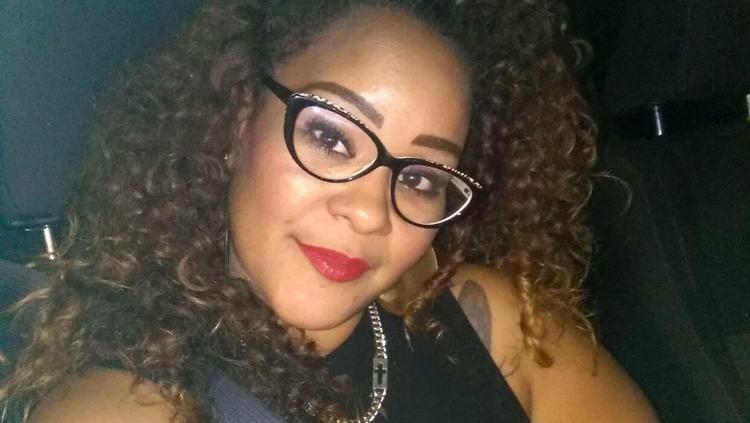 Jennifer A. Fells, 36, a mother of three, was presumed to have been killed in the attack that also left two paramedics wounded, a helpful neighbor dead and firefighters seeking cover from bullets as they tried to put out the blaze.
The alleged gunman was eventually gravely wounded in a gunfight with police. He died Wednesday.
Fells was positively identified by the county's Office of the Medical Examiner, police said Thursday.
An autopsy showed Fells had been shot.
Fells was known for her smile.
Her coworkers at a Tucson McDonald's remember Fells always laughing.
"When she laughed it was infectious," said Michael Higgs, the general manager at the McDonald's where she worked. "She was always having fun and made everyone laugh."
Higgs said he related to Fells on a personal level since they were similar in ages. He described her as "caring" and a "dependable, hardworking employee."
"She is very much loved, cherished and respected," Higgs said. "She has a place in all of us forever."
Fells' body was found inside the burned house in the 2100 block of East Irene Vista.
The house fire marked the beginning of a series of attacks Sunday afternoon.
Investigators say Leslie Scarlett shot Fells and set the home on fire before driving to nearby Silverlake Park where he shot two EMTs parked in their rig.
He then returned to the burning house and opened fire on neighbors and firefighters. Neighbor Corey Saunders was shot and killed. A bullet grazed another neighbor's head.
Soon after, police say Scarlett rammed a police car then opened fire on Officer Danny Leon.
The officer returned gunfire, critically wounding Scarlett, before he immediately rendered aid.
A vigil Wednesday night organized by Homicide Survivors Inc. honored the heroes and victims of the attack.
About 100 people, many of them family members, gathered at the MSA Annex, west of downtown.
Participants lit candles, shared stories about the victims and wore blue and white ribbons during the gathering.