The center is one of several new or renovation projects referenced by the university in a pair of capital improvement plans submitted to the Arizona Board of Regents ahead its two-day meeting Thursday and Friday in Flagstaff.
The new 34,000-square-foot Andrew Weil Center for Integrative Medicine would be located northeast of the Highland Parking Garage at East Mabel Street and North Vine Avenue and provide a "physical environment that supports the evidence-based philosophy of integrative medicine," according to regents documents.
Weil, a well-known health and wellness guru, is known for his methods, which complement traditional medicine with an emphasis on nutrition, lifestyle, natural therapies, spirituality and the mind-body connection.
Back in March, he pledged $15 million to put his name on the program, which he helped create more than two decades ago.
The money helped establish an endowed chair in integrative medicine, an endowed chair for research in integrative medicine and an endowed program fund for integrative medicine, all of which bear his name.
"This gift marks the high point of my career," Weil said during an appearance with UA President Robert C. Robbins.
The $20 million for construction of the project would be funded through gifts, with the goal of having the bulk of the funding by the end of 2019. The current facility is at 655 N. Alvernon Way, where its been since May 2018.
That's one of two projects included in the school's $62 million, fiscal-year 2021 capital improvement plan submitted to the regents.
The other is a $42 million renovation for the chemistry building — nicknamed "Old Chemistry" — to turn it into an "integrative teaching hub," according to regents documents.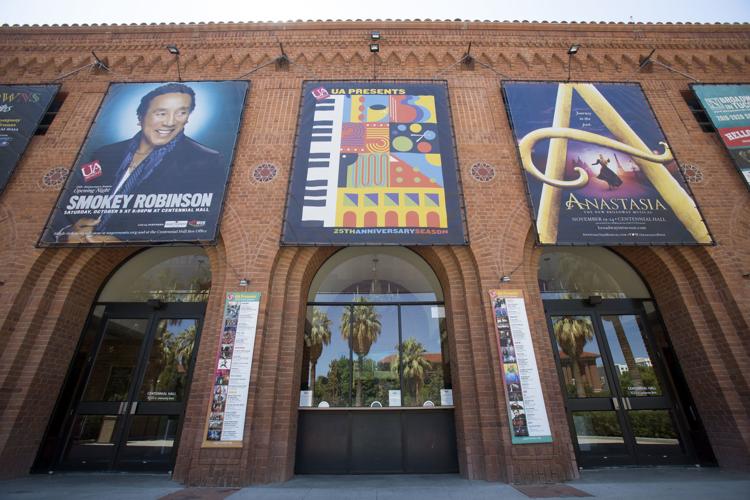 The chemistry building was originally constructed in 1936 and has an estimated $15 million in deferred maintenance, among the highest of the school's 621 academic and support facilities, according to documents. The renovation would be funded with system revenue bonds and by using a portion of money allotted to the school by regents for deferred maintenance.
The renovation on the chemistry building is necessary because it cannot accommodate the size and scope of modern laboratory needs, said Thomas McDonald, the school's chief of staff to the office of the business affairs. He said the renovations would put the building more in line with the school's strategic plan, which was approved last year.
"There are a number of buildings on campus that we have forecasted for years needing deferred maintenance," McDonald said. "We have been looking to take those buildings and reintegrate them into a new use on campus."
Both projects would be in the design phase for the majority of 2020, with construction expected to start at the beginning of 2021 and last into 2022, he said.
The UA also submitted a fiscal year 2022-2023 capital improvement plan to regents for approval. The two-year outlook includes projects under consideration but doesn't include cost estimates, funding methods or time frames for completion.
Those projects include renovations to Centennial Hall, including seating, audio, bathroom and ticket office improvements; additional graduate student housing on campus; a hotel and conference center on campus; a new facility for Arizona Public Media, as well as the information, communication and journalism schools; upgrades and repairs at Arizona Stadium; and land acquisition.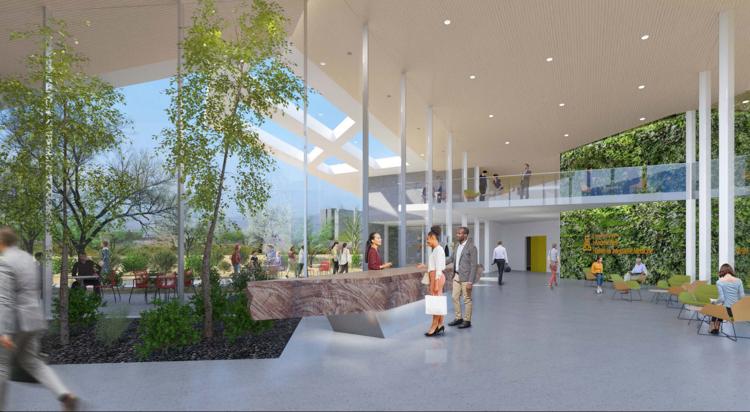 "It's a mixture of academic, research or student-support projects," McDonald said. "It's not necessarily the only ones that could come up."
Speaking about Centennial Hall, McDonald said the UA is hoping to modernize the venue for those who attend events and for those who work and perform there. In terms of real estate, he said the university is hoping to account for limited space and rising real estate costs within the current planning boundaries.
McDonald cautioned that the capital improvement plans are fluid and are redone annually on a three-year scale. That outlook changes based on things like gifts to the university as well as "shifts in the world," he said.
"Every time we can, we take a moment and strategically look at an opportunity," he said. "It's a constant forecast."
GALLERY: 63 historical photos of the UA
University of Arizona in history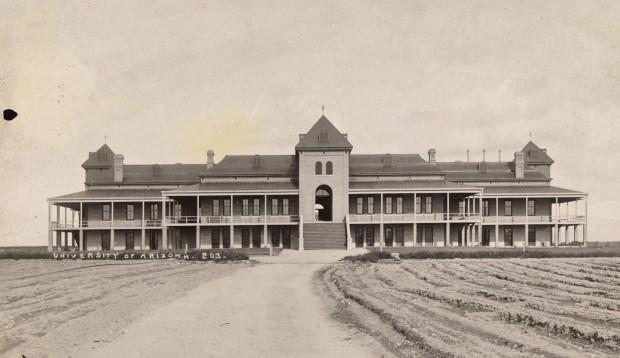 University of Arizona in history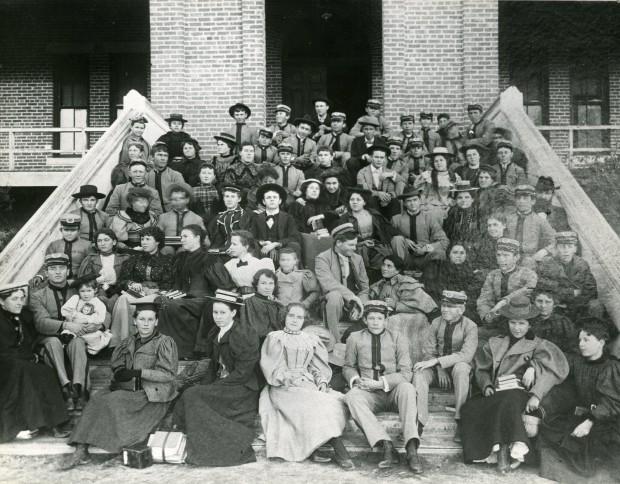 University of Arizona in history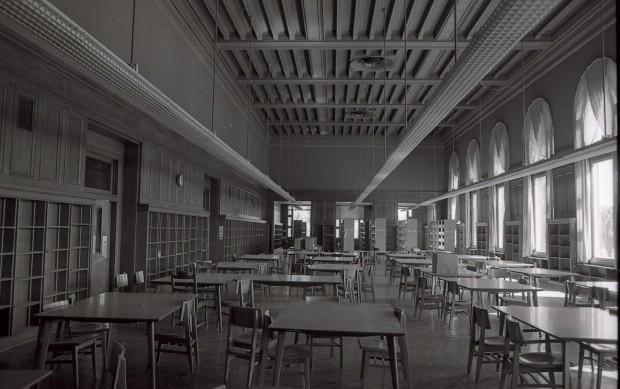 University of Arizona in history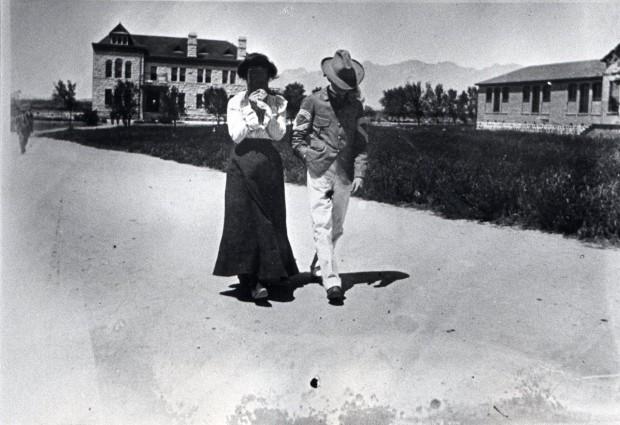 University of Arizona in history
University of Arizona in history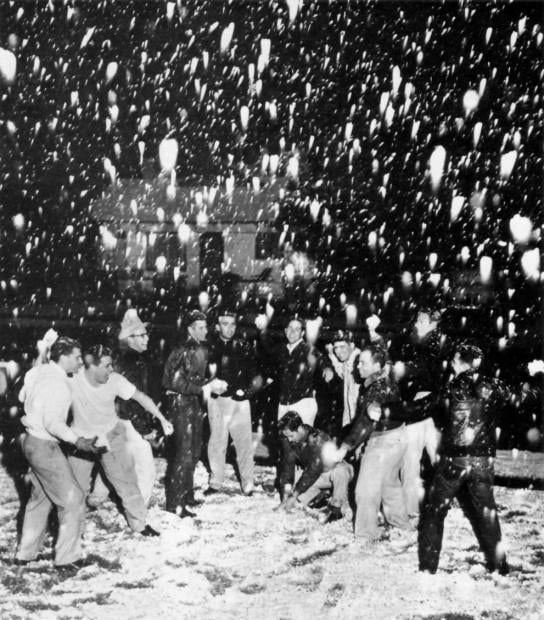 University of Arizona in history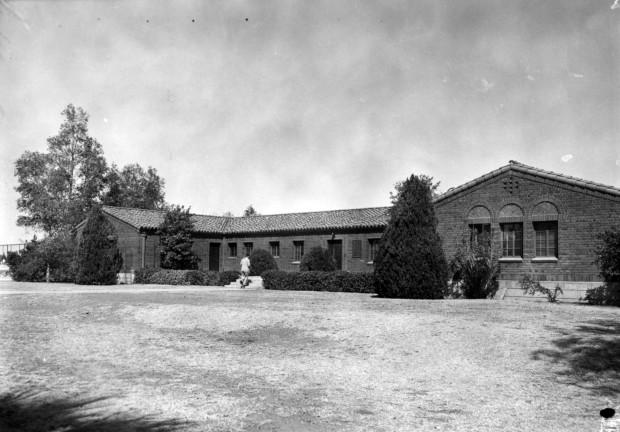 University of Arizona in history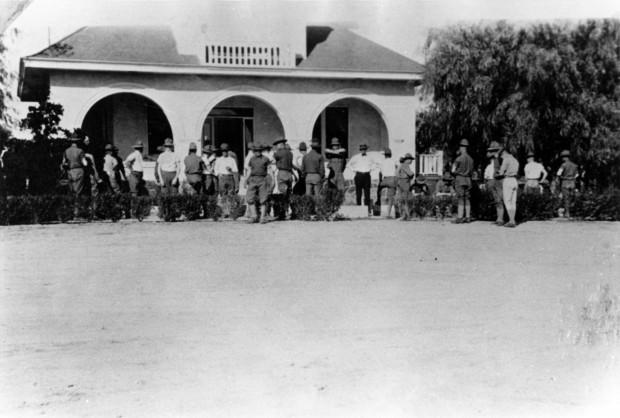 Robert F. Kennedy visit to Tucson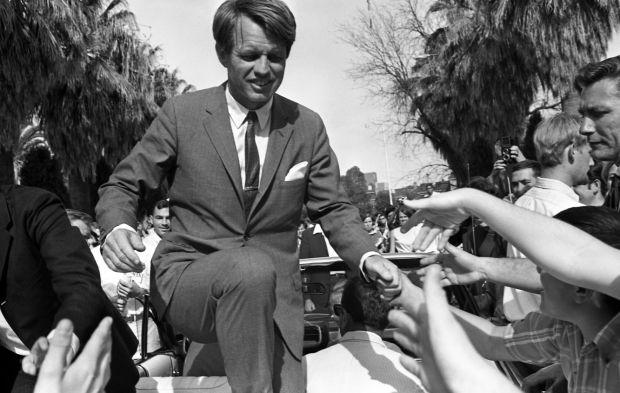 University of Arizona in history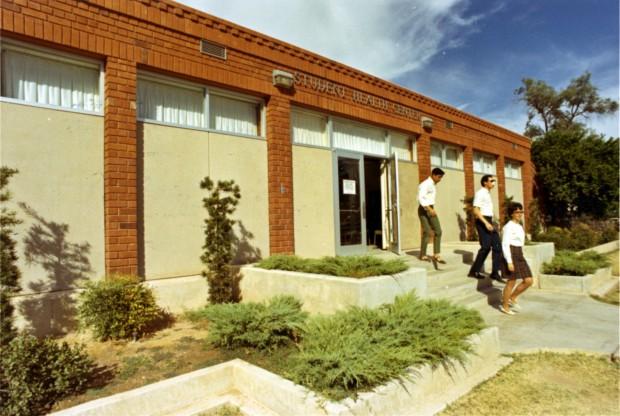 University of Arizona in history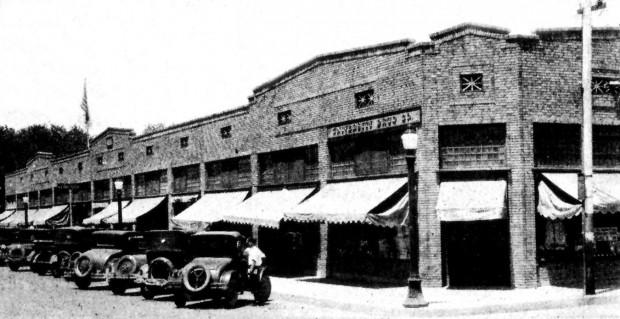 University of Arizona in history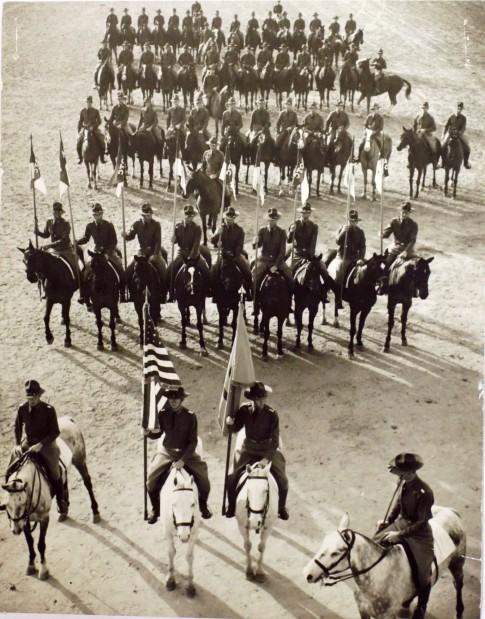 University of Arizona in history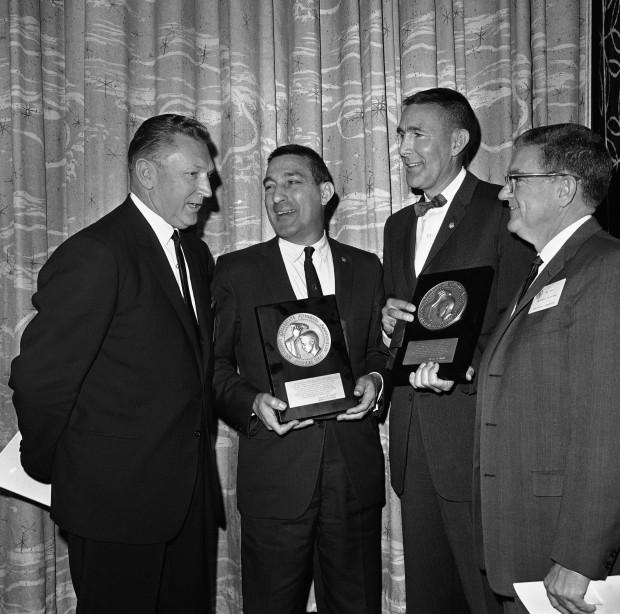 UA athletic directors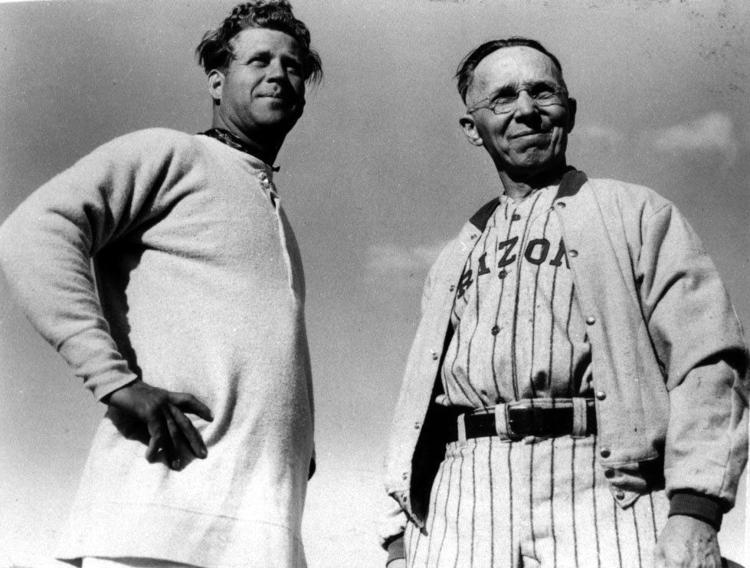 University of Arizona in history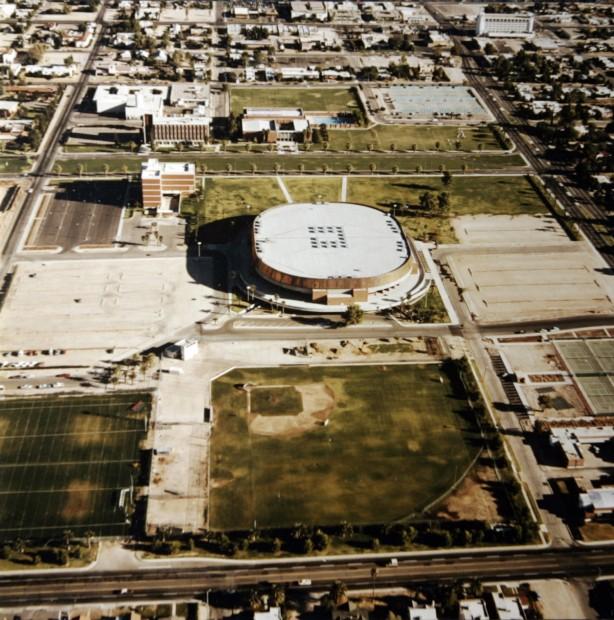 University of Arizona in history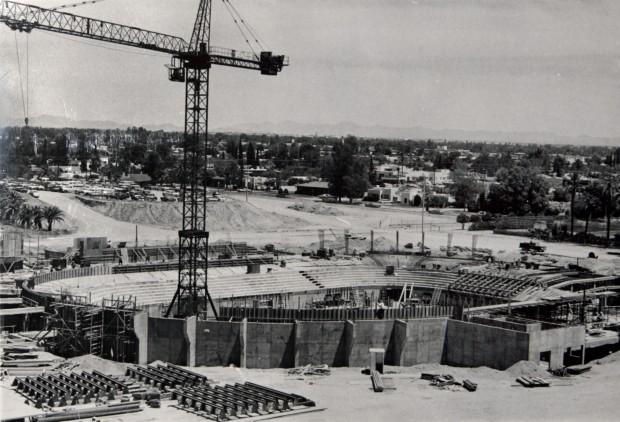 University of Arizona in history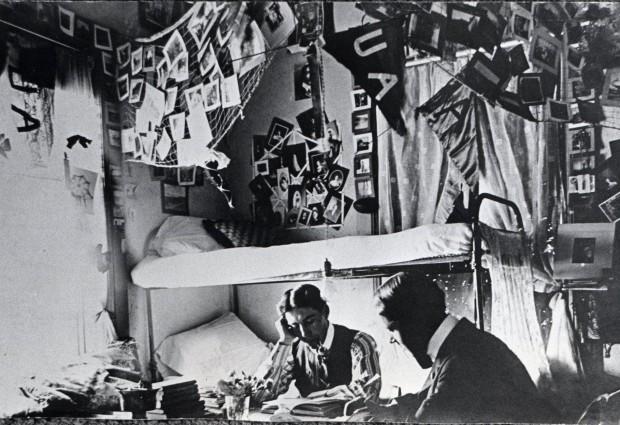 University of Arizona in history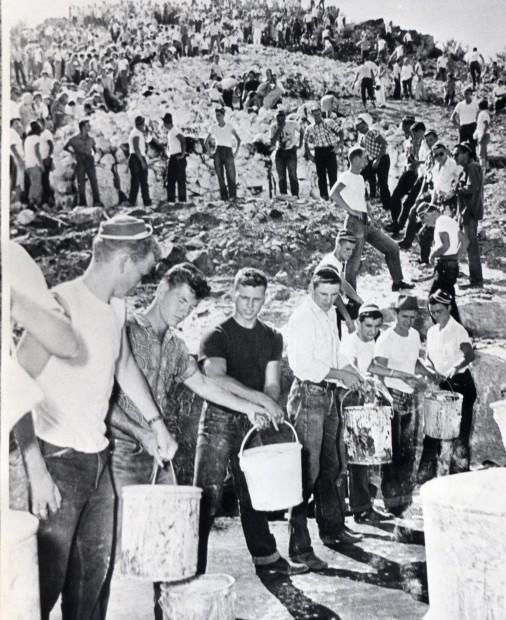 University of Arizona in history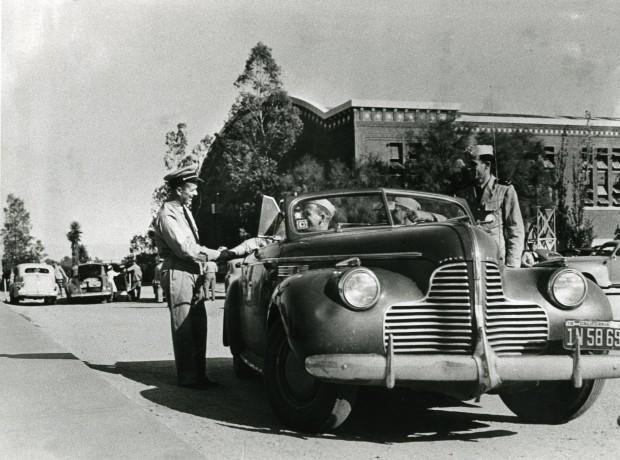 University of Arizona in history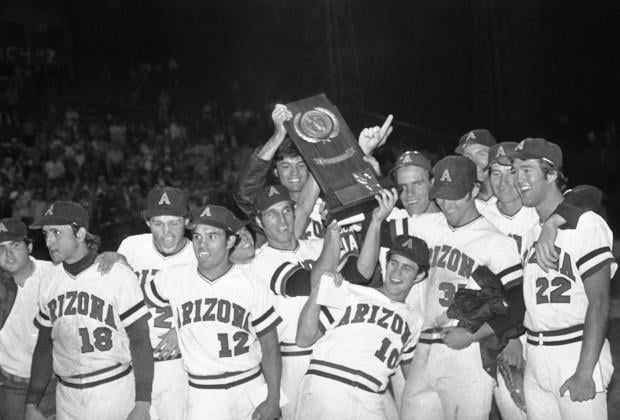 University of Arizona in history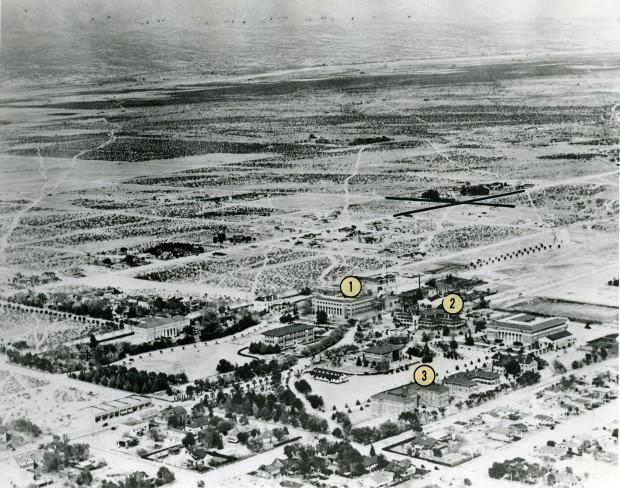 University of Arizona Homecoming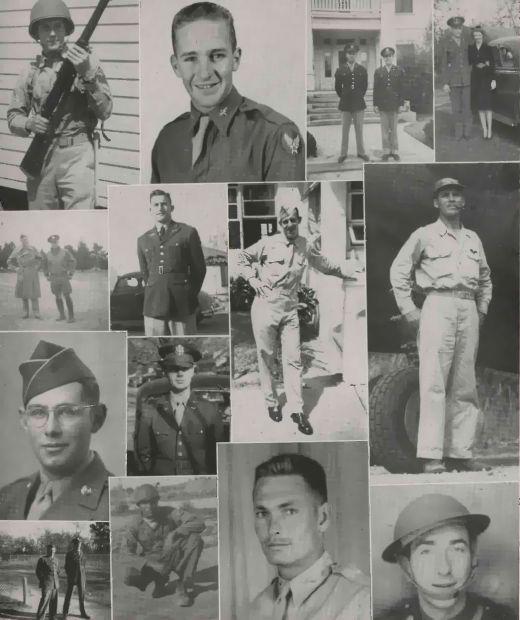 University of Arizona in history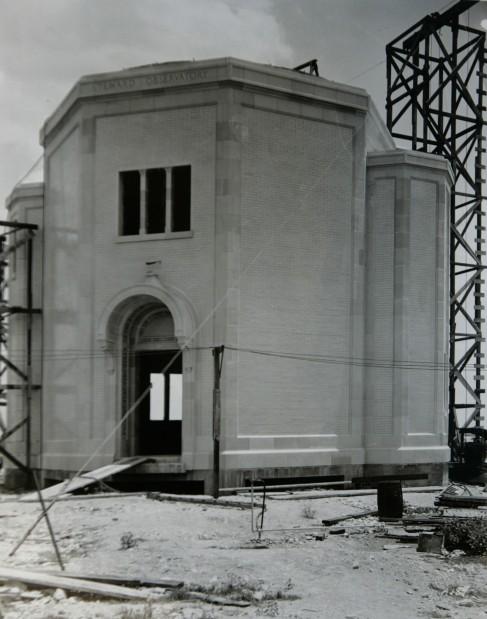 University of Arizona in history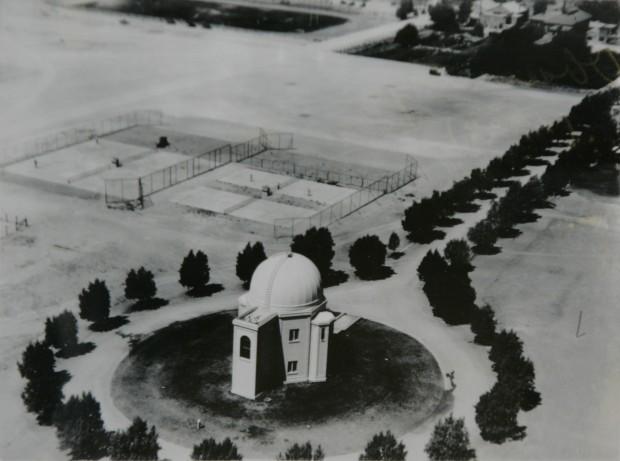 UA Rush Week in 1968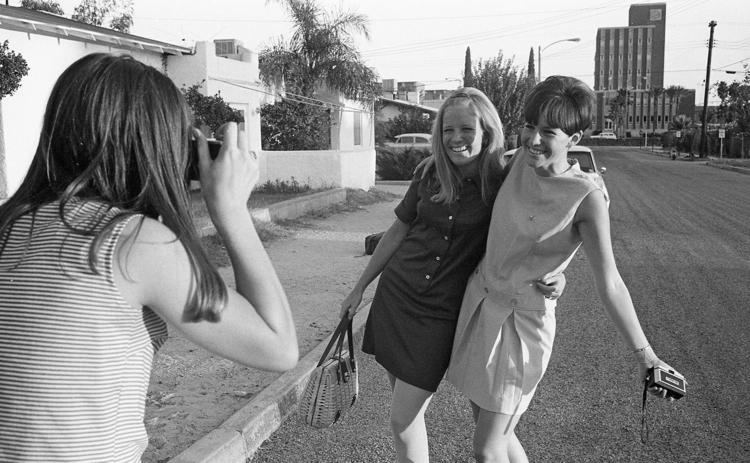 University of Arizona in history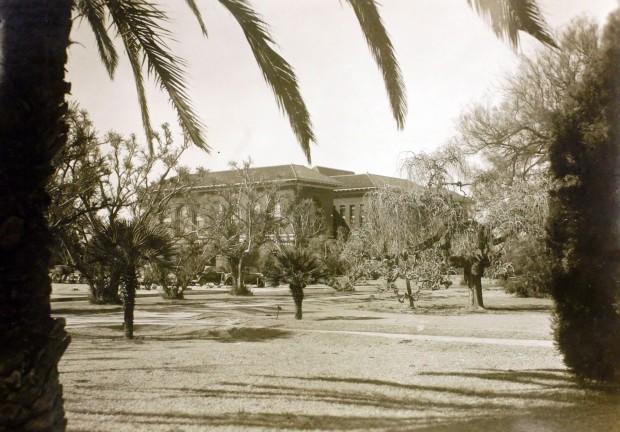 University of Arizona in history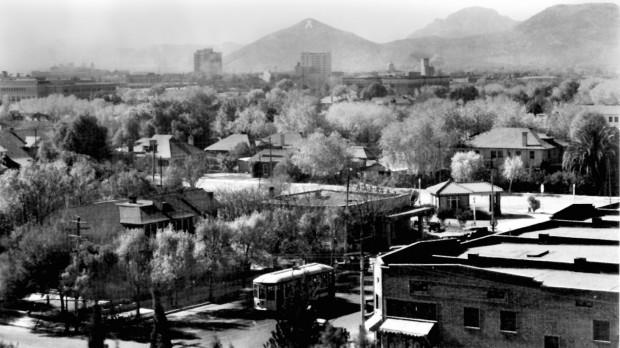 University of Arizona in history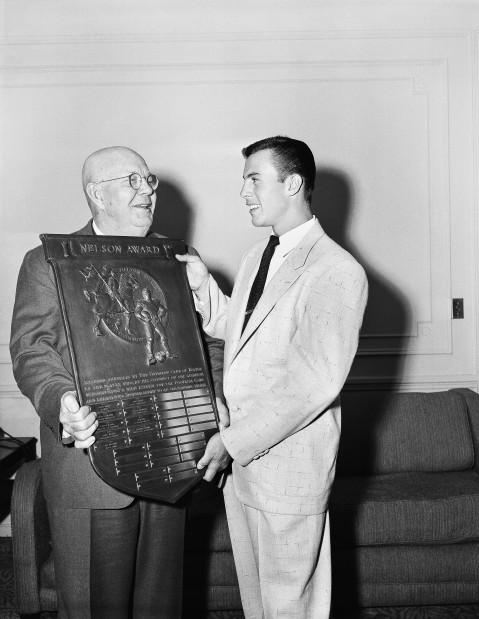 University of Arizona in history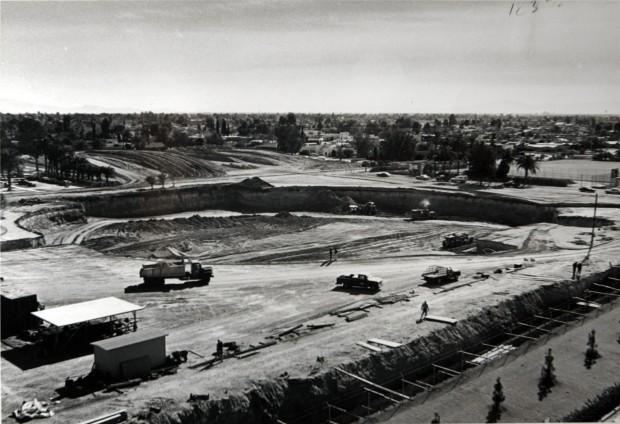 University of Arizona in history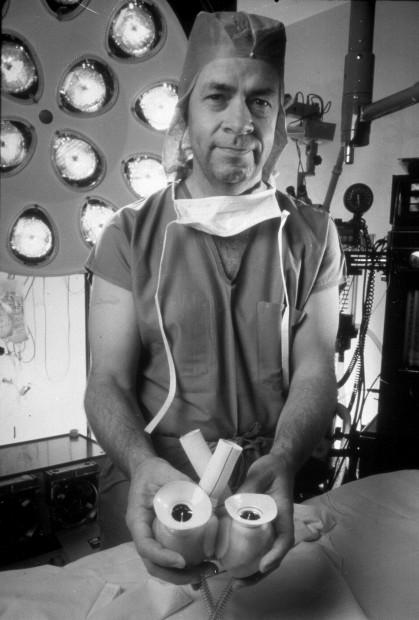 University of Arizona in history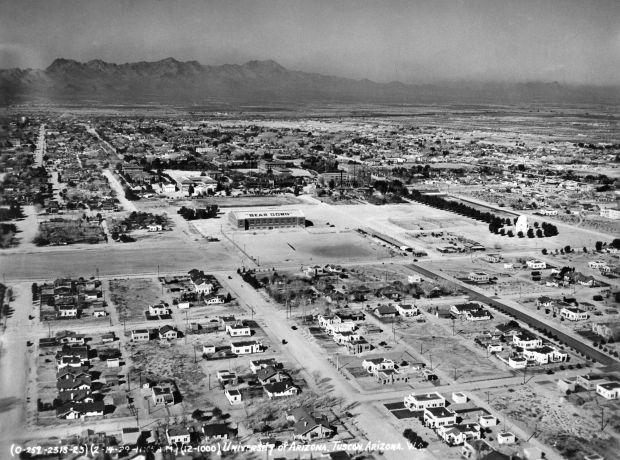 University of Arizona in history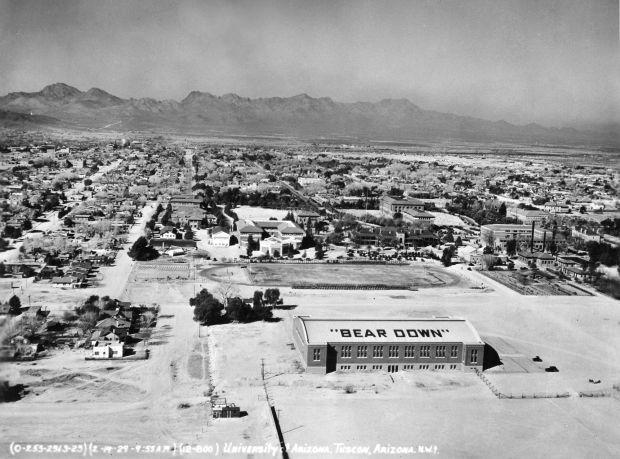 1997 NCAA Championship: Arizona vs. Kentucky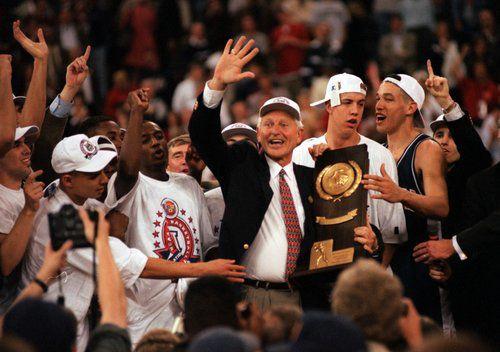 Lute Olson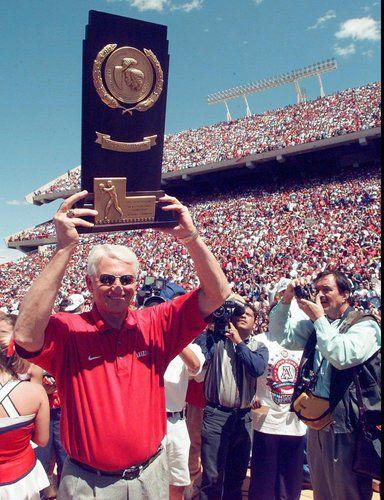 University of Arizona in history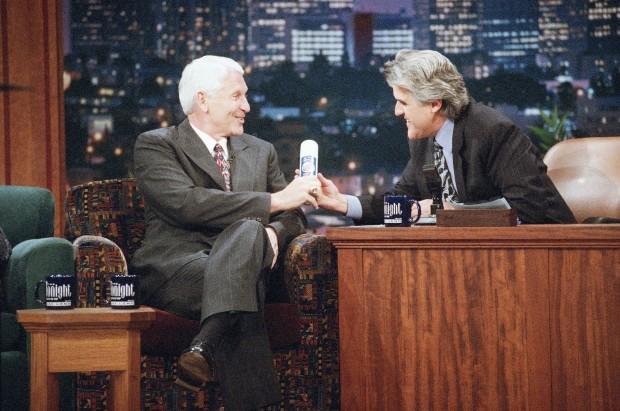 University of Arizona homecoming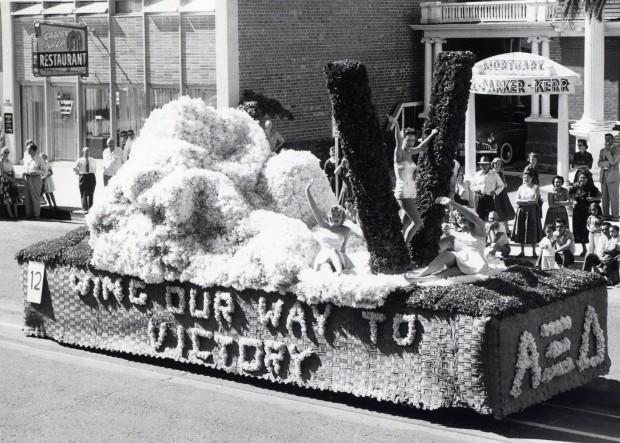 University of Arizona Homecoming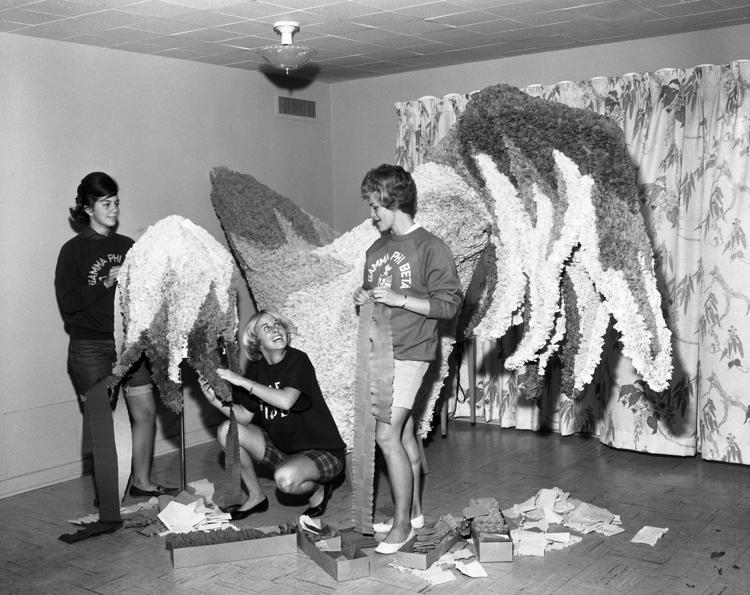 Stewart Udall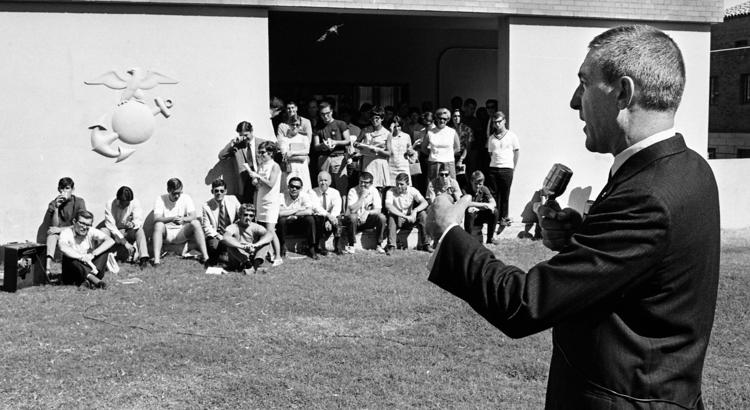 Arizona State College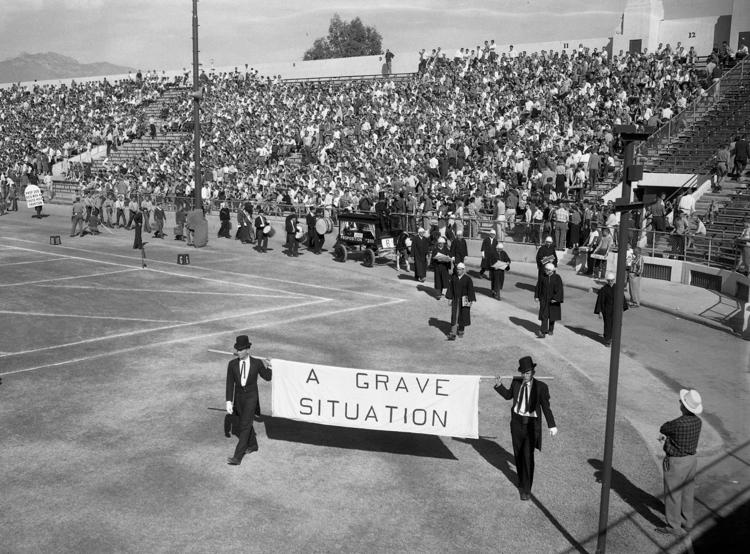 Julian Bond at University of Arizona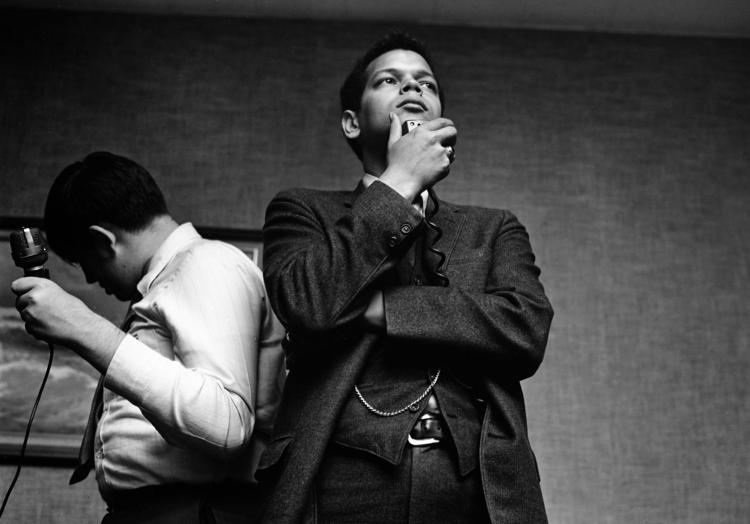 Kennedy-Johnson presidential campaign in 1960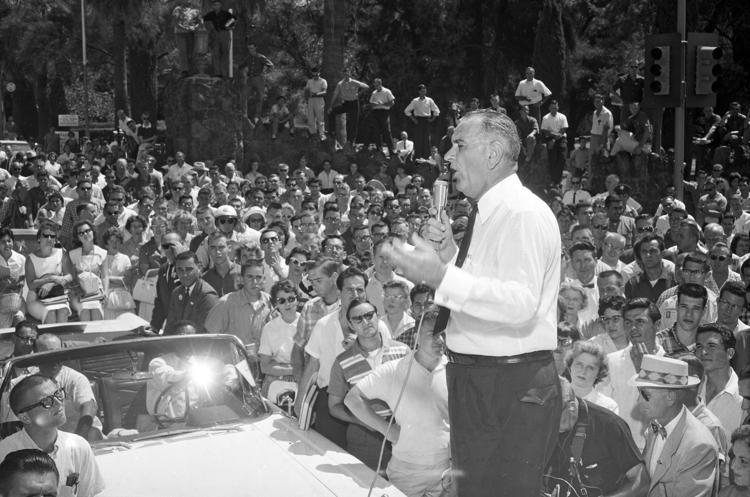 Sonora Hall at University of Arizona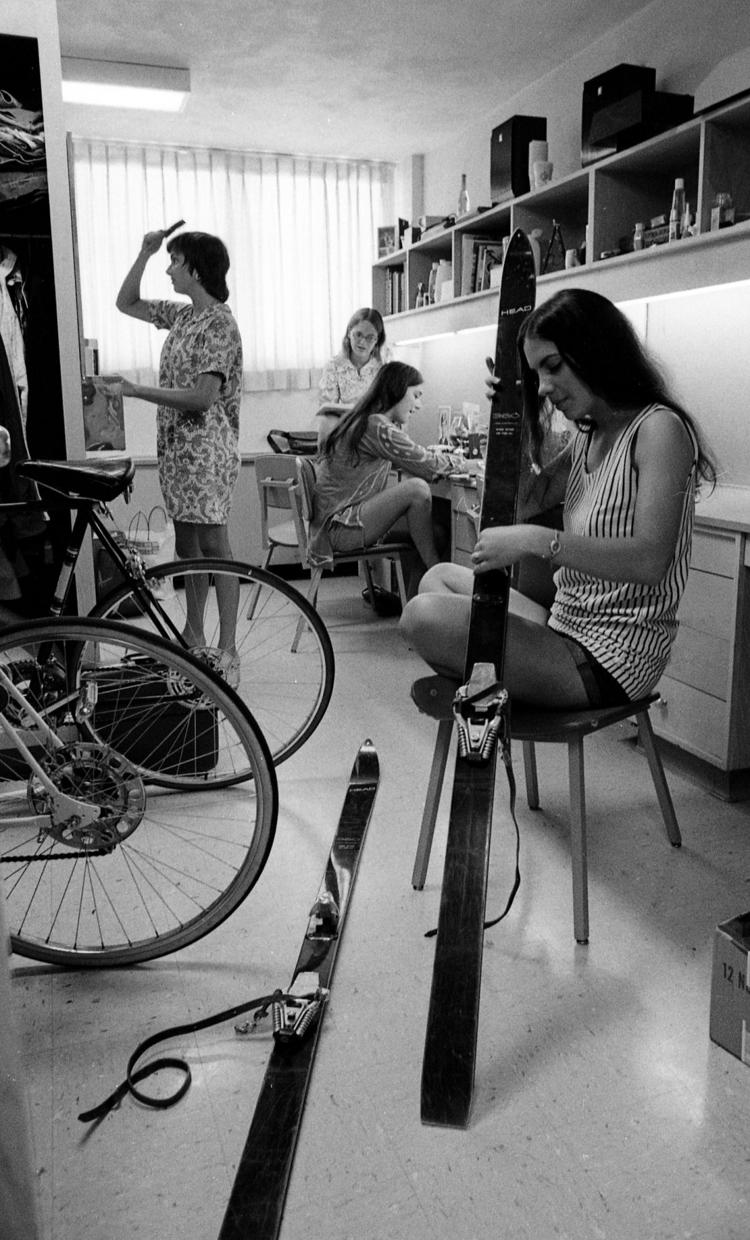 University of Arizona Homecoming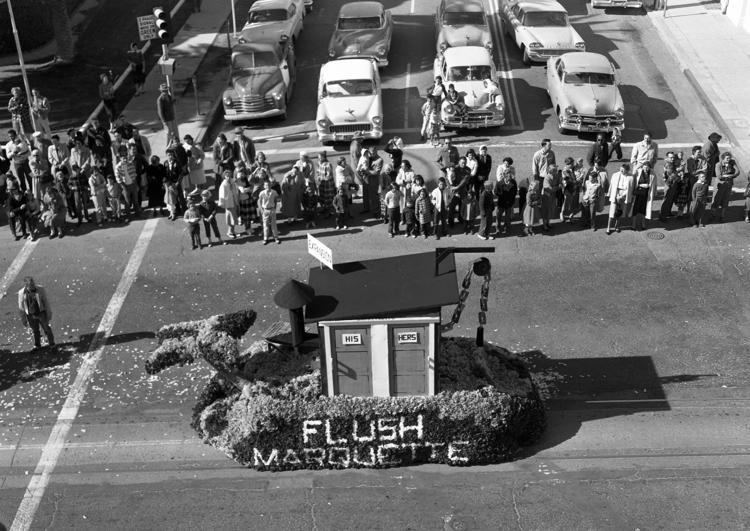 A-7D Corsair II jet fighter crash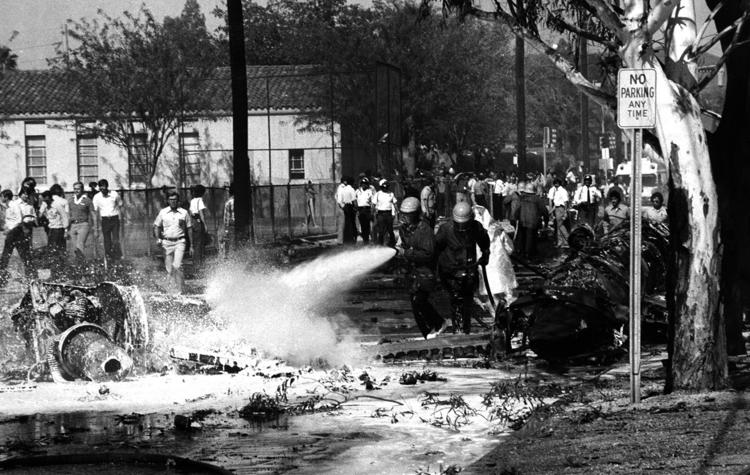 College World Series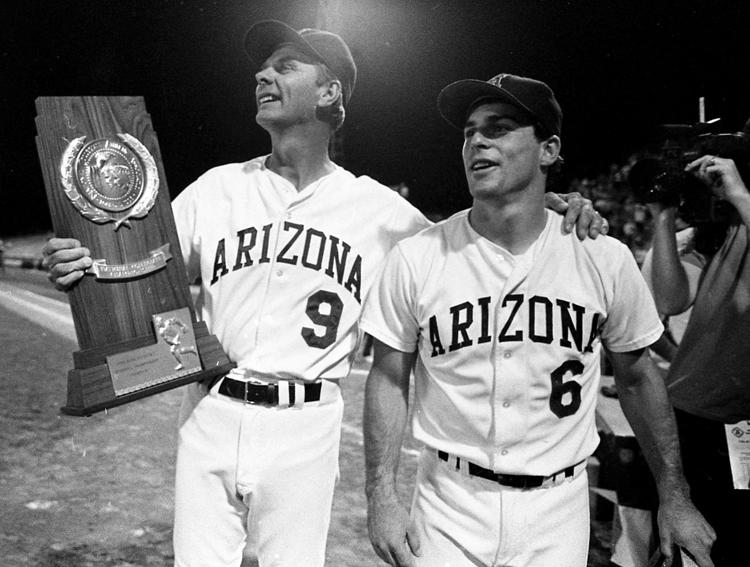 Arizona Wildcats win College World Series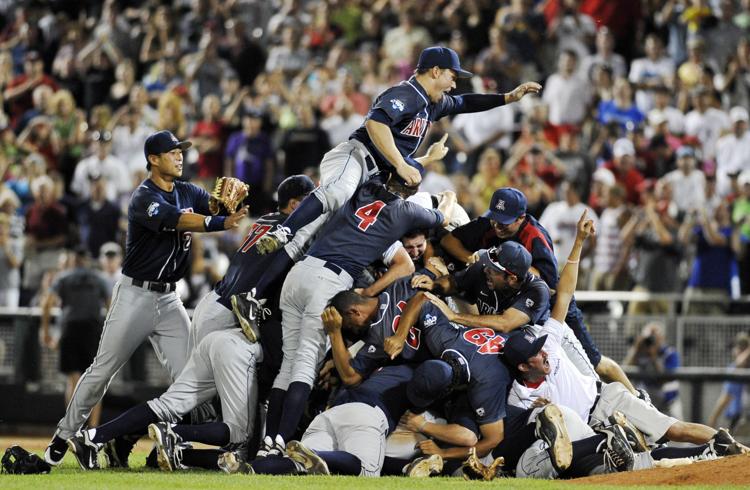 Steve Kerr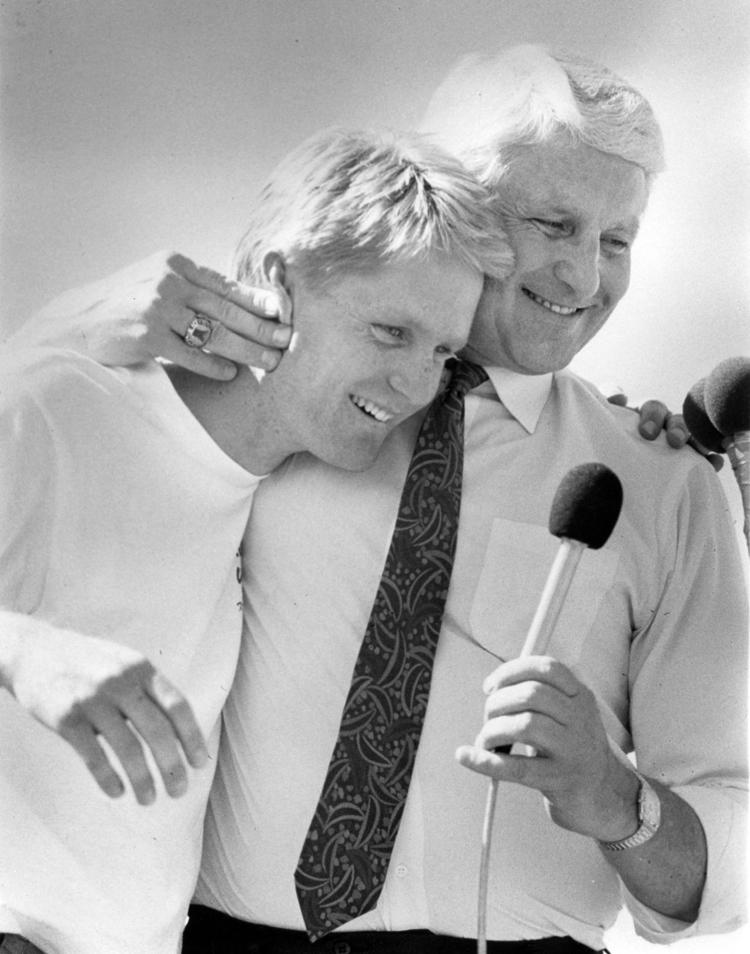 Savannah Guthrie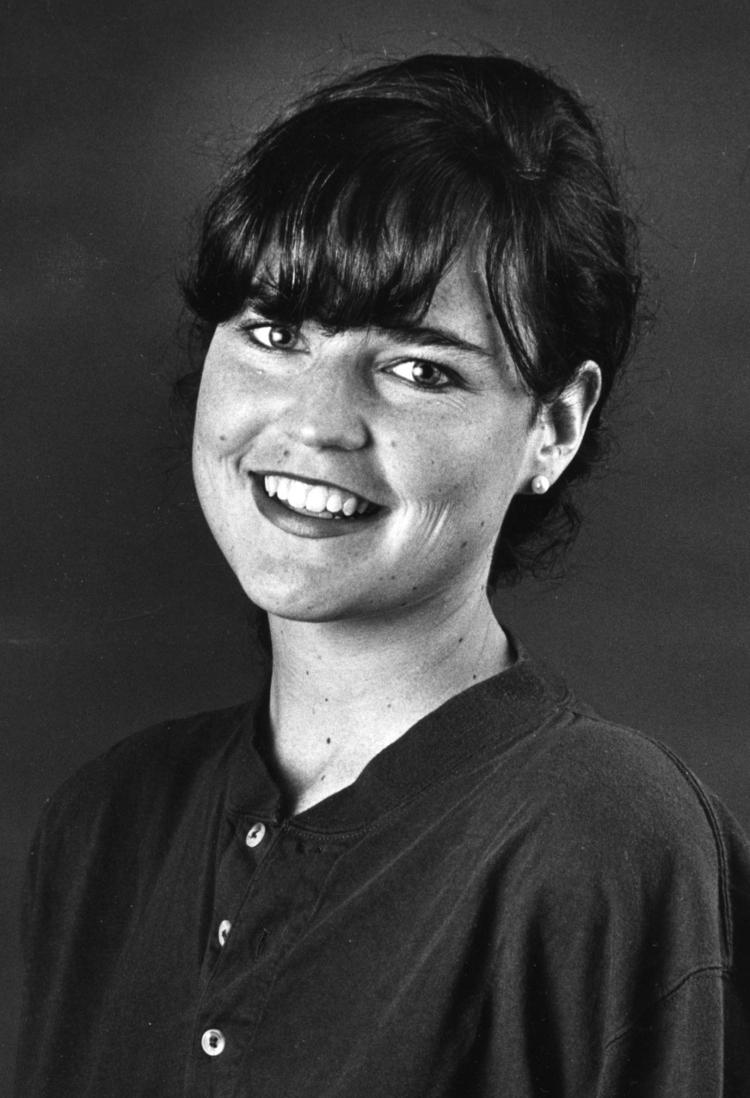 Snowball fight

Anderson Chevron gas station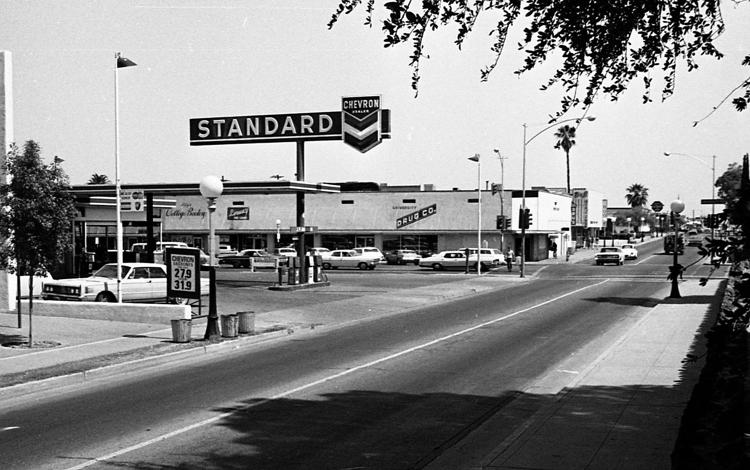 Graduation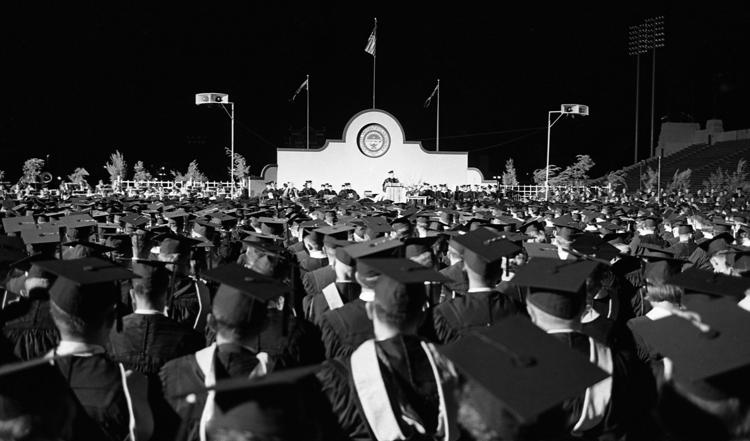 UA Stadium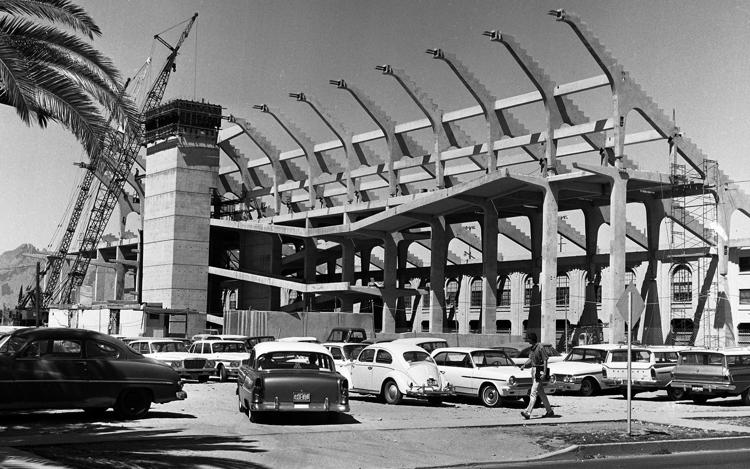 1965 in Tucson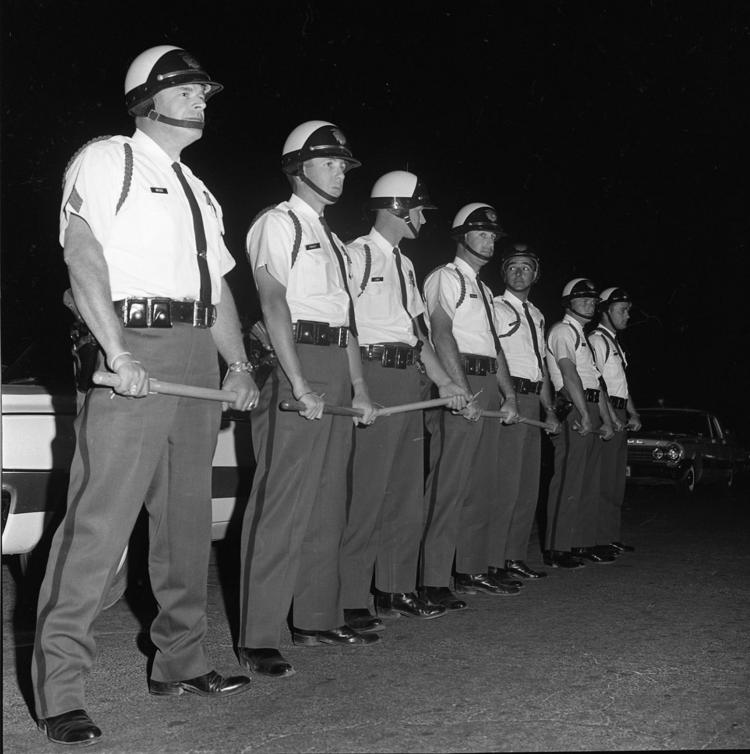 University of Arizona pitcher Taryne Mowatt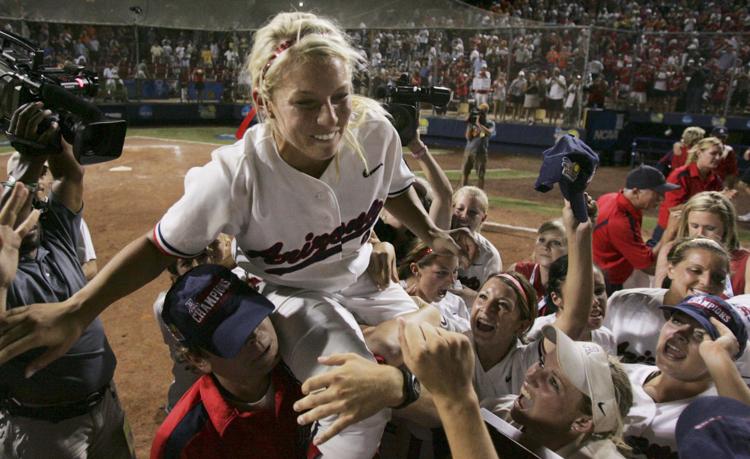 Donald Trump in Tucson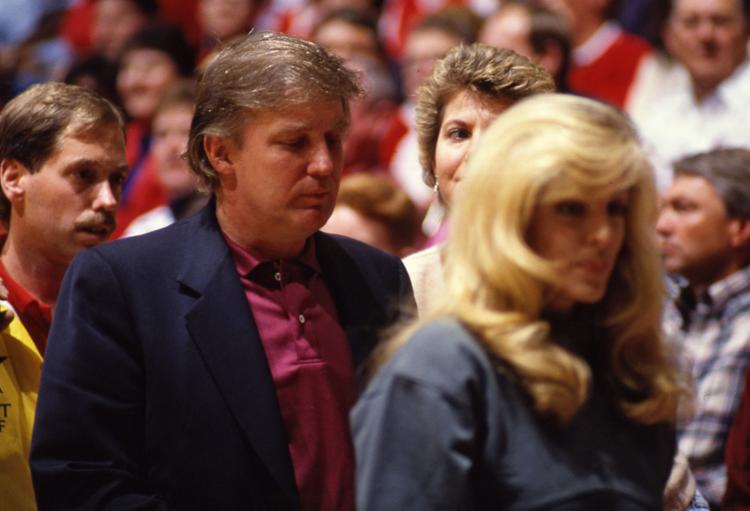 UA computing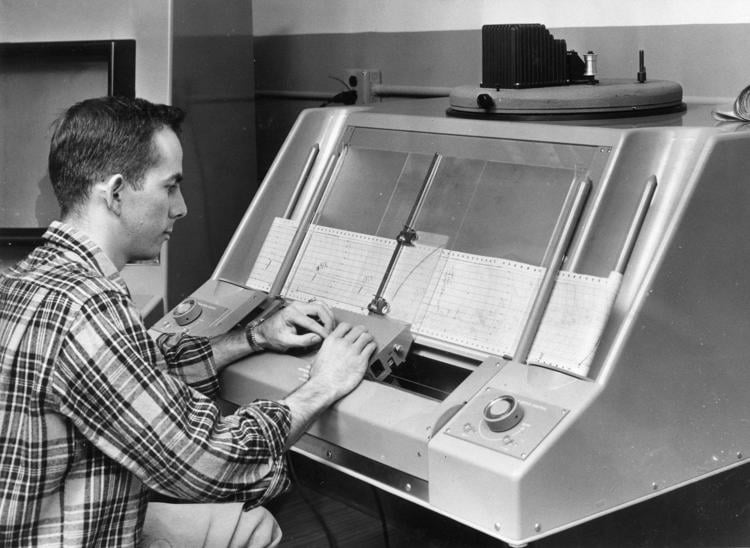 University of Arizona campus, 1959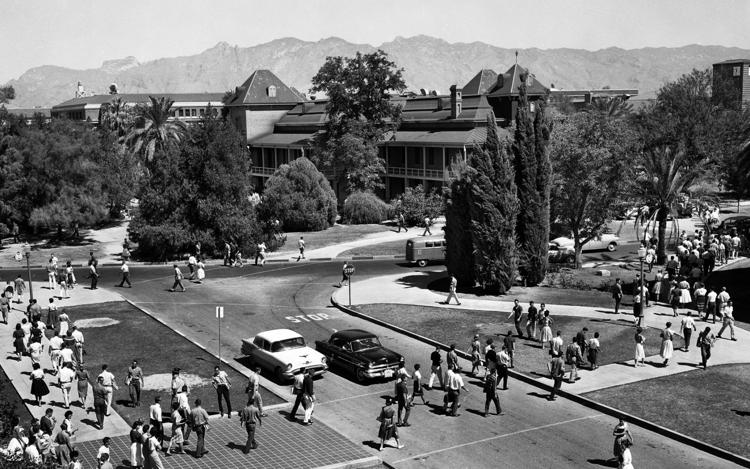 UA commencement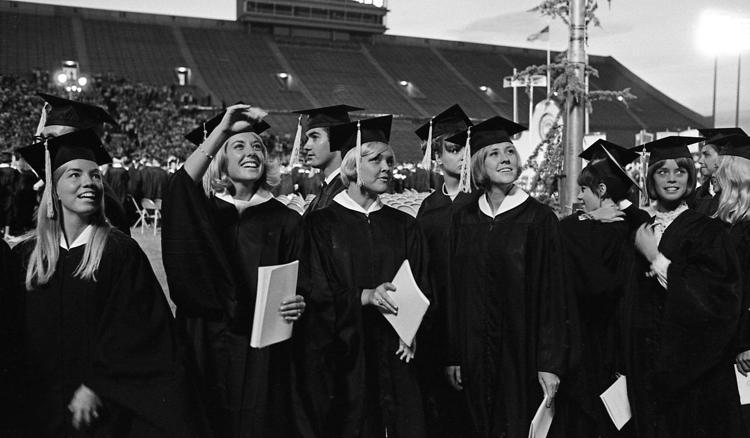 John Hancock Bowl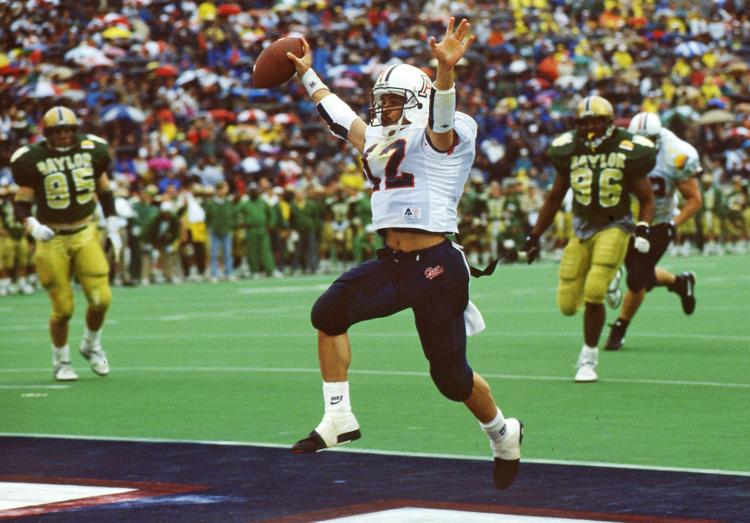 Famous people who visited Tucson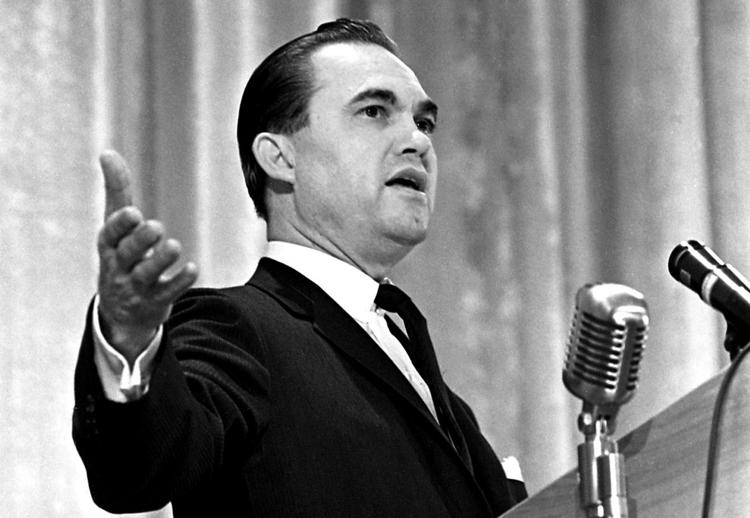 University of Arizona Homecoming