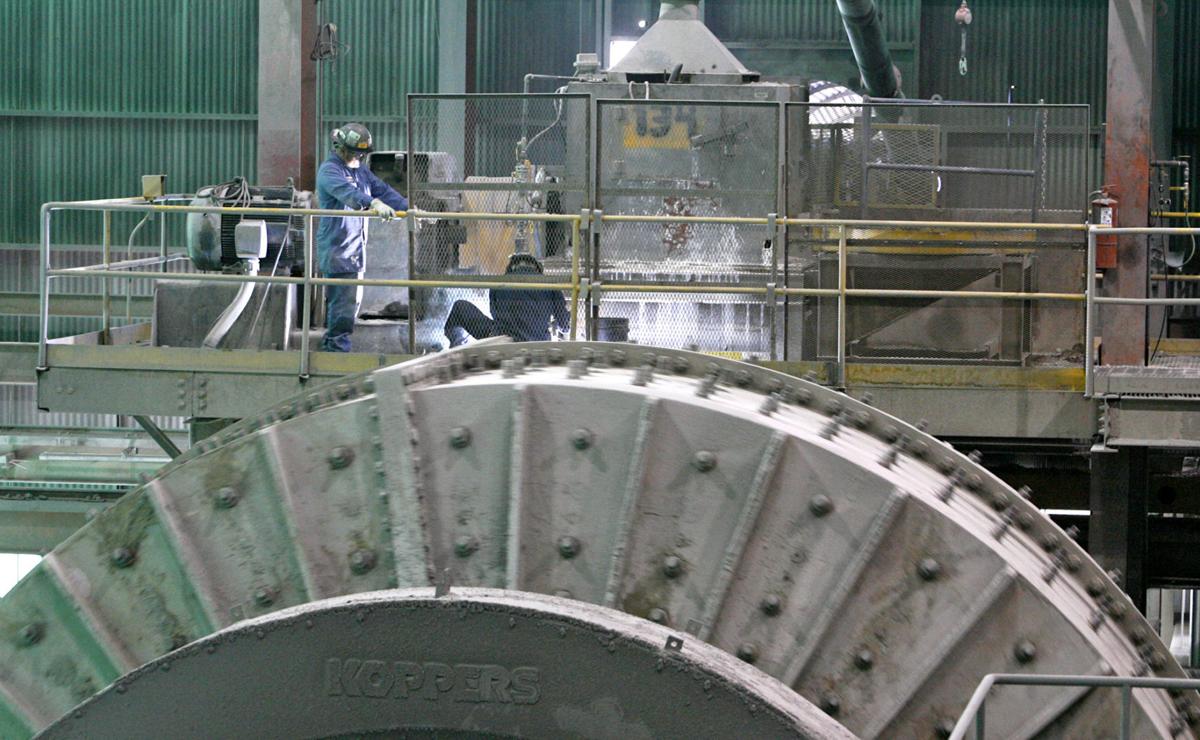 Tucson-based Asarco LLC has asked the Ninth Circuit Court of Appeals to rehear a decision prompting the company to pay more than $10 million in copper-price bonuses to workers.
A three-judge panel of the Ninth Circuit Court ruled in June that an arbitrator did not exceed his authority by amending a labor agreement in 2014 to require the company to pay the bonuses to certain workers represented by the United Steelworkers and other unions.
Asarco contends the arbitrator acted improperly and appealed to the Ninth Circuit after a district court judge ruled against the company in 2016.
Earlier this month, Asarco petitioned the appellate court to rehear the matter as a larger "en banc" court, which at the Ninth Circuit generally is comprised of 11 of the court's currently listed 22 active judges.
The court has no time limit to review such rehearing requests and the process may take a few months, the Ninth Circuit advises.
Following a denial of the rehearing request, Asarco would have 90 days to file an appeal to the U.S. Supreme Court.
The copper-price bonus issue affects about 1,000 current and former Asarco employees hired after June 30, 2011, at four mine or smelter sites in Arizona and a copper refinery in Amarillo, Texas, the union says.
Asarco says the arbitrator overreached by requiring bonus payments to workers not enrolled in the company's pension plan. The unions say the company agreed to pay them and they were mistakenly left out of the formal labor contract.