Investor interest in Tucson's upper-end apartment complexes has been high for several years and, while there was some breath-holding at the start of the pandemic, millions of dollars worth of transactions have transpired in the past few months.
Investors are focused on the high-wage jobs the city has gained in recent years, the low rate of new multifamily projects and the fizzling out of formerly hot markets in states like Colorado and Oregon.
"Tucson is at an all-time high because of demand, while supply is at an all-time low," said Allan Mendelsberg, a multifamily specialist with Picor commercial real estate.
He said the pandemic is not a deterrence for most investors.
"They're not factoring that into their analysis," Mendelsberg said. "There's plenty of buyers willing to view this as short-term."
Between 2010 and 2016 most new jobs announced in the Tucson market were with call centers or distribution jobs, he said.
"When we started getting big employers to the market, that really springboarded interest," Mendelsberg said. "Not just with new jobs, but with high-paying jobs, the rental economy improves."
Existing apartment complexes have been trading hands at a dizzying pace and new developments are underway around the metro area.
Local homebuilder, Chris Kemmerly, president of Miramonte Homes, recently pulled about $3.5 million in building permits for a new multifamily development near Cherry Avenue and Kino Parkway, in close proximity to the University of Arizona and downtown Tucson.
The 54-unit project is a group of four-, six- and eight-plex lofts with 20-foot ceilings built for privacy with sound isolation on common walls. Rental prices will be determined by market conditions when they open in the spring of 2021.
"You go out your front door and it's your front door," Kemmerly said. "You're not touching anything that's not yours."
Like many homebuilders, Miramonte says people's perception of homes — whether buying or renting — has changed.
"People realize how important their home is, whether it's a house or one of these lofts," Kemmerly said.
Lenders, who back these projects, also see the increased interest for a variety of housing in the Tucson market.
"The demand for a quality product is out there right now and that's based on our bank customers," said Charlie Sonneborn, interim CEO of Canyon Community Bank, which helped finance The Cherry Lofts. "We work with investors and developers we trust and solid operators who know how to manage as well."
A POSITION OF POWER
Despite the interest, some apartment complex owners are hesitant to sell, Mendelsberg said.
"The sellers are the tough part right now," he said. "Here's the problem, they're going from a position of power as a seller to a position of weakness as a buyer."
While they are getting their asking price, if not more, there's not a lot of available multifamily projects in which to put their money, which could result in having to pay capital gains taxes.
"On quality properties we're generating up to seven offers on almost every property we take to market," Mendelsberg said. "We are spending every day hounding owners to sell, (meanwhile) getting seven to 10 new buyer inbound calls a week."
Government assistance has contributed to a stable rent collection of about 90% across the market and vacancy rates have dipped to below 6%.
According to ABI Multifamily, an apartment brokerage and advisory firm, Tucson is well positioned to weather the pandemic and, as a result, the rental market will benefit.
"Expect more migration to Arizona from residents with college degrees and high levels of professional skills, fleeing more expensive and high-density markets, now that remote working has freed them up to work from essentially anywhere," the report says.
New units coming online by the end of the year will add to Tucson's appeal for people relocating.
About 1,063 new rental units are expected to be delivered by the end of the year, compared to 1,013 in 2019.
That, the ABI report says, should help with the ongoing problem of demand outpacing supply.
Signs of our times: Tucsonans show their support in words
Signs of Our Times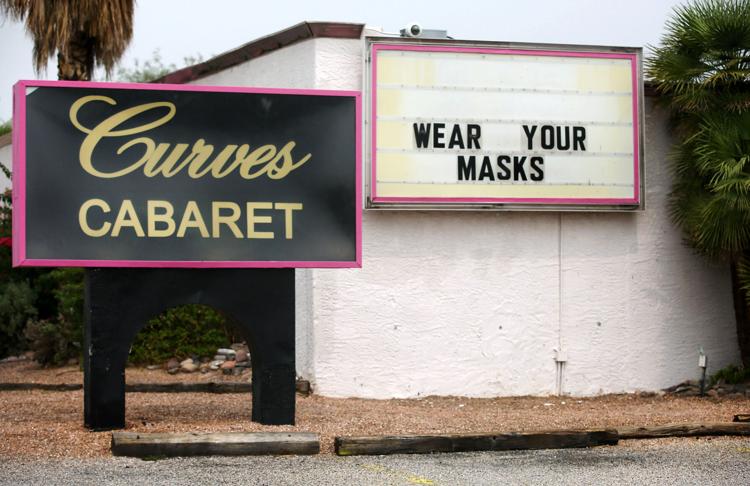 Signs of Our Times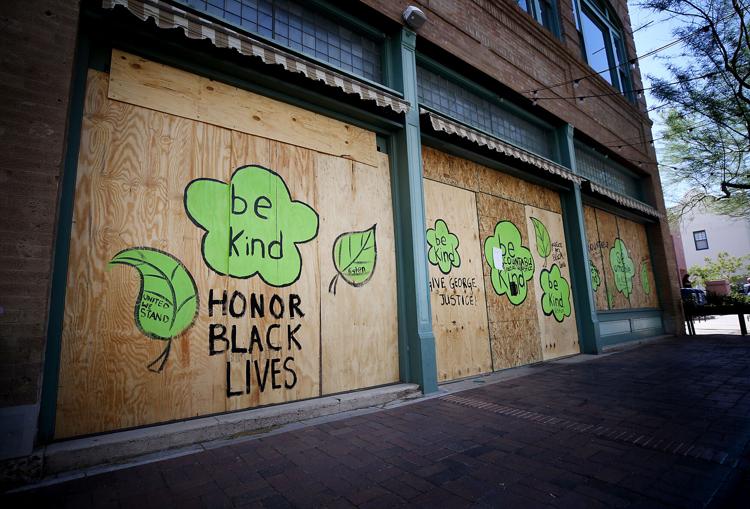 Signs of Our Times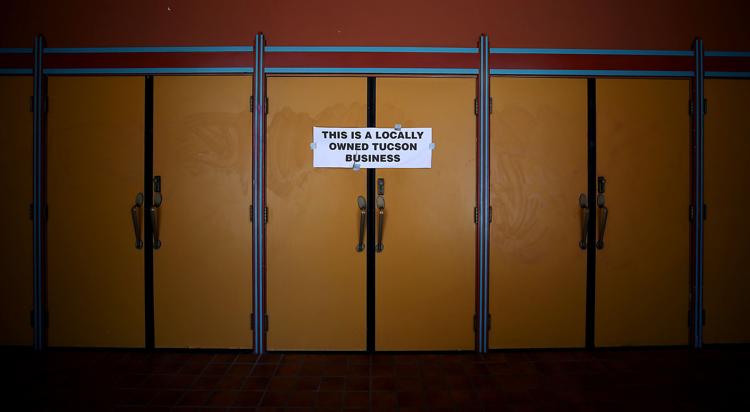 Signs of Our Times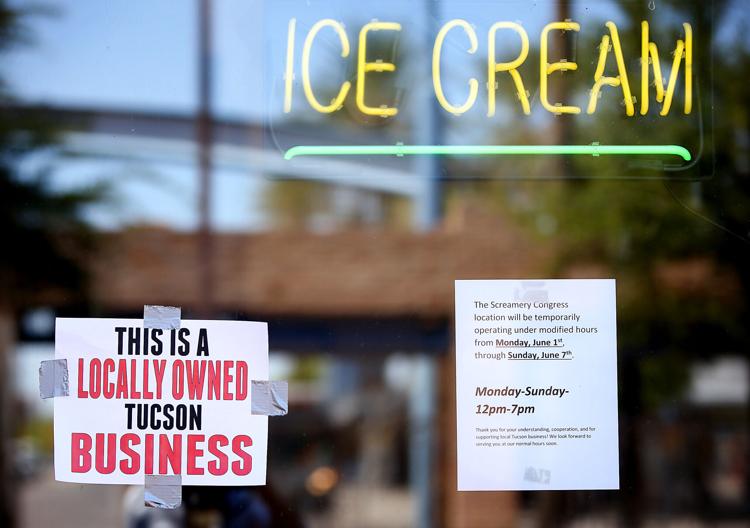 Signs of Our Times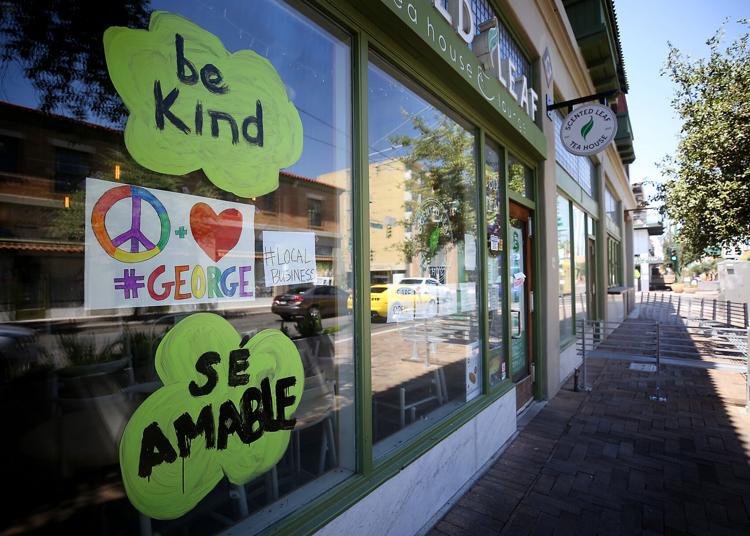 Signs of Our Times
Signs of Our Times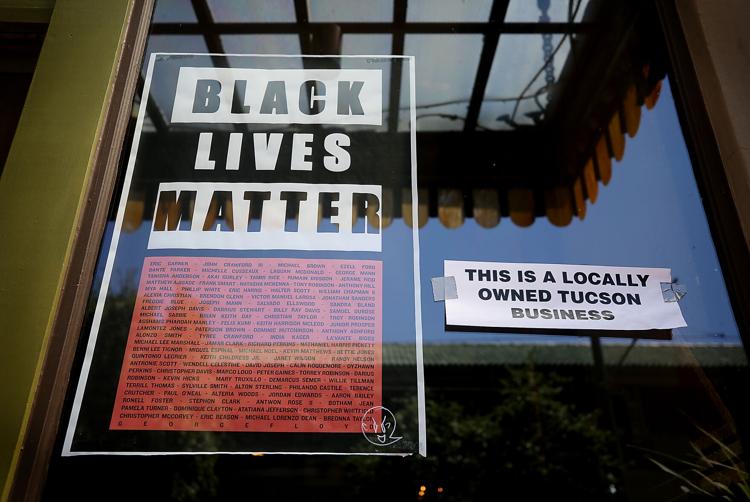 Signs of Our Times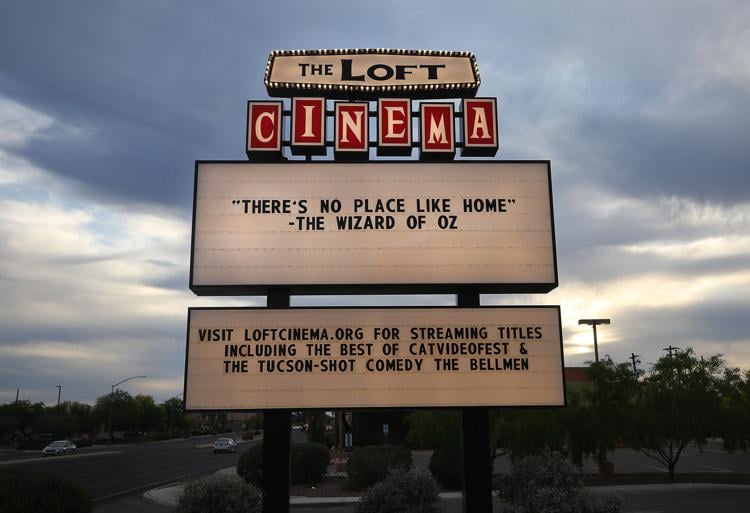 Signs of Our Times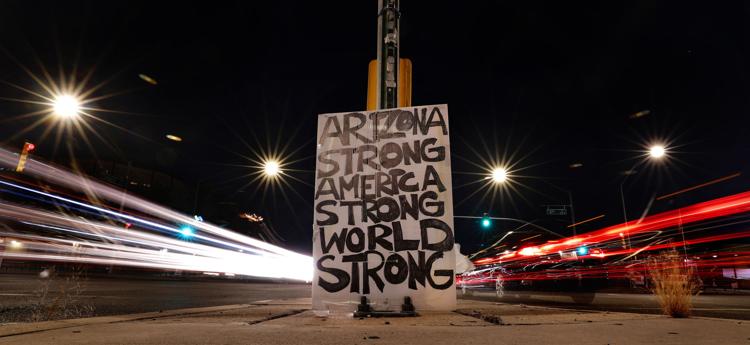 Signs of Our Times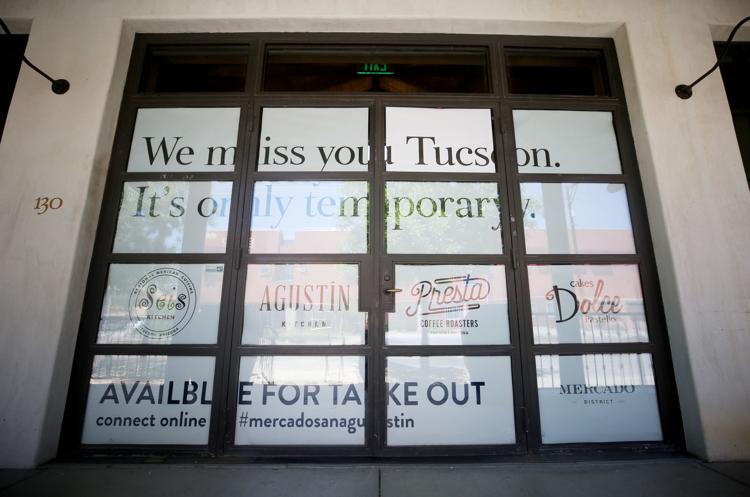 Signs of Our Times
Signs of Our Times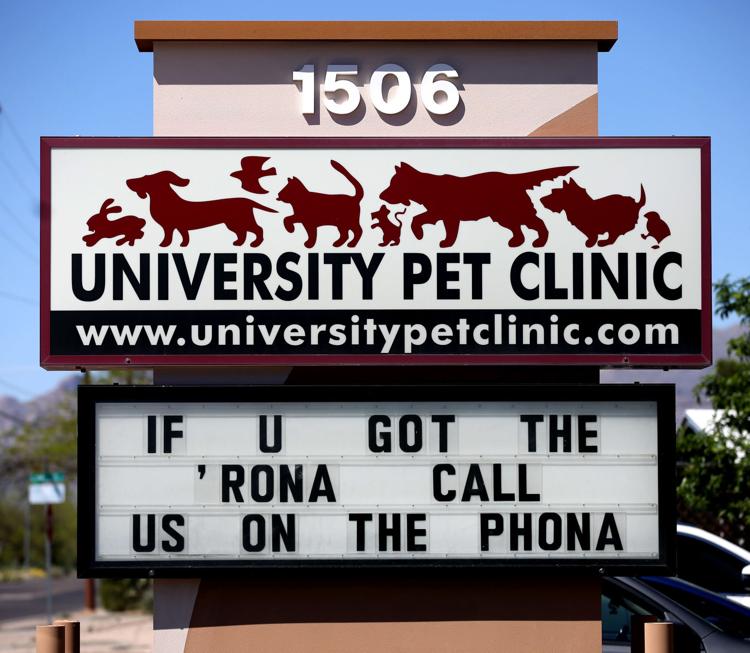 Signs of Our Times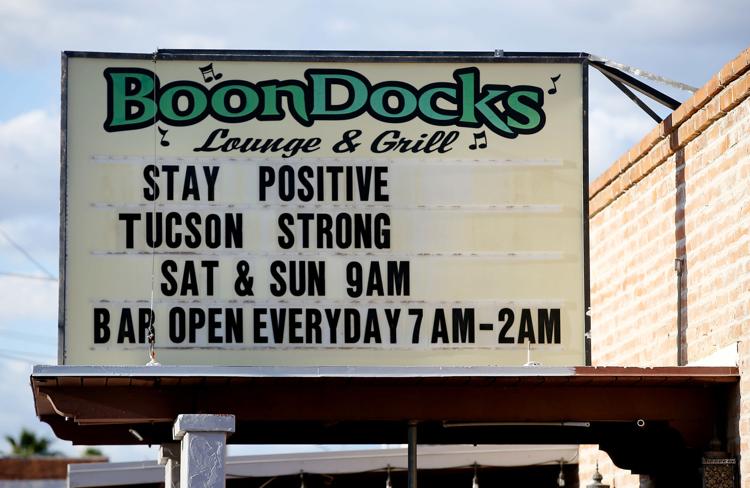 Signs of Our Times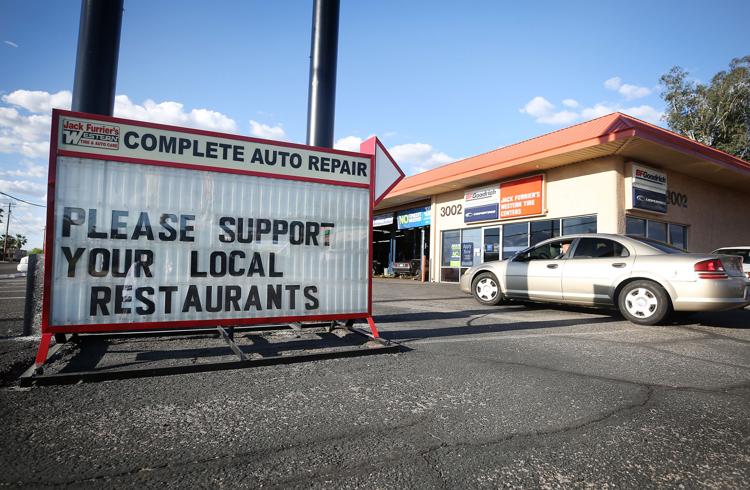 Signs of Our Times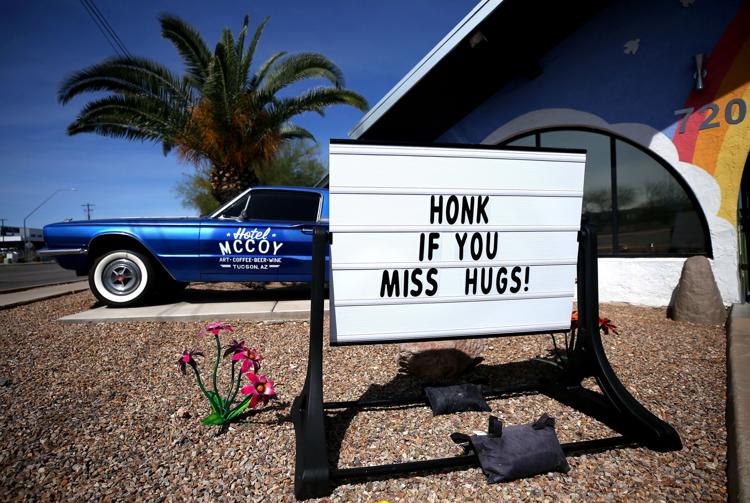 Signs of Our Times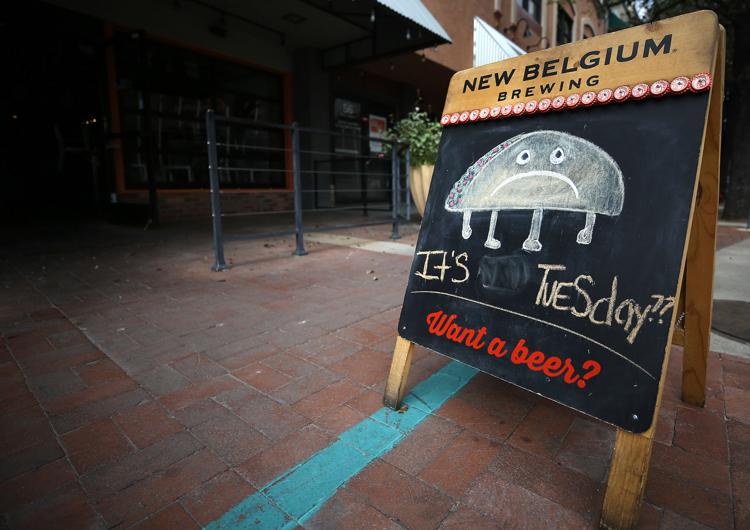 Signs of Our Times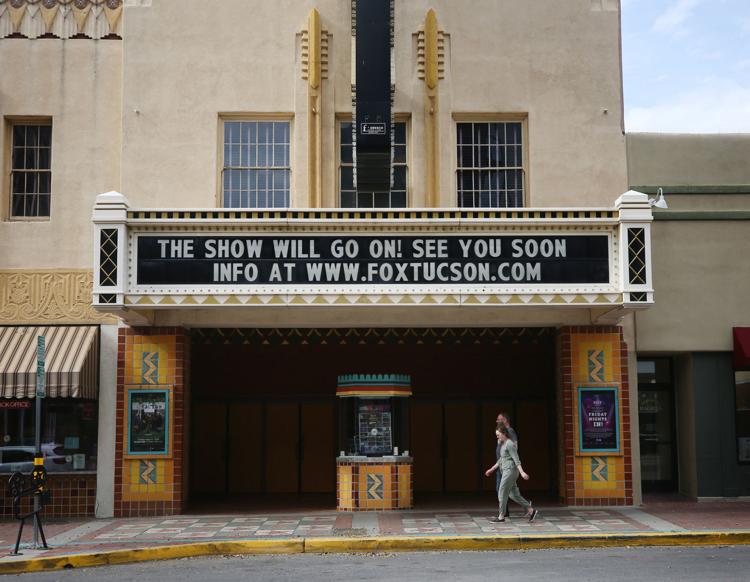 Signs of Our Times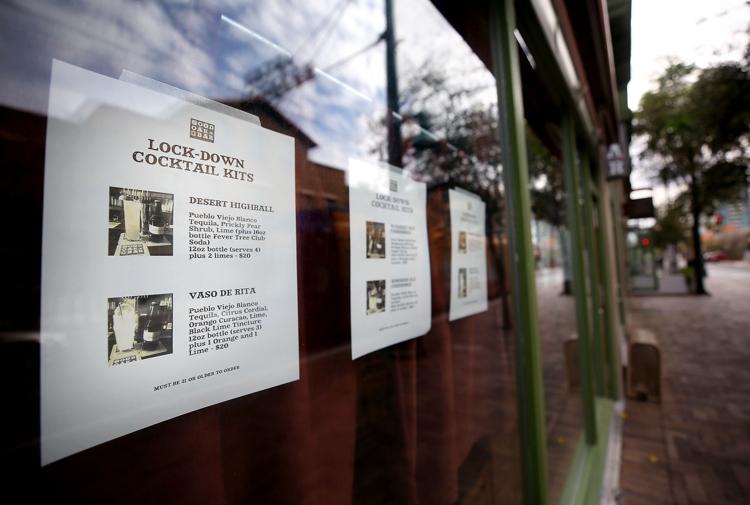 Signs of Our Times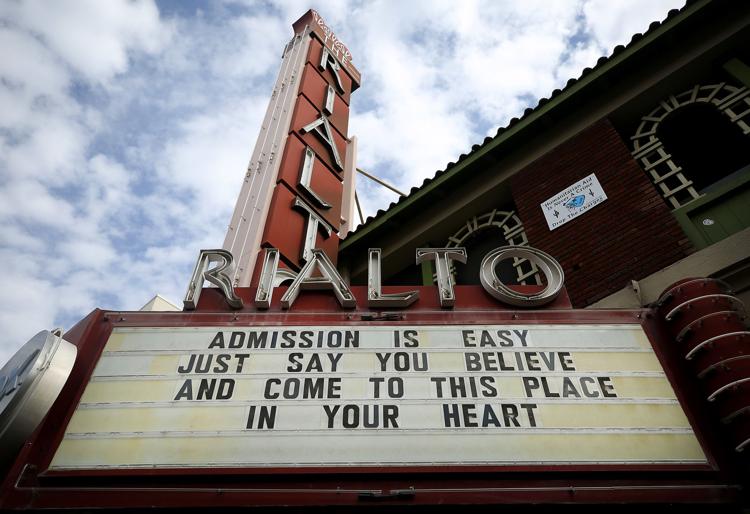 Signs of Our Times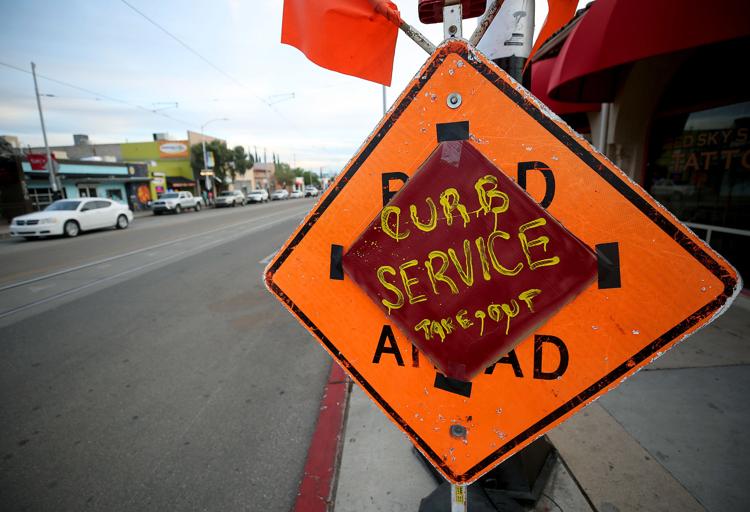 Signs of Our Times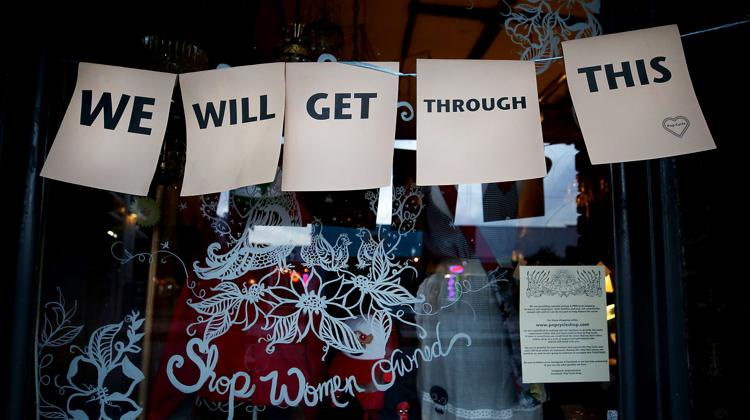 Signs of Our Times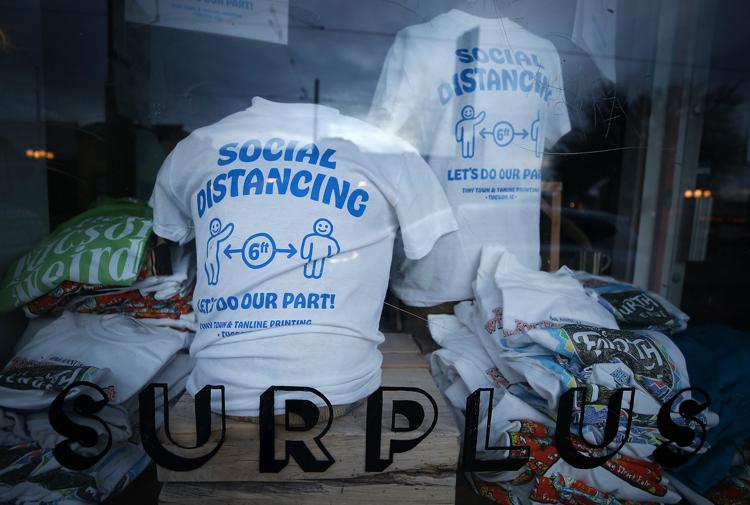 Signs of Our Times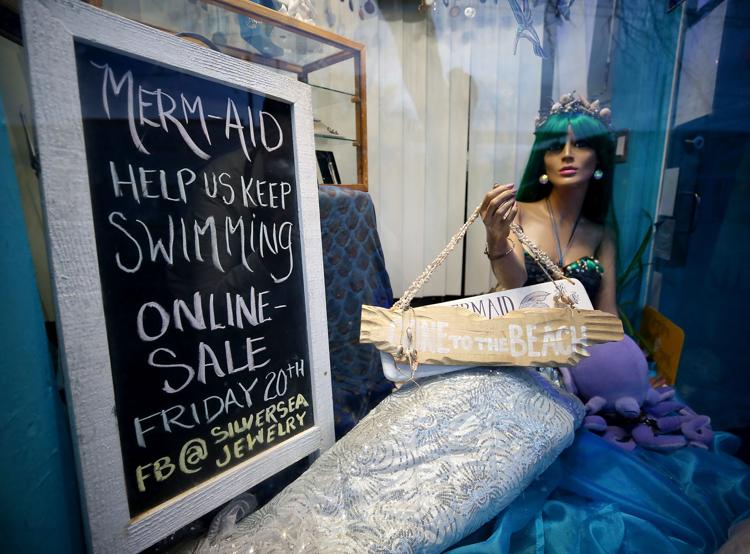 Signs of Our Times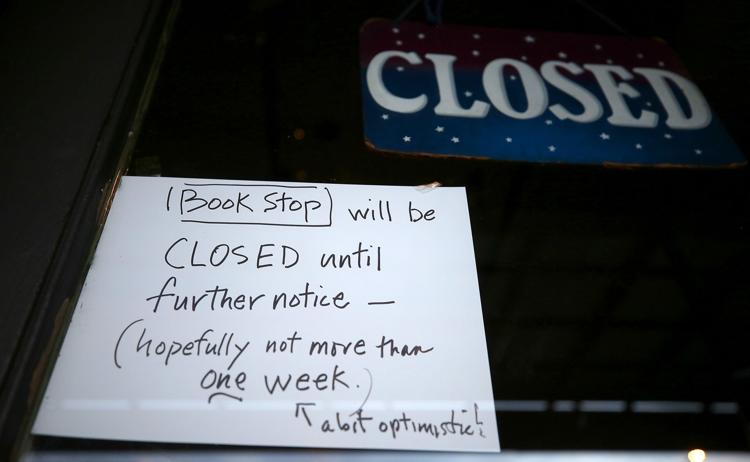 Signs of Our Times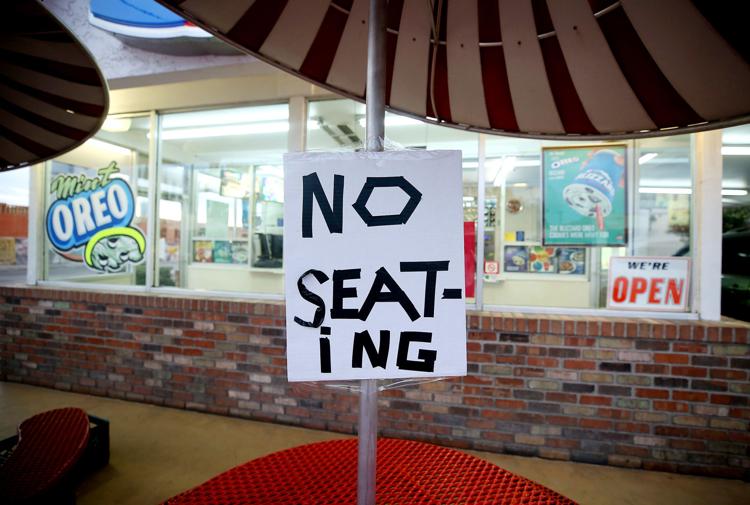 Signs of Our Times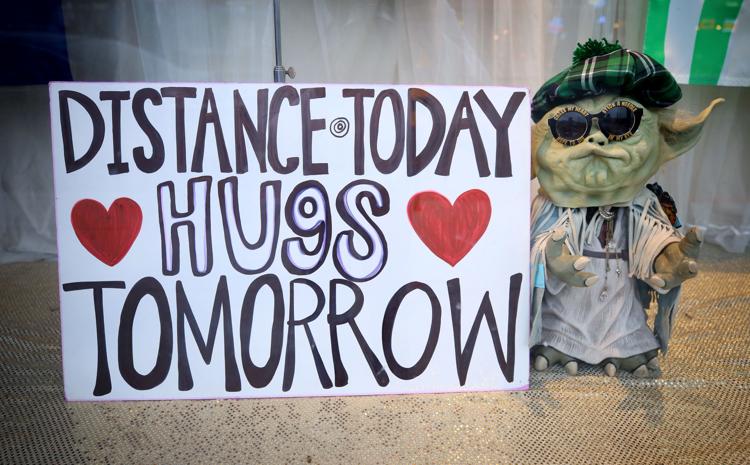 Signs of Our Times