Common desert plants may help cure what ails you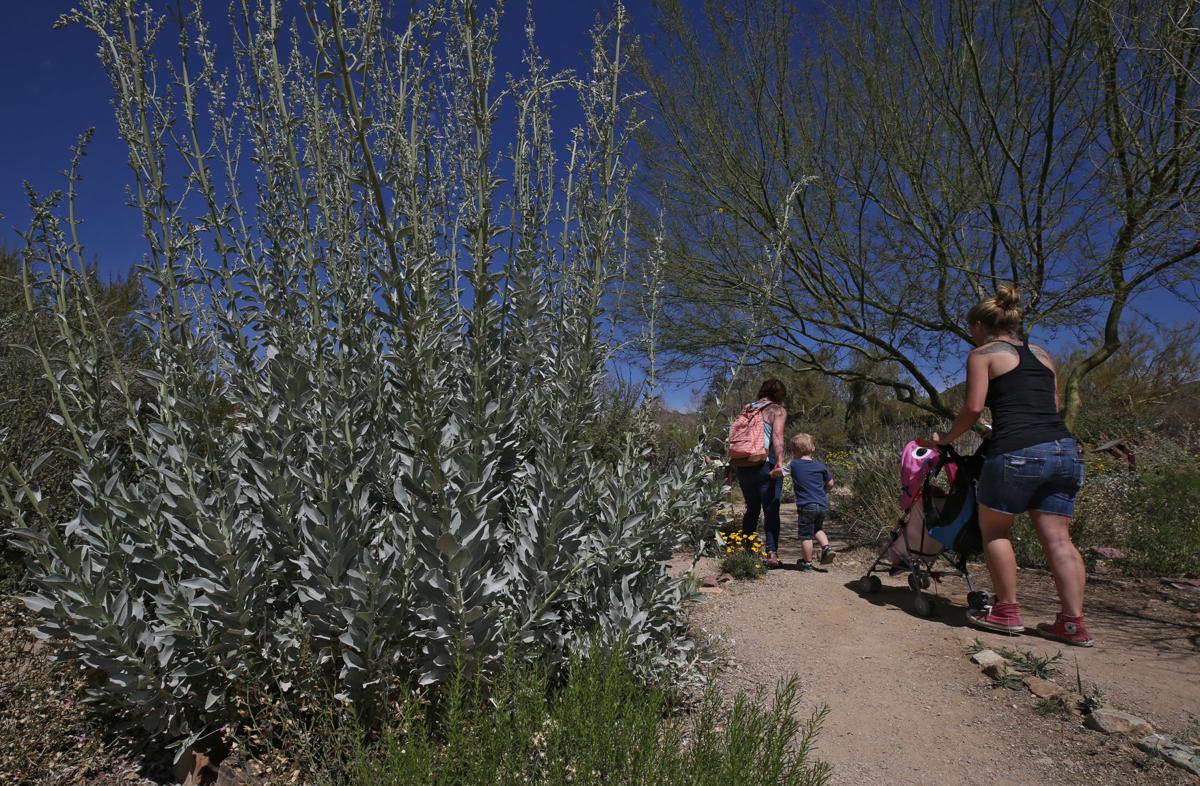 Not all things in the Sonoran Desert poke or bite. Some heal, clean your immune system and can help calm your anxiety.
The Arizona-Sonora Desert Museum, at 2021 N. Kinney Road, is presenting a class March 18 in which participants can learn how native plants help heal parts your body.
Kim Duffek, who works in the museum's botany department, and volunteer Lucinda Grace are expected to host the class and will discuss plants and how to make your own remedies with just the tools from your kitchen.
"If we can immerse ourselves into our natural environment and learn more and more about its secrets we are much better off for it and we can respect it," Duffek said.
The class, which is $44 for members and $48 for nonmembers, will be held at the museum March 18, starting at 9 a.m. and "you only bring your enthusiasm and passion," Grace said. She suggests bringing comfortable shoes, a hat and a notepad.
The class will begin with a walk around the museum to learn about healing plants at the museum. Duffek and Grace will point out the plants that can help cure the flu, treat that annoying bug bite that won't stop itching and even ease your nausea.
Here are some of the plants and their medicinal properties that participants may discover on the tour: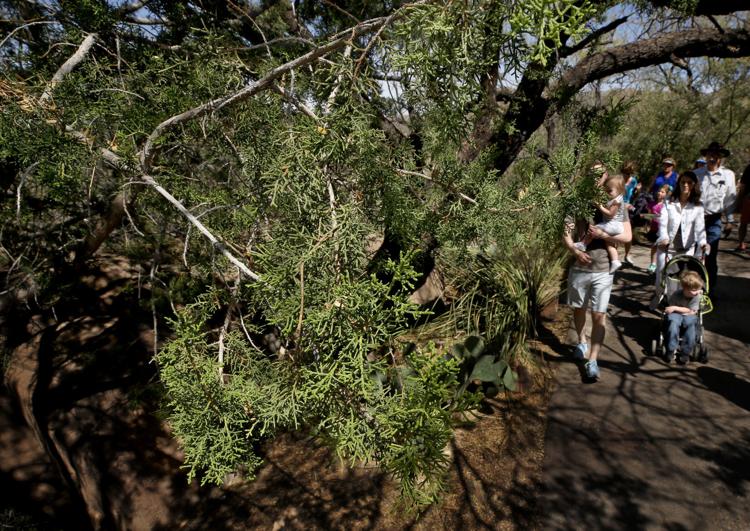 Arizona cypress: It is an antibacterial, antiviral and antimicrobial agent. This plant is well known for helping skin abrasions and cuts, and is safe to use as an eyewash and mouth rinse. Breathing in the aromatic steam can help soothe symptoms of bronchial inflammation, strep throat, laryngitis and Valley fever. It is important to use this only in the short-term and in moderation. Drinking this in a form of tea with the green twigs can cause bacteria in the urinary tract and is best to avoid if you have kidney issues or are pregnant.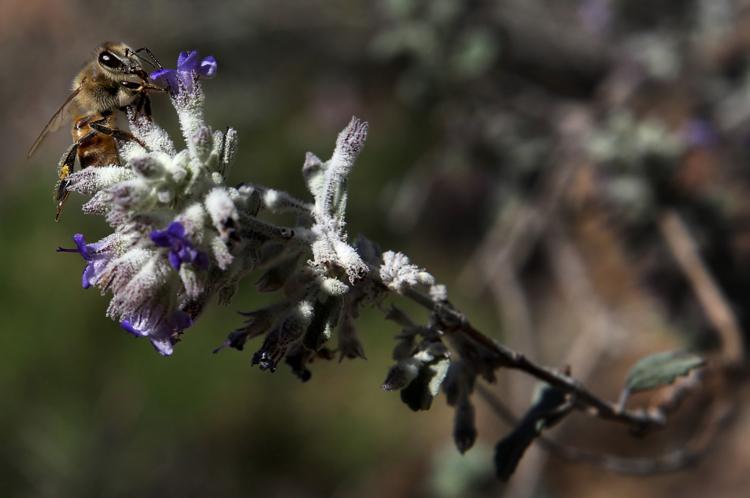 Desert lavender: This plant is best used as a smudge for spiritual cleansing. It acts as an anti-inflammatory and best used on the skin. Drinking a cold tea of lavender can cause secretions that irritate and inflame stomach linings, but a dropper full of tincture in a cup of hot tea can calm your stress.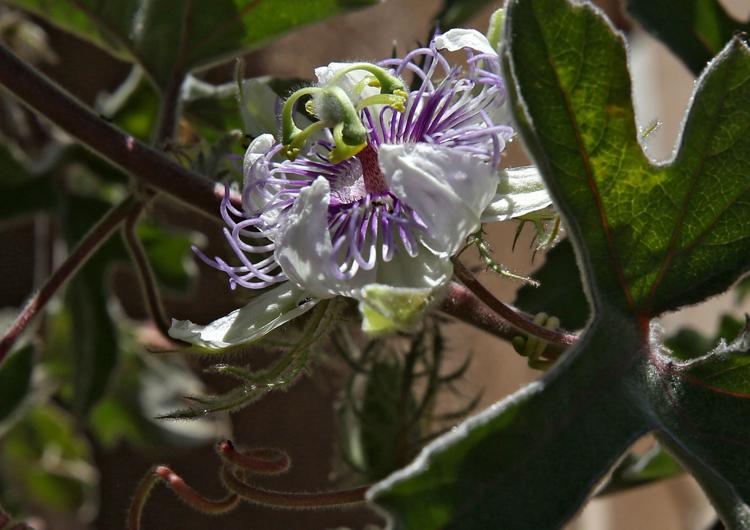 Desert passion flower: The desert passion flower is helpful when you are dealing with insomnia, as a sleep aid, and for anxiety.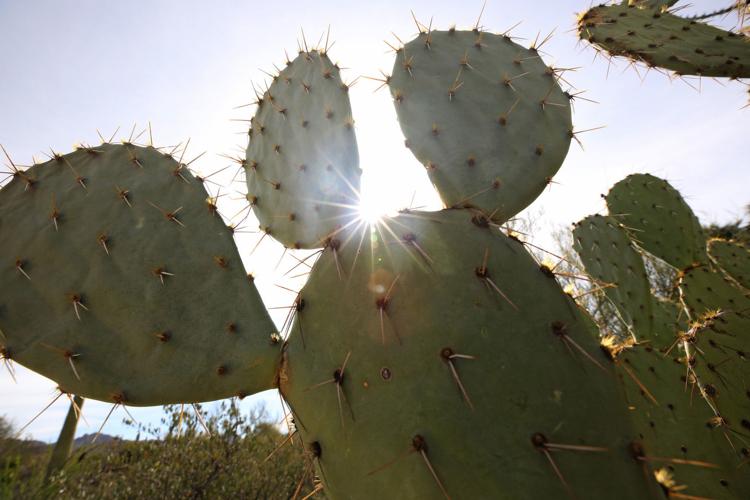 Prickly pear: The prickly pear, or nopal, is a very common desert plant and can help reduce blood sugar concentration and can help sooth your urinary tract. Slices of the pad can be applied to acute injuries and will reduce the tissue inflammation and swelling of bruises and sprains. The fruit and pads are safe to eat — but it's best without the pointy spines.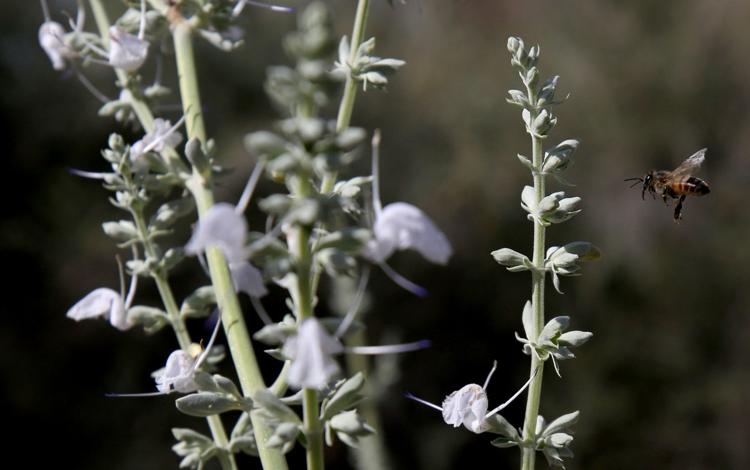 White sage: Sage is an antibacterial that can help eliminate a sinus infection and it soothes mucous membranes. The best way to ingest white sage is by making a tea, it can soothe the stomach lining and it acts as a bitter.
Additional plants and preparation of teas, tinctures and salves will be discussed in the classroom, according to the museums website.
Registration will be open until Saturday with a class capacity of 16. There will be a waitlist for those who are not able to attend the Sunday class. Those on the waitlist will get a phone call for the next class, April 7.
For more information check the Arizona-Sonora Desert Museum website at https://www.desertmuseum.org. Click on Sonoran Desert Herbalism in the Museum Events area of their homepage.
Allison Suarez is a University of Arizona journalism student who is an apprentice at the Star.