Animal welfare organizations from Arizona and beyond are collectively holding their breath to see if a county zoning commission southeast of Tucson will block or approve a proposed commercial pet-breeding facility for puppies and "exotic cats."
Hundreds of opponents — including the local sheriff — are asking the nine-person Cochise County Planning and Zoning Commission to reject a proposal to house dozens of breeding females on a patch of farmland in Elfrida, a hamlet of 400 people about 100 miles from Tucson.
Critics say the venture has some characteristics of a puppy and kitten mill operation that could strain already-overburdened rescue shelters in the Tucson area and elsewhere around the state.
Chance Mason, one of five business partners involved in the proposal, said he and his wife live on the property and will not "run a puppy mill but a high-quality animal husbandry business" that will add to state and local tax revenue.
All five of the business partners used to live in Missouri, which, according to animal welfare organizations, is one of the worst states for puppy mills.
Puppy mills mass-produce pets in inhumane conditions that damage the health of mother dogs, who often spend their lives in cages being bred every heat cycle to produce as many babies as quickly as possible, the Humane Society of the United States said.
Mason does not disagree that puppy mills are common in Missouri. However, he said he worked at a puppy mill as a teen before he realized what it was and has no intention of emulating "bad operators."
"This will not be a 'profit-before-animal-welfare' operation," he said in a phone interview from his 25 acres on West Dillman Road, a private dirt road that intersects U.S. Highway 191 about 30 miles northeast of Bisbee, the Cochise County seat.
Mason, 45, said he plans to start small with six breeding females and eventually hopes to produce boxers, corgis and English bulldog puppies and three kinds of exotic felines: Savannah cats, werewolf cats and fire-point Siamese.
While he owns five dogs — two boxers and three corgis — Mason has no experience breeding pedigreed pets. He said he has years of experience birthing farm animals.
Mason said his Facebook page has been overrun with "hundreds" of negative comments since his plan became public.
"I've had people say I should be murdered, or neutered or put in prison," he said. "I've lost a lot of sleep over this.
"I'm being tried an convicted in the court of public opinion without any evidence."
Sheriff opposed
A statement submitted "on behalf of" the Cochise County sheriff and written by an animal control officer said the proposed breeding facility "would undoubtedly have a negative effect on the county."
The sheriff's opposition wasn't mentioned in an eight-page county staff report. To discover that fact, decision-makers would have to read through to page 417 of a 418-page public comment file that's separate from the main staff report.
The staff report is recommending approval of a scaled-down version of the project.
Animal control officer Amber Linendoll, who expressed opposition on the sheriff's behalf, said Cochise County "already has many backyard breeders who become overwhelmed and request animal control to pick up the dogs.
"Our shelters are full almost year round and we are faced with having to euthanize them due to not being able to get them out of the shelter into loving homes or rescues."
Linendoll's concerns are shared by animal welfare groups in Cochise, Pima and Maricopa counties and by 11 out-of-state organizations including the national Humane Society.
Nancy Young Wright, president of the animal welfare group Rescue Me Tucson, said animal welfare groups and shelters from Tucson and Phoenix already incur substantial costs taking in overflow animals from Cochise County.
If Mason's enterprise were to fail and shut down, "organizations that step in to rescue the animals will have to spend thousands of dollars to provide veterinary care, housing and placement," she wrote in opposition to the plan.
Wright also questions what will happen to animals that need emergency veterinary care, since there are no emergency veterinarians in Cochise County.
Proposal in flux
The original proposal calls for up to 40 breeding females to be kept on site in a pair of 3,000-square-foot climate controlled buildings with outdoor overhangs to provide shade.
The county planning department is recommending a limit of 20 breeding females, and said the proposal meets the county goals for increased economic activity.
Mason said he's willing to further reduce the number to 15 breeding females.
He also said he'll allow unannounced inspections of the site and will allow customers to come to the property to pick up their puppies rather than doing sales off-site as originally proposed.
"The animals will have all the love and care and attention they need," he said. "I'm not going to run a damn puppy mill. I don't believe in cruelty to animals."
These photos of cactus blooms will make you fall in love with Tucson
Cactus blooms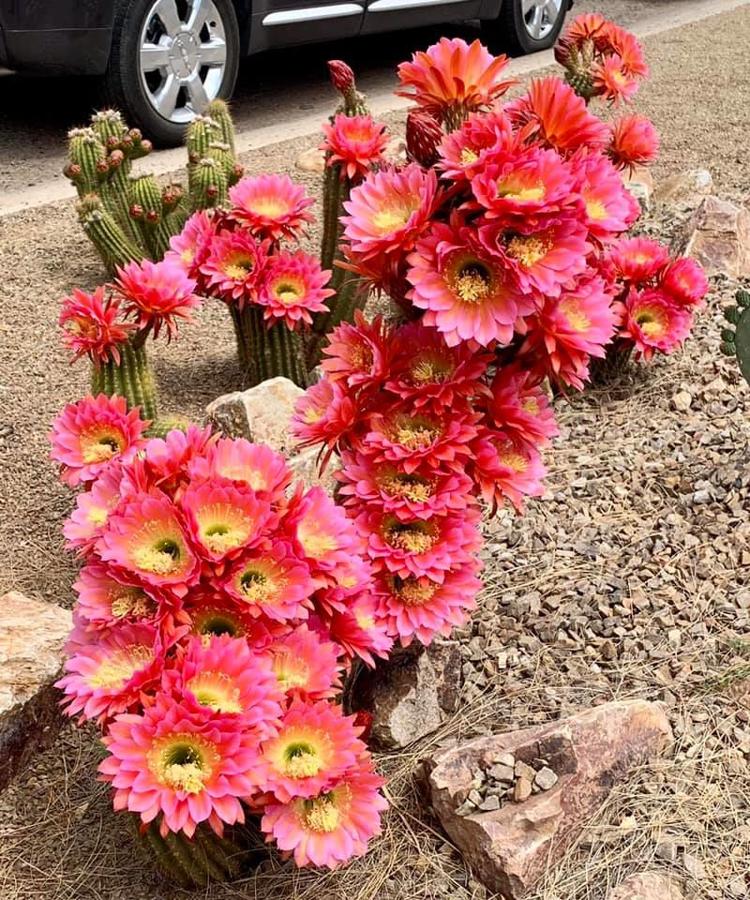 Cactus blooms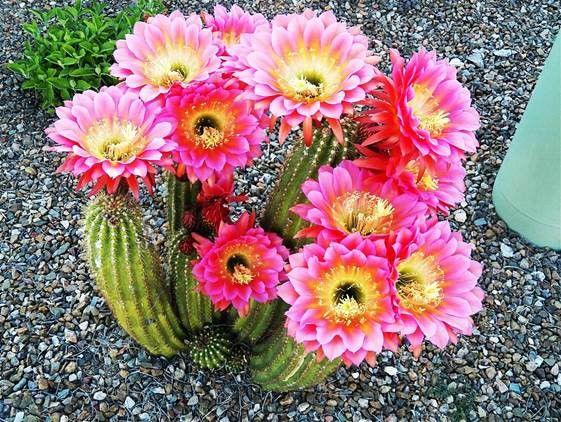 Cactus blooms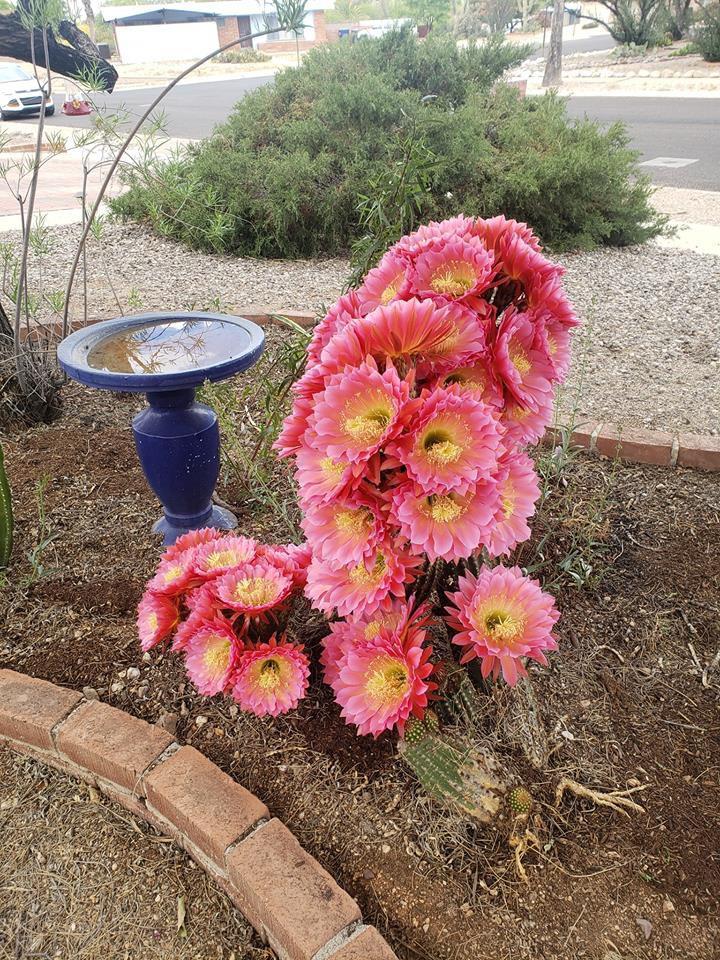 Cactus blooms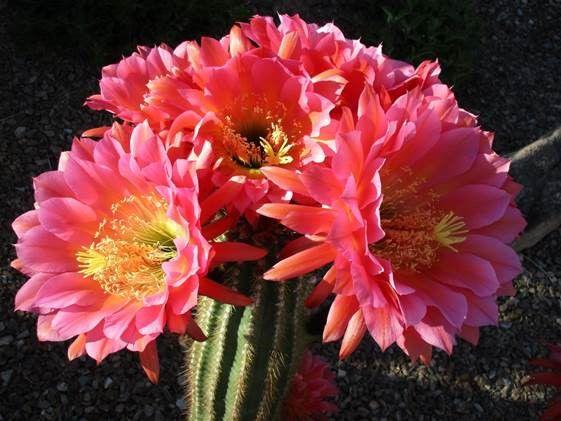 Cactus blooms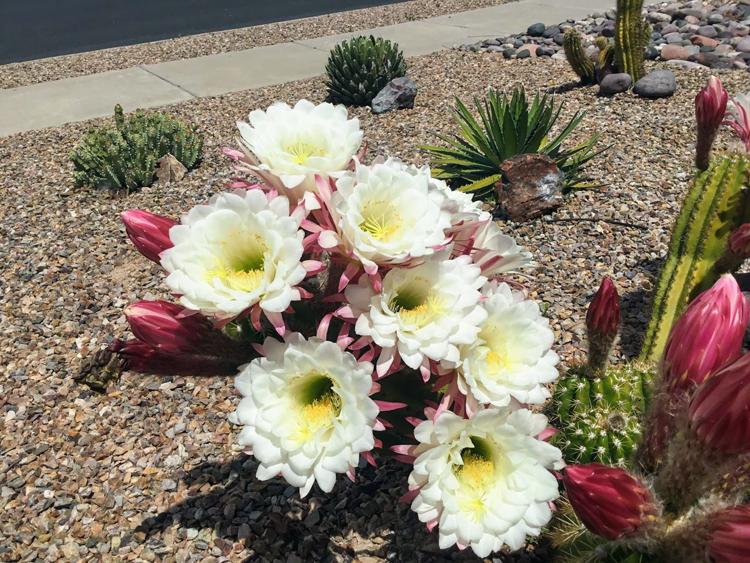 Cactus blooms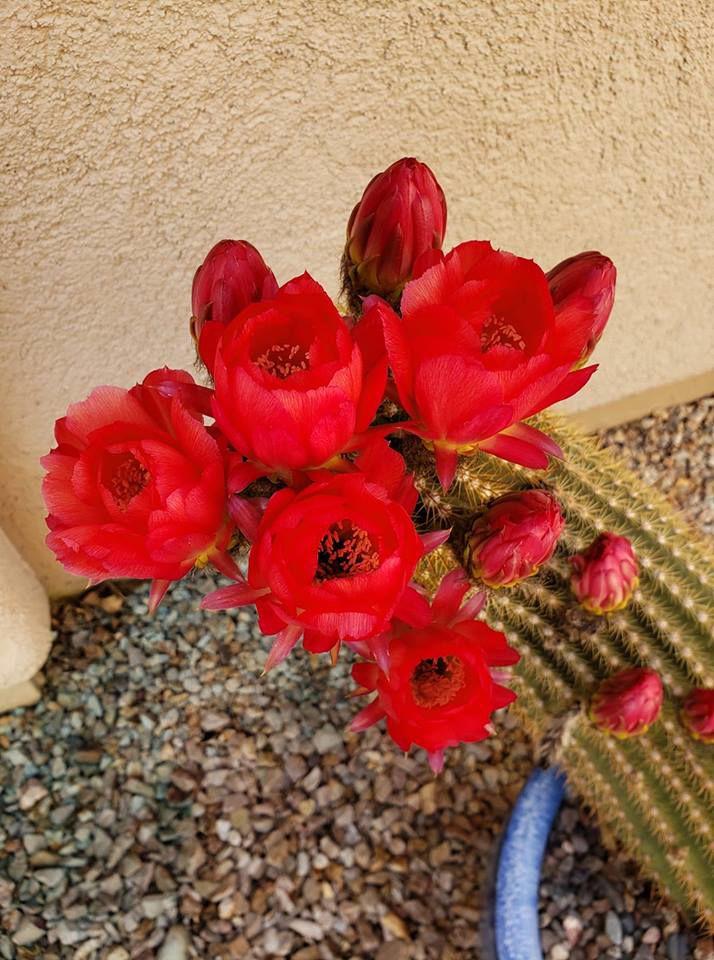 Cactus blooms
Cactus blooms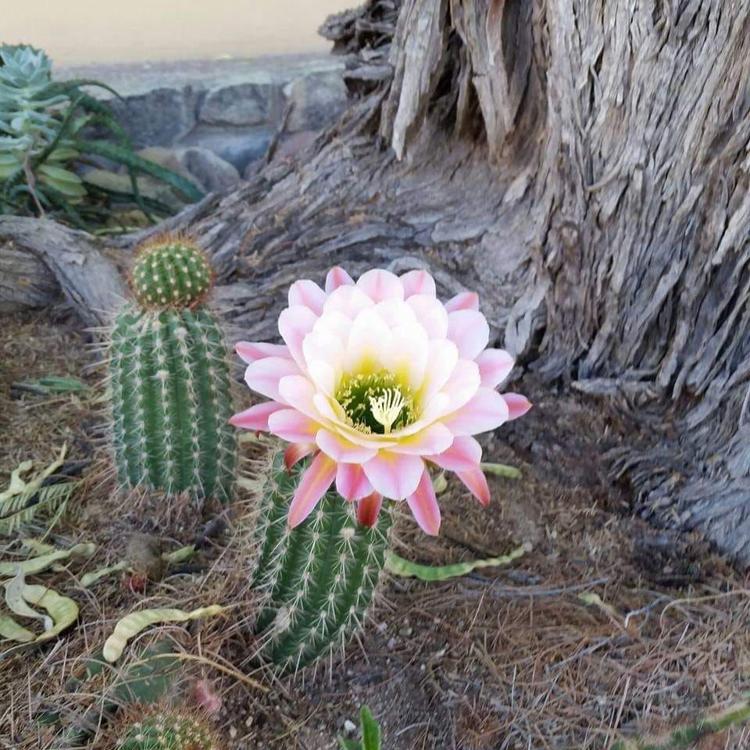 Cactus blooms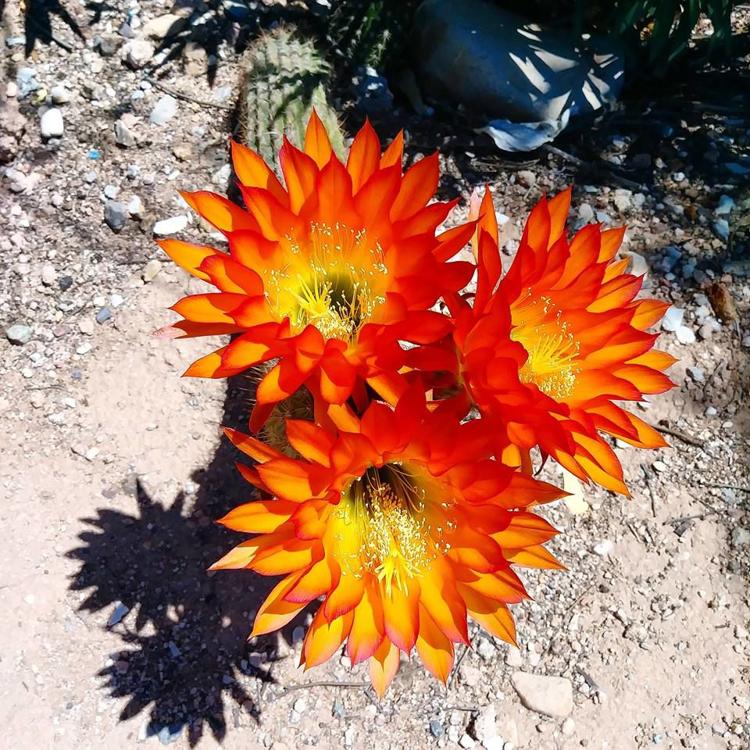 Cactus blooms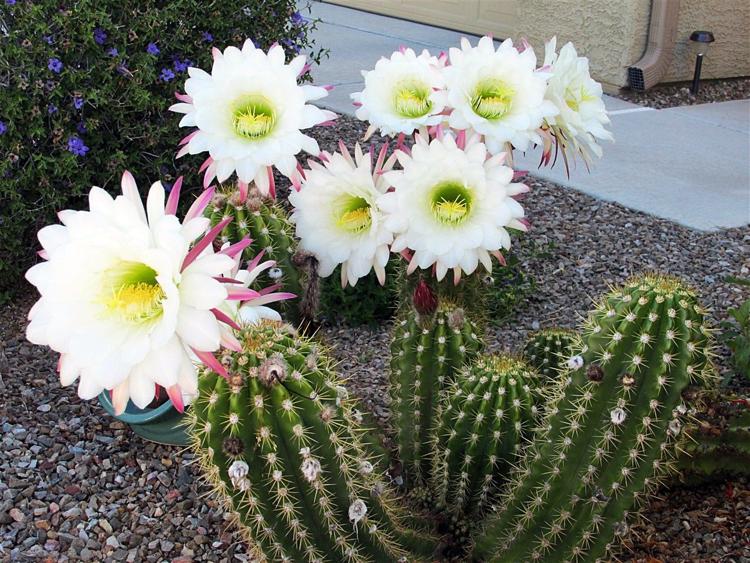 Cactus blooms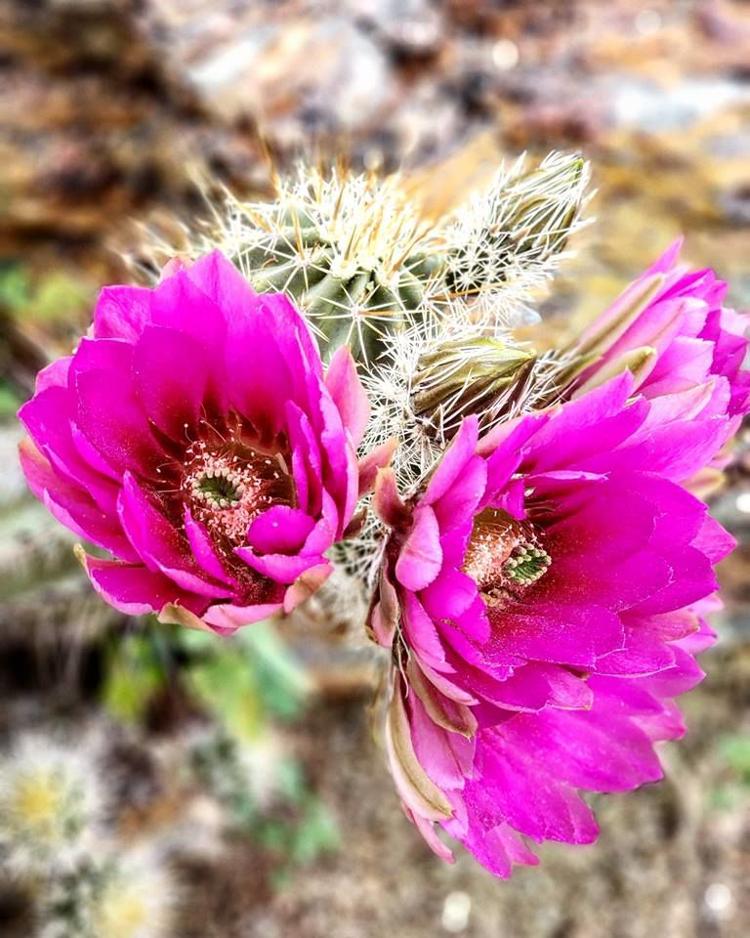 Cactus blooms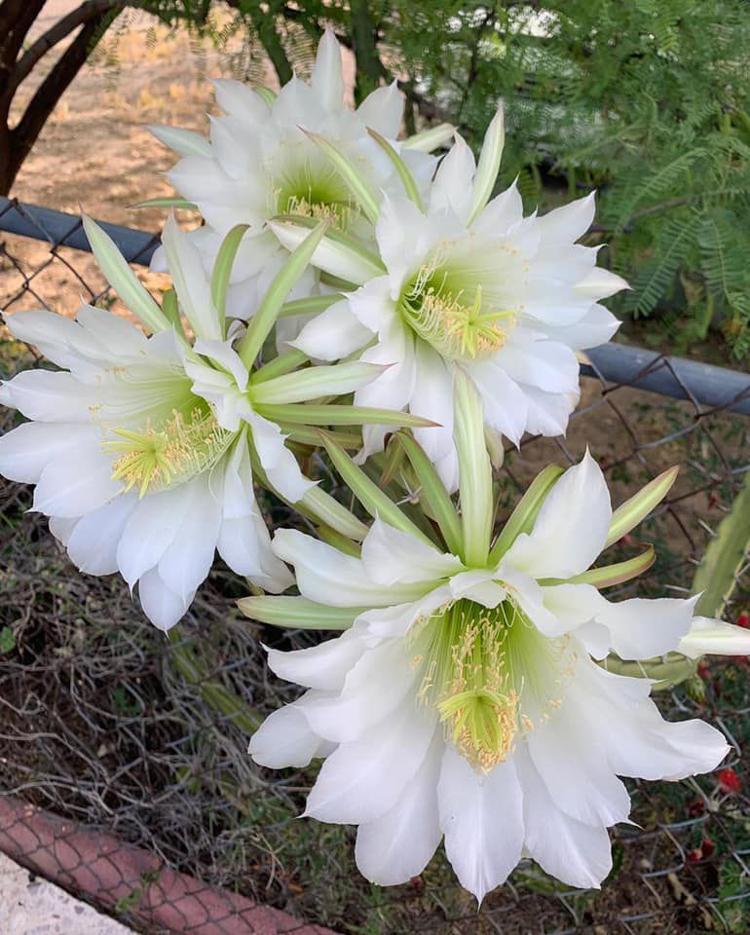 Cactus blooms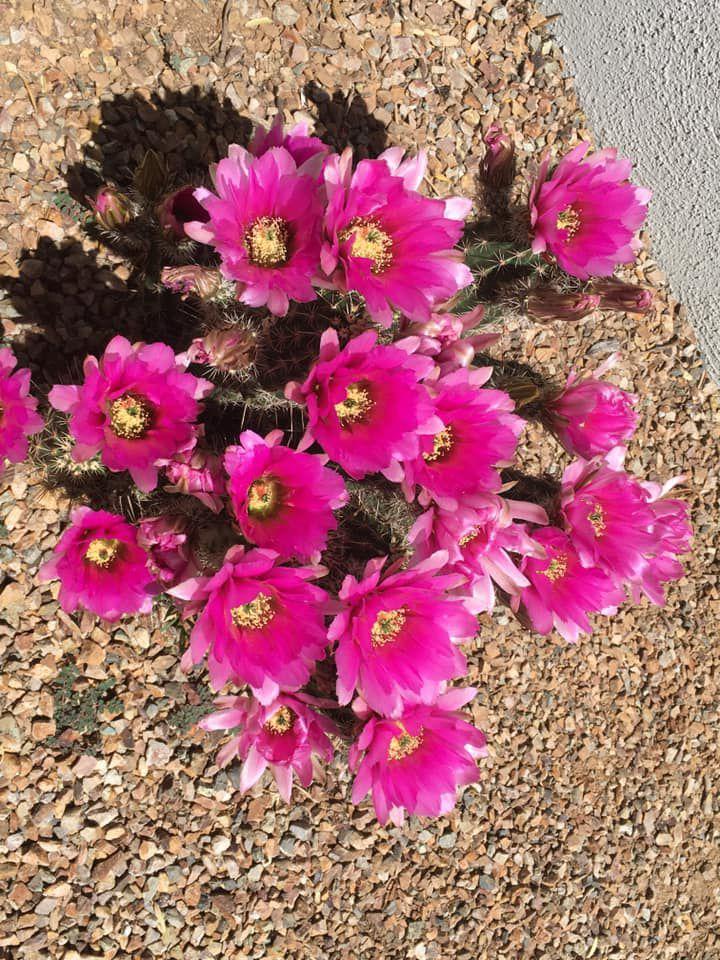 Cactus blooms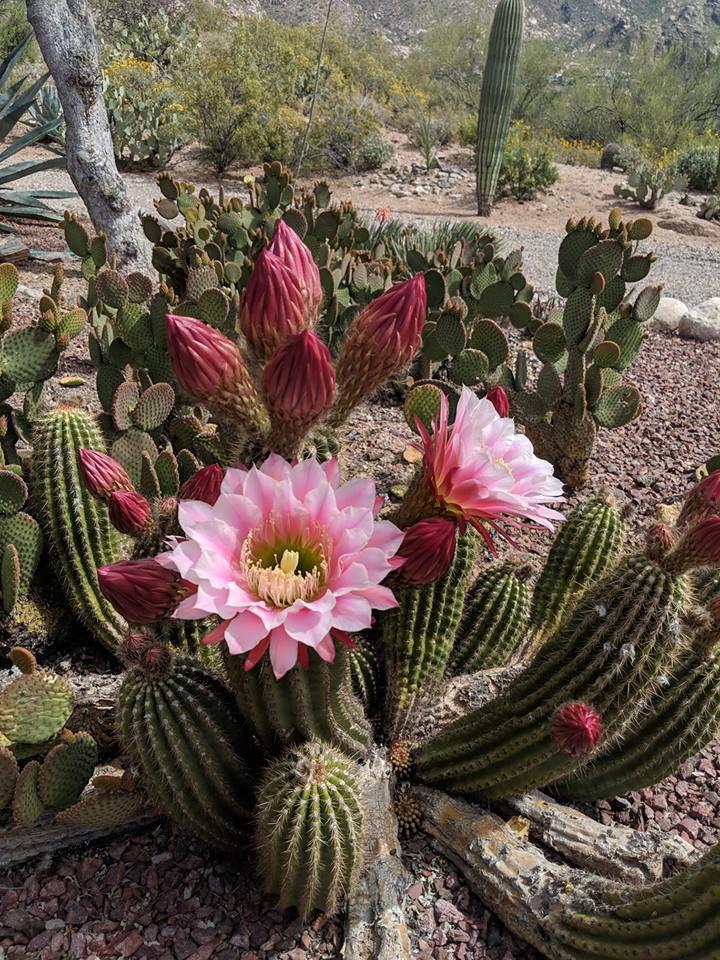 Cactus blooms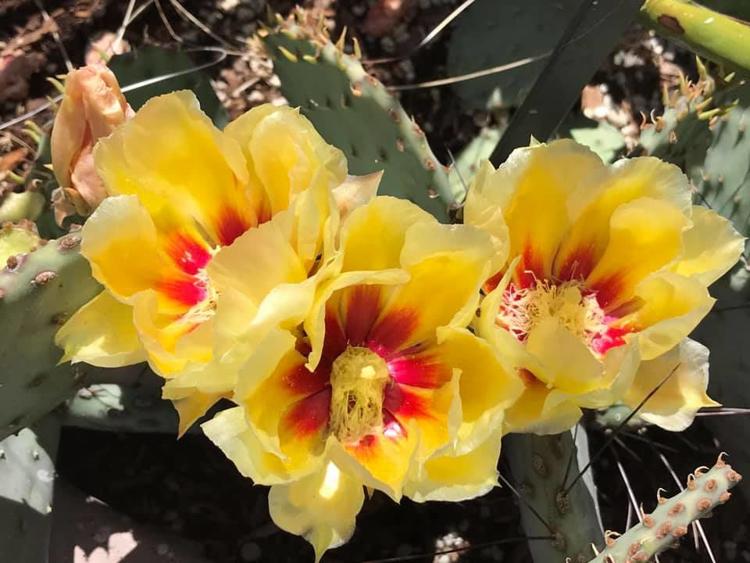 Cactus blooms
Blooming saguaro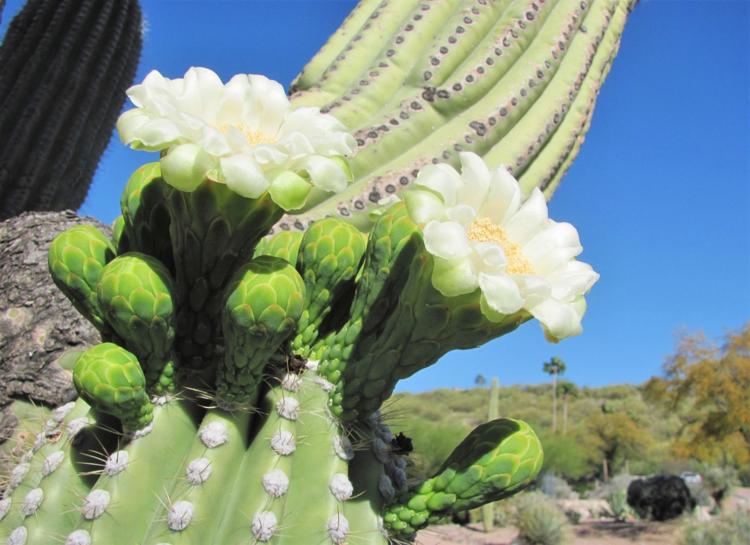 Cactus blooms at the Arizona-Sonora Desert Museum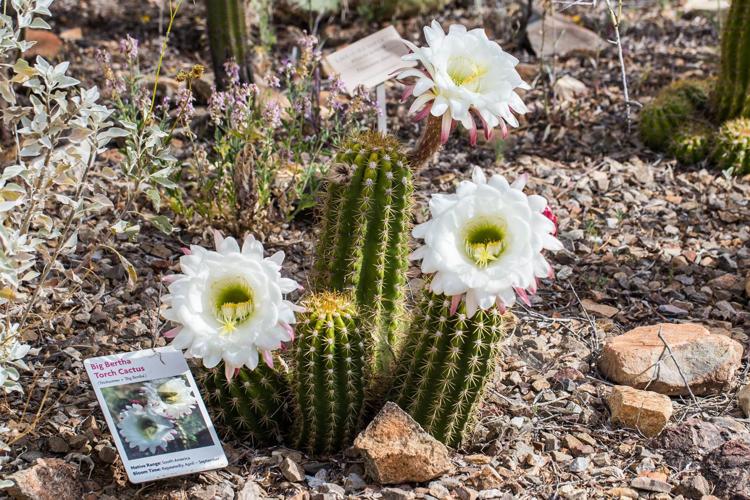 Prickly pear in bloom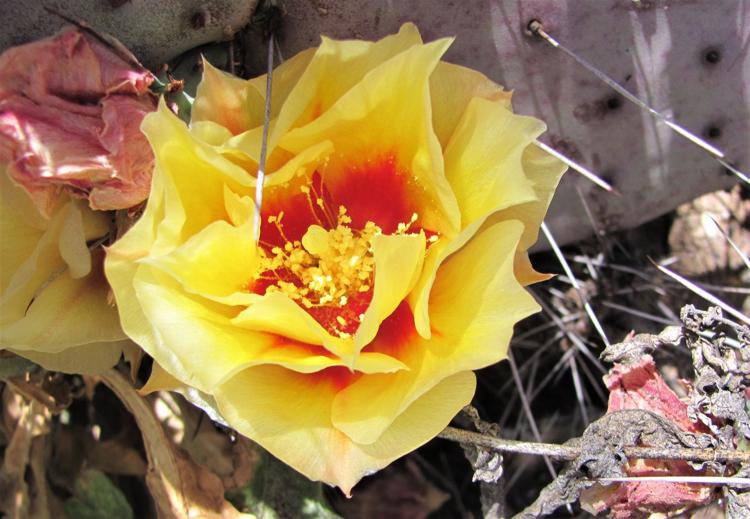 Cactus blooms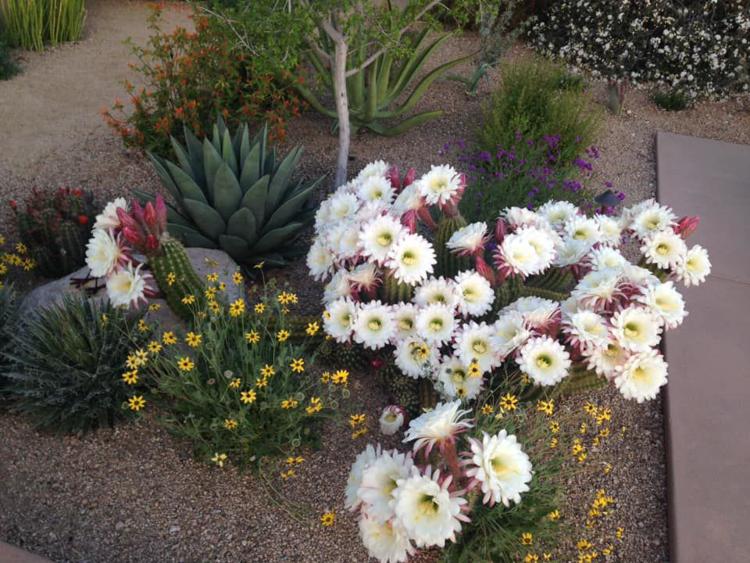 Prickly pear
Brilliant bloom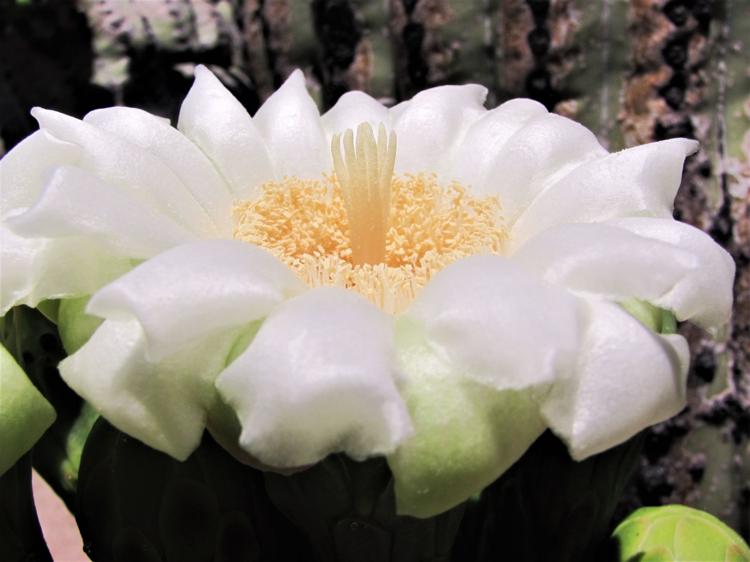 Prickly pear cactus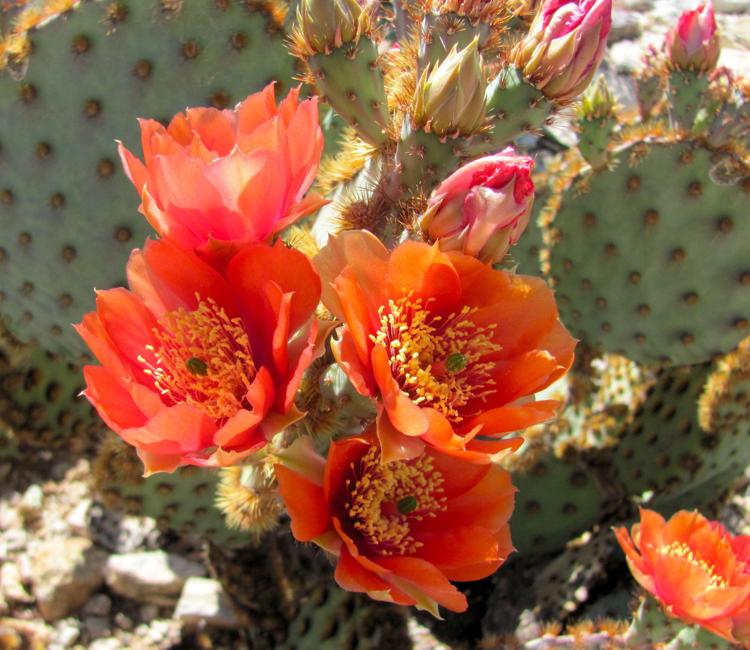 Prickly pear cactus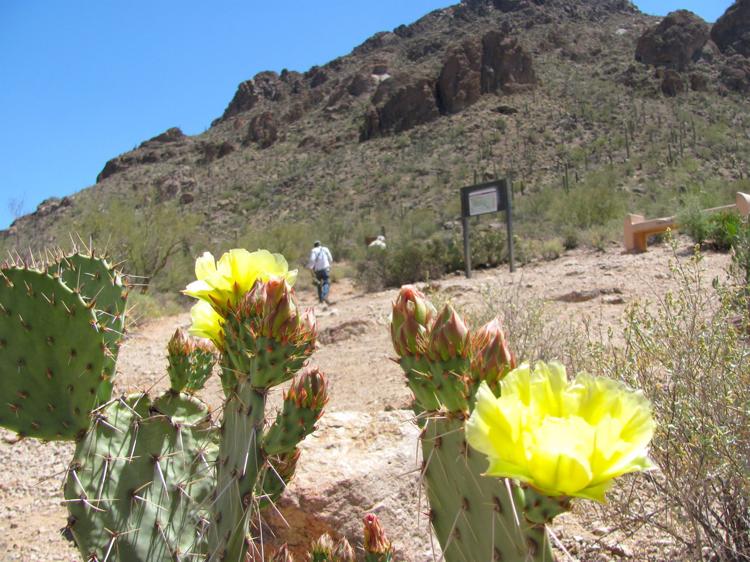 Saguaro and ocotillo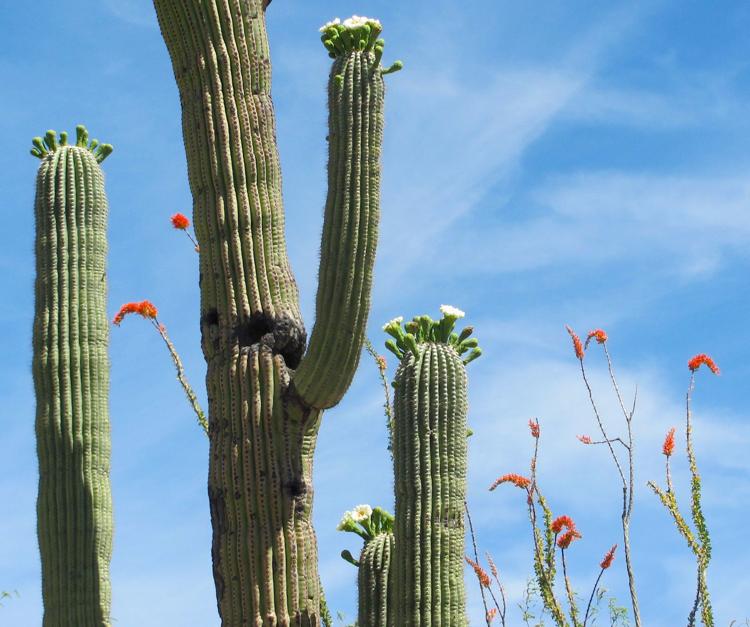 Hedgehog cactus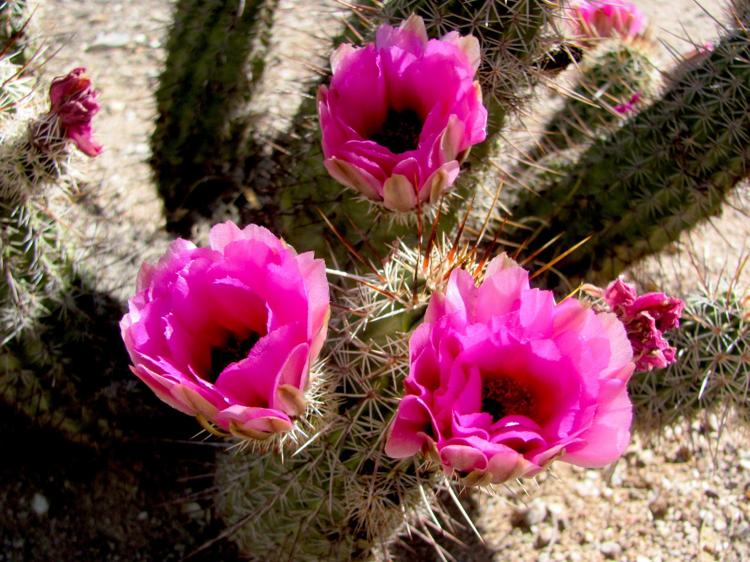 Cholla cactus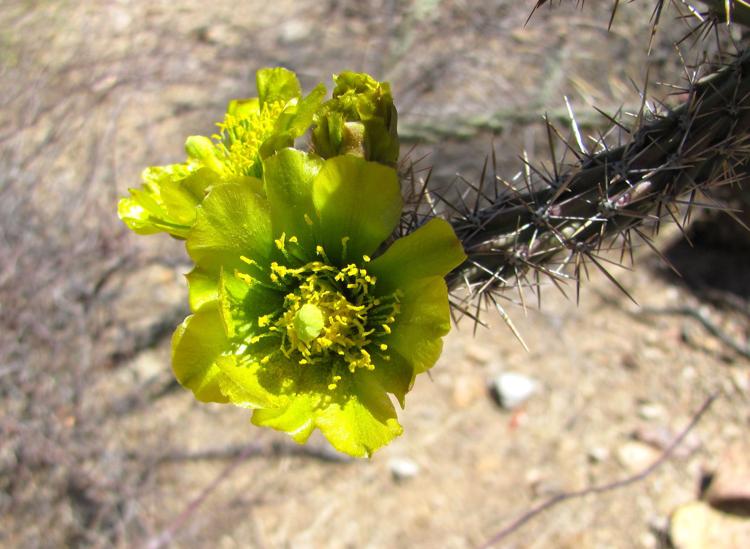 Cholla cactus
Prickly pear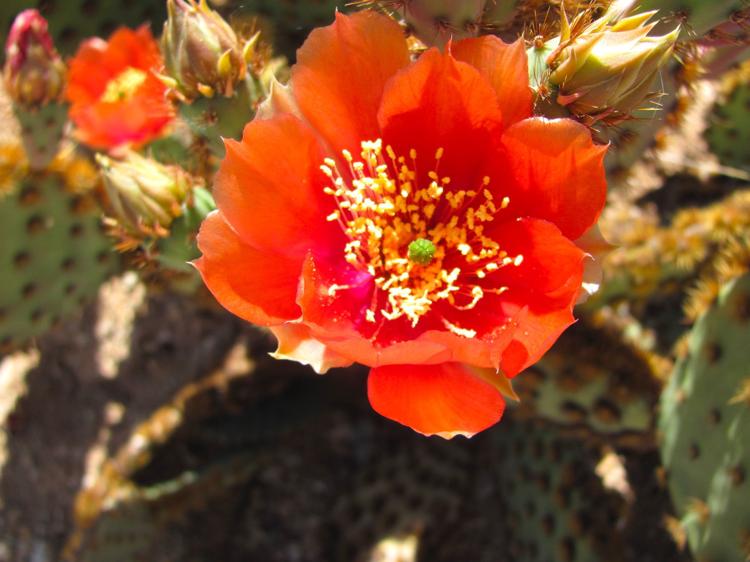 Bees and blooms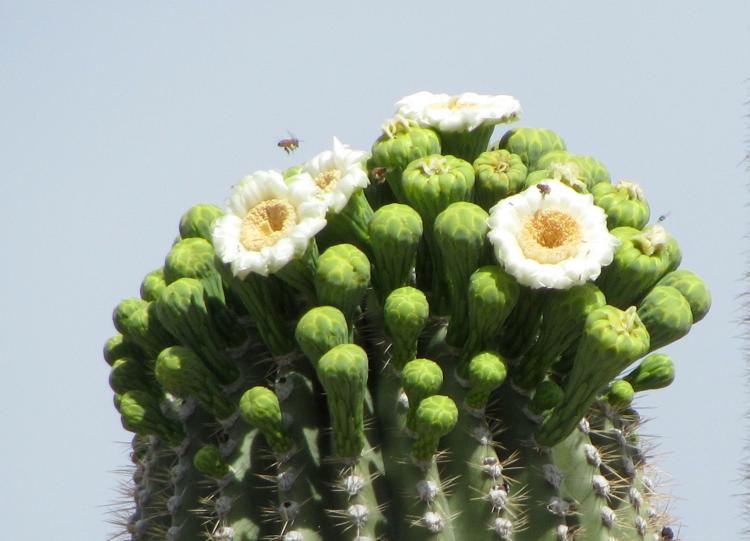 Yellow prickly pear flowers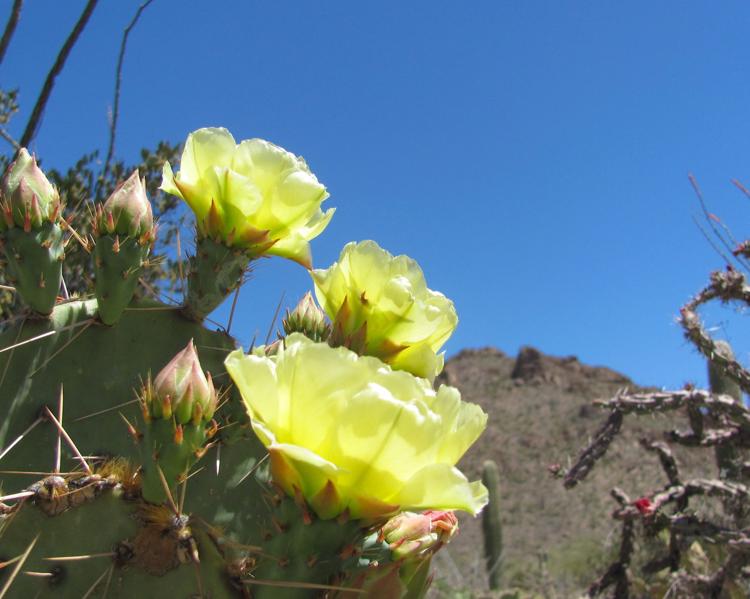 07 VAM outside birding trail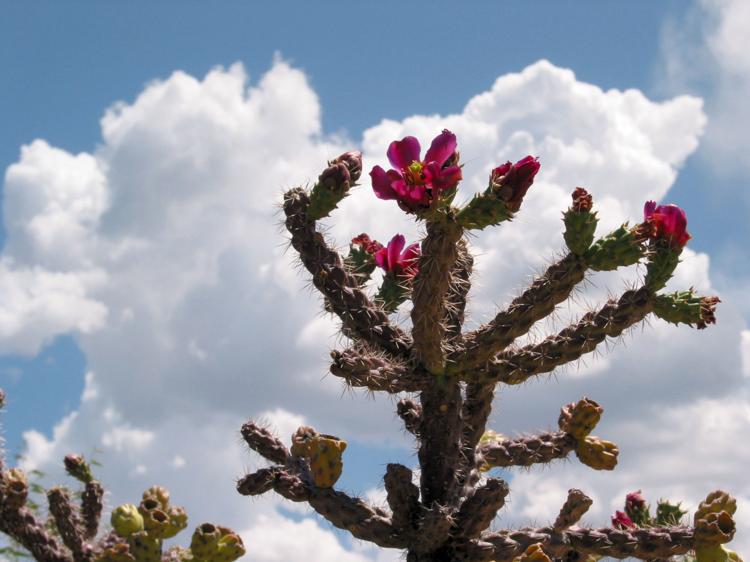 Prickly pear cactus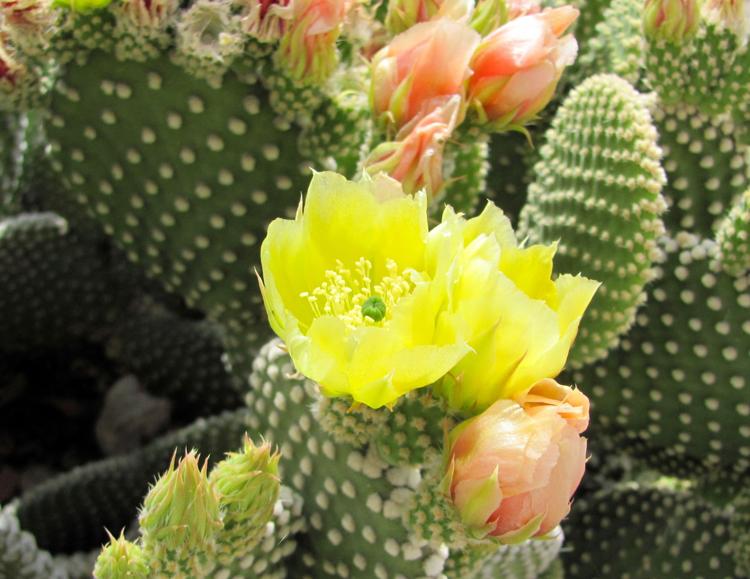 Cactus blooming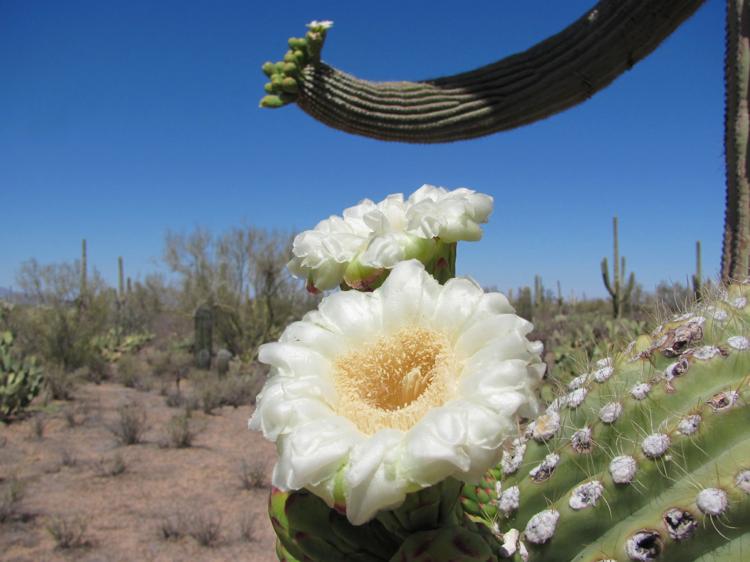 Bonanza of blooms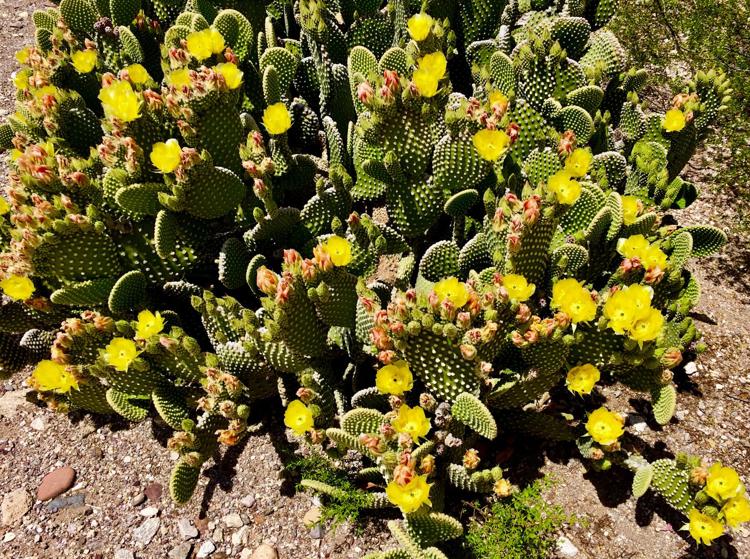 Sabino Canyon saguaro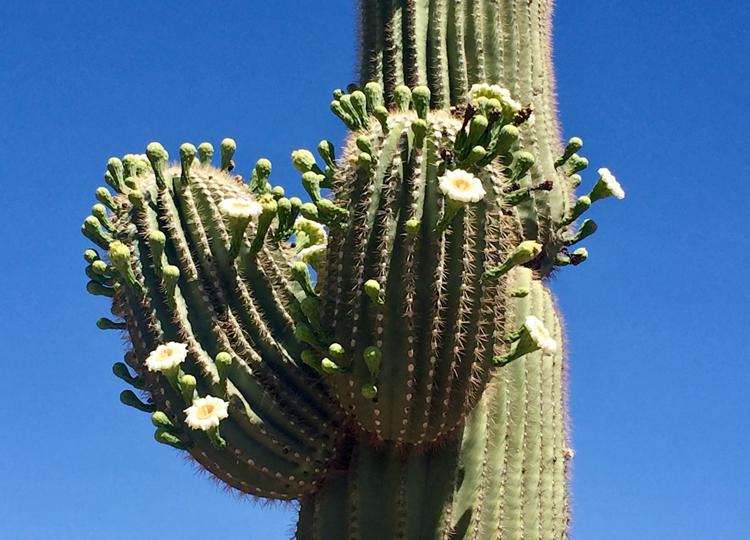 Multiple blooms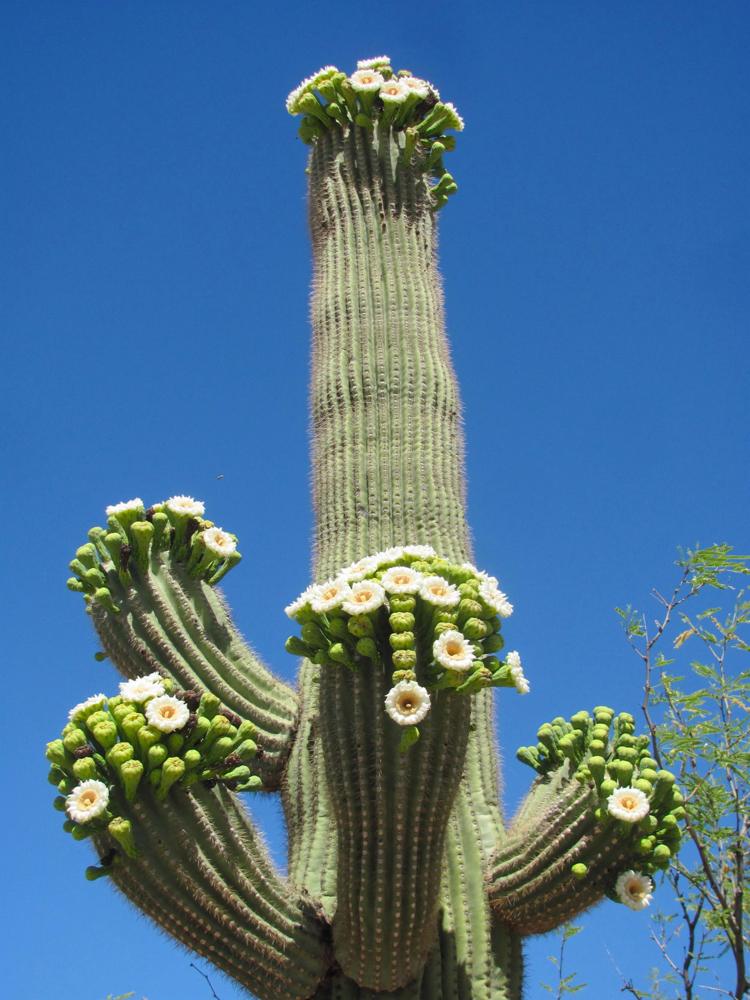 Cactus Flower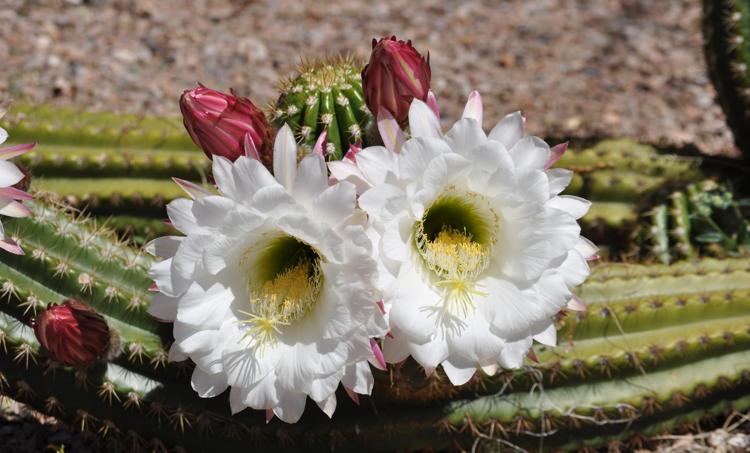 Trichocereus cactus in bloom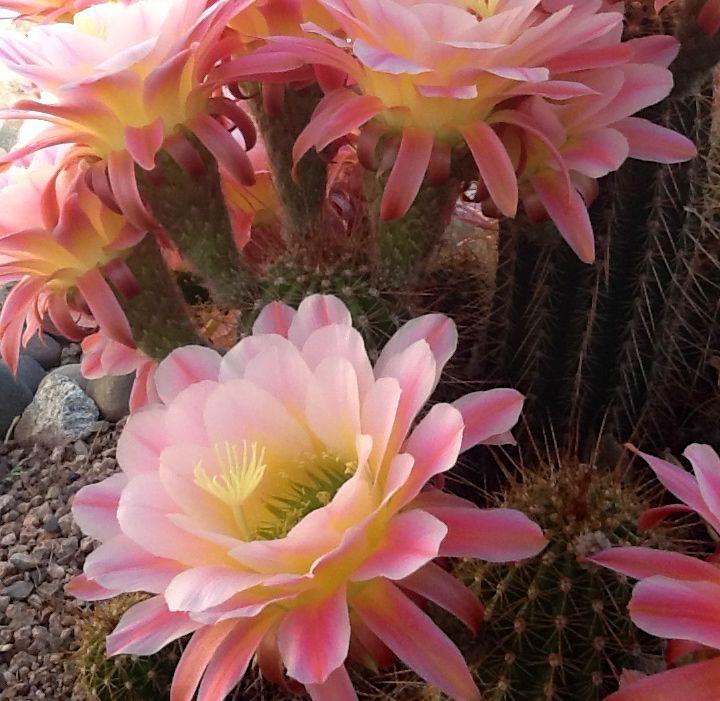 Cardon in bloom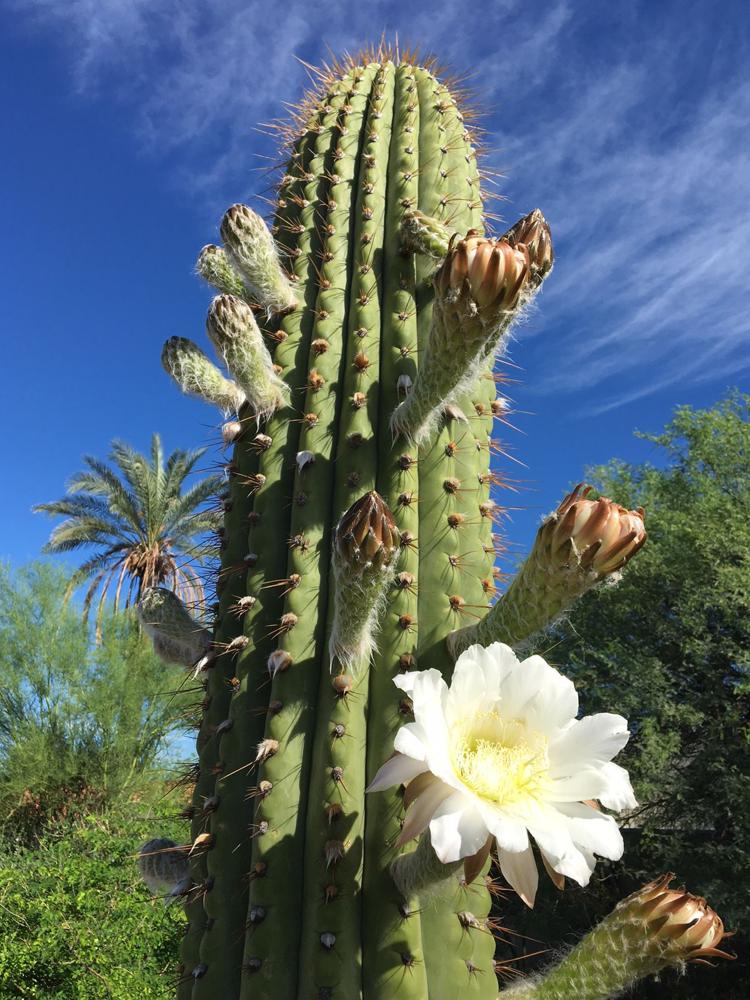 Barrel Cactus in Bloom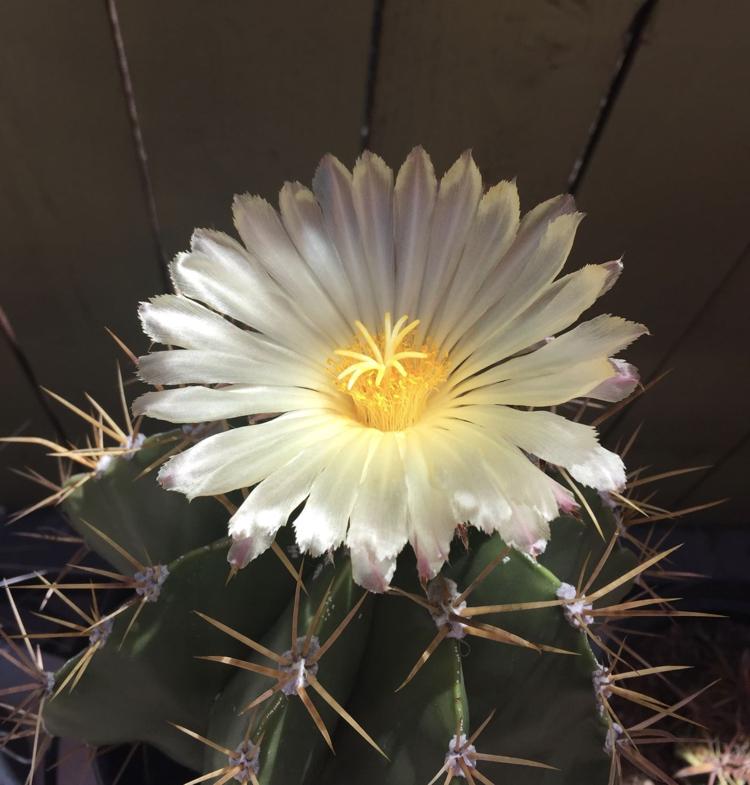 Foothills flowering cactus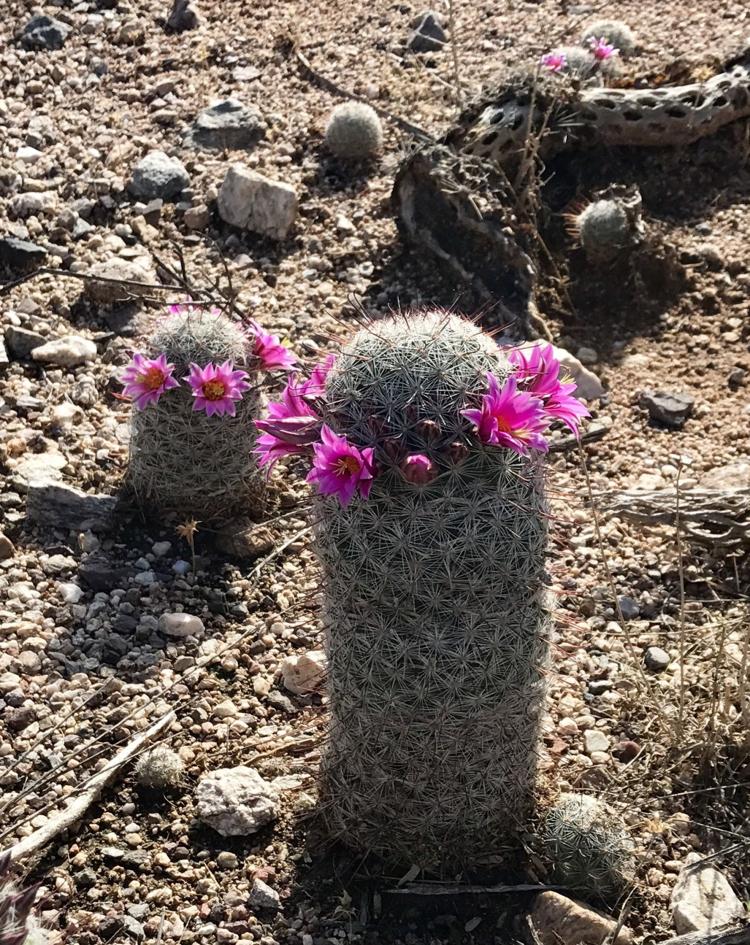 Contact reporter Carol Ann Alaimo at 573-4138 or calaimo@tucson.com. On Twitter: @AZStarConsumer