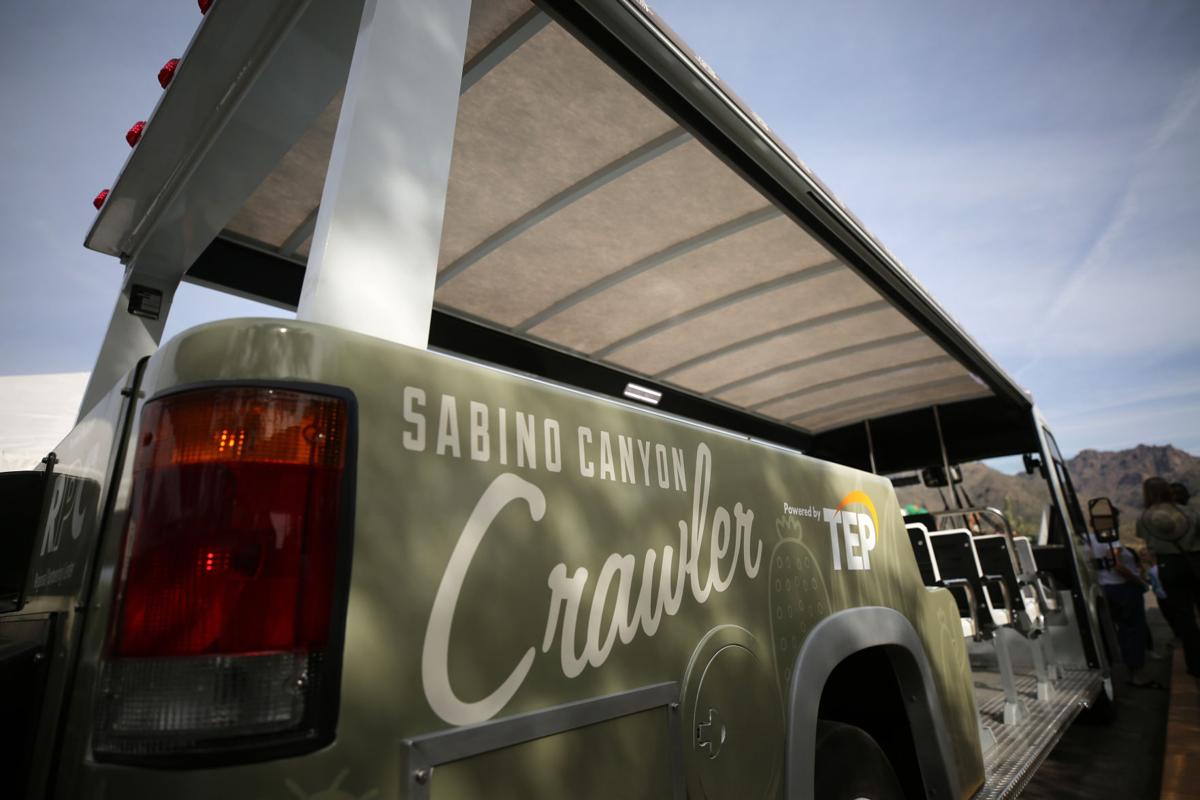 Sabino Canyon visitors can now use the site's transportation services nearly two months after its reopening, officials say. 
Passengers must follow health guidelines due to the pandemic, including wearing masks in the ticketing and boarding areas, practicing social distancing, and refraining from boarding vehicles if infected with COVID-19 or in close contact with an infected person.
Coronado National Forest officials said their Sabino Canyon Crawlers —the site's electric shuttles— are open-air vehicles and the windows in its other shuttle vans had their windows removed.
All vehicles are being disinfected on a regular basis, forest officials said.
Visitors are encouraged to buy tickets online at sabinocanyoncrawler.com or use hand sanitizer before and after they purchase tickets at the onsite ticket kiosks.
Photos: Sabino Canyon Recreation Area reopens to the public
Sabino Canyon Recreation Area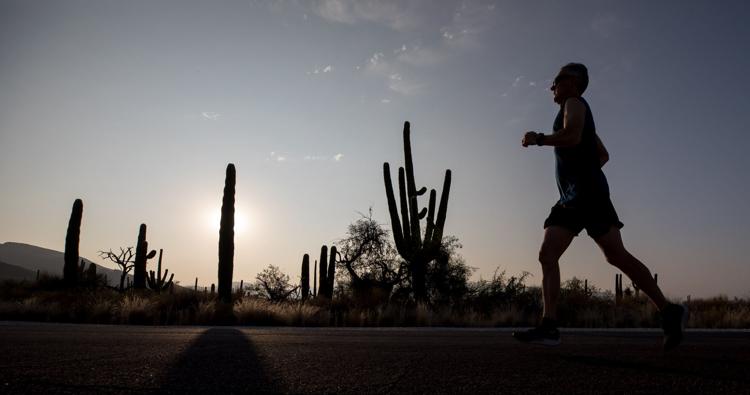 Sabino Canyon Recreation Area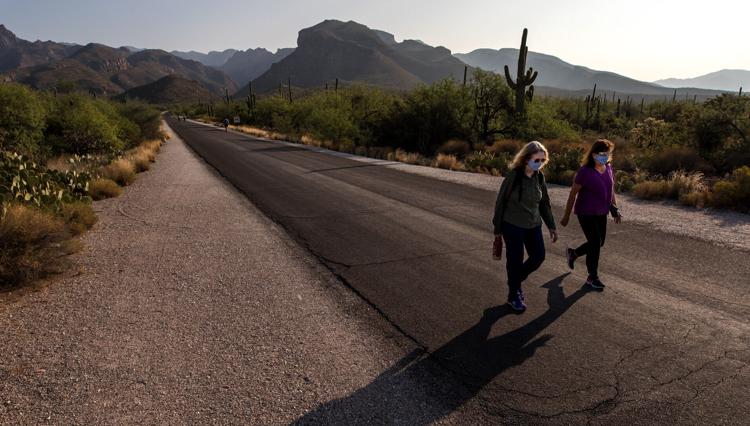 Sabino Canyon Recreation Area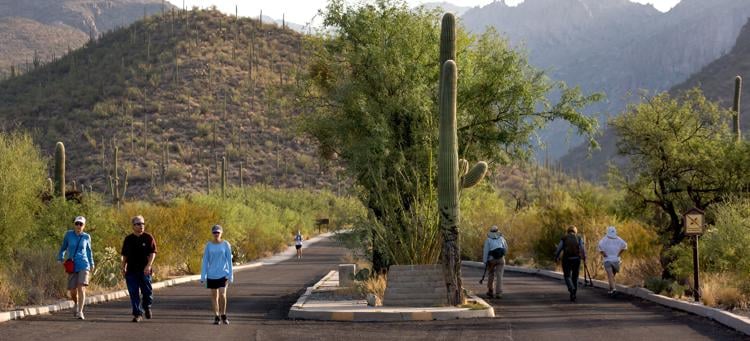 Sabino Canyon Recreation Area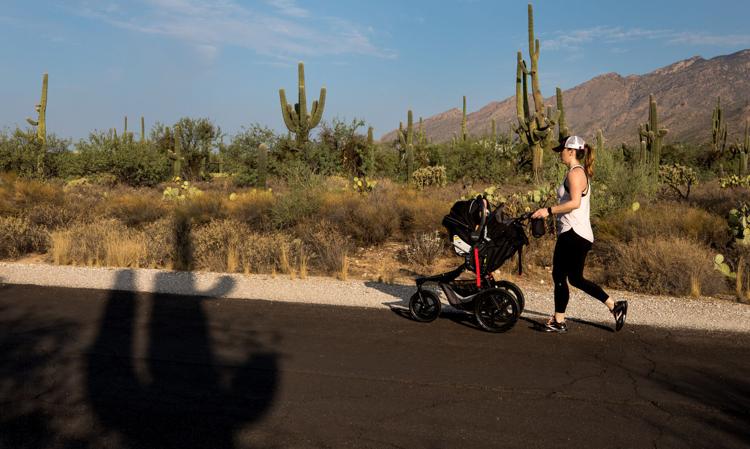 Sabino Canyon Recreation Area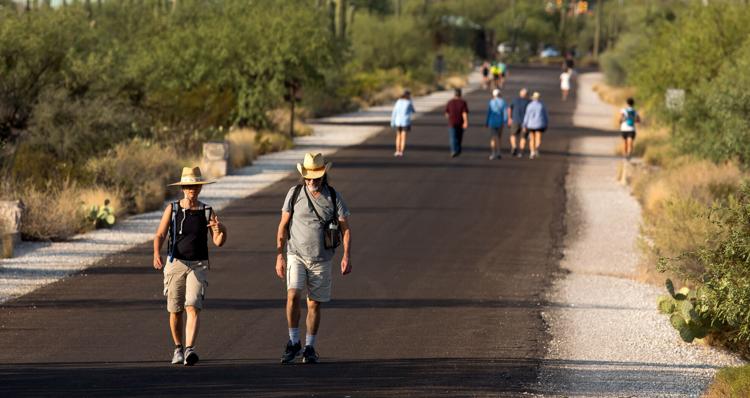 Sabino Canyon Recreation Area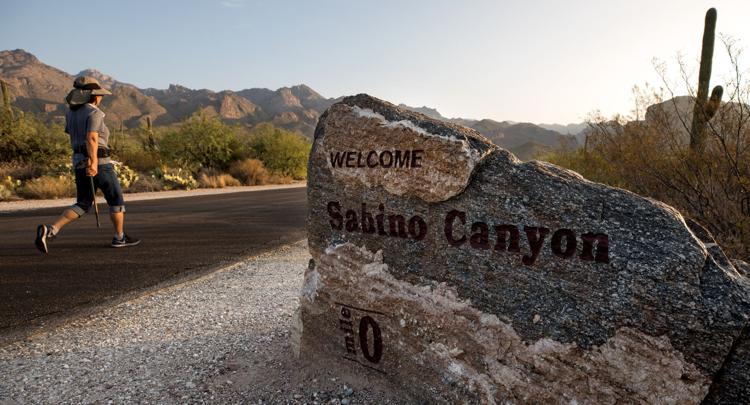 Sabino Canyon Recreation Area

Sabino Canyon Recreation Area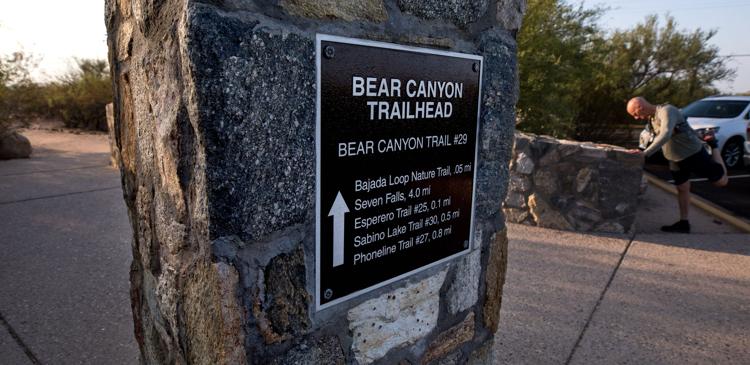 Sabino Canyon Recreation Area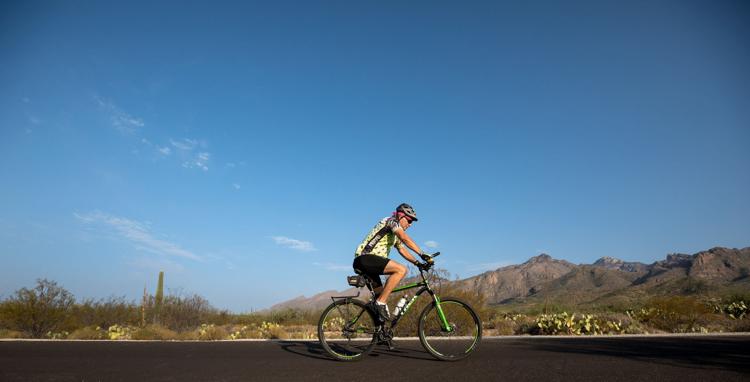 Sabino Canyon Recreation Area