The Star counts down the top 10 players in Empire history. 
Top Ravens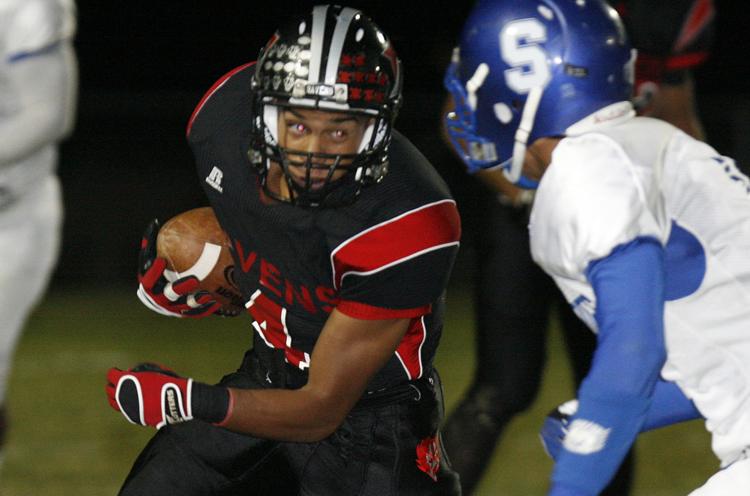 The high school football season is just around the corner and the Star is counting down the days with a top 10 all-time list for each program in Southern Arizona.
Amphitheater, Sierra Vista Buena, CDO, Catalina, Catalina Foothills, Cholla, Cienega, Douglas and Desert View started off the countdown. Up next: the Empire Ravens.
10. Grayson Weeks, QB, 2012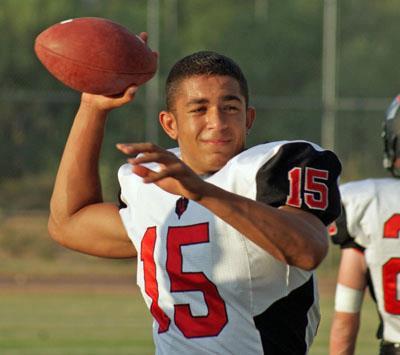 Weeks was a member of the Class of 2014 but was killed in a car accident following his junior season. He spent two seasons at quarterback and was on pace to break Mito Mendivil's passing records. He threw for 1,276 yards and 17 touchdowns in his final season and had 1,888 yards and 25 touchdowns in his career to go along with a 16-8 record.
9. J.J. Gretta, WR/DB, 2012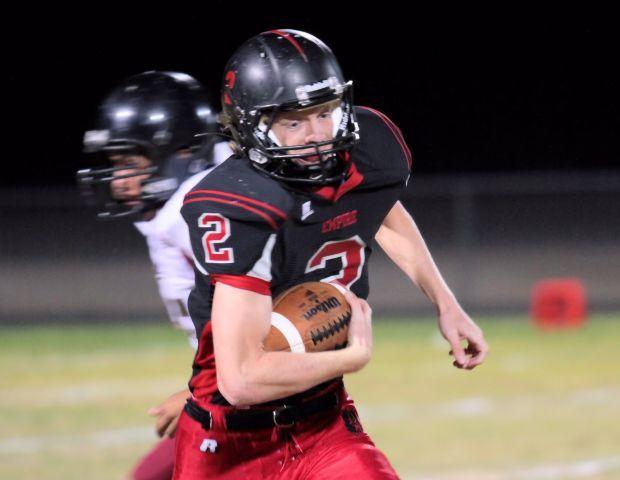 Gretta caught 36 passes as a senior for a school-record 808 yards and 12 touchdowns, averaging more than 22 yards per catch. In the Division IV state quarterfinals in 2012, he threw a 32-yard score on a trick play and then caught a 44-yard touchdown in a 21-14 loss.
8. Noah Smith, TE/DE, 2010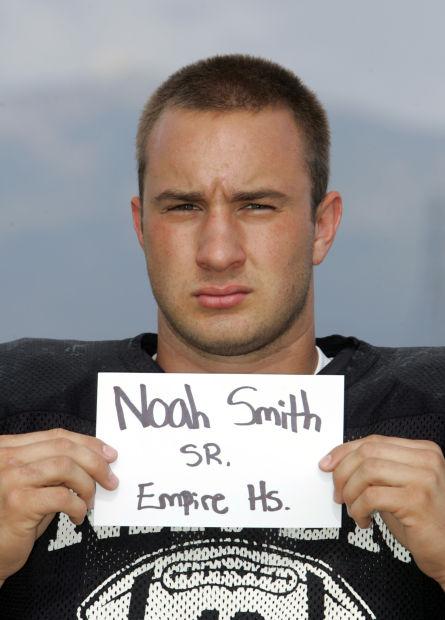 Smith was a three-year starter with two of those years spent starting both ways. His biggest impact came on offense where he caught 93 passes for 1,327 yards and 13 touchdowns to set school records in all three categories.
7. MacKenzie Letcher, OL/LB, 2009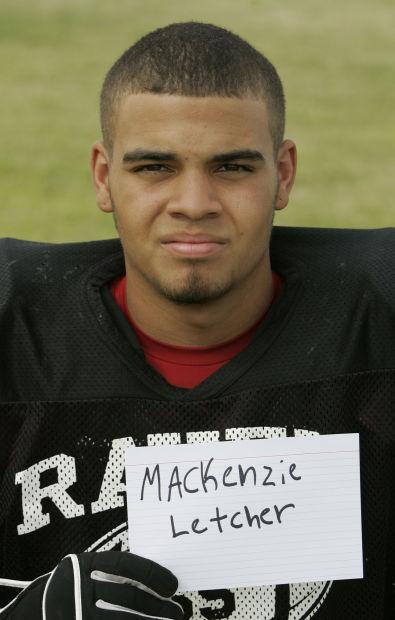 Letcher anchored and offensive line that cleared way for three 1,000-yard rushers in two seasons as a pulling guard and was the middle linebacker on the Ravens' defense which held opponents to 13.5 points a game.
6. Loren Henry, ATH, 2011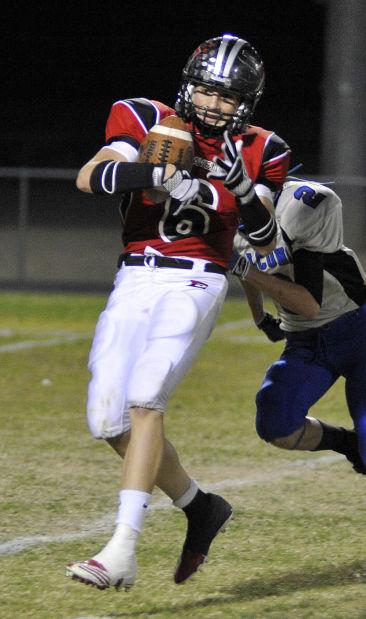 Henry spent time at several different positions on the field for Empire including running back, quarterback, wide receiver and tight end on offense. He also spent time at defensive end, linebacker and safety on defense. Former coach Jorge Mendivil said he was one of the most versatile athletes to come out of the school.
5. Brendon Argenziano, DT, 2009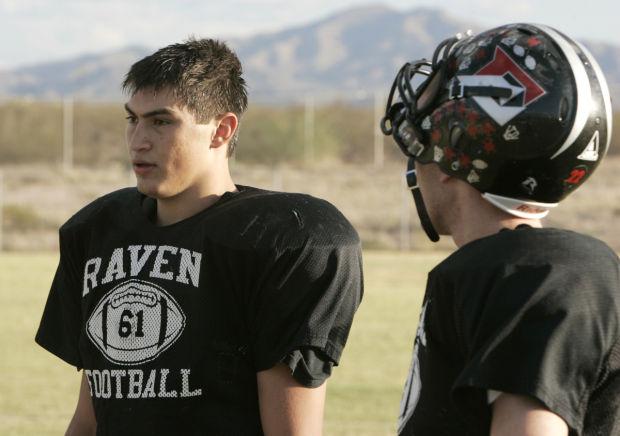 Argenziano was a four-year starter on the defensive line and did not disappoint. He averaged more than 50 tackles a season and holds the school's career mark with 223 tackles. He also has the career sacks record with 21.
4. Sean Fitzsimmons, RB, 2013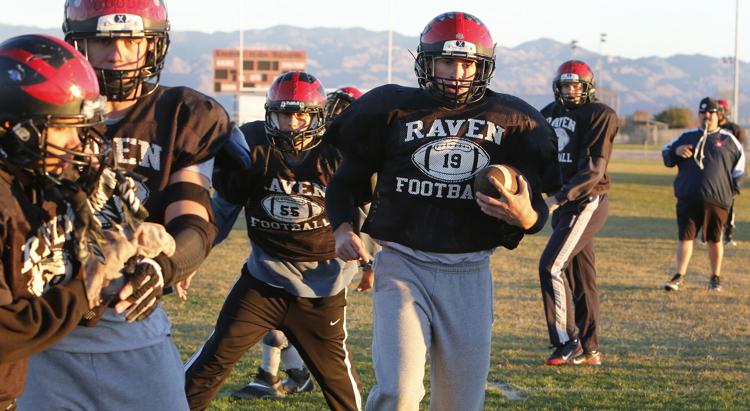 Fitzsimmons had the quietest, but arguably the greatest senior campaign as a Raven. In 2013, he rushed for a state-record 516 yards and six touchdowns on 29 carries in a 82-55 win over Catalina. Fitzsimmons broke Arizona Cardinals running back D.J. Foster's record from when he played at Scottsdale Saguaro. Fitzsimmons still holds Empire's single-season rushing record with 1,683 yards and earned second-team All-Southern-Arizona honors by the Star as a senior.  
3. Alberto Munoz, OL/DL, 2009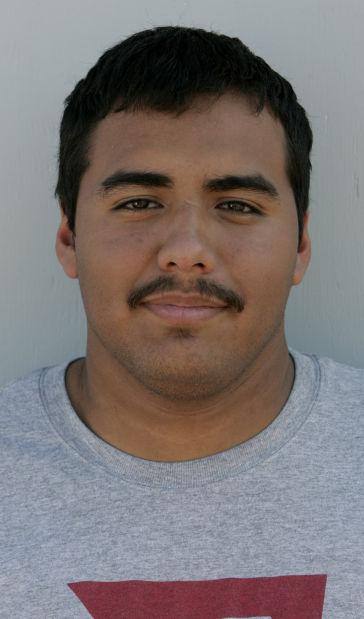 Former coach Jorge Mendivil described Munoz as a dominant two-way lineman. Munoz, who transferred to Empire in 2008, was both All-Region and All-State second-team twice and brought a toughness to the trenches among a young group according to Mendivil. He led the Ravens with 92 total tackles his senior year.
2. Mito Mendivil, QB/S, 2010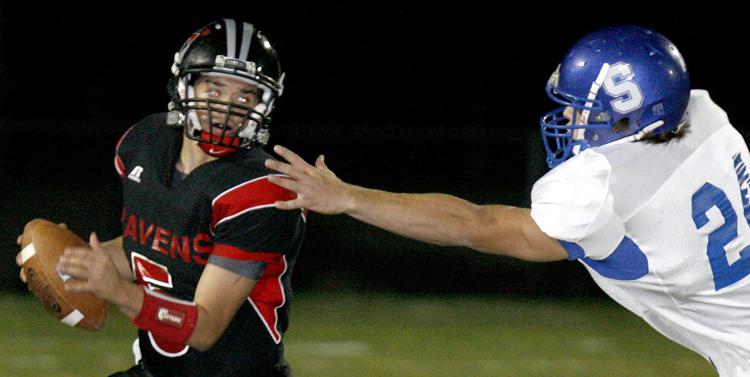 Mendivil was a three-year starter at quarterback and led the Ravens to the state tournament all three of those seasons. He received 3A All-State second-team and honorable mention honors and set school records with 2,158 yards passing in a season and 4,340 in his career.
1. Cody Woody, RB/DB, 2009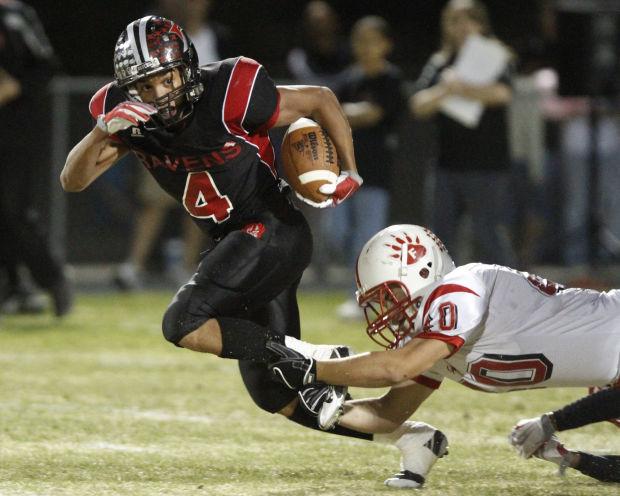 Being the first running back in Empire's history, it's no surprise Woody set several school records. However, it's how he set them that puts him as the greatest Raven of all time.
The three-year starter and 2009 3A Southern offensive player of the year holds the Ravens' career rushing record with 3,012 yards. He also rushed for a school-record 23 touchdowns as a senior to finish with a career-record 36 scores and was named a 3A All-State player and a second-team All-Southern Arizona pick by the Star.