'Cowboy up" — a phrase brought into the national vernacular by the Boston Red Sox in 2003-2004. It means when things are getting tough, you have to get back up, dust yourself off, and keep trying.
A more literal application of the phrase would be for the White Stallion Ranch. White Stallion is a dude ranch in the truest sense. Being a hospitality business, it was particularly hard-hit by the pandemic and economic lockdown.
You may remember, I wrote about White Stallion 2½ years ago. The story back then was how owners Russell True, his wife, Laura, brother Michael and his wife, Kristin, and son Steven and his wife, Alice, brought the ranch back from oblivion after the 2009-2010 recession.
Never ones to rest on their laurels, the True family is demonstrating again in 2020-2021 that broader economic hardships can't keep a good group of entrepreneurs down. Their story also shines light on why entrepreneurs are a critical part of any economic recovery.
The White Stallion Ranch layout is a set of stand-alone cabins for guests, a large ranch house for the restaurant, bar, lounge areas, etc., and several barns for the horses, who are really the heart of the ranch. Full occupancy is about 115 guests.
Just before the full force impact of COVID-19 in March 2020, the ranch was doing great. With its fiscal year ending on April 30, the property, in its 55th year of operation, was on track for its best year ever. COVID-19 continued and the lockdown ensued, and as you would expect, the bottom dropped out and occupancy went to almost zero.
April and May occupancy was almost nonexistent, with the guest count being anywhere from 2-15 people at any point in time. There was no restaurant service except for takeout. The only thing that kept the few guests there was the fact that all activities were outdoors. After all, that's where cowboys live.
The first thing the Trues did was adapt to the new environment. They implemented a strong COVID-19 safety policy in alignment with CDC regulations to protect guests and employees. The policy is comprehensive, and presented in a straightforward, plain-speaking manner.
Once they knew they could operate safely and in compliance with CDC rules and regulations, they then had to figure out how to let guests know they would be safe visiting White Stallion. Responding as entrepreneurs usually do, the entire True family pitched in with ideas.
They began with a new promotional "Get Away Today" package. Rather than all-inclusive packages, pricing became almost bare-bone — an overnight B&B rate with one activity included. Everything else offered was with a la carte pricing. Get Away Today focused on the driving market — Arizona, Southern California, West Texas and New Mexico. The package offered weary house-bound people a safe, rich set of outdoor activities, even if only for one night.
Marketing went almost exclusively online, working through industry associations and social media platforms.
Get Away Today worked. April and May 2020 were down 90%. June was down 25%; July was down 20%; in August, the ranch broke even; September was down slightly. Since then, occupancy has returned to almost normal.
They also focused on cutting costs. They went from 62 employees to seven, the horse count went down, and any fat in the budget disappeared. The Paycheck Protection Program helped. The $600-per-week unemployment supplements helped laid-off employees. All in all though, it was a difficult time. What speaks well is the fact that over 80% of the laid-off employees returned when given the opportunity.
Another idea a little outside the box also worked well. The Trues bought another ranch. Yes, in a bad economy screaming for conservatism, they went bold. The family owns another dude ranch near Tombstone. They purchased the ranch surrounding their Tombstone property, restoring a ranch property originally established in the 1880s to its original size.
The purpose in buying the additional 10,000 acres was not to expand the Tombstone Ranch. Rather, they got a herd of Criollo cattle included in the purchase. Criollo cattle are a unique breed. Born from Spanish cattle brought over on Columbus' second voyage in 1493, Criollo cattle have been isolated near Copper Canyon in Mexico all this time.
Russell's daughter-in-law Alice discovered the secret of the Criollo cattle. The breed produces a beef that is especially tender and tasty. Seizing on opportunity, a new business was born — True Ranch Beef. The beef comes straight from the ranch to the table, and the reaction so far is positive. True Ranch Beef is a hit at the ranches and in limited distribution.
I said early on that entrepreneurs are a critical part of the economic recovery, White Stallion Ranch is just one example. Despite all of obstacles, the multigenerational True family picked themselves up, dusted themselves off, and kept going. Over 60 jobs are restored, and they intend to keep growing.
Photos: Tucson Rodeo through the years
La Fiesta de los Vaqueros Tucson Rodeo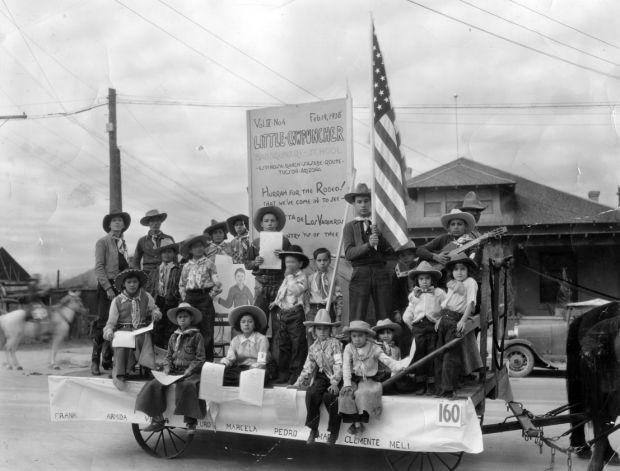 La Fiesta de los Vaqueros Tucson Rodeo
La Fiesta de los Vaqueros Tucson Rodeo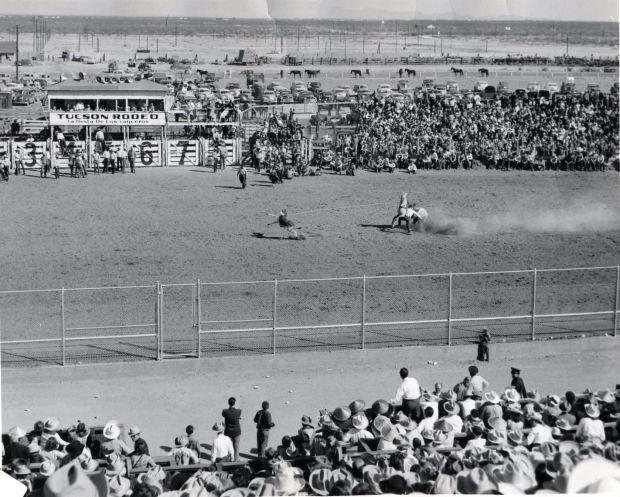 La Fiesta de los Vaqueros Tucson Rodeo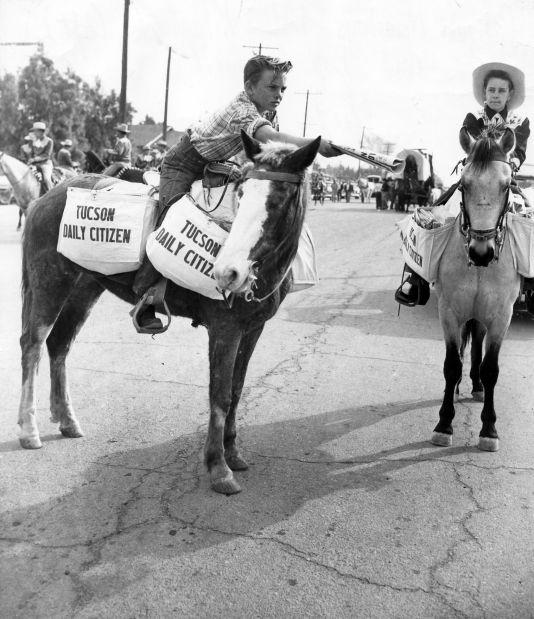 La Fiesta de los Vaqueros Tucson Rodeo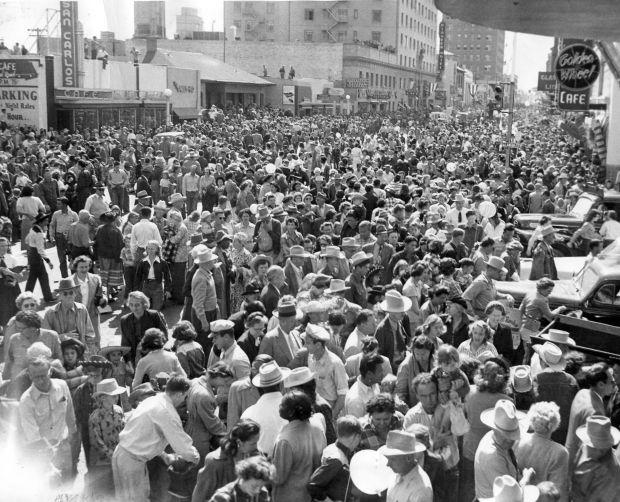 Tucson Rodeo 1961-1986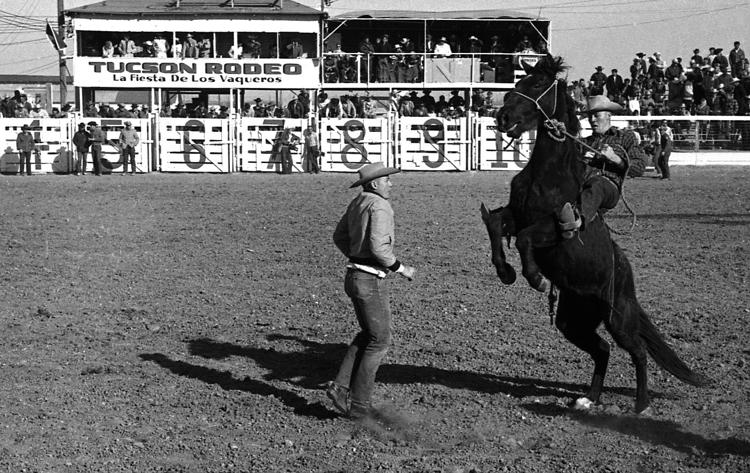 Tucson Rodeo 1961-1986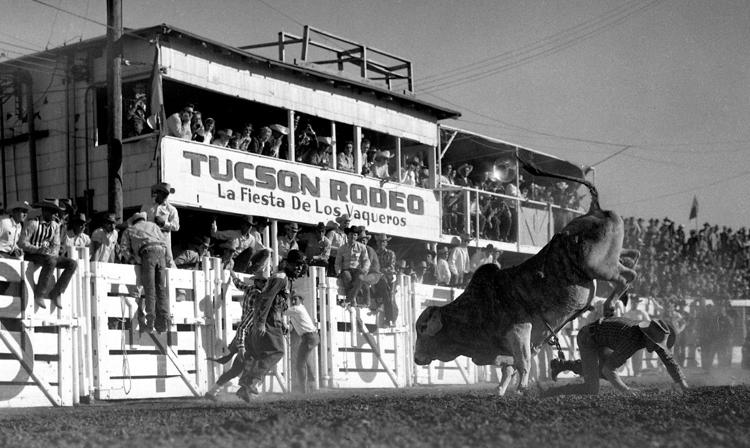 Tucson Rodeo 1961-1986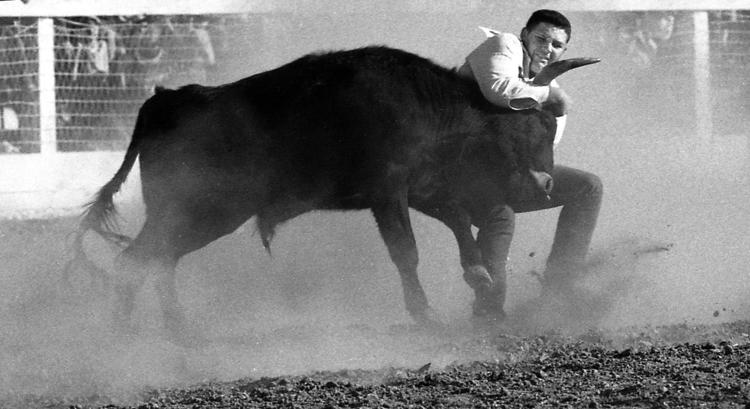 La Fiesta de los Vaqueros Tucson Rodeo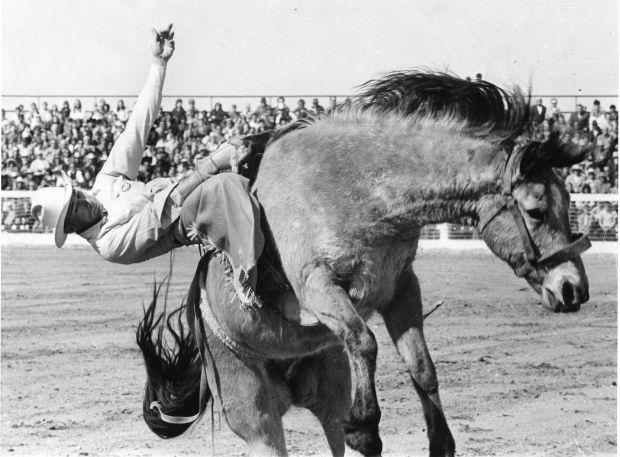 La Fiesta de los Vaqueros Tucson Rodeo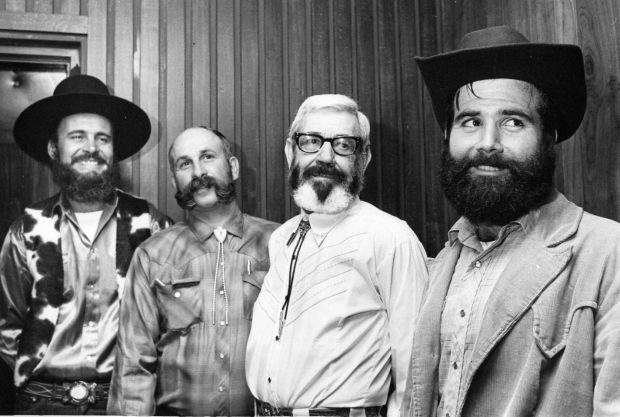 La Fiesta de los Vaqueros Tucson Rodeo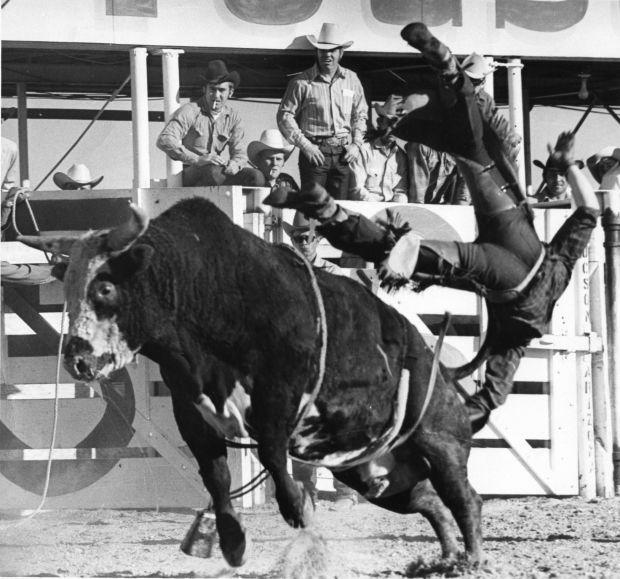 La Fiesta de los Vaqueros Tucson Rodeo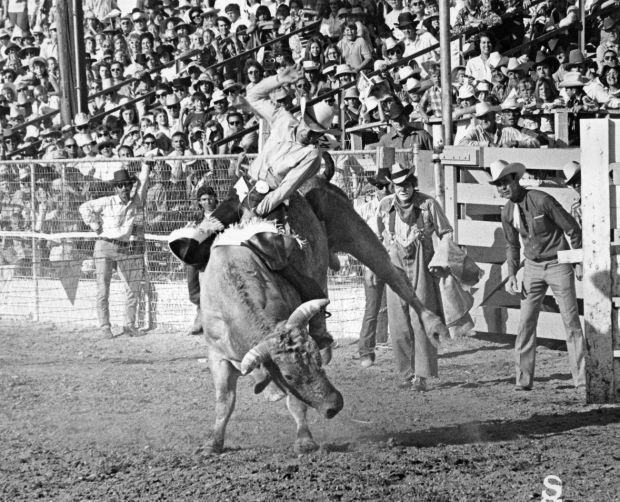 La Fiesta de los Vaqueros Tucson Rodeo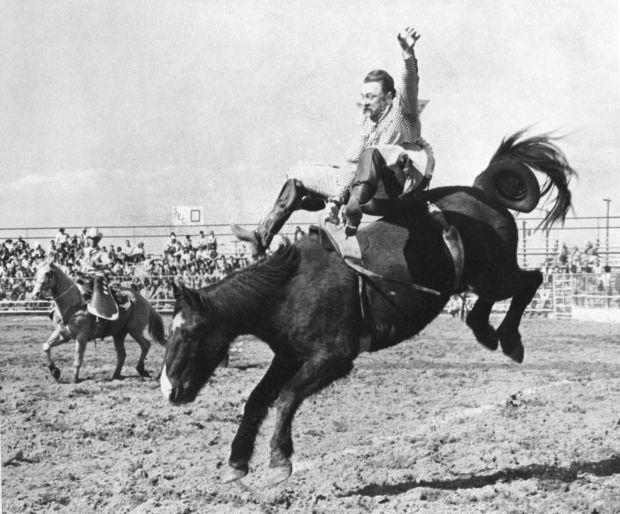 La Fiesta de los Vaqueros Tucson Rodeo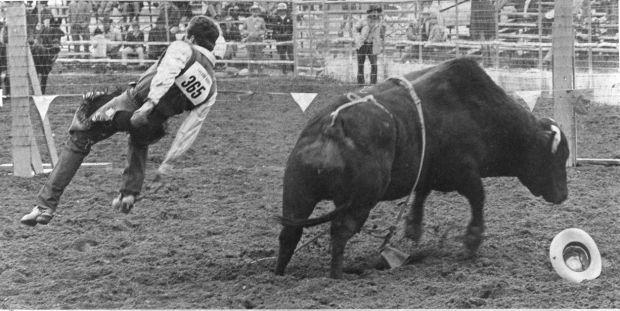 La Fiesta de los Vaqueros Tucson Rodeo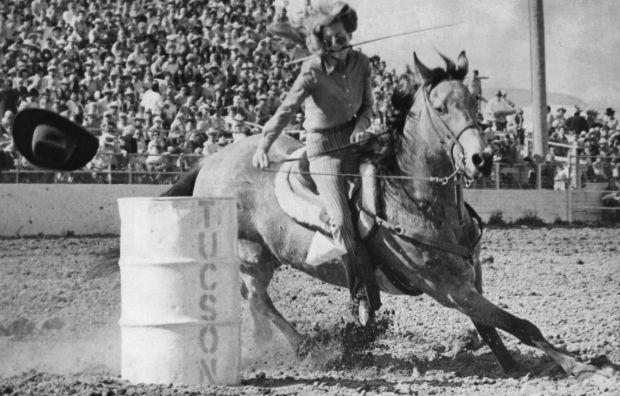 La Fiesta de los Vaqueros Tucson Rodeo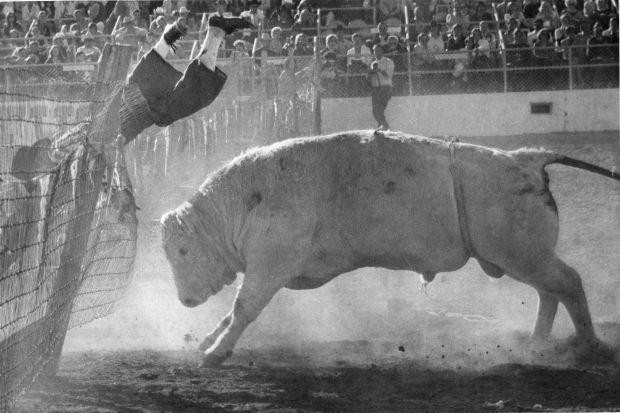 La Fiesta de los Vaqueros Tucson Rodeo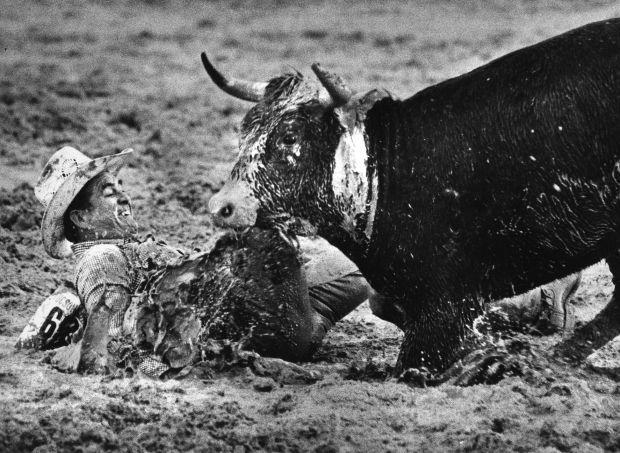 La Fiesta de los Vaqueros Tucson Rodeo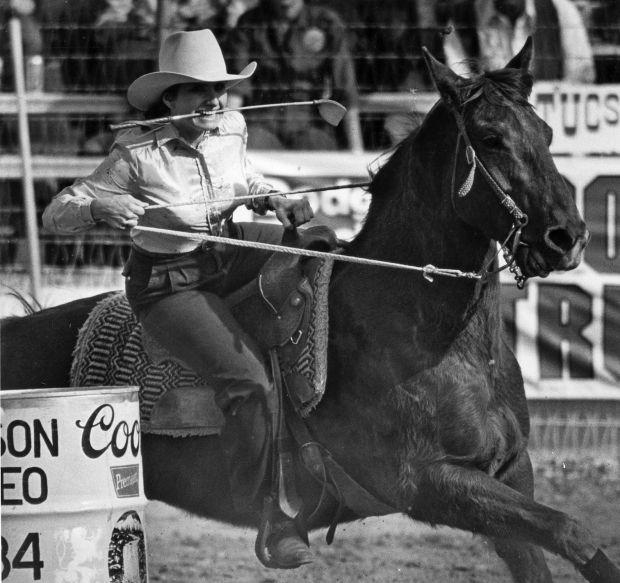 La Fiesta de los Vaqueros Tucson Rodeo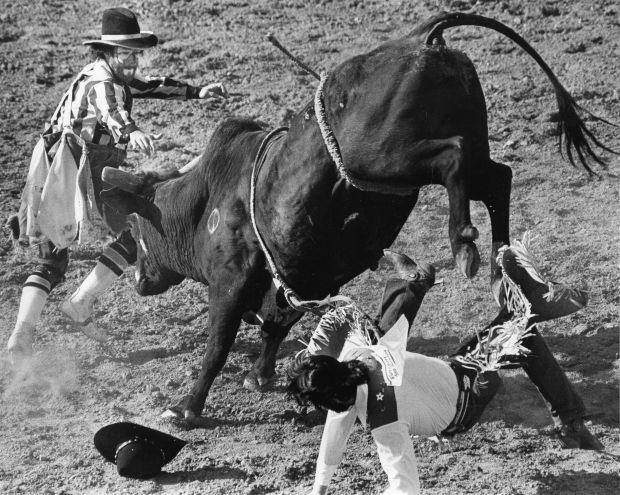 Tucson Rodeo 1961-1986
La Fiesta de los Vaqueros Tucson Rodeo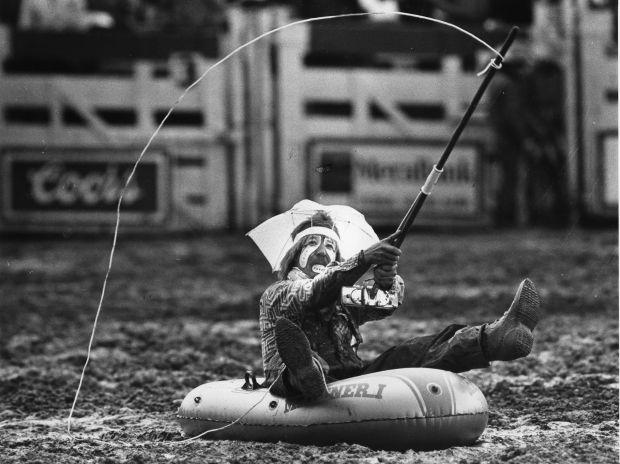 La Fiesta de los Vaqueros Tucson Rodeo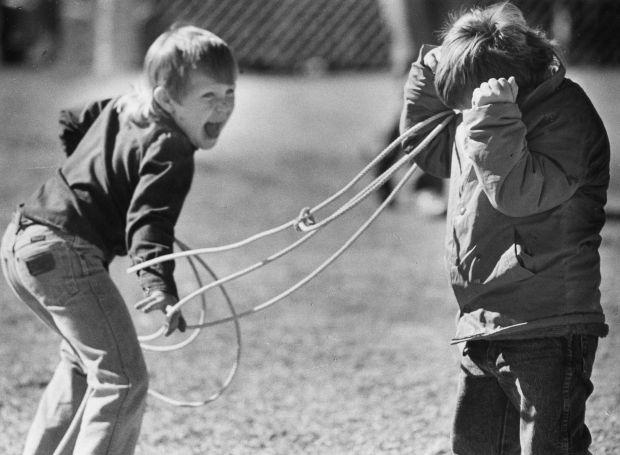 La Fiesta de los Vaqueros Tucson Rodeo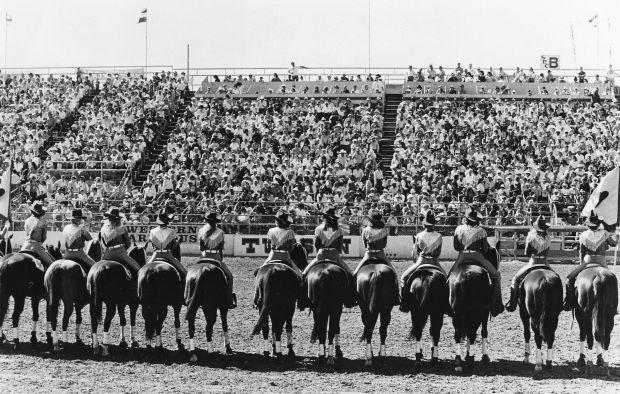 La Fiesta de los Vaqueros Tucson Rodeo
La Fiesta de los Vaqueros Tucson Rodeo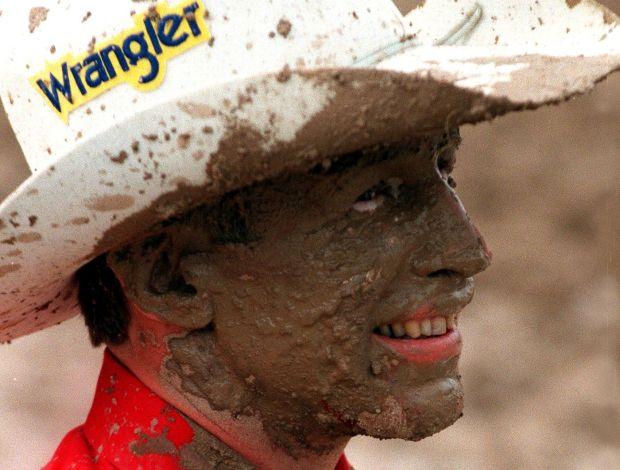 La Fiesta de los Vaqueros Tucson Rodeo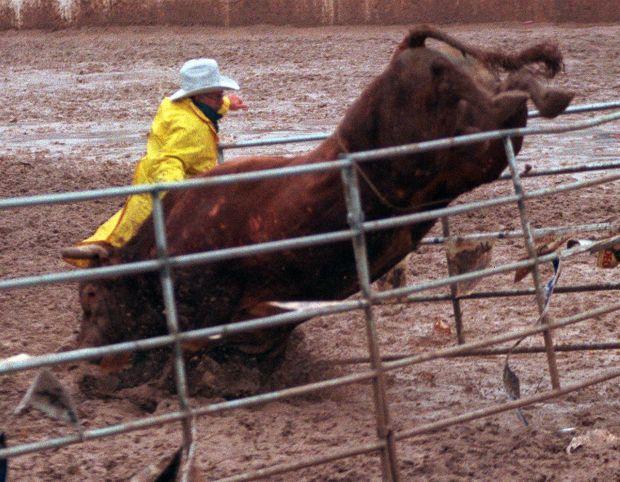 La Fiesta de los Vaqueros Tucson Rodeo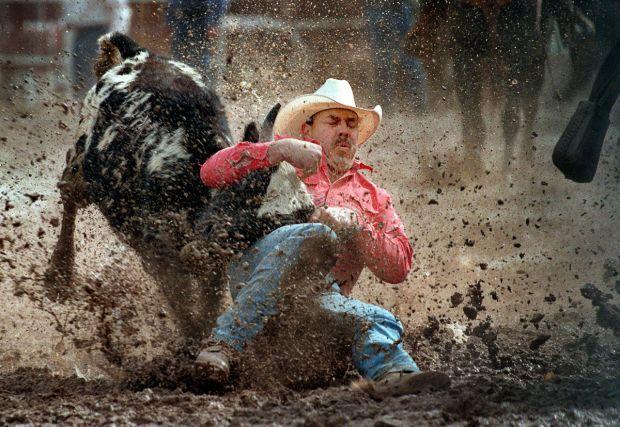 La Fiesta de los Vaqueros Tucson Rodeo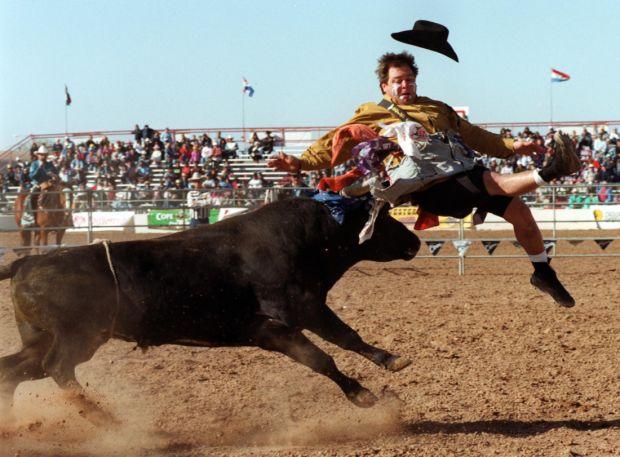 La Fiesta de los Vaqueros Tucson Rodeo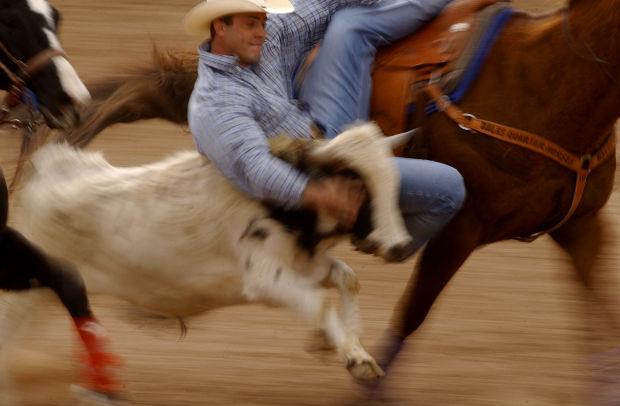 La Fiesta de los Vaqueros Tucson Rodeo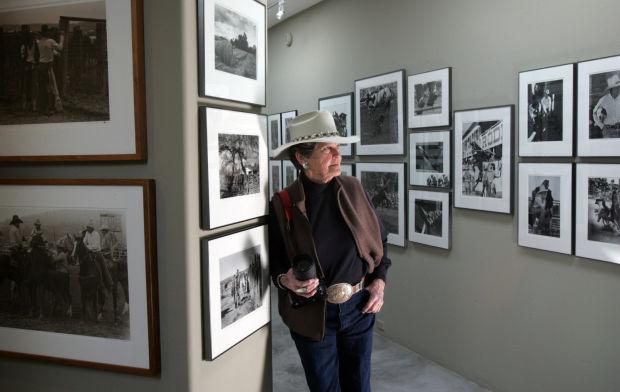 La Fiesta de los Vaqueros Tucson Rodeo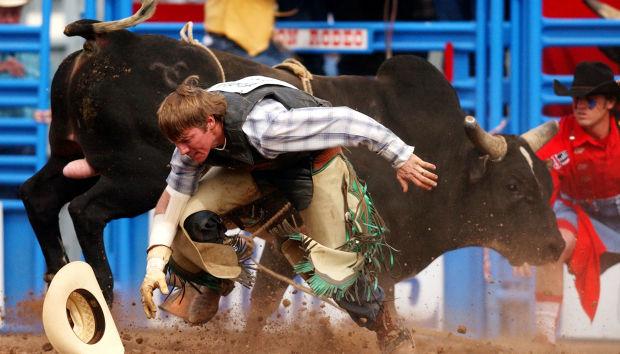 La Fiesta de los Vaqueros Tucson Rodeo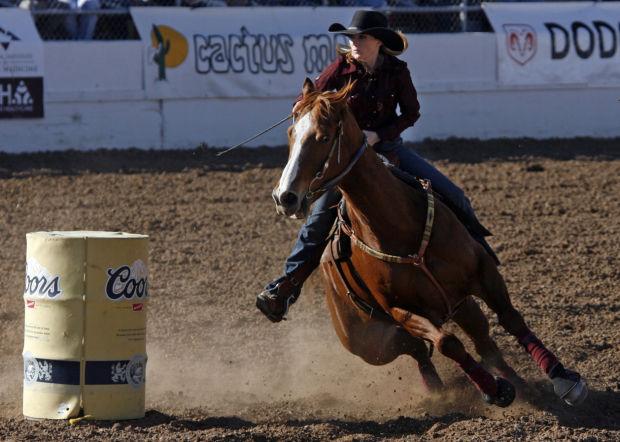 La Fiesta de los Vaqueros Tucson Rodeo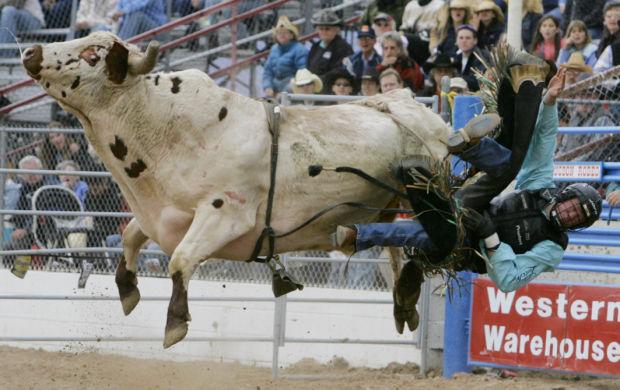 La Fiesta de los Vaqueros Tucson Rodeo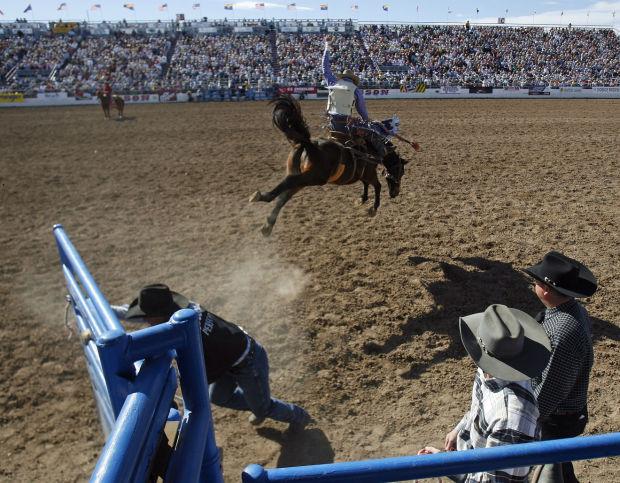 La Fiesta de los Vaqueros Tucson Rodeo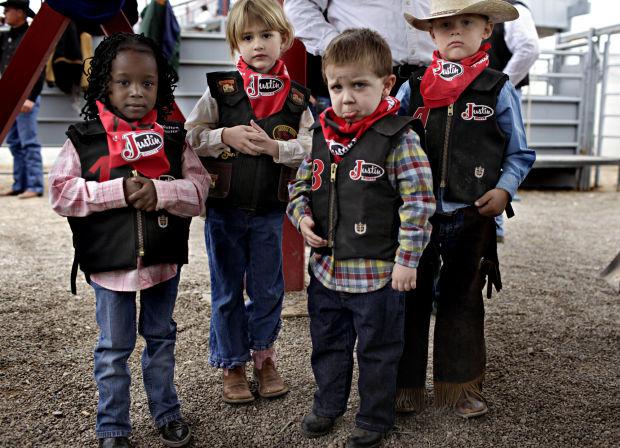 La Fiesta de los Vaqueros Tucson Rodeo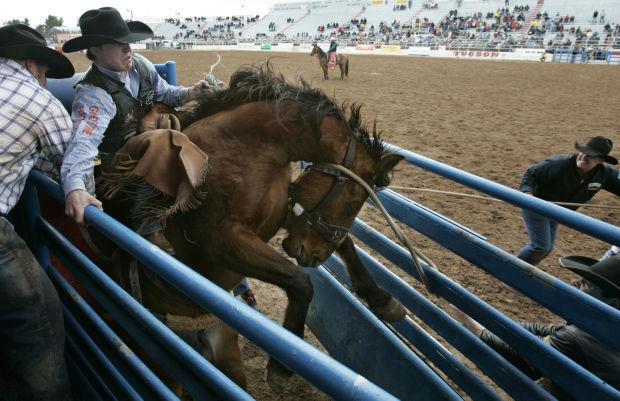 La Fiesta de los Vaqueros Tucson Rodeo
La Fiesta de los Vaqueros Tucson Rodeo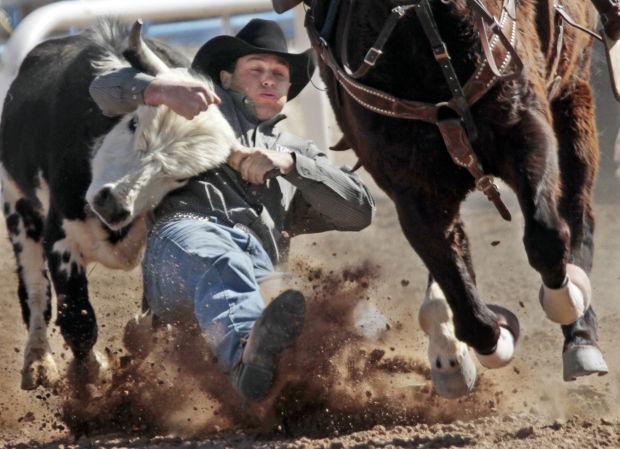 La Fiesta de los Vaqueros Tucson Rodeo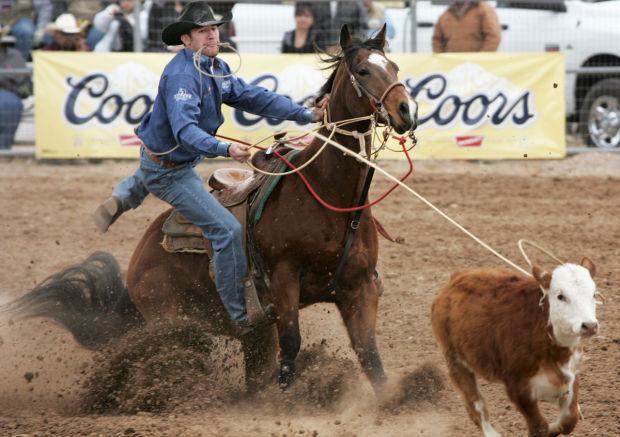 La Fiesta de los Vaqueros Tucson Rodeo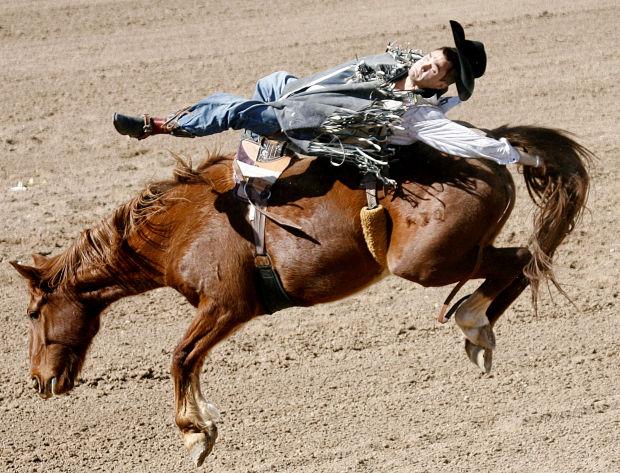 La Fiesta de los Vaqueros Tucson Rodeo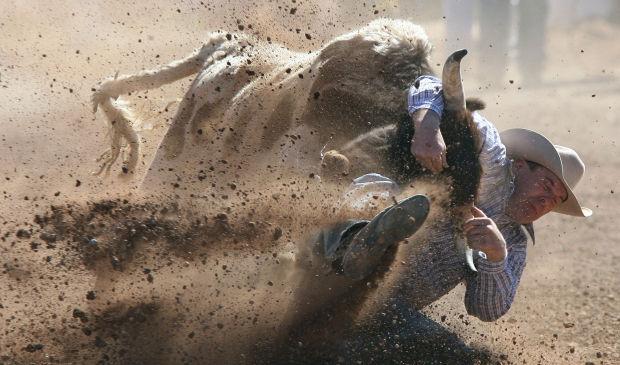 La Fiesta de los Vaqueros Tucson Rodeo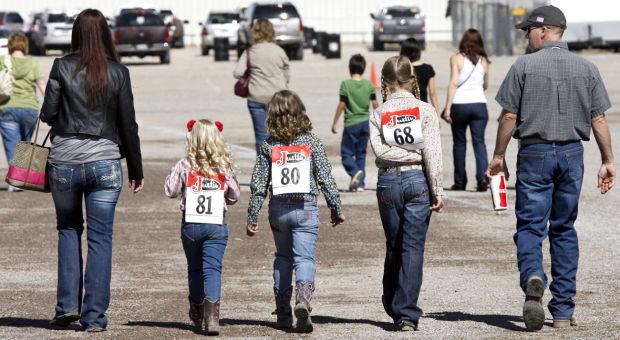 Tucson Rodeo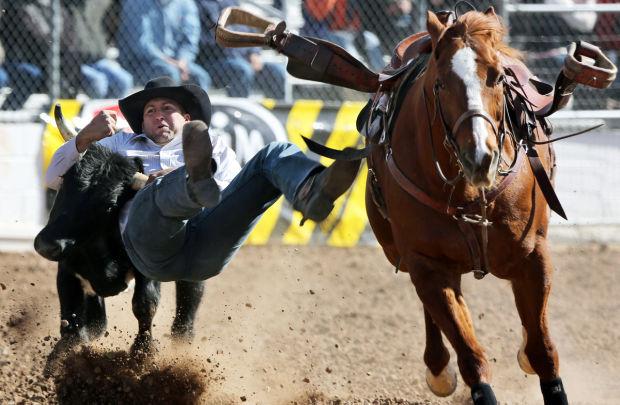 Tucson Rodeo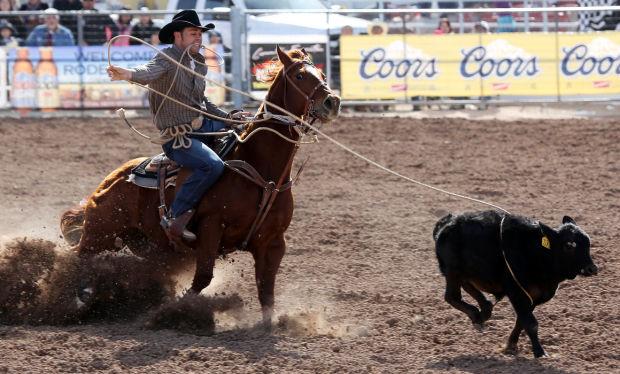 Tucson Rodeo photos from Feb. 22, 2014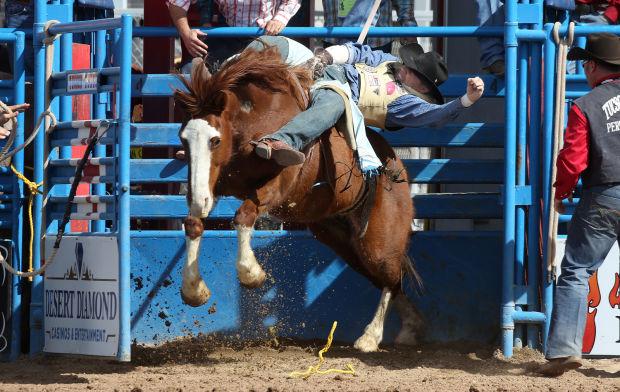 Tucson Rodeo highlights from Feb. 21, 2014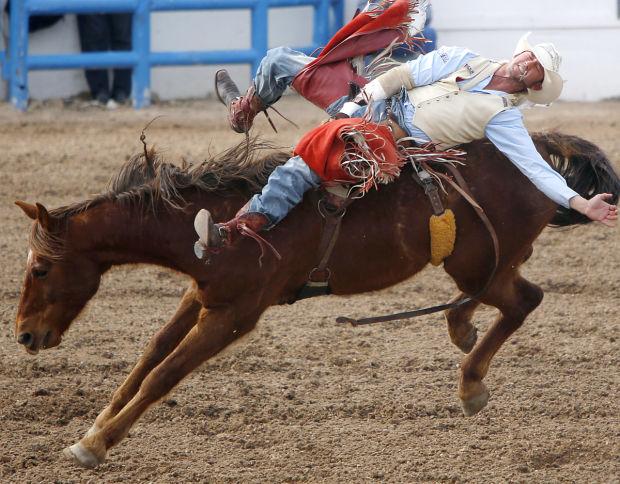 La Fiesta de los Vaqueros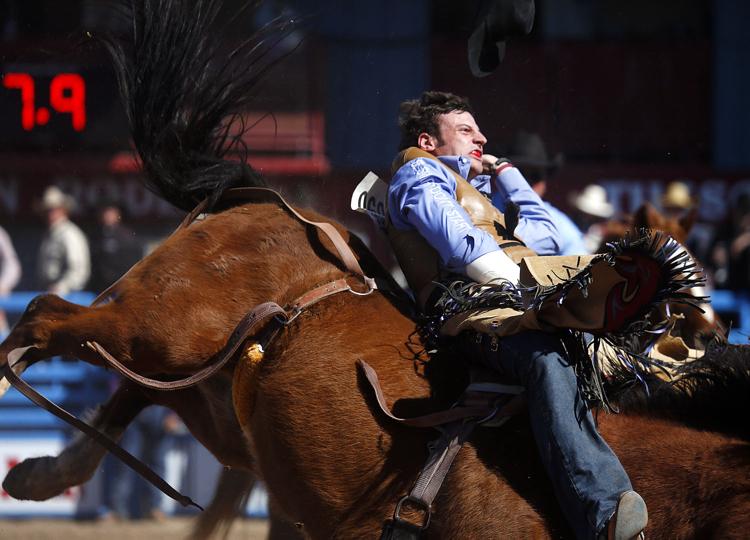 Tucson Rodeo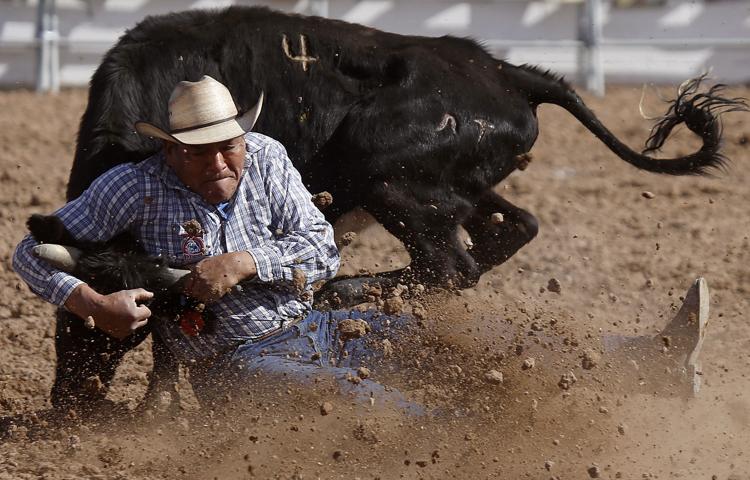 Tucson Rodeo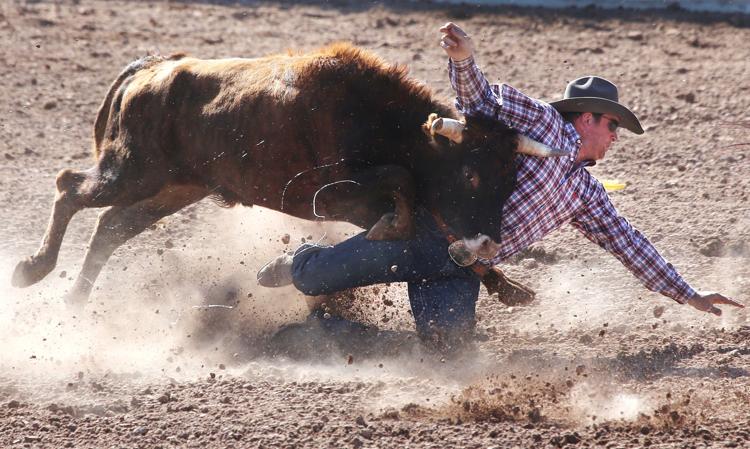 2016 Tucson Rodeo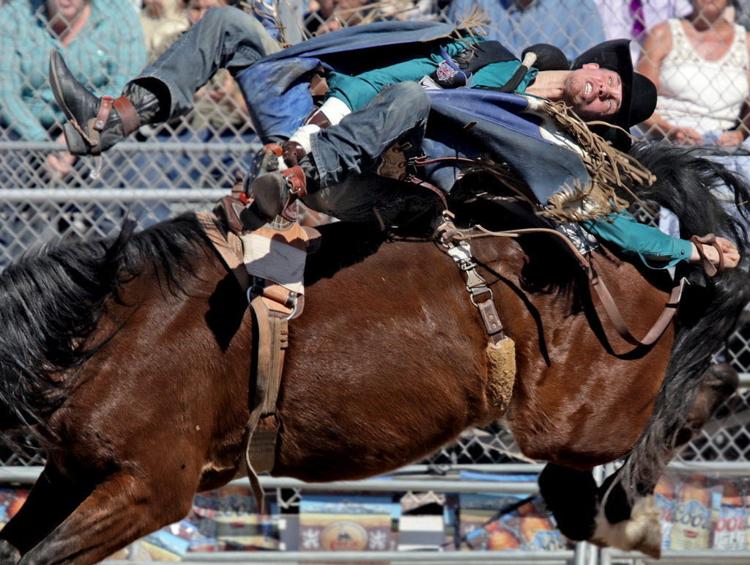 Tucson Rodeo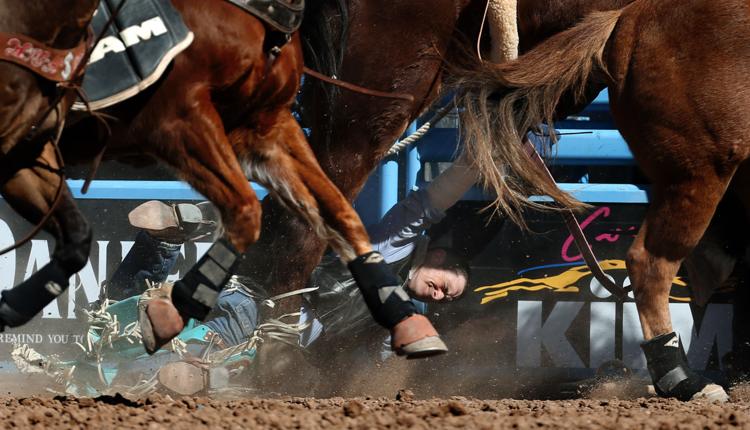 Tucson Rodeo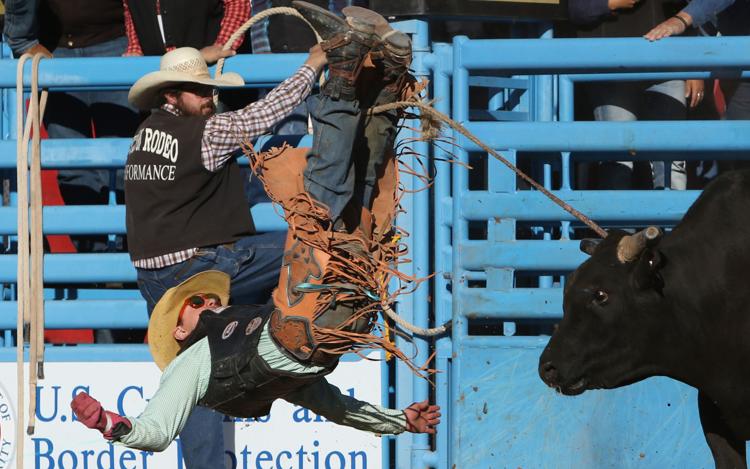 Tucson Rodeo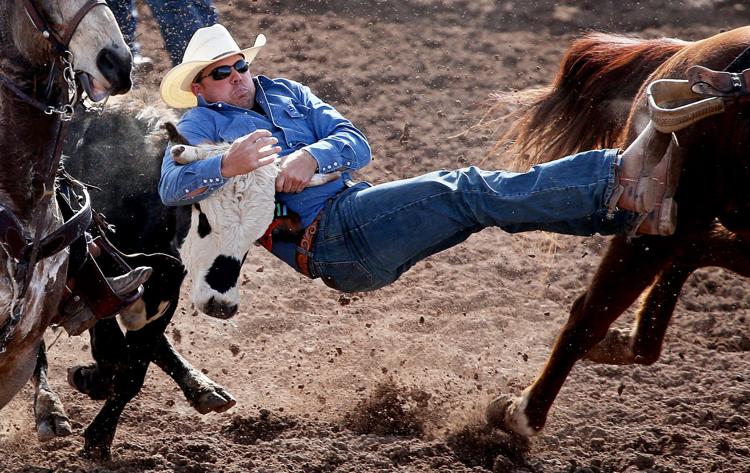 Tucson Rodeo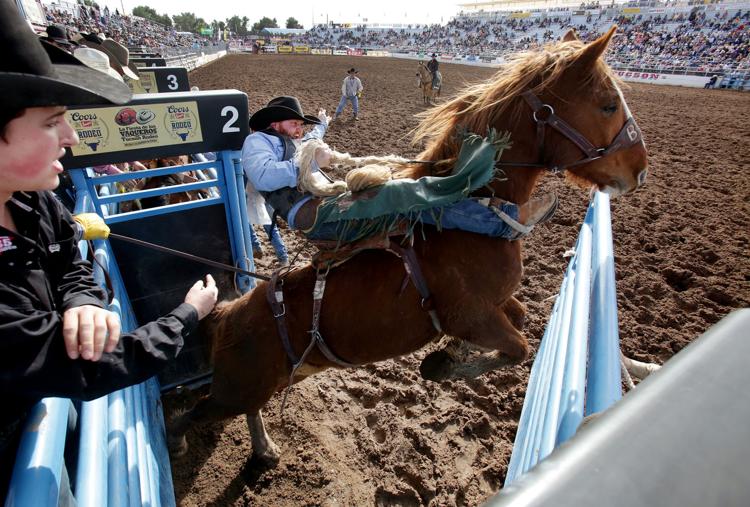 Tucson Rodeo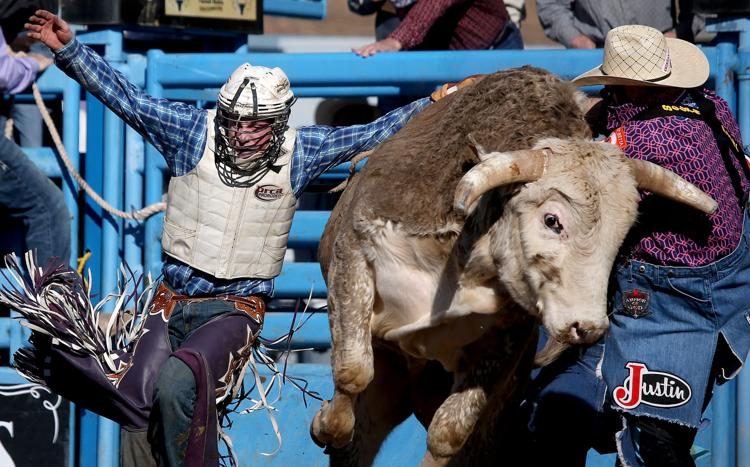 Fiesta de los Vaqueros Tucson Rodeo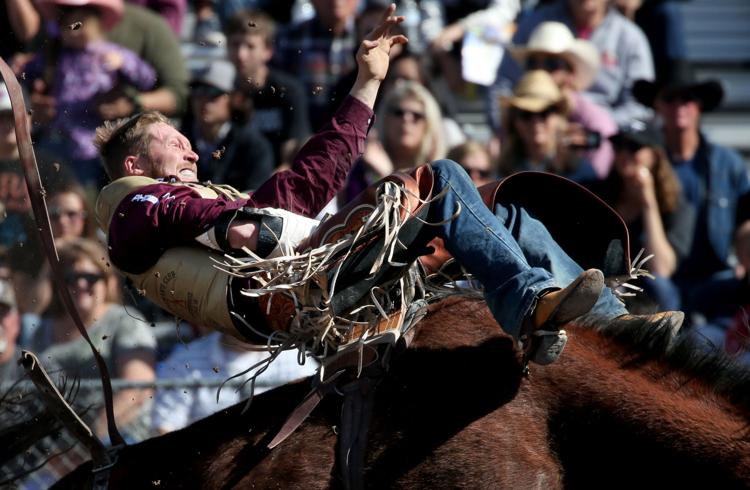 Fiesta de Las Vaqueros Tucson Rodeo