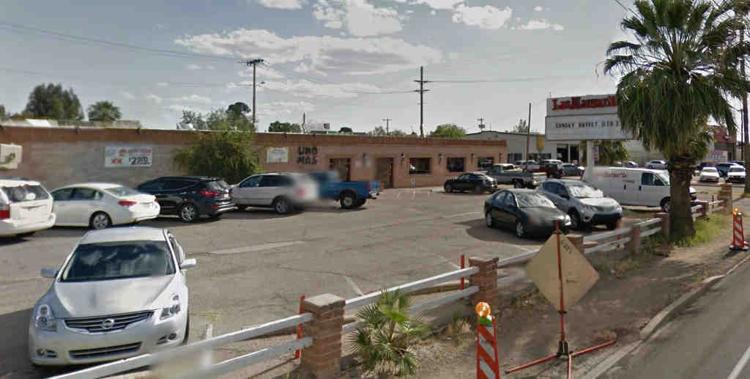 After 30 years on East Grant Road, Las Margaritas, a spinoff of the family-owned Molina's Midway, is closing on Sunday, Dec. 24.
Owner Terry Morse said she sold the property at 3602 E. Grant Road to her neighbors, Precision Inc., which specializes in Honda used car sales and repairs.
Morse said that the city's plans to eventually widen Grant Road have been at the back of her mind for some time. And when the owners of Precision flirted with the idea of buying her property, she decided it was best to act sooner than later.
"The guy (Precision owner Chris Klinger) made it easier for us to make a decision," she said.
Klinger said construction on the property could begin in February and he plans to keep the Las Margaritas building intact. He also will expand his business into the restaurant's parking lot.
"We've been beside them for 25 years," said Klinger, who opened Precision Inc. at 3570 E. Grant Road in 1991, about seven years after he launched the company. "We're all family in that neighborhood. … We're all facing Grant Road expansion together and this is good time for them to exit and us to expand."
Klinger said he has been waiting for years for the city to begin the road widening project on Grant. He said the city told him it will begin work in 2025.
"My entire career will be spent waiting for the Grant Road construction," he said with a chuckle. "I literally may retire while I'm still waiting."
Morse said the Grant Road location closing will not impact Las Margaritas' flagship restaurant at 6011 N. Oracle Road, which her parents opened 37 years ago. Hours at both restaurants are from 11 a.m. to 9 p.m. daily; they will close at 3 p.m. on Christmas Eve Sunday, Dec. 24, which will be the finale for Grant Road.