Picture this: You're dining at the newest pizza joint, Proof Artisanal Pizza and Pasta, in St. Philip's Plaza. While sitting on the patio sipping a glass of wine, there's an event going on in the plaza's center courtyard.
It looks fun and you want to join in, but because of legal issues and liquor licenses, you can't take your $8 glass of wine outside of Proof's designated patio area.
All of that's about to change.
Grant Krueger, the mastermind behind Union Public House, Reforma Modern Mexican and the new Proof Artisanal Pizza and Pasta — all of which are housed in St. Philip's Plaza at 4280 N. Campbell Ave. — has officially obtained a liquor license that will allow guests to take drinks out of the three restaurants and into the center courtyard of the plaza.
"When we started Reforma, we noticed guests would want to participate in whatever was going on in the center courtyard, but it wasn't legal to do so," he says.
So, three years ago, Krueger, with the help of his partners, decided to make that dream a reality.
After running the idea by the plaza's property owners — who were equally as excited — Krueger received the appropriate liquor license about a month ago. He also pays a lease on the courtyard area he plans to revamp.
In the coming months, Krueger will build a stage in the courtyard, where live music will grace the plaza nearly every day. Fire pits will also be installed.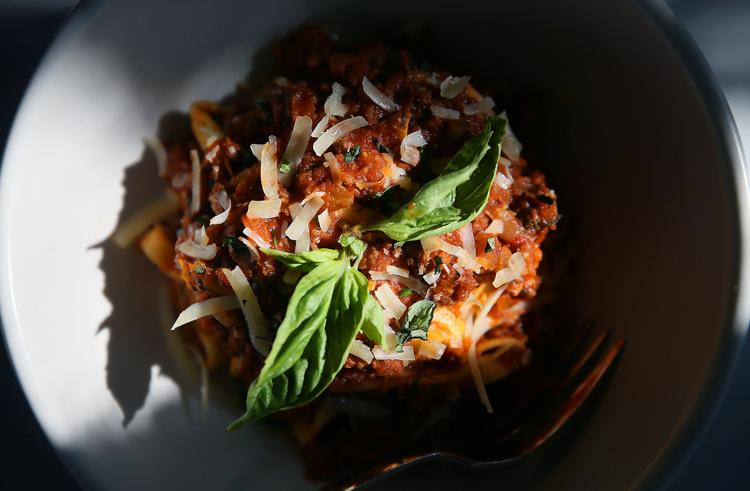 "We want to make the plaza a lot more inviting and create a really cool outdoor beer garden experience," Krueger says.
And although the plaza definitely has an adult-like feel, Krueger also plans to build a splash pad for the kiddos.
"Ultimately, we want to make it a family-friendly experience without it looking like a jungle gym in the center courtyard," he says. "Somewhere mom and dad can enjoy a glass of wine, but the kids can also play."
To make everything more cohesive, Krueger is planning to redo his existing restaurant patios. He plans to remove fencing to make the patios blend into the plaza's courtyard.
"We're really excited about this opportunity," Krueger says. "I think there's a need for a concept like this."
As for Krueger's newest restaurant, Proof opened quietly last week.
"I personally always had a soft spot for pizza and pasta," he says.
But before Reforma was Reforma, the building was home to Italian restaurant Vivace, which has since moved three miles north to Campbell Avenue and Sunrise Drive.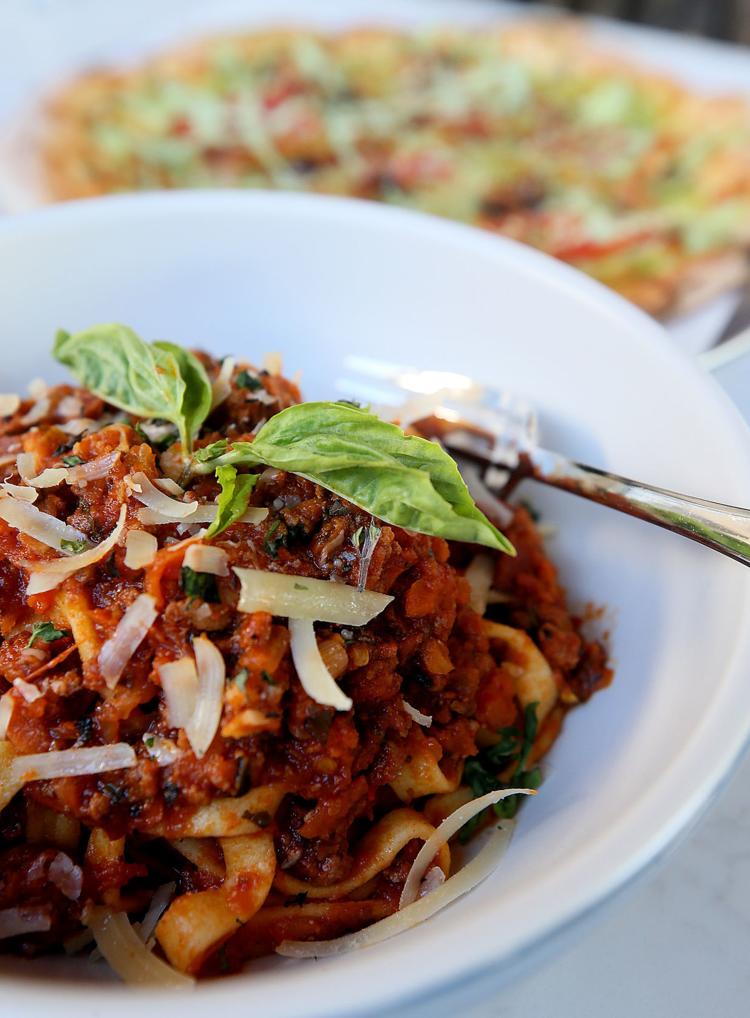 Since then, Krueger said Italian fare has been missing in the area.
"We think Proof fills a void at River and Campbell," he says.
Among the menu items are pizza, pasta, bruschetta, salad and soup. Nearly everything is made from scratch, Krueger says. There are also gluten-free and vegan cheese options.
Although Krueger currently has a lot on his plate, he says he hopes to continue to expand.
"Our goal is to grow, whether it's here in the plaza or not," he says.
Restaurants that have opened in Tucson in 2018