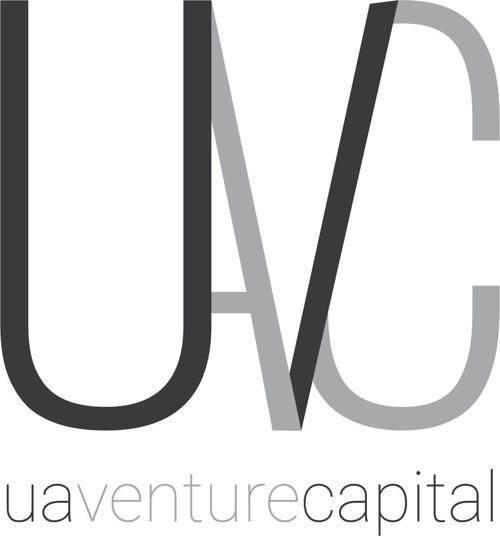 A Tucson-based venture capital fund dedicated to backing University of Arizona technology spinoffs has invested in two related companies developing advanced carbon-fiber construction and medical products.
The UAVenture Capital Fund's latest investments in CarboShield Inc. and MediCarbone Inc., were the third and fourth investments in its second venture capital fund.
CarboShield has developed an easy, low-cost way to strengthen thousands of aging steel, concrete and wood bridges across the globe with patented, carbon-fiber prefabricated forms 10 times stronger than steel.
MediCarbone's technology uses a flexible carbon fiber fabric inserted inside a broken bone and filled with an inert polymer to inflate the fabric, which then acts as a permanent cast.
Both technologies were invented by Dr. Hamid Saadatmanesh, a UA professor of engineering in the Civil and Architectural Engineering and Mechanics Department and a worldwide expert in carbon-fiber applications.
The amount of the investments were not disclosed, though UAVC's individual investments have averaged about $2 million.
Led by local businessman Fletcher McCusker, UAVenture Capital was founded in 2017 and raised $20 million for its first fund.
Companies that won funding from the first fund were Codelucida, Regulonix, FreeFall Aerospace, Post.Bid.Ship and Qwick.
The second fund, which had a goal of raising $100 million, had previously invested in iCrx Inc., which is developing a hand-held device to produce eyeglass prescriptions; and EARDG Photonics, which is commercializing a new kind of glasses for augmented and virtual reality systems.