At this point in your self-quarantine, we imagine you've caught up with most of the popular programming making the rounds on social media.
Season 3 of "Ozark" is over and "Tiger King" is totally two days ago.
Now is the time for some deep dives and what better well of talent to delve into than the one that Tucson has provided.
The city has been producing quality actors and actresses for decades and has served as a backdrop for a long list of feature films.
Here are some Tucson titles you can check out on your next streaming service binge.
Richard Pryor and Gene Wilder can be seen outside the old Pima County Courthouse and in other downtown locations in this comedy about two friends who are sent to prison after being framed for a bank robbery. The film is available for rent or purchase through Amazon Prime, Apple TV, YouTube, Google Play and Vudu.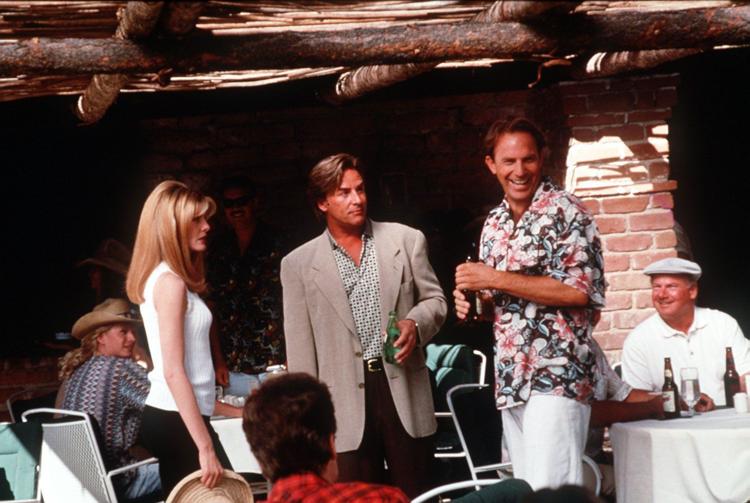 Hotel Congress serves as a backdrop for Kevin Costner's character Roy McAvoy, as does the Tubac Golf Resort & Spa and other local courses, in this comedy that follows a fallen professional golfer on the road to redemption. The film can be rented on several streaming services, including Amazon Prime, YouTube, Google Play, Apple TV and Vudu.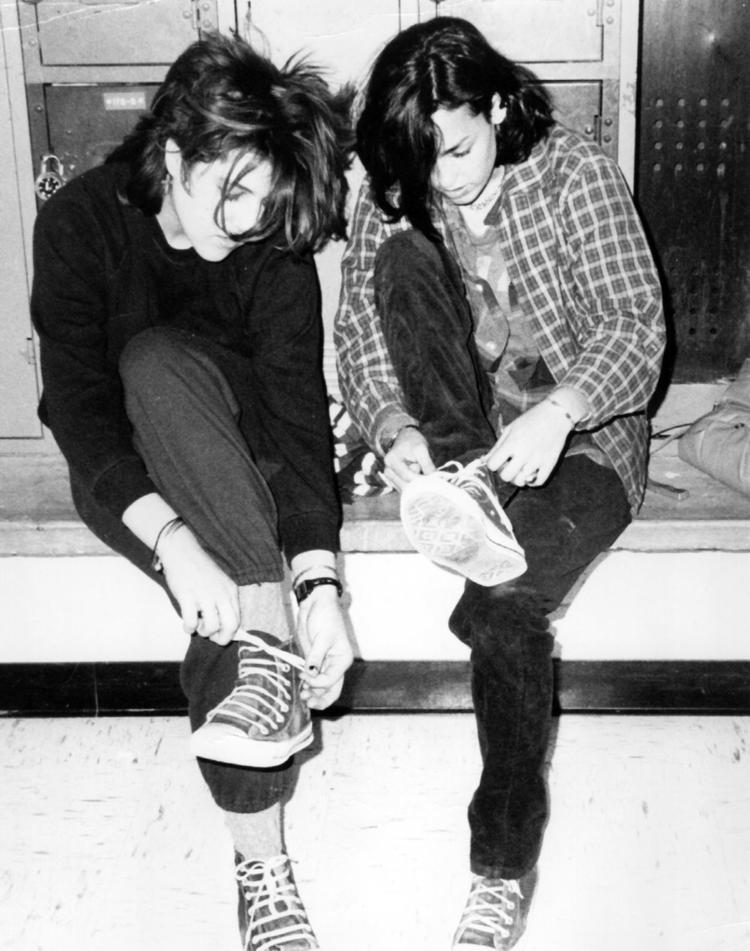 "Can't Buy Me Love" (1987)
This teen rom-com starring a young Patrick Dempsey is a movie filmed in Tucson that is actually set in Tucson. Dempsey plays a nerdy teen who lends $1,000 to his cheerleading neighbor to replace a damaged dress. In exchange, she pretends to be his girlfriend for a month to up his "cool" factor. Tucson High Magnet School plays a prominent role in the film. The movie is available for rent or purchase through Amazon, Apple TV, Google Play, YouTube and Hulu.
David Duchovny plays an eccentric stoner who befriends a boy whose parents are divorced in this film that takes place in and around the Tucson area. Rent it on Amazon Prime, Vudu, YouTube, Google Play and Apple TV.
John Krasinski and Maya Rudolph spent time filming at the JW Marriott Tucson Starr Pass Resort & Spa for this Sam Mendes drama about a couple trying to find a new home after discovering that Rudolph's character is pregnant. The movie is free with an Amazon Prime subscription, or can be rented on YouTube, Apple TV, Google Play and Vudu.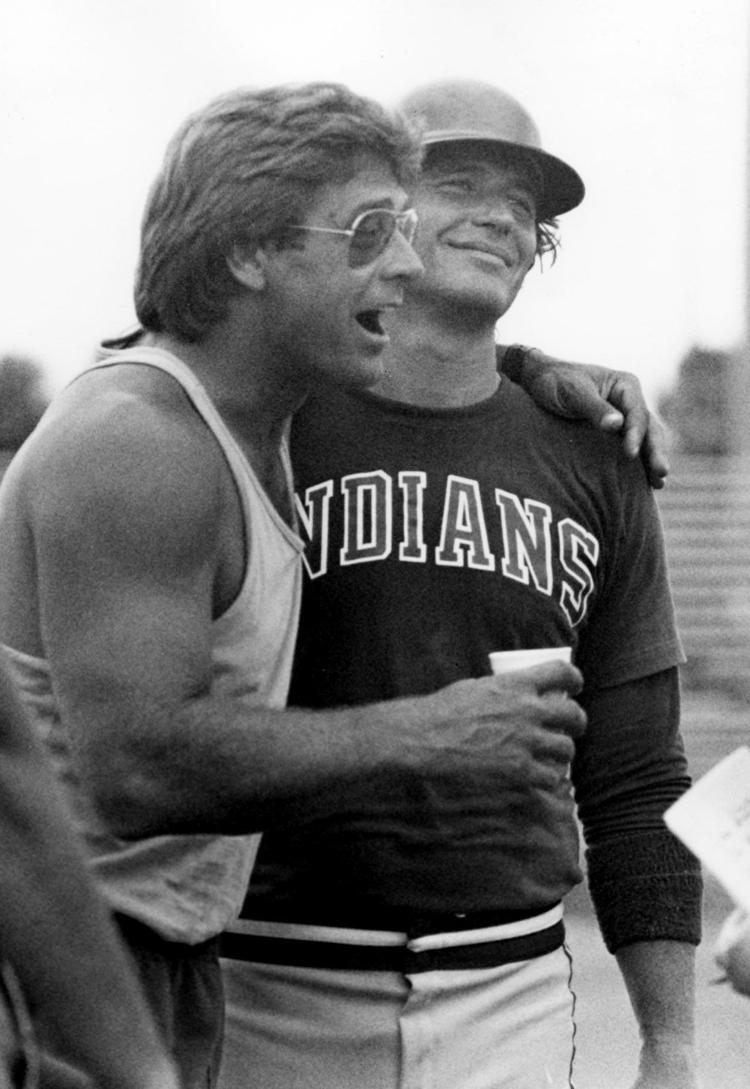 Hi Corbett Field spends some time in the spotlight in this baseball comedy, serving as the spring training venue for the Cleveland Indians. Actors in the film include Charlie Sheen, Tom Berenger, Wesley Snipes and Corbin Bernsen. The film is available for rent on Amazon Prime, Vudu, Google Play and YouTube.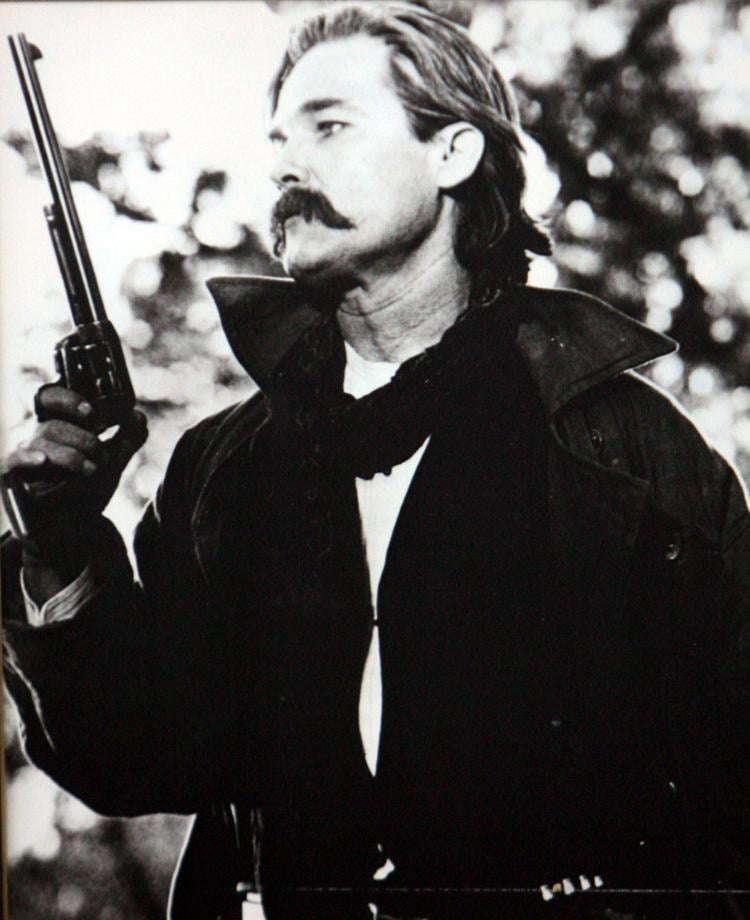 An all-star cast, including Kurt Russell as Wyatt Earp, Bill Paxton and Sam Elliott as Virgil and Morgan Earp, and Val Kilmer as Doc Holliday, filmed this Old West tale of Tombstone at Old Tucson Studio's sister set in Mescal. The set was also used in the 1995 Sharon Stone vehicle, "The Quick and the Dead." "Tombstone" is available for rent on Amazon Prime, YouTube, Apple TV, Vudu and Google Play.

"Transformers: Revenge of the Fallen" (2009)
The 309th Aerospace Maintenance and Regeneration Group, otherwise known as the Boneyard, got some screen time in this Transformers franchise sequel, but no credit as the movie attempts to pass Tucson off as an airfield back east. The film can be rented on Amazon Prime, YouTube, Google Play, Apple TV and Vudu.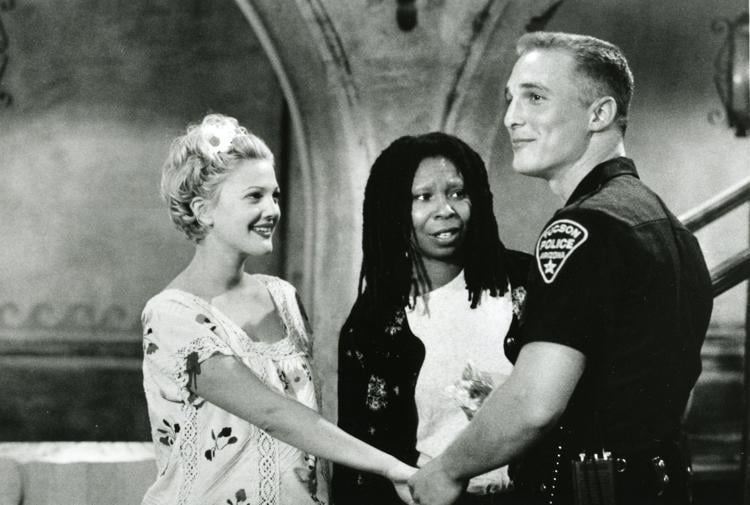 "Boys on the Side" (1995)
Whoopi Goldberg, Mary-Louise Parker and Drew Barrymore star in this road trip drama that takes the three characters straight through Tucson, with a scene filmed at the historic Teatro Carmen downtown. The trio also make it to the Longhorn Grill and Saloon in Amado. Rent the movie on YouTube, Apple TV, Google Play, Vudu and Amazon Prime.
A popular teen comedy on Nickelodeon, "Hey Dude" revolved around the young staff at a dude ranch and was filmed at the Tanque Verde Ranch on Tucson's east side. The show is available for rent through Apple TV, Vudu and Amazon Prime.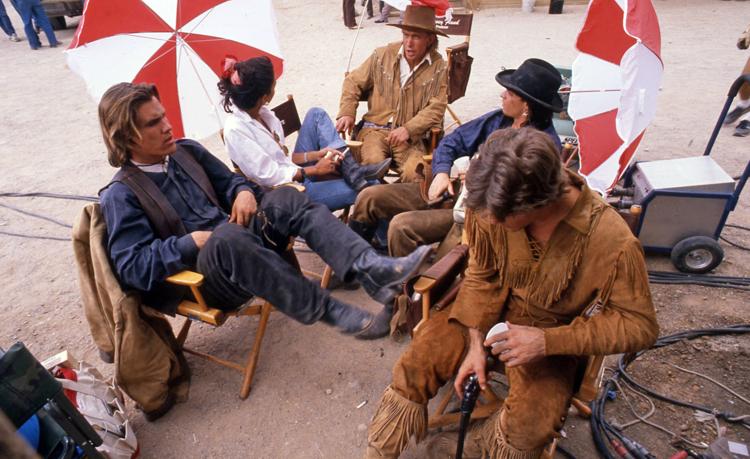 "The Young Riders" (1989)
This television Western about Pony Express riders starring Josh Brolin and Stephen Baldwin was filmed at Old Tucson and its sister site in Mescal, and ran for three seasons. You can stream all three seasons with an Amazon Prime account. Bonus trivia: Baldwin's daughter Hailey Bieber, model and wife of musician Justin Bieber, was born in Tucson.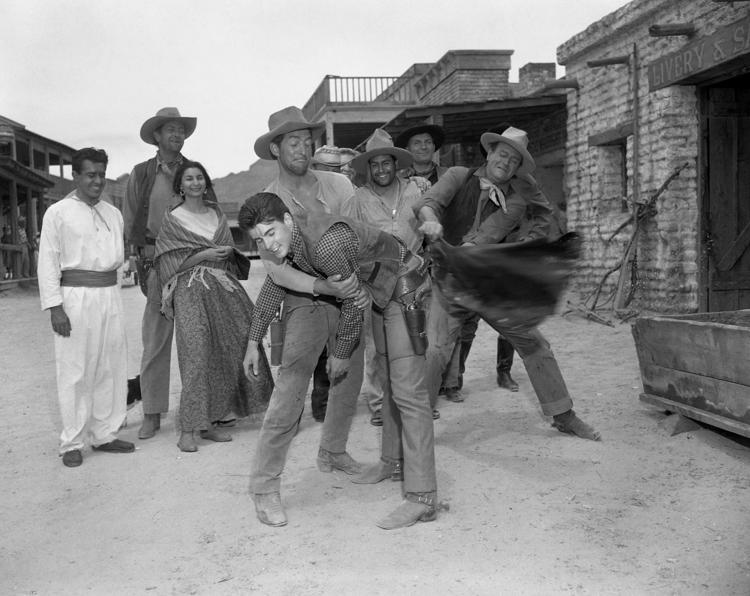 A long list of Westerns have been filmed at Old Tucson over the years, including John Wayne classics such as "McLintock!" and "Rio Bravo," both of which are easily accessible through streaming sites. "McLintock!" can be rented through Google Play, YouTube and Amazon Prime, and "Rio Bravo" is available on those sites, as well as on Apple TV and Vudu.
Stay up-to-date on what's happening
Receive the latest in local entertainment news in your inbox weekly!