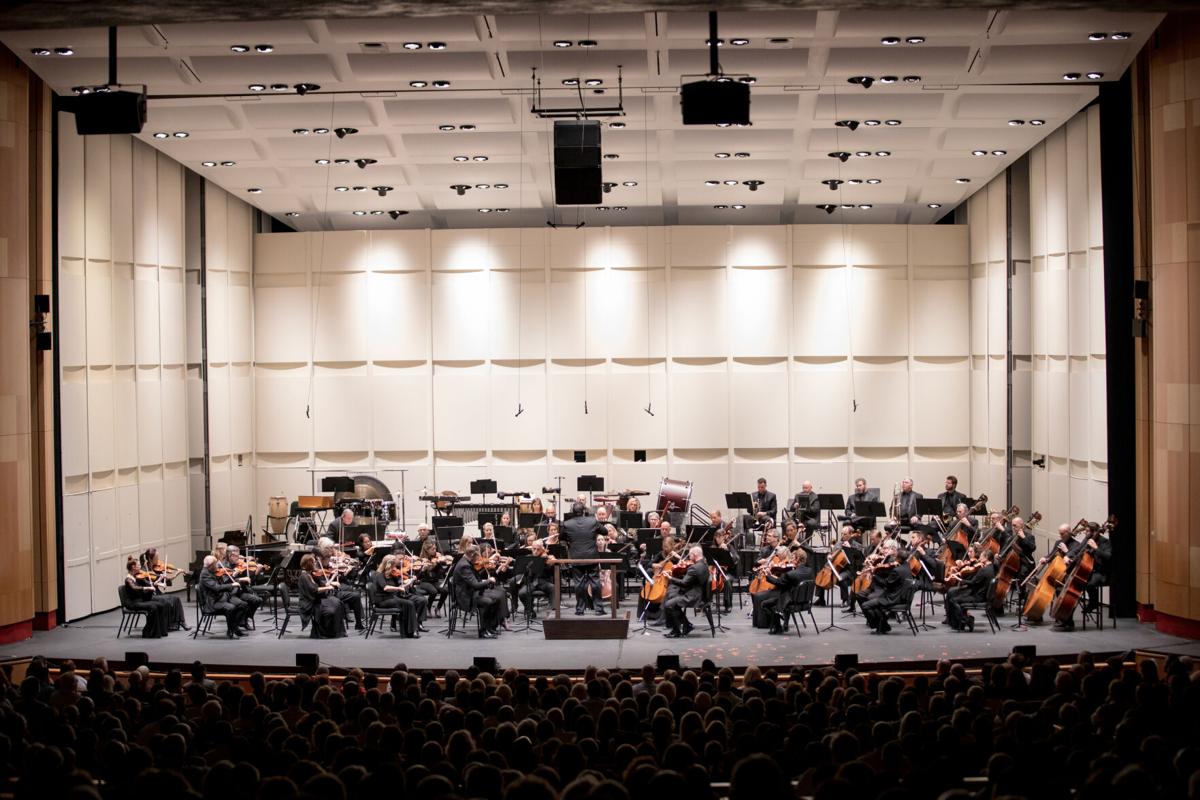 A Phoenix orchestra spokesman said the 66-member ensemble is exploring options that could include virtual performances, but nothing has been decided.
"It's just clear at this point that the public health situation is not going to allow for performances in the fall," said spokesman Tom Evans. "In the interest of getting past the public health (crisis), the decision was made to focus on planning for the 75th anniversary season in 2021-22."
The cancellation is the latest blow to Phoenix Symphony, which had to end its 2019-20 season in March when the state went on shutdown. TSO also ended its season early with several concerts still on its schedule.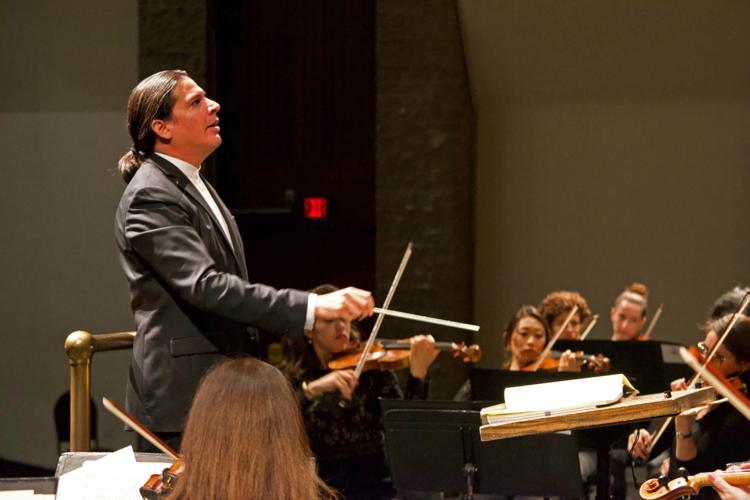 The Phoenix and Tucson symphonies are the largest professional orchestras in the state. Both had planned to feature one another's conductors at their podiums — TSO's José Luis Gomez was scheduled to conduct the Phoenix Symphony in Beethoven's Symphony No. 7 last April, and Phoenix Conductor Tito Muñoz was going to lead the TSO in October. Both those events were cancelled.
Muñoz's Tucson concert was supposed to feature Phoenix Concertmaster Steven Moeckel, the beloved former TSO concertmaster. 
Phoenix Symphony was founded in 1947 when the metro area's population was less than 100,000; today, Phoenix is home to nearly 5 million. 
TSO had a nearly 20-year head start on Phoenix. It was formed in 1928. 
Contact reporter Cathalena E. Burch at cburch@tucson.com or 520-349-1645. On Twitter @Starburch