For its 10th year, the Agave Heritage Festival is back and more exciting than ever.
The festival is a 10-day event hosted by Hotel Congress that celebrates the agave plant. The festival runs from Friday, April 27, to Sunday, May 6, and includes events at destinations all over the Tucson area.
But it wasn't always a 10-day festival. In fact, when the festival started in 2008, it was only known as Agave Fest and was a simple celebration during Cinco de Mayo.
At the time, the main event was a tequila competition. (If you didn't know, tequila is made with agave.)
"It started as our way of bringing people downtown," says Todd Hanley, general manager of Hotel Congress. "It quickly turned into the Agave Heritage Festival. Just having a tequila tasting wasn't good enough — everyone else was already doing that. It didn't make any sense for us to make this a tequila competition. We wanted to do something more unique and culturally significant."
Following Tucson's City of Gastronomy designation in 2015, the festival had transformed into a destination event with seminars, fundraising, tastings and exhibits.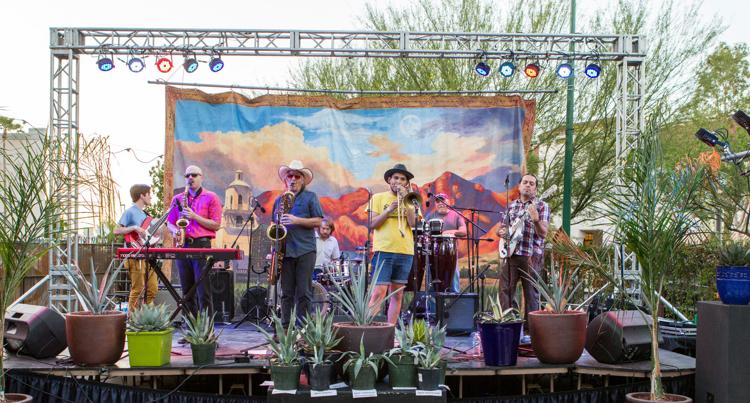 "It's a festival that celebrates the Sonoran region through the lens of the agave plant as a sustainable and wild plant," Hanley says. "It celebrates the unique diversity of the plant. It's not just used for tequila; it has so many different uses for beverages, food, clothing, rope and textiles. People call it the buffalo of the plant world because it has so many uses."
Last year, the festival was a weeklong affair with 11 events. This year, the festival runs for a span of 10 days with 27 events.
"The big celebration is that we're recognizing that this is a festival that is way bigger than just us," says Dalice Shepard, Hotel Congress' senior marketing and events manager. "This festival is filtered through all parts of Tucson."
Festival events will take place at Hotel Congress, The Carriage House, Tumamoc Hill, Mission Garden, The Loft Cinema, Tohono Chul Park and the Arizona-Sonora Desert Museum.
And among the 27 events at this year's festival, Hanley says he's most excited about the free screening of two agave documentaries at The Loft Cinema on Tuesday, May 1.
"People can come out for 60 minutes and experience what the plant means to so many people," Hanley says. "You really get to see this region and this world through the eyes of experts."
Shepard, on the other hand, says she's most excited for the Agave Heritage Dinner on Friday, May 4, at the Copper Hall at Hotel Congress.
The dinner will feature Maynards Market & Kitchen's Chef Brian Smith, Cup Cafe's Chef Joe Decker and Elizabeth Johnson, a highly acclaimed chef from San Antonio, Texas.
"As soon as we found out that San Antonio was named the second U.S. City of Gastronomy, I reached out to Chef Johnson right away," Shepard says.
"She was so excited to be a part of this festival and she came in with ideas for menu items. Just looking at the restaurant she owns in San Antonio and the work she does there, it's going to be so exciting to see our food in her hands."
Shepard says she's also eager for the event at Tohono Chul Park on Saturday, May 5.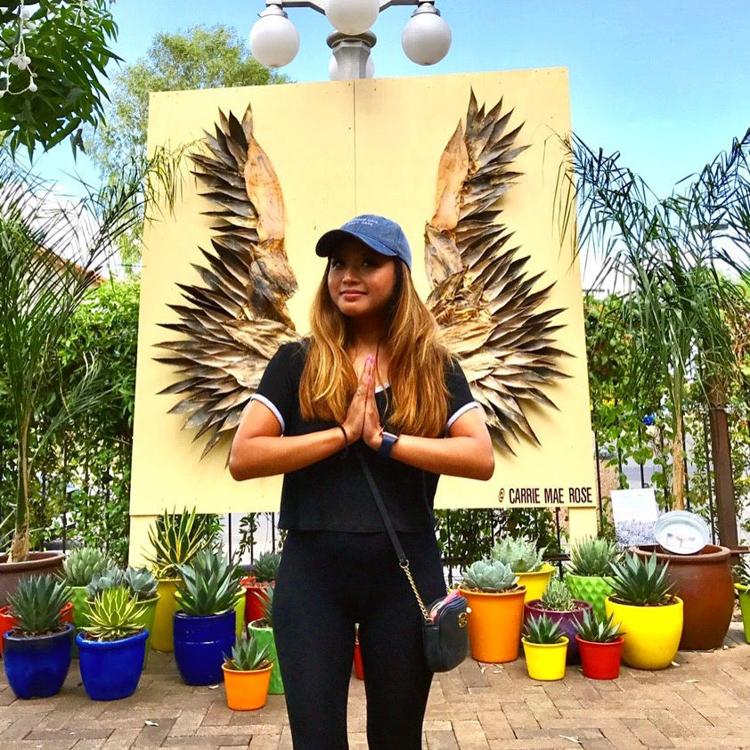 "My children are always wanting to do things that Mom is a part of," she says. "The Tohono Chul event is family-friendly and free. People will have access to amazing vendors, food, drinks, and kid-friendly events, like DIY maracas and agave finger art. There's something for everybody."
The event will also feature art installations, documentary screenings, a pop-up farmers market and live music.
Other festival events include a fundraising dinner with Chef Janos Wilder, an agave-inspired art show at Hotel Congress, and a tour of the agave garden at Tumamoc Hill.
Agave Roasting and Tasting — Mission Garden: Friends of Tucson's Birthplace, 946 W. Mission Lane. Celebrate the opening of the agave roasting pit and taste roasted agave fresh from the earth oven. 5-8 p.m. April 28. $45. 971-2385. 
Agave Fiesta — Hotel Congress, 311 E. Congress St. Over 30 agave spirits, an agave cocktail showdown, and an Agave 101 Seminar. Live music, agave spirit tastings, agave art, and other goods produced or inspired by the agave plant. Ages 21 and up. 6-9 p.m. April 28. $45. 622-8848.