Pima County's largest provider of medical and dental services for uninsured people and Medicaid recipients mistakenly scheduled hundreds of appointments for people not yet eligible for the COVID-19 vaccine.
El Rio Health, which has 11 medical campuses in Tucson and serves more than 110,000 people annually, was allowing essential workers and other people from the later categories of 1B to schedule appointments and get shots. This is not in keeping with the county health department's current phase, which  includes those 70 and older who are living at home, as well as protective service workers, higher education, and teachers and child-care workers.
Some El Rio Health patients posted on social media and contacted the Arizona Daily Star about their confusion and frustration. One woman made an appointment on Monday for a Tuesday shot, drove up from Sahuarita in the late afternoon only to find she couldn't get it.
---
Video: White House increasing vaccine supply next week
---
"The thing that really upset me was I had a 6:10 (p.m.) appointment and if they were aware of the issue in the morning why couldn't someone have reached out to me before my appointment," she wrote to the Star about her post.  "I live in Sahuarita and that's kinda a long haul for nothing."
Other essential workers said they called El Rio on Wednesday morning to see if they should come in for shots today and were told yes.
To clarify what is happening, here are some answers from Joshua Carzoli, a pharmacist and chief operating officer with El Rio Health.
How many appointments had you scheduled when you realized you can't accommodate all of them at this time? This is hard to quantify as we have been scheduling about 200-250 persons per day on those days that we have our drive up vaccines. We have been given a limited quantity of vaccines and are focused on trying to complete administering them to those patients who are eligible.
Is there anything you'd like to say about what's being done to remedy this? We are currently outreaching to all of our patients who are less than 70 years of age and reviewing the 1b guidelines to determine if a person is ineligible or not ineligible.
Is it challenging to distinguish which appointments still fall within the current phase and which don't? For those who fall under the age of 70 we discuss the essential workers categories to help determine if the individual meets the criteria.
Have you considered just starting over? No, we want to communicate with each person individually, have an honest conversation about the guidelines and have open lines of communication.
Anything I haven't asked that you'd like the public to know? We appreciate their patience and understanding as we work towards improving and meeting the 1b requirements that have been determined by Pima County Health. We apologize for any confusion we have caused and are actively attempting to contact those that may be affected.
The Arizona Daily Star will update this story when more information becomes available.
Photos: COVID-19 vaccinations in Tucson, Pima County
COVID-19 vaccination clinic, retirement community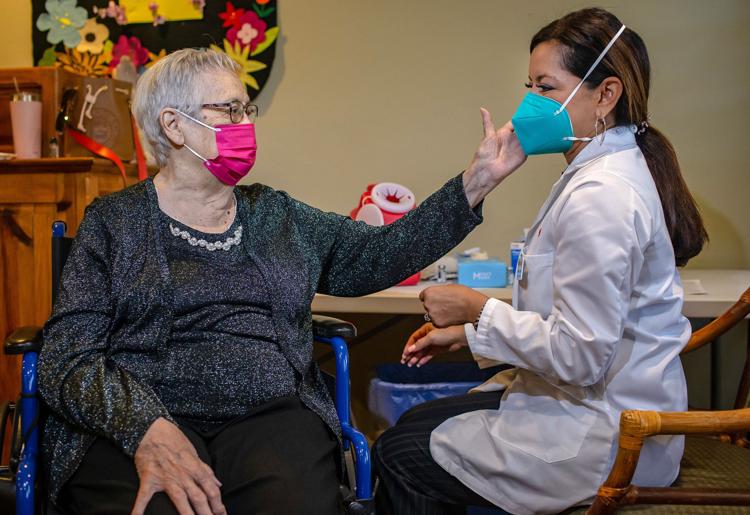 COVID-19 vaccinations, University of Arizona Mall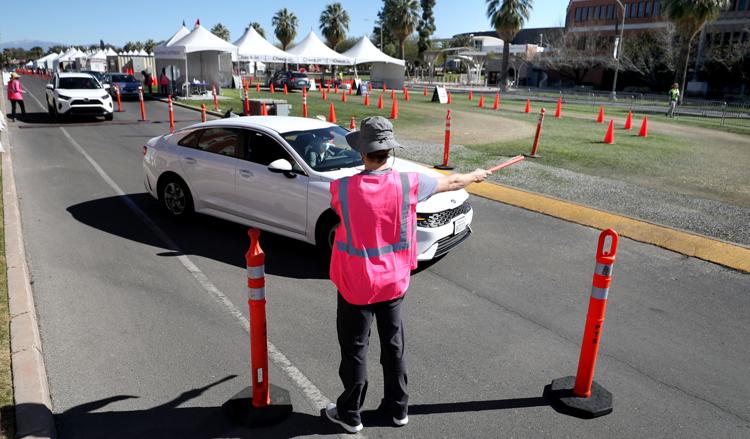 COVID-19, clinic, TCC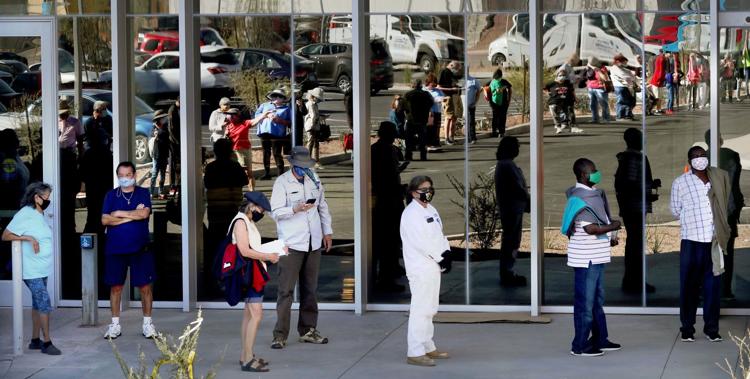 COVID-19 vaccinations, PIma County, Hacienda at the Canyon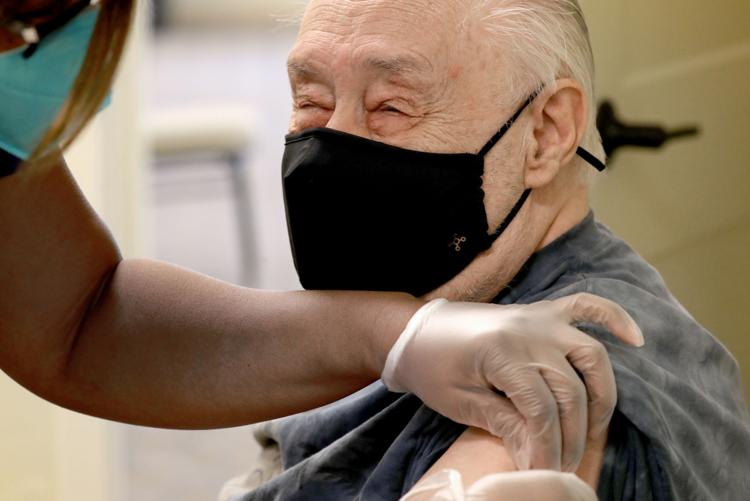 COVID-19 vaccinations, PIma County, Hacienda at the Canyon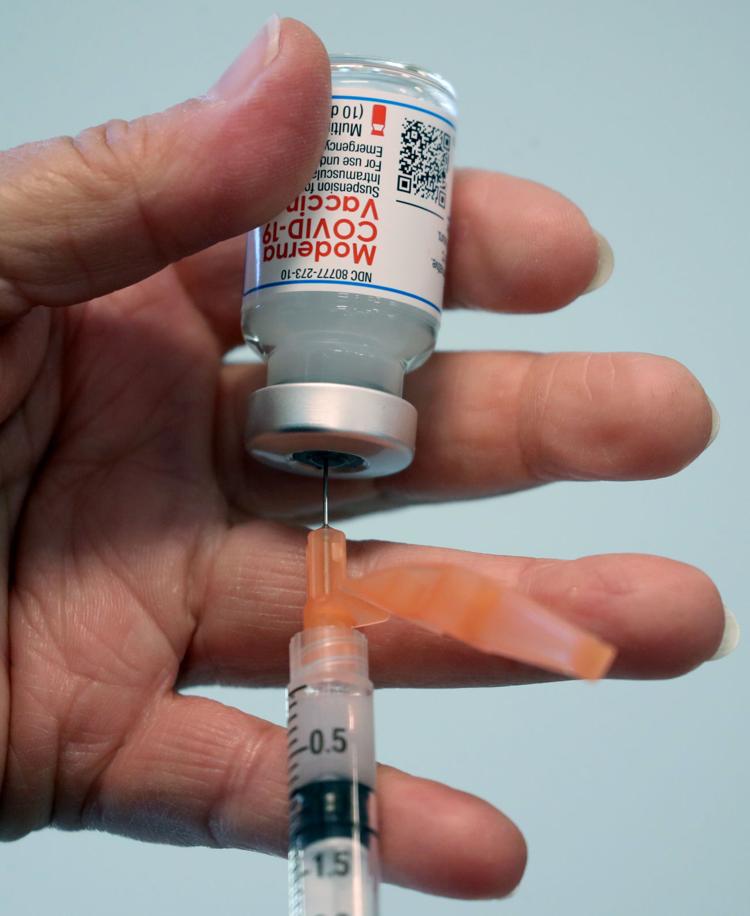 COVID-19 vaccinations, PIma County, Hacienda at the Canyon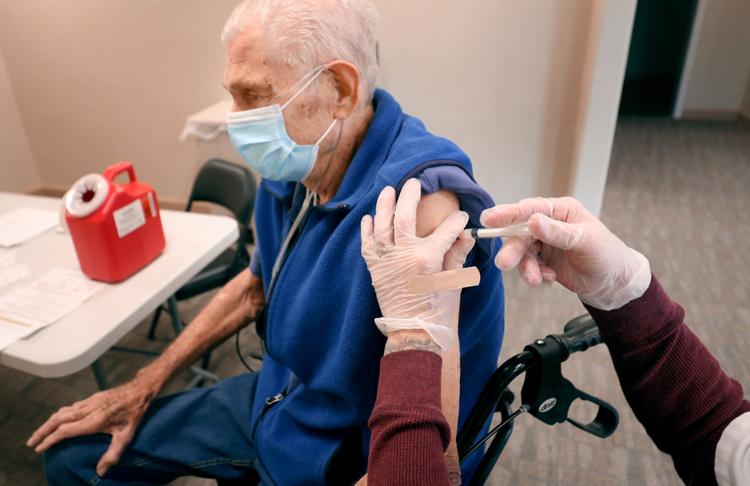 COVID-19 vaccinations, PIma County, Hacienda at the Canyon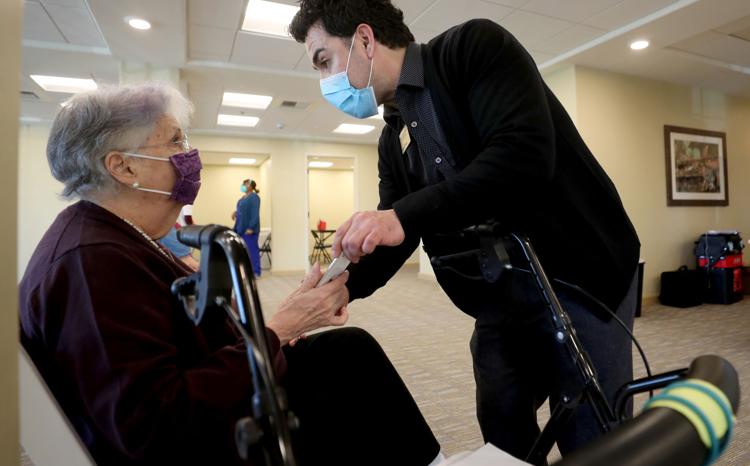 COVID-19 vaccinations, PIma County, Hacienda at the Canyon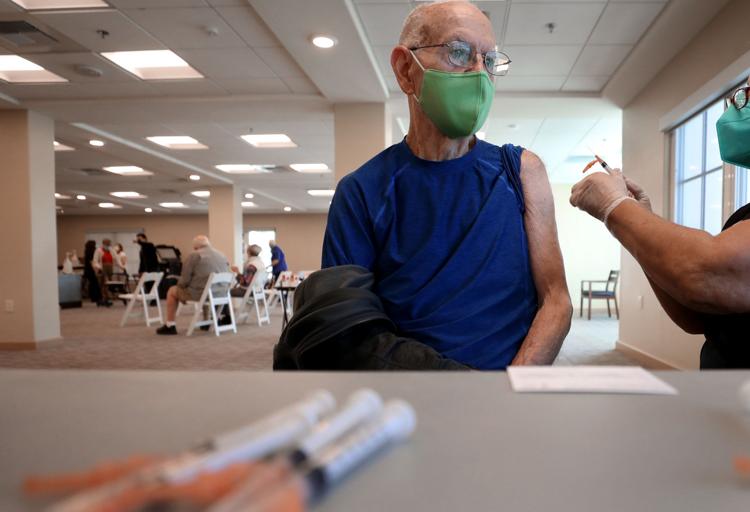 COVID-19 vaccinations, PIma County, Hacienda at the Canyon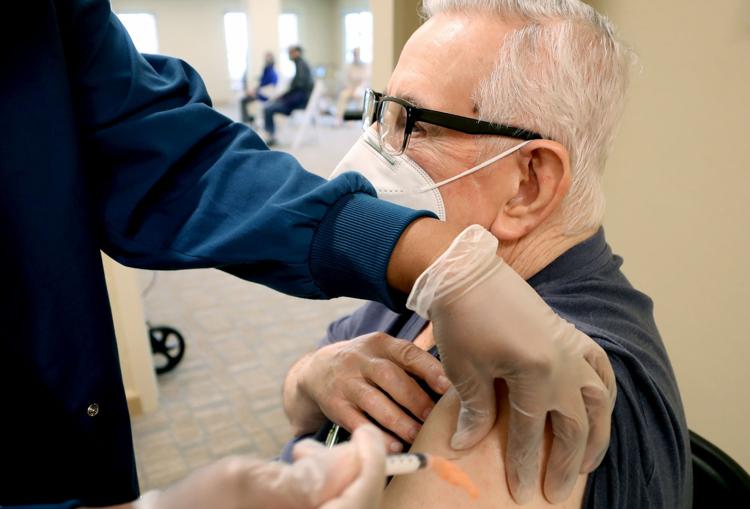 COVID-19 vaccinations, PIma County, Hacienda at the Canyon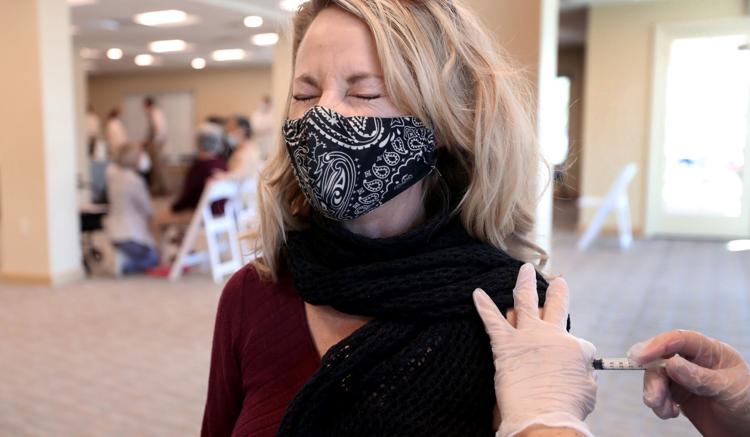 COVID-19 vaccinations, PIma County, Hacienda at the Canyon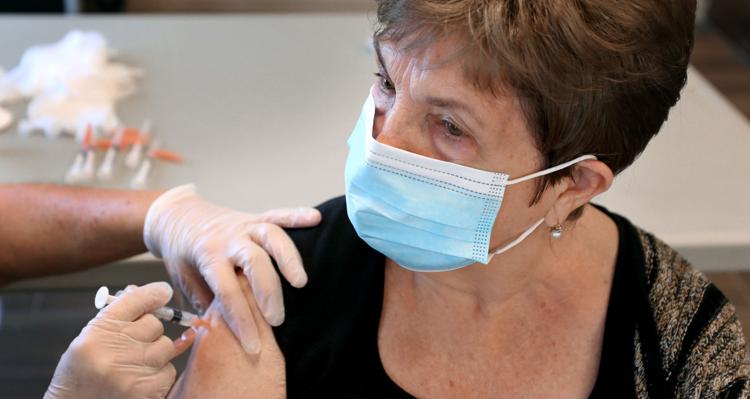 COVID-19 vaccinations, Pima County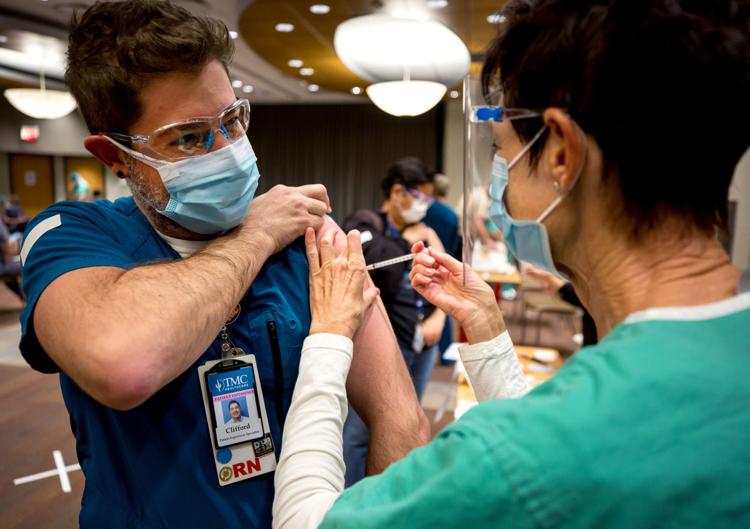 COVID-19 vaccinations, Pima County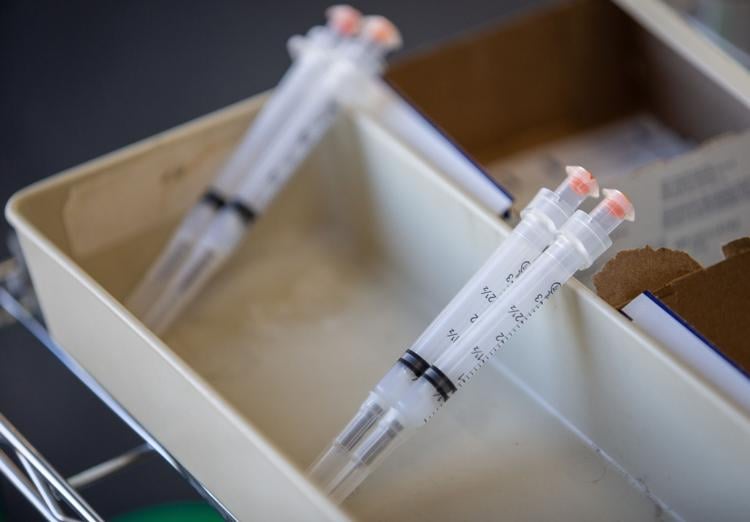 COVID-19 vaccinations, Pima County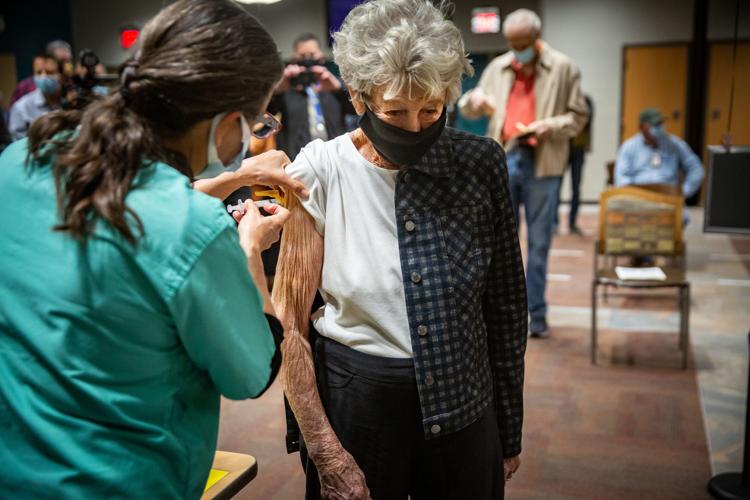 COVID-19 vaccinations, Pima County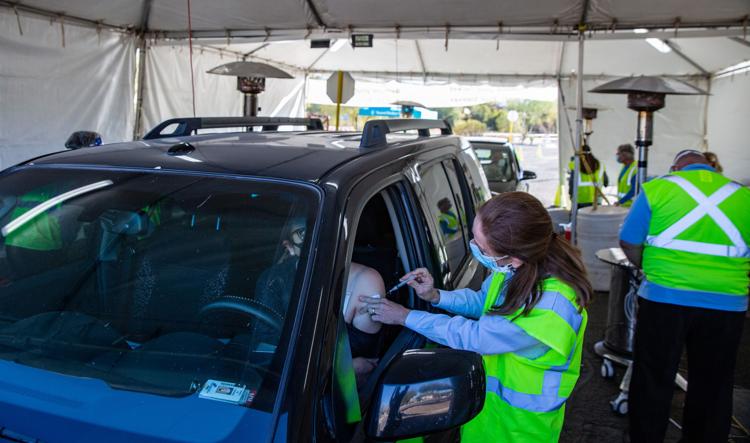 COVID-19 vaccinations, Pima County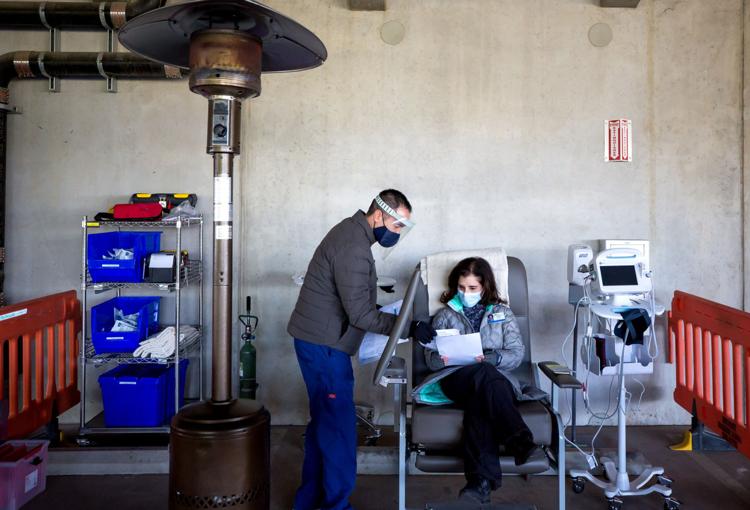 COVID-19 vaccinations, Pima County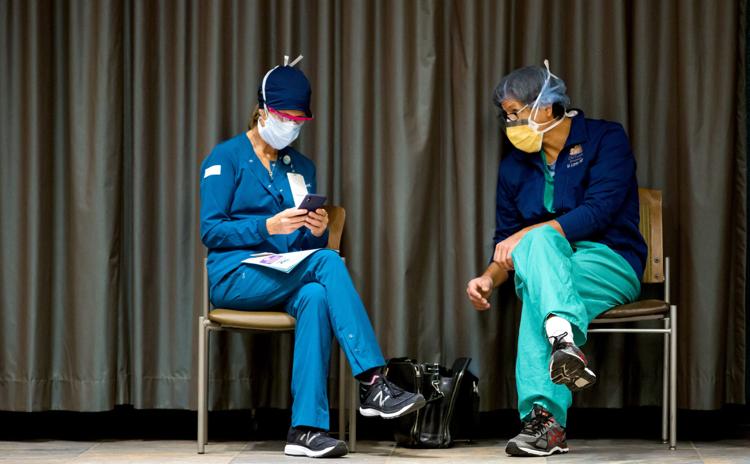 COVID-19 vaccinations, Pima County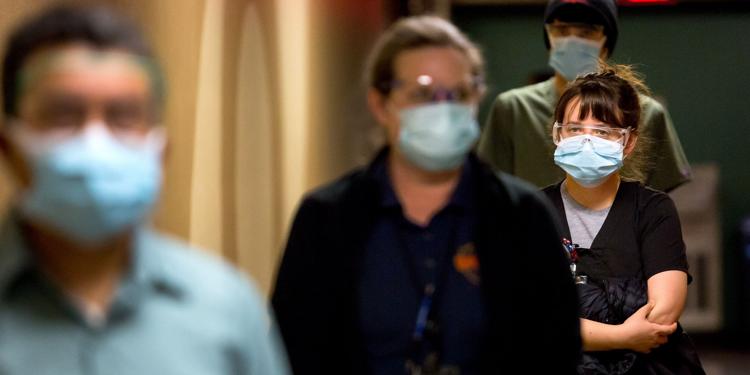 COVID-19 vaccinations, Pima County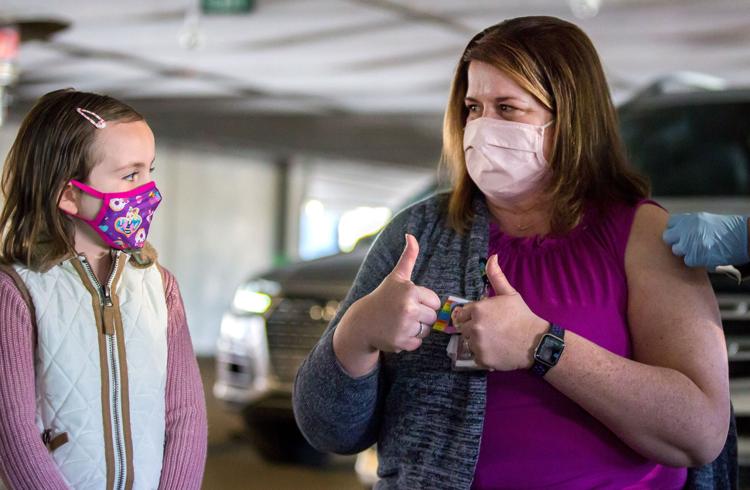 COVID-19 vaccinations, Pima County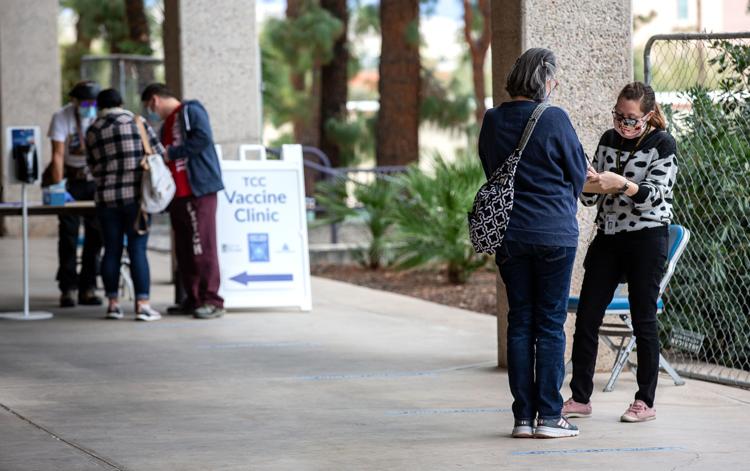 COVID-19 vaccinations, Pima County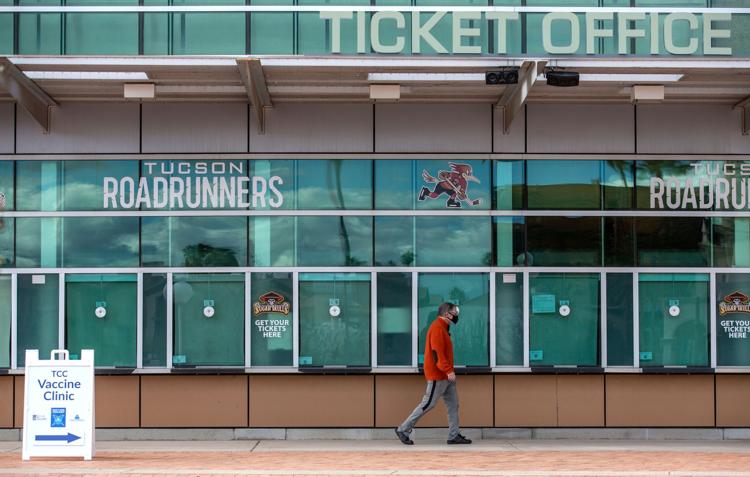 COVID-19 vaccinations, Pima County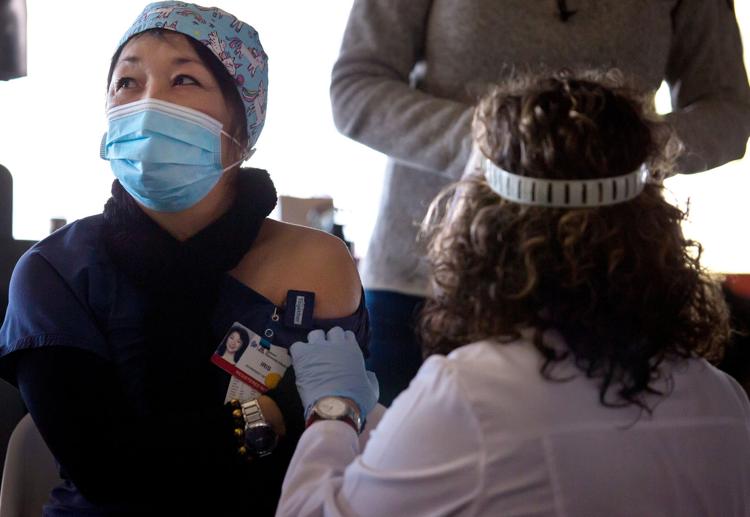 COVID-19 vaccinations, Pima County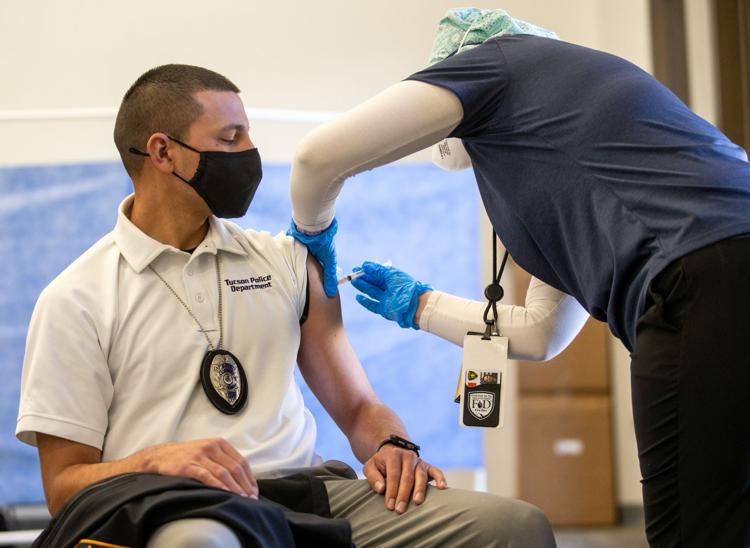 COVID-19 vaccinations, Pima County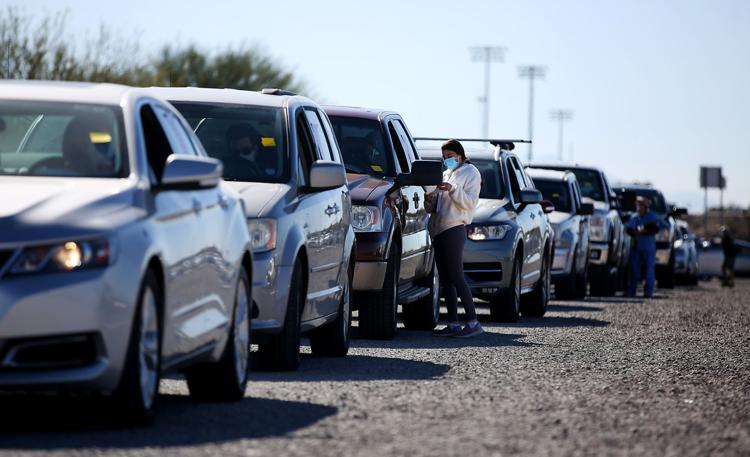 COVID-19 vaccinations, Pima County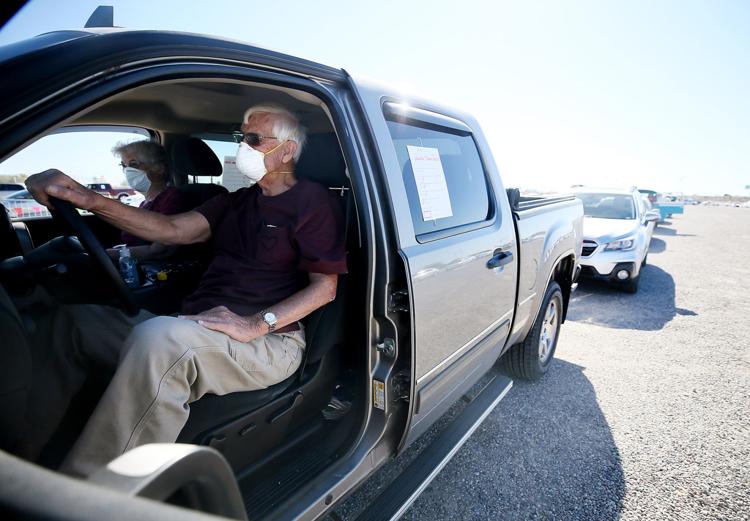 COVID-19 vaccinations, Pima County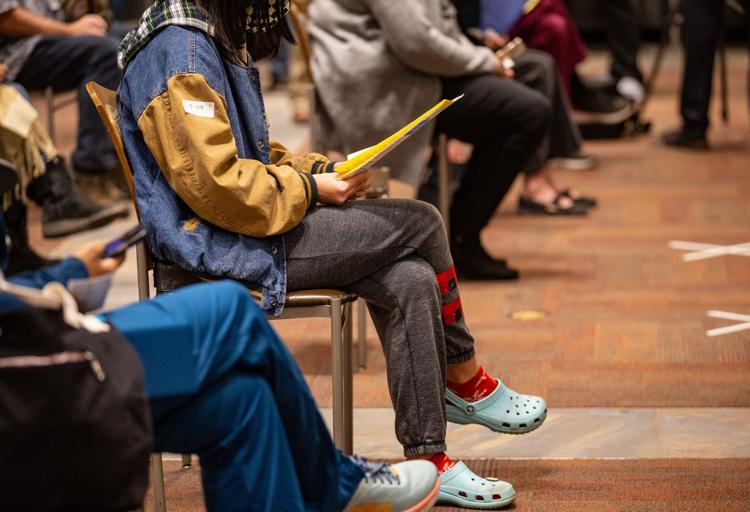 COVID-19 vaccinations, Pima County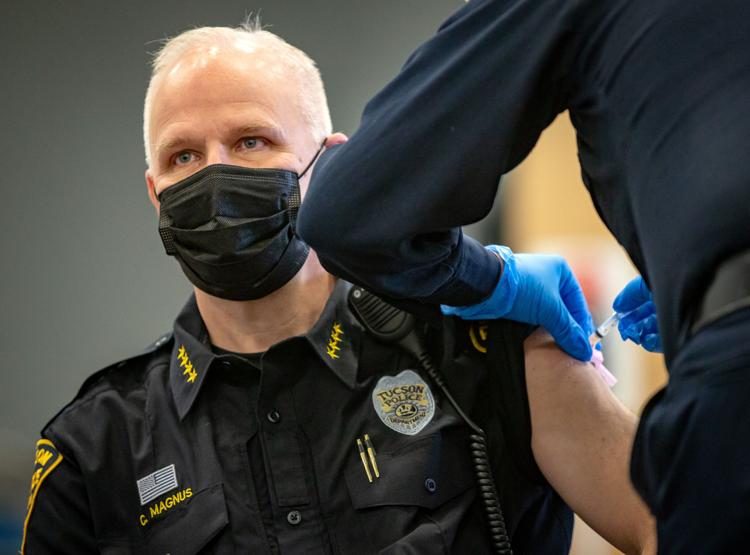 COVID-19 vaccinations, Pima County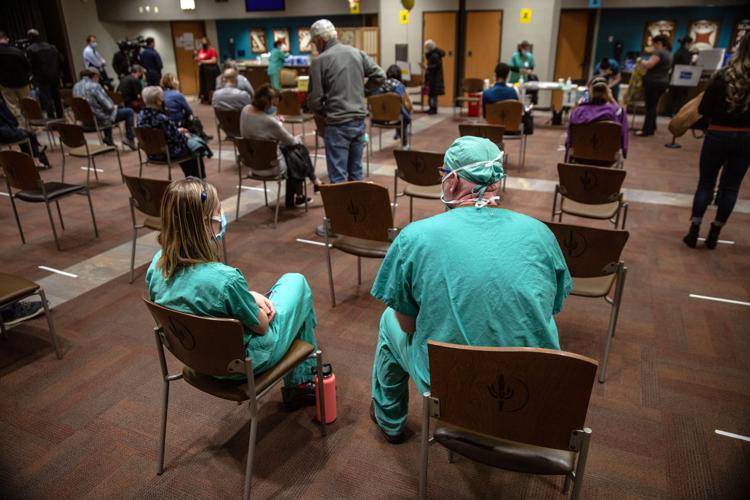 COVID-19 vaccinations, Pima County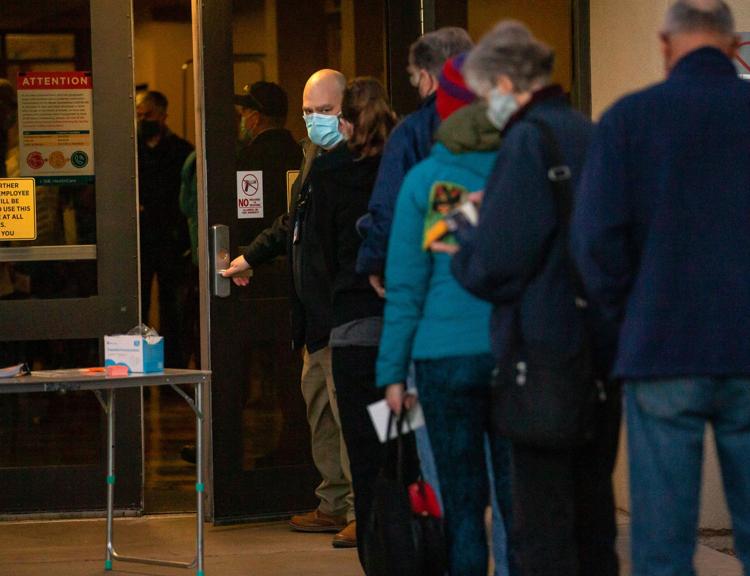 COVID-19 vaccinations, Pima County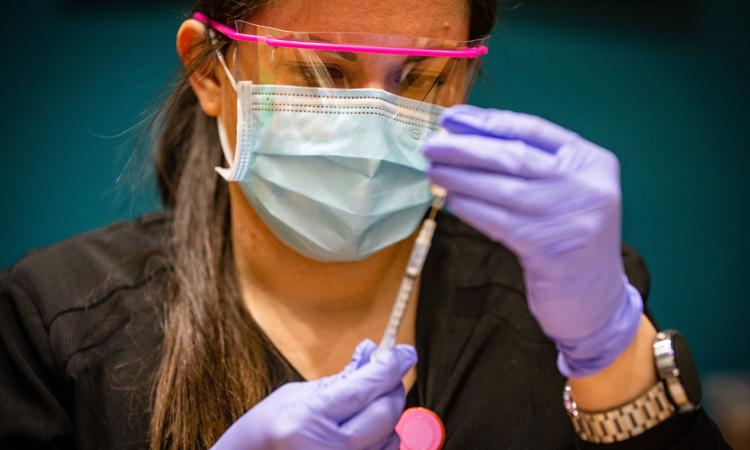 COVID-19 vaccinations, Pima County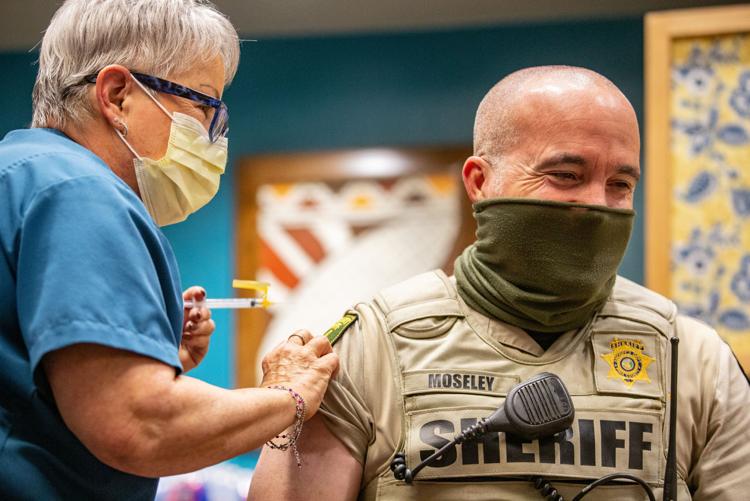 COVID-19 vaccinations, Pima County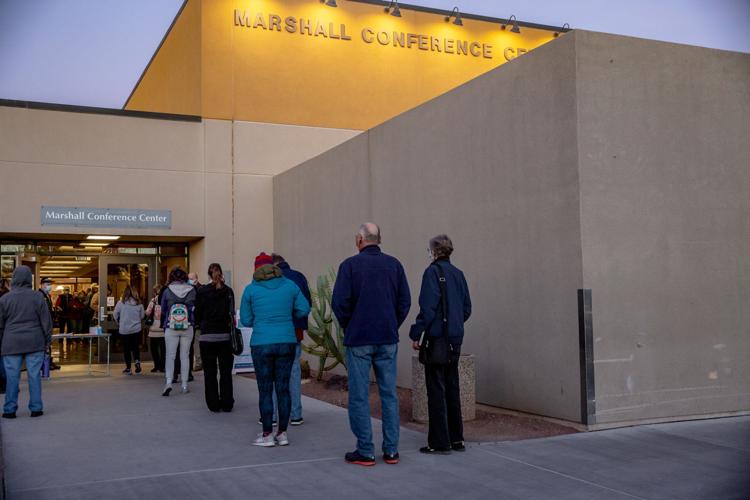 COVID-19 vaccinations, Pima County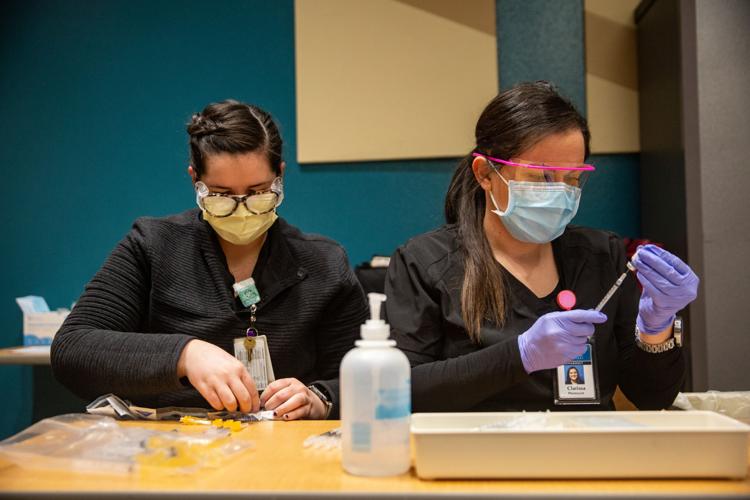 COVID-19 vaccinations, Pima County
COVID-19 vaccinations, Pima County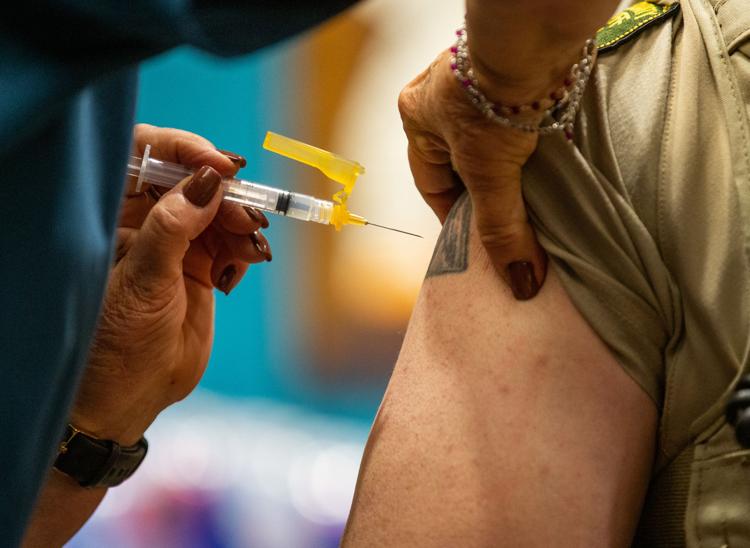 COVID-19 vaccinations, Pima County