The Tucson City Council voted Tuesday to limit vehicle access to "A" Mountain, a plan that's been under discussion since a 73-year-old bicyclist was killed last year by a suspected drunken driver in the city park.
The largest change under a six-month pilot program will be a ban on cars and trucks on "A" Mountain on Mondays. Traffic on Mondays will be limited to pedestrians and cyclists.
During the rest of the week, vehicles will be allowed on the mountain, also known as Sentinel Peak, between 11 a.m. and 8 p.m.
The decision to restrict the hours largely impacts traffic during the morning, as the park currently opens at 9 a.m. every day.
The new hours and the Monday ban on vehicle traffic are expected to start on Veterans Day, Nov. 11.
The decision by the council follows intensive discussions between city officials and neighborhood groups who have complained for years about traffic and noise at the landmark.
Calls for action peaked last year after cyclist Richard E. Ellwanger was killed in a crash near the top of the mountain. Police say Ellwanger was wearing a helmet and was riding the correct way when a driver, 20-year-old Yanibra Moreno, crashed into him. Moreno was driving on the wrong side of the road, police said.
According to a complaint filed in Pima County Justice Court in October 2018, Moreno had a blood alcohol content of 0.40 at the time of the incident, five times the legal limit of .08.
A total of 173 separate incidents on Sentinel Peak were reported to police within a six-month period last year.
City officials are expected to collect data on the pilot program and make recommendations to the council about whether to modify the traffic restrictions sometime next spring.
GALLERY: "A" Mountain through the years
Sentinel Peak-a-boo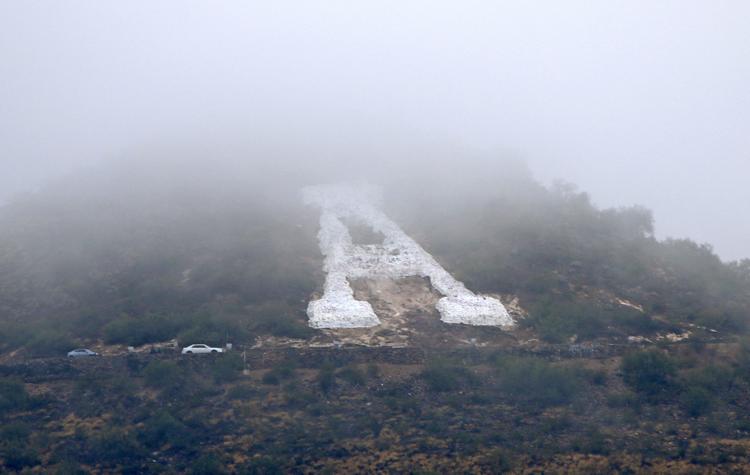 "A" Mountain throughout the years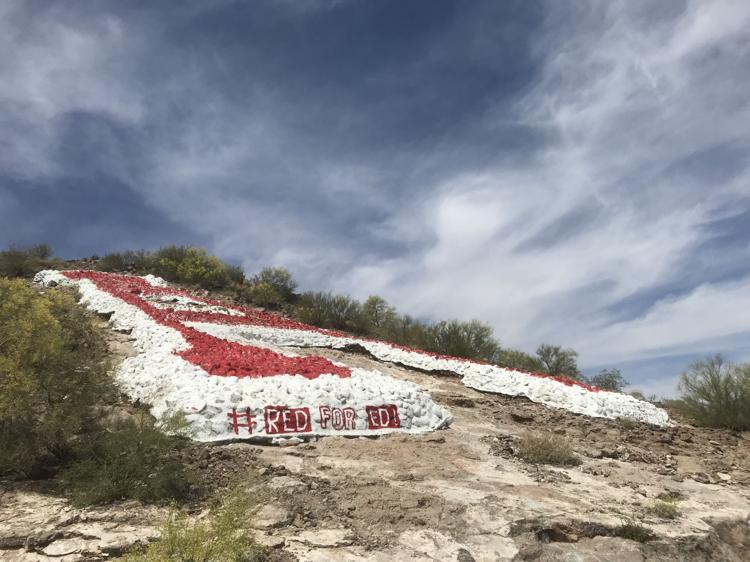 "A" Mountain throughout the years
"A" Mountain throughout the years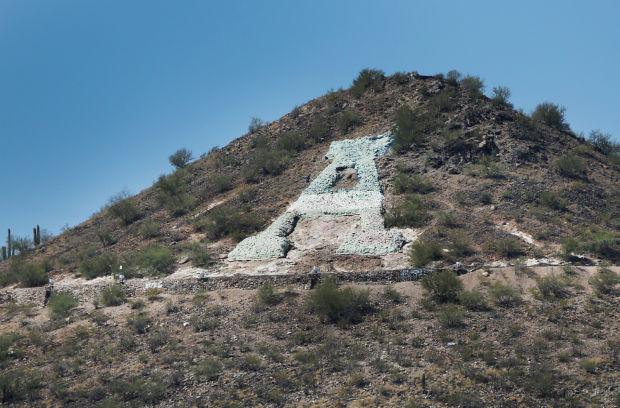 "A" Mountain throughout the years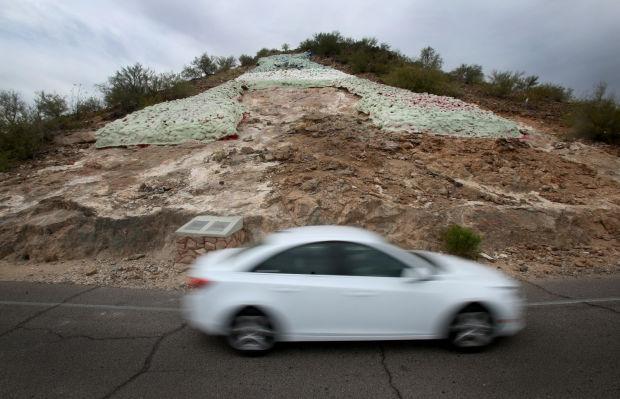 "A" Mountain throughout the years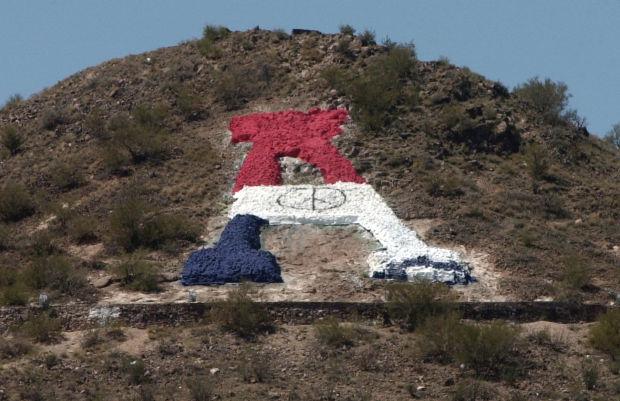 "A" Mountain throughout the years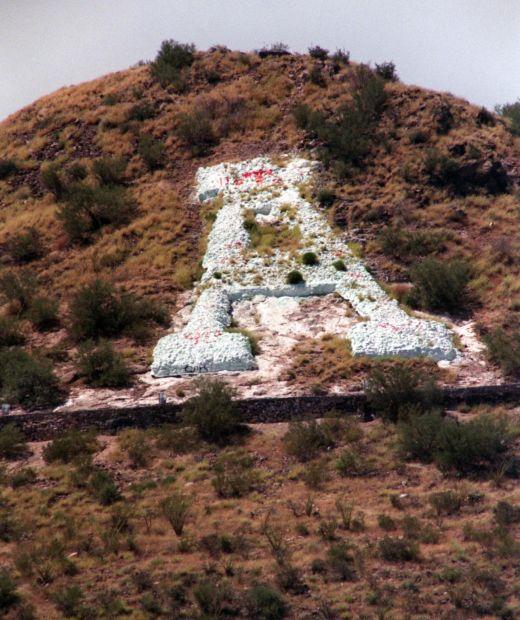 "A" Mountain throughout the years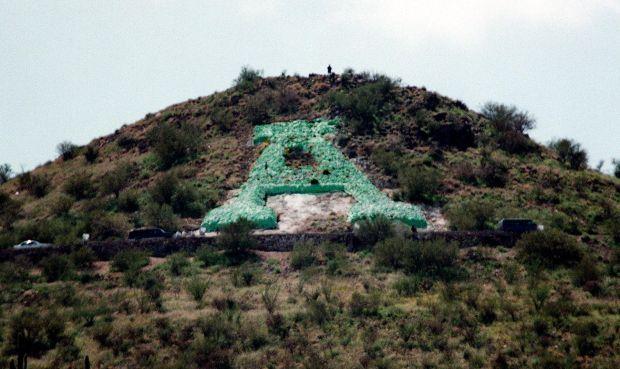 "A" Mountain throughout the years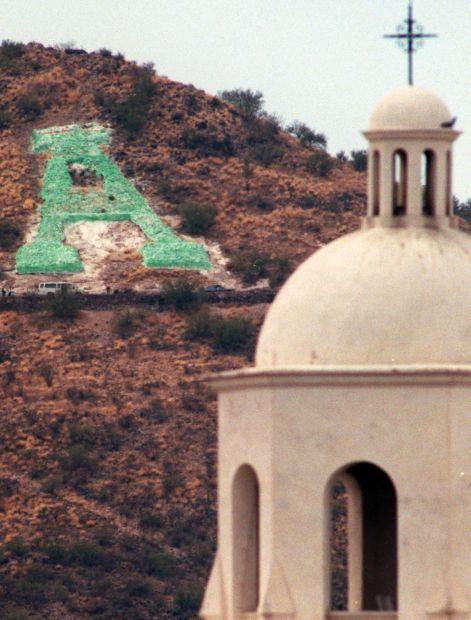 "A" Mountain throughout the years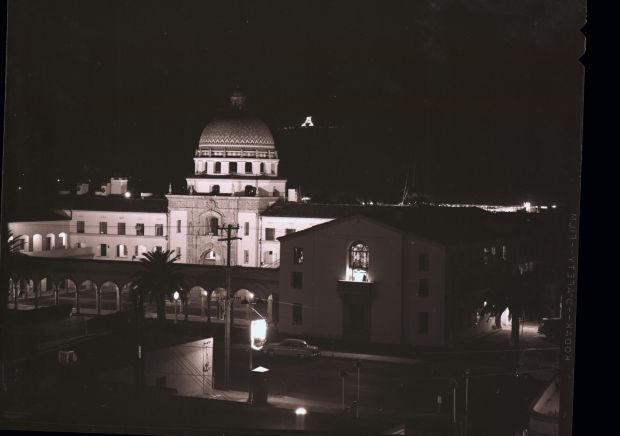 "A" Mountain throughout the years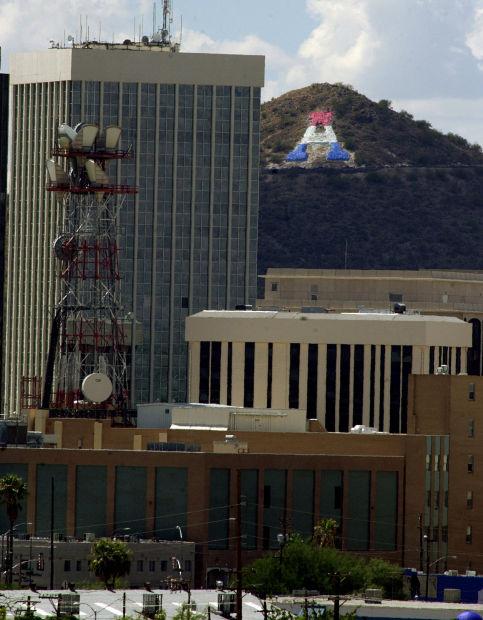 "A" Mountain throughout the years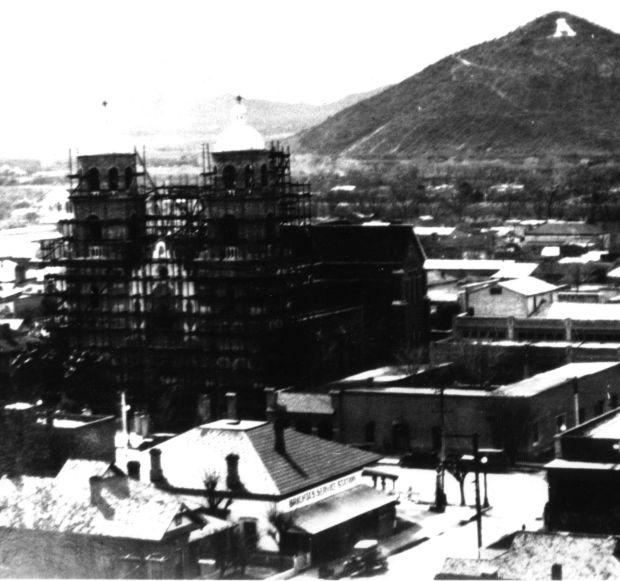 "A" Mountain throughout the years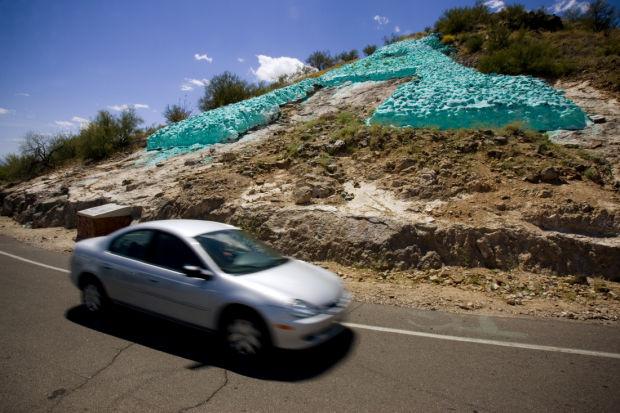 "A" Mountain throughout the years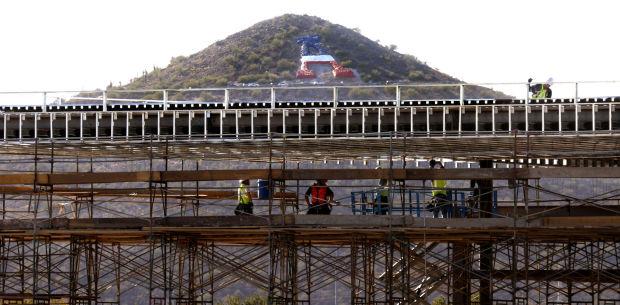 "A" Mountain throughout the years
"A" Mountain throughout the years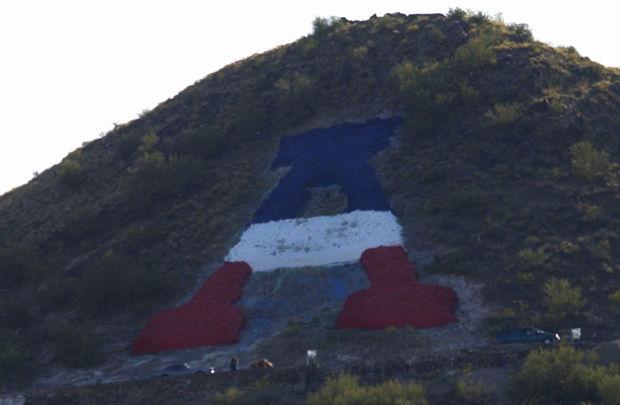 "A" Mountain throughout the years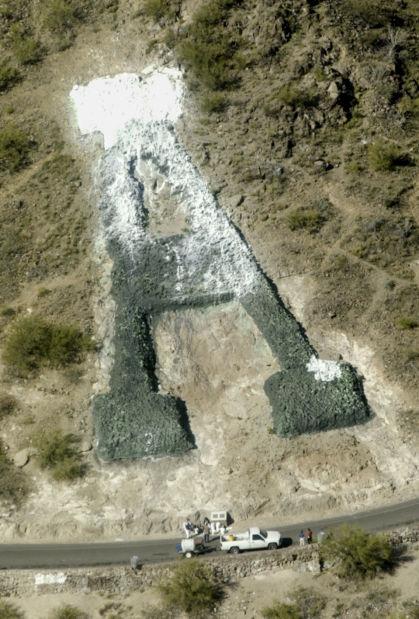 "A" Mountain throughout the years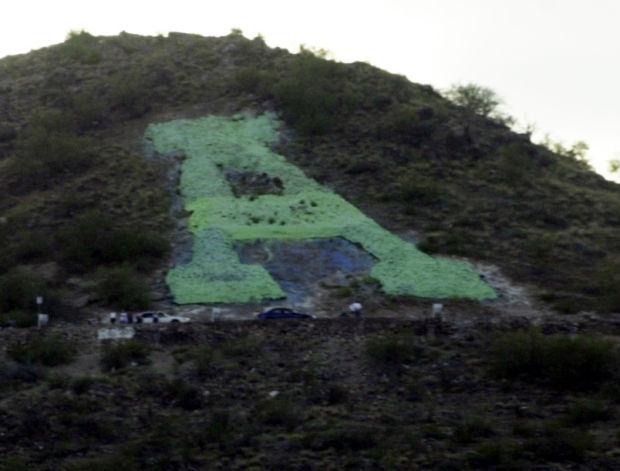 "A" Mountain throughout the years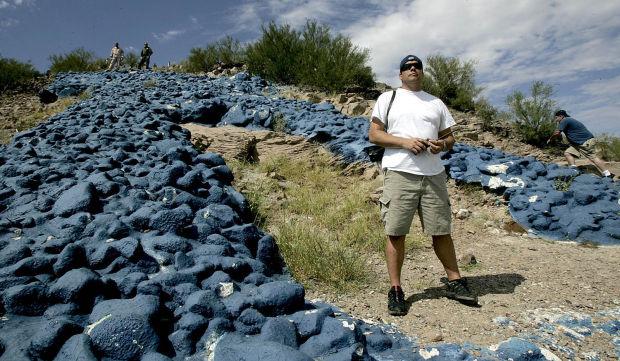 "A" Mountain throughout the years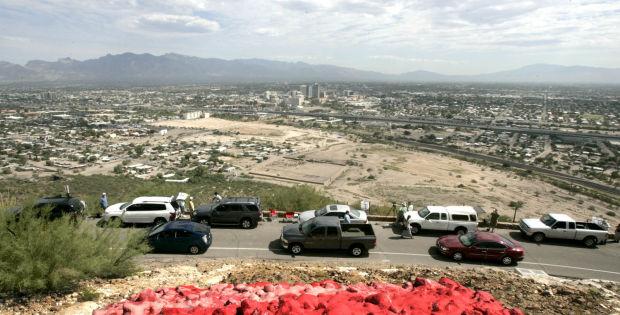 "A" Mountain throughout the years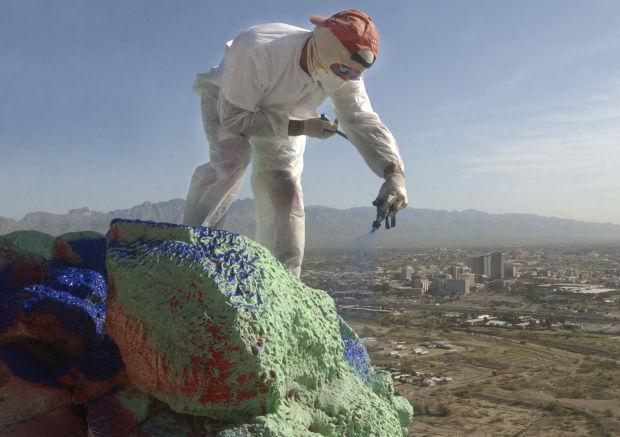 "A" Mountain throughout the years
"A" Mountain throughout the years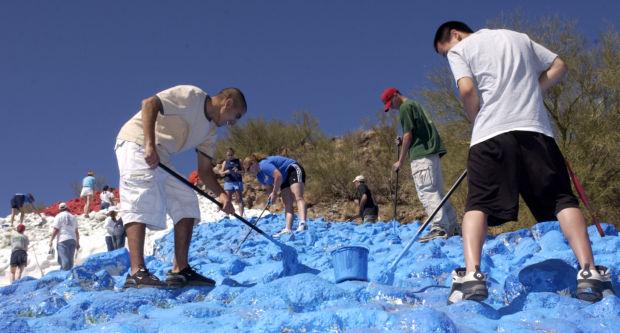 "A" Mountain throughout the years

"A" Mountain throughout the years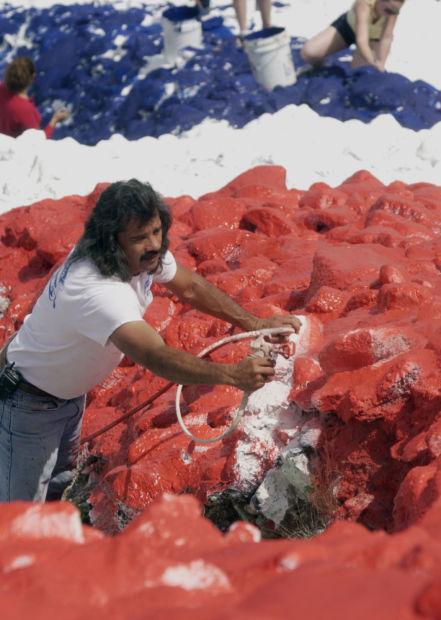 "A" Mountain throughout the years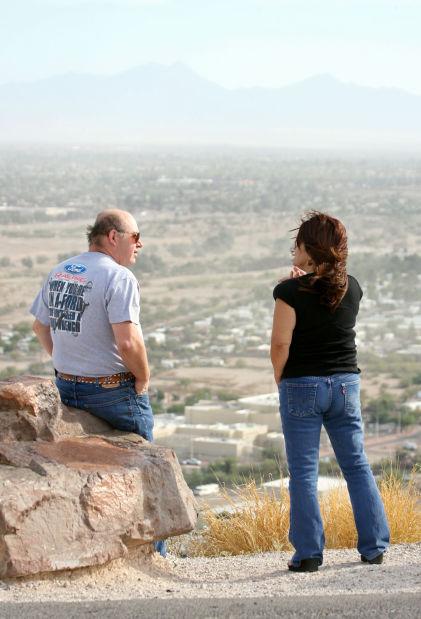 "A" Mountain throughout the years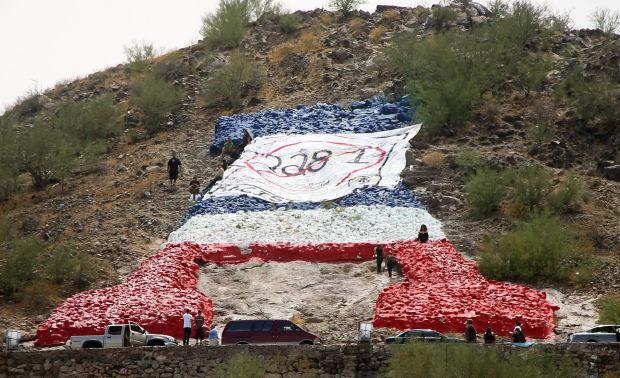 "A" Mountain throughout the years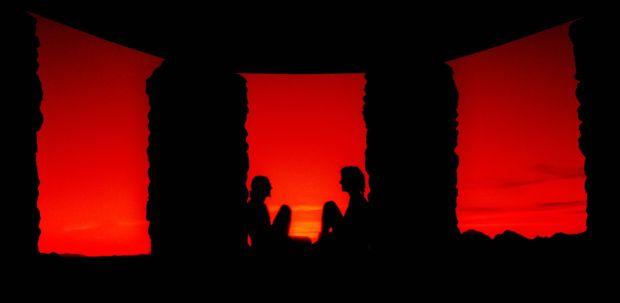 "A" Mountain throughout the years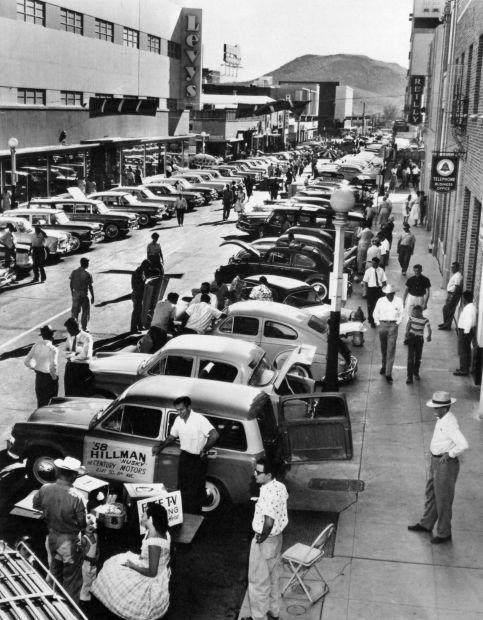 "A" Mountain throughout the years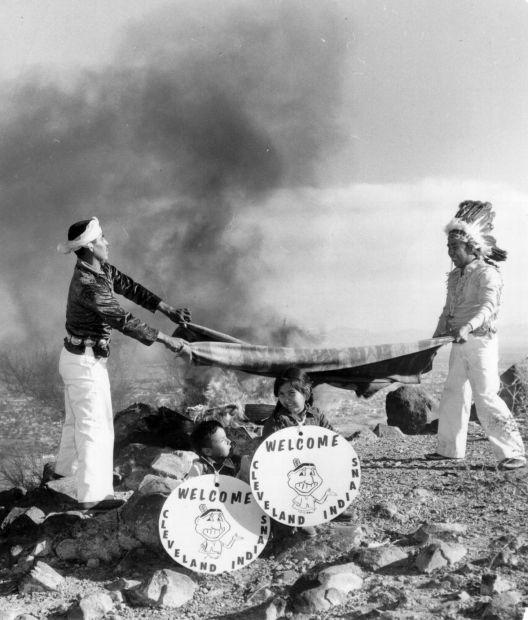 "A" Mountain throughout the years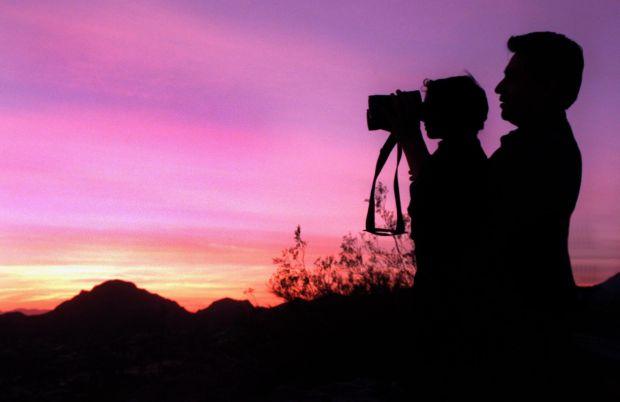 "A" Mountain throughout the years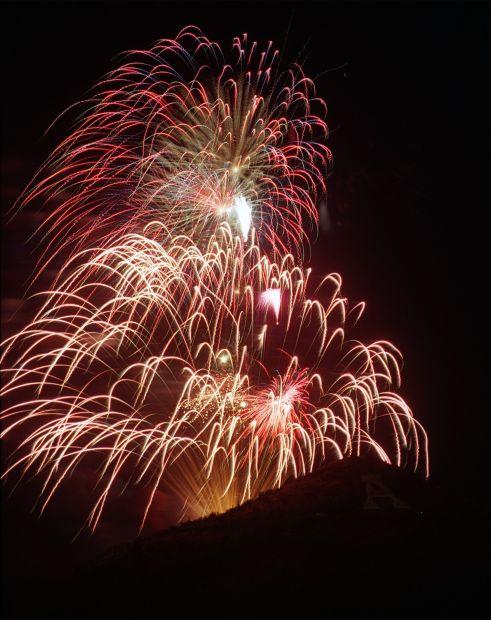 "A" Mountain throughout the years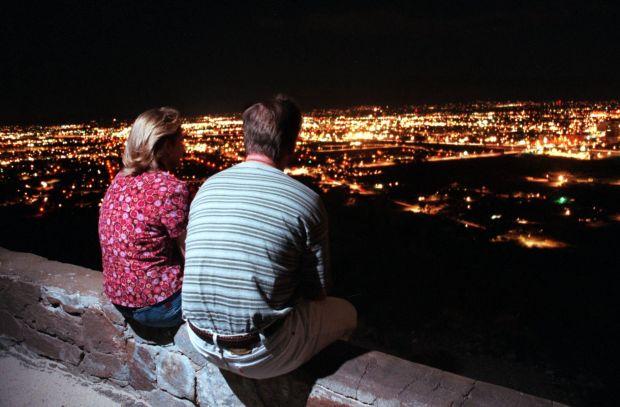 "A" Mountain throughout the years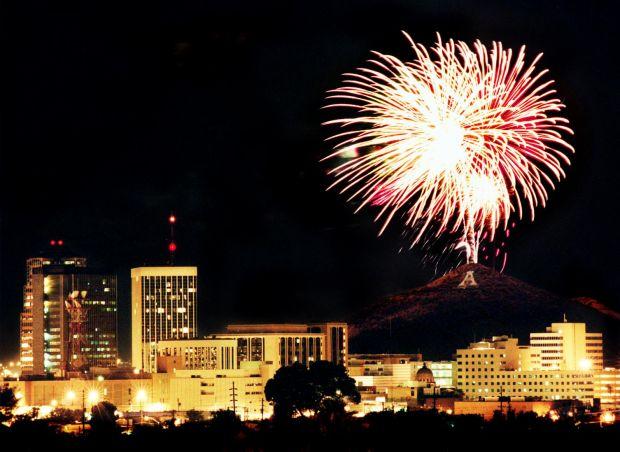 "A" Mountain throughout the years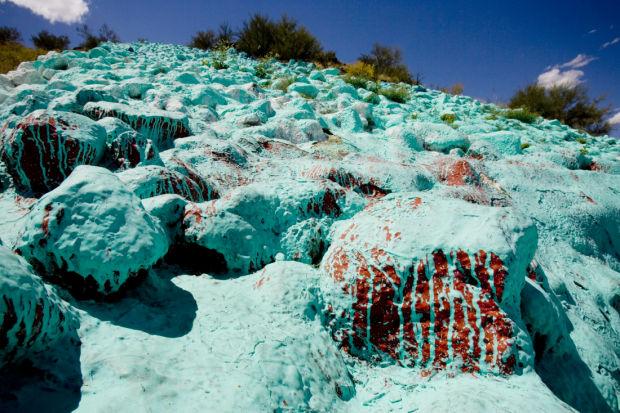 "A" Mountain throughout the years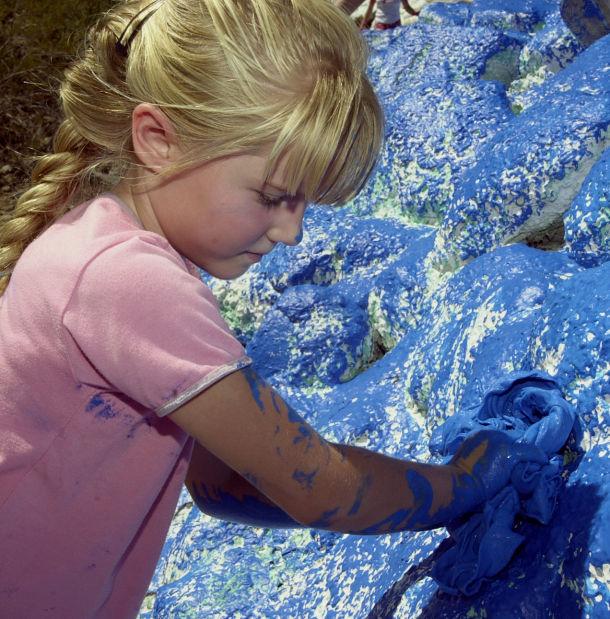 "A" Mountain throughout the years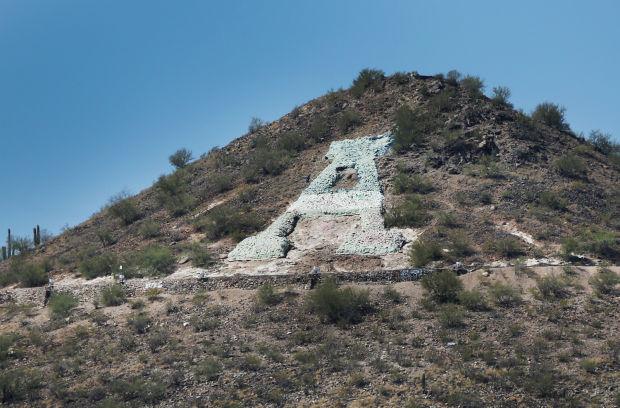 "A" Mountain throughout the years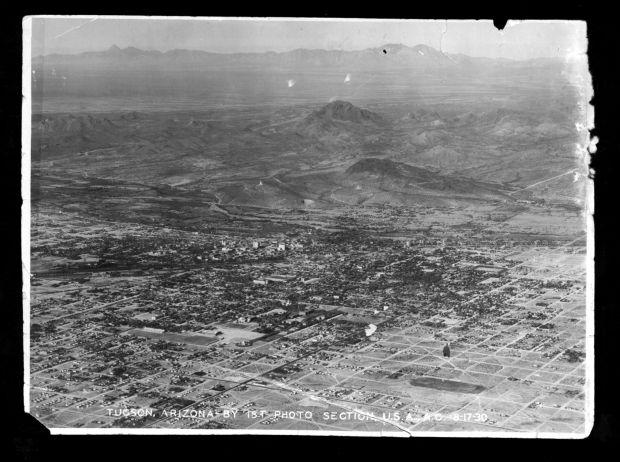 "A" Mountain throughout the years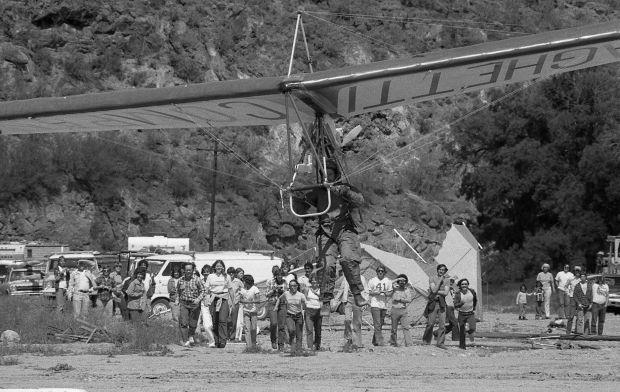 "A" Mountain throughout the years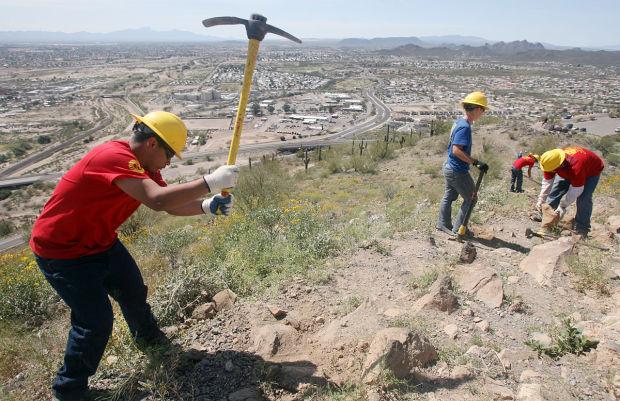 "A" Mountain throughout the years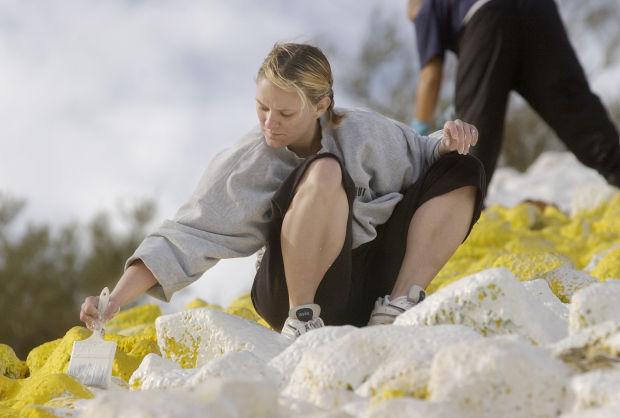 "A" Mountain throughout the years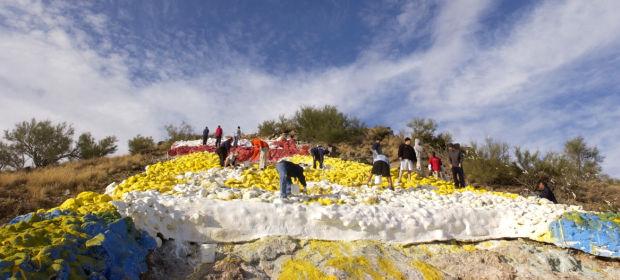 "A" Mountain throughout the years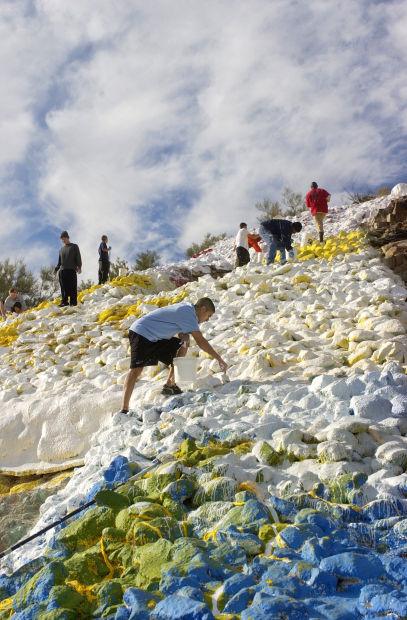 "A" Mountain throughout the years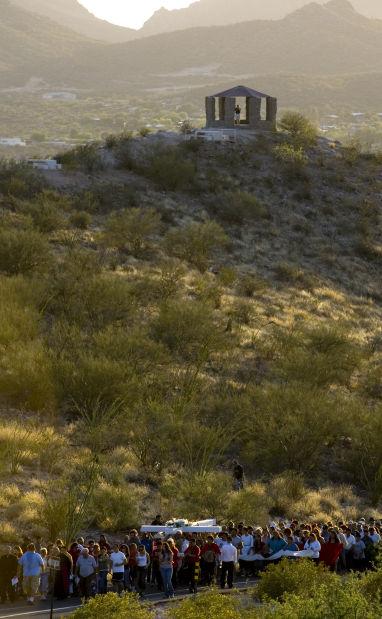 "A" Mountain throughout the years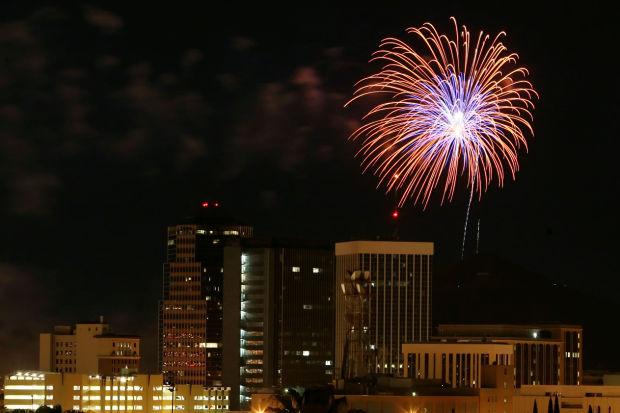 "A" Mountain throughout the years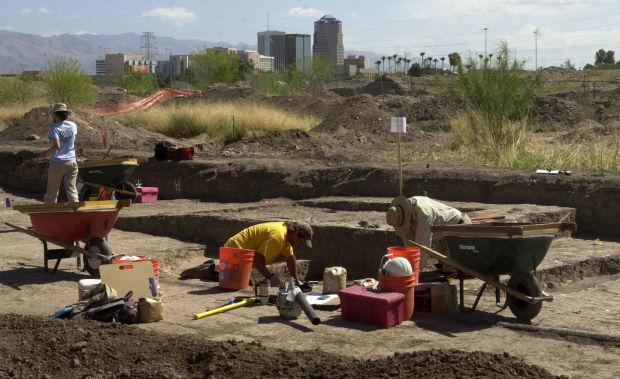 "A" Mountain throughout the years