A pair facing first-degree murder charges in the 2017 death of 6-month-old Wyllow Brewer pleaded guilty Wednesday to lesser offenses.
Kylie Brewer and Jon-Paul Bogdanowich Jr. both accepted plea agreements to amended charges in the case. Brewer pleaded guilty to manslaughter and child abuse in connection with the death of her daughter. Brewer is facing a minimum of 10.5 years in prison and a maximum of 21 years, Judge Kenneth Lee said in court after accepting her plea.
"I recklessly caused the death of Wyllow Brewer by leaving her in the care of my roommates who were on drugs and allowed her to be abused by her and did not seek medical treatment," Brewer told Lee before he accepted her plea.
Bogdanowich, 20, pleaded guilty to felony child abuse with death or serious injury likely. Both prison or probation are available as sentencing options to Lee.
Reading from a paper in front of him, Bogdanowich told the judge that he committed child abuse by placing Wyllow in a situation where her life was in danger and by failing to get her medical attention.
Bogdanowich's plea agreement requires that he testify against a third defendant in the case, Kaylie Gossett, who is scheduled for trial in November on first-degree murder and child abuse charges. Bogdanowich's plea was also contingent on Brewer accepting hers.
It's unclear if Brewer is also required to testify against Gossett, as Lee made no mention of it when he read Brewer's agreement, only saying that there were "a number of special terms."
Gossett and Bogdanowich, who was Brewer's boyfriend at the time of Wyllow's death, have been out of jail on bail. Brewer has been incarcerated since her arrest.
Wyllow was rushed to the hospital the morning of Feb. 19, 2017, after Bogdanowich said he found her unresponsive in her crib, according to Arizona Daily Star archives.
Doctors' reports from Banner-University Medical Center show that Wyllow had a bruise on her head, blood in her nose and mouth, and fractures to both of her arms and legs, court documents show. By the time she arrived at the hospital, doctors said Wyllow likely died in her sleep and had been dead for some time.
Brewer and Bogdanowich are set to be sentenced after Gossett's trial.
Mug shots 2019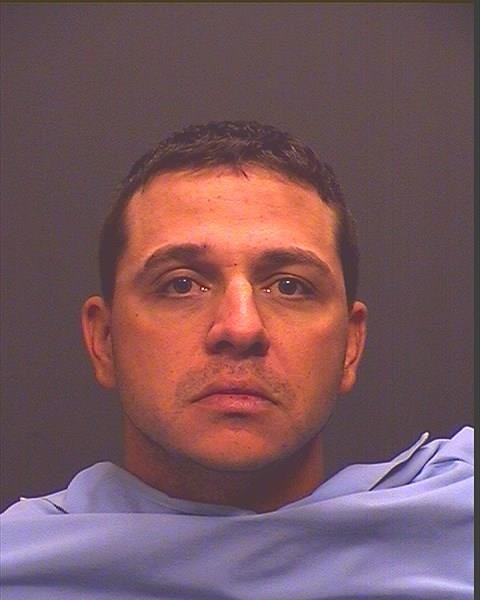 Mug shots 2019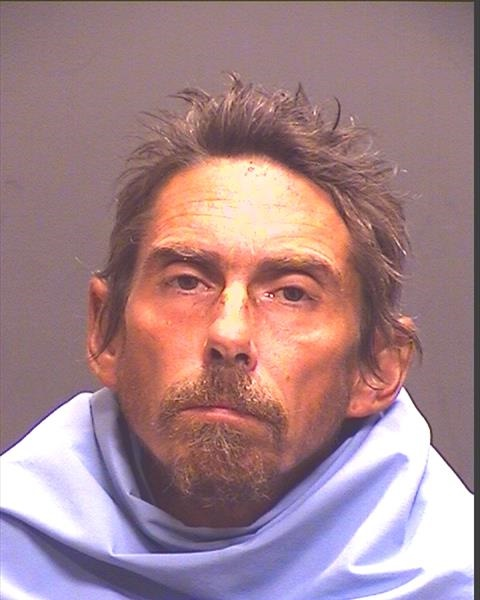 Mug shots 2019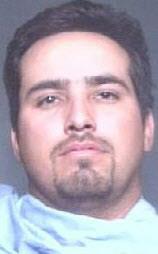 Mug shots 2019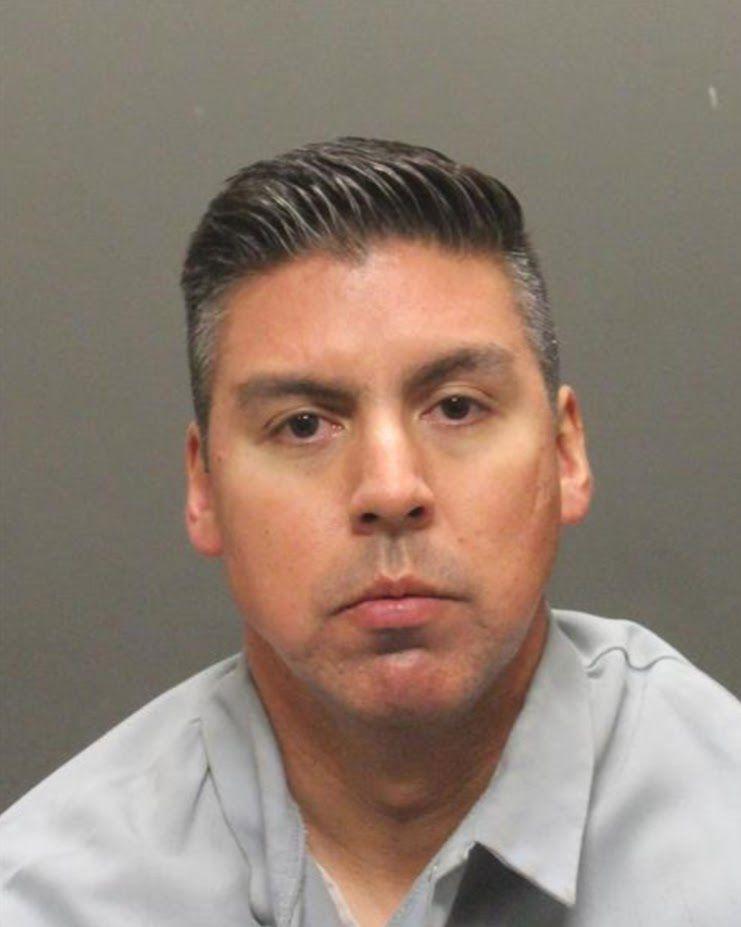 Mug shots 2019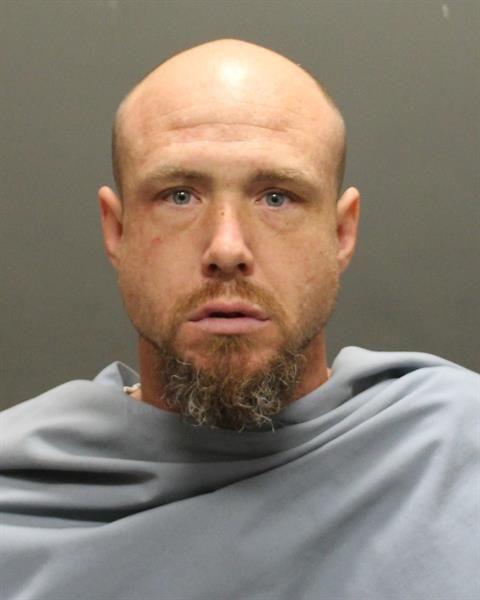 Mug shots 2019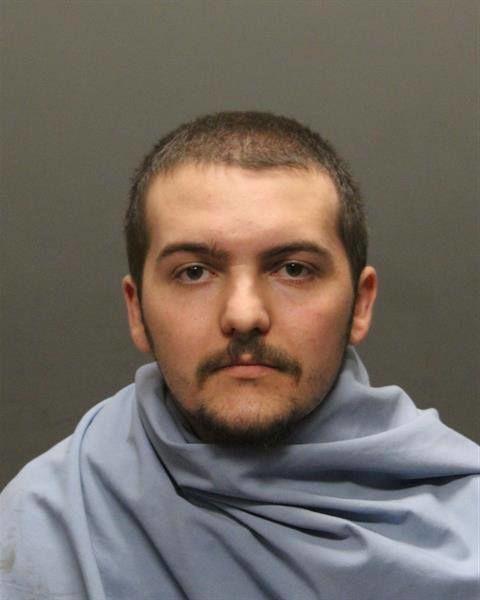 Mug shots 2019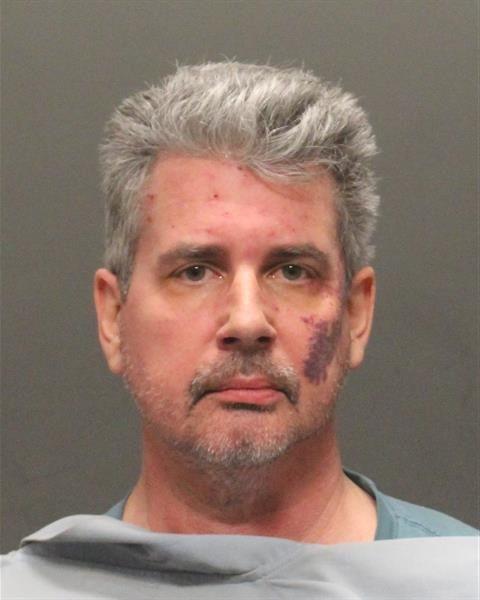 Mug shots 2019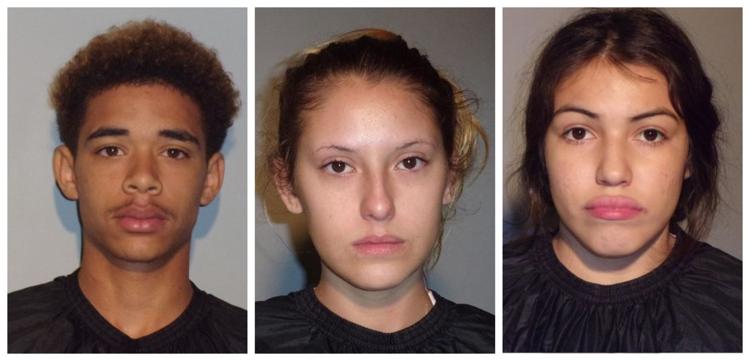 Mug shots 2019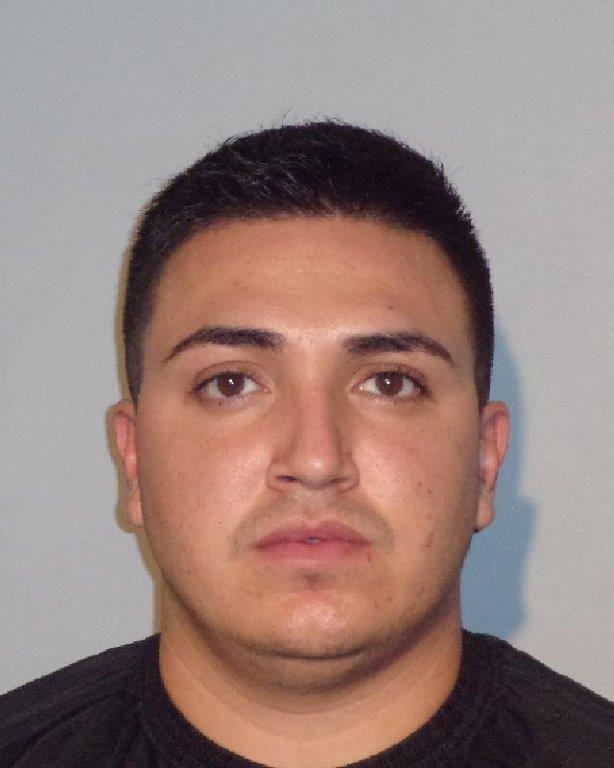 Mug shots 2019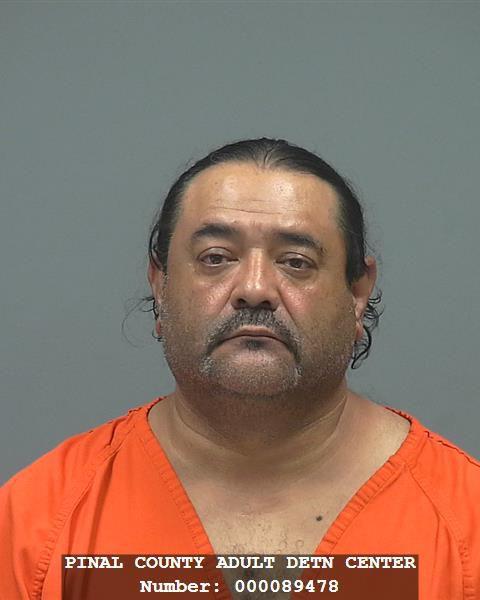 Mug shots 2019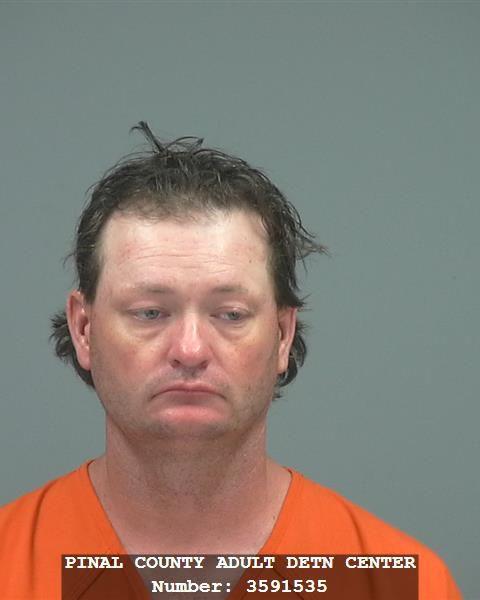 Mug shots 2019
Mug shots 2019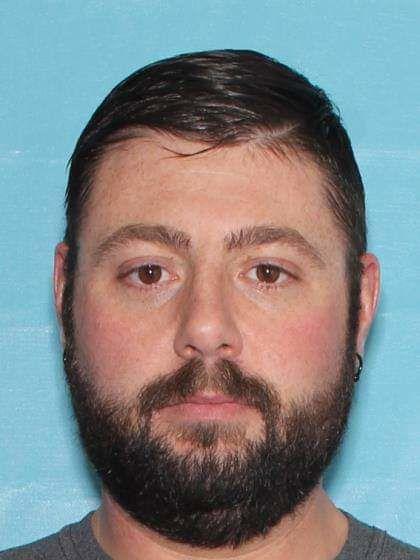 Mug shots 2019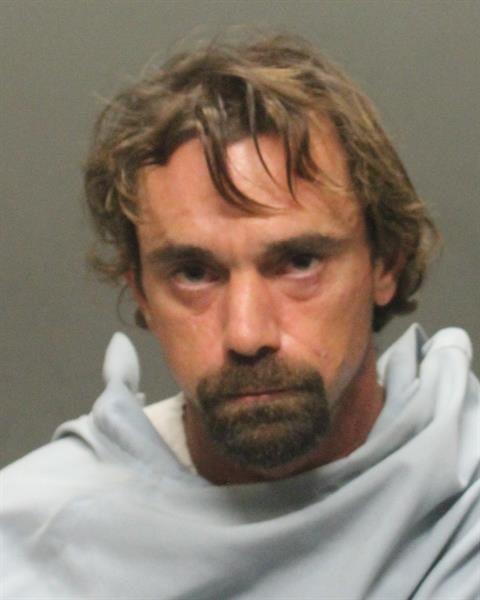 Mug shots 2019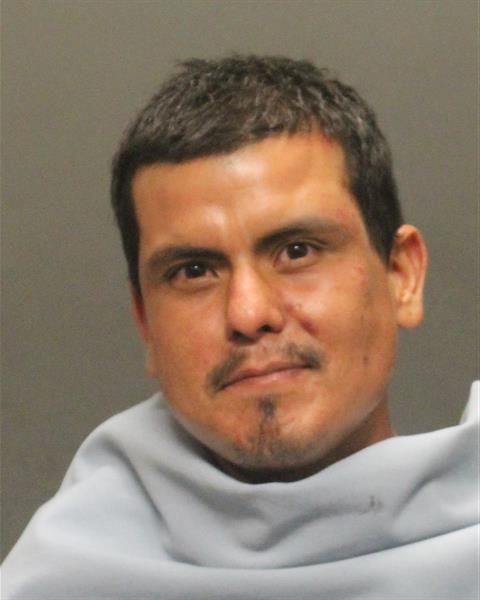 Mug shots 2019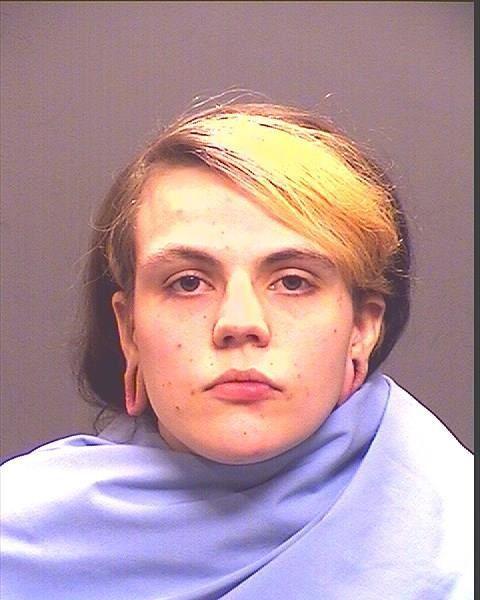 Mug shots 2019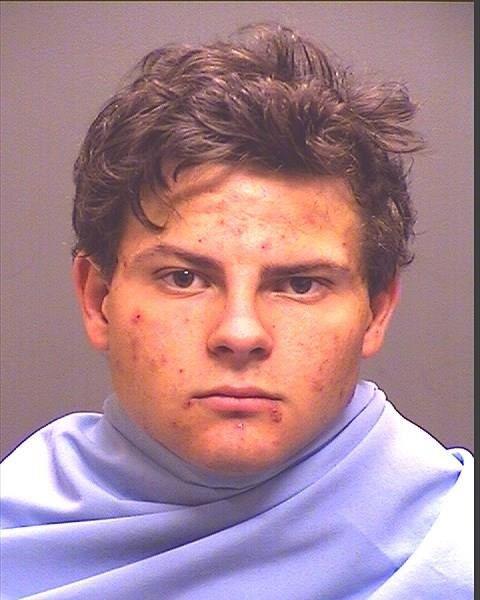 Mug shots 2019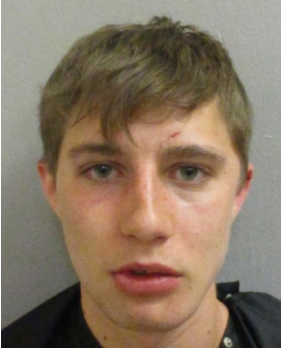 Mug shots 2019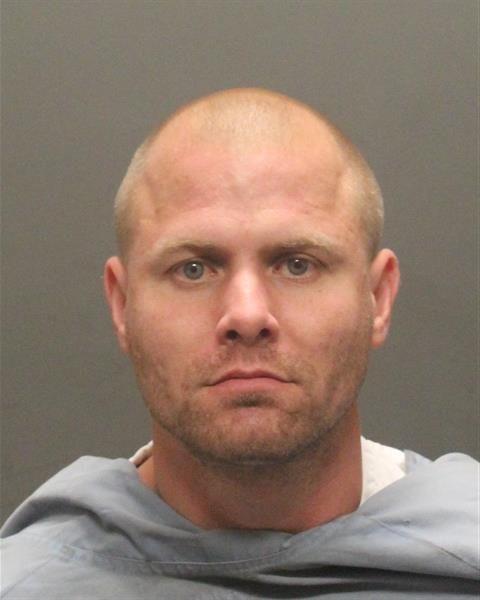 Mug shots 2019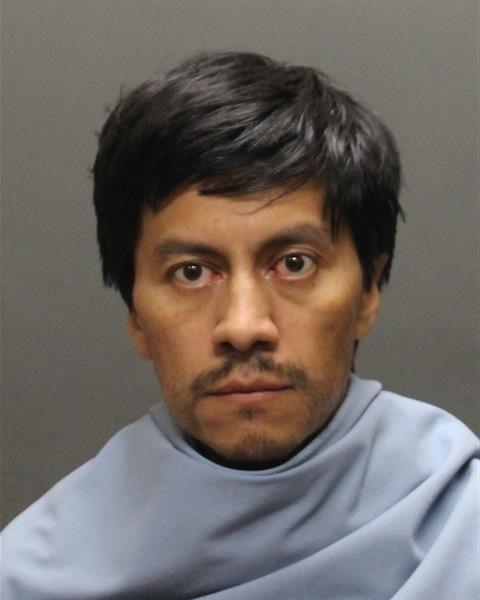 Mug shots 2019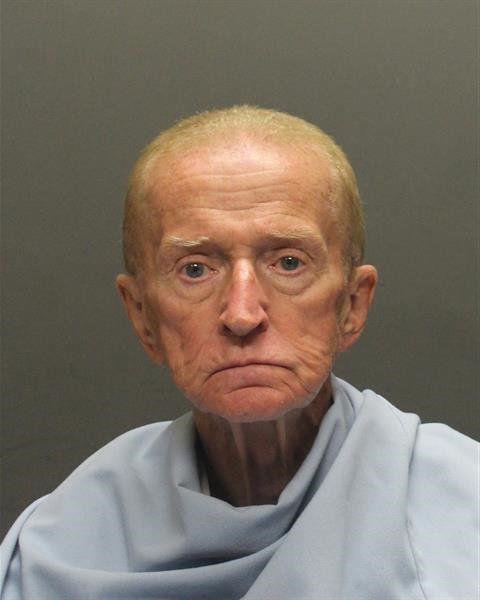 Mug shots 2019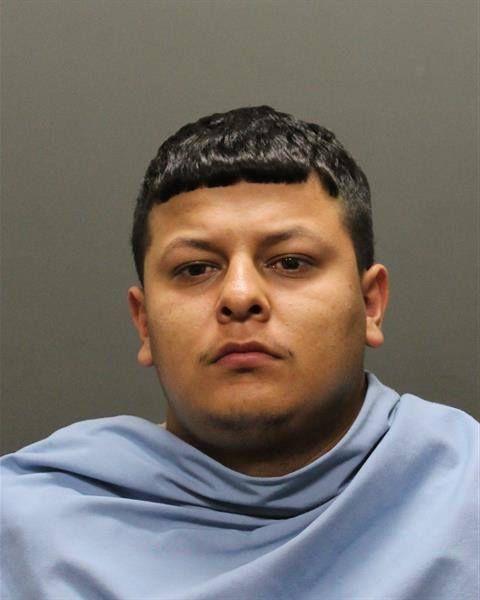 21 mug shots 2019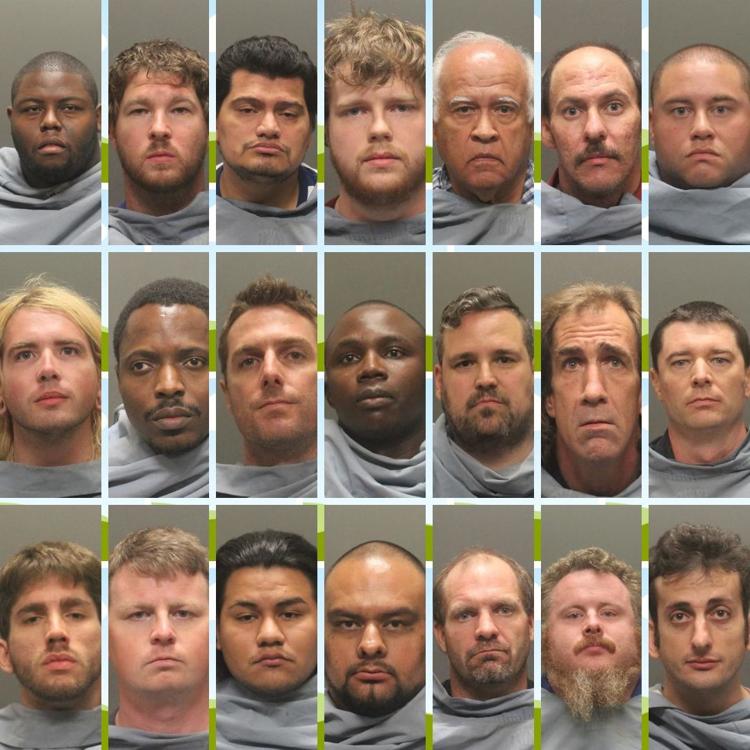 Mug shots 2019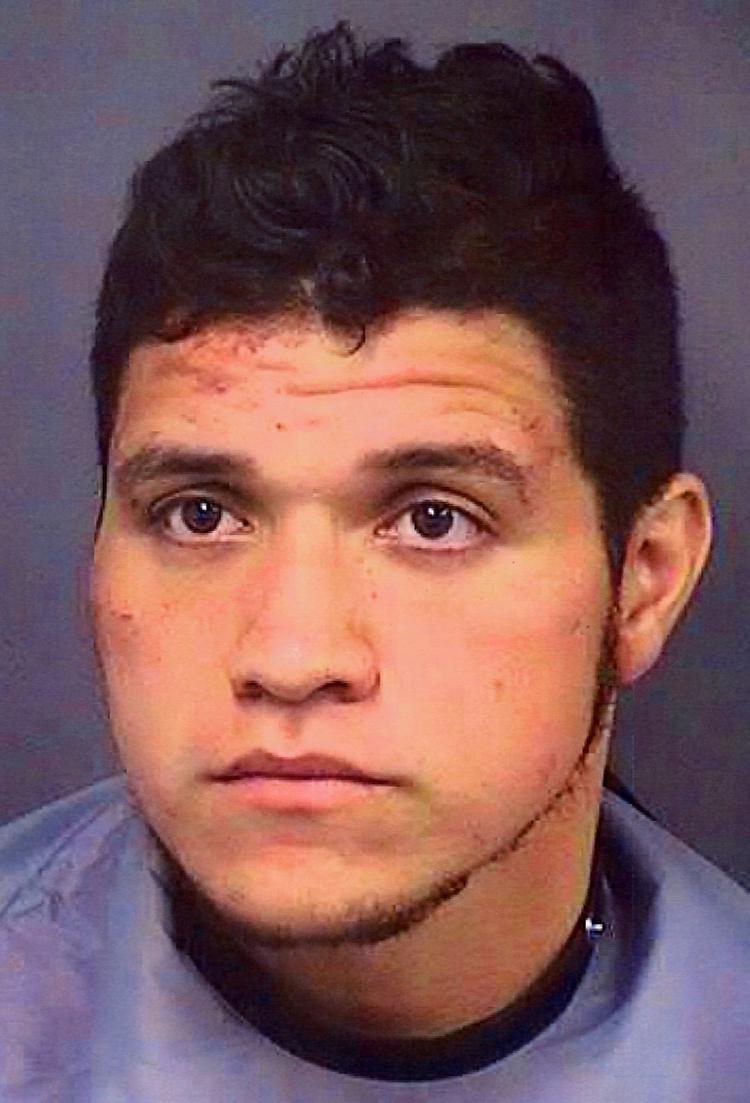 Mug shots 2019
Mug shots 2019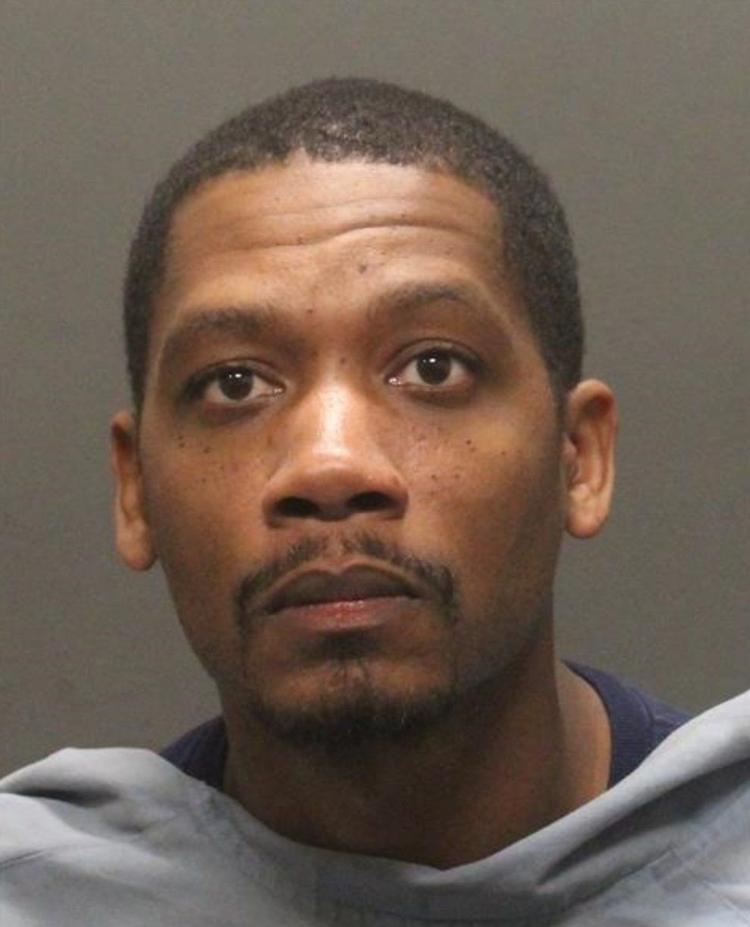 Mug shots 2019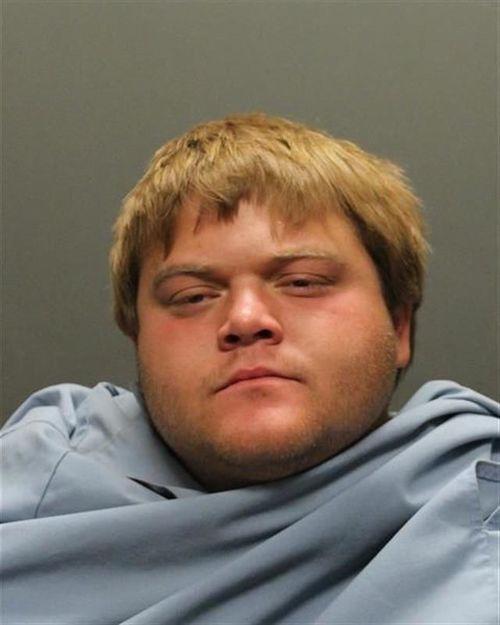 Mug shots 2019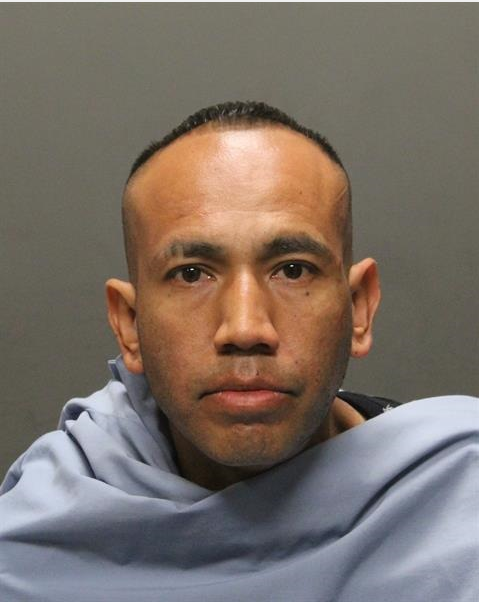 Mug shots 2019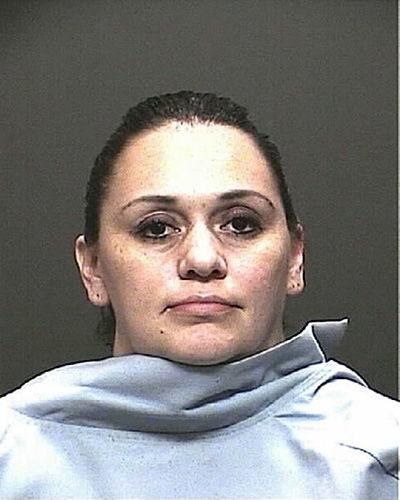 Mug shots 2019
Mug shots 2019
Mug shots 2019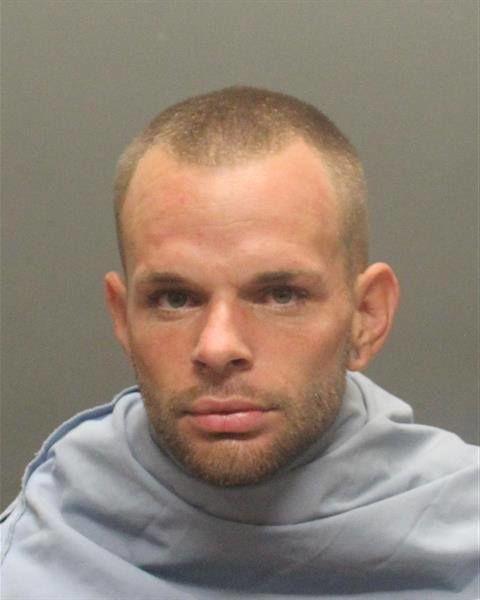 Mug shots 2019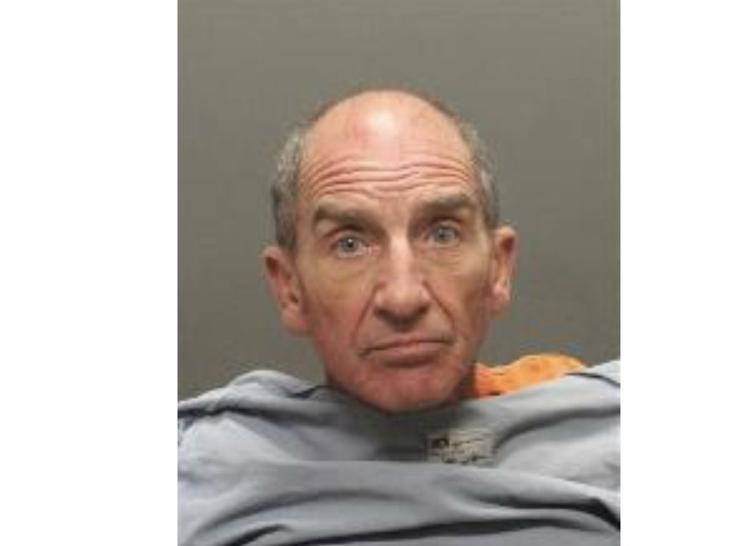 Mug shots 2019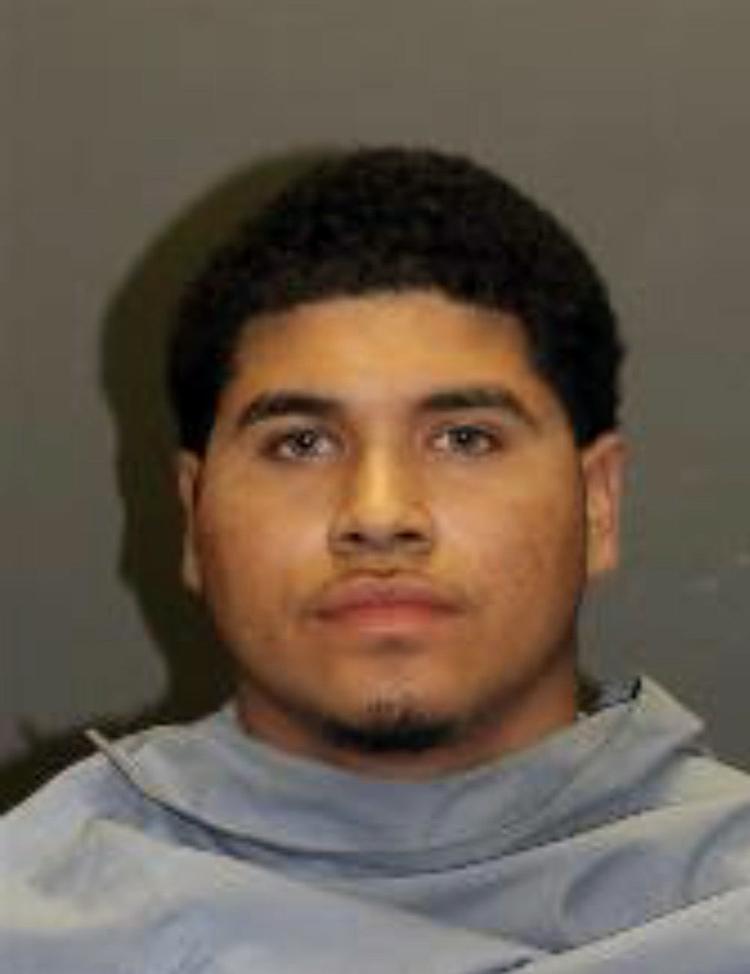 Mug shots 2019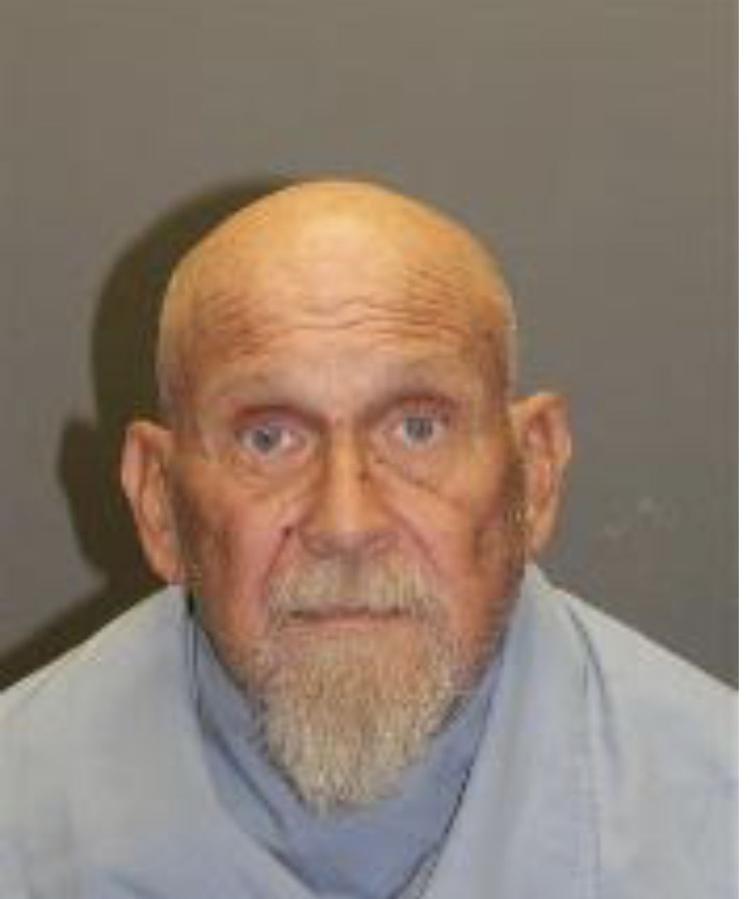 Mug shots 2019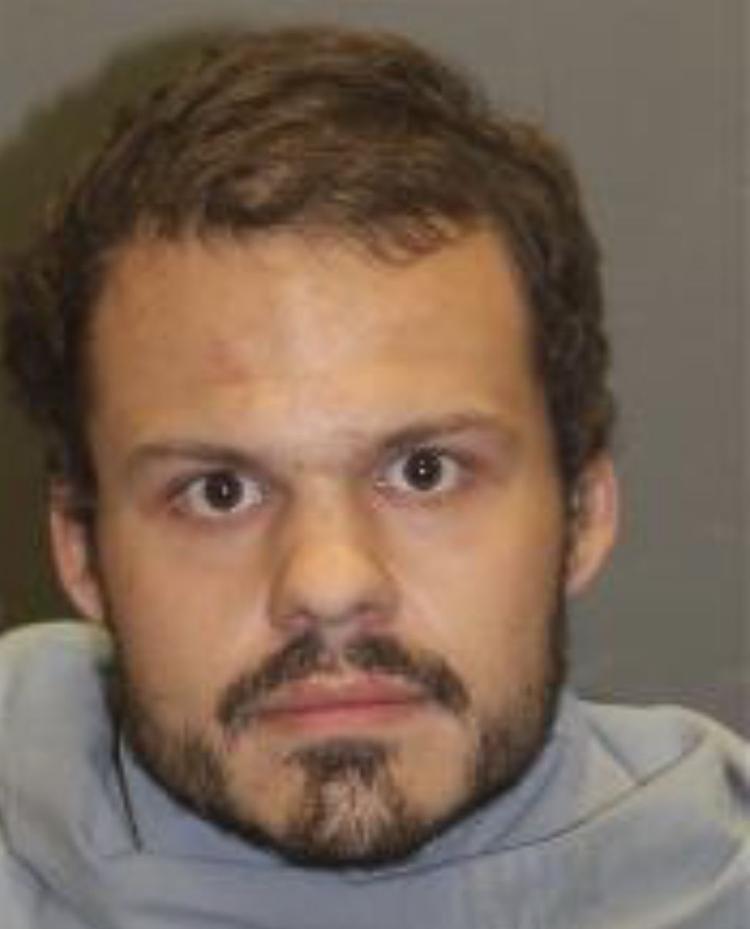 Mug shots 2019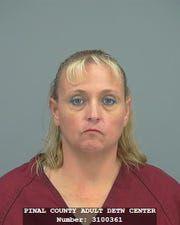 Mug shots 2019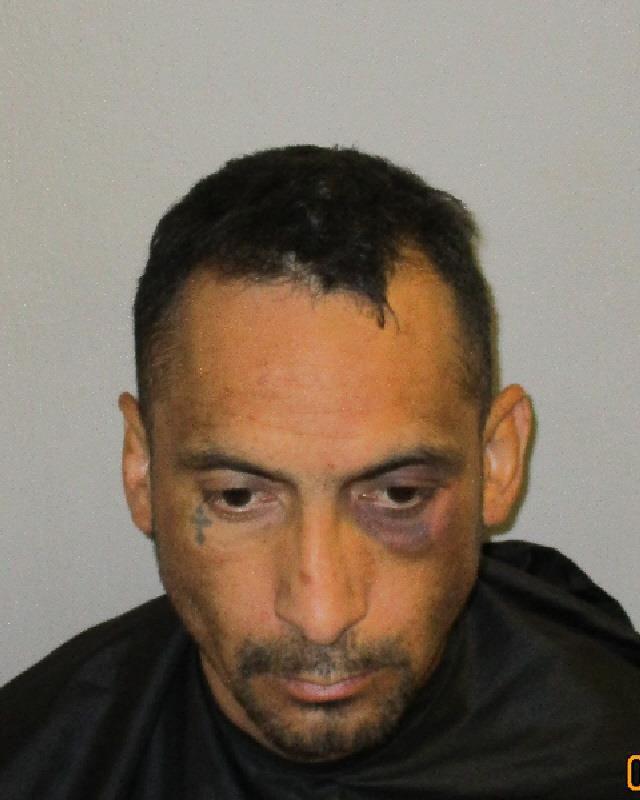 Mug shots 2019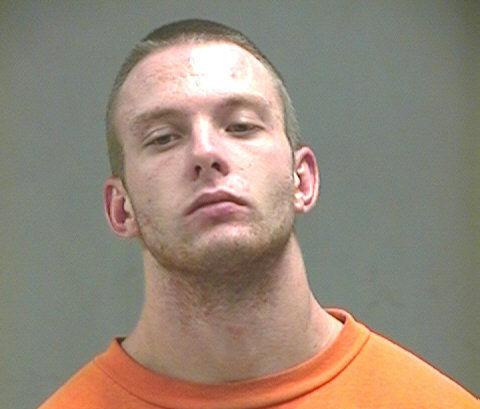 Mug shots 2019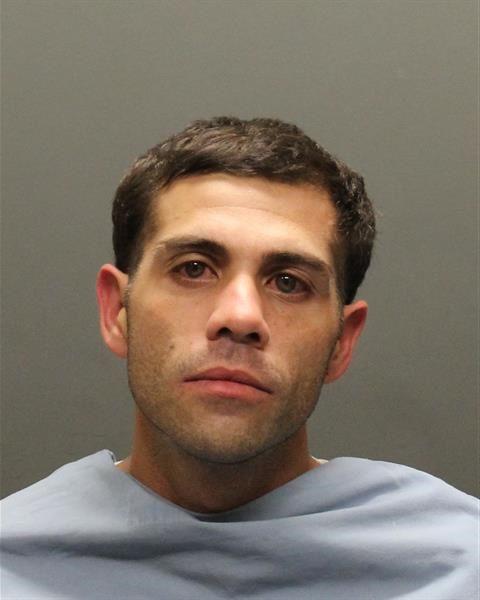 Mug shots 2019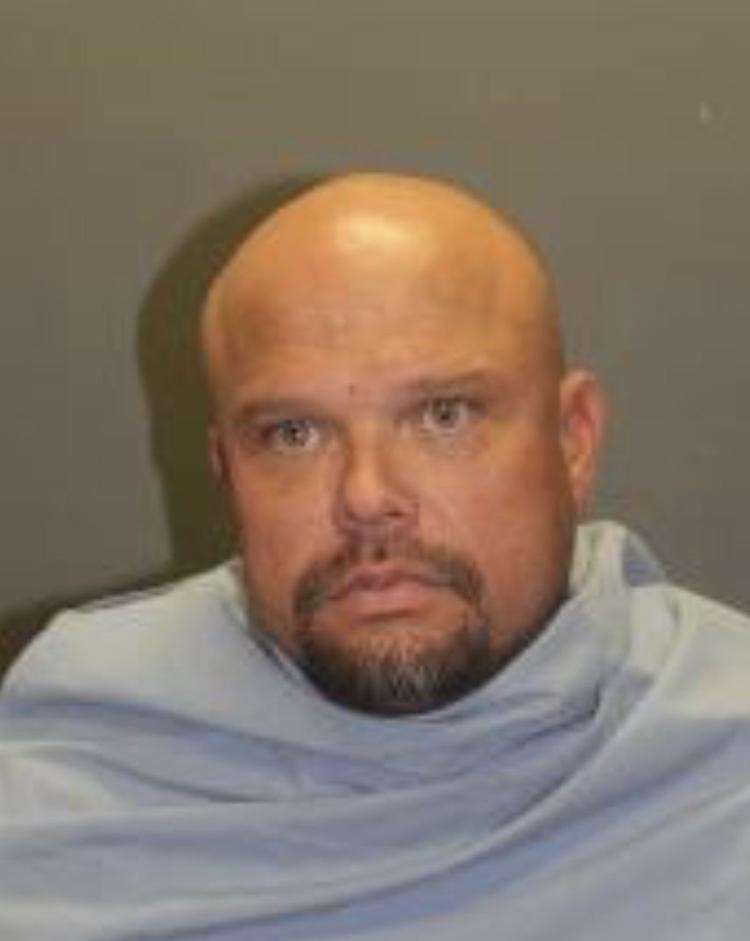 Mug shots 2019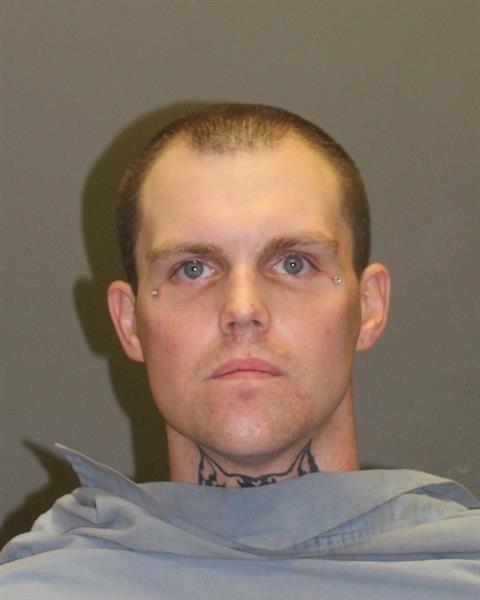 Mug shots 2019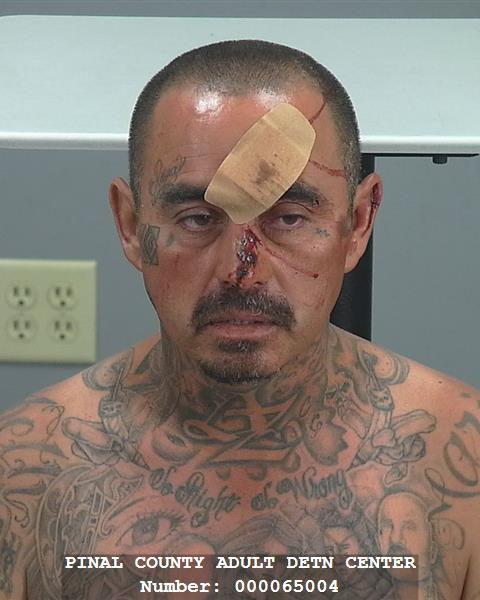 Mug shots 2019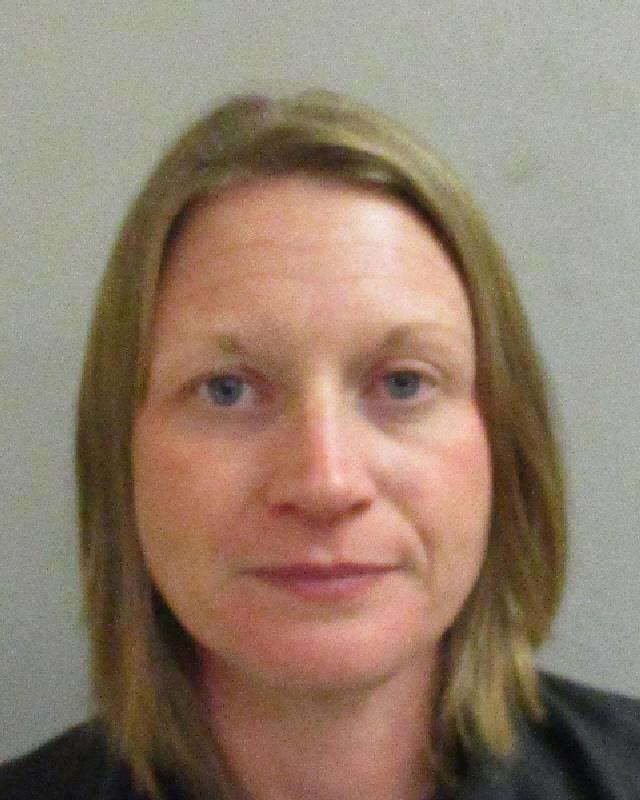 Mug shots 2019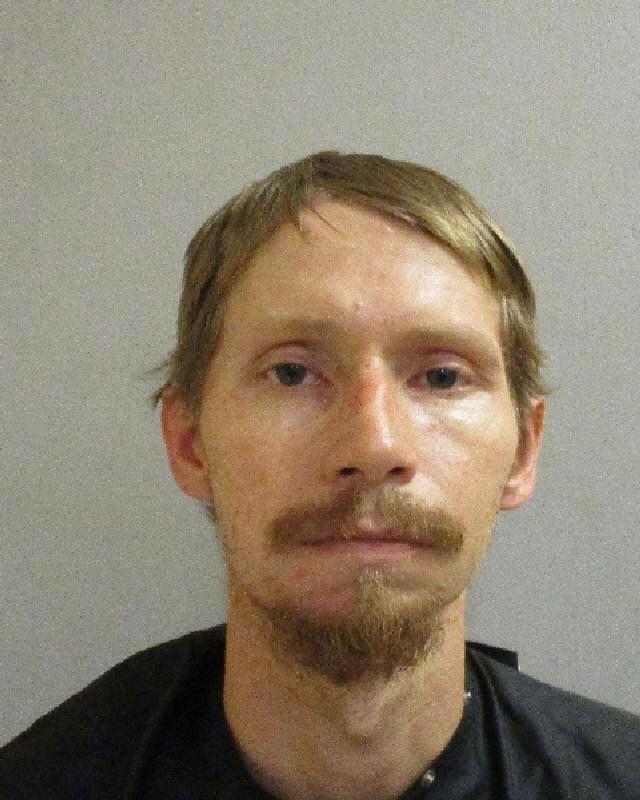 Mug shots 2019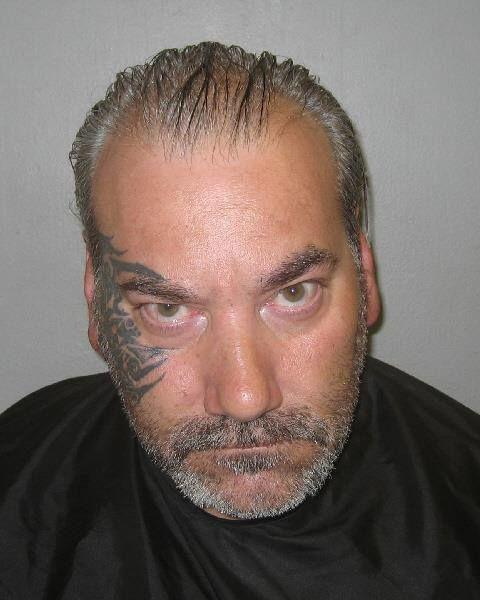 Mug shots 2019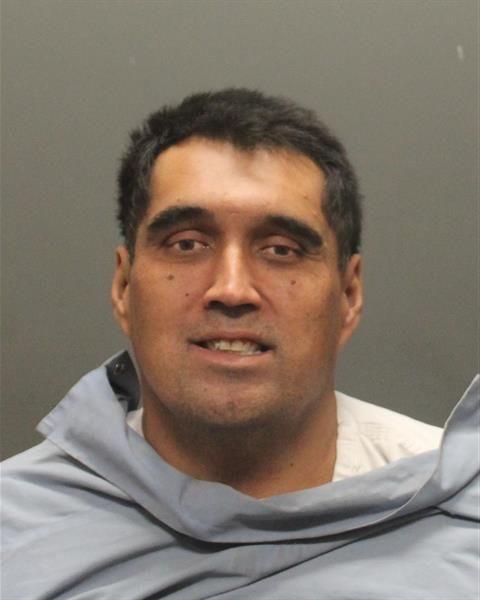 Mug shots 2019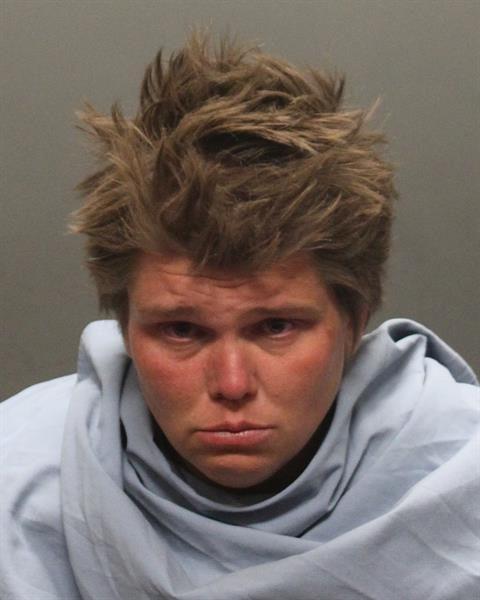 Mug shots 2019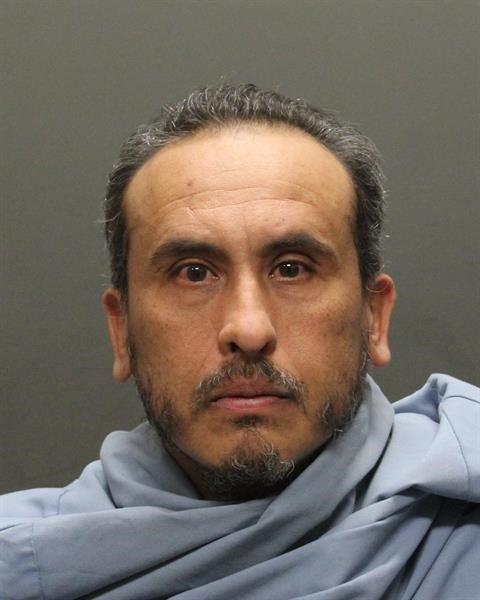 Mug Shots 2019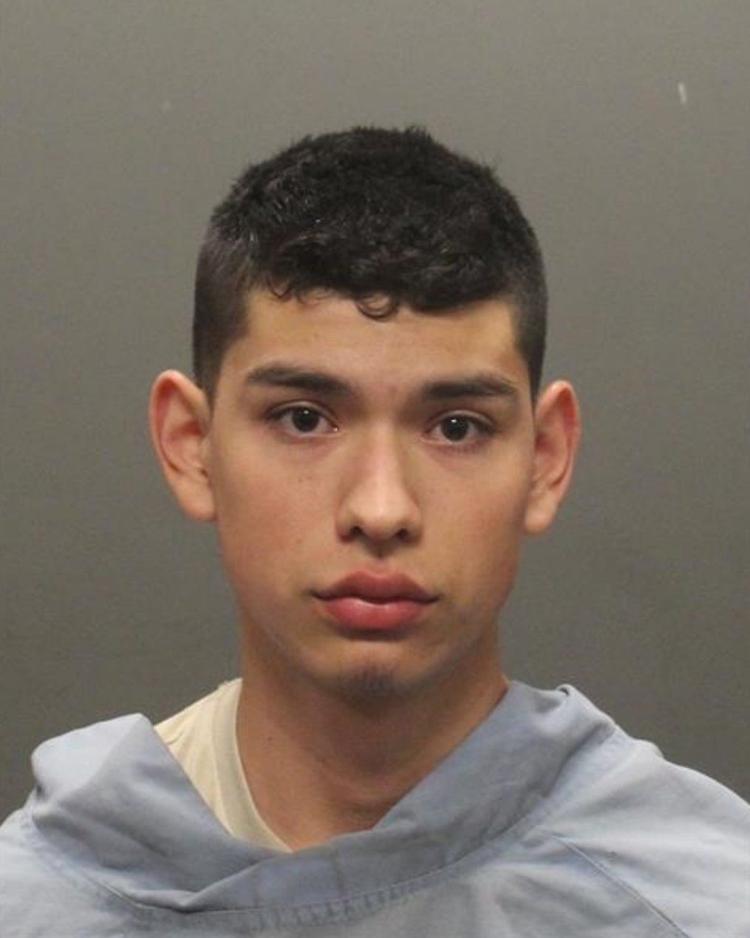 Mug shots 2019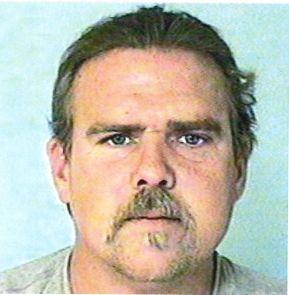 Mug shots 2019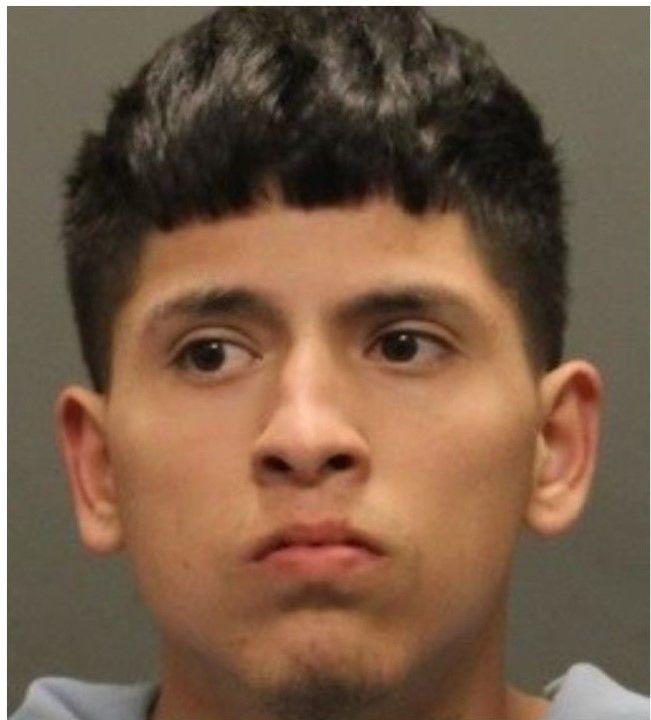 Mug shots 2019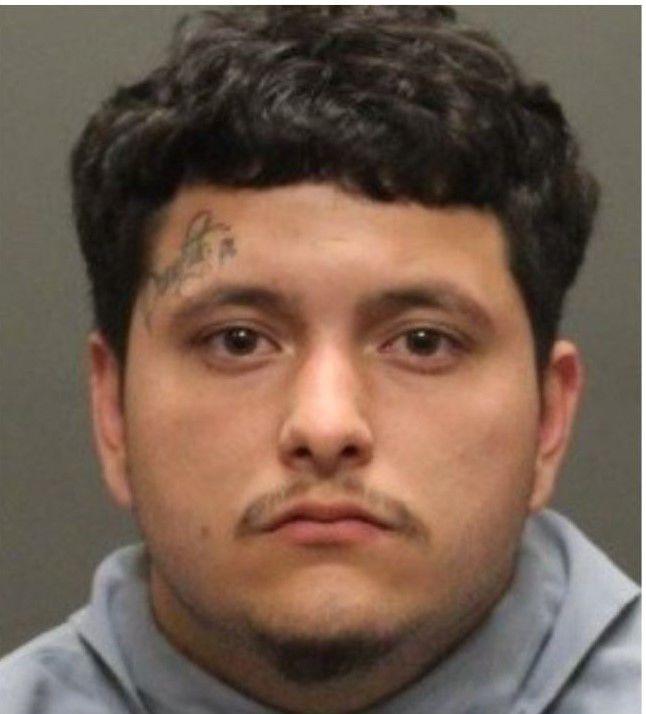 Mug shots 2019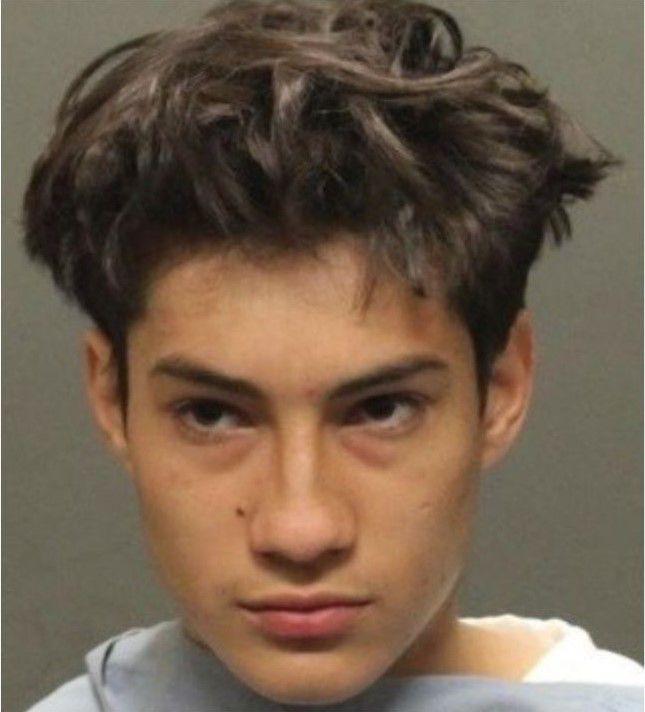 Mug shots 2019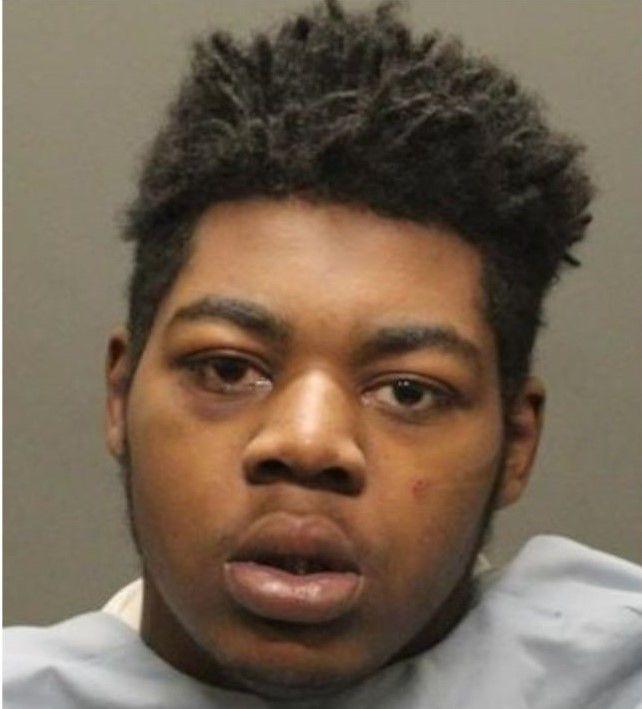 Mug shots 2019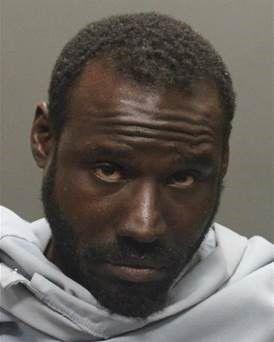 Mug shots 2019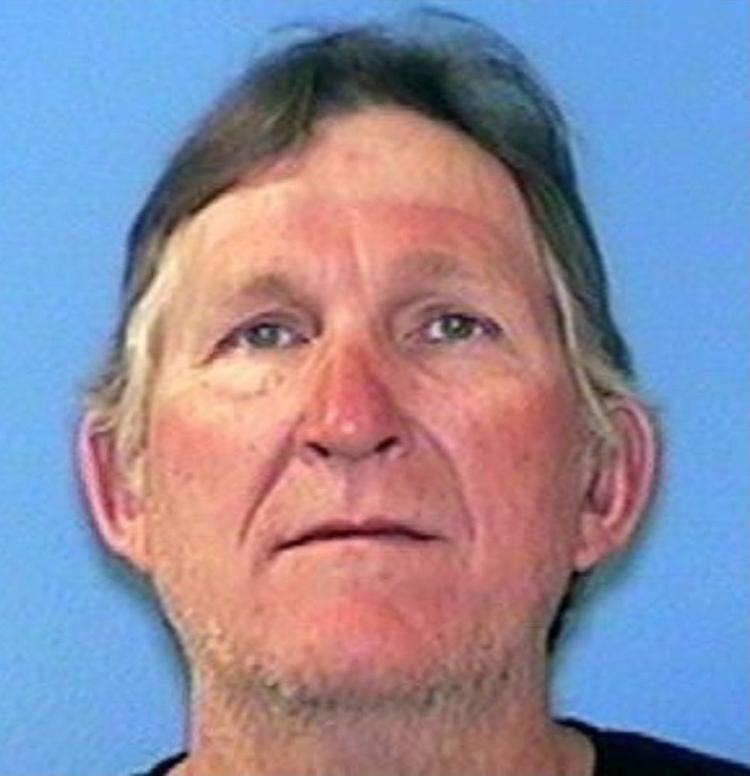 Mug shots 2019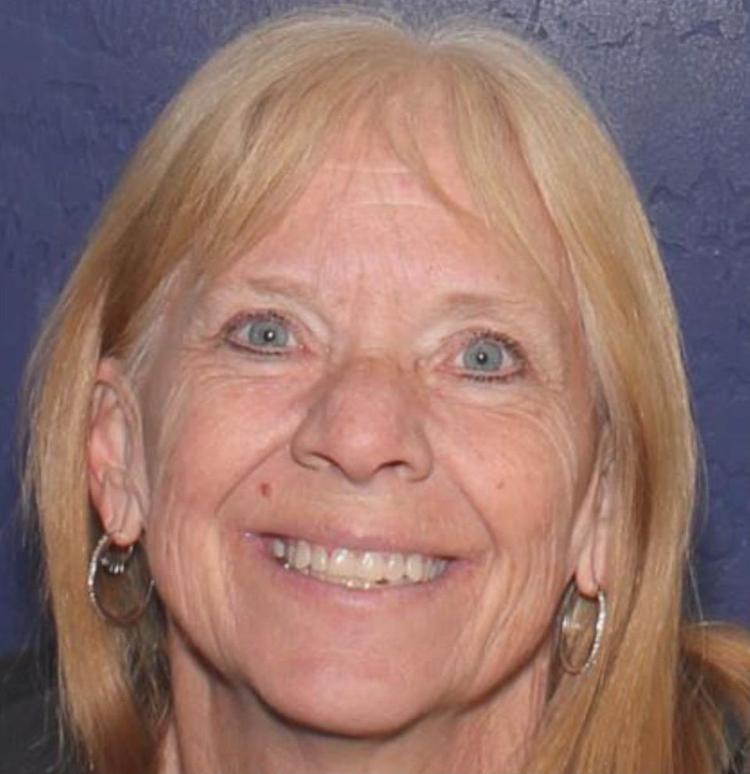 Mug shots 2019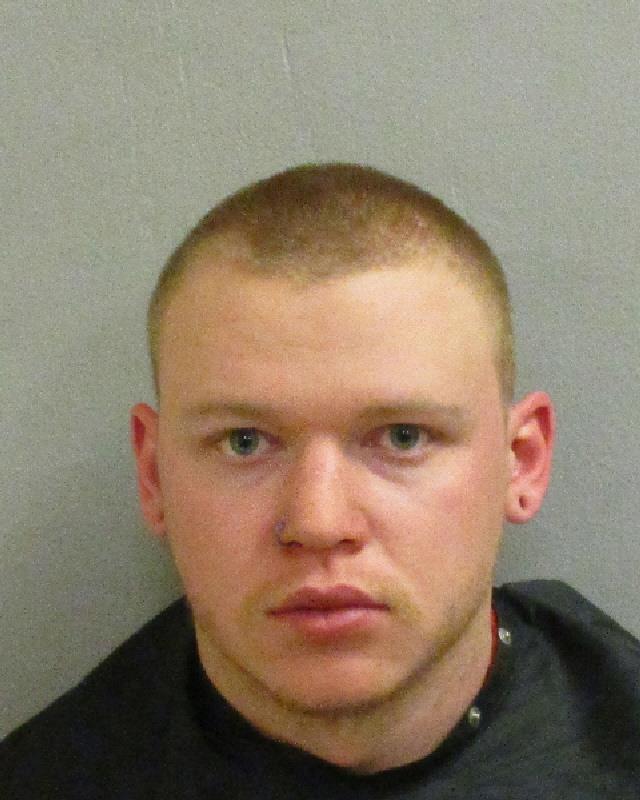 Mug shots 2019
Mug shots 2019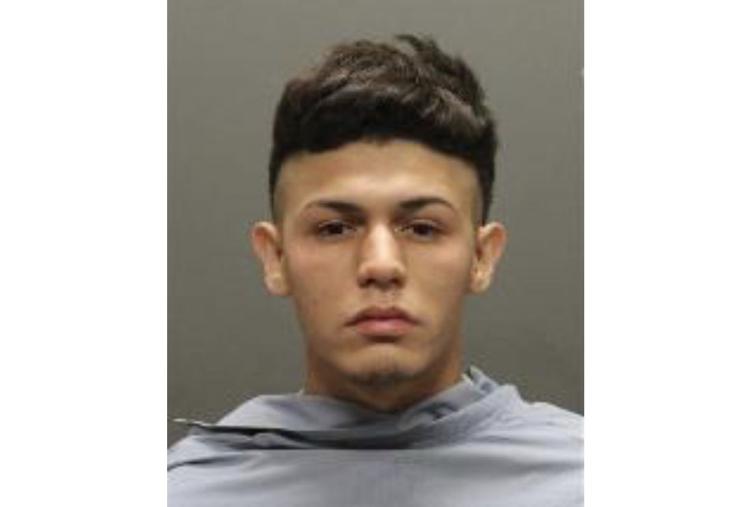 Mug shots 2019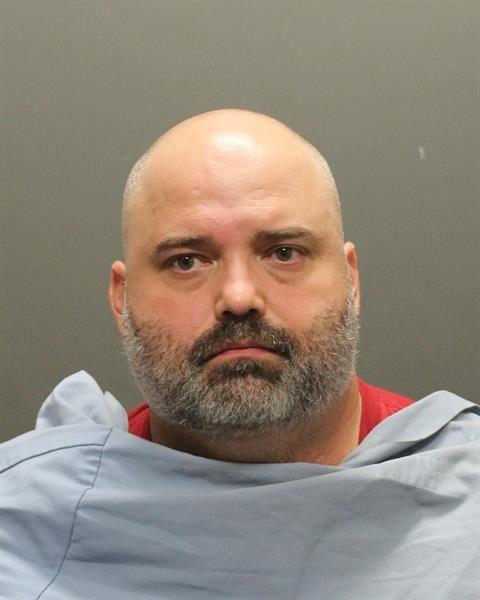 Mug shots 2019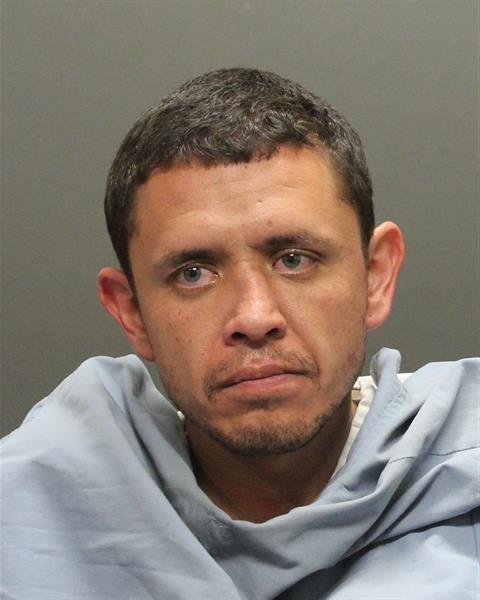 Mug shots 2019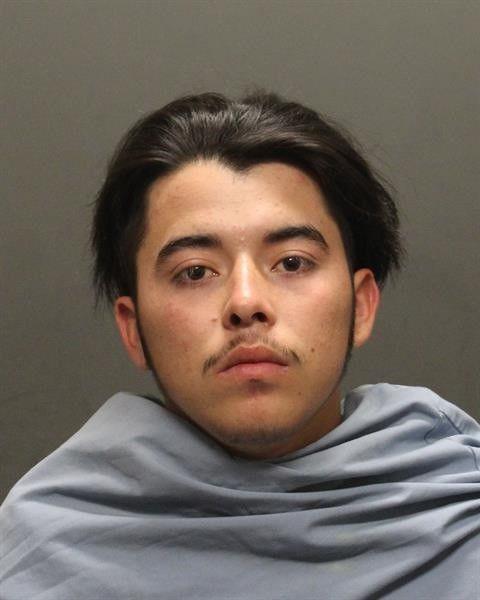 Mug shots 2019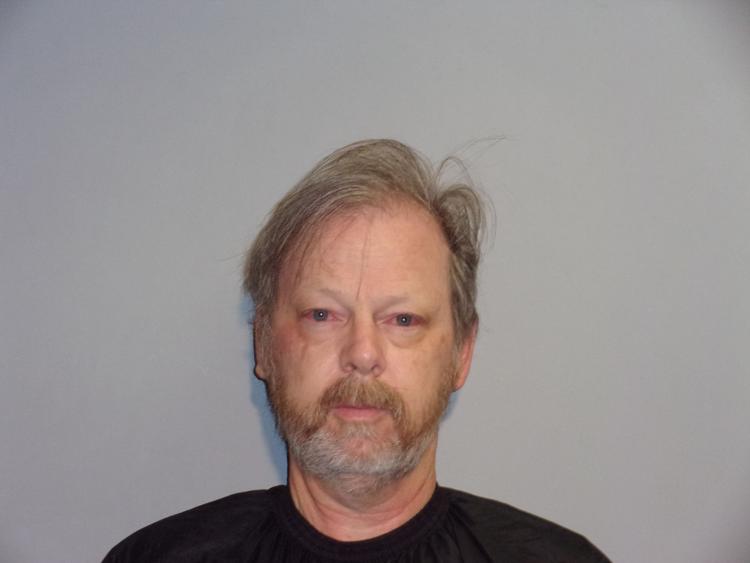 Mug shots 2019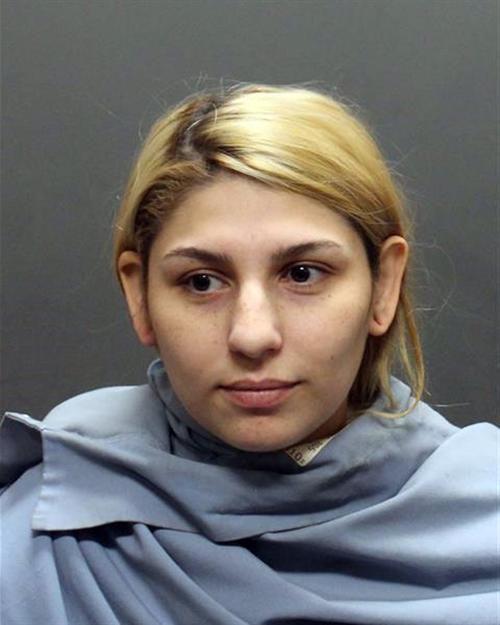 Mug shots 2019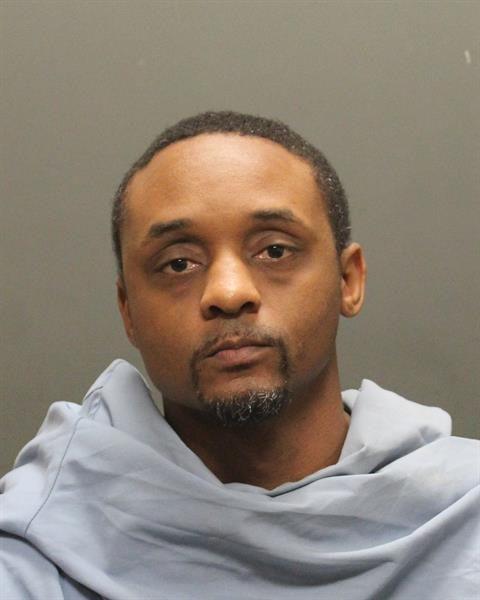 Mug shots 2019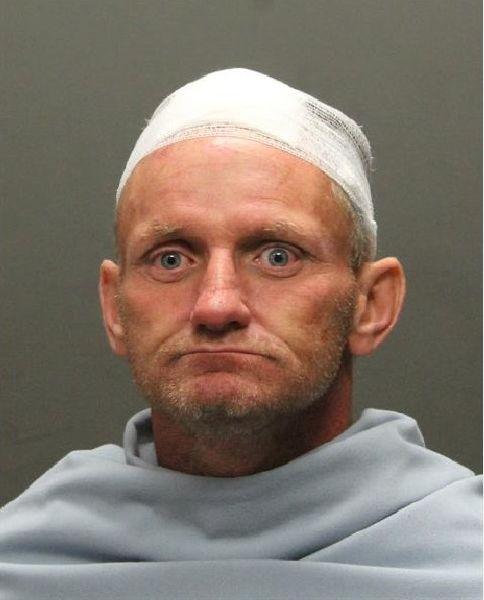 Mug shots 2019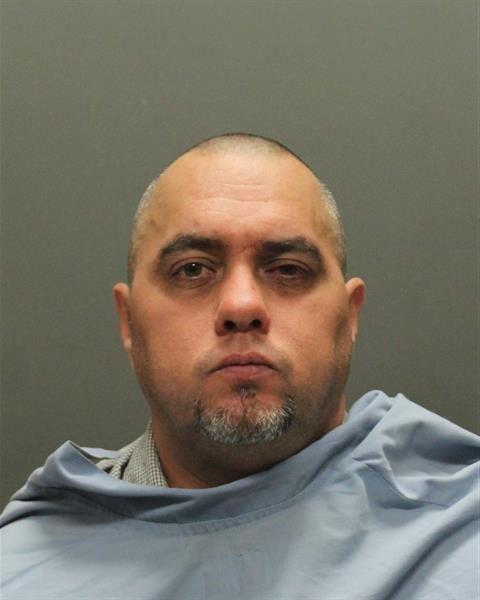 Mug shots 2019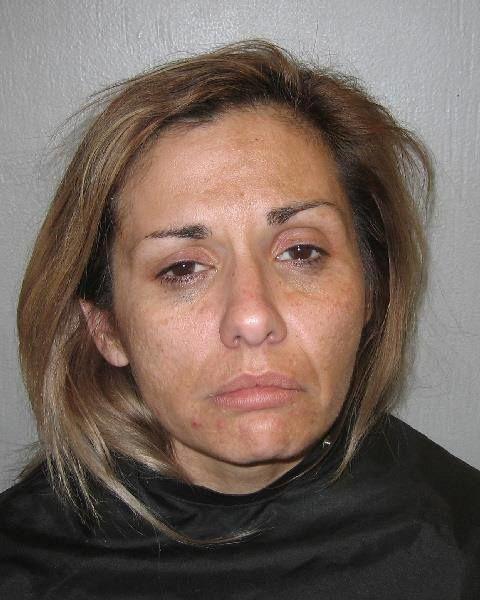 Mug shots 2019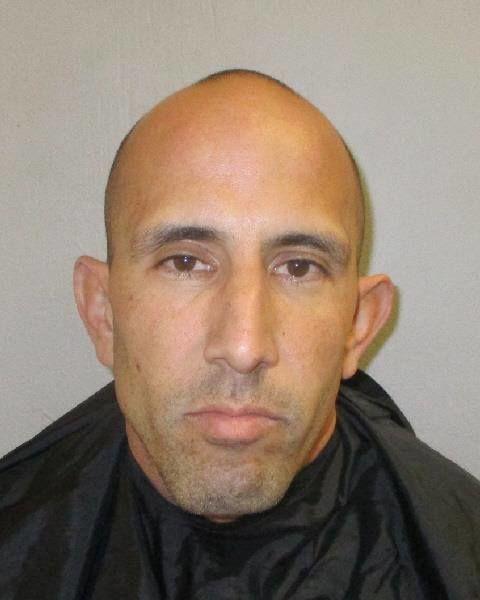 Mug shots 2019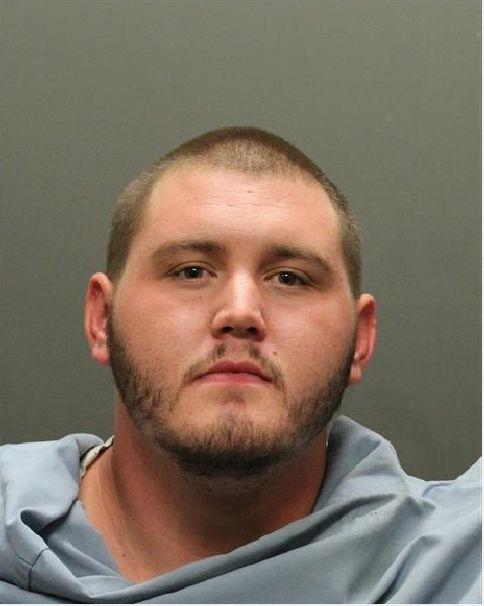 Mug shots 2019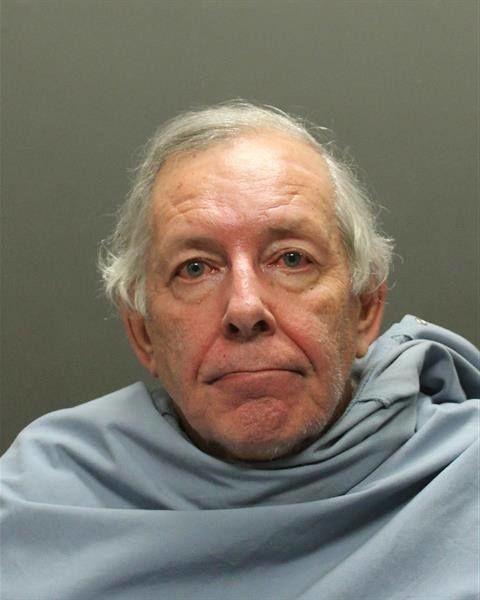 Mug shots 2019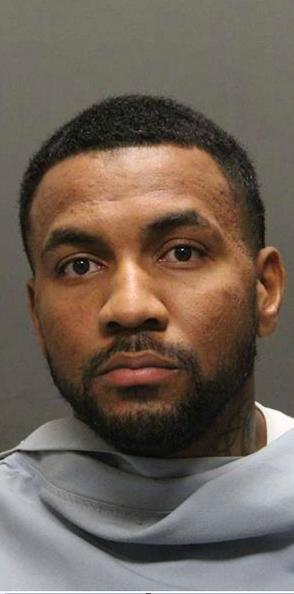 Mug shots 2019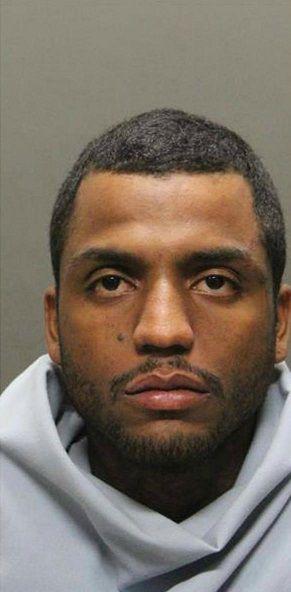 Mug shots 2019
Mug shots 2019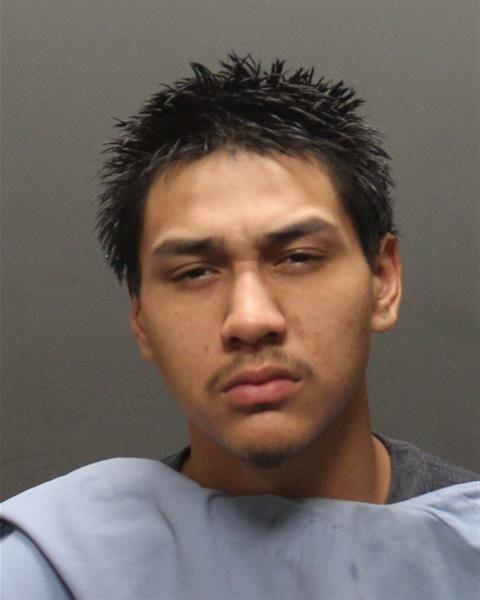 Mug shots 2019
Mug shots 2019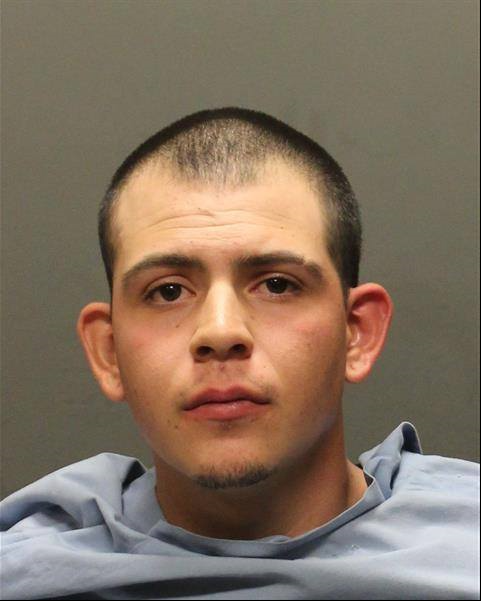 Mug shots 2019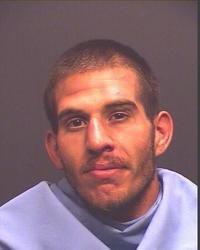 Mug shots 2019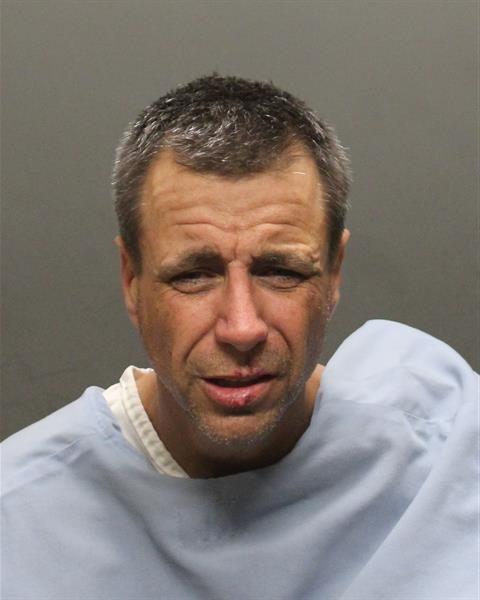 Mug shots 2019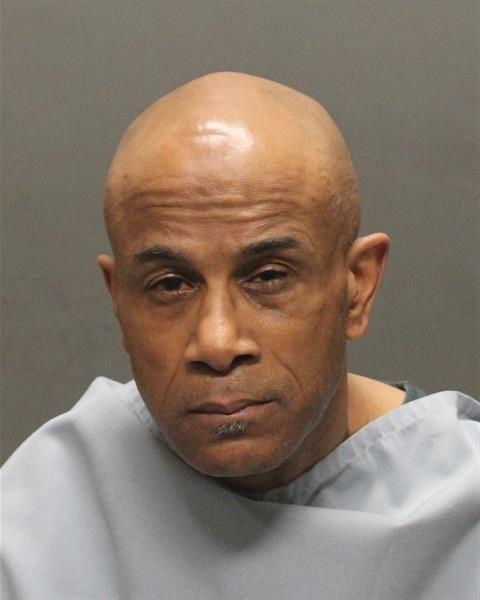 Mug shots 2019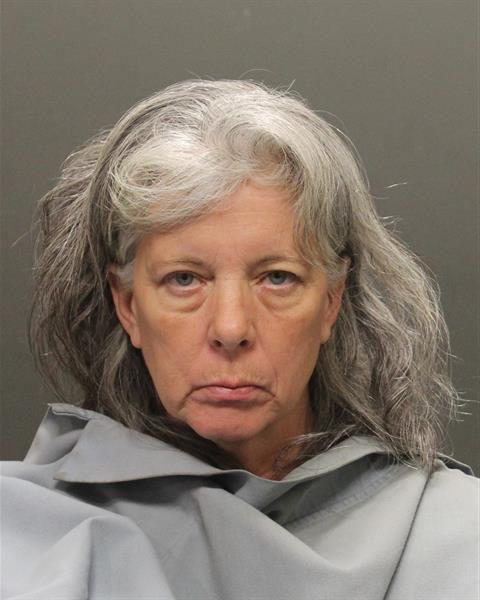 Mug shots 2019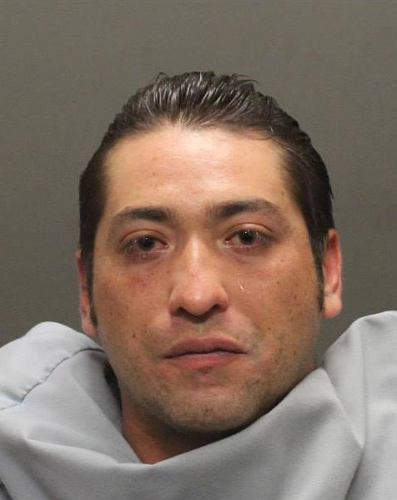 Mug shots 2019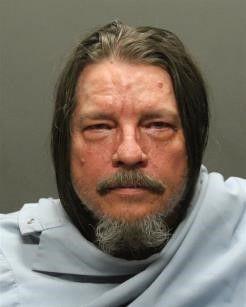 Mug shots 2019
Mug shots 2019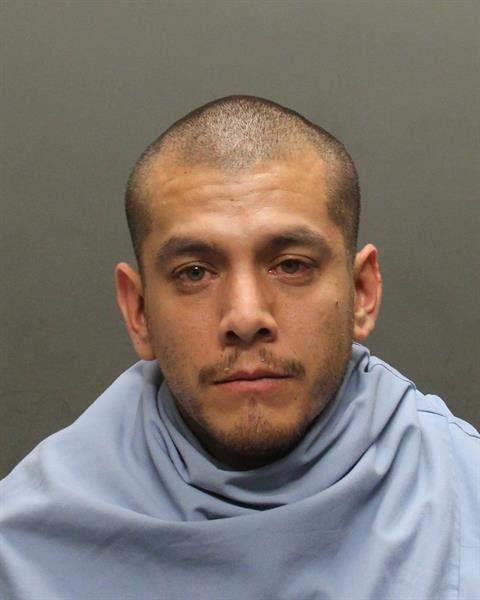 Mug shots 2019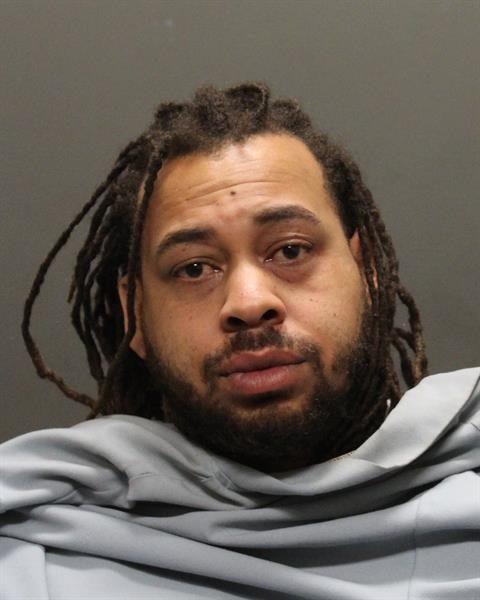 Mug shots 2019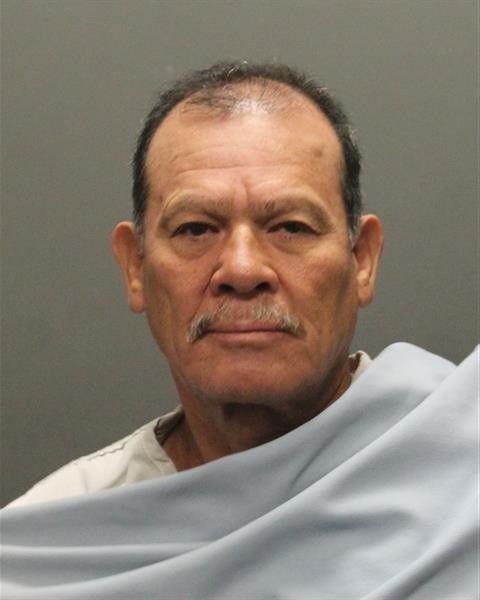 Mug shots 2019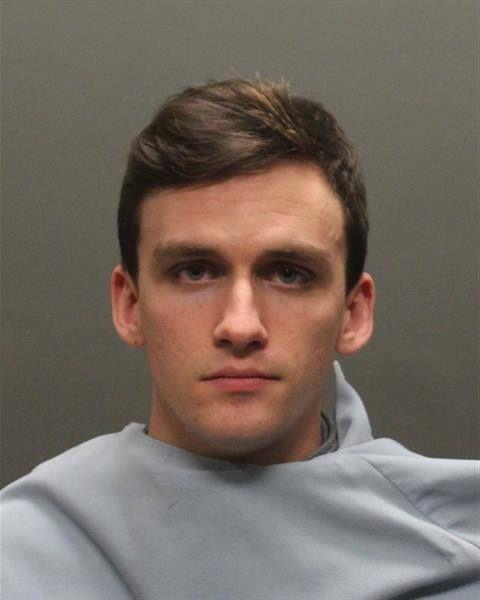 Mug shots 2019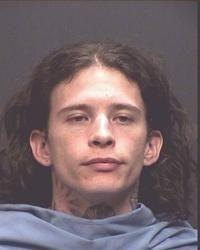 Mug shots 2019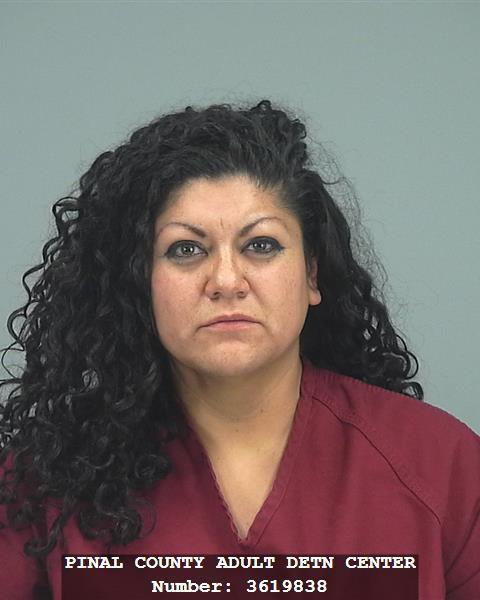 Mug shots 2019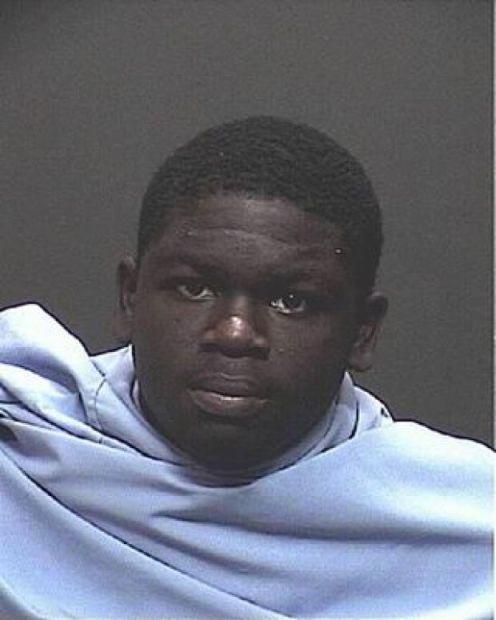 Mug shots 2019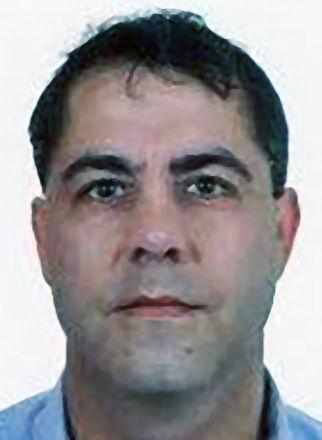 Mug shots 2019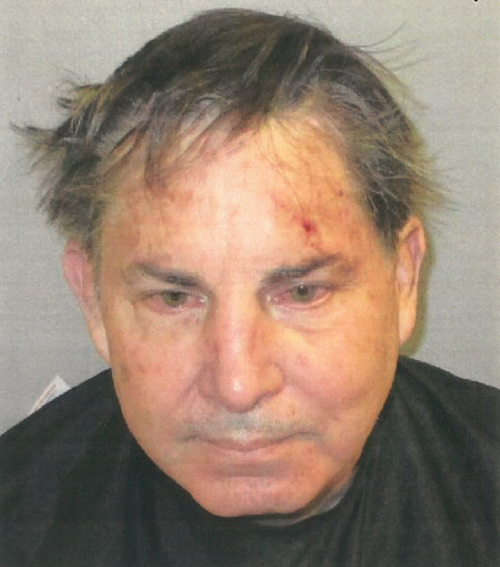 Mug shots 2019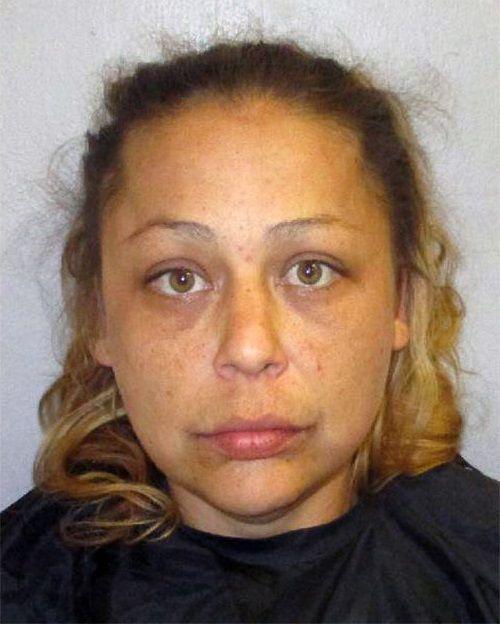 Mug shots 2019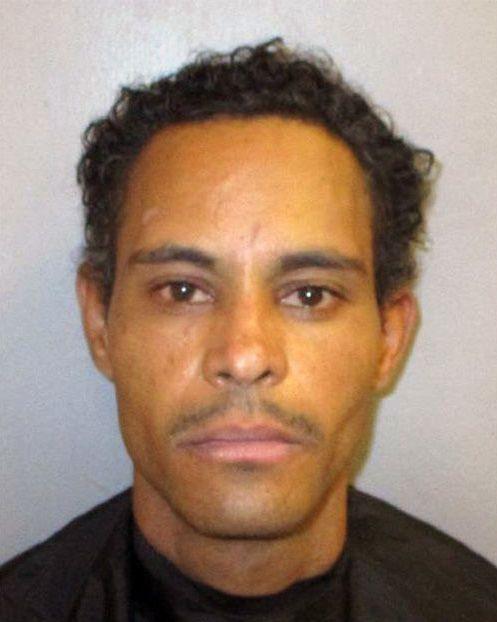 Mug shots 2019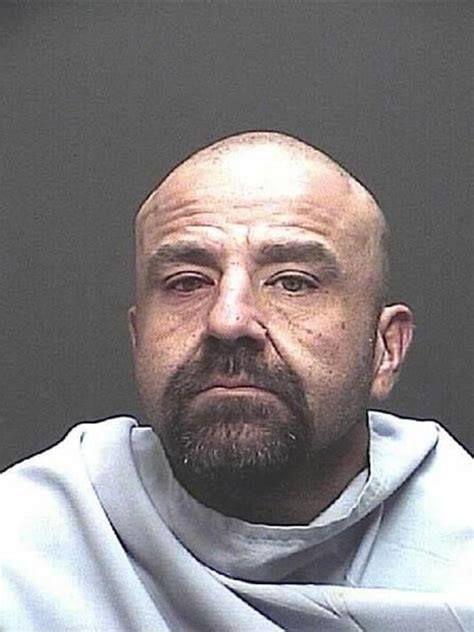 Mug shots 2019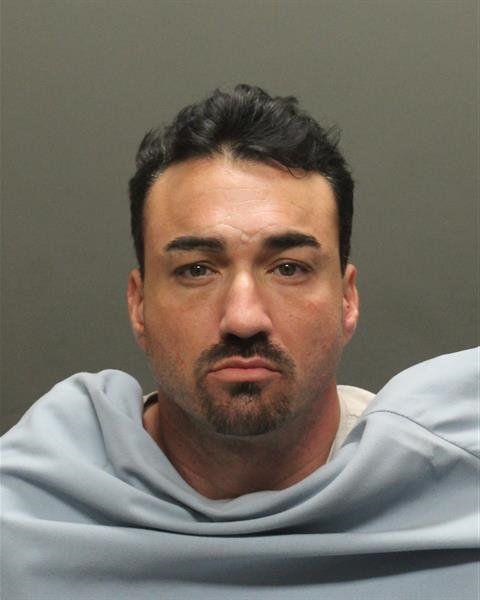 Mug Shots 2019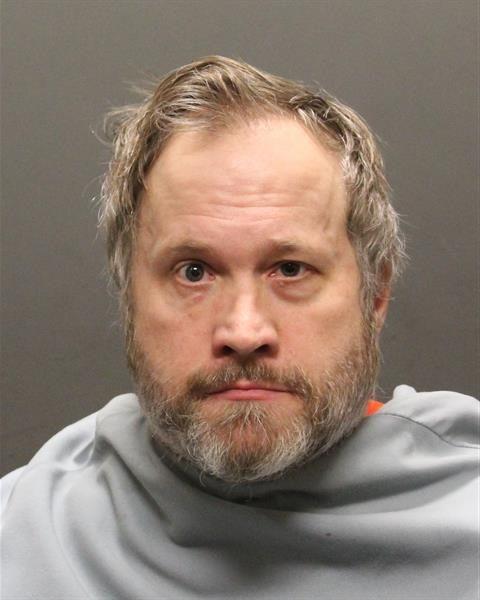 Mug shots 2019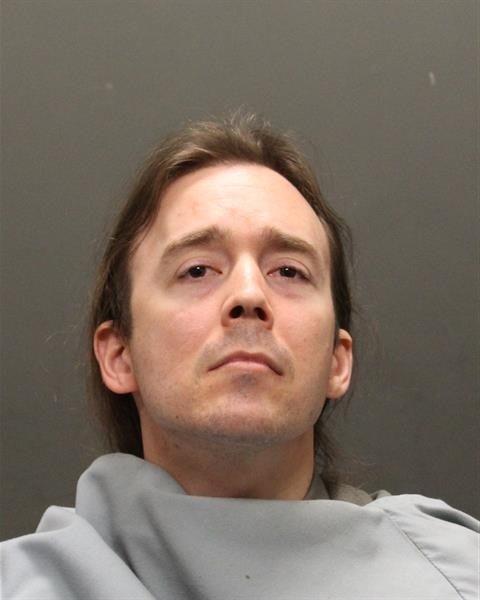 Mug shots 2019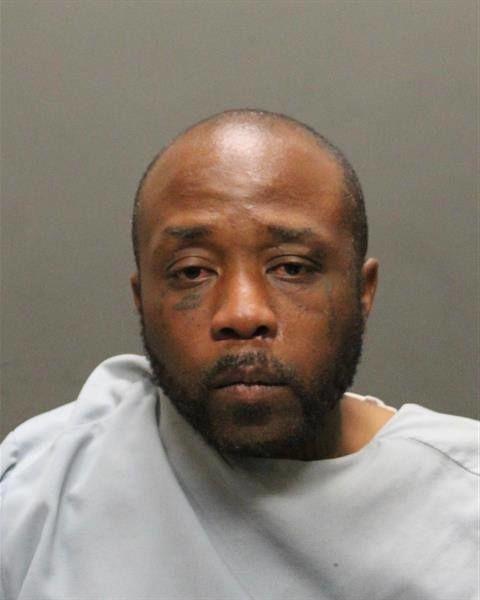 Mug shots 2019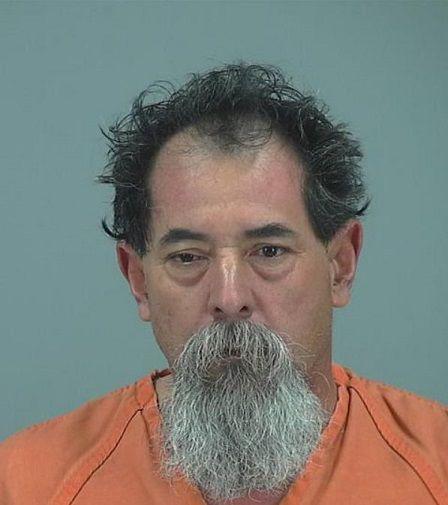 Mug shots 2019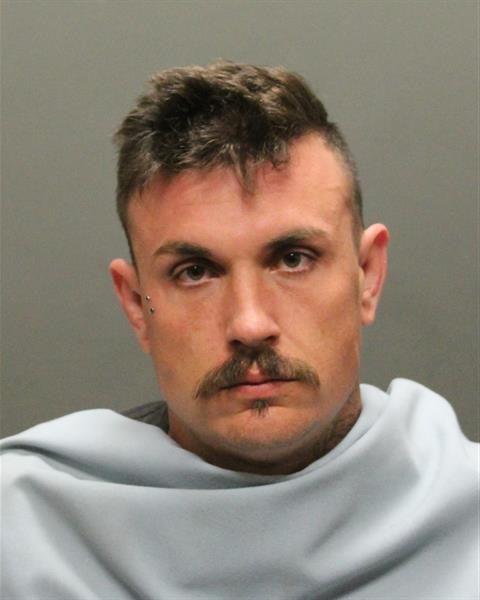 Mug shots 2019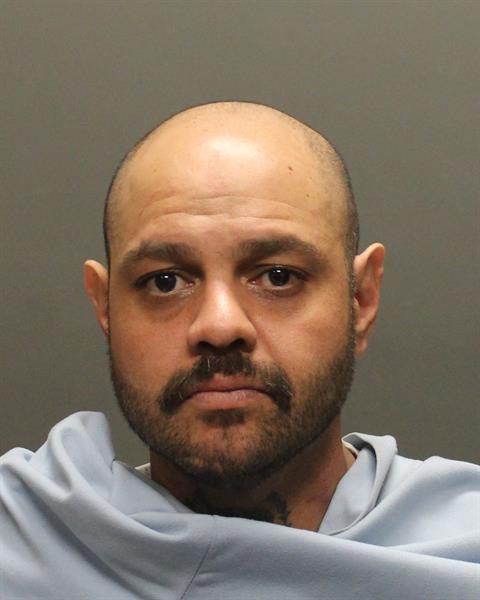 Mug shots 2019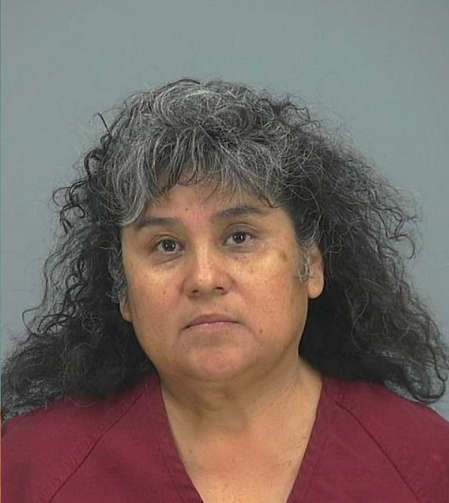 Mug shots 2019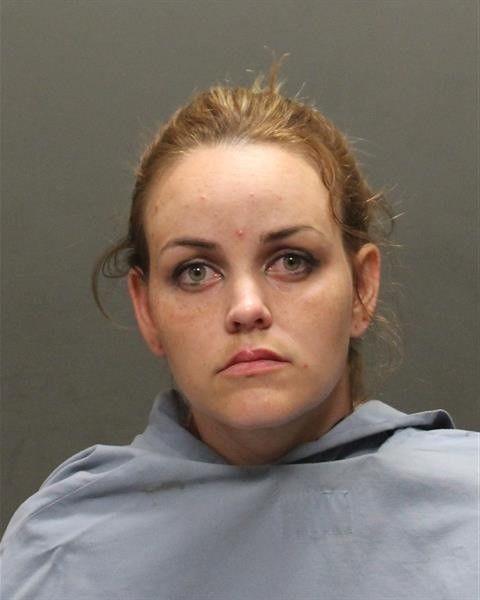 Mug shots 2019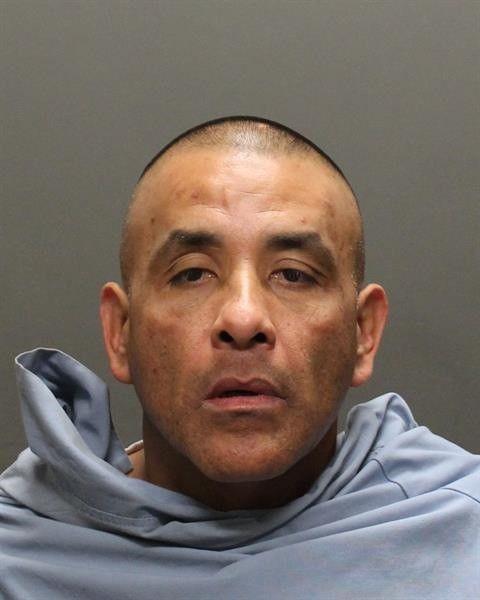 Mug shots 2019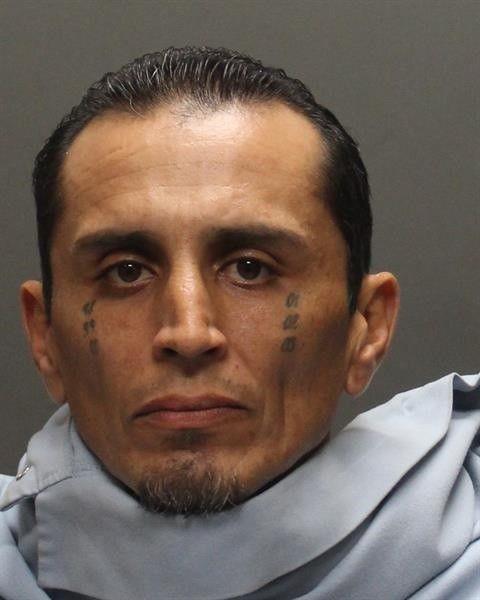 Mug shots 2019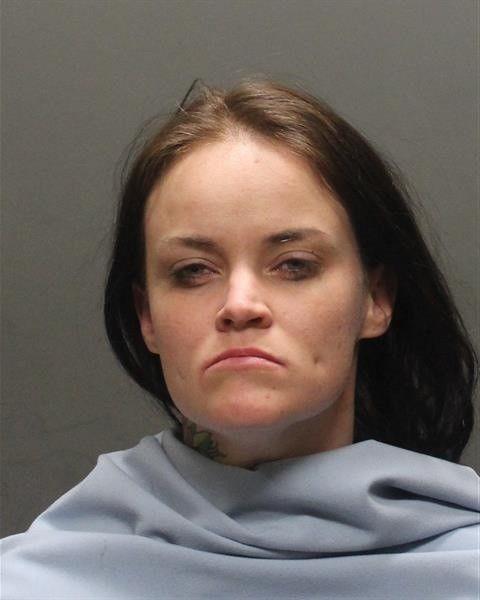 Mug shots 2019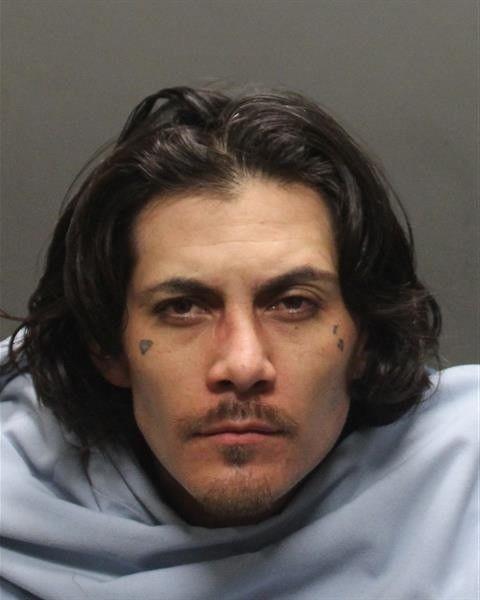 Mug shots 2019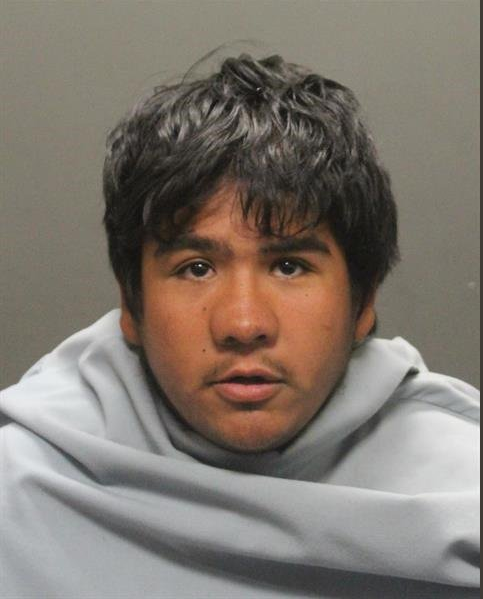 Mug shots 2019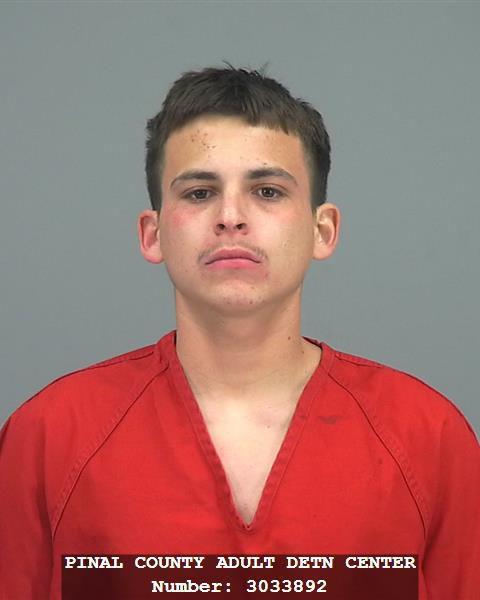 Mug shots 2019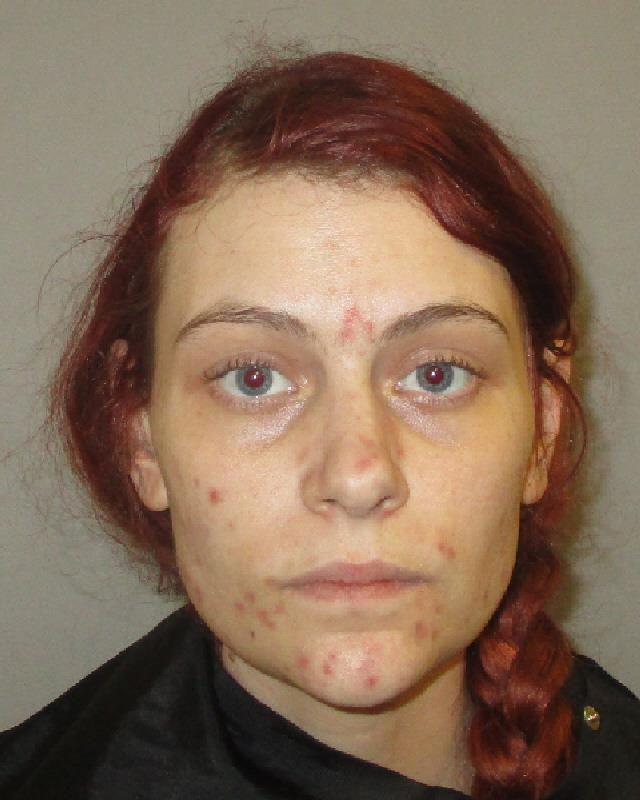 Mug shots 2019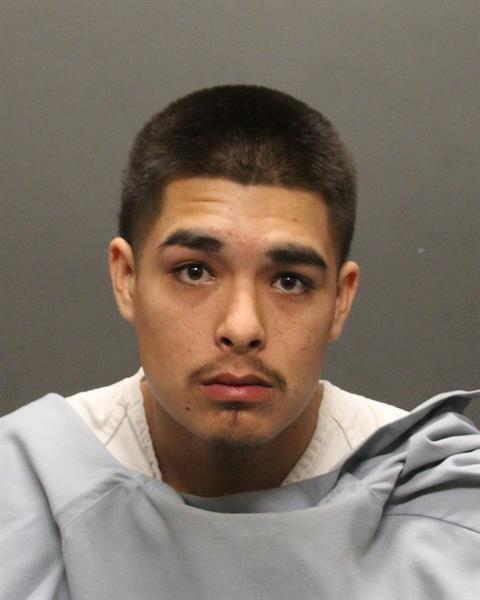 Mug shots 2019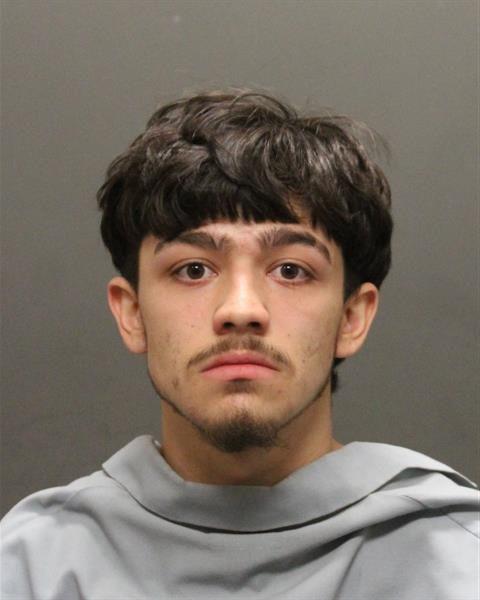 Mug shots 2019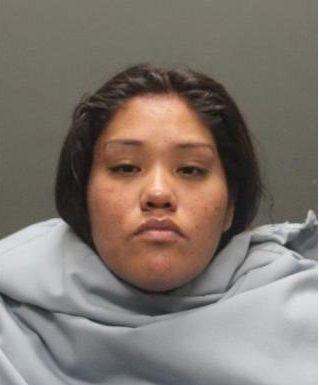 Mug shots 2019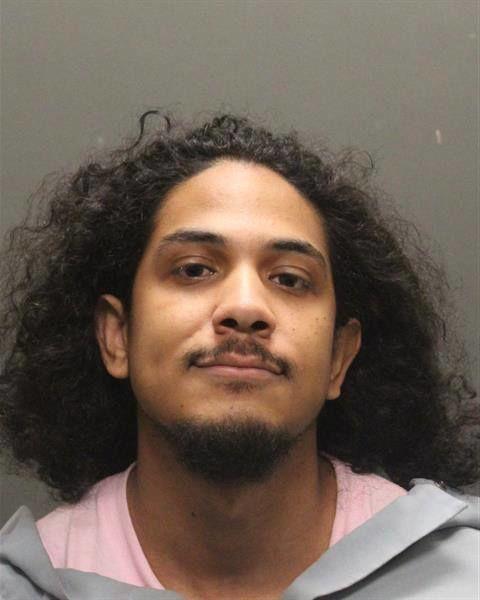 Mug shots 2019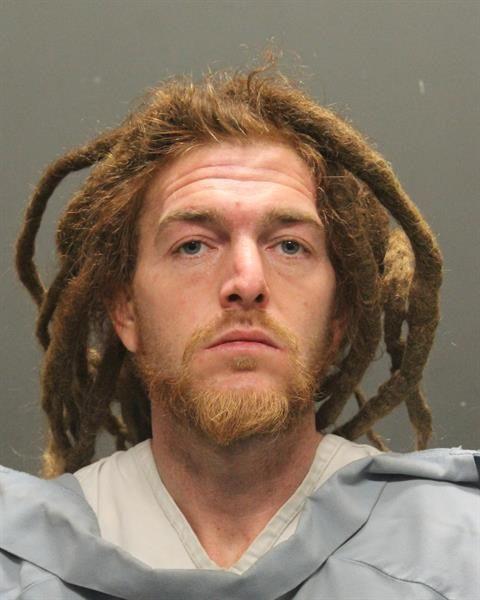 Mug shots 2019
Mug shots 2019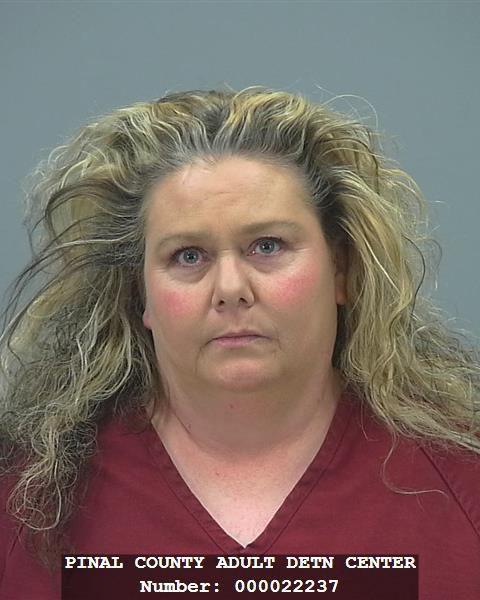 Mug shots 2019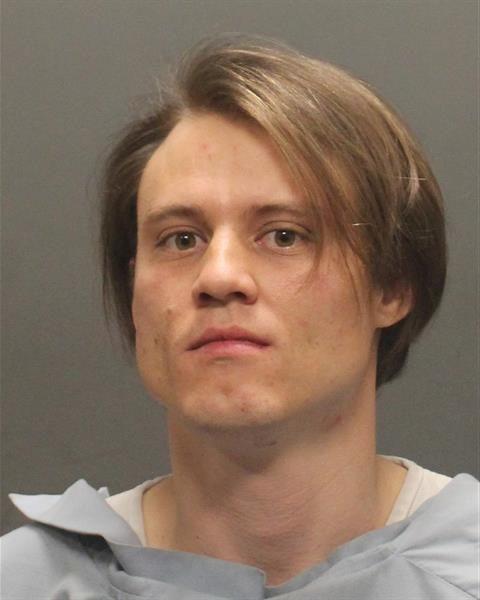 Mug shots 2019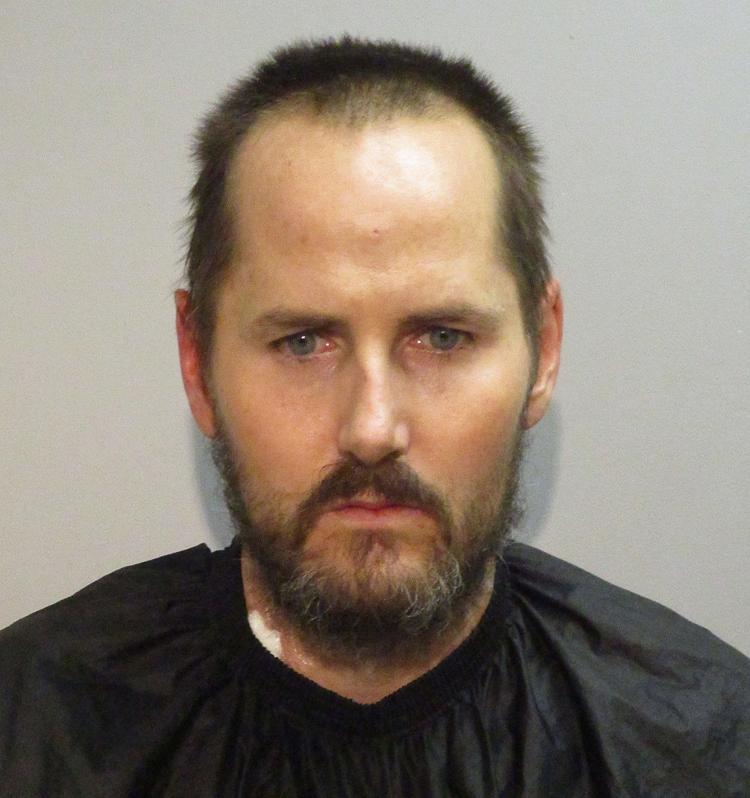 Mug shots 2019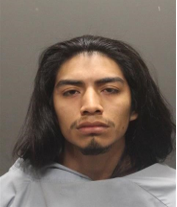 Mug shots 2019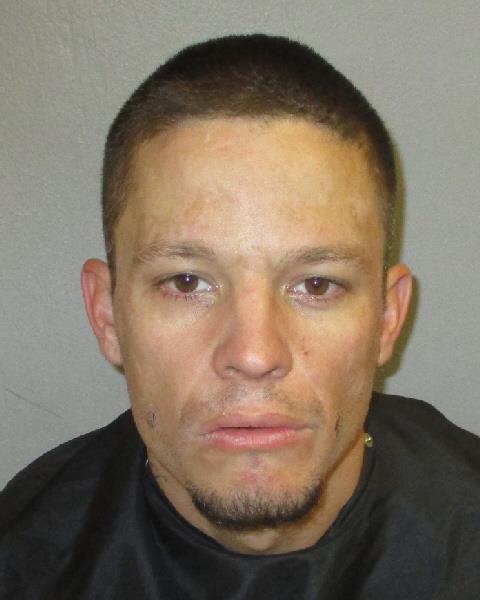 Mug shots 2019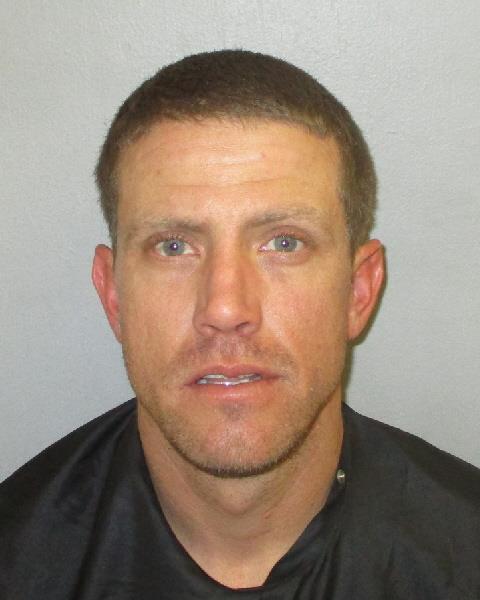 Mug shots 2019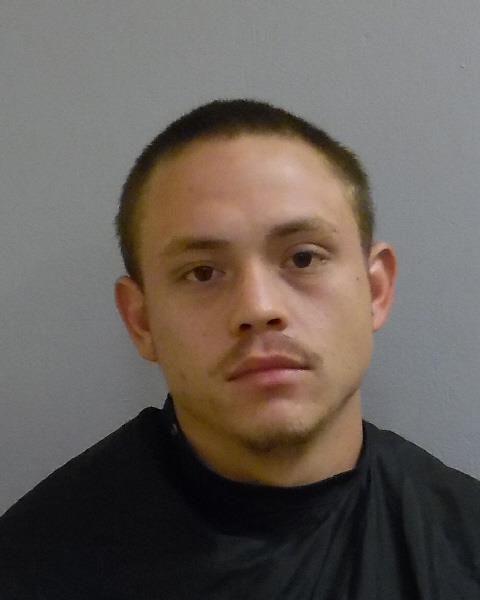 Mug shots 2019
Mug shots 2019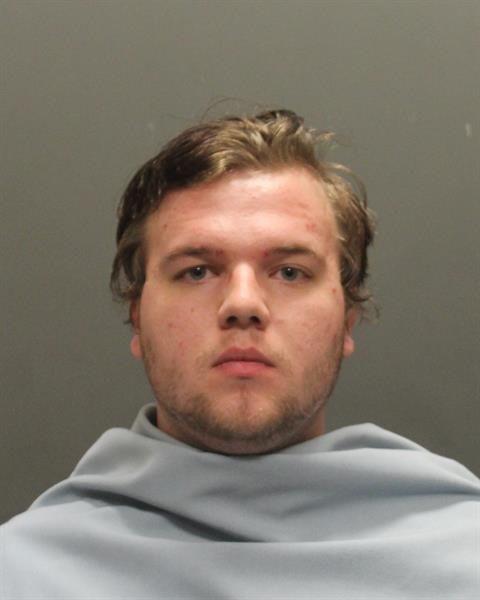 Mug shots 2019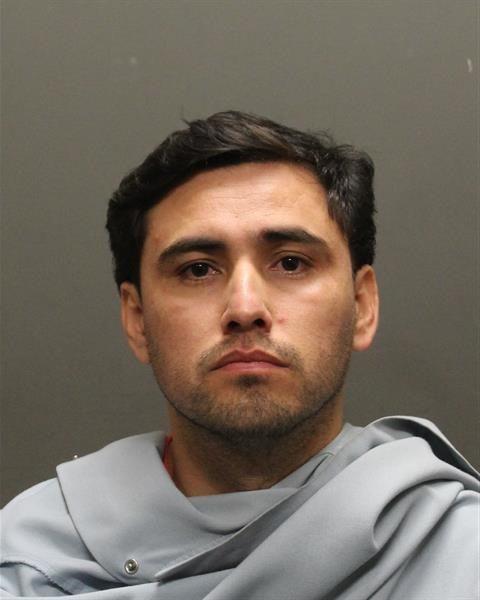 Mug shots 2019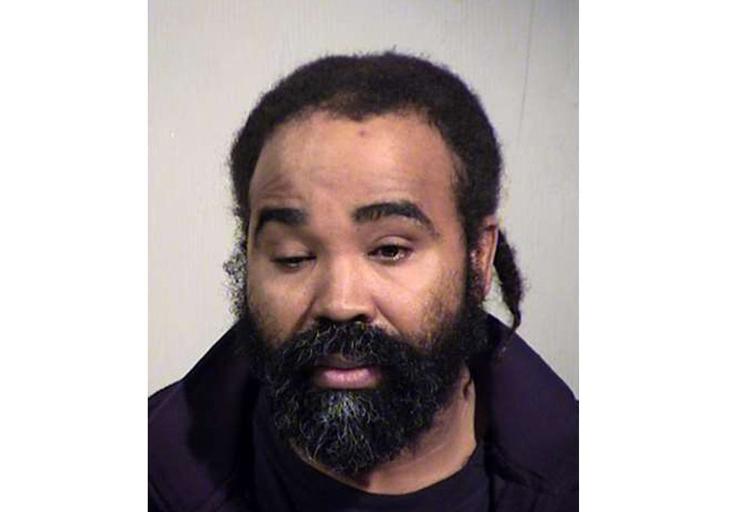 Mug shots 2019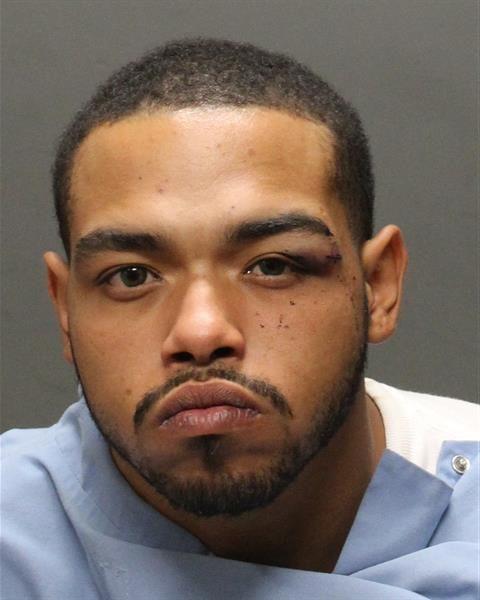 Mug shots 2019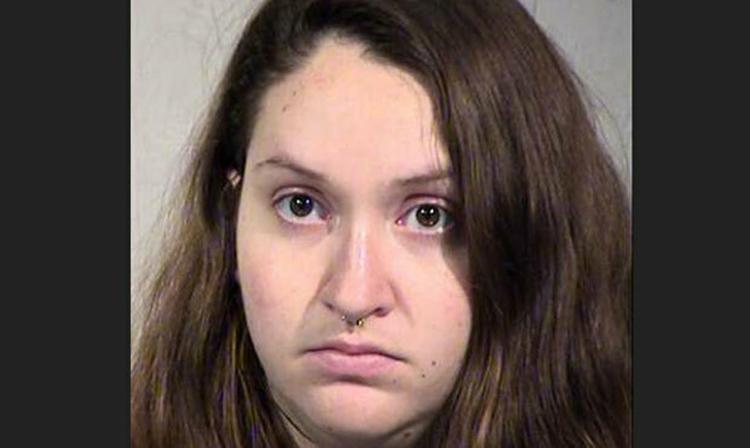 Mug shots 2019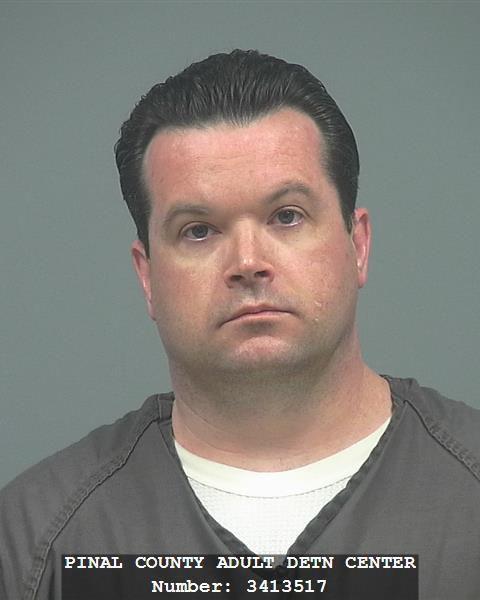 Mug shots 2019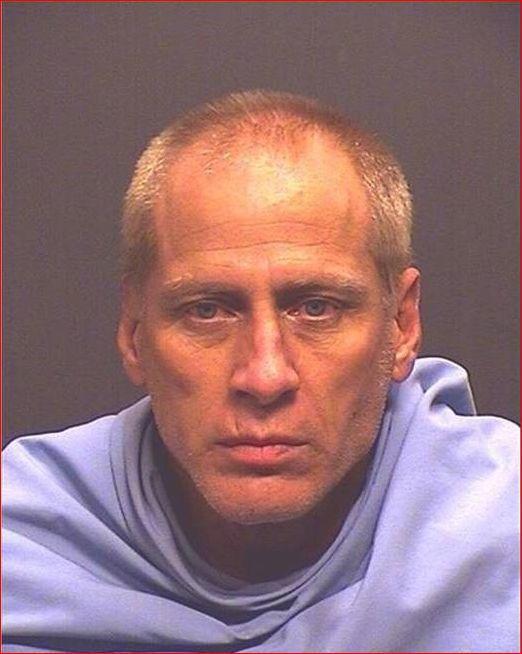 Mug shots 2019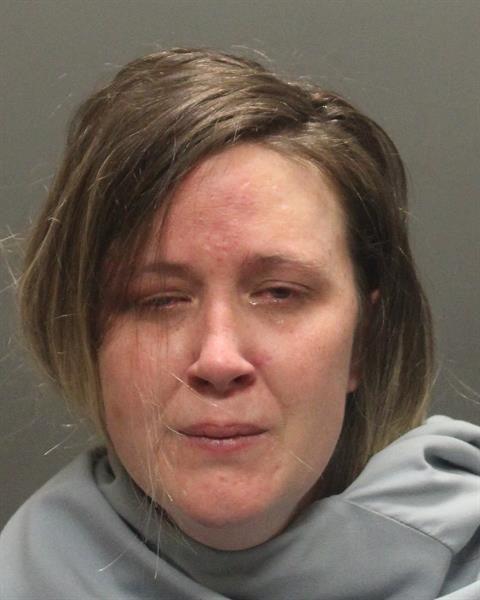 Mug shots 2019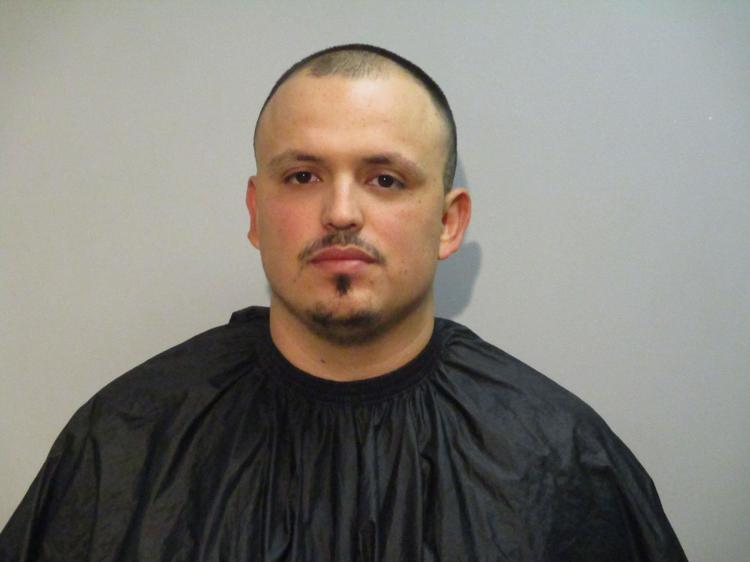 Mug shots 2019
Mug shots 2019
Mug shots 2019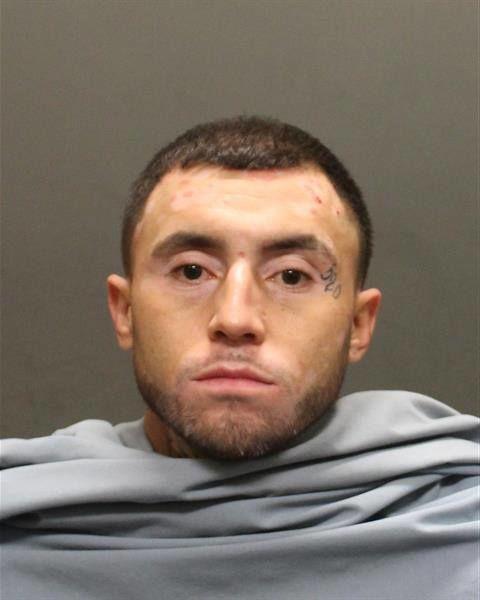 Mug shots 2019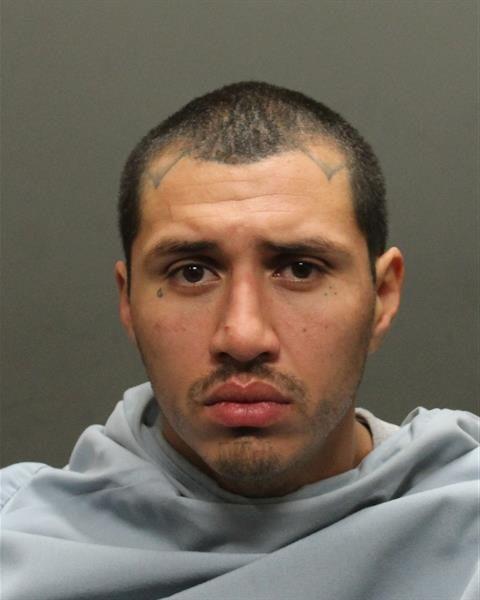 Mug shots 2019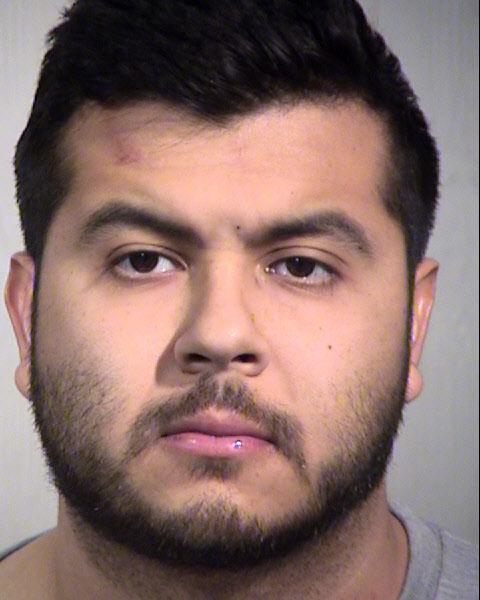 Mug shots 2019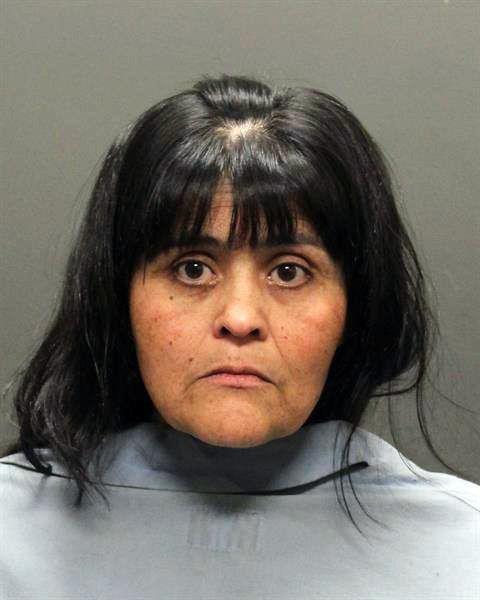 Mug shots 2019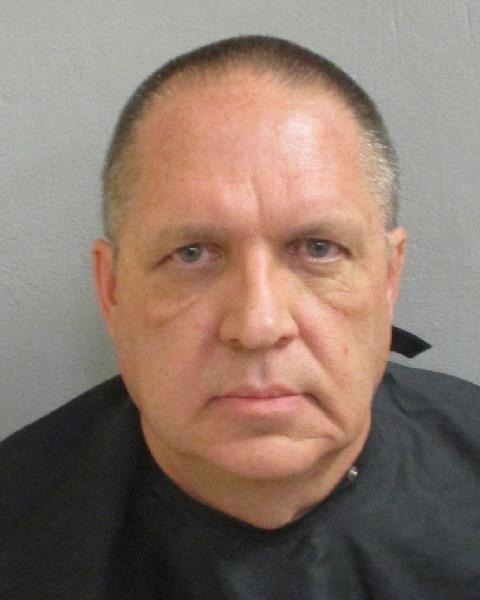 Mug shots 2019
Mug shots 2019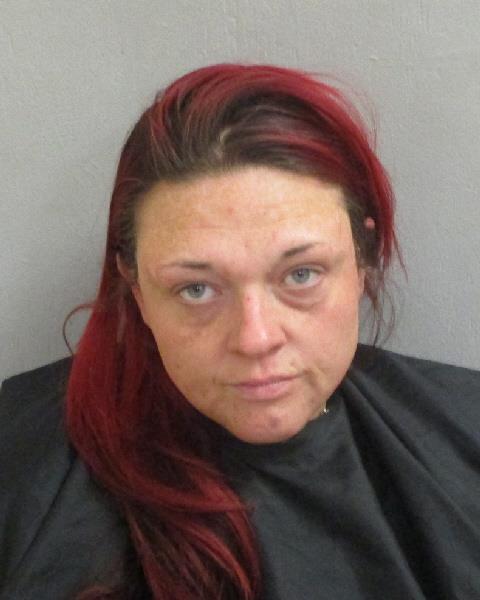 Mug shots 2019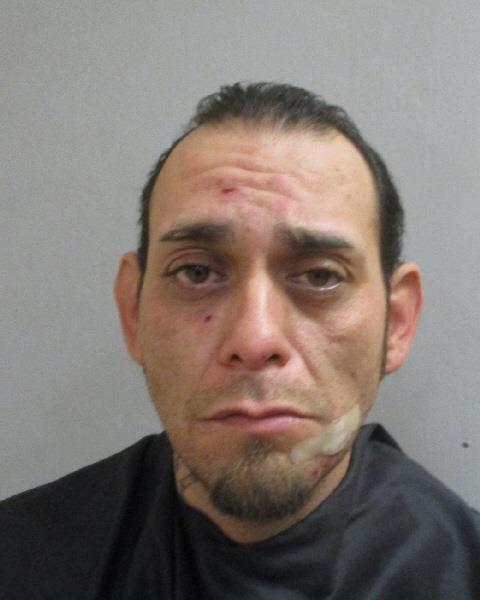 Mug shots 2019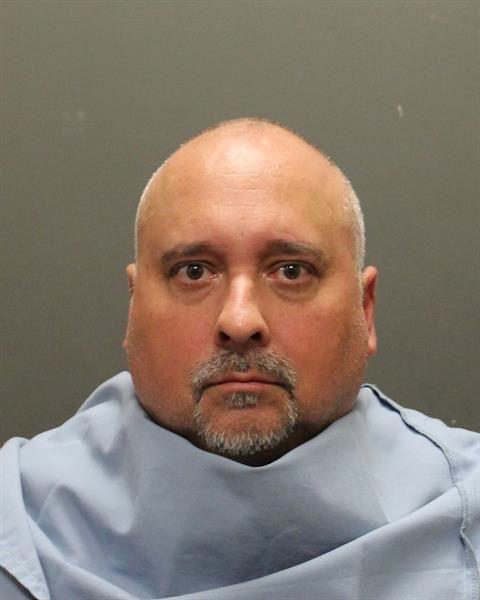 Mug shots 2019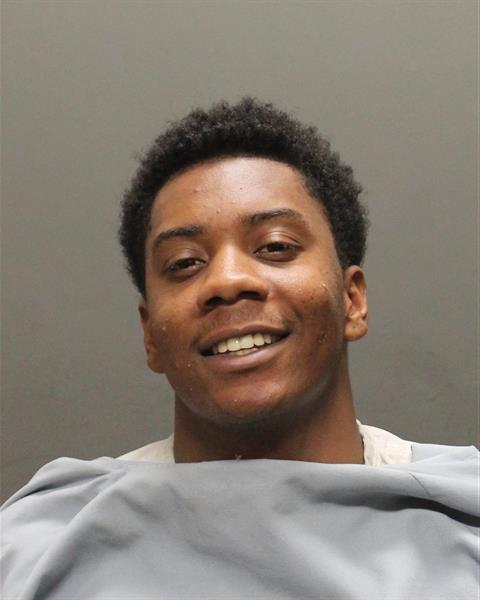 Mug shots 2019