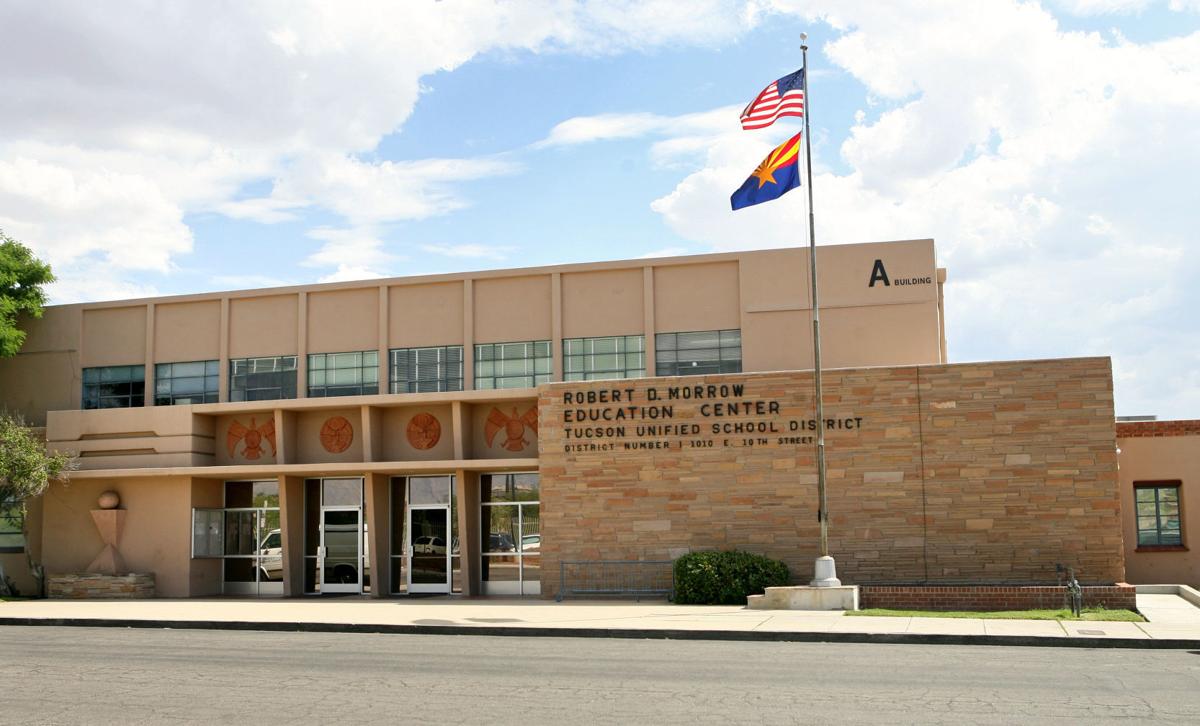 TUSD hosts event to highlight special schools, programs
Tucson Unified is holding an enrollment event to highlight some of the district's magnet schools and special programs.
Representatives from over 40 schools and programs will be at the event to talk to families about opportunities in the district, according to a news release. All the district's magnet schools will be represented as well as dual-language schools, GATE schools and the Advanced Learning Experiences program, the International Baccalaureate program, OMA and additional K-12 schools.
The event is at the Tucson Children's Museum, 200 S. Sixth Ave., on Wednesday, Nov. 6, from 5:30 to 7:30 p.m. Admission is free, and there will be prizes and gifts for everyone who attends.
Open enrollment at TUSD schools began Monday. Families can enroll online at applytusd1.org or in person at any of the enrollment events, schools or Community School Services at 1010 E. 10th St., building B.
2 Flowing Wells educators earn statewide honor
Two Flowing Wells Unified teachers were recognized as Arizona Educational Foundation Ambassadors for Excellence.
Ben Collinsworth, a pre-K literacy and STEM teacher at Emily Meschter Early Learning Center, and Nate Rios, Flowing Wells High School U.S. government and history teacher, were two out of four ambassadors chosen. The other two honorees teach in Mesa and Glendale schools.
The Arizona Educational Foundation also named Lynette Stant as Teacher of the Year. Stant is a Maricopa County educator and the first Native American to win the award.
Amphitheater teacher wins excellence award
Tucson Values Teachers awarded Rio Vista Elementary School fourth-grade teacher Sean Taylor the nonprofit's Teacher Excellence Award on Oct. 29.
Taylor has taught in the Amphitheater School District for 17 years and was nominated by Rio Vista principal Dianna Kuhn.
"Sean is always willing to try new ways to motivate his students and keep them involved in learning," Kuhn said. "Mr. Taylor spends a lot of time researching the best ways to teach his students. He uses whole-brain teaching and project-making to get his kids thinking. Last year, they used blocks to design a scale model of a shelter for homeless people."
Taylor serves on Rio Vista's Leadership Committee and oversees project-based learning and research on campus, a news release said.
Tucson Values Teachers awards the monthly Teacher Excellence Award to Southern Arizona educators. The winners receive $250 and a $100 gift card for classroom supplies.
Rincon High School Foundation hosts Hall of Fame breakfast
The Rincon High School Foundation is hosting its annual Hall of Fame Breakfast on Saturday, Nov. 9.
This year's inductees are David Crawford, Louann Frino Costa and Gil Grant.
The event is from 8 to 10:30 a.m. at the Tucson Country Club, 2950 N. Camino Principal.
To attend, register online at rinconfoundation.org or in person at the event at 7:30 a.m. Tickets cost $35, and donations to the foundation fund college scholarships for Rincon graduates.