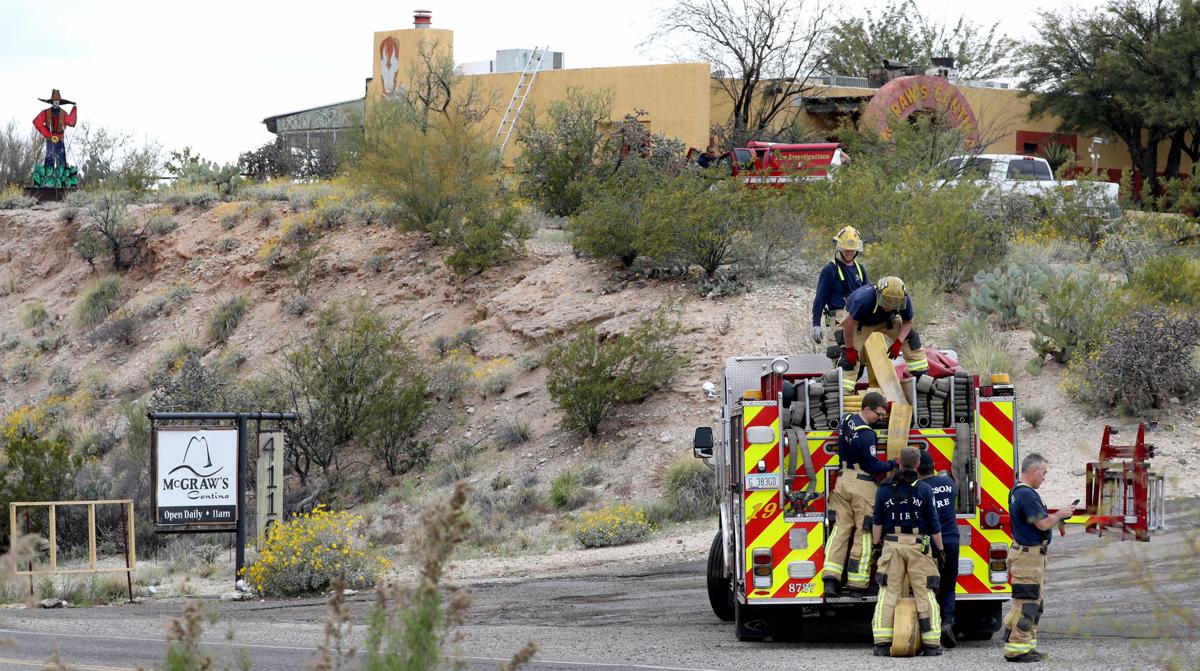 An iconic Tucson eatery suffered heavy damage Friday in a lunch-hour blaze that took more than 50 firefighters to extinguish.
The Tucson Fire Department responded just before noon to a call from McGraw's Cantina in the 4100 block of South Houghton Road near East Escalante Road. Firefighters found "heavy smoke and flames coming from inside," a TFD news release said.
The hilltop restaurant, known as much for its stunning mountain views as for its food, was so thick with smoke that firefighters had to cut a hole in the roof to facilitate their efforts, the news release said.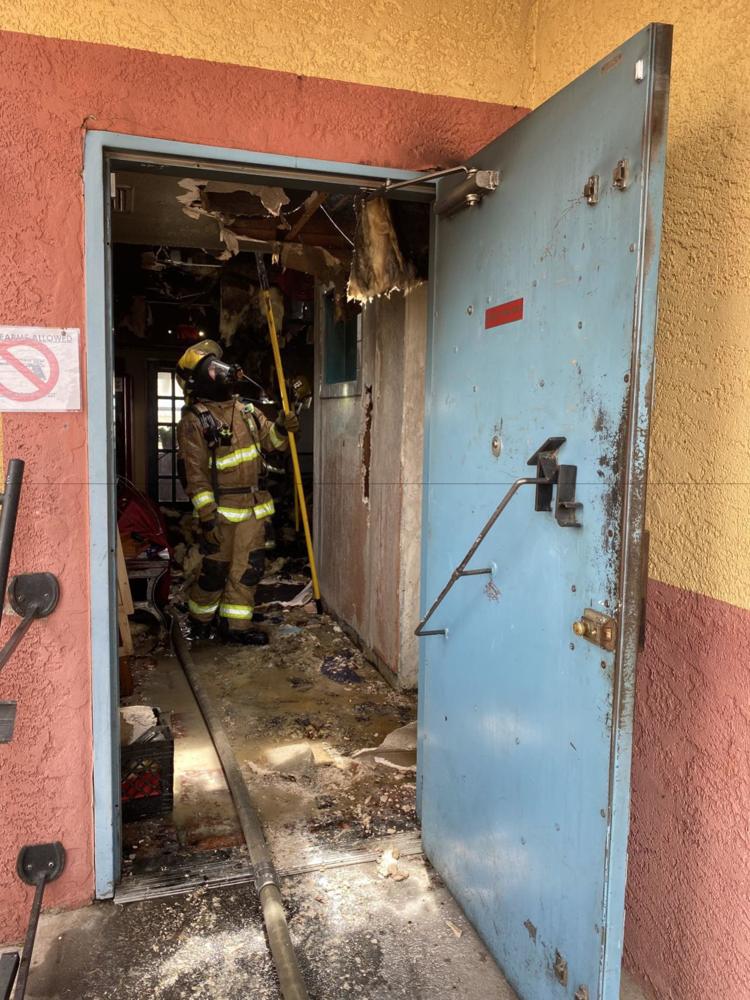 It took 54 firefighters about a 30 minutes to bring the fire under control, it said. Two men inside the building escaped without injury.
The fire originated in a kitchen ventilation hood and the cause in under investigation, the department said. The dollar value of the damage has not yet been determined.
McGraw's has operated on the city's far east side under various owners since the 1980s.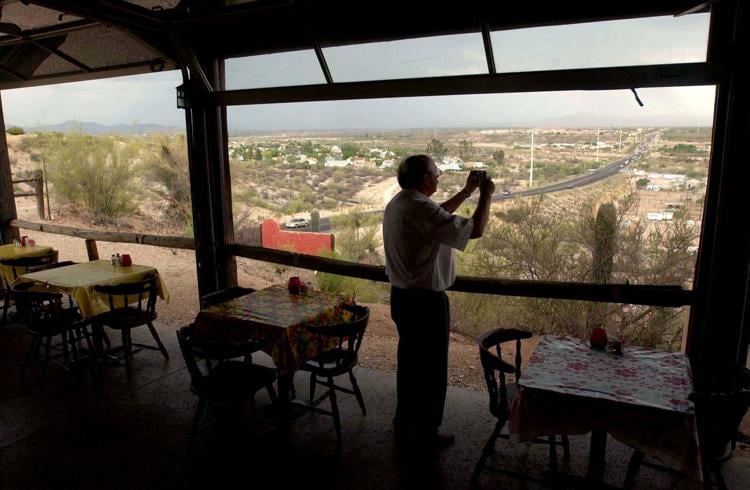 Get local news delivered to your inbox!
Subscribe to our Daily Headlines newsletter.