Editor's note: With our coronavirus coverage, the Star is not trying to alarm the public but to provide up-to-date information so you can make educated decisions about your health. Because of this, we've made all coverage related to COVID-19 free. Help us continue this important work by subscribing to the Star. Click here to see the latest coronavirus updates in Southern Arizona.  
A Pima County woman in her 50s has died from the coronavirus, according to state and local health officials.
This marks the first death from COVID-19 in the county and the third in Arizona.
The woman had underlying health conditions that may have put her at higher risk, according to the Pima County Health Department.
Officials received the positive lab report Monday evening, bringing the county's total confirmed cases of COVID-19 to 25.
"We express our deepest condolences to this person's loved ones and family members," said Dr. Bob England, interim director of the Pima County Health Department. "COVID-19 is a dangerous disease that can be fatal and is especially serious for those with underlying health conditions, no matter their age.
"There will be more cases of COVID-19 in Pima County, and there will be more deaths. Please take recommended precautions to slow the spread."
England said during a news conference Monday night that they couldn't release any further information about the patient, including whether she tested positive for coronavirus before or after she died. He could not confirm whether the woman died at home or in the hospital.
As of Monday evening, the Arizona Department of Health Services reported 235 confirmed cases of coronavirus throughout the state, an increase of more than 50% from Sunday. The state updates its tally each day on the Arizona Health Services website each day.
Pima County's 25 known cases grew from 17 cases on Sunday.
While no details were released about the newest cases, the Health Department said on Sunday that five patients were hospitalized, eight patients were over 60 years old and nine patients were between 18 and 59 years old.
State officials reported the first known case of COVID-19 in Arizona in late January.
The state's first reported death from COVID-19 was announced Friday. Authorities said it was a man who was a city of Phoenix employee in his 50s with underlying health conditions.
The second death in the state was a man in his 70s who had underlying health conditions. He also lived in Maricopa County.
State and local health officials said they expect cases to continue to rise as testing becomes more widely available.
To date, the state health department has tested a total of 352 people, 43 of whom have tested positive.
Since private labs began accepting samples, testing has expanded significantly, with 193 positive results coming from commercial labs. 
"This is certainly worse than any bad flu season we've had in our lifetime," England said. "How much worse is the bigger question and we can't really know that for sure until we know how many people out there have truly mild illness - the kind that didn't come to anybody's attention, never got tested or had no symptoms whatsoever. Because that will really begin to put into perspective what fraction of people are becoming seriously ill or dying."
As the need for more testing becomes more clear, the state and the nation are still experiencing an extreme shortage of testing kits, medical supplies and personal protective gear. State officials said last week that it's unlikely community-wide testing would be available anytime soon, if at all. But scientists at the University of Arizona produced 1,600 test kits for local use over the weekend and are making thousands more, officials said Monday.
For England, the lag in testing throughout the state has been a big concern, saying that "it kept us from knowing the parameters of what we were dealing with." 
According to the Pima County Health Department, COVID-19 spreads through the air when an infected person coughs or sneezes and can cause someone to develop a fever, cough, runny nose and difficulty breathing. People who are over 65 and who have underlying medical conditions, such as heart disease, diabetes and lung disease, are said to be more at risk.
Officials advise anyone with mild symptoms to stay home, drink plenty of fluids and rest. Individuals with more severe symptoms, such as shortness of breath, are encouraged to reach out to their doctor.
Meanwhile, health officials in the state are warning people who are trying to take matters into their own hands, with disastrous consequences. A Phoenix-area man died and his wife is in critical condition after taking chloroquine phosphate, an additive used to clean fish tanks, the Associated Press reported.
The cleaning agent has the same active ingredient as the medicine chloroquine but is formulated differently.
Dr. Daniel Brooks of Banner Health Care's poison center in Phoenix urged people not to self-medicate. "The last thing that we want right now is to inundate our emergency departments with patients who believe they found a vague and risky solution," he said.
Tucson-area, Coronavirus (COVID-19)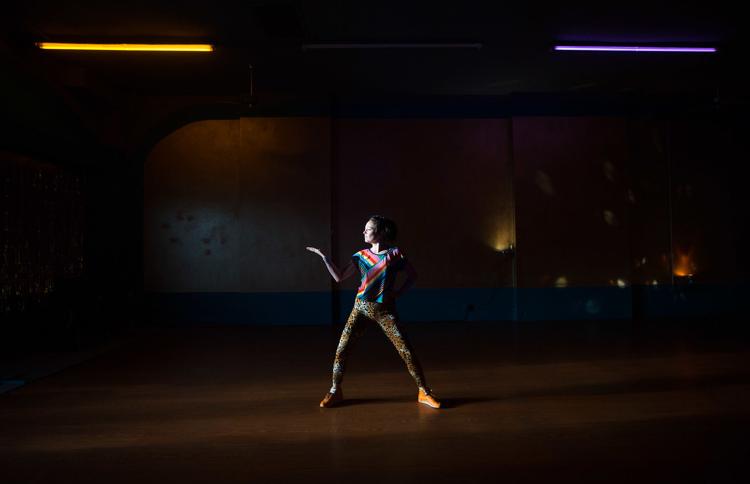 Tucson-area, Coronavirus (COVID-19)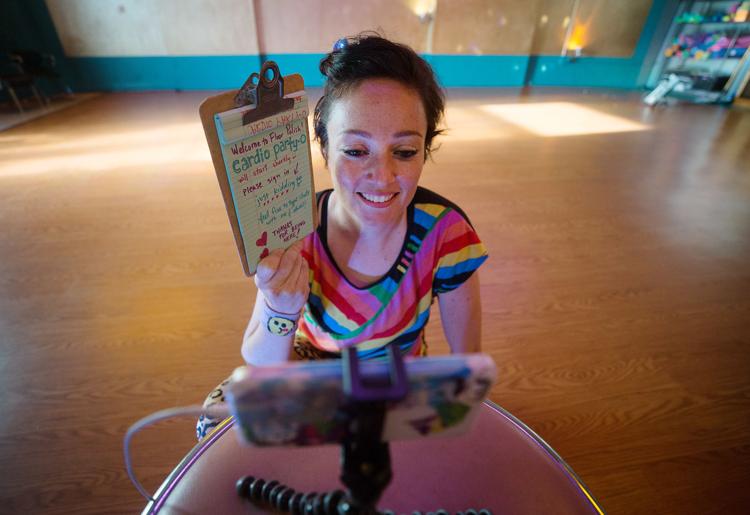 Tucson, coronavirus pandemic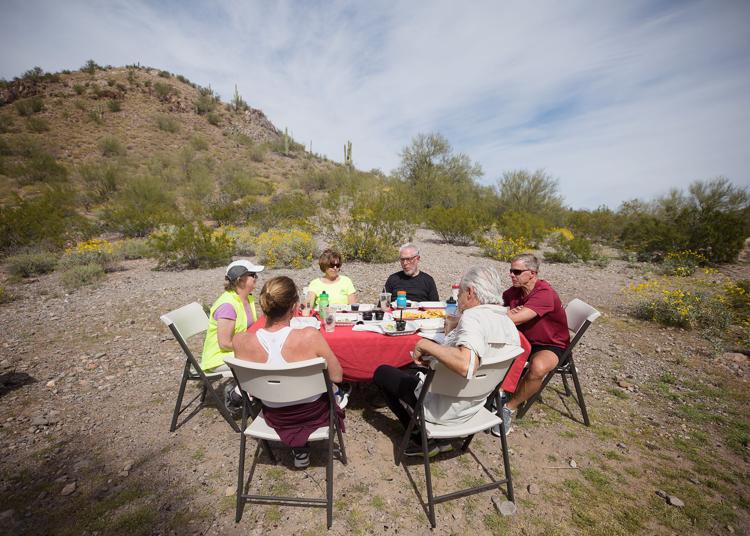 Tucson, coronavirus pandemic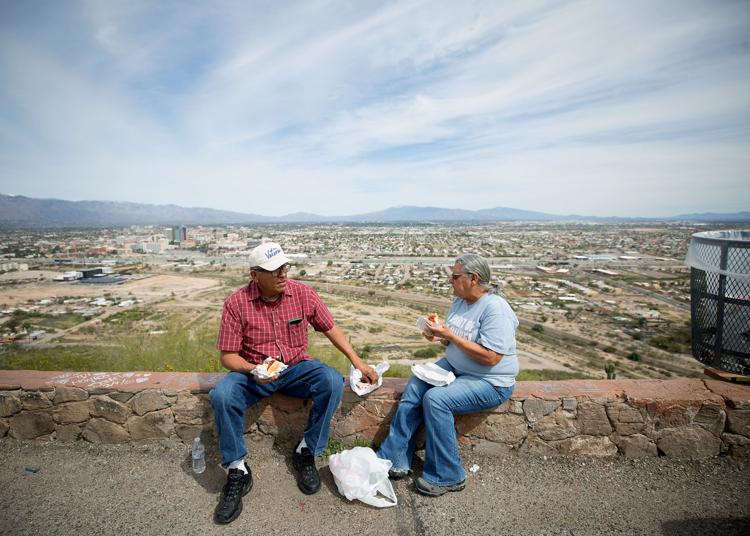 Tucson, coronavirus pandemic
Tucson, coronavirus pandemic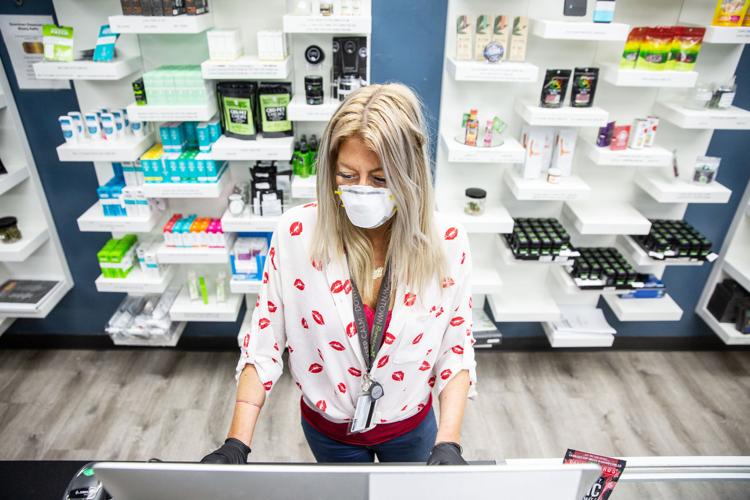 Tucson, coronavirus pandemic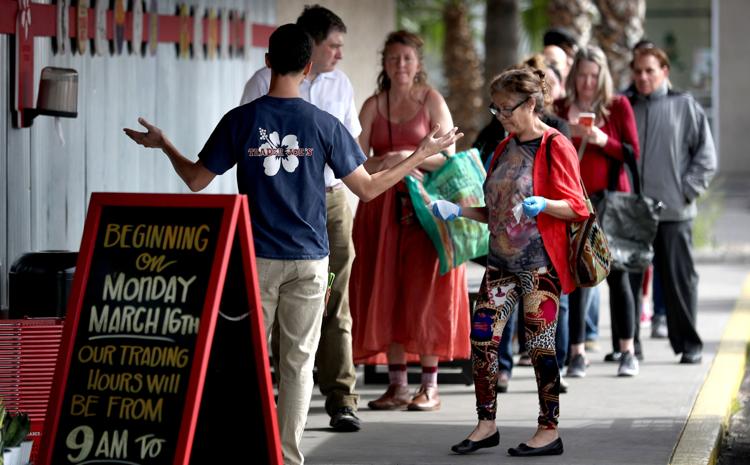 Tucson, coronavirus pandemic
Tucson, coronavirus pandemic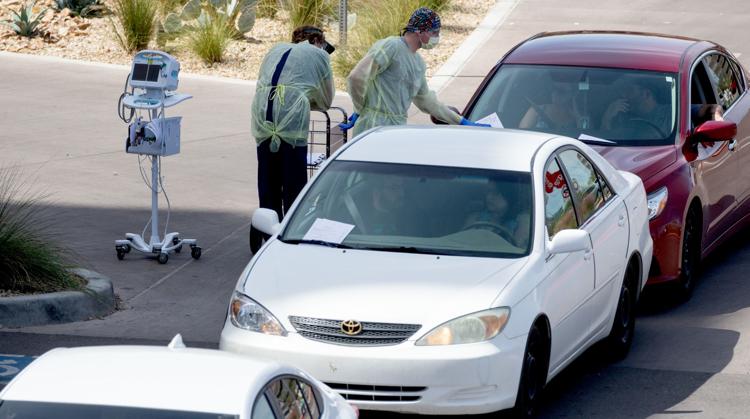 Tucson, coronavirus pandemic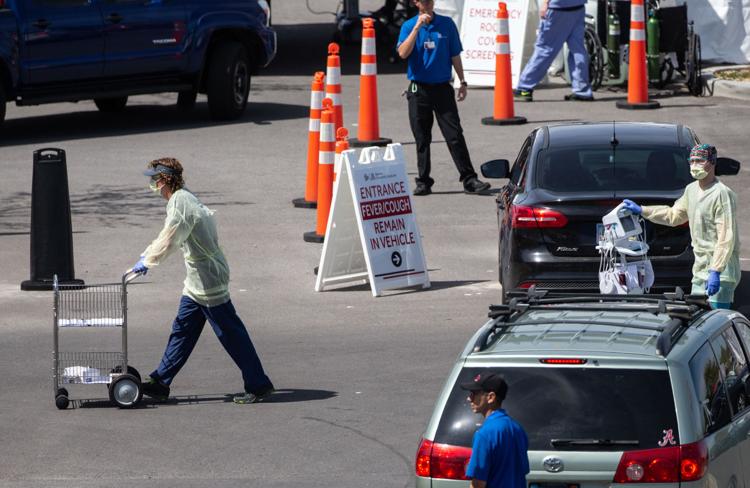 Tucson, coronavirus pandemic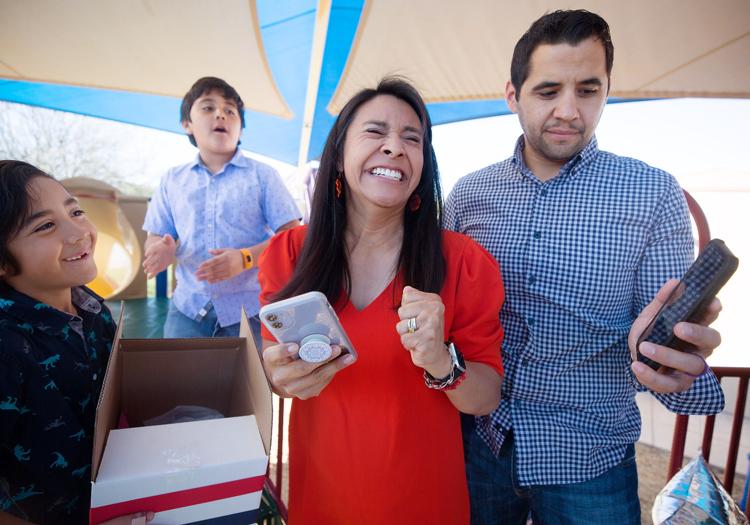 Tucson, coronavirus pandemic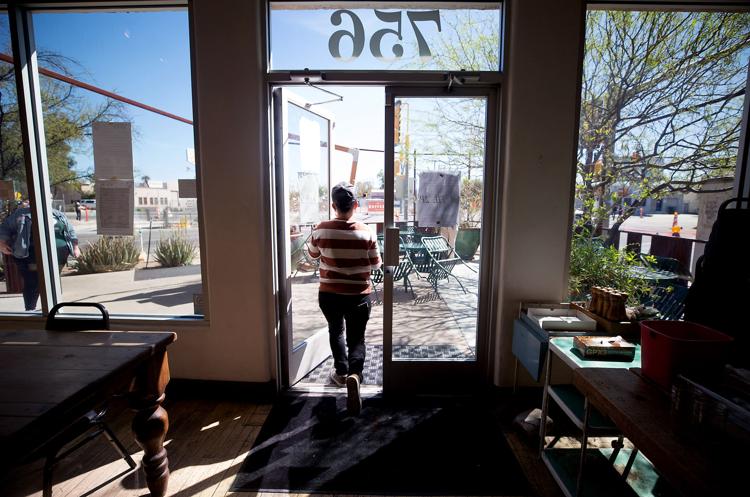 Tucson, coronavirus pandemic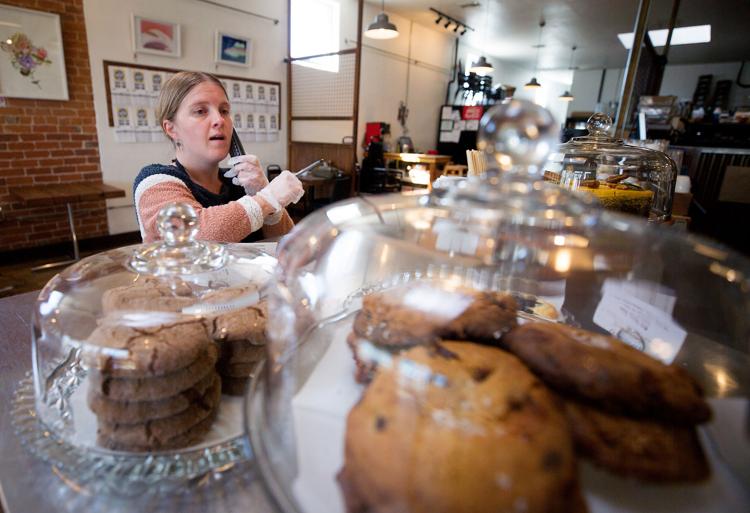 Tucson, coronavirus pandemic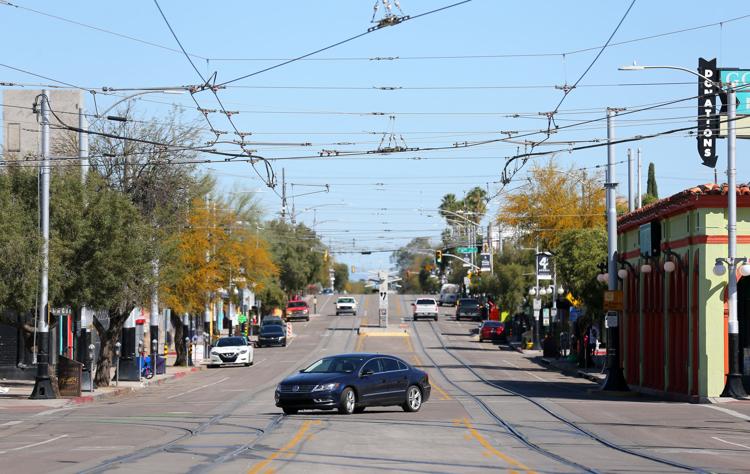 Tucson, coronavirus pandemic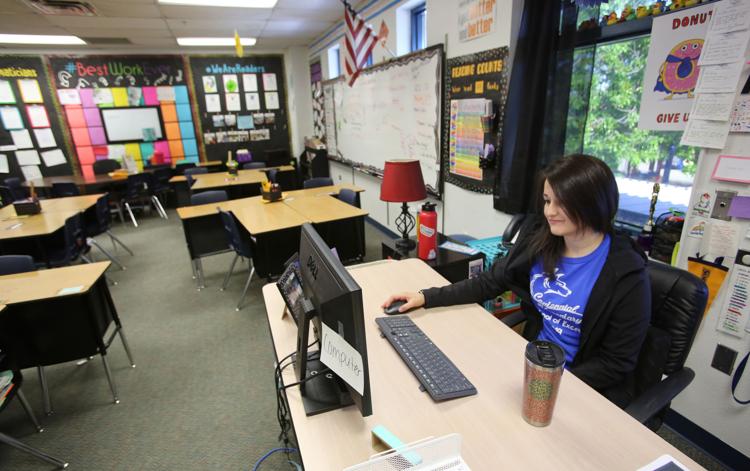 Tucson, coronavirus pandemic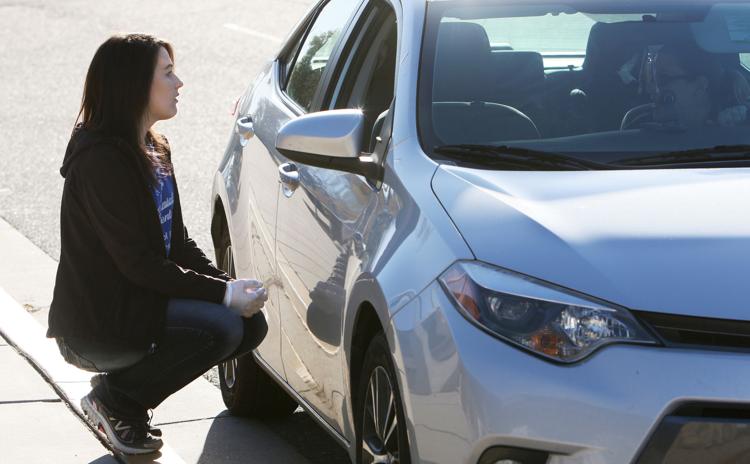 Concerned about COVID-19?
Sign up now to get the most recent coronavirus headlines and other important local and national news sent to your email inbox daily.