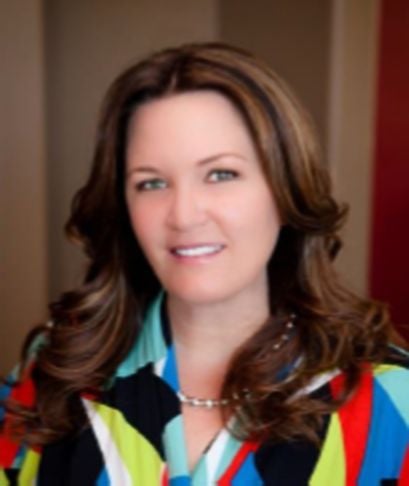 Pima County Superior Court's judge pro tempore opening has been filled, court officials say.
Presiding Judge Kyle A. Bryson appointed Kimberly A. Harris Ortiz for the position, according to a news release from the Pima County Superior Court.  
Ortiz graduated from both Columbia University and the University of Arizona, where she was the research editor of the Arizona Law Review. 
Ortiz has been an attorney for 25 years and an assistant attorney general for the criminal division of the Tucson office for almost two decades. She has also served as section chief of the White Collar and Criminal Enterprise section.
"Kim Ortiz' experience and dedication to public service make her an outstanding addition to our bench," Bryson said in the news release. "I am confident she will serve the citizens of Pima County with distinction in the years to come."
Ortiz's position was previously held by Casey F. McGinley, who was appointed by Gov. Doug Ducey to the retained bench of the Superior Court.
Contact reporter Gloria Knott at gknott@tucson.com or 573-4235. On Twitter: @gloriaeknott