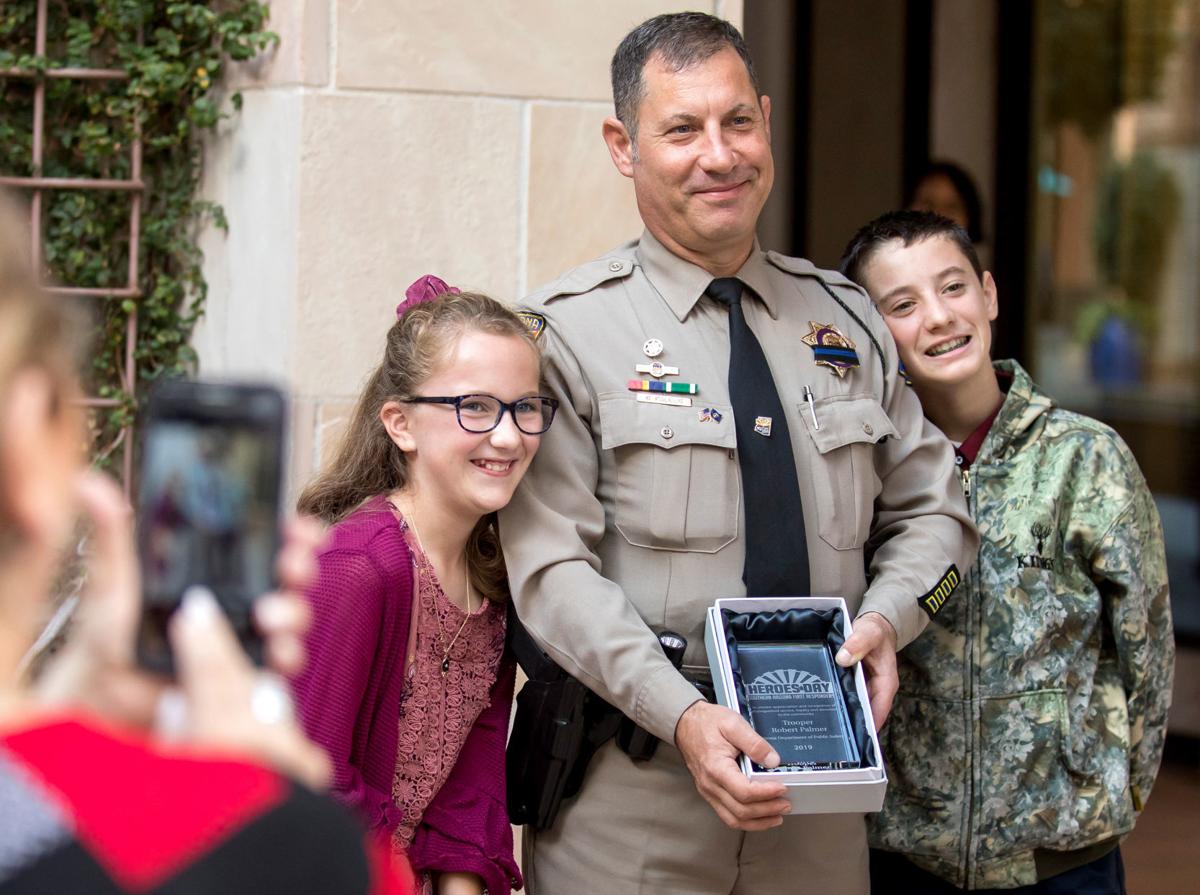 Local first responders and a group of Davis- Monthan Air Force Base airmen were honored Wednesday for recent life-saving efforts and acts of bravery.
The 11th annual Heroes Day awards ceremony recognized crew members from D-M, the Tucson Police Department, the Arizona Department of Public Safety, the Tucson Fire Department and the Northwest Fire District, a Banner-University Medical Center news release said. Here are brief summaries of the incidents:
In July, the 48th Rescue Squadron at Davis-Monthan rescued stranded fishermen after a crane collapsed on their vessel off the coast of Mexico. Capt. John P. Connor commanded the nine-man team during the rescue. Senior Airman Raul A. Martinez, a primary medic and translator on the team, provided multiple life-saving medical interventions and translated crucial patient information. First Lt. Jorge I. Pala led two airdrops and one resupply drop. The team dove into the ocean to save the two fishermen and spent 58 hours performing life-saving medical care, teleconferencing with neurosurgeons and communicating with Mexican authorities during the rescue effort, the news release said.
Capt. Chris Kelaher, of the Tucson Fire Department, and Brett Bradshaw, a firefighter, rescued a person pinned facedown in a tree by a heavy limb nearly 30 feet above ground. Kelaher and Bradshaw used harnesses and climbed 35-foot ladders to bring the person to safety.
Deputy Fire Marshal Ian Robinson, of the Northwest Fire District, came upon a crash on Interstate 10 while he was off duty. Robinson called for assistance, then stabilized three people who were injured and one who was in critical condition until a rescue crew arrived.
Troopers Alexander Woytenko, Robert Palmer, Corey Minnix, Cesar Fimbres and Michael Blute, of the Arizona Department of Public Safety, rescued a driver trapped in a burning car after a crash. The troopers freed the driver moments before the car was engulfed.
Trooper David Rocha, of the Arizona Department of Public Safety, risked his life by entering an overturned RV on Interstate 8 to free its occupants, including a child.
Officers Noah Wade and Michael Cooper, with the Tucson Police Department, found a burning apartment while responding to a call about a fight. The officers found people around a person stabbed in the leg. The officers applied a tourniquet to the life-threatening injury and moved people away from the fire.
11th annual 2019 Heroes Day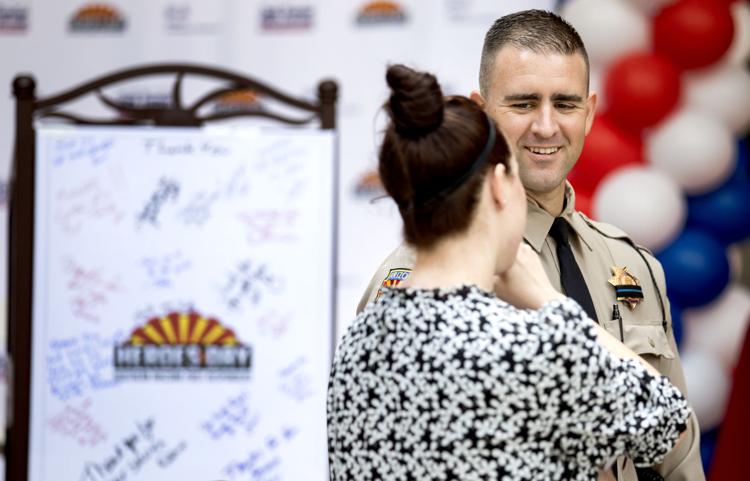 11th annual 2019 Heroes Day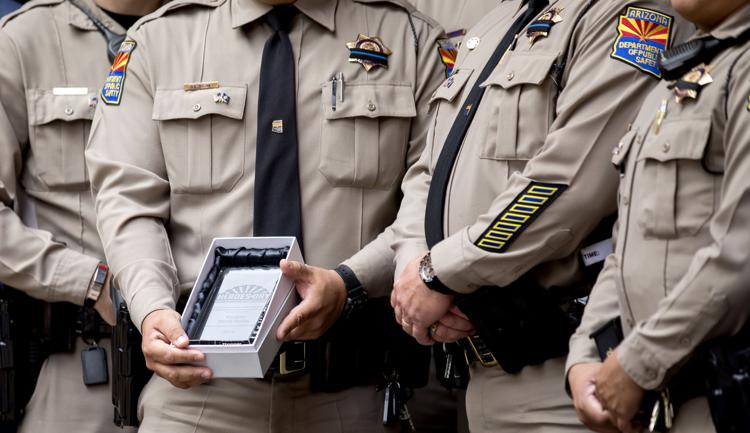 11th annual 2019 Heroes Day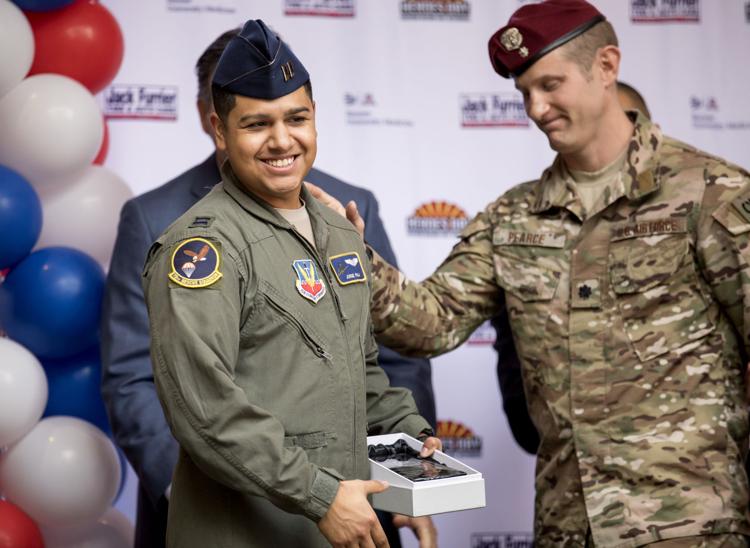 11th annual 2019 Heroes Day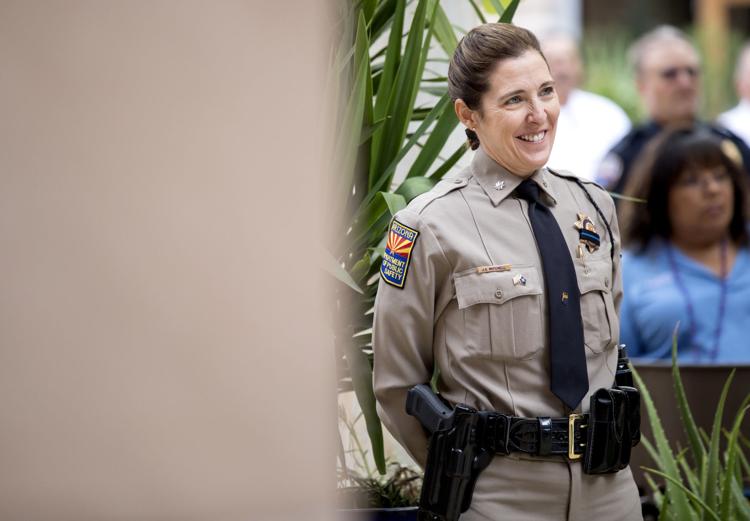 11th annual 2019 Heroes Day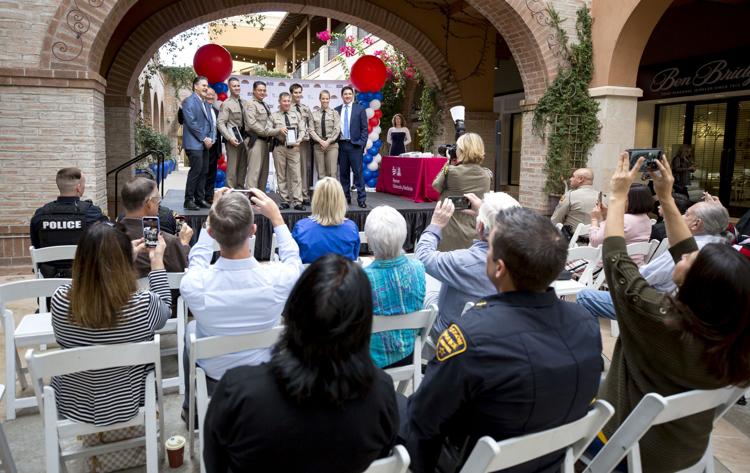 11th annual 2019 Heroes Day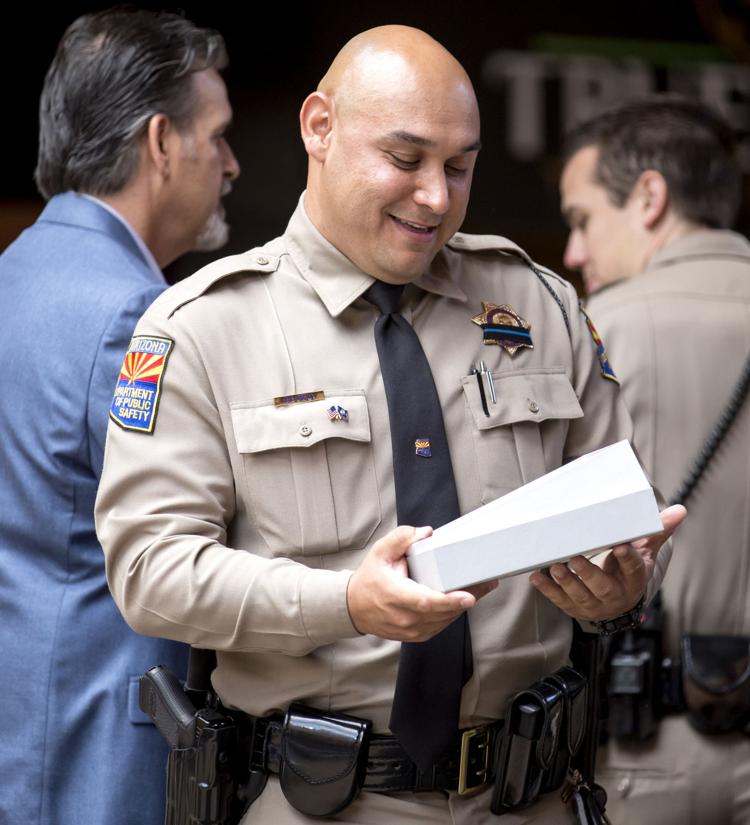 11th annual 2019 Heroes Day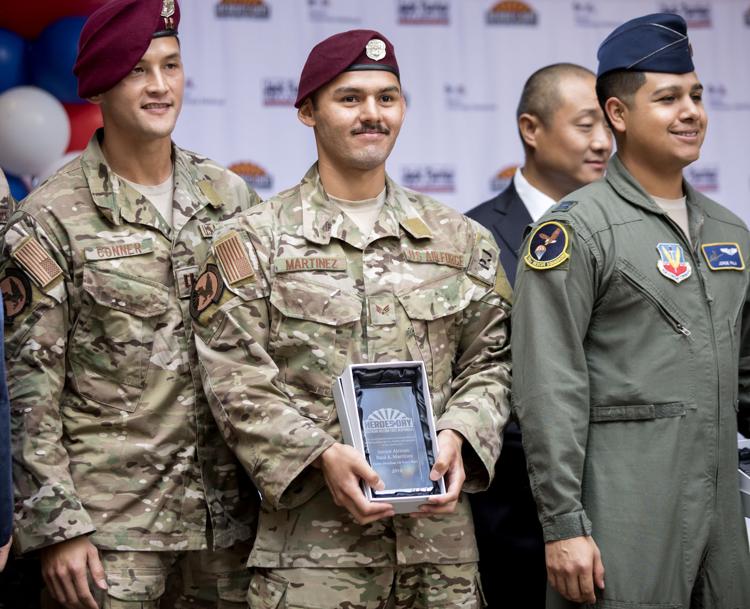 11th annual 2019 Heroes Day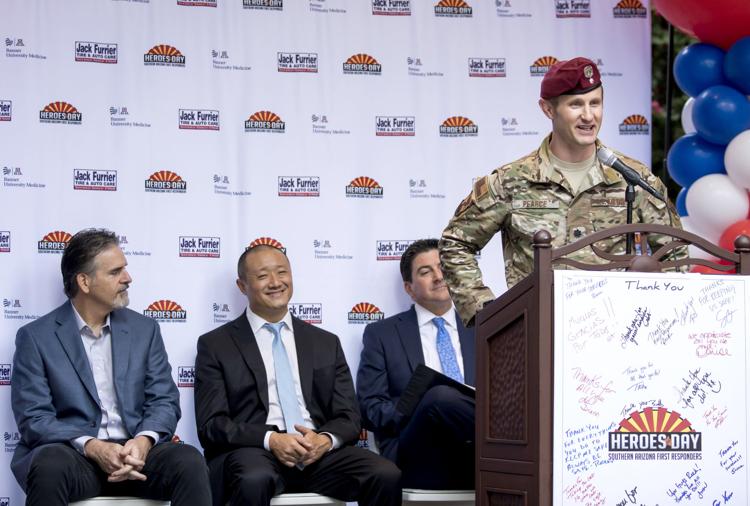 11th annual 2019 Heroes Day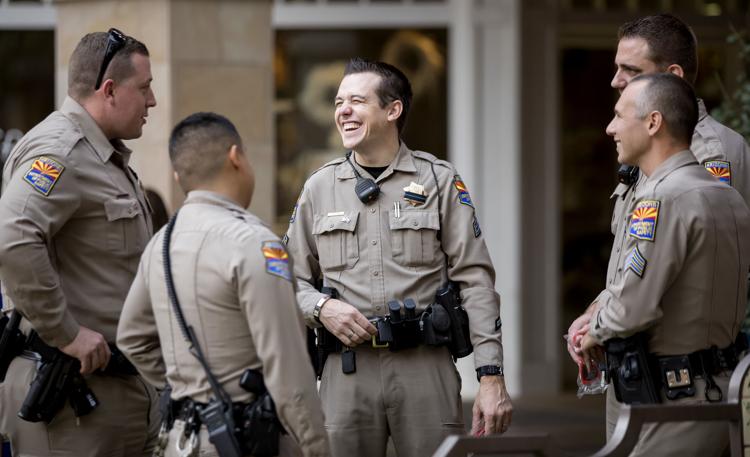 11th annual 2019 Heroes Day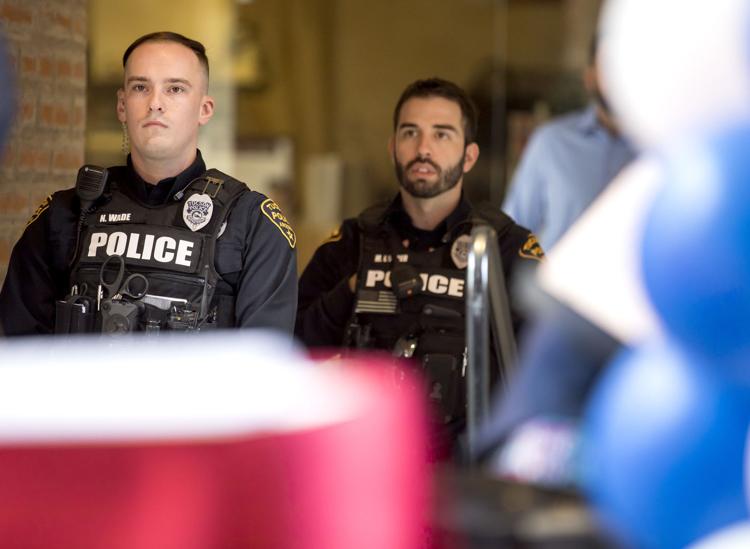 11th annual 2019 Heroes Day
11th annual 2019 Heroes Day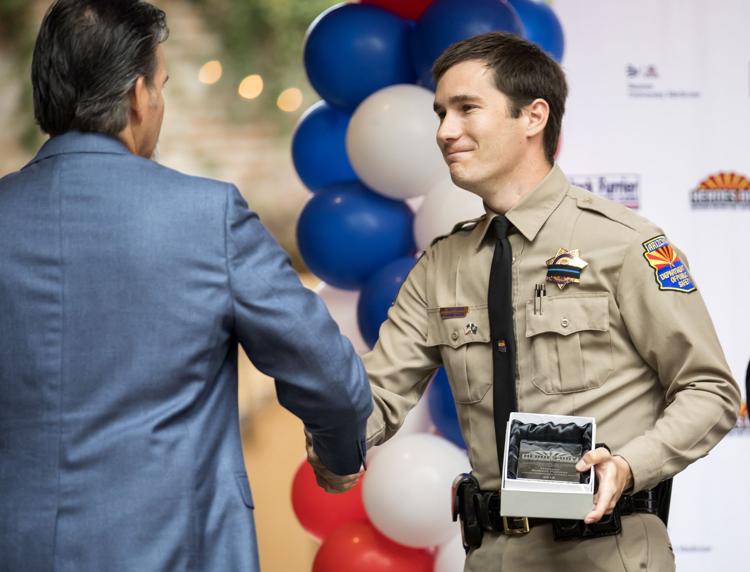 11th annual 2019 Heroes Day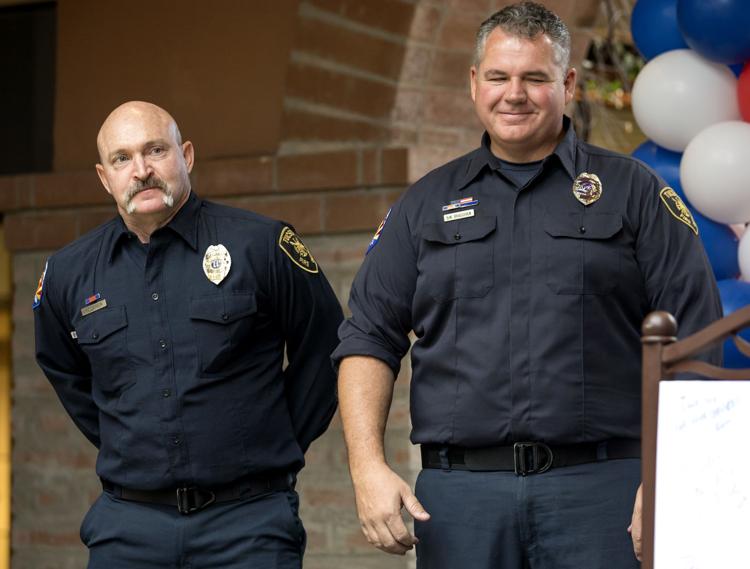 11th annual 2019 Heroes Day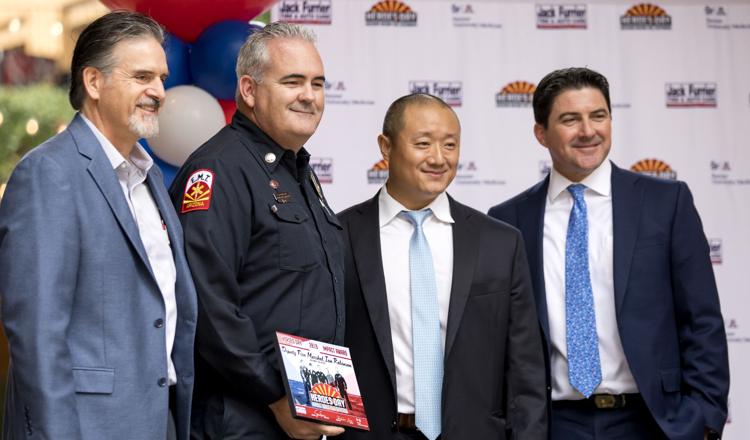 11th annual 2019 Heroes Day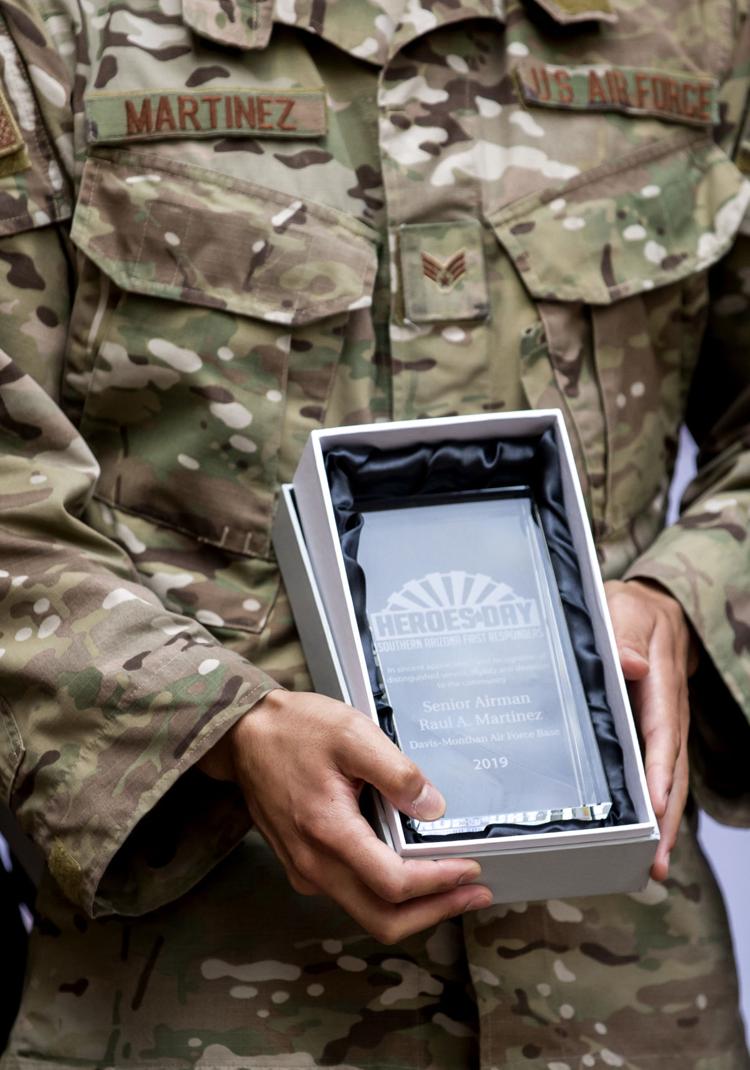 11th annual 2019 Heroes Day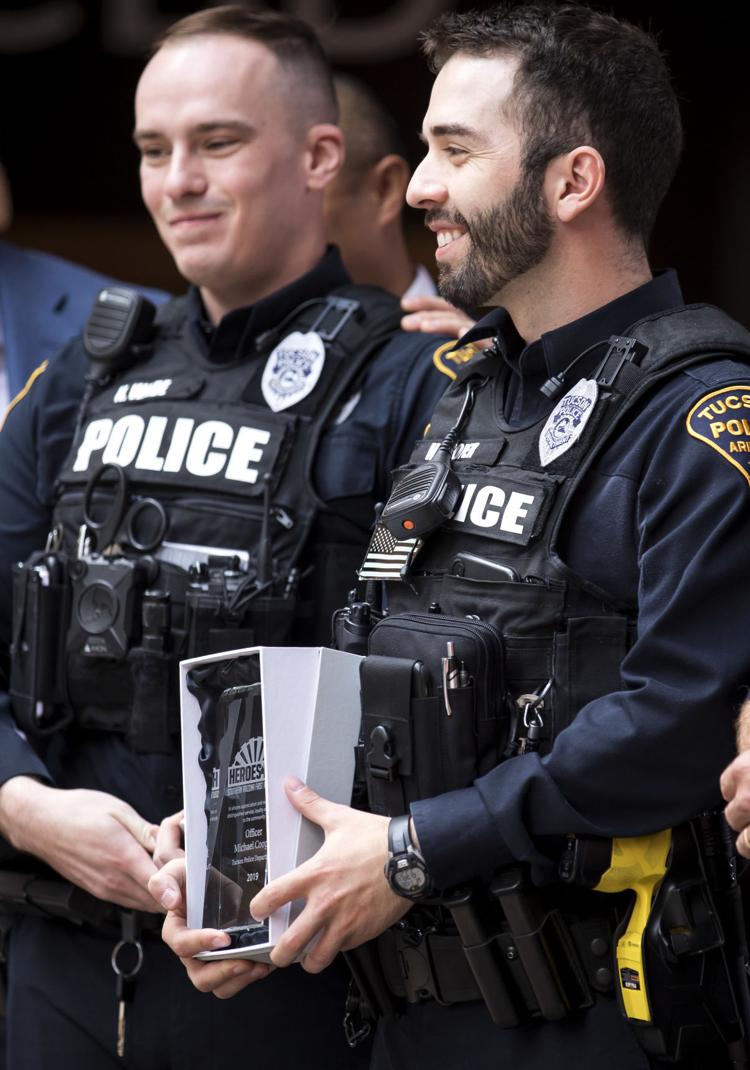 11th annual 2019 Heroes Day