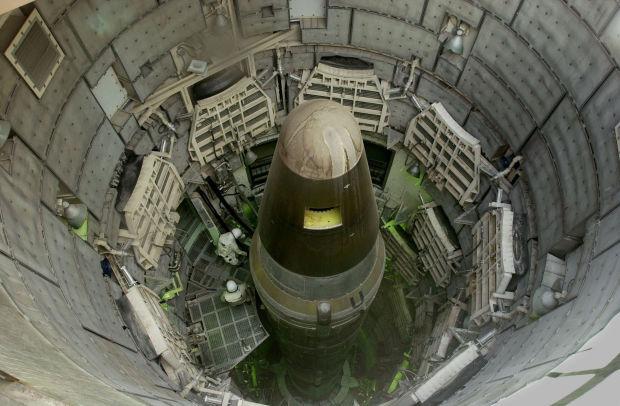 During the Cold War, Tucson was ringed by hardened underground silos holding Titan 2 missiles, all armed with nuclear warheads.
The 18 silos were operated from 1963 to the early 1980s by the 390th Strategic Missile Wing of Davis-Monthan Air Force Base. Each held one of the Air Force's intercontinental ballistic missiles.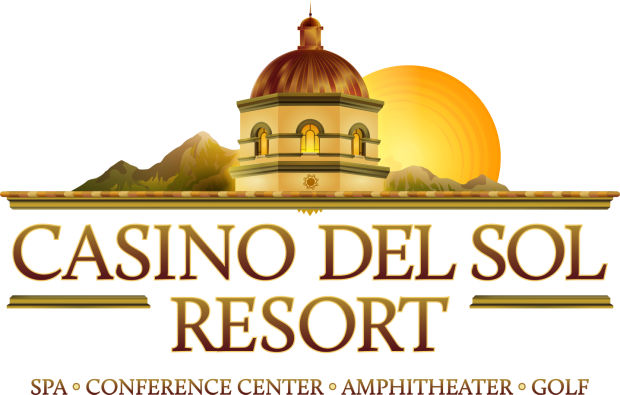 The two-stage rockets were 110 feet in length and 10 feet in diameter. Each was equipped with a 9-megaton nuclear warhead.
They were capable of reaching their targets, never identified but presumably in the Soviet Union, in 25 minutes.
All but one of the silos were destroyed and sealed in the early 1980s.
A silo near Sahuarita was decommissioned in 1982 and remains open as the Titan Missile Museum. It is operated by the Arizona Aerospace Foundation, which also operates the Pima Air and Space Museum.