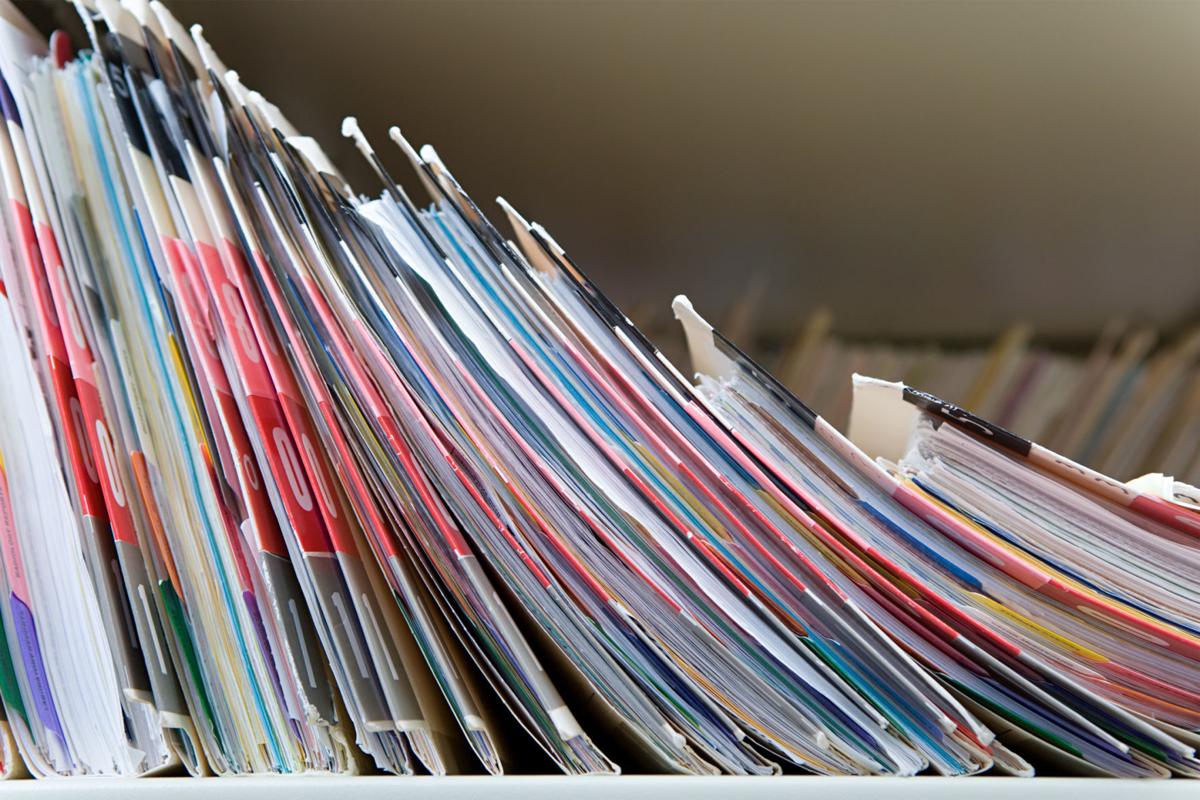 A Tucson orthopedic surgeon was temporarily banned from practice and a Benson internist was stripped of his medical license in two recent misconduct rulings by the state Medical Board.
The surgeon, Dr. Luis A. Piedrahita, is accused of practicing medicine while drug-impaired, of refusing to submit to board-ordered drug testing and of failing to notify the board that numerous criminal charges were laid against him last fall, Arizona Medical Board records say.
The Pima County Sheriff's Department charged Piedrahita in October with six counts of domestic violence and one count of possession of drug paraphernalia after he "became disruptive at a restaurant while at dinner with his estranged wife and children," the records say.
The surgeon has pleaded not guilty and intends to "vigorously defend" the criminal charges, said Stephen Weiss, his Tucson defense attorney.
In the meantime, Piedrahita consented to an interim Medical Board order that prohibits him from practicing medicine until he can show he's not an "imminent danger to the public's health and safety."
The board investigation is ongoing and further action may be taken once it is complete, the records say.
Benson doctor
In the Benson case, the board revoked the medical license of internist Dr. Glenn G. Robertson after he refused to take a drug test or show up for a hearing over allegations of cocaine abuse.
Robertson was temporarily banned from practicing in June when the board suspended his license pending a final decision in the case.
Robertson has a previous record of professional misconduct, the Medical Board website shows.
He was temporarily banned from practice in 2007 after admitting he prescribed a stimulant used to treat attention deficit hyperactivity disorder to a 24-year-old woman who worked in his office and with whom he had a "personal relationship."
He also received a letter of reprimand in 2017 after an unnamed hospital reported him for providing substandard medical care to a 71-year-old dementia patient who died on his watch.
Robertson couldn't be reached for comment. The phone number for his medical office was not in service.
Contact reporter Carol Ann Alaimo at 573-4138 or calaimo@tucson.com. On Twitter: @AZStarConsumer