Wildlife officials say a young man in Tucson was bitten by a bobcat kitten Wednesday after trying to reunite the kitten with its family.  
The man knew that a female bobcat and two kittens were living in his family's backyard, according to Mark Hart, an Arizona Fish and Fish Department spokesman. 
The man spooked the kitten and it went over the fence into the neighbor's yard. 
The man, in the spirit of wanting to help the kitten, went to retrieve it from the neighbor's yard.
When he went to pick up the kitten, he was bitten, Hart said. 
The man was taken to the hospital for treatment and the kitten was reunited with its family. 
Hart said this is an issue wildlife officials deal with a lot. 
"Good Samaritans with good intentions" may find what they think is an abandoned baby animal and bring it into the department's office. However, that can actually harm the animal and leaves wildlife officials with the task of finding the animal a new home, Hart said. 
If you come across an animal you think is in distress, Hart said you should never touch them but instead call a wildlife professional or the department's 24-hour wildlife line at 623-236-7201. 
If you try to deal with it yourself, "the outcome can be bad for the wildlife and the human," Hart said. 
Photos of baby wildlife in Southern Arizona
Southern Arizona Wildlife Babies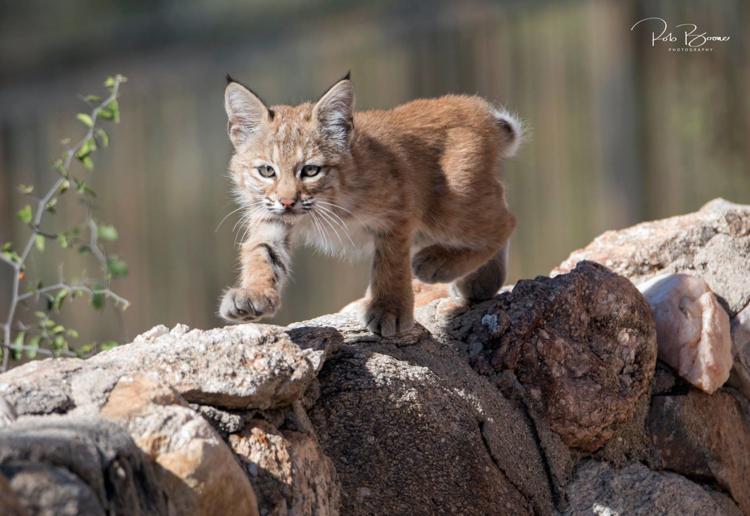 Mom with her 3 owlets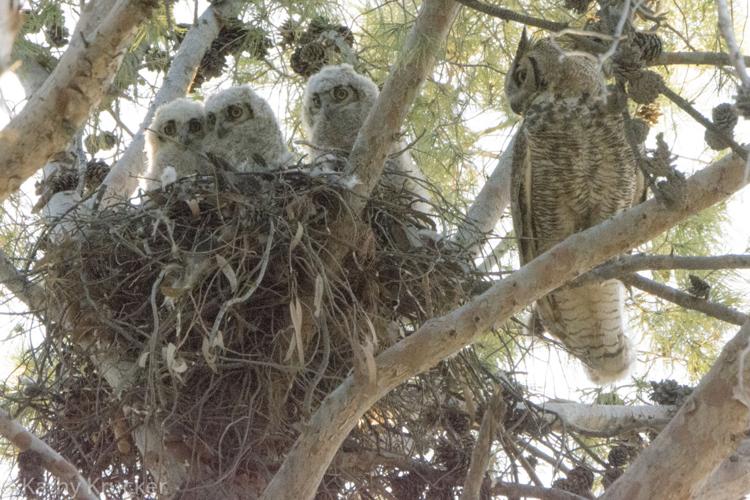 Quail Chicks
Southern Arizona Wildlife Babies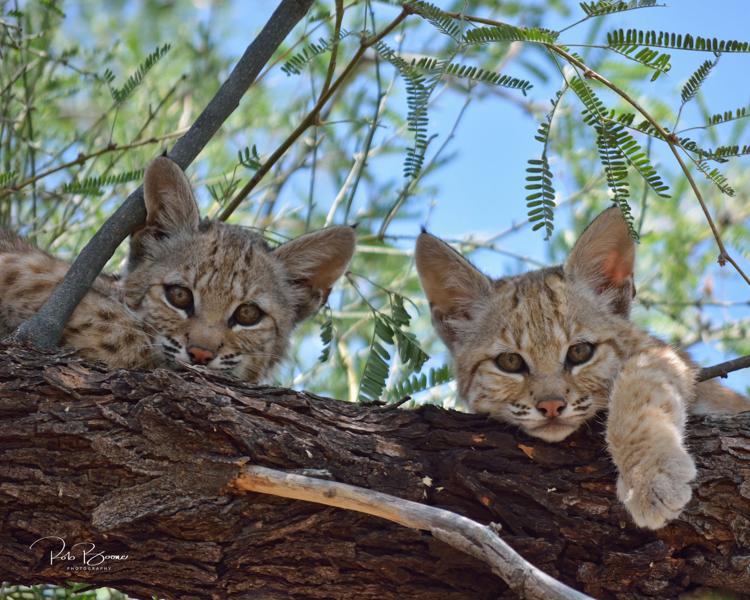 Southern Arizona Wildlife Babies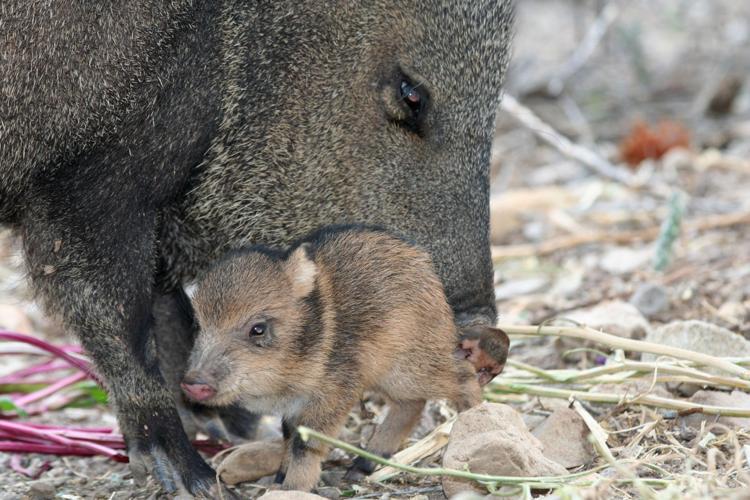 Southern Arizona Wildlife Babies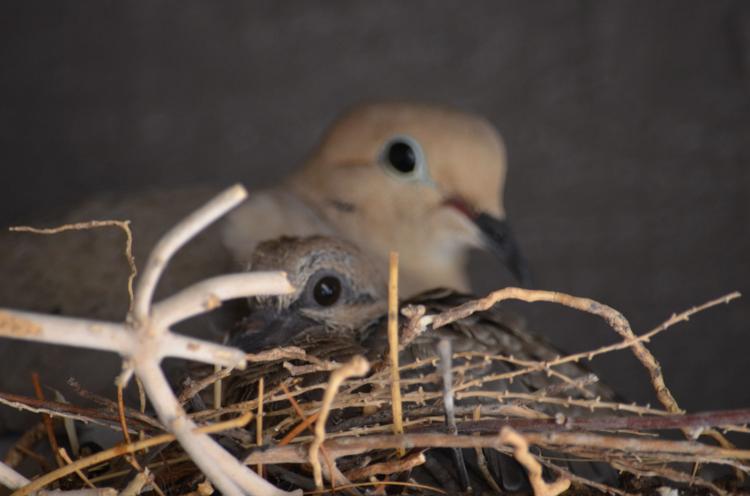 Southern Arizona Wildlife Babies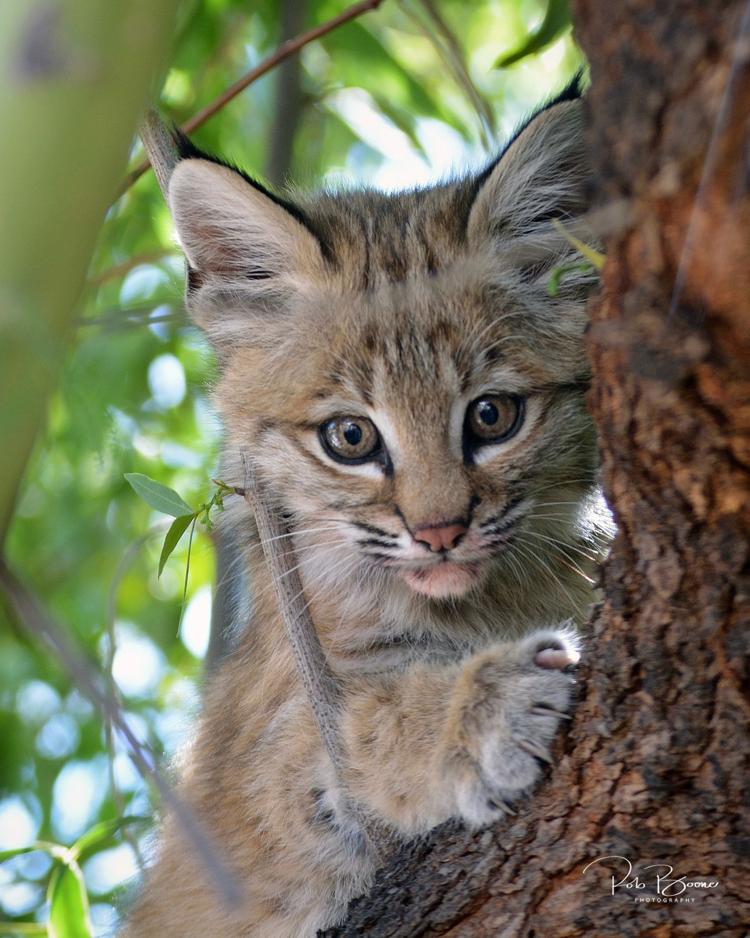 Mama and baby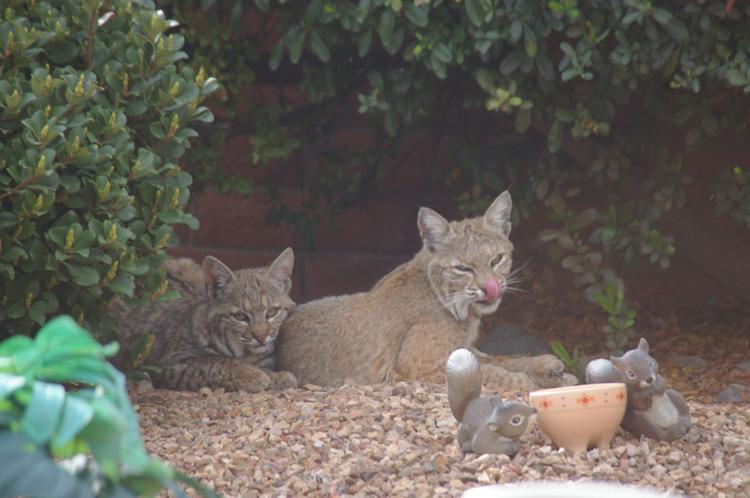 Southern Arizona Wildlife Babies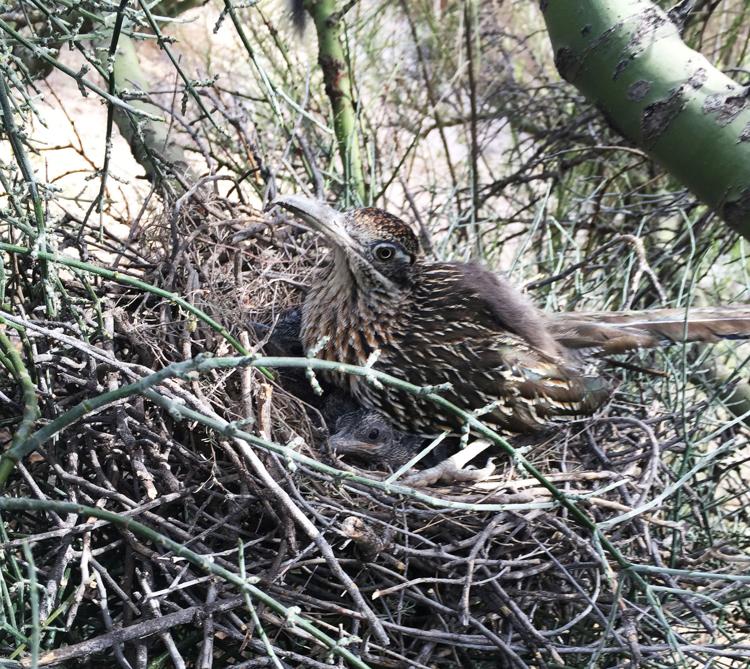 Southern Arizona Wildlife Babies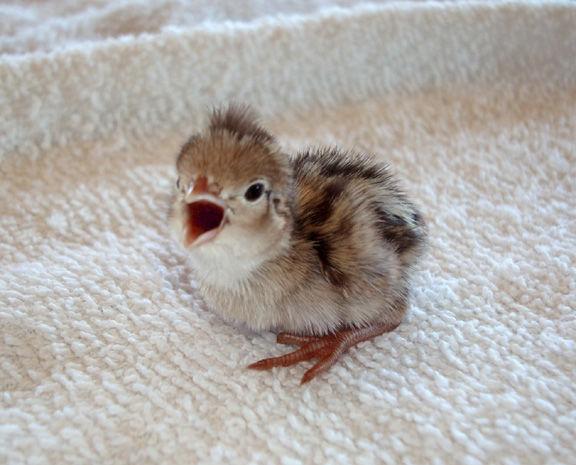 Southern Arizona snakes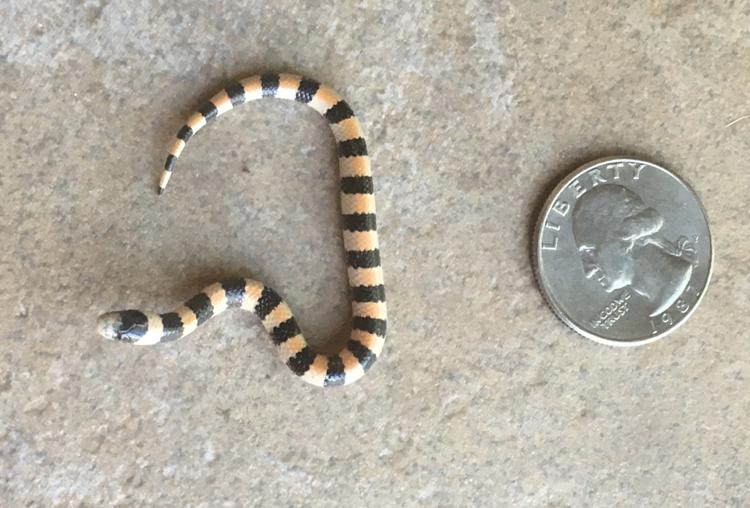 Southern Arizona Wildlife Babies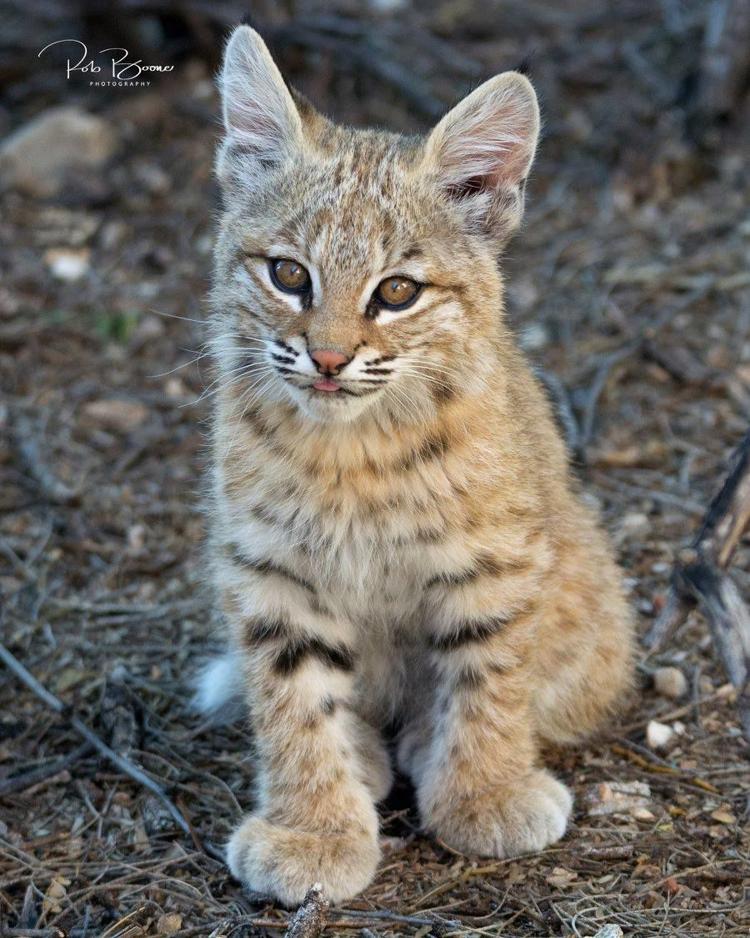 Southern Arizona Wildlife Babies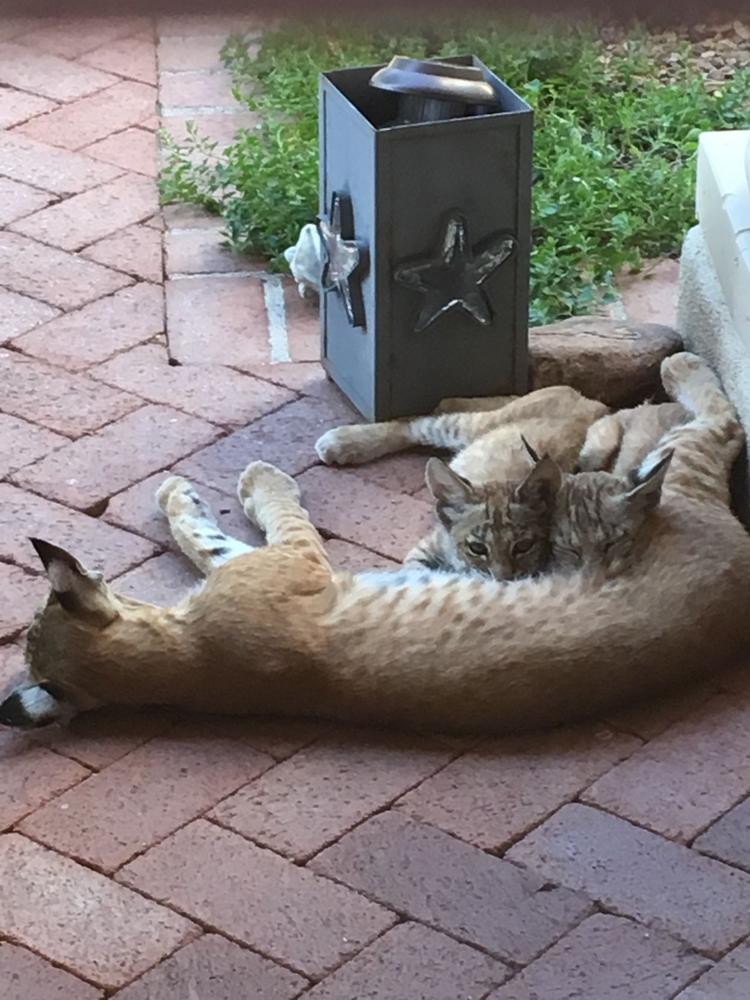 Southern Arizona Wildlife Babies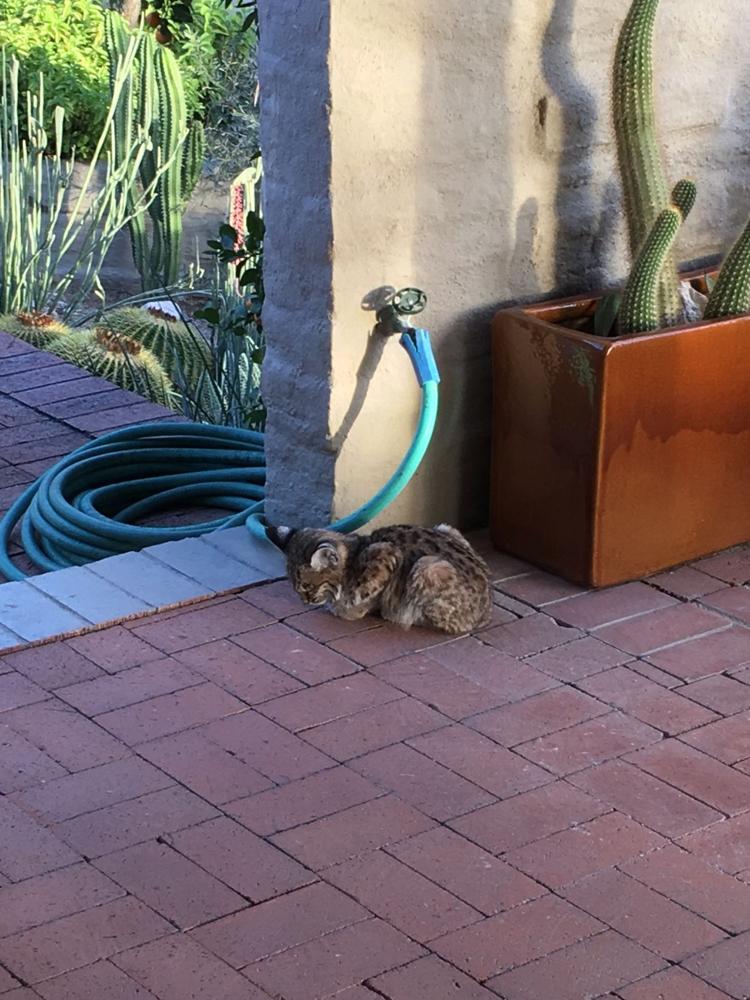 Southern Arizona Wildlife Babies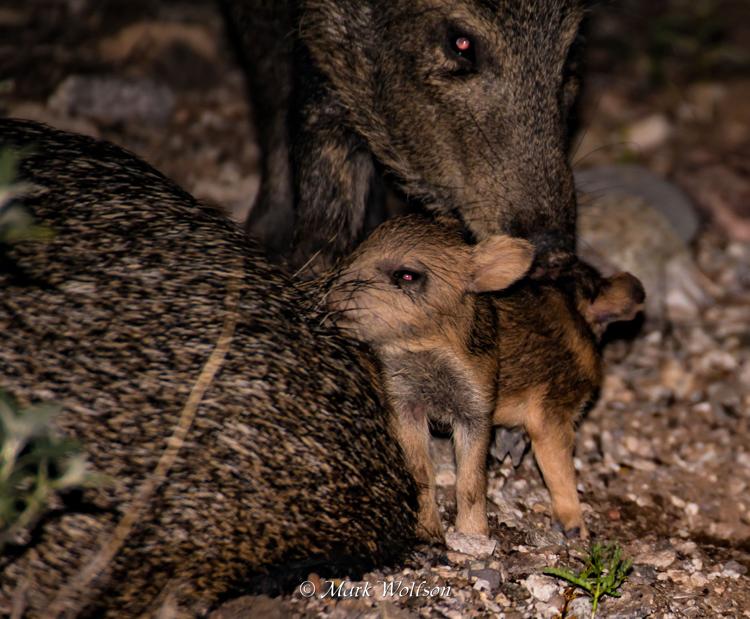 Southern Arizona Wildlife Babies