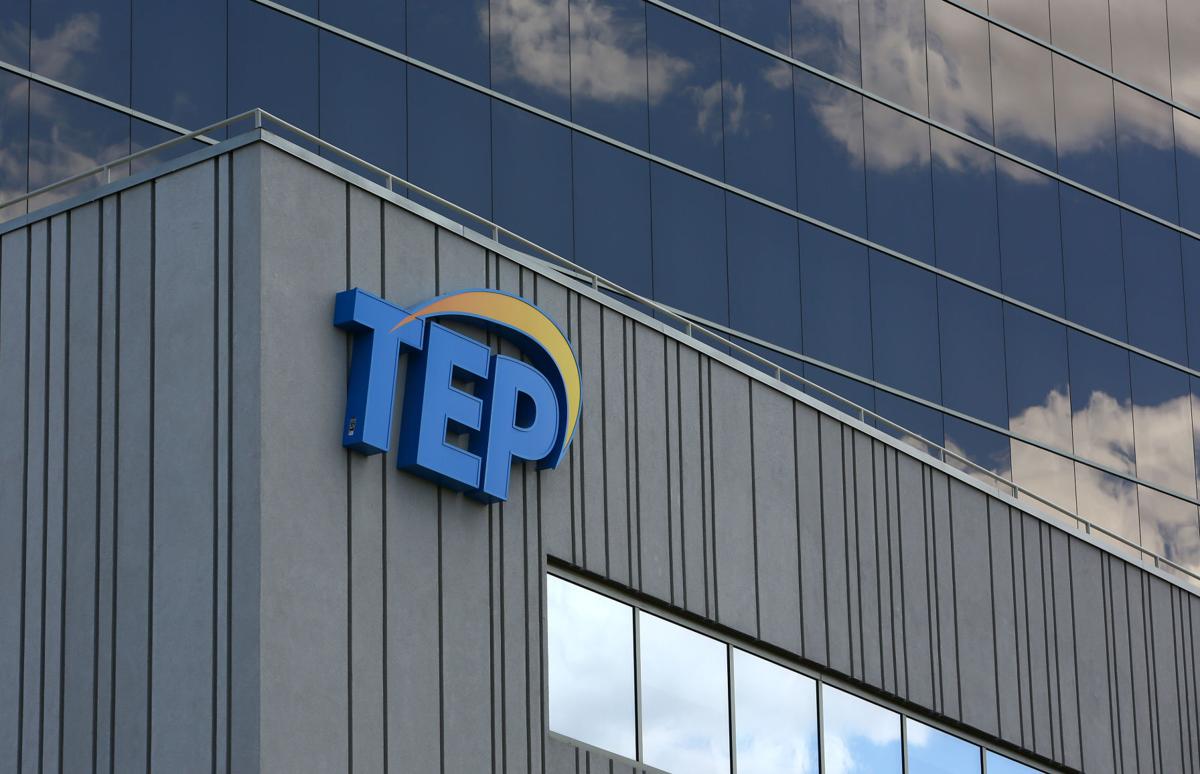 Tucson Electric Power Co. disconnected customers more than 15,000 times for nonpayment last year, according to documents filed with the Arizona Corporation Commission as part of its recently adopted summertime ban on disconnecting home customers.
Regulators imposed the ban in June after an Arizona Public Service Co. customer in Sun City West died a heat-related death after her power was cut off for nonpayment of $51 in 2018.
TEP reported it disconnected customers 15,398 times in 2018, but the utility has not had any complaints, lawsuits or settlements involving the death of a customer whose power was disconnected, spokesman Joe Barrios said.
Based on its customer count, TEP shut off customers at about one-third of the rate of Arizona Public Service Co., which disconnected customers more than 110,000 times last year.
APS has been sharply criticized after the heat-related death, which prompted the Arizona Corporation Commission to prohibit utilities from disconnecting residential customers from June 1 through Oct. 15.
The company has acknowledged reaching settlements with families of two customers who died after their power was cut off in 2018 and in 2011.
The 110,029 terminations the Phoenix-based utility reported for last year equal just over 9% of its 1.2 million customer connections. APS says the disconnections last year involved 75,311 unique customers.
TEP's disconnections last year equaled about 3.6% of its 425,000 customer connections. The figures include business disconnections and multiple disconnections for some customers; the number of unique customers disconnected last year was not immediately available.
UniSource Energy Services, a TEP sister utility providing power to about 95,000 customers in Santa Cruz and Mohave Counties, reported 3,607 disconnections last year, representing about 3.8% of its customer connections.
Utilities including TEP have filed amended rules to reflect the shutoff moratorium, which also prohibits the utilities from disconnecting during dangerous weather conditions, if a customer has paid at least half the outstanding bill within the last 25 days, or if the delinquent balance is $75 or less.
The rule also prohibits the utilities from collecting late fees or interest on past-due payments and prescribes payment plans and use of deposits to pay past-due amounts.
Barrios said TEP had already been delaying shutoffs during periods when heat warnings or watches were in effect.
"During the summer, even last summer before this issue came up, there are circumstances where we will not disconnect customers," Barrios said.
The monthly shutoff figures TEP reported to regulators show a lower number of disconnections in the summer and higher shutoffs in the winter. Barrios couldn't immediately explain that seasonality.
TEP customers have a variety of options if they can't pay their bills, including short-term payment extensions and billing assistance funded by local and federal grants and coordinated through several local nonprofits, including the Salvation Army and Interfaith Community Services.
The company also offers a discount program for qualifying low-income customers and a levelized billing option, called budget billing, that spreads a customer's monthly payment evenly across the year to avoid huge summer bills.
Barrios said the key to avoiding shutoffs is to reach out to the company and explain your situation.
Initial short-term payment extensions can be granted online through a customer's account page, and customer-service workers can arrange subsequent extensions or payment plans.
"We do everything we can to work with all of our customers in all manner of circumstances, and we understand sometimes customers have medical emergencies or they experience tough financial times," Barrios said. "Just call and talk to us — whatever the circumstance is, our customer service staff has probably seen it and know how they can get help."
Tom McKinney, CEO of Interfaith Community Services, said his agency fields more than 300 calls every day from people seeking financial help, and most are working families.
"They're people who are just paying their bills, month to month, and they have just enough in their checking account when their car breaks down, so to get to work they have to pay their car bill and can't pay their electric," McKinney said.
"It's a balancing act, and then two things happen to you and then you can never get caught up … it spins out of control pretty quickly."