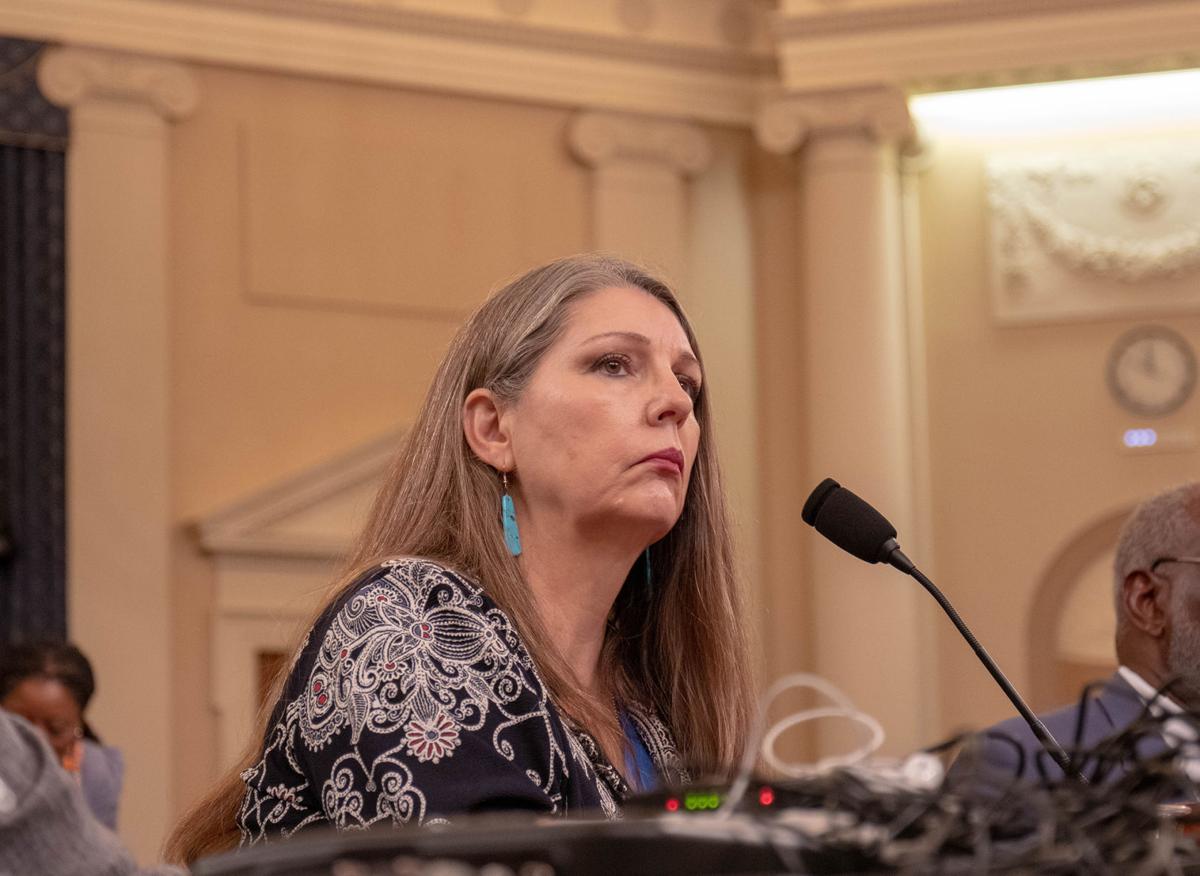 The following column is the opinion and analysis of the writer:
Since I was elected to the State House of Representatives, I have tried to be a voice for the voiceless, advocating for those who haven't always been able to advocate for themselves, including our state's students. I have made education, at every level, a key legislative priority. Ensuring our state has a strong education system that supports students at every age is critical, but the ongoing pandemic has highlighted the urgent need to reform a system that has relied on the status quo for far too long.
In recent days, the debate heated up amongst politicians, parents and educators about the best way to go back to school.
As the new, albeit odd, school year approaches, the pandemic's ongoing effects will challenge the education system to adapt in an effort to ensure students won't be left behind since they've left the classroom. And while educators are doing their best to deliver the curricula, the public-health crisis laid bare the existing inequity in our nation's early and secondary education systems. While systemic change will take time, we have been given an unprecedented opportunity to take a good, hard look at what is and isn't working in the current system, and catalyze change to improve outcomes for all children.
Historically, our education system has prioritized academic performance — typically measured with standardized testing — but those assessments measure a narrow range of skills and knowledge. Clearly, standardized tests do not incentivize educational approaches reflective of the fact that every child learns differently. We need to change the existing perception of "achievement" and take a more holistic view of the student involved in learning, focusing on the development of social, emotional, creative, cognitive and physical skills — commonly referred to as the "whole learner approach" to education.
The stakes are high. There was already evidence of persistent learning gaps between children — even before the pandemic. And now, leading researchers predict this gap will only widen as schools are forced to continue with distance learning. But whole-learner approaches can narrow the gap.
Amidst the uncertainty families across Arizona are facing right now, whole learner approaches offer our students an opportunity to continue their academic pursuits, while also learning critical emotional and social skills that they will not only need to thrive in the future but cope with the changes they are facing because of the pandemic. And while the long-term effects of the pandemic are still unknown, we already see the emotional and mental toll the pandemic has had on kids, especially those from low-income communities. By creating an education system that empowers students to develop social skills like communication, creative problem solving and managing and expressing emotions, they will be better equipped to confront challenges head-on.
The whole learner philosophy is predicated on research that found the interconnection between positive learning outcomes and systems that support a range of skills that all students need to thrive. By embracing this holistic approach to learning and development, we can create educational experiences that harness the diverse, dynamic ways in which students learn.
There are a lot of unknowns right now as the state of our country changes on a daily basis, but that unknown presents an opportunity.
We need to take advantage of policy momentum right now in Congress and Phoenix, where elected officials are working toward transformative paths and mechanisms to embrace new modes of learning as a result of the pandemic. We might not ever get another chance like this to significantly affect our education system.
Jennifer Longdon, a Democrat, is an Arizona state representative in District 24.