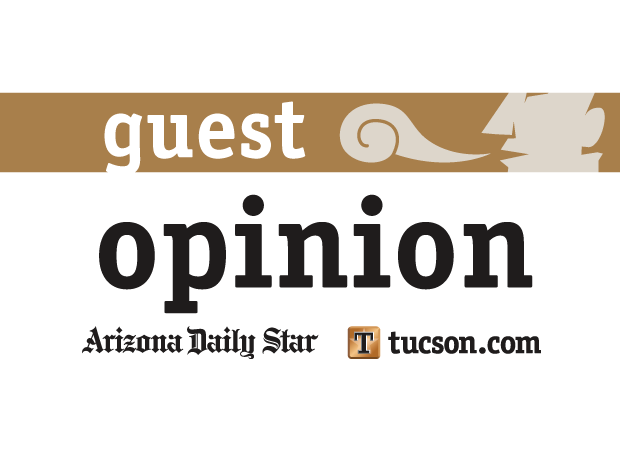 The following is the opinion and analysis of the writer:
On Friday, May 29, at 11 a. m., I went out to support one of our local restaurants. I had to wait 25 minutes in my car for my order, and then my car died on the first hottest day (108 degrees) in Tucson.
I was not prepared for this. I had already consumed all the water I had in the car, I needed to use the restroom but the diner's restroom was closed and I was overheating.
It was 115 degrees in my car and I was never offered any water by the restaurant even though they were aware of my situation.
Their main concern was the removal of my car since the parking spot was going to be used for a 5:30 performance that evening.
I surprisingly found out my roadside assistance company does not allow you to ride with the towing company anymore during the coronavirus pandemic. Their customers were never informed of this change.
Also, my roadside assistance company did not take into account how hot it was outside since they no longer carry water bottles or they do not care how long I had to wait in the heat.
I was made to wait 90 minutes for battery service and then an additional 25 minutes because the battery serviceman escalated my towing request or I would have had to wait up to another 90 minutes since the first responders were getting the priority for towing.
Don't get me wrong — the first responders deserve first priority.
Lessons learned during the coronavirus:
1. Do not leave your house between 10 a.m. — 5 p.m. during the summer months unless you can endure the heat for at least three hours.
2. Keep in mind there may not be a public restroom nearby.
3. Bring plenty of ice-cold water in a cooler.
4. Contact your friends prior to going to a doctor, dentist appointment or etc., for their availability in case your car breaks down. Some friends don't want to leave their home during the coronavirus.
Finally, what has happened to compassion?
Ester Saenz describes herself as a senior citizen who lives on Tucson's East side.
Concerned about COVID-19?
Sign up now to get the most recent coronavirus headlines and other important local and national news sent to your email inbox daily.