The UA parted ways with head coach Sean Miller on Wednesday after 12 seasons in Tucson. 
Miller, who succeeded the legendary coach Lute Olson in 2009, led the Wildcats to 302 wins, five Pac-12 championships, three Pac-12 Tournament titles, eight NCAA Tournament appearances and three Elite Eights.
Miller's former players reacted on social media with disappointment.
---
Here's a look at what they said:
T.J. McConnell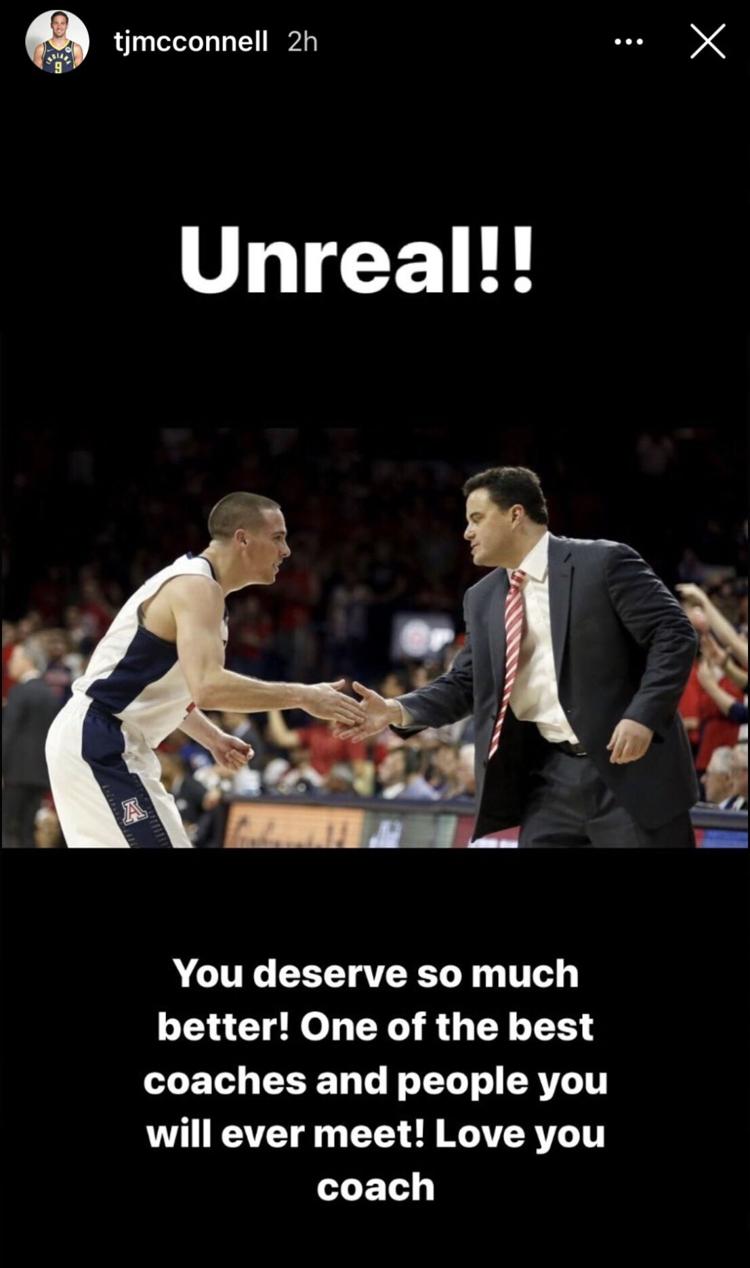 Kerr Kriisa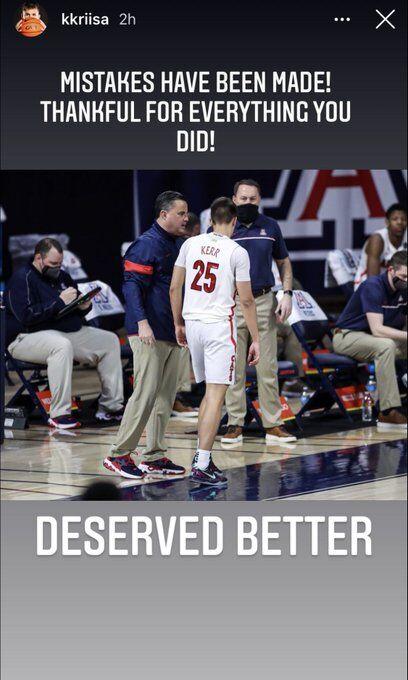 James Akinjo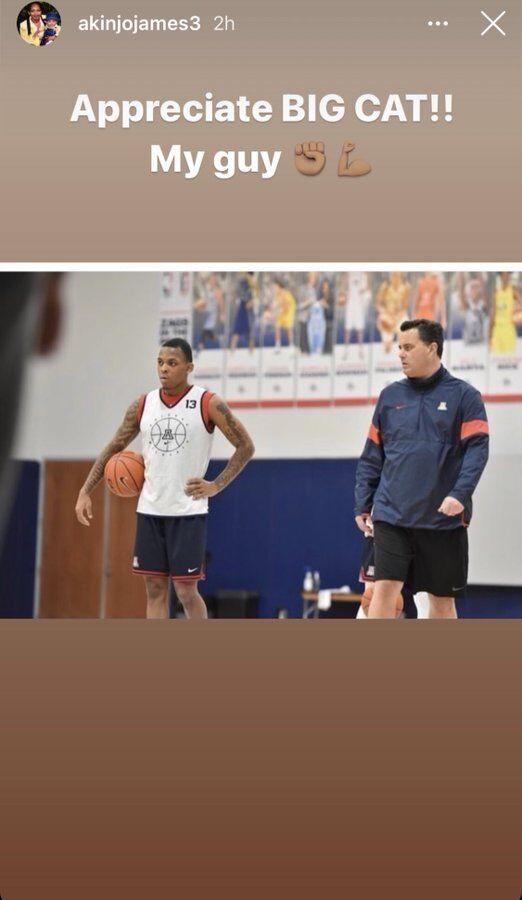 Azuolas Tubelis
Christian Koloko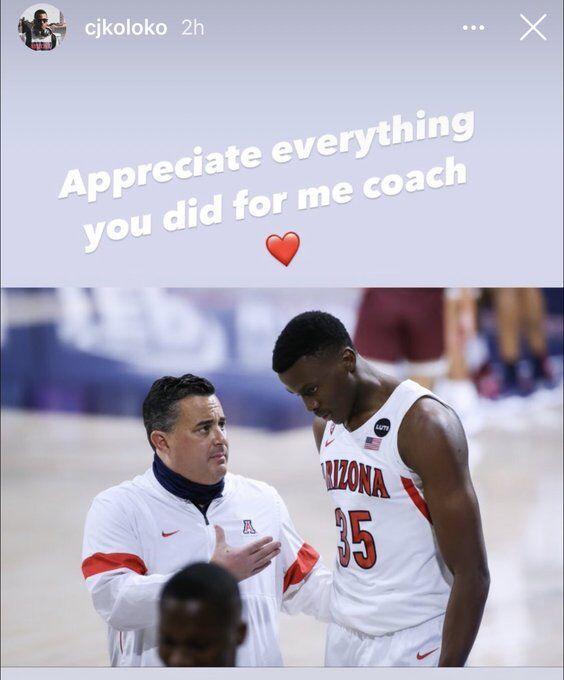 Allonzo Trier
Parker Jackson-Cartwright
Dusan Ristic
Zeke Nnaji
Thanks for believing in me and giving me an opportunity to compete at a prestigious university. It was a pleasure to go to battle with you on the court during my freshman season. I will always be appreciative of the lessons you taught me on & off the court. Thanks for everything pic.twitter.com/oAH9v0mgfS

— Zeke Nnaji (@ZekeNnaji_Hoopz) April 8, 2021
Photos: Arizona Wildcats basketball coach Sean Miller through the years
Arizona basketball coach Sean Miller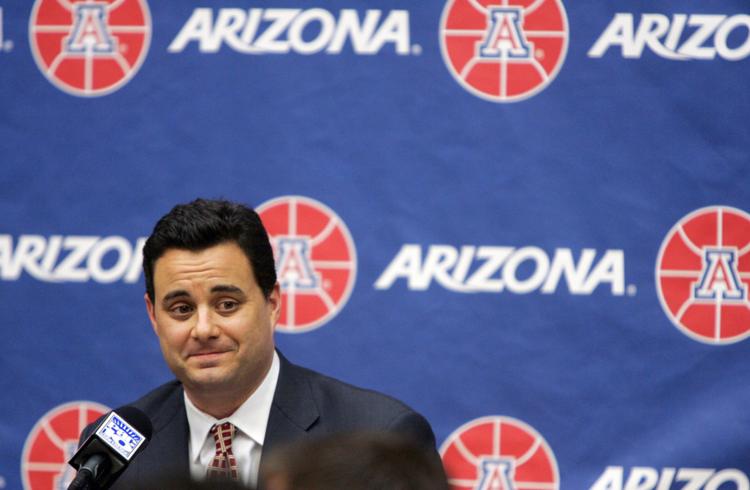 Arizona basketball coach Sean Miller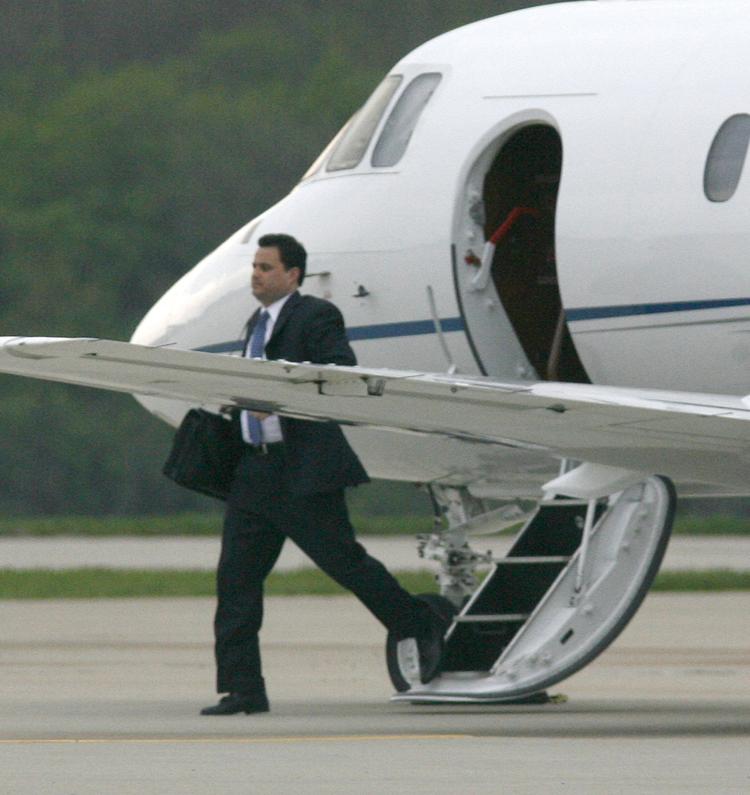 Arizona basketball coach Sean Miller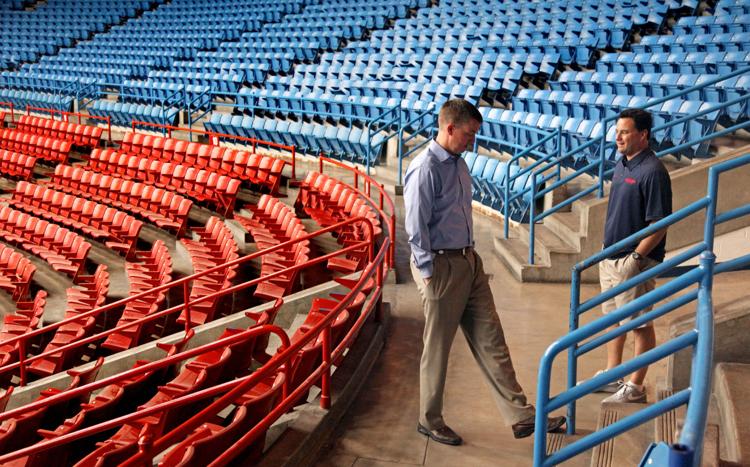 Arizona basketball coach Sean Miller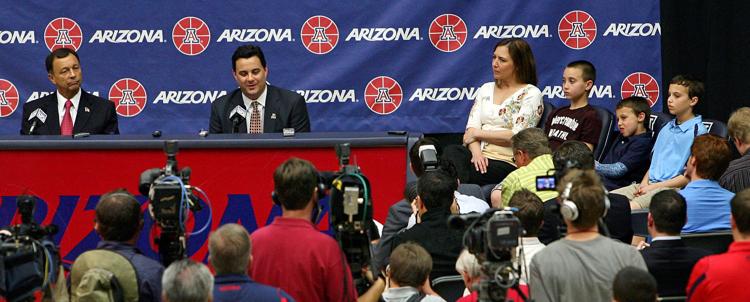 Arizona basketball coach Sean Miller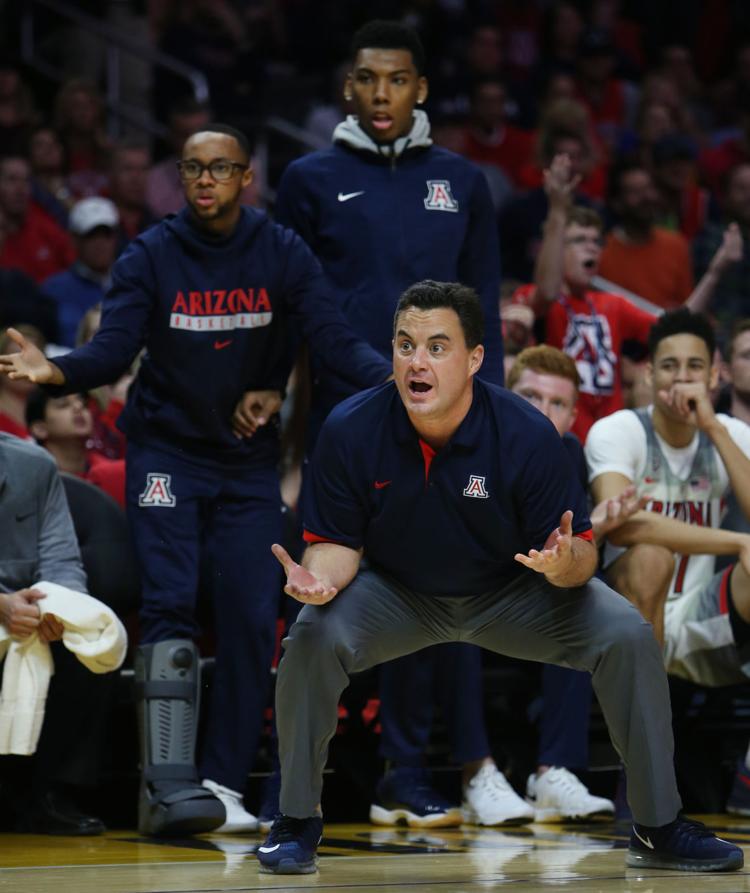 Arizona basketball coach Sean Miller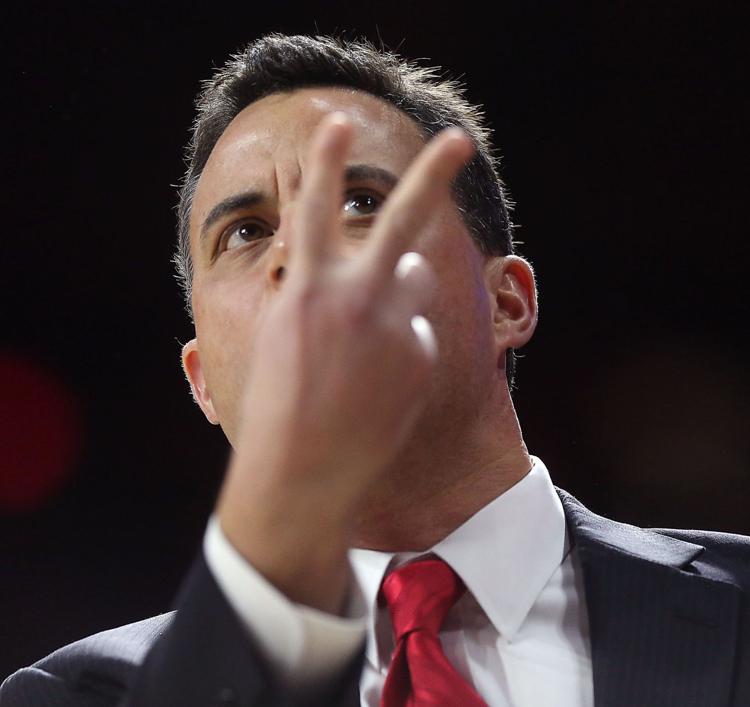 Arizona basketball coach Sean Miller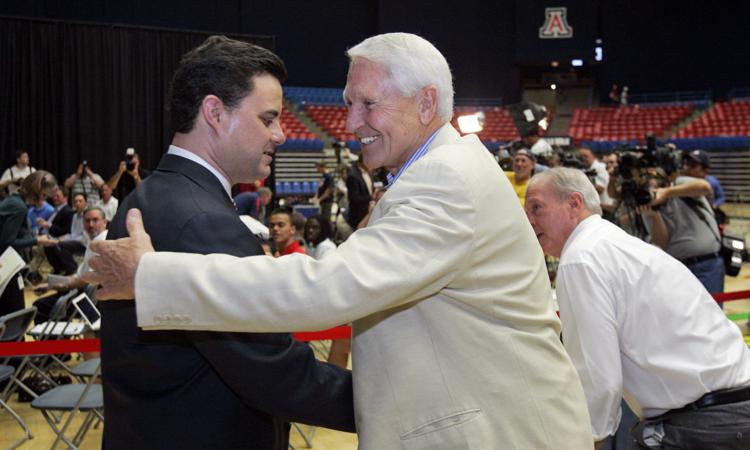 Arizona basketball coach Sean Miller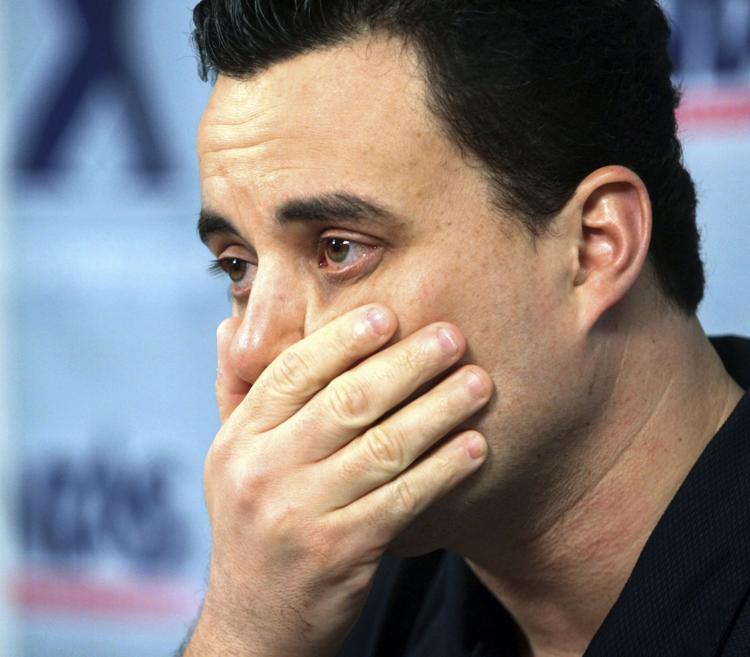 Arizona basketball coach Sean Miller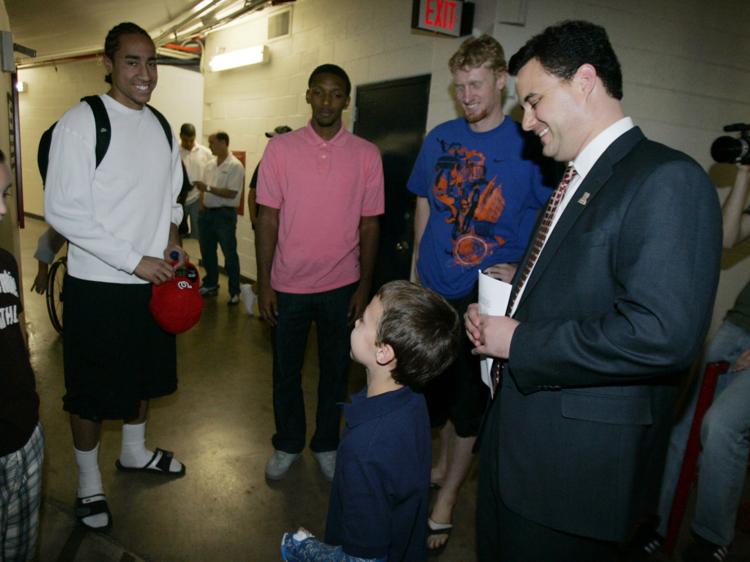 Arizona basketball coach Sean Miller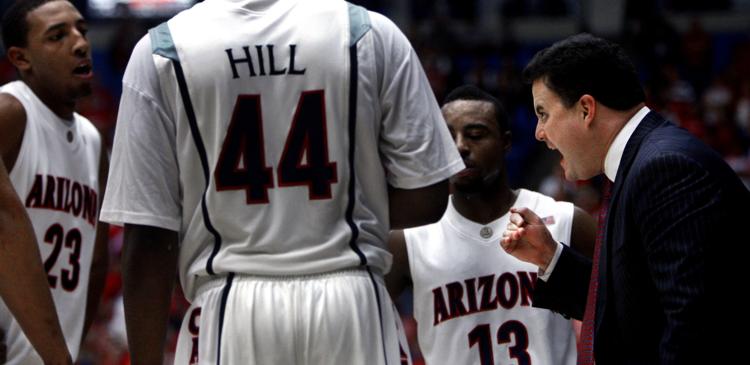 Arizona basketball coach Sean Miller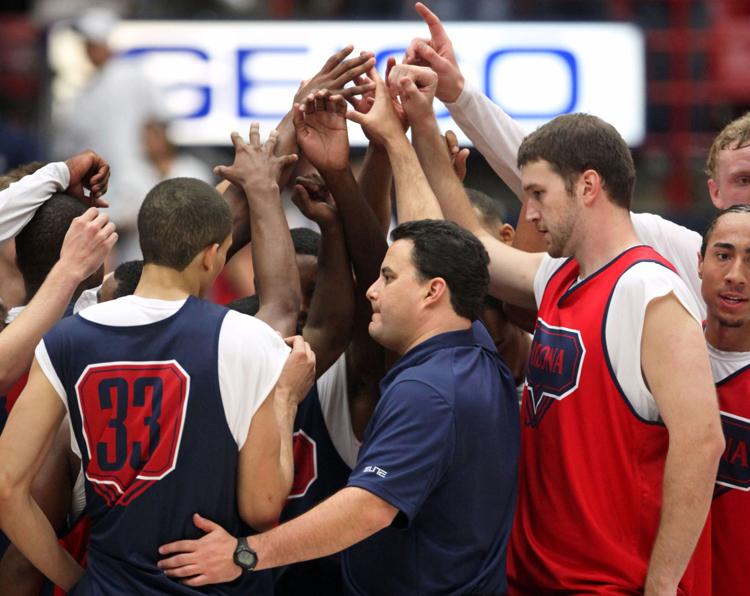 Arizona basketball coach Sean Miller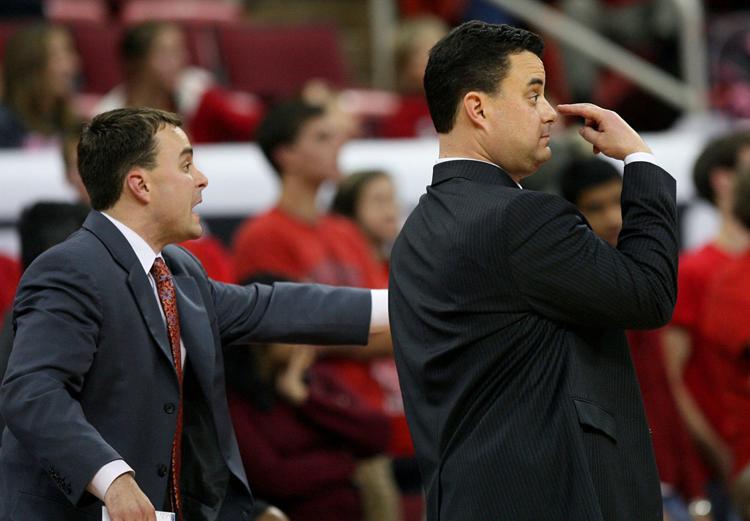 Arizona basketball coach Sean Miller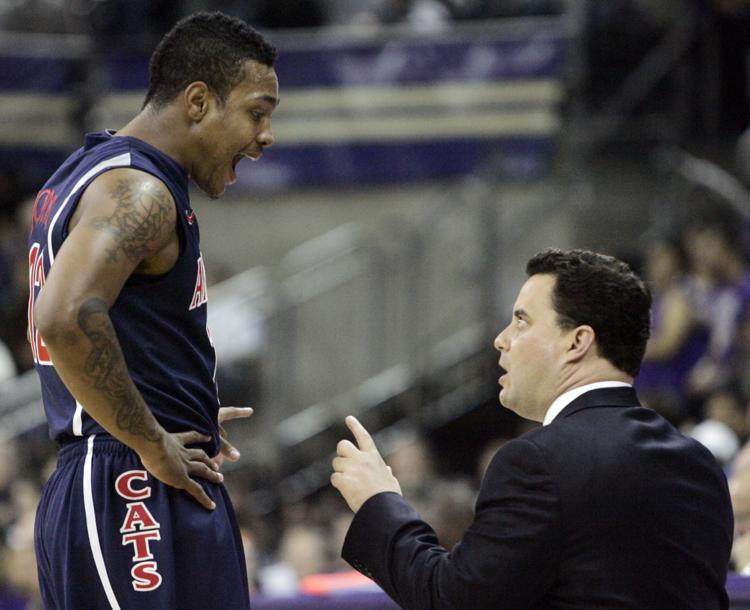 Arizona basketball coach Sean Miller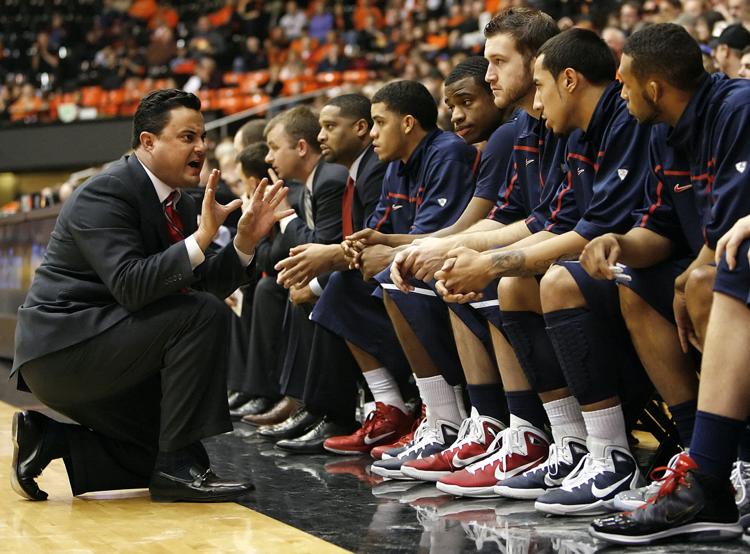 Arizona basketball coach Sean Miller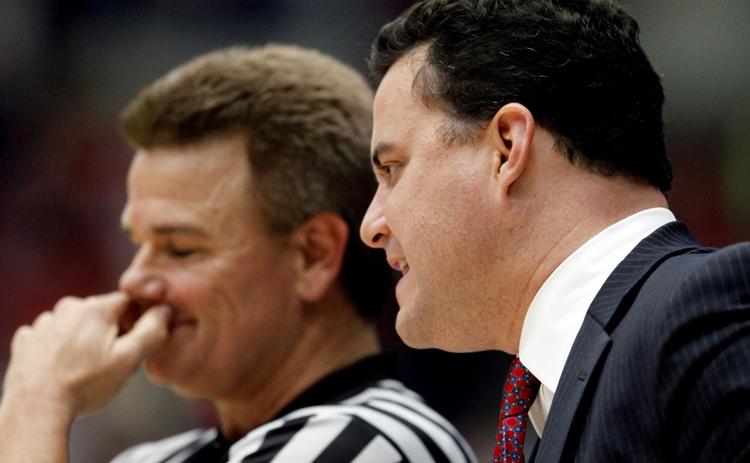 Arizona basketball coach Sean Miller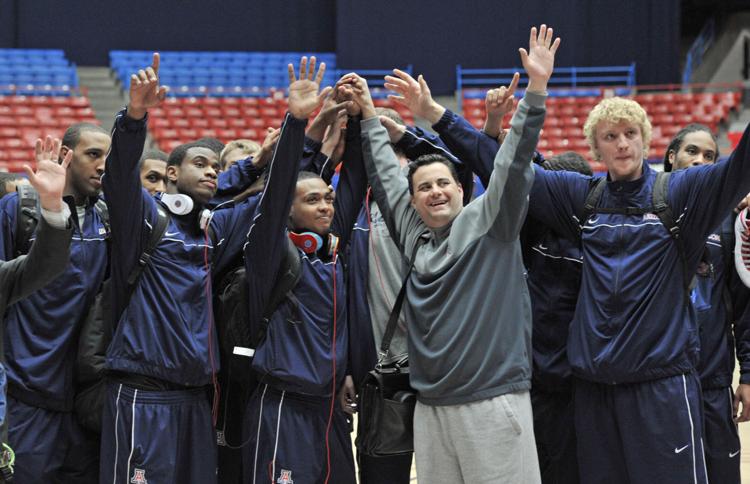 Arizona basketball coach Sean Miller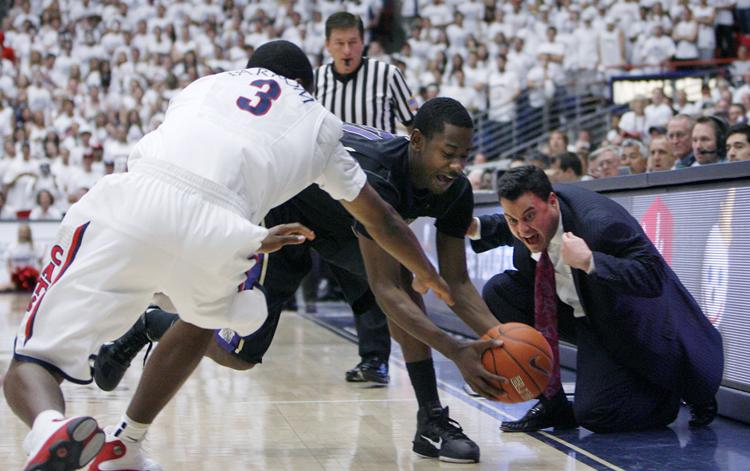 Arizona basketball coach Sean Miller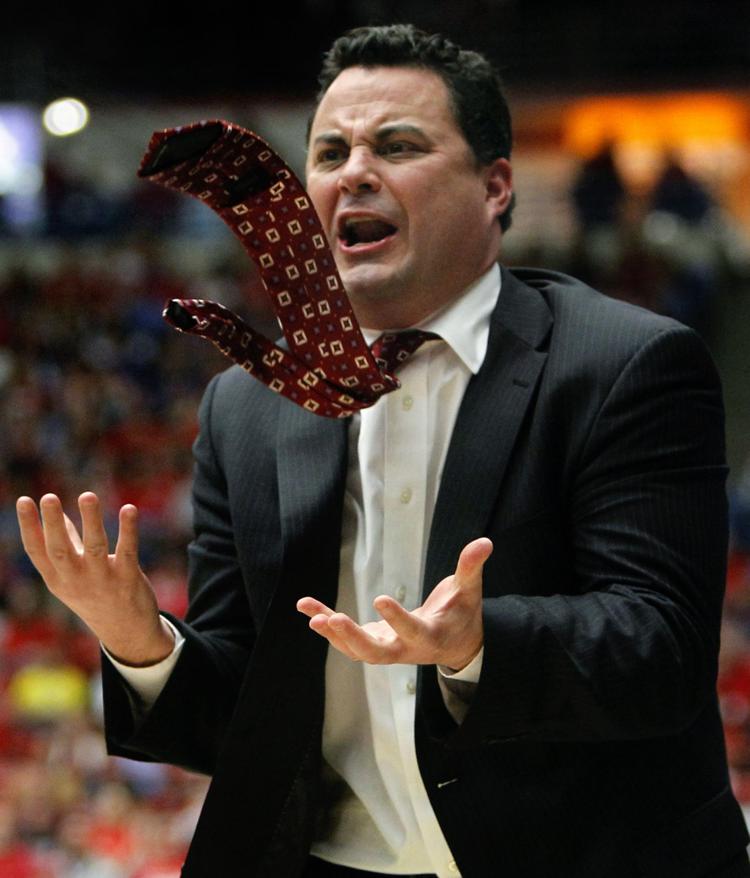 Arizona basketball coach Sean Miller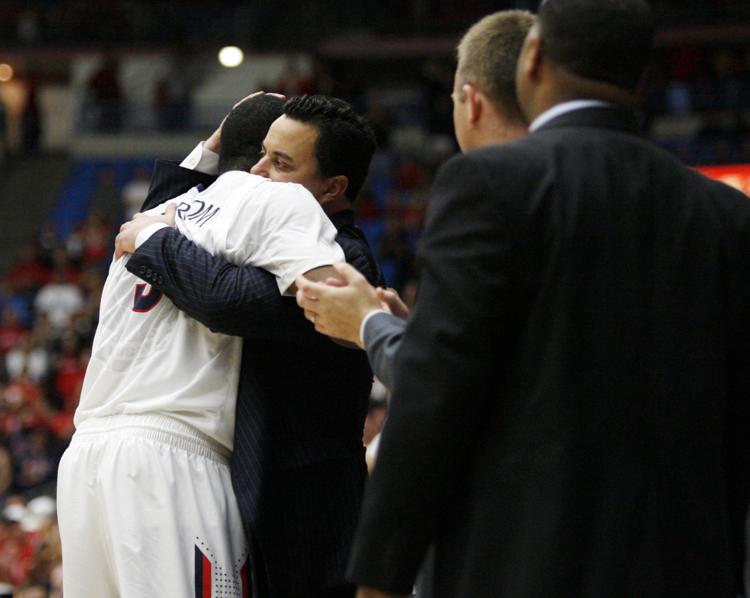 Arizona basketball coach Sean Miller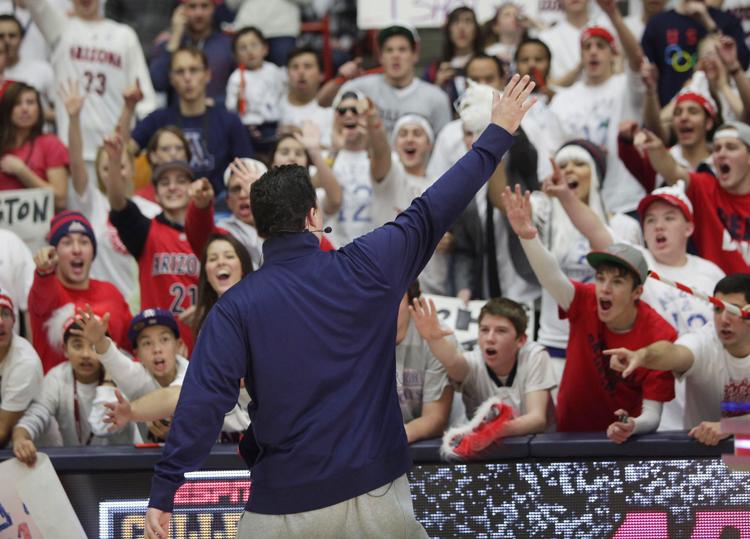 Arizona basketball coach Sean Miller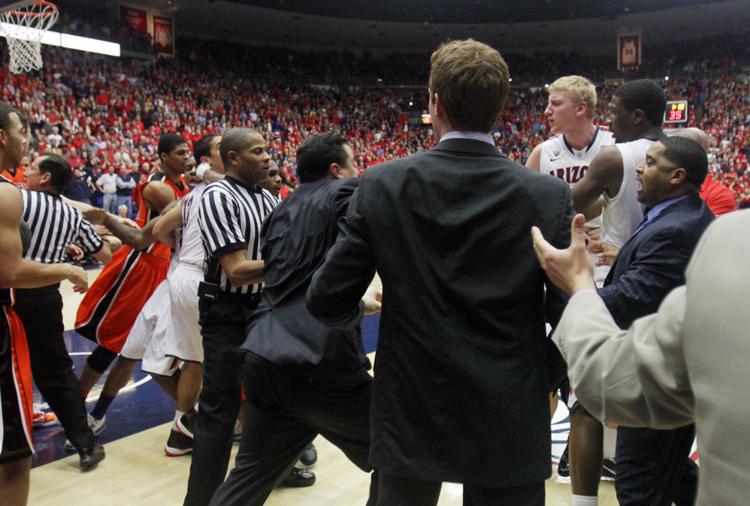 Arizona basketball coach Sean Miller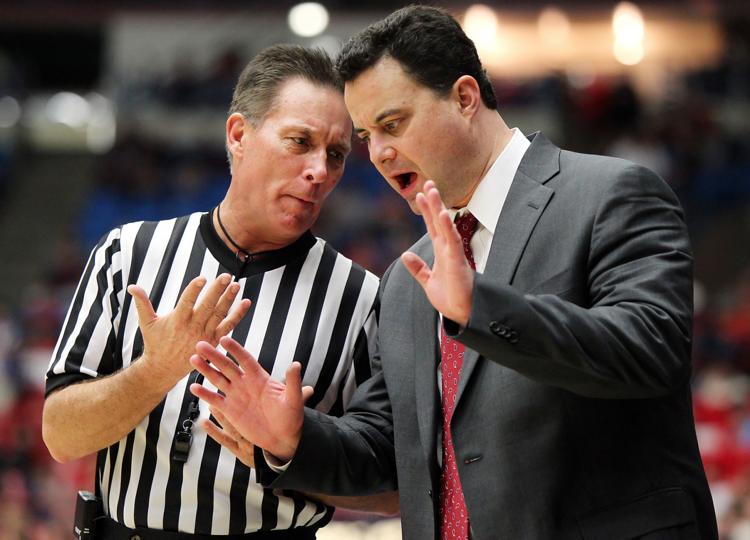 Arizona basketball coach Sean Miller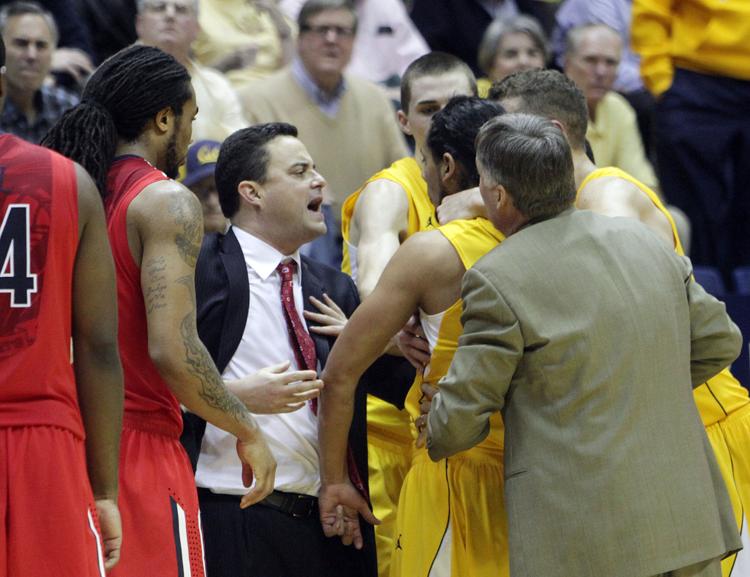 Arizona basketball coach Sean Miller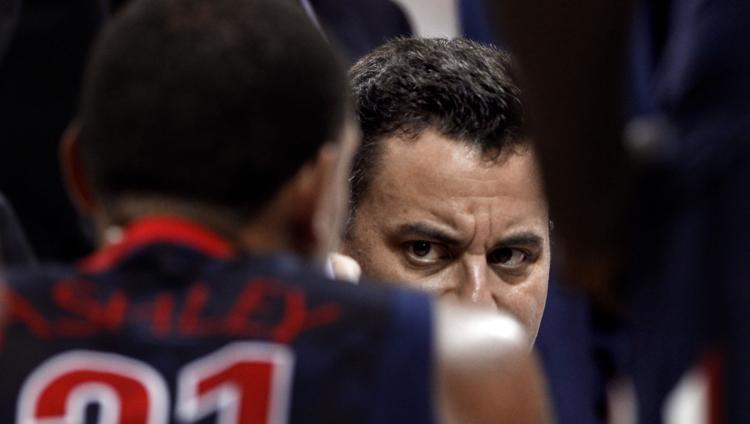 Arizona basketball coach Sean Miller
Arizona basketball coach Sean Miller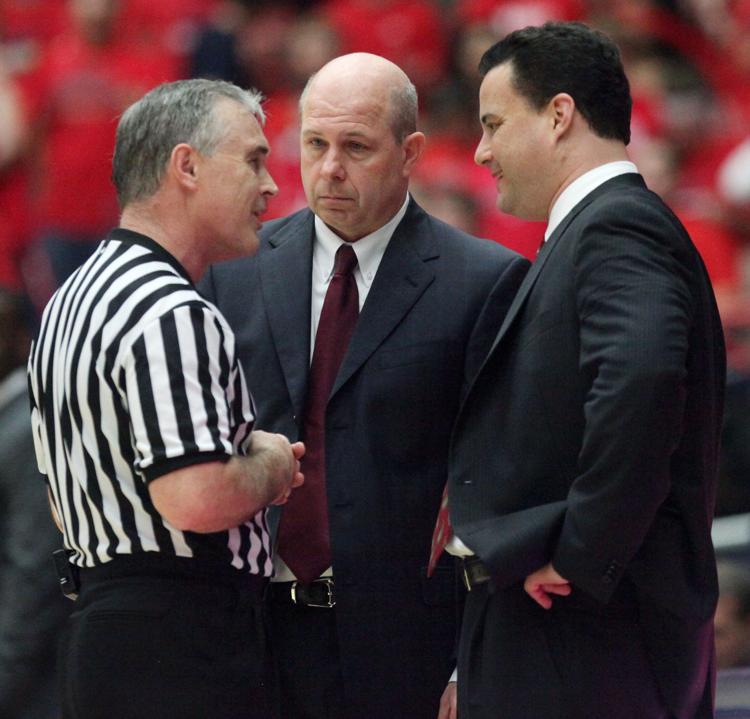 Arizona basketball coach Sean Miller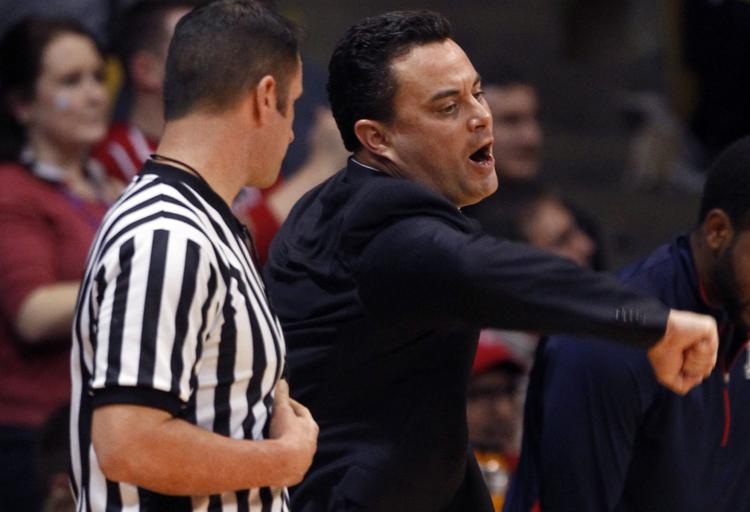 Arizona basketball coach Sean Miller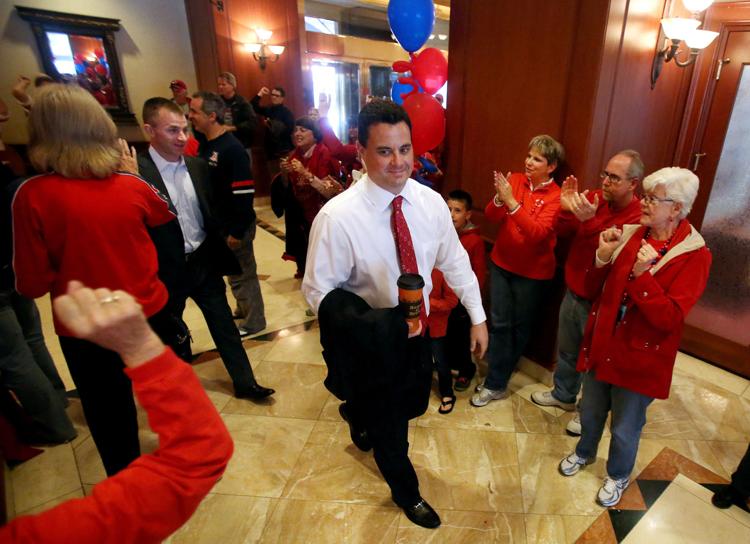 Arizona basketball coach Sean Miller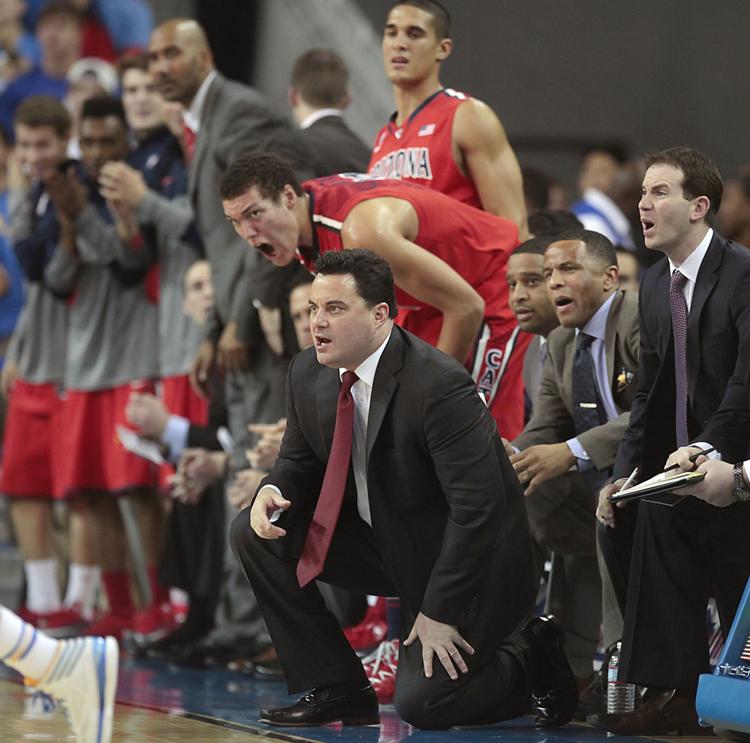 Arizona basketball coach Sean Miller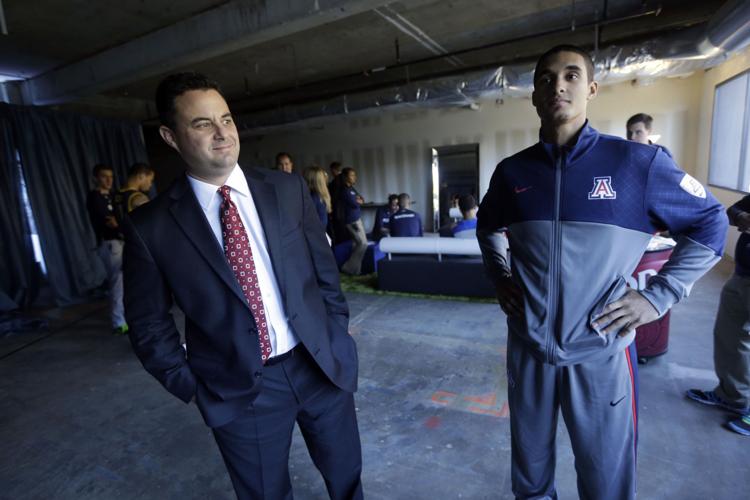 Arizona basketball coach Sean Miller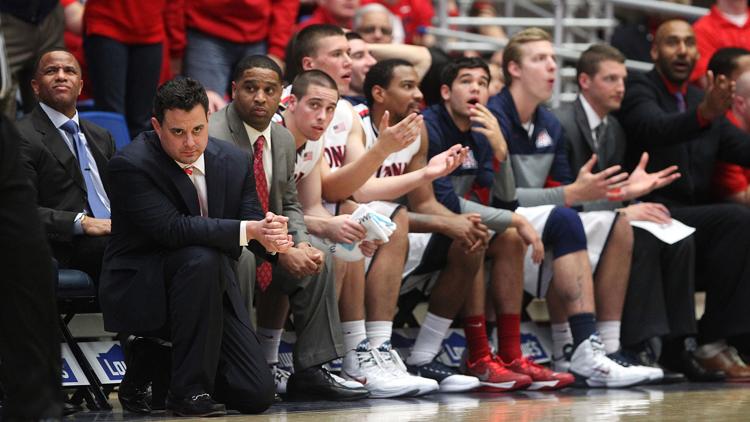 Arizona basketball coach Sean Miller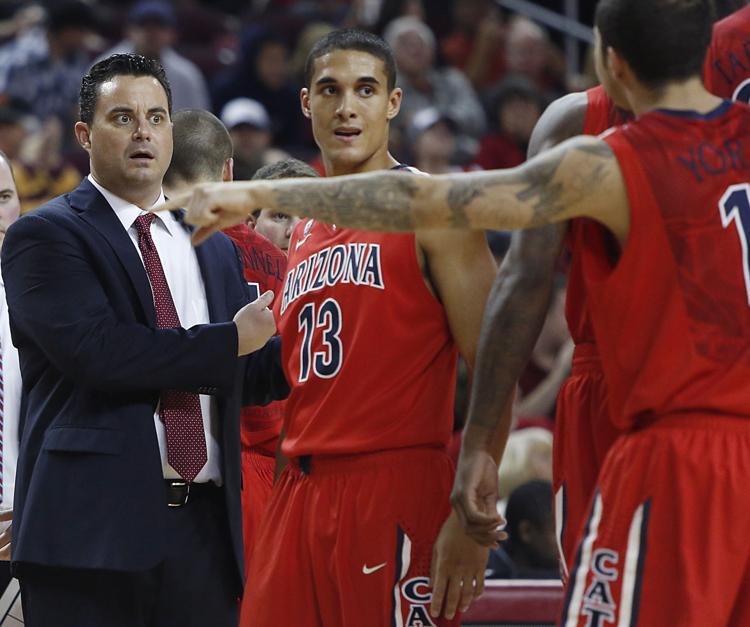 Arizona basketball coach Sean Miller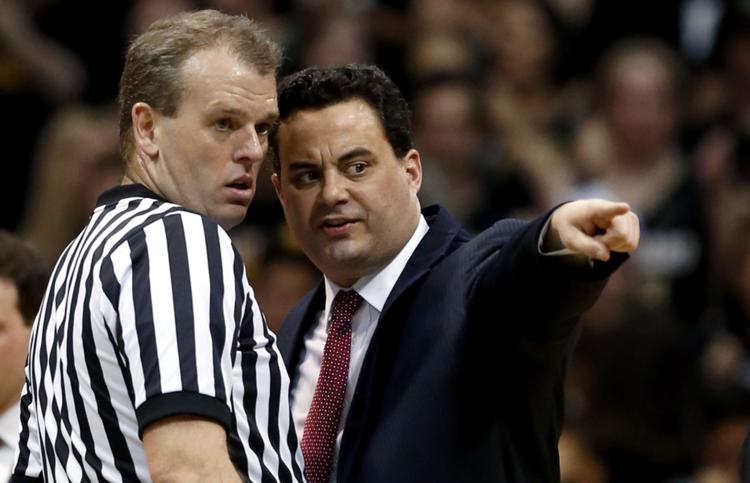 Arizona basketball coach Sean Miller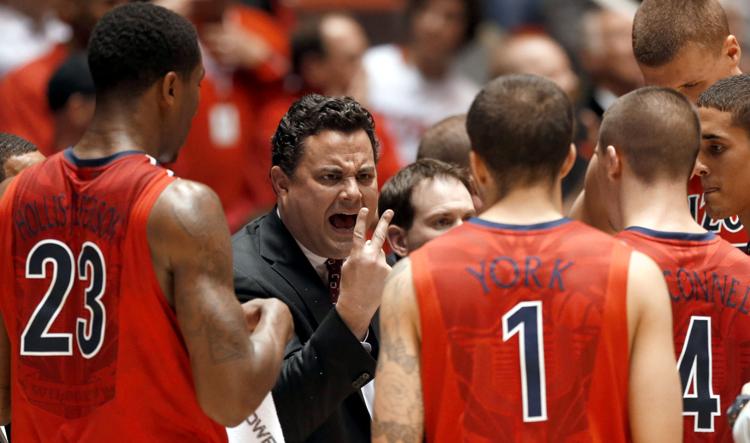 Arizona basketball coach Sean Miller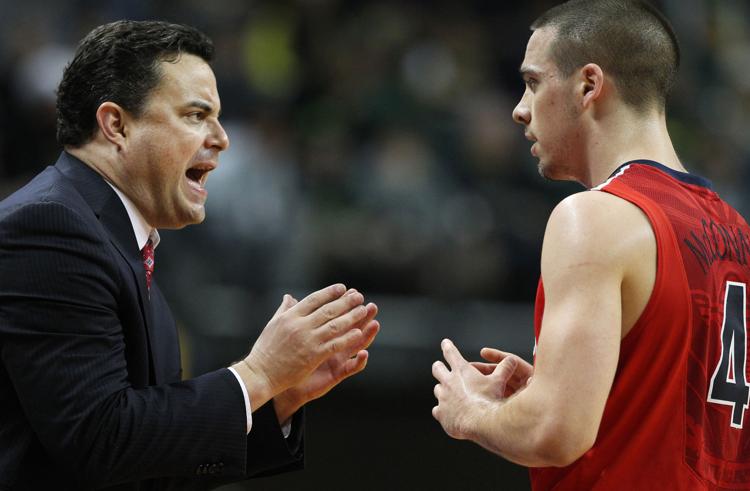 Arizona basketball coach Sean Miller
Arizona basketball coach Sean Miller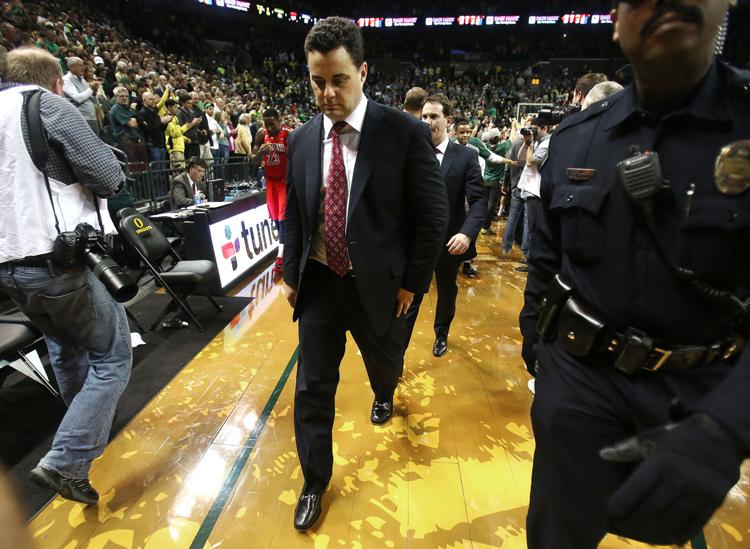 Arizona basketball coach Sean Miller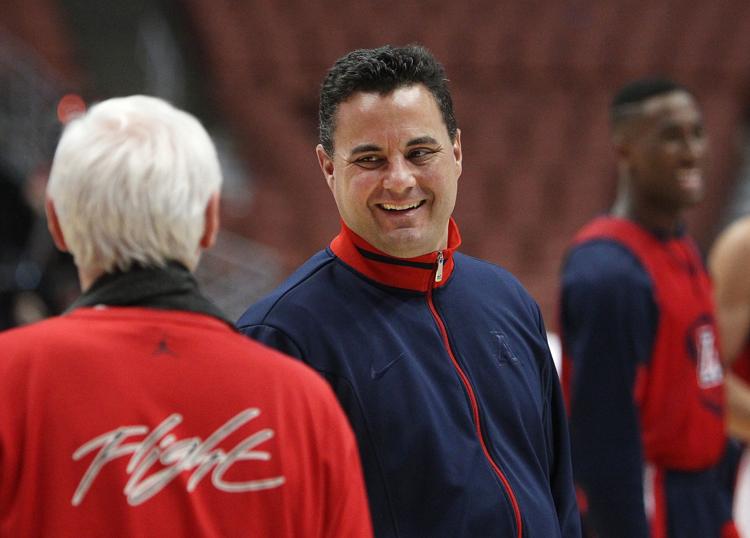 Arizona basketball coach Sean Miller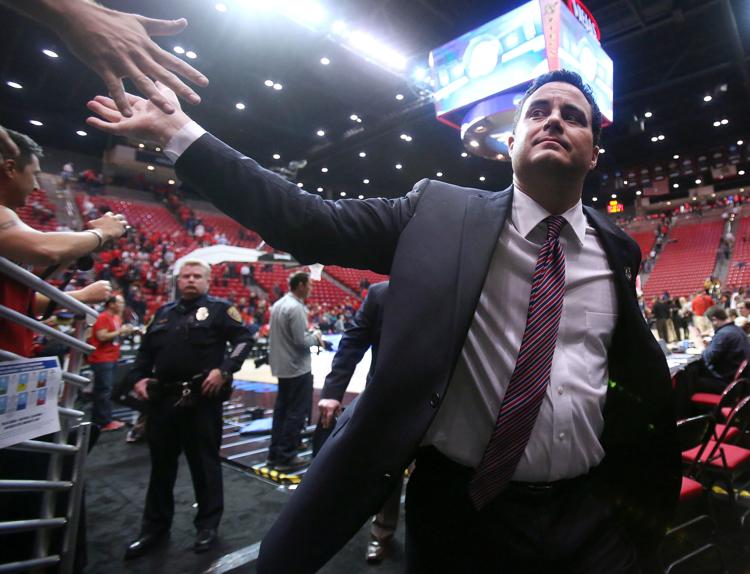 Arizona basketball coach Sean Miller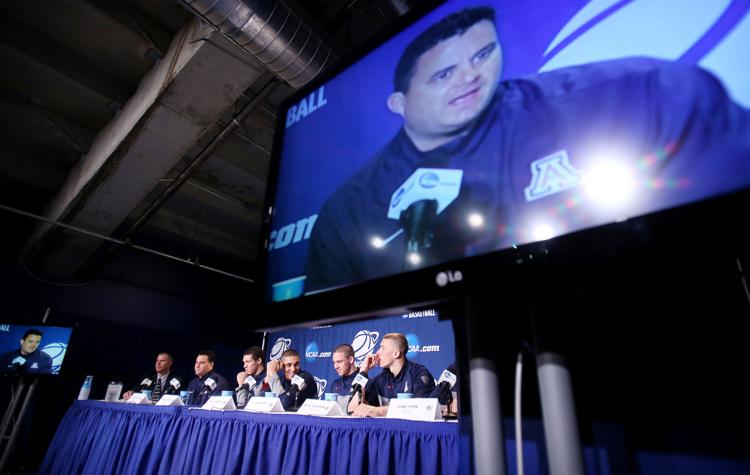 Arizona basketball coach Sean Miller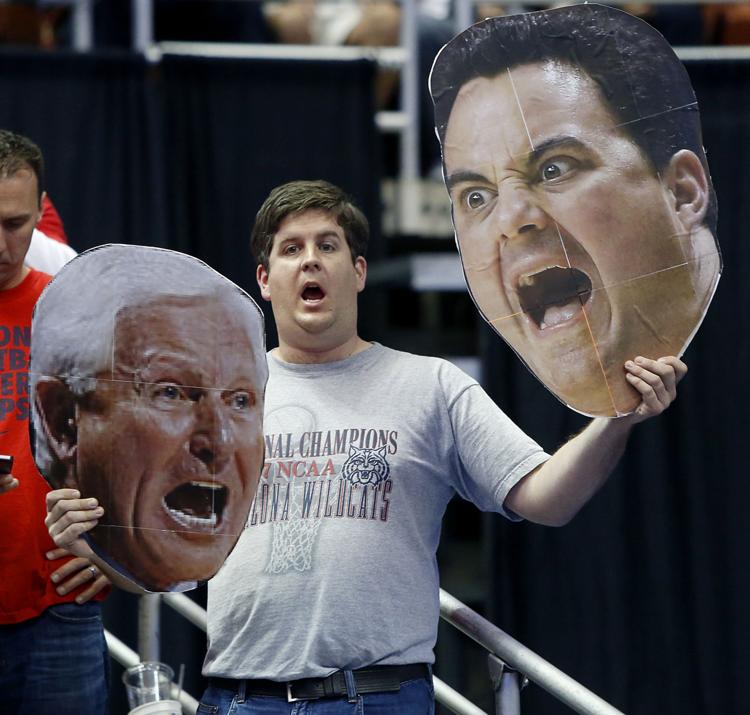 Arizona basketball coach Sean Miller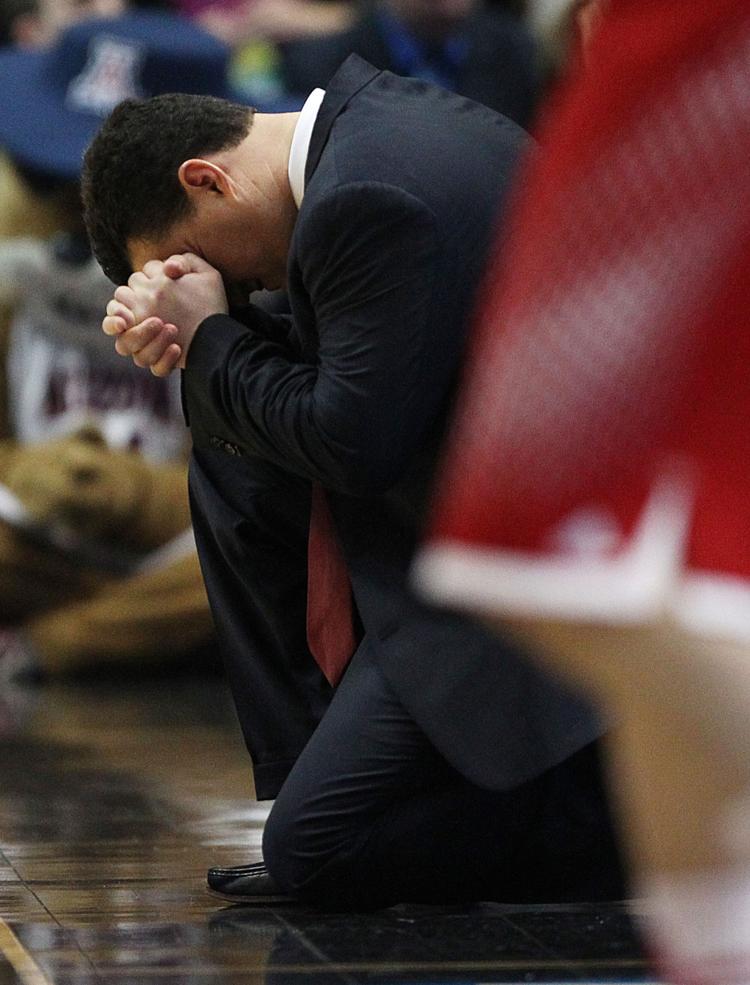 Arizona basketball coach Sean Miller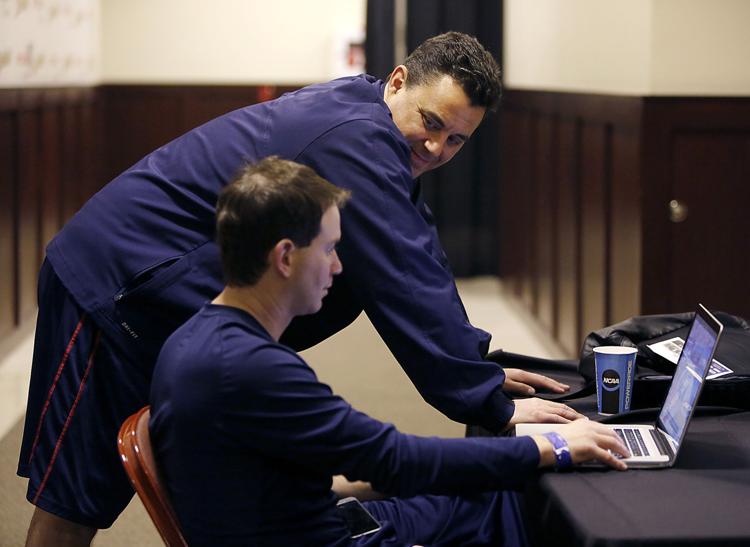 Arizona basketball coach Sean Miller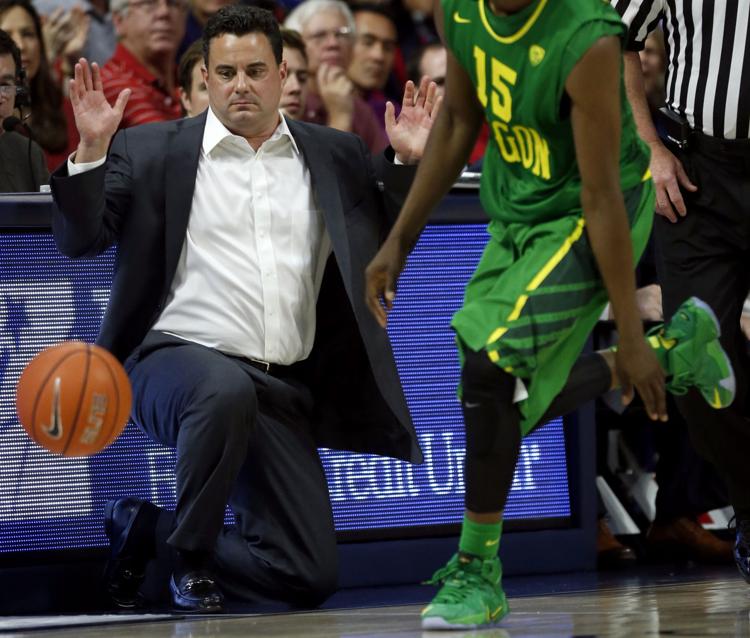 Arizona basketball coach Sean Miller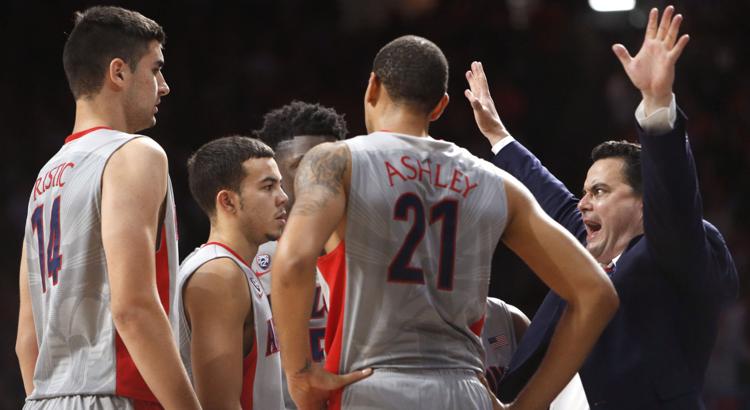 Arizona basketball coach Sean Miller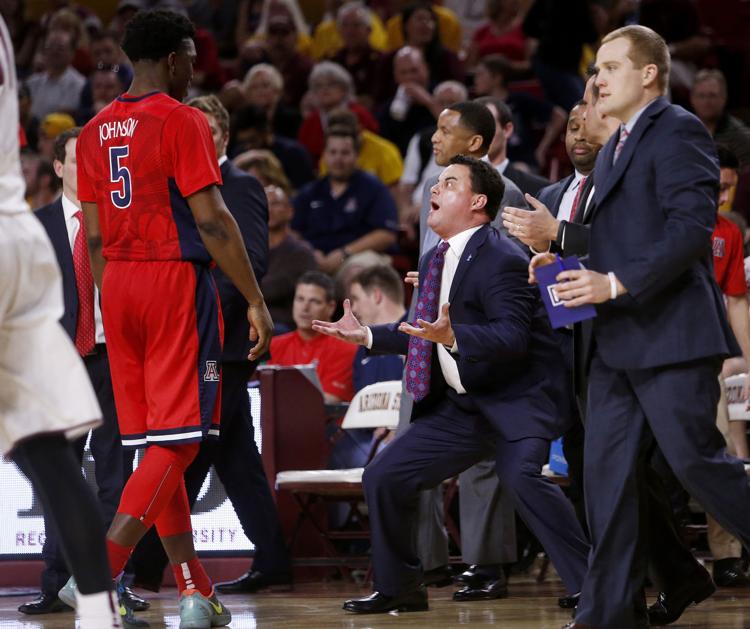 Arizona basketball coach Sean Miller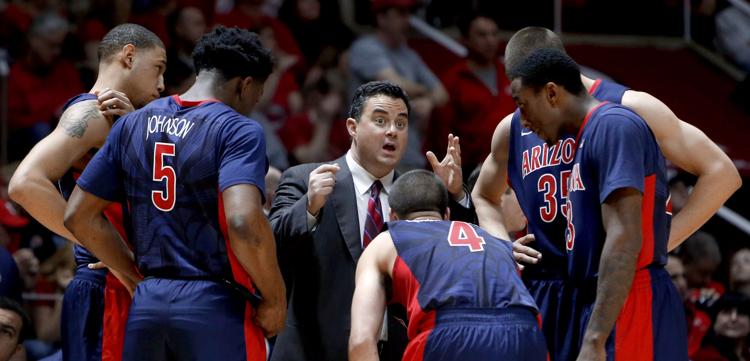 Arizona basketball coach Sean Miller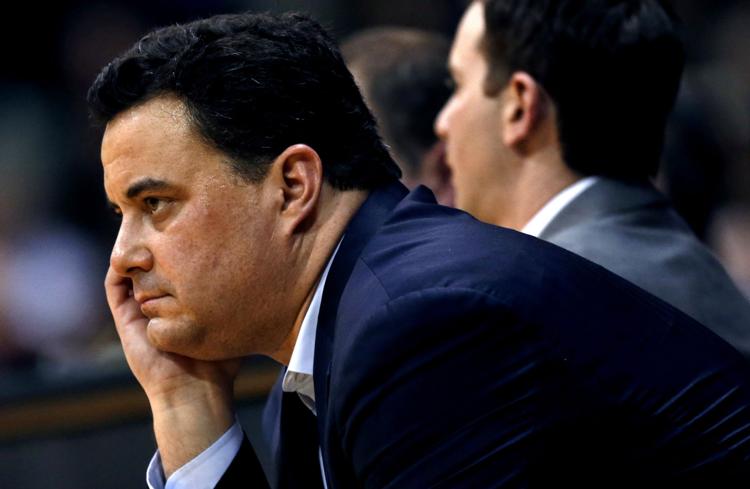 Arizona basketball coach Sean Miller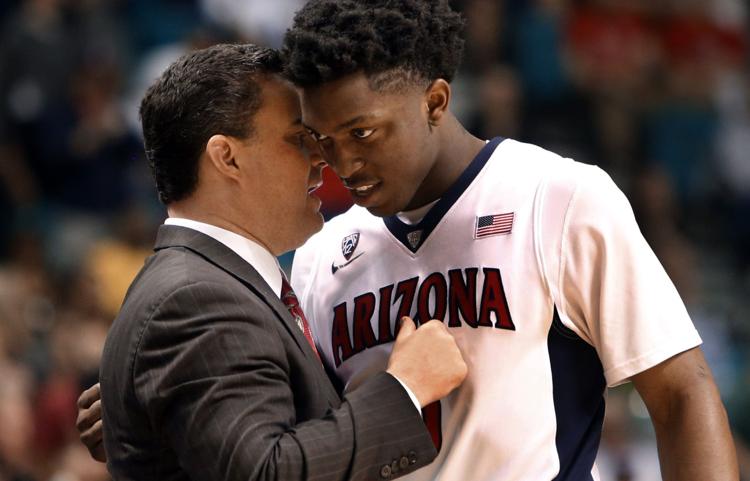 Arizona basketball coach Sean Miller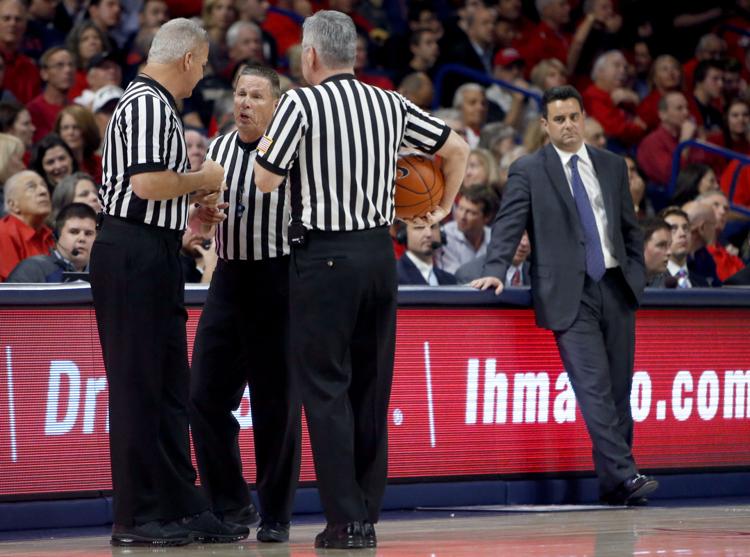 Arizona basketball coach Sean Miller
Arizona basketball coach Sean Miller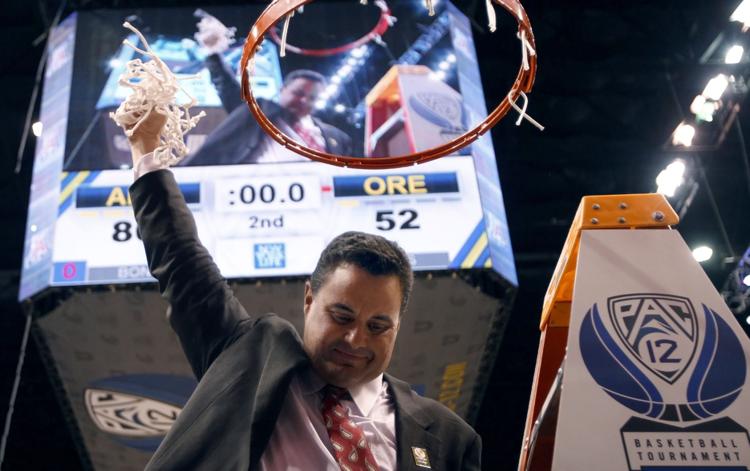 Arizona basketball coach Sean Miller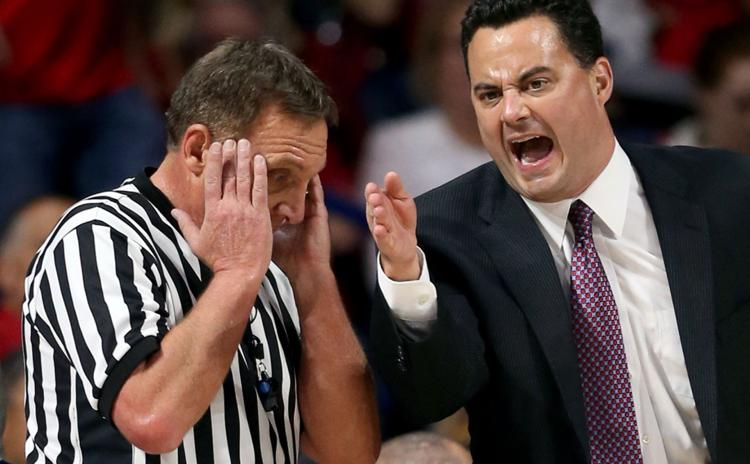 Arizona basketball coach Sean Miller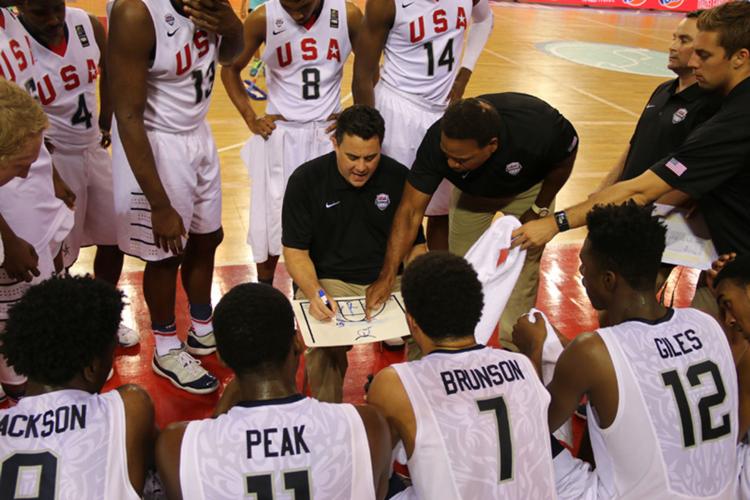 Arizona basketball coach Sean Miller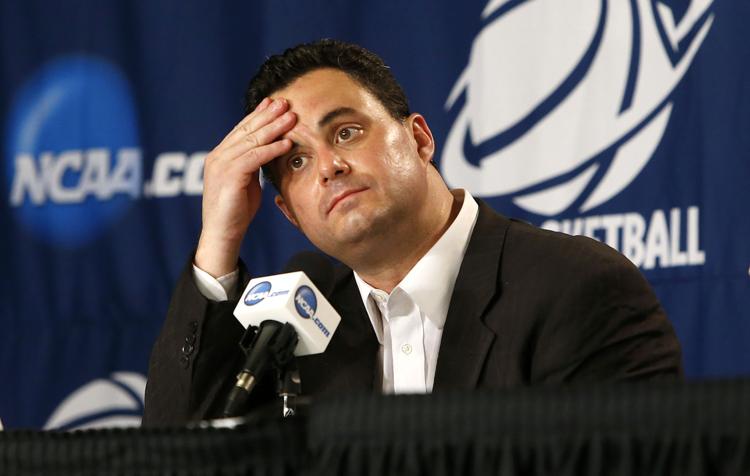 Arizona basketball coach Sean Miller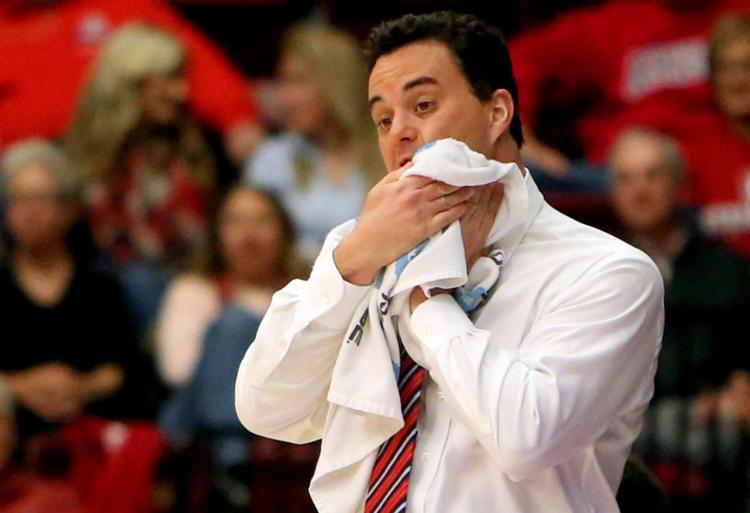 Arizona basketball coach Sean Miller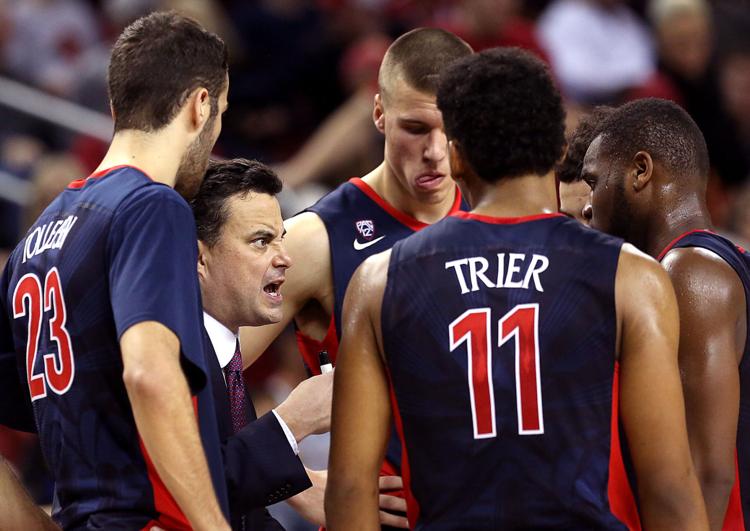 Arizona basketball coach Sean Miller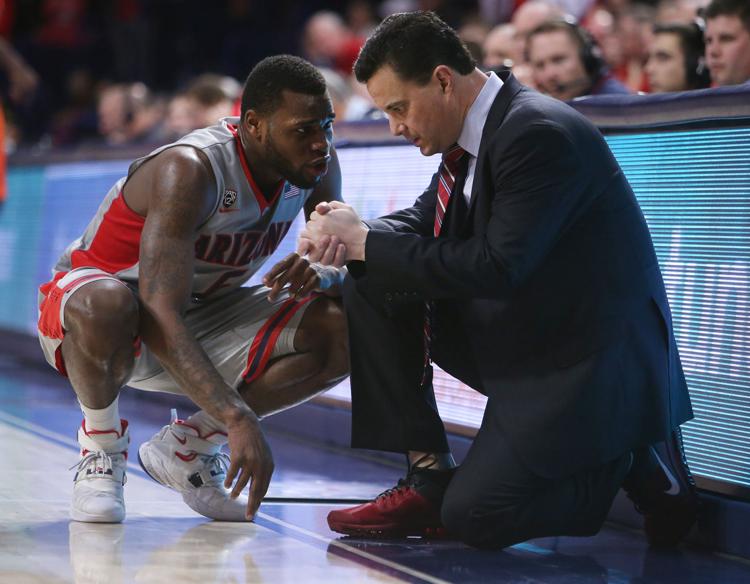 Arizona basketball coach Sean Miller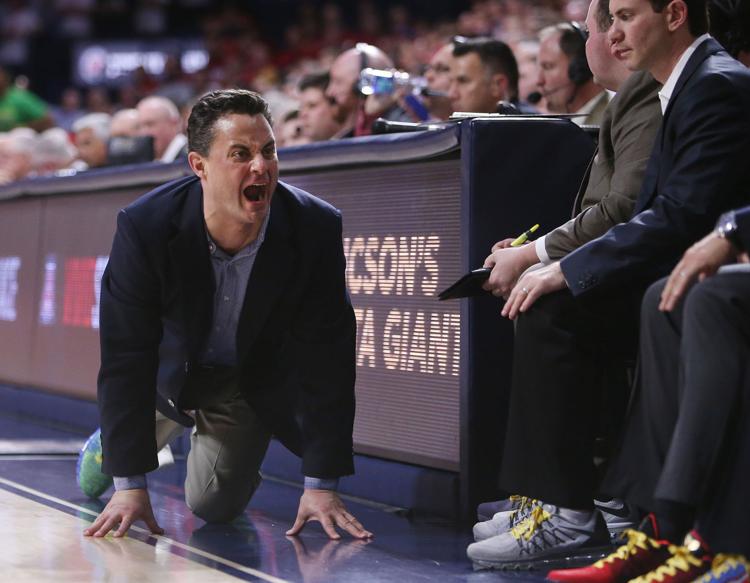 Arizona basketball coach Sean Miller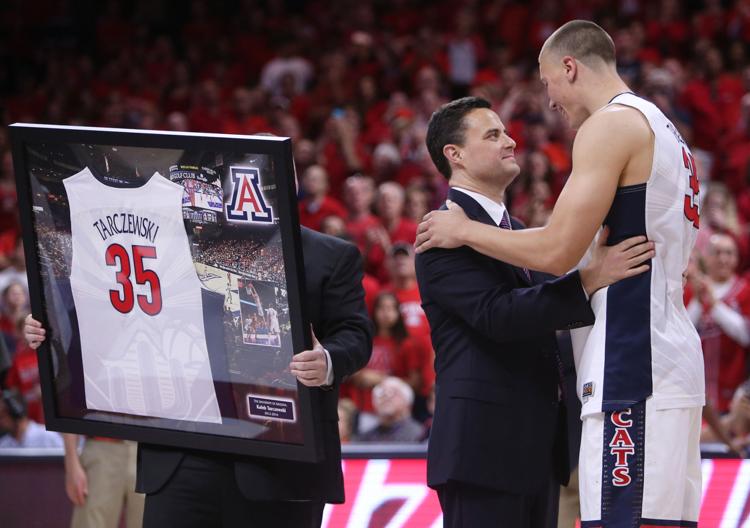 Arizona basketball coach Sean Miller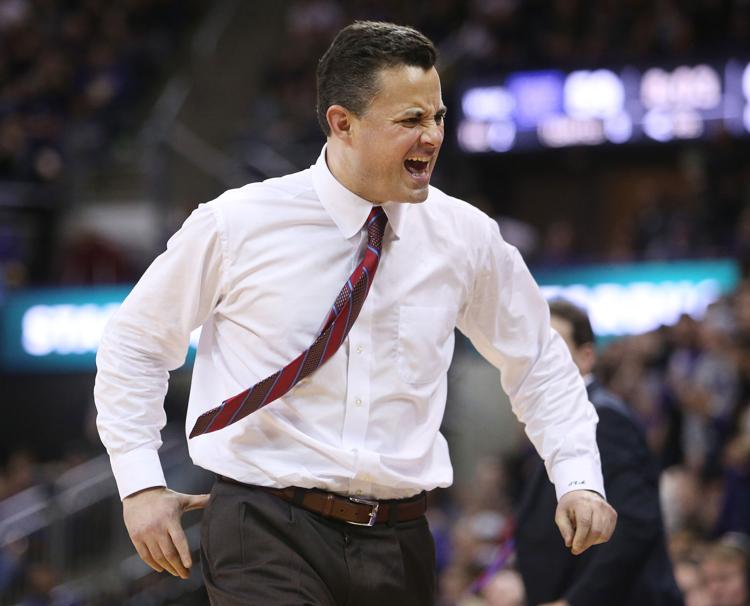 Arizona basketball coach Sean Miller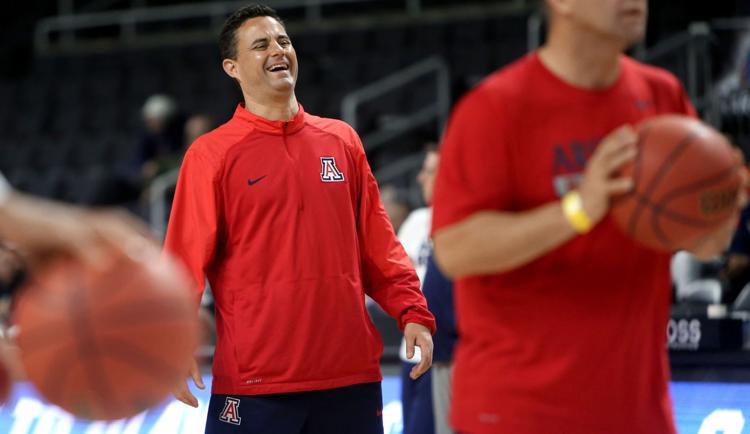 Arizona basketball coach Sean Miller
Arizona basketball coach Sean Miller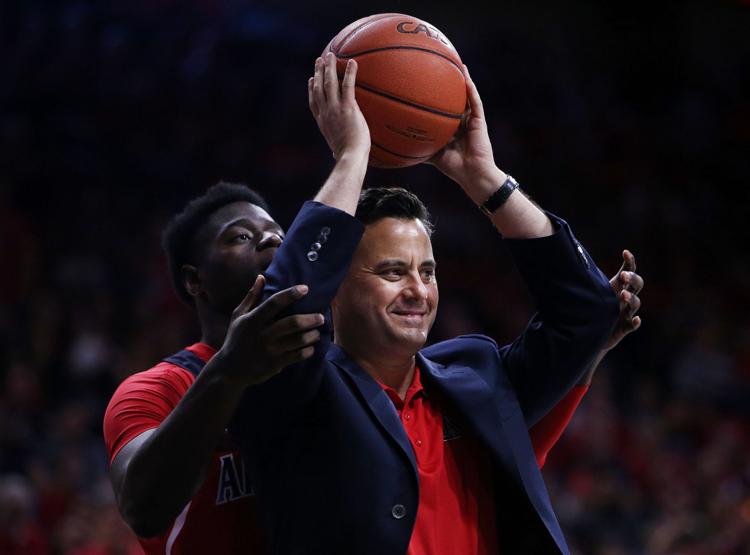 Arizona basketball coach Sean Miller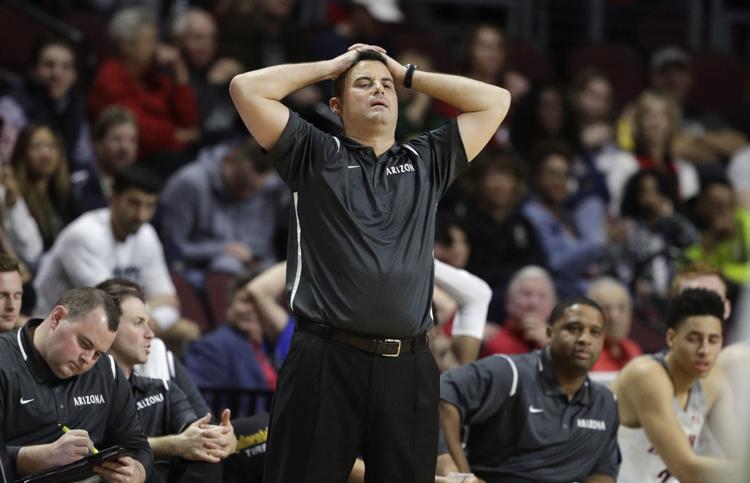 Arizona basketball coach Sean Miller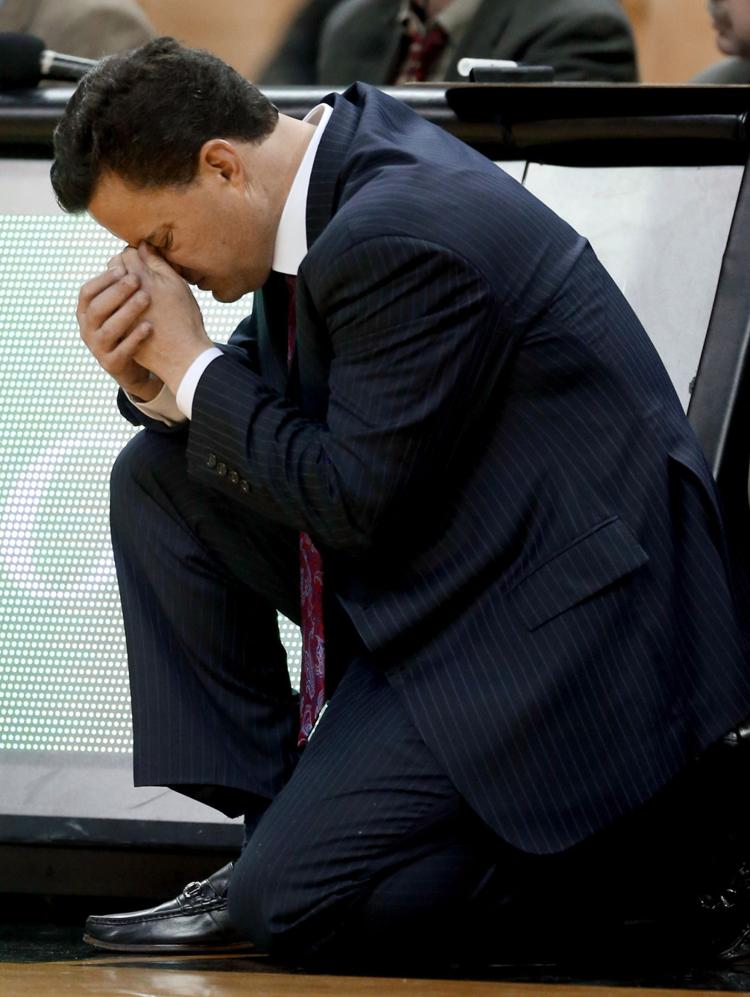 Arizona basketball coach Sean Miller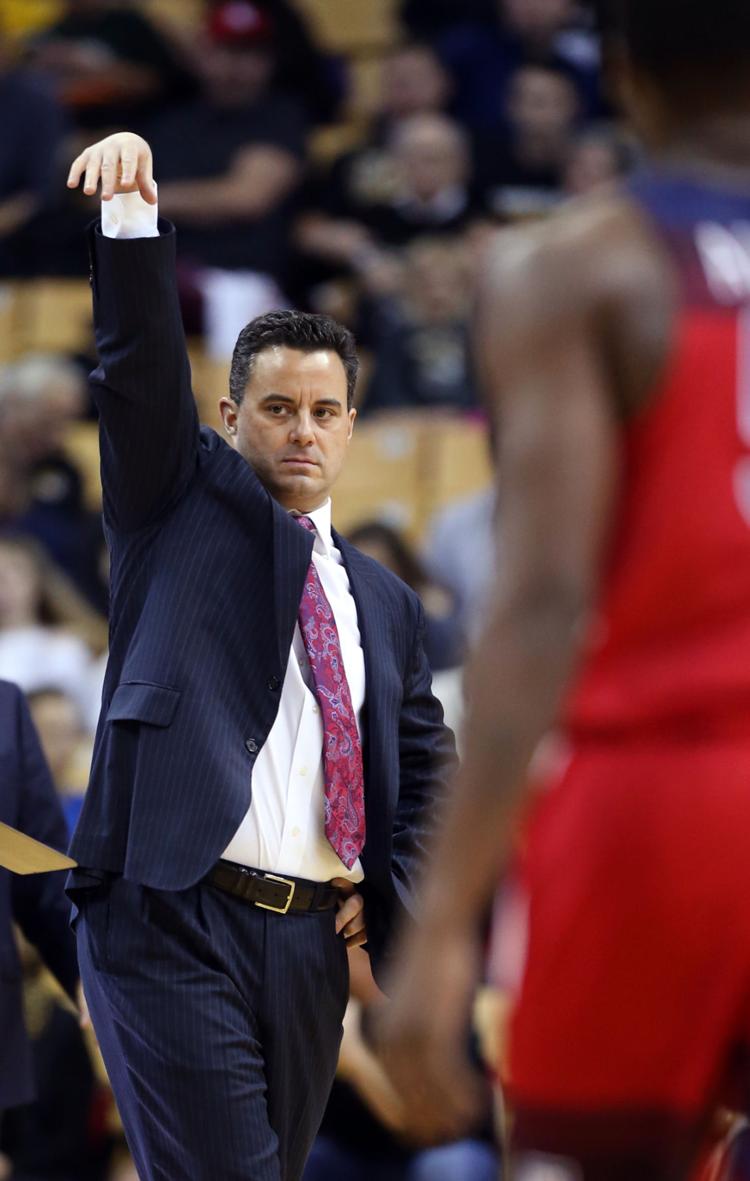 Arizona basketball coach Sean Miller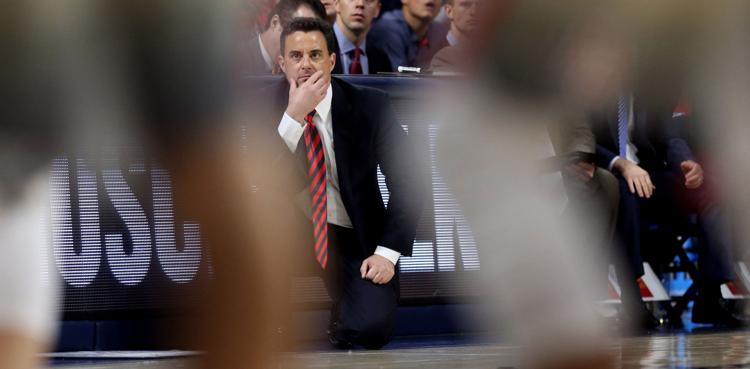 Arizona basketball coach Sean Miller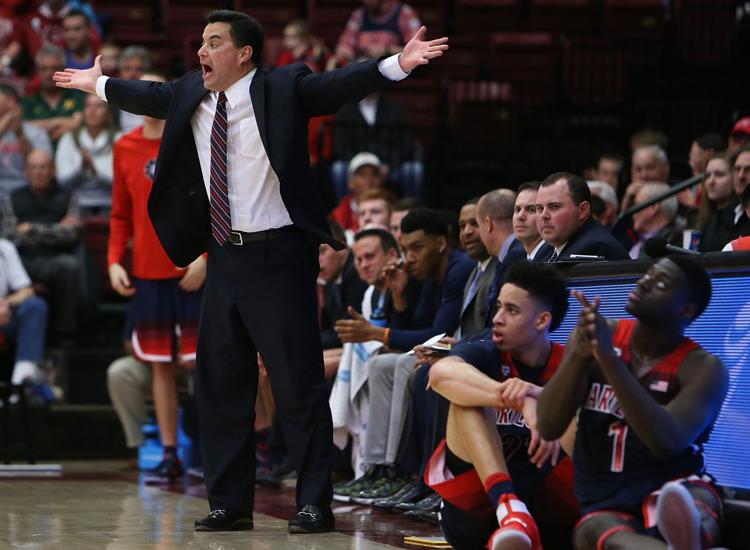 Arizona basketball coach Sean Miller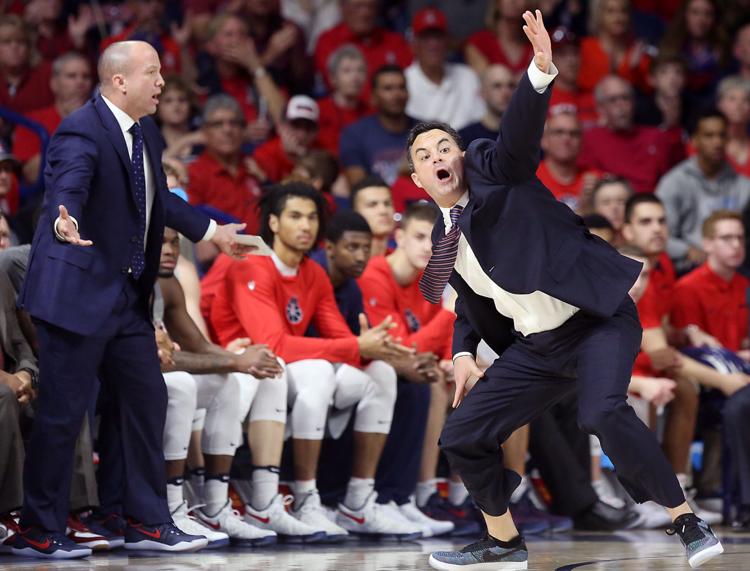 Arizona basketball coach Sean Miller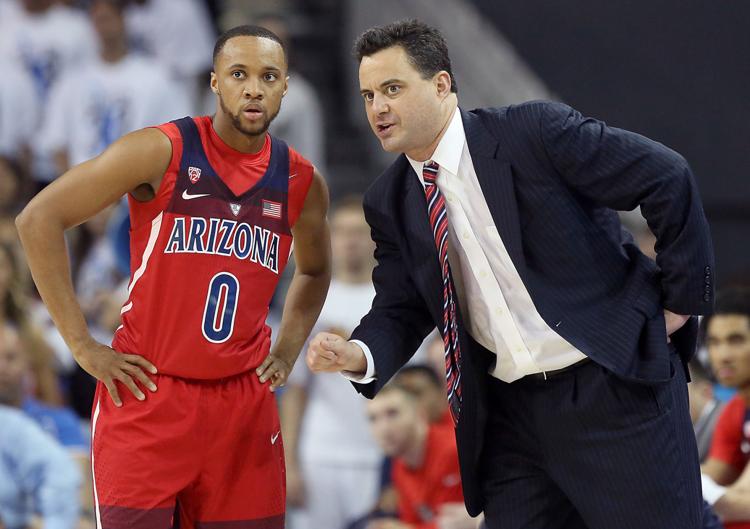 Arizona basketball coach Sean Miller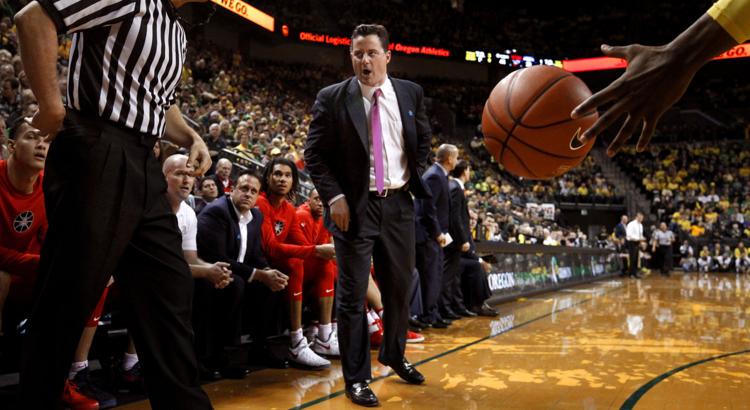 Arizona basketball coach Sean Miller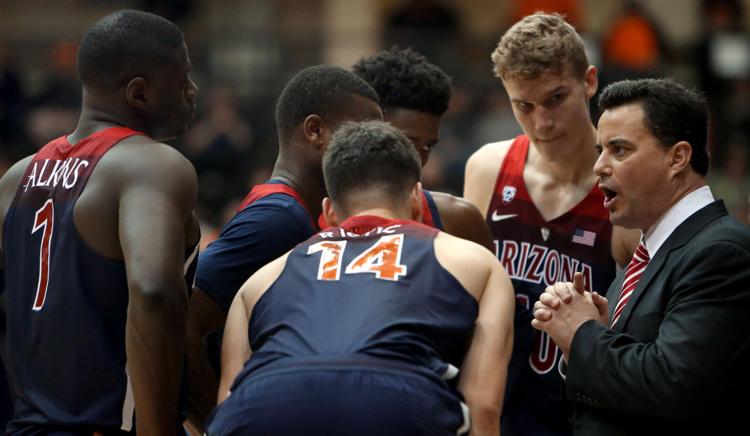 Arizona basketball coach Sean Miller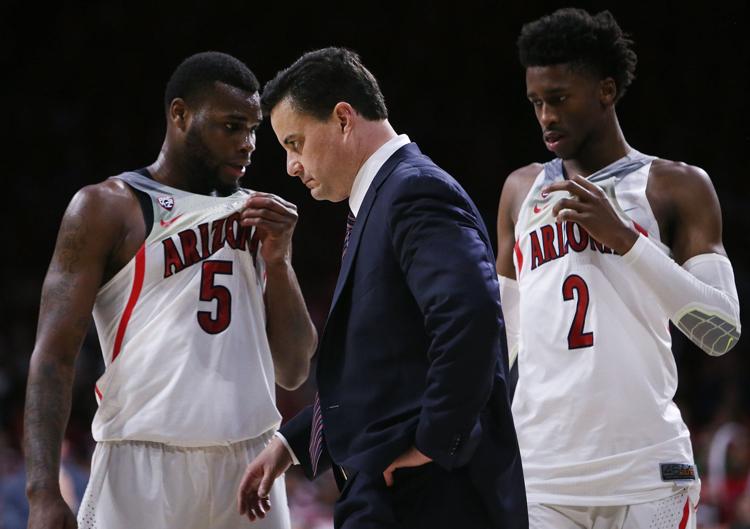 Arizona basketball coach Sean Miller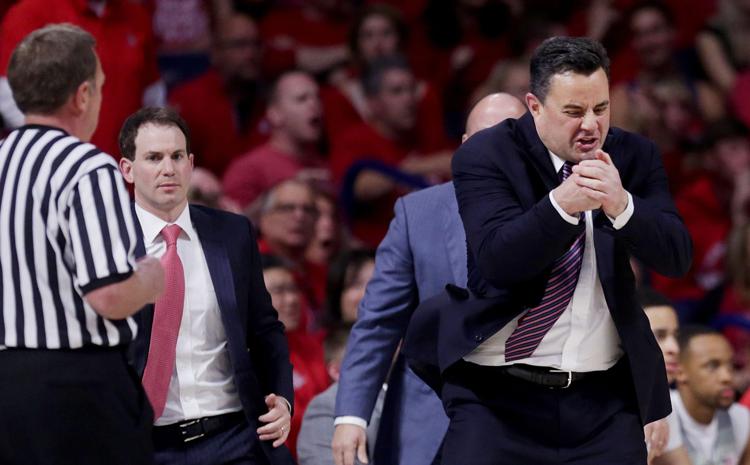 Arizona basketball coach Sean Miller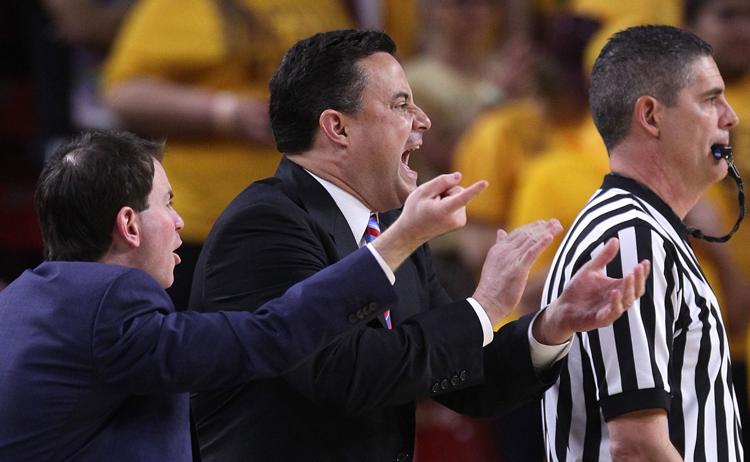 Arizona basketball coach Sean Miller
Arizona basketball coach Sean Miller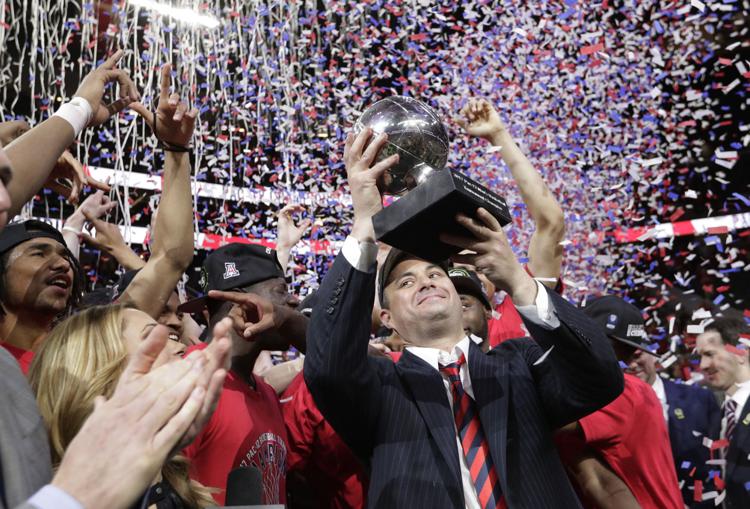 Arizona basketball coach Sean Miller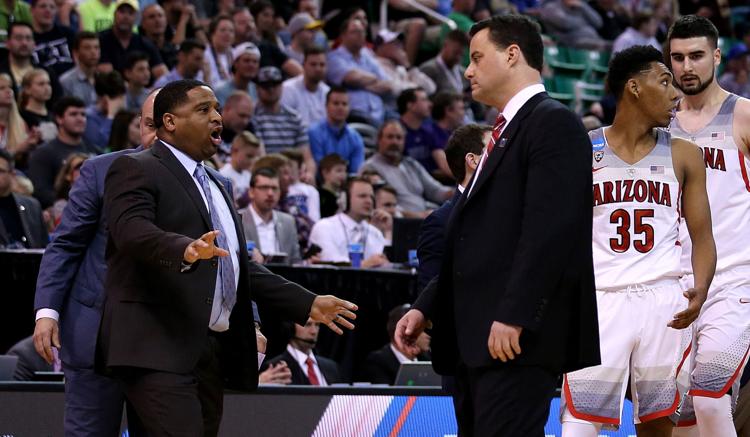 Arizona basketball coach Sean Miller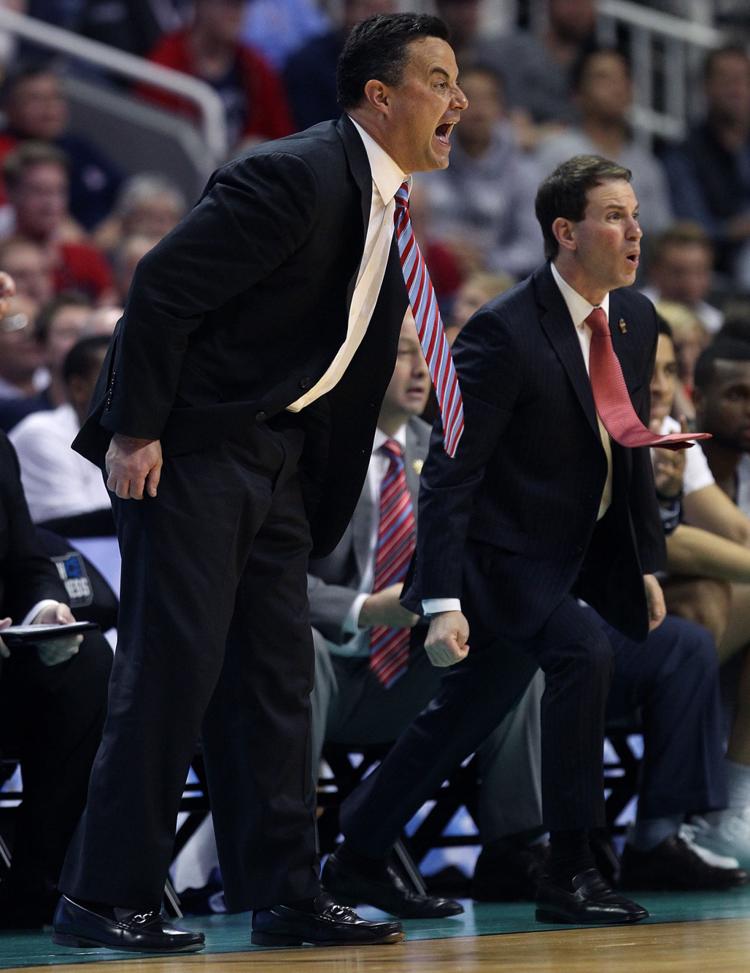 Arizona basketball coach Sean Miller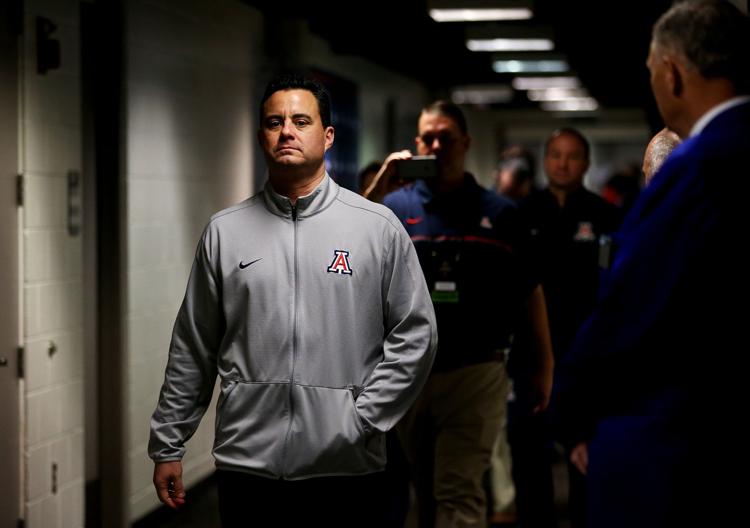 Arizona basketball coach Sean Miller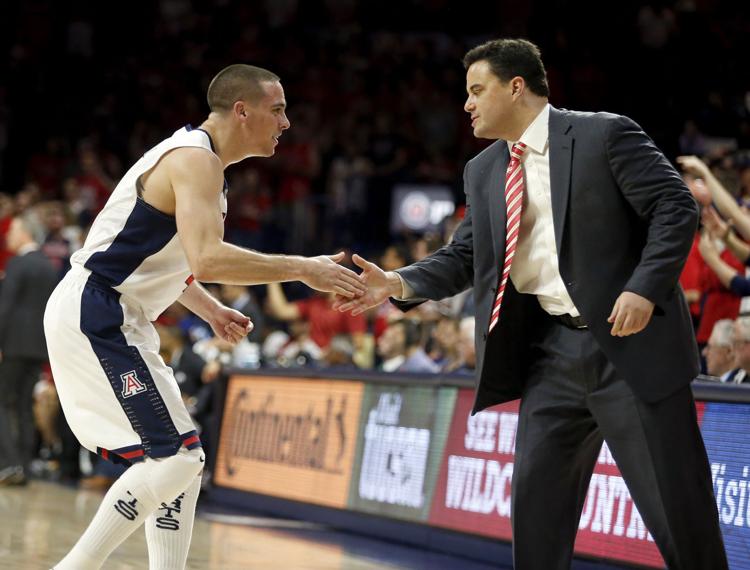 Arizona basketball coach Sean Miller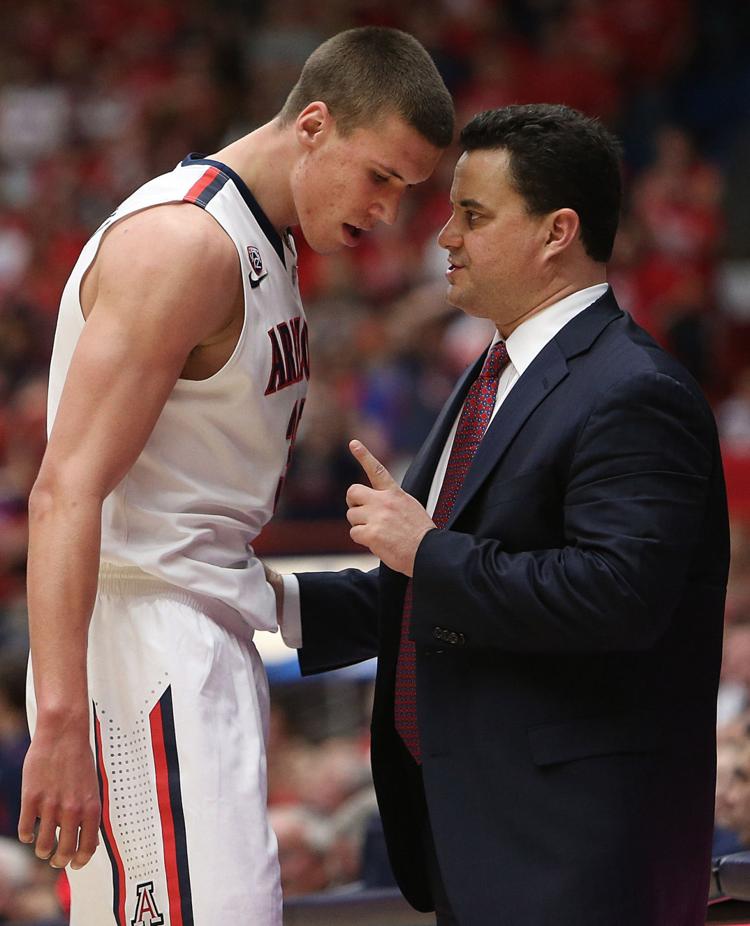 Arizona basketball coach Sean Miller
Arizona basketball coach Sean Miller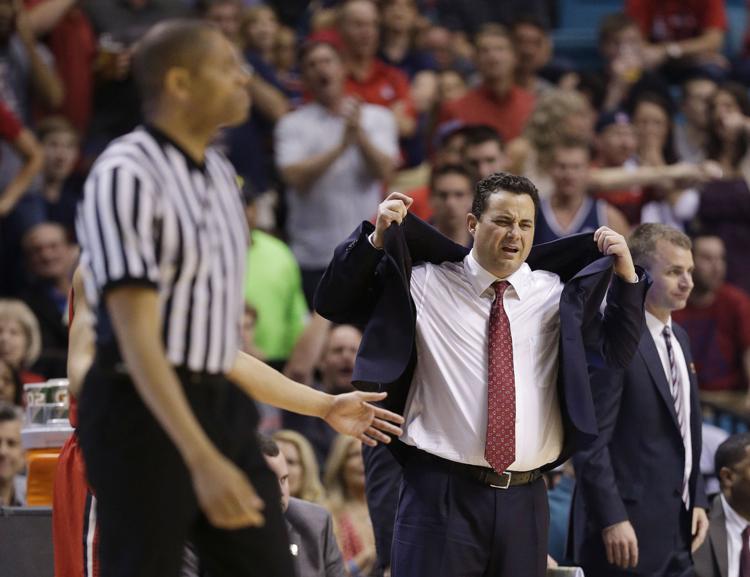 Arizona basketball coach Sean Miller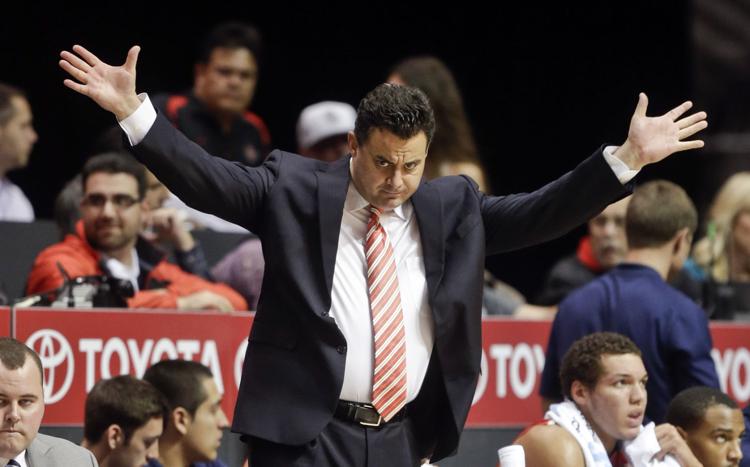 Arizona basketball coach Sean Miller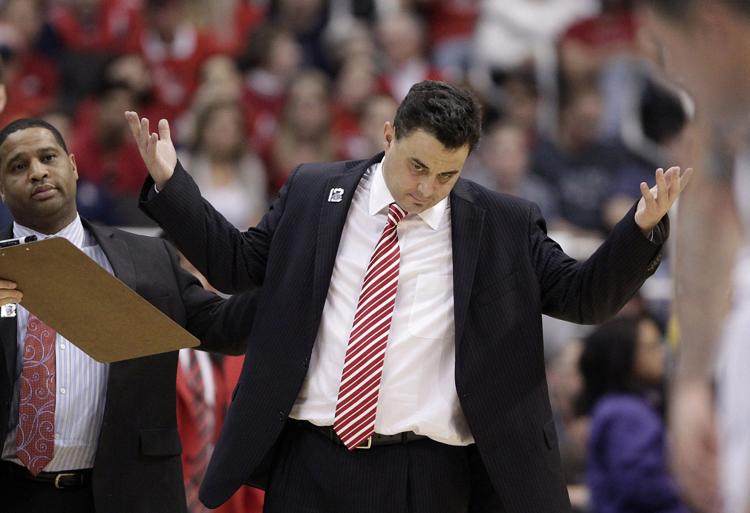 Arizona basketball coach Sean Miller
Arizona basketball coach Sean Miller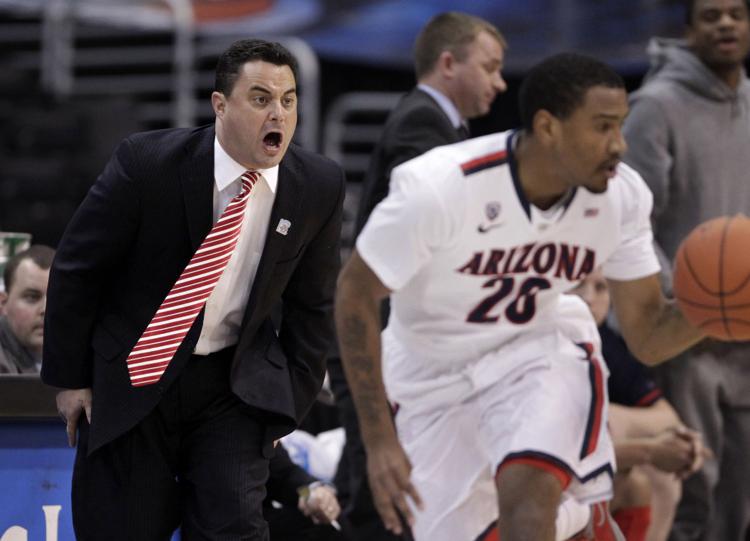 031019-spt-ua bk-p7.JPG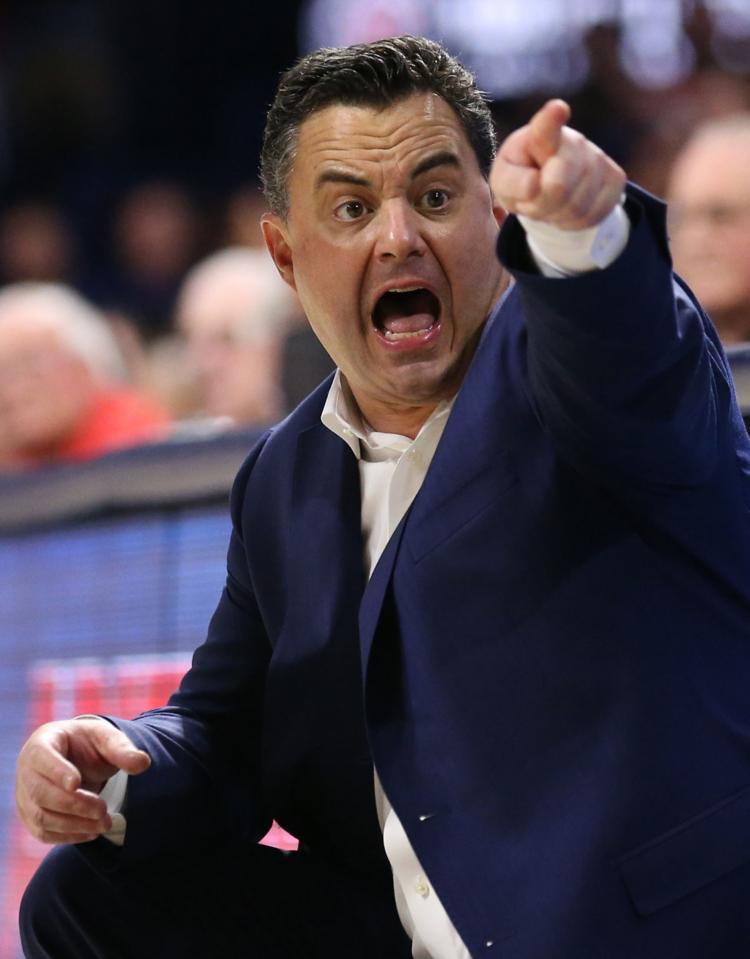 022219-spt-uabk-p9.jpg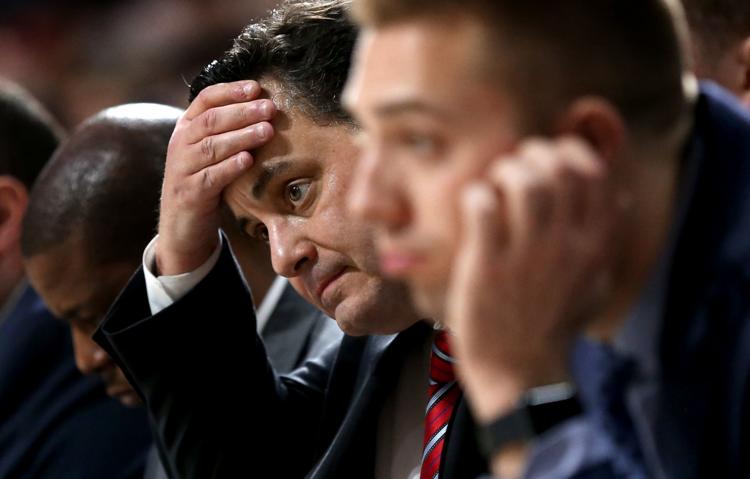 Arizona Oregon Basketball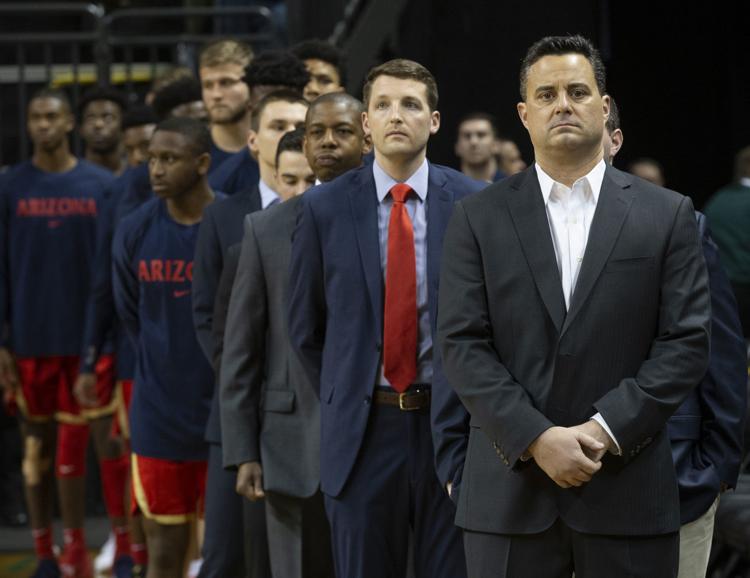 P12 USC Arizona Basketball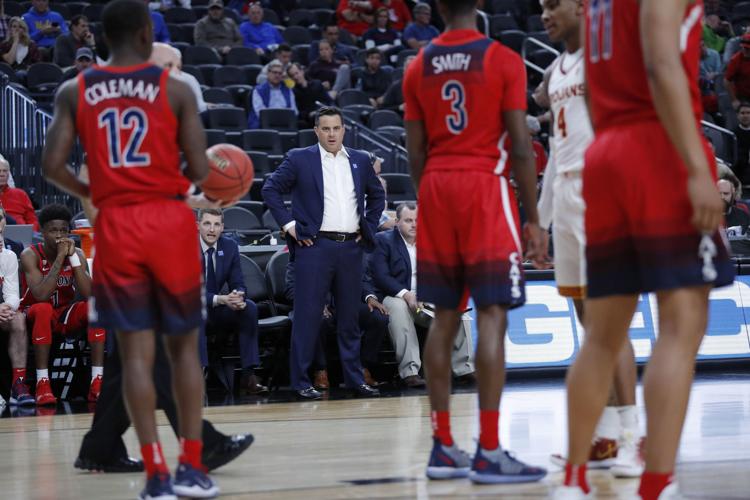 Arizona vs. USC, Pac-12 Tournament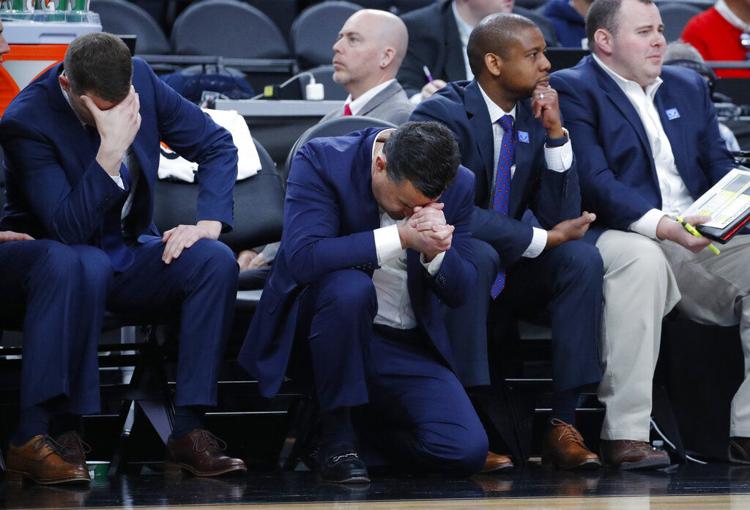 P12 USC Arizona Basketball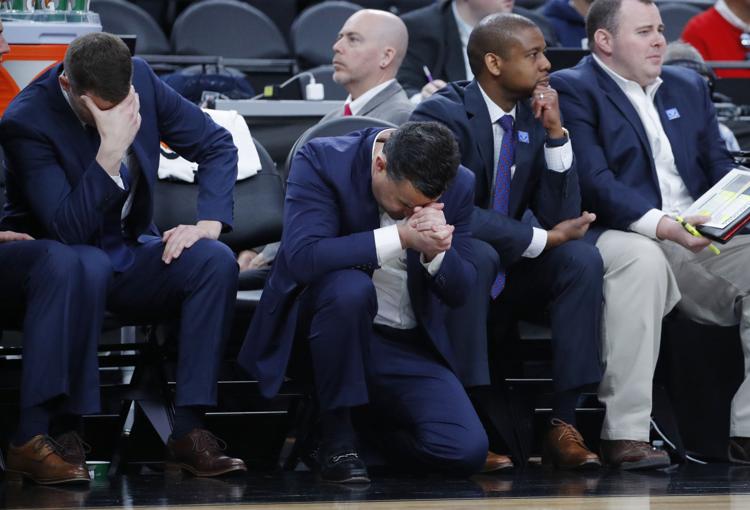 Sean Miller, Pac-12 Tournament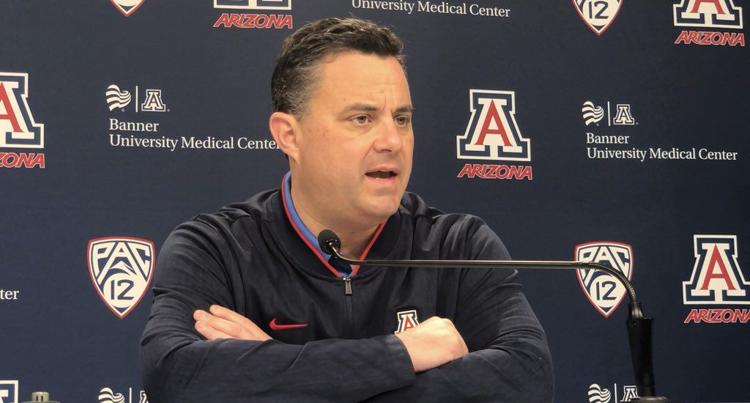 031019-spt-ua bk-p15.JPG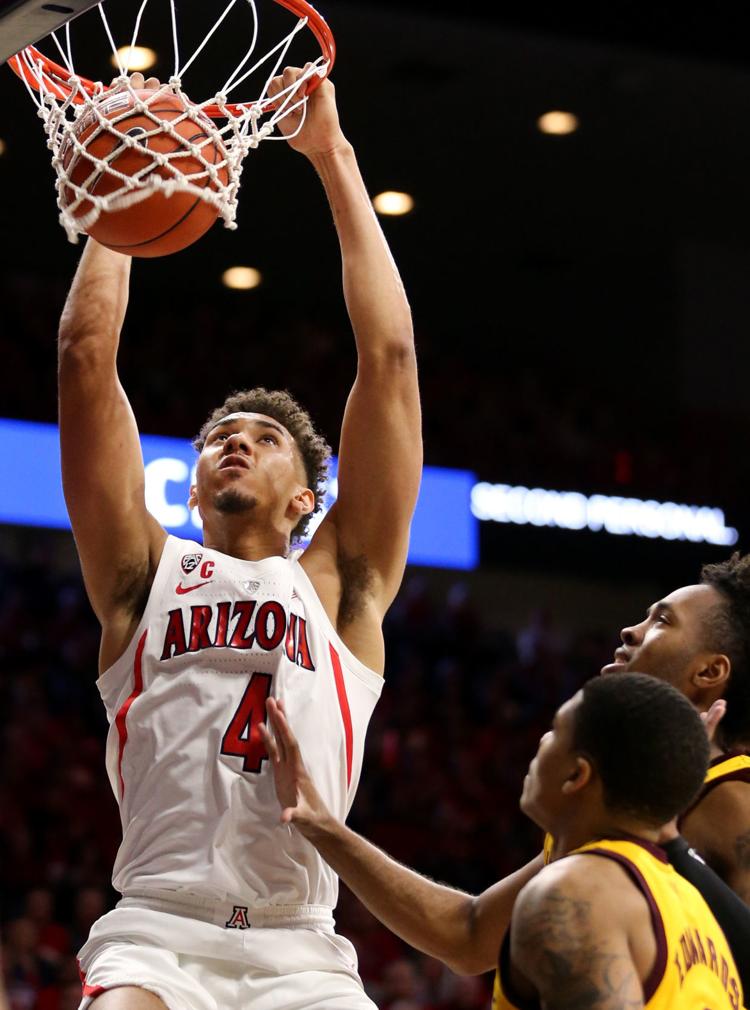 Sean Miller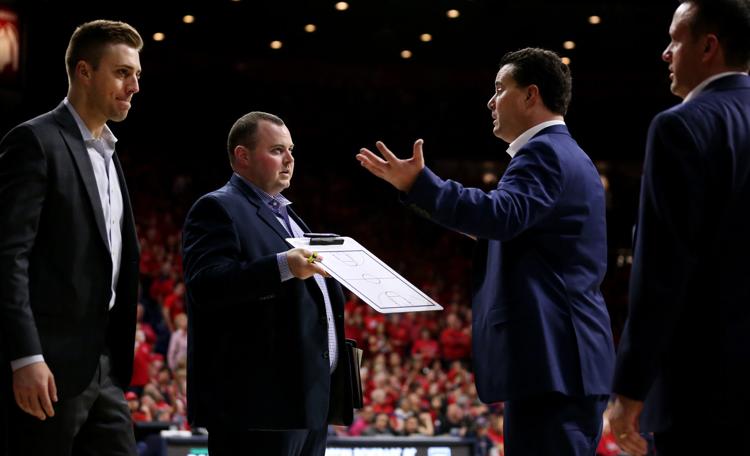 Sean Miller, Arizona - ASU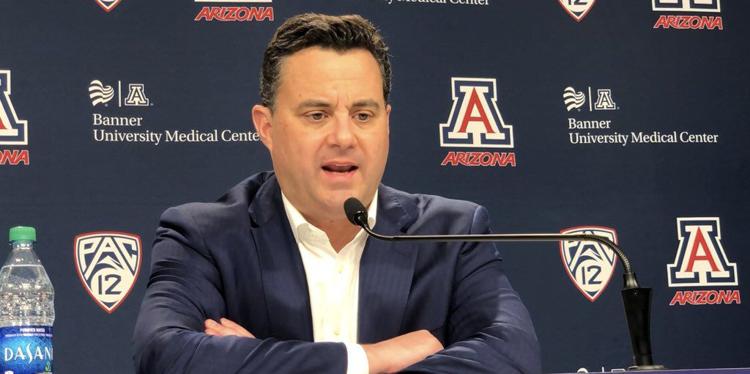 Arizona State 72, Arizona Wildcats 64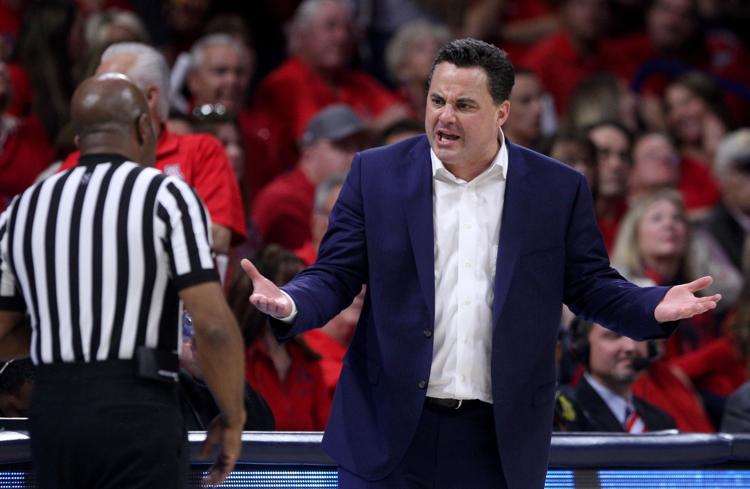 Arizona Colorado Basketball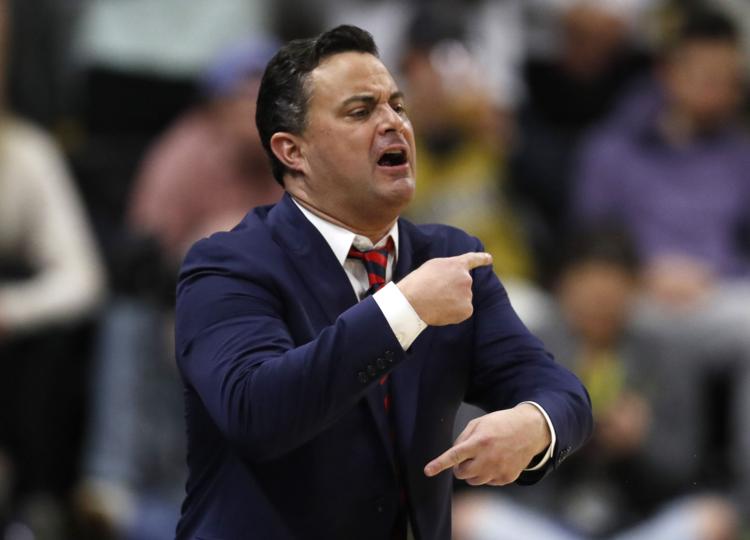 021019-spt-ua bk-p14.JPG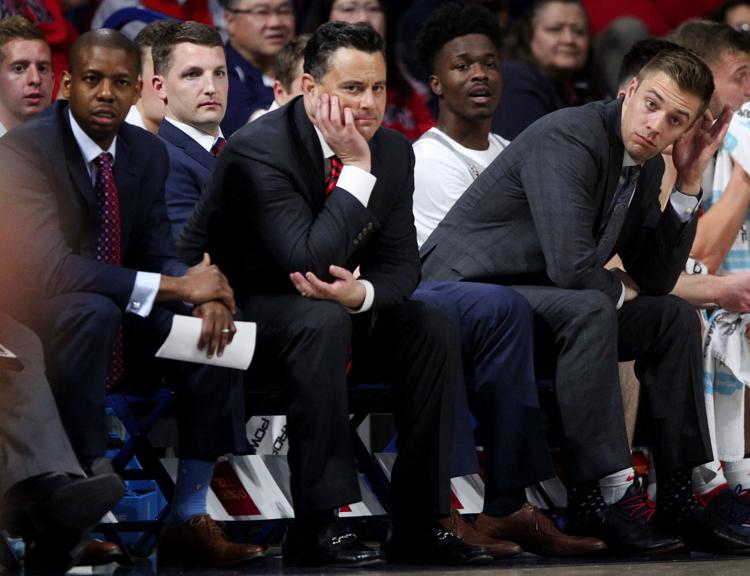 Arizona Utah Basketball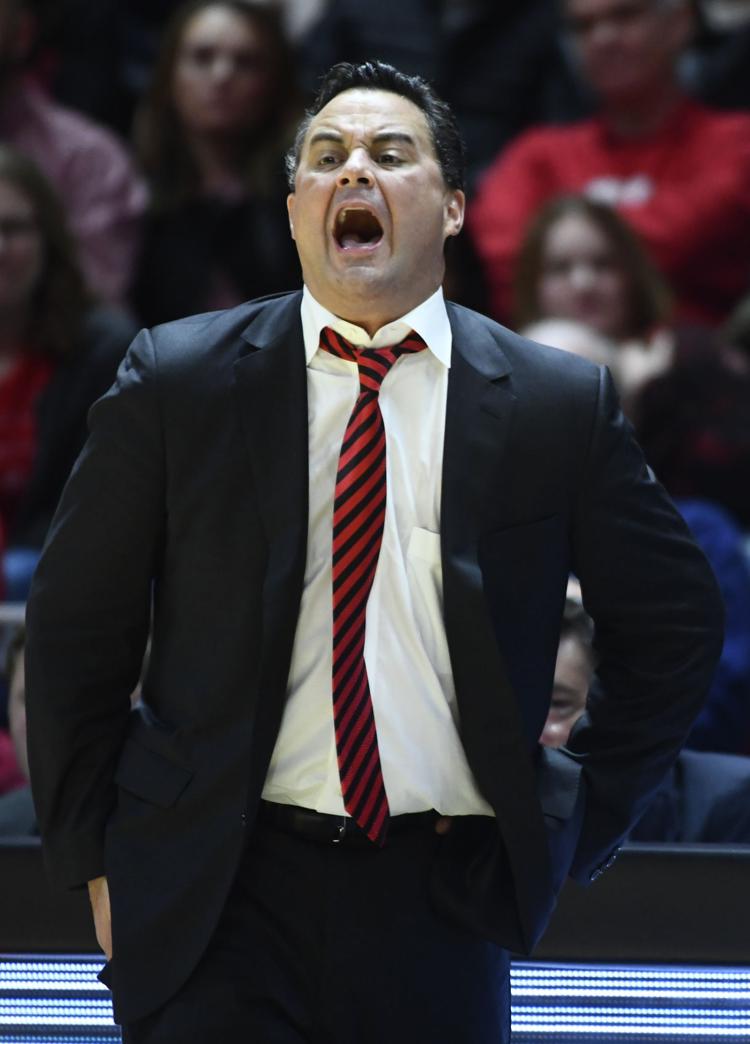 Sean Miller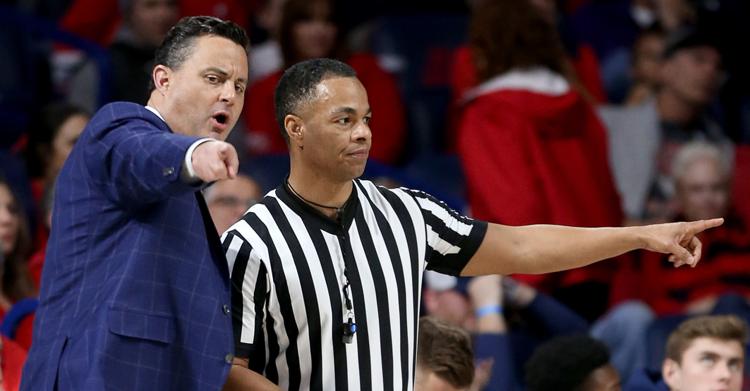 Arizona Wildcats basketball coaches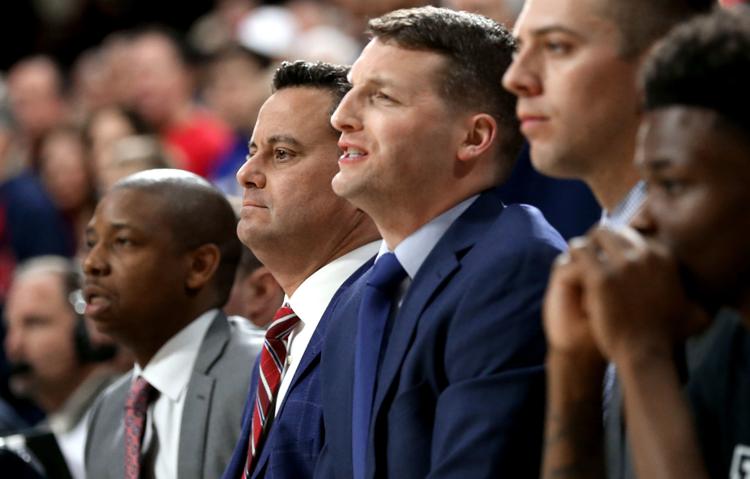 Sean Miller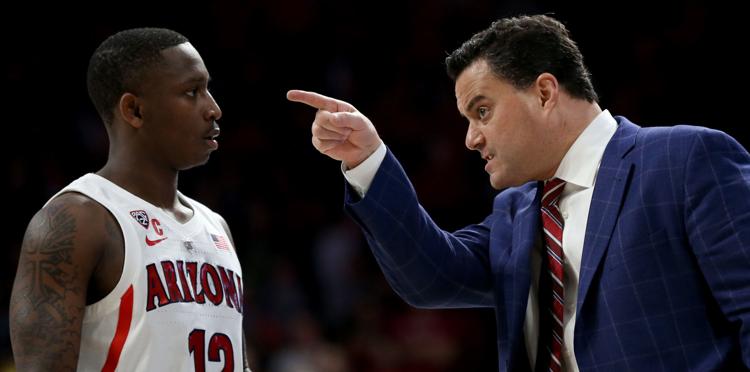 Sean Miller, Washington State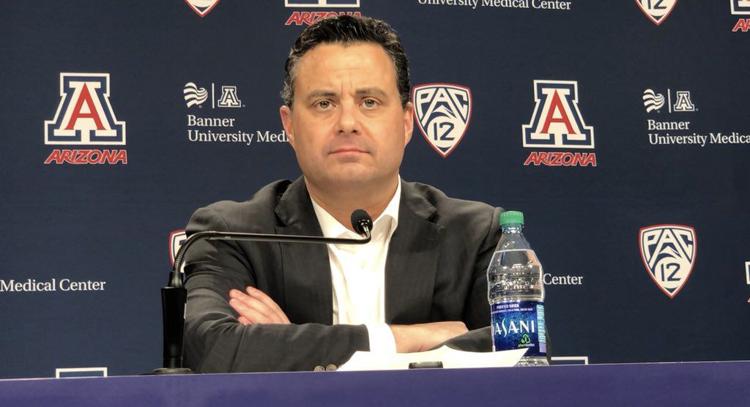 Arizona Wildcats 55, Washington State 69 (copy)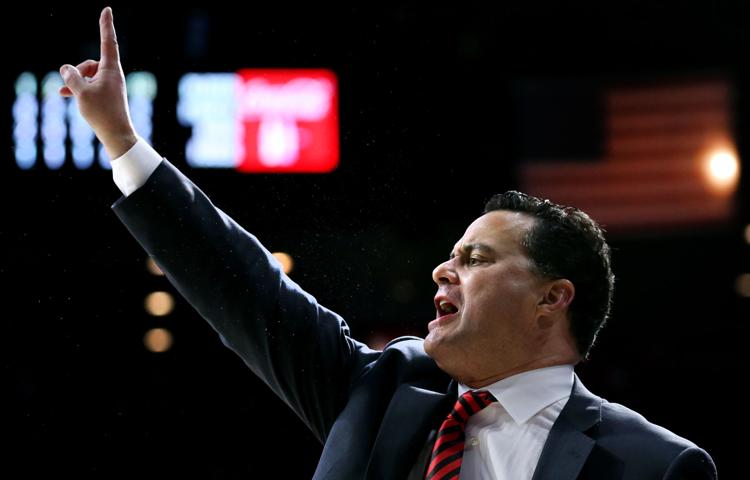 University of Arizona vs Washington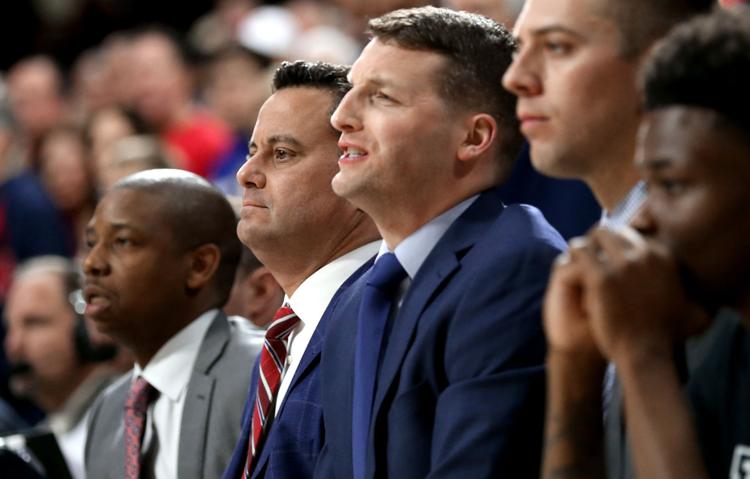 020819-spt-ua bk-kp-p18.jpg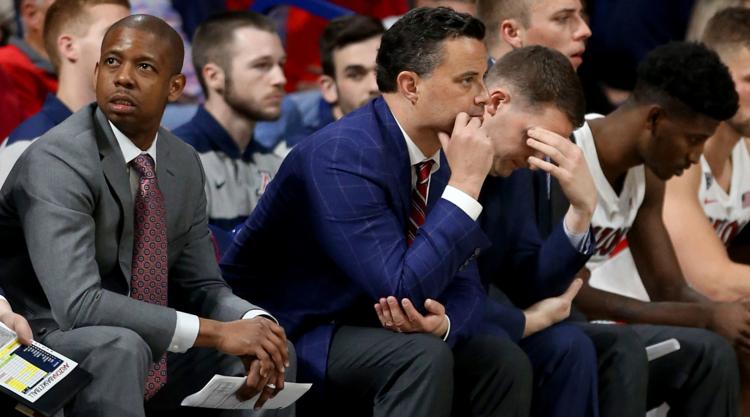 Arizona vs Washington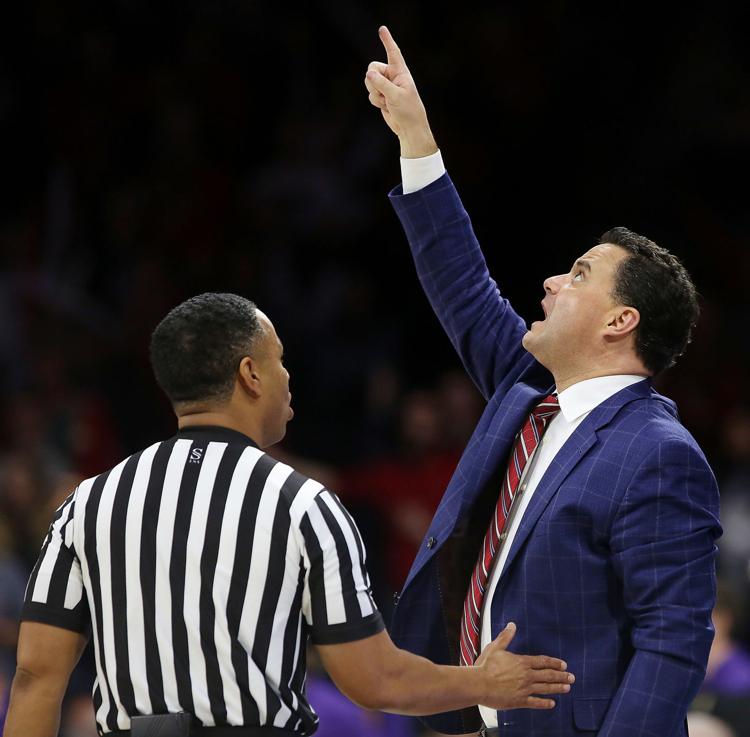 Sean Miller, Washington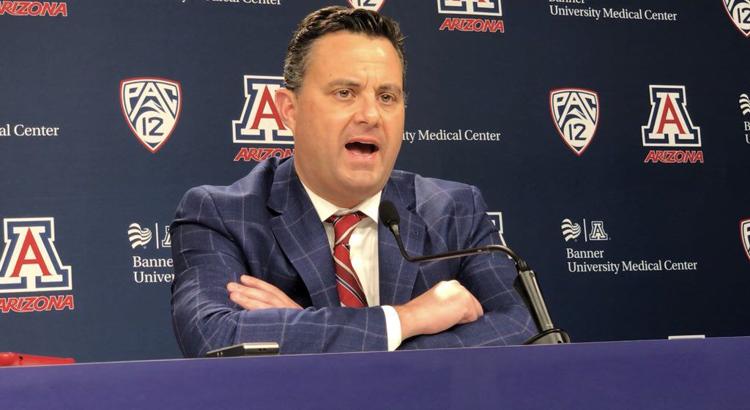 Sean Miller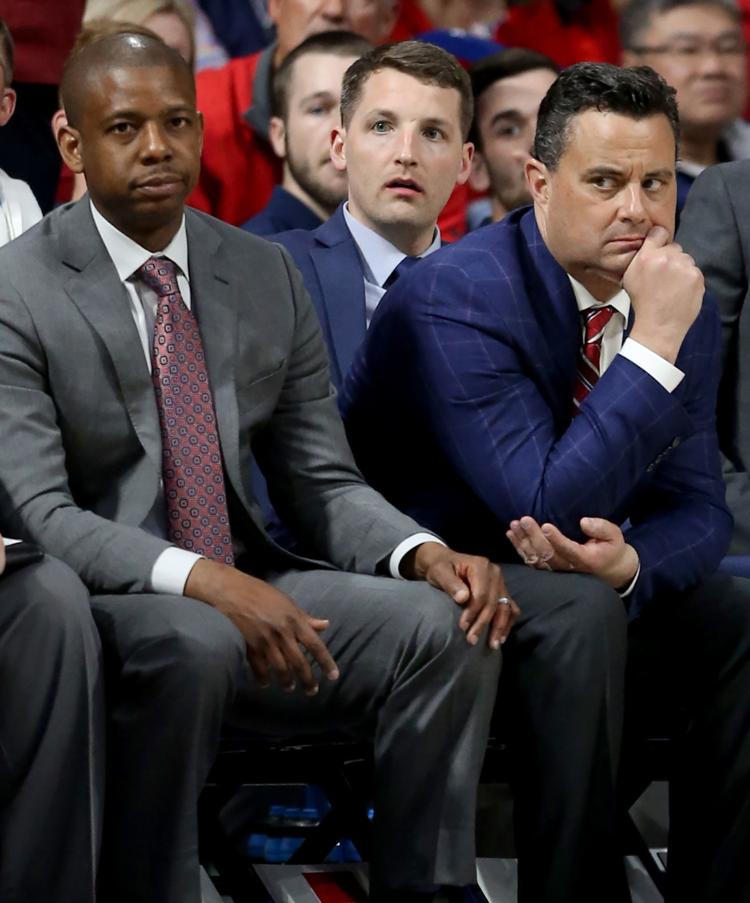 University of Arizona vs Arizona State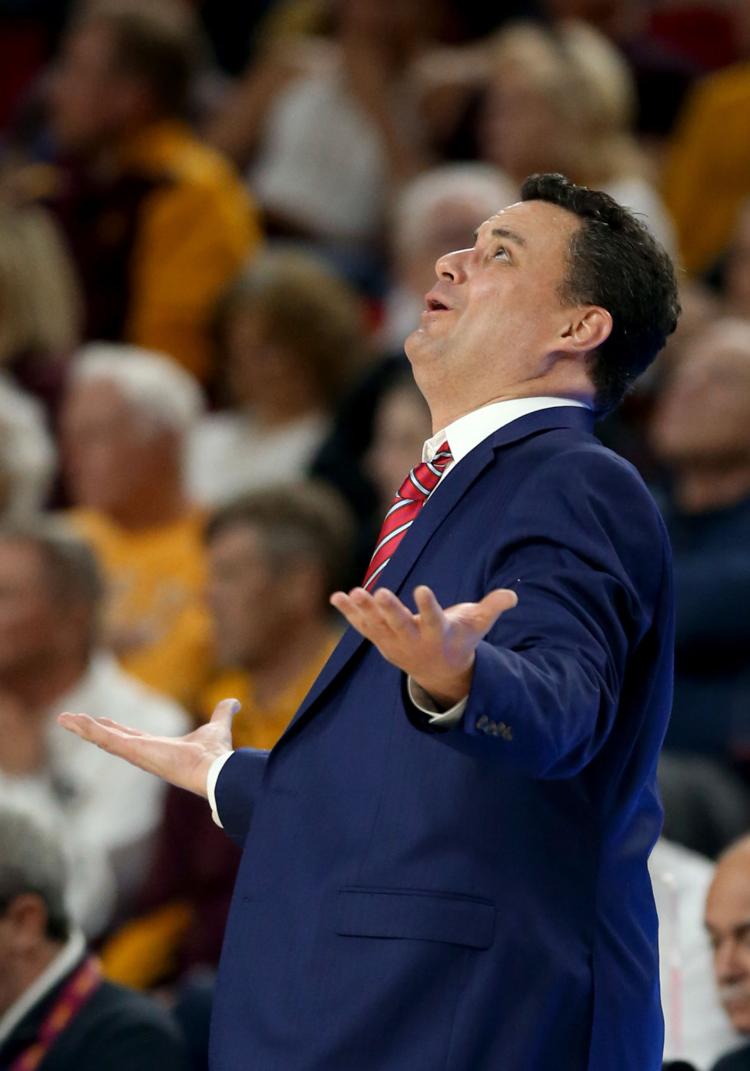 Sean Miller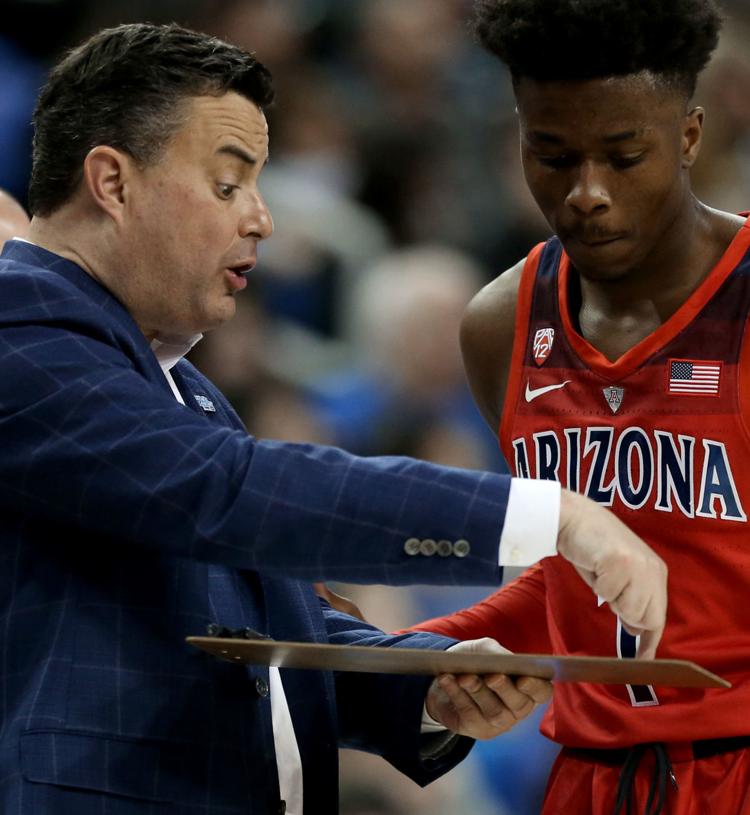 Sean Miller presser ASU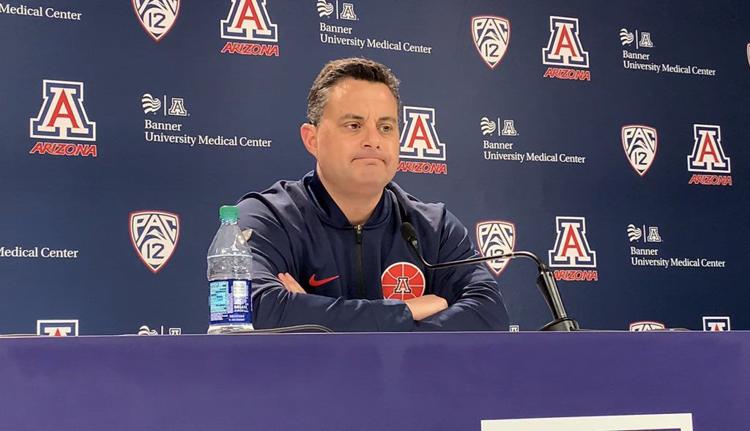 Arizona vs Oregon State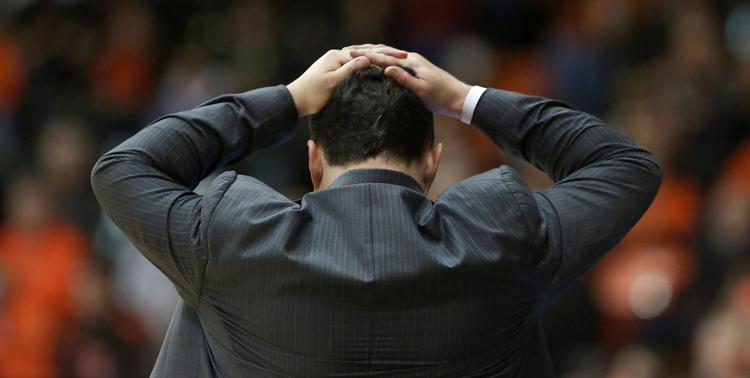 Best of 2018: Arizona Daily Star photography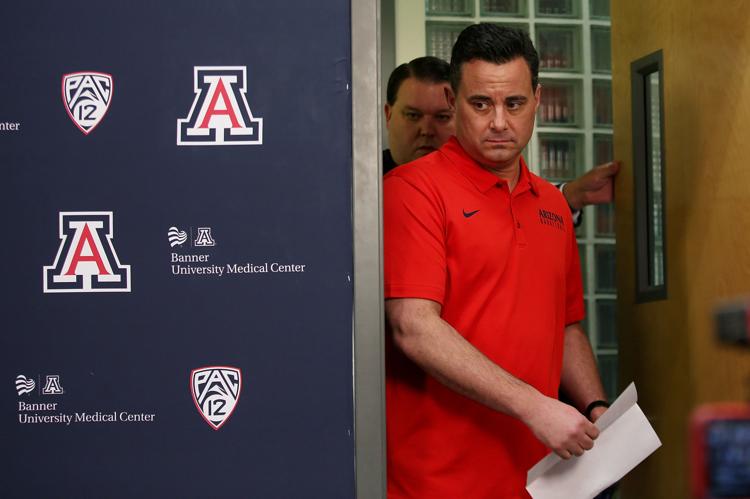 University of Arizona vs Northern Arizona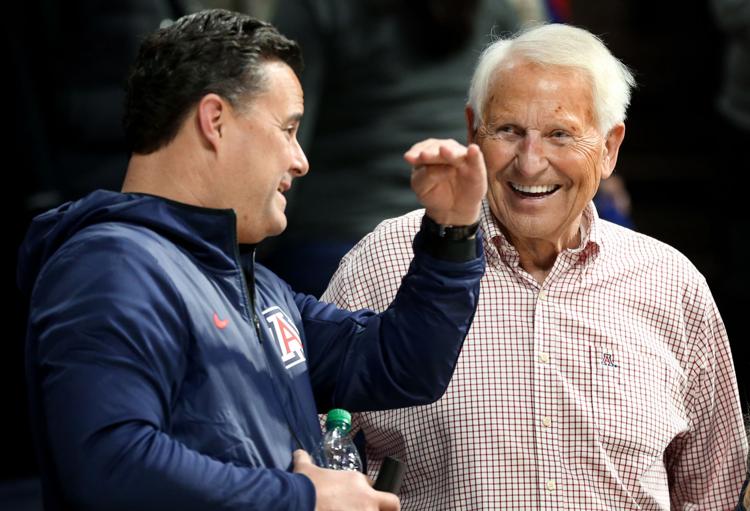 Arizona Wildcats vs. UC Davis Aggies men's college basketball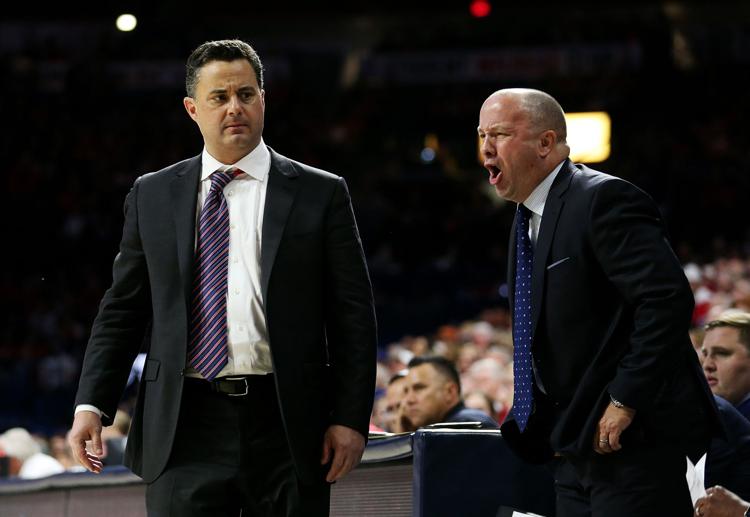 Arizona Wildcats vs. UC Davis Aggies men's college basketball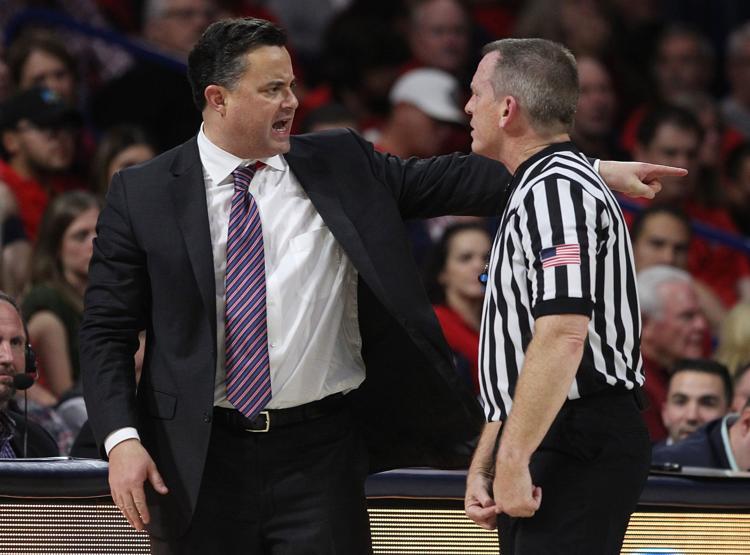 Arizona Wildcats 61, Montana Grizzlies 42
Arizona Wildcats vs. Georgia Southern Eagles college basketball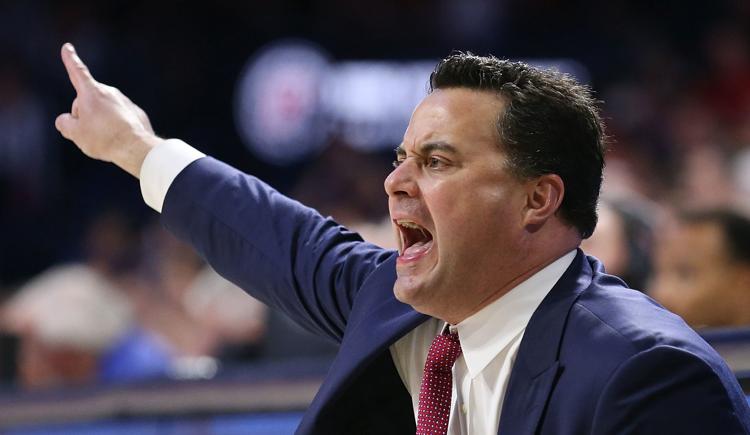 Best staff photos of 2019, Arizona Daily Star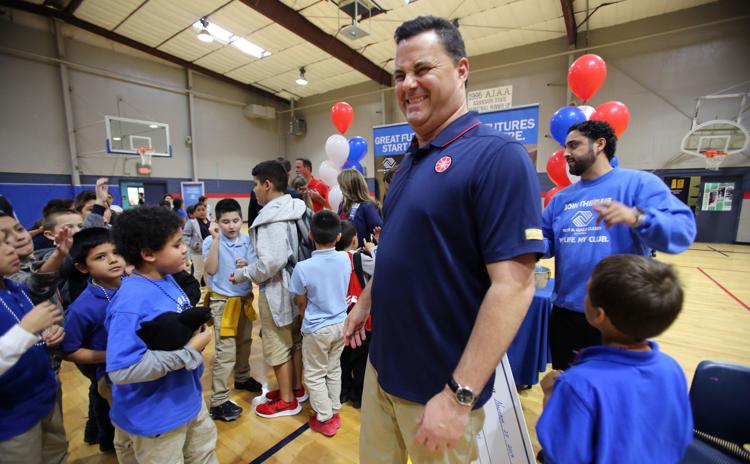 University of Arizona vs South Dakota State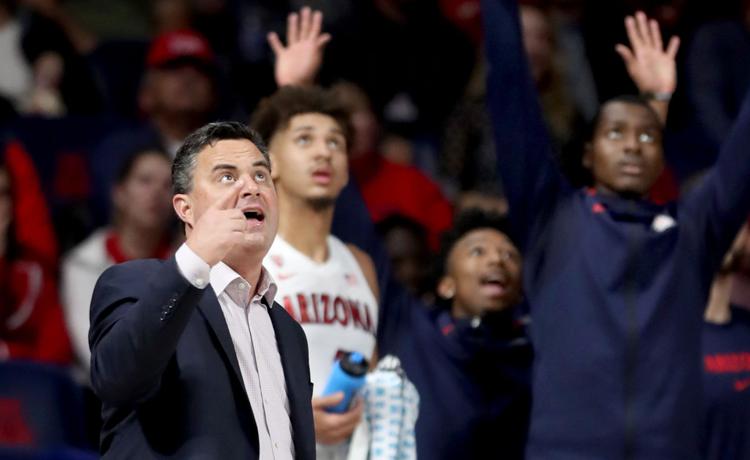 University of Arizona vs South Dakota State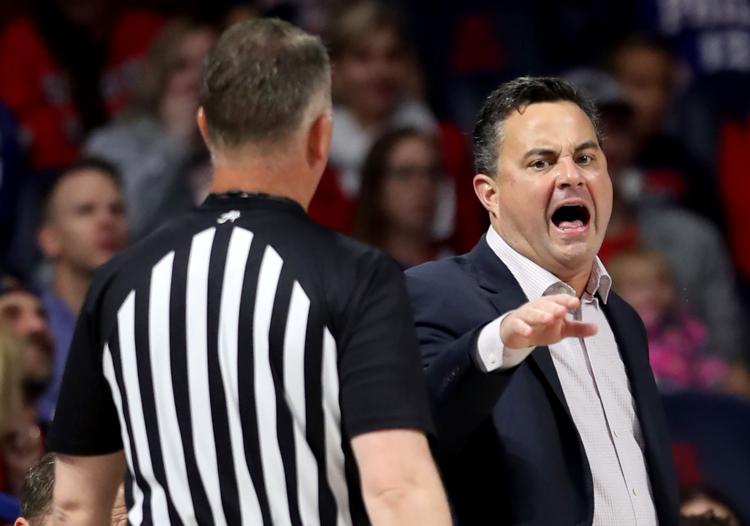 University of Arizona vs Arizona State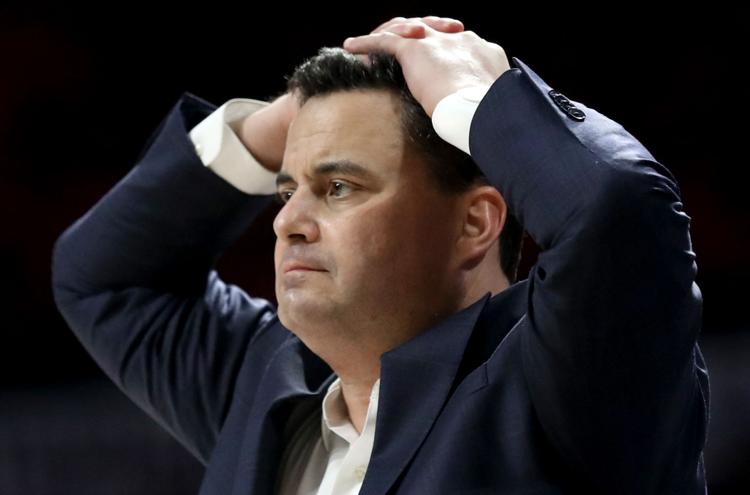 University of Arizona vs Washington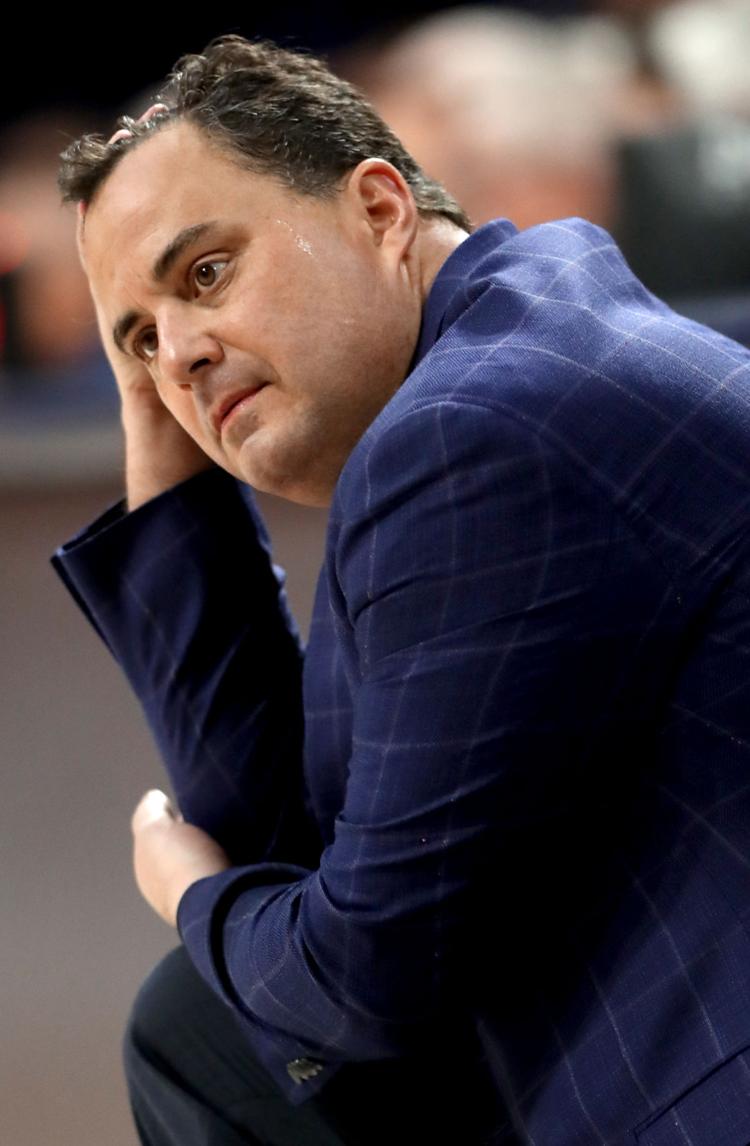 University of Arizona vs Oregon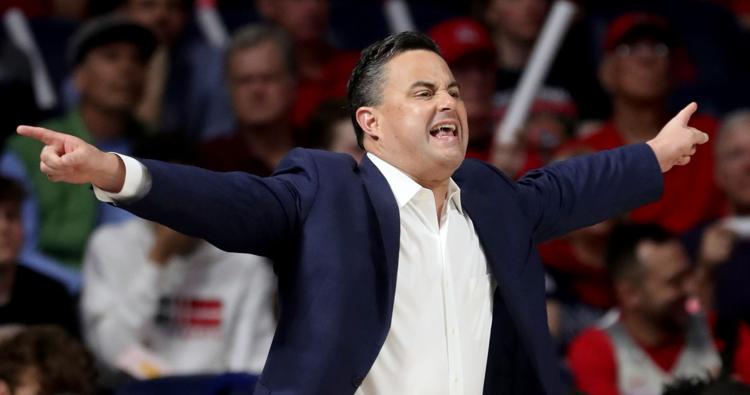 022621-spt-ua bk-p6.jpg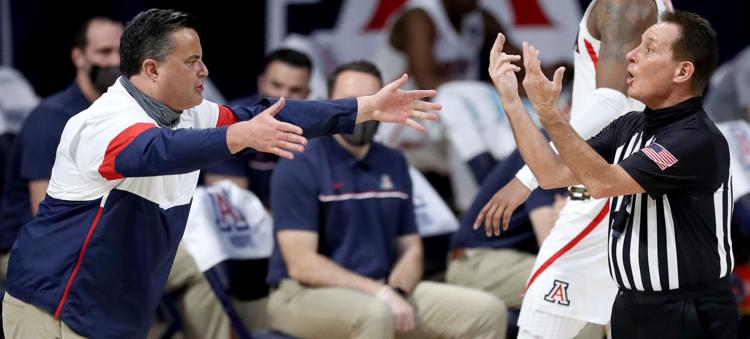 Sean Miller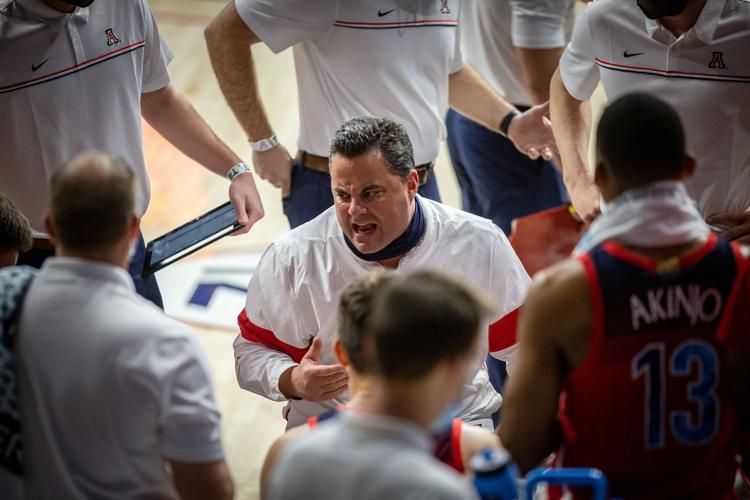 Sean Miller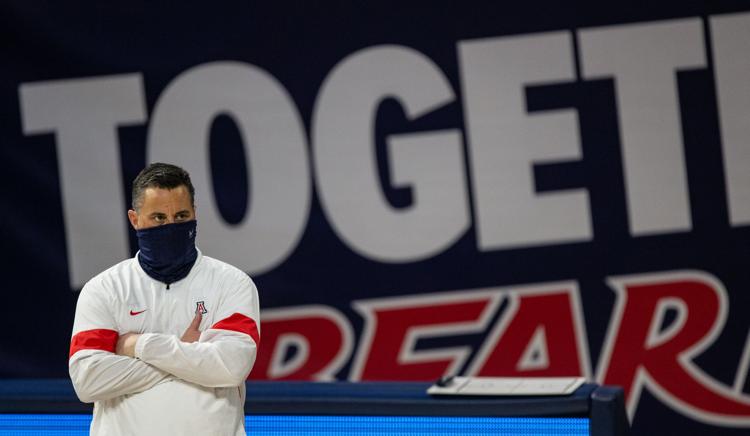 Sean Miller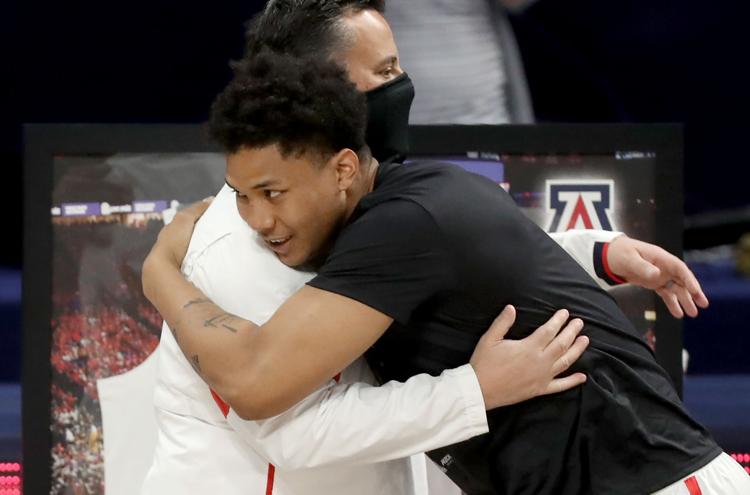 University of Arizona vs Oregon State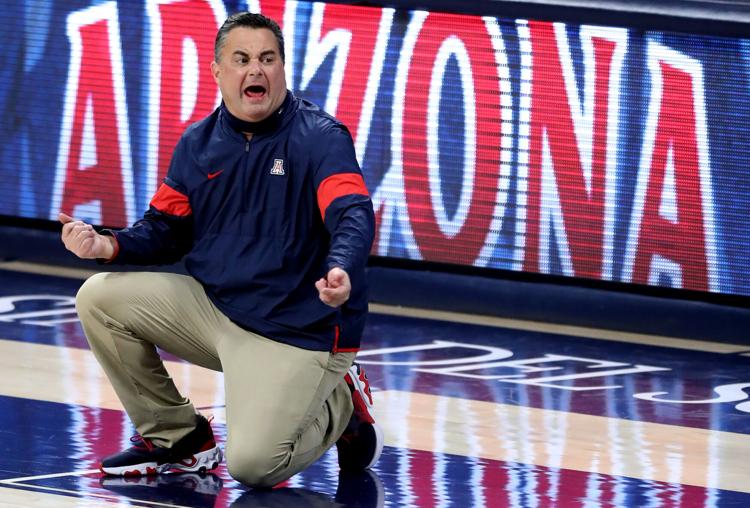 University of Arizona vs Oregon State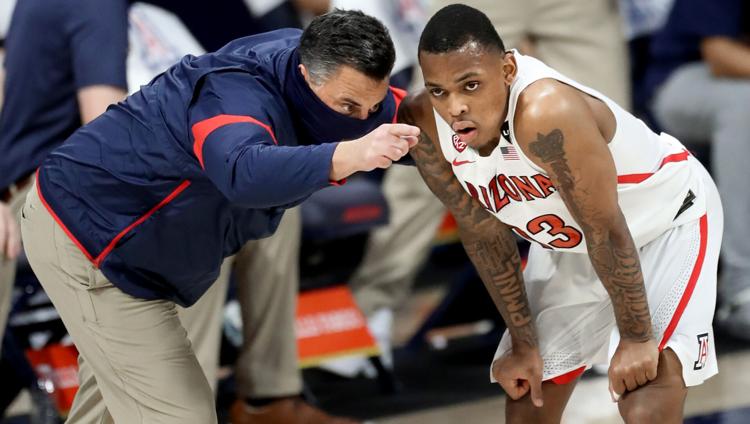 Nico Mannion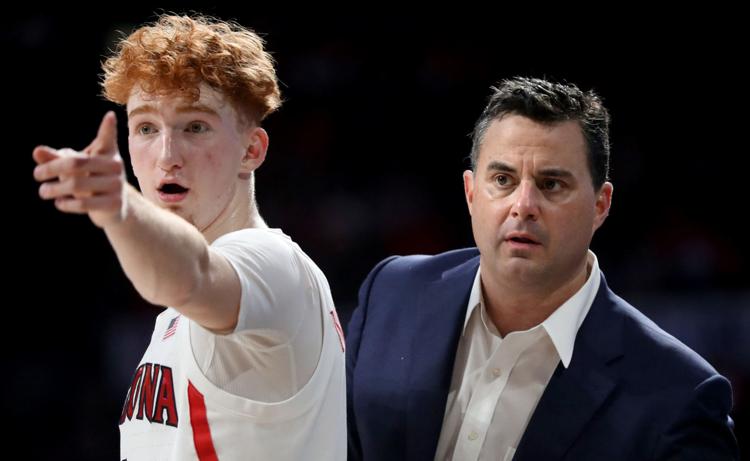 Contact sports content producer Justin Spears at 573-4312 or jspears@tucson.com. On Twitter @justinesports