The Star is profiling Southern Arizona high school athletes whose seasons were cut short by the coronavirus pandemic. Each high school was asked to nominate an exceptional spring sport athlete who exemplifies greatness on and off the field, court or track.
Ryan Zuniga first slipped his hand into the cool, stiff leather of a new baseball glove when he was 4 years old. He can barely remember a time when he hasn't played the sport.
And while he dreams of making it to the big leagues, Zuniga is taking it one level at a time. The 18-year-old Rio Rico High School junior says he wants to play baseball in college.
"I grew up watching my cousin, who went on to go to college, so he was one of the role models for me to continue pitching," Zuniga said.
Keith Zuniga was a 2010 graduate of Nogales High School who went on to pitch at Pima College and Bethune-Cookman University.
The Miami Marlins took Keith Zuniga in the 35th round of the 2014 amateur draft, but he turned down the offer to keep the promise he'd made his mother to graduate from college. The decision paid off for Keith Zuniga, who is now an assistant coach at his alma mater in Florida.
Rio Rico baseball coach Hector Zuniga, Ryan's uncle, is certain that the pitcher will follow in his cousin's footsteps.
"I've seen (Ryan) grow up and become a skilled player. He's courageous and bows to no team," Hector Zuniga said. "He always wants the ball even if it's just with one or two days of rest. Ryan has a deceiving arm, which is definitely a special gift."
Ryan Zuniga's 2020 season was off to a solid start before it was cut short. So good, in fact, that he said the season opener is his favorite memory from high school.
"We just had this boost of confidence going into what we thought was the long run of the season," Zuniga said.
When he's not playing baseball, Zuniga is helping his parents out on the family ranch, feeding horses or tending to the roosters.
"I ride horses when it's not really hot," Zuniga said. "I enjoy it — just not every single day."
Zuinga is working hard to keep his game sharp in anticipation of a summer club season. But with nowhere to play, it's a little different.
"I've been throwing weight balls into a pad and now I'm starting to run hills," he said. "I'm working a lot to start to get better with no baseball field. I'm trying to get better every single day so I can get somewhere by the end of this next school year."
The goal: playing college baseball.
"I'm continuing to work hard on my craft, and pretty much just staying in shape so I can start off my senior year with a bang," he said. "If any college gives me the opportunity (to play), I'll gladly take it."
And as coronavirus-related precautions in Arizona begin to be lifted, Zuniga is more and more hopeful that he'll get a chance to play with his club team, the Angels Scout Team. He started playing with the Angels last year.
"I really enjoy playing with the guys up there. They boost me up," he said. "When summer ball ends, I come back down to my high school team and try to get everyone better and boost everyone's self-esteem and confidence by giving them pointers I learned."
But after nearly three months without baseball, Zuniga isn't about to be picky.
"Really, I just want to get back out on the field and start playing with the guys," he said.
Rachael Fox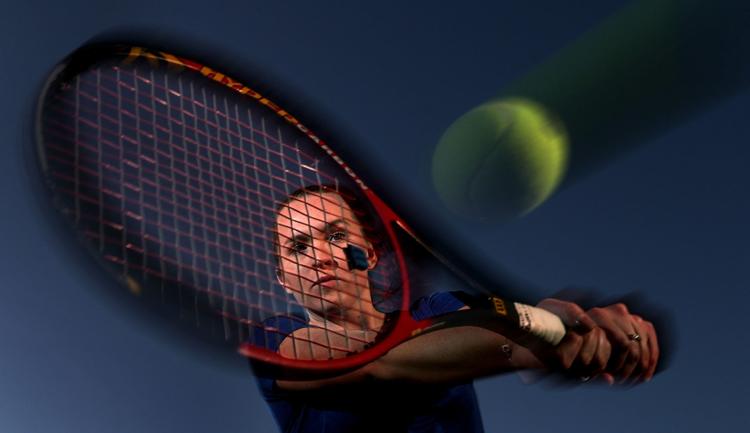 Dakota Crabtree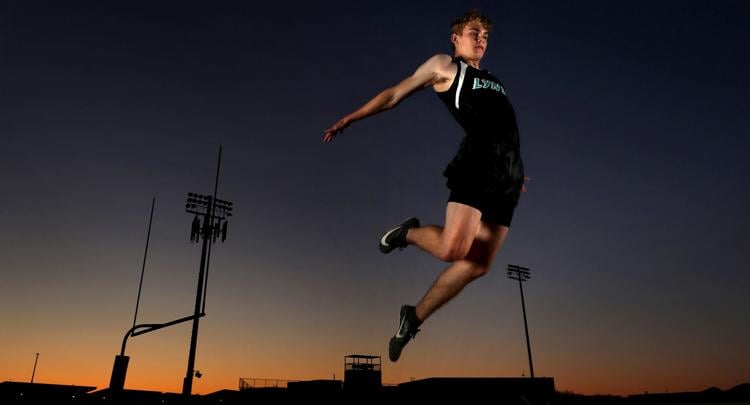 Leo and Ivan Villa

Isabel Cordova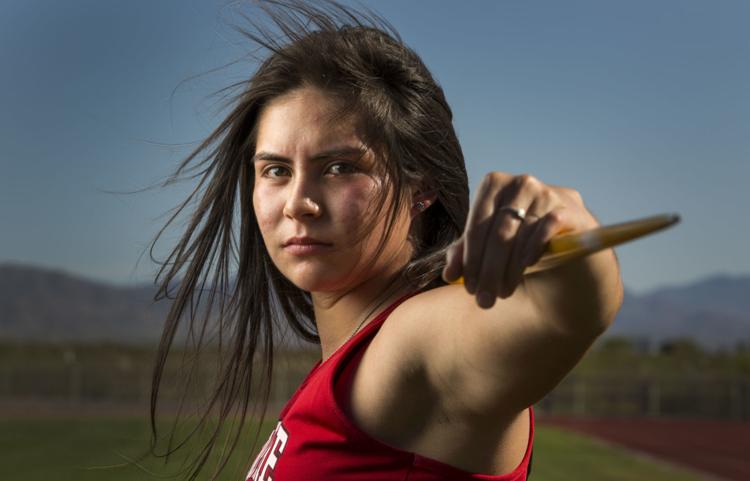 Refugio "Kito" Del Cid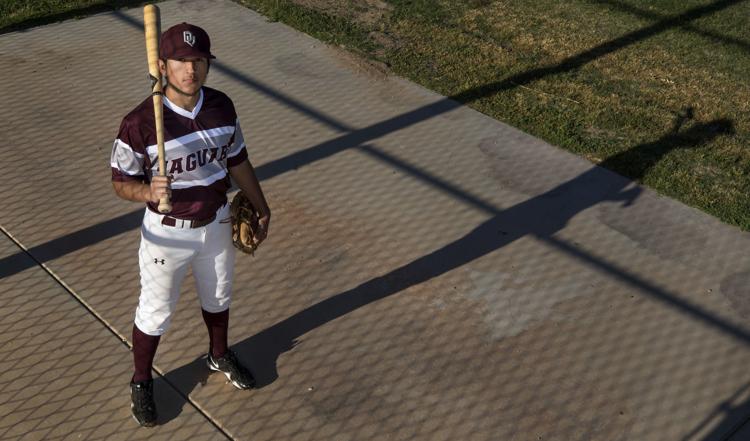 Cheyenne Hudson and Laneya Wright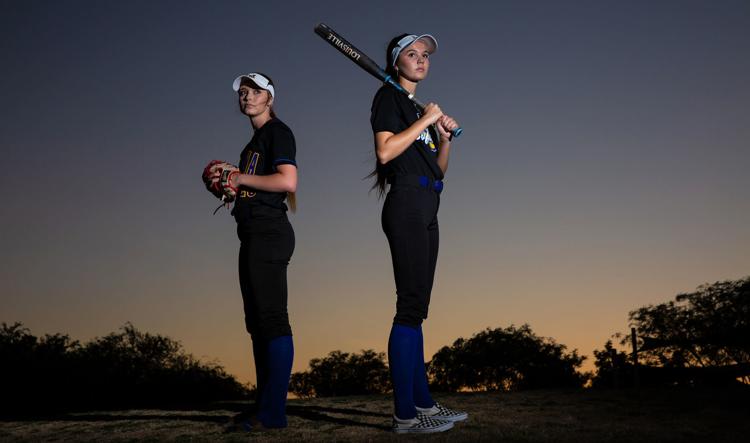 Ethan Lee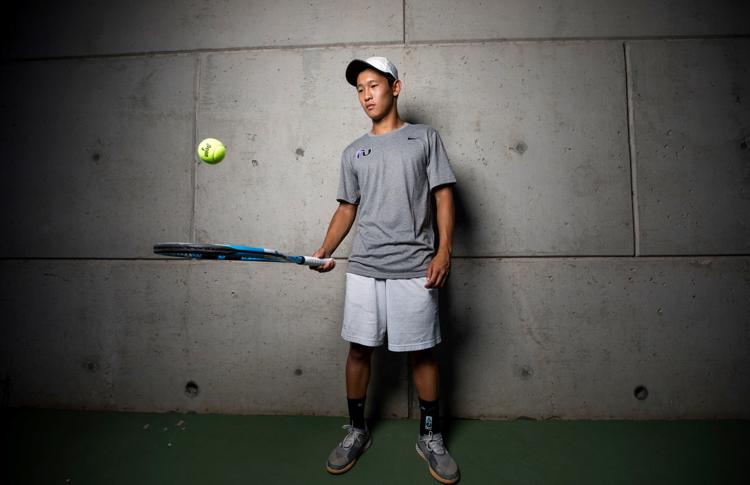 Kaitlyn Rendon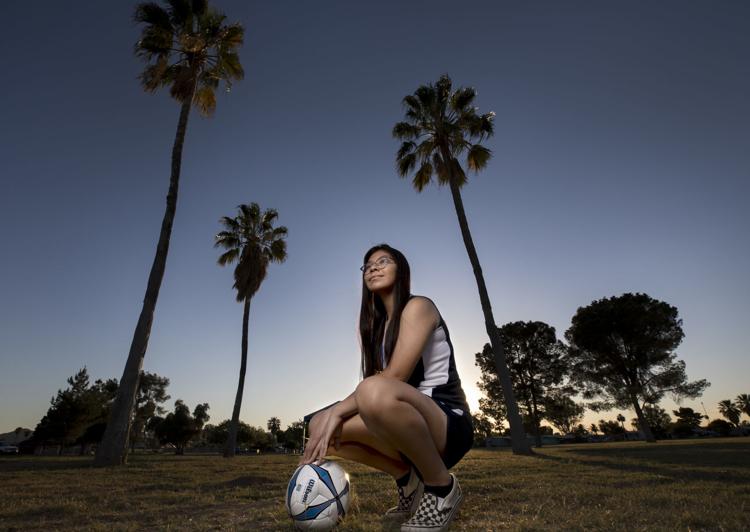 Preston Gibbons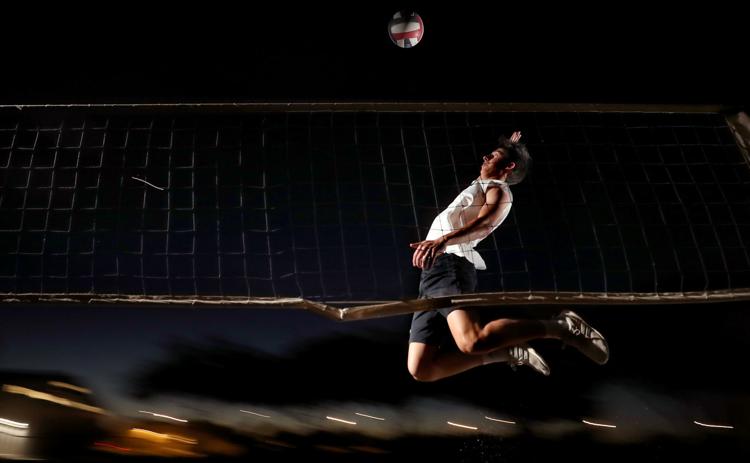 Alyssa Lopez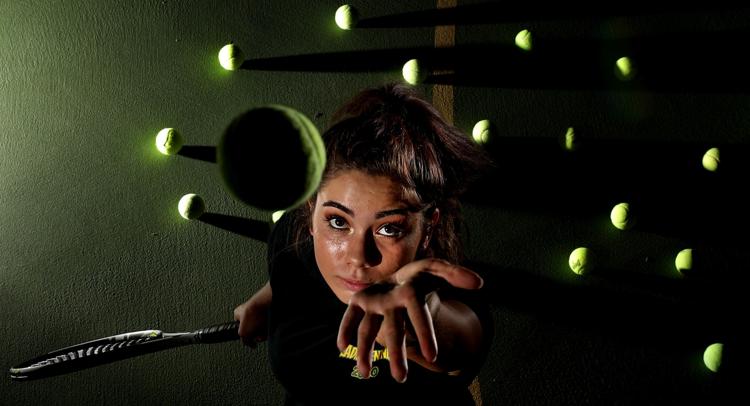 Kristiana Watson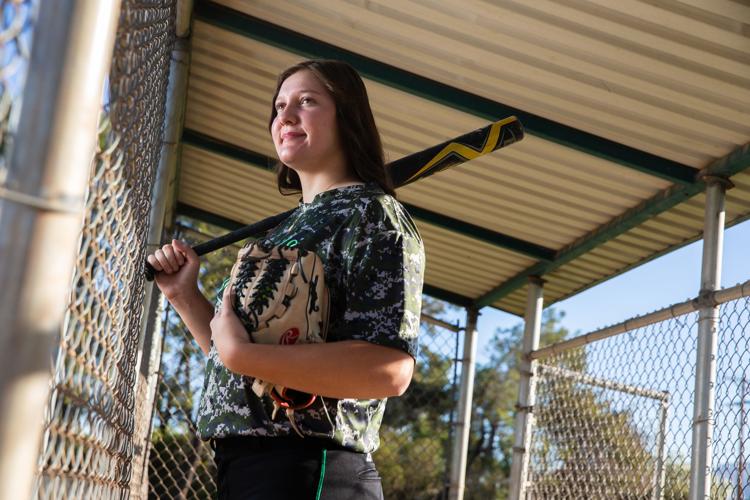 Jesse Avina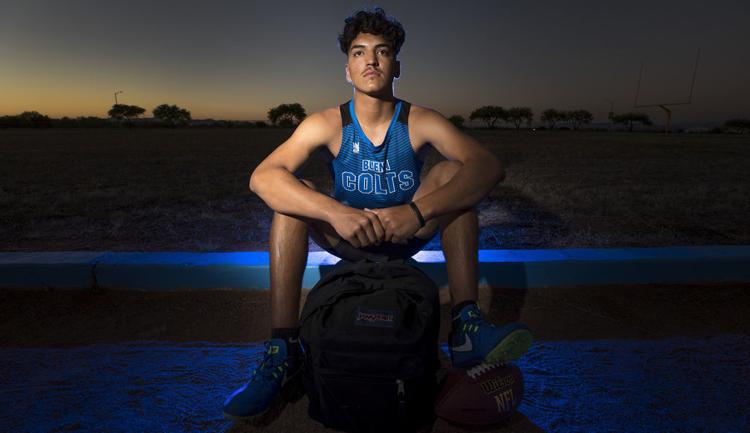 Amya Legarra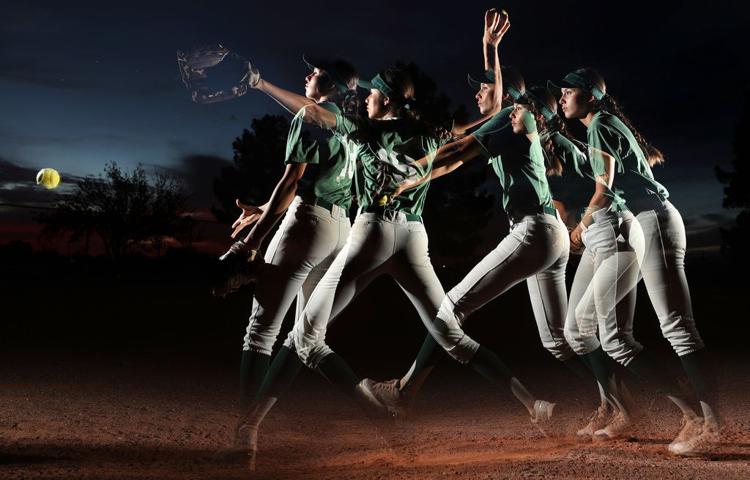 Candice Pocase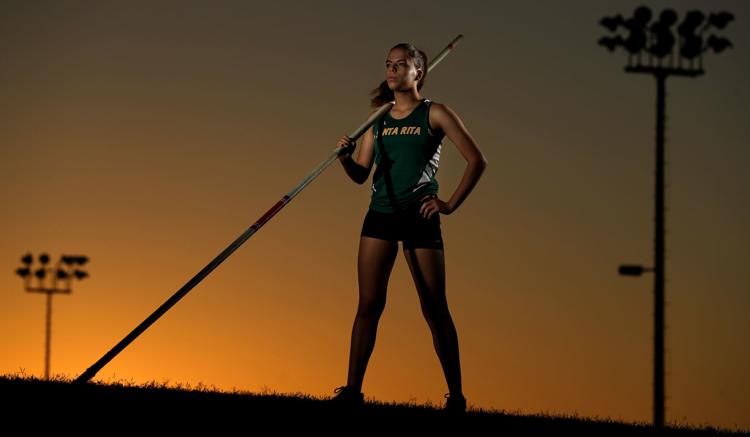 Emily Flowers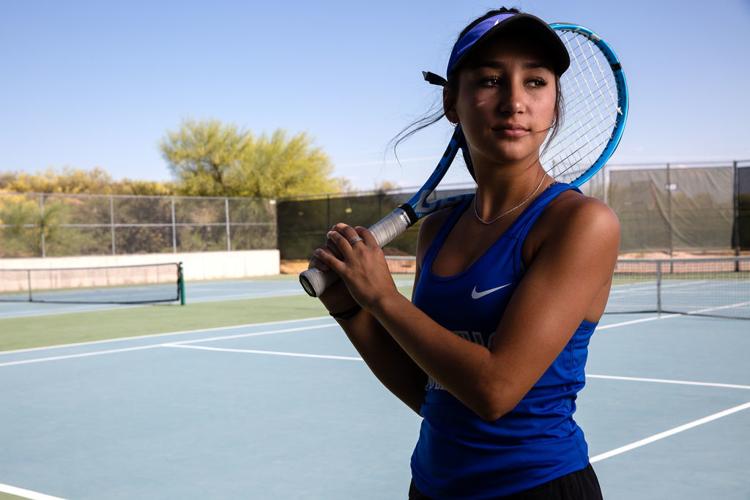 Briana Garcilazo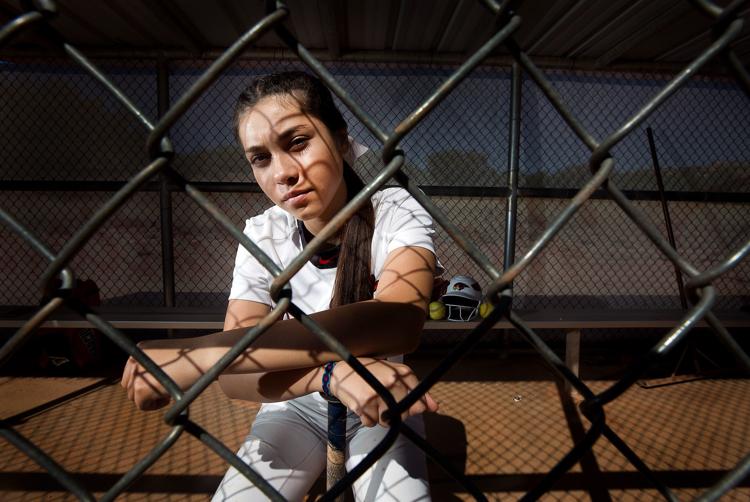 Leo Felix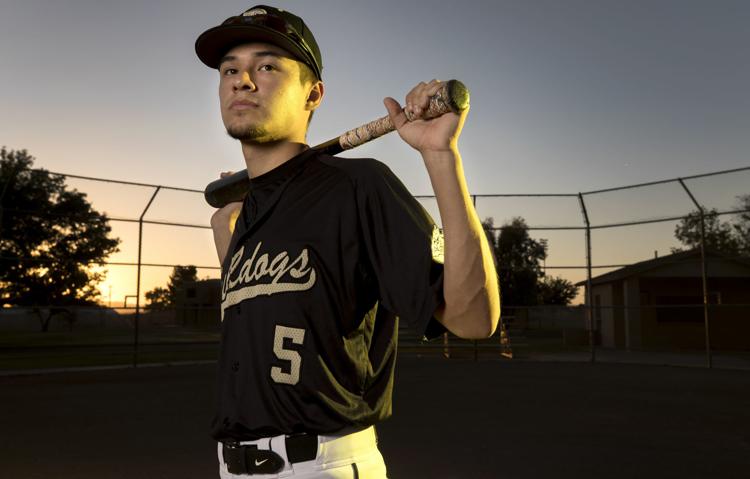 Abigail Russell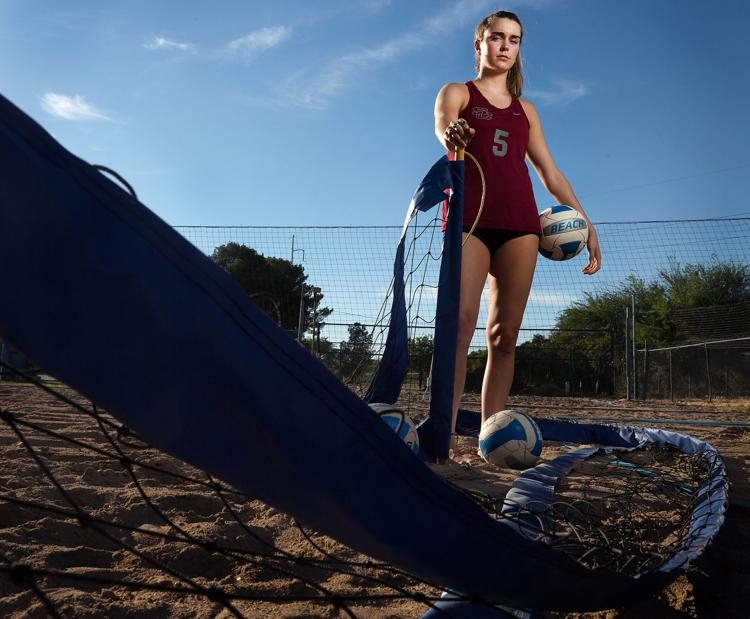 Emmanuel Corral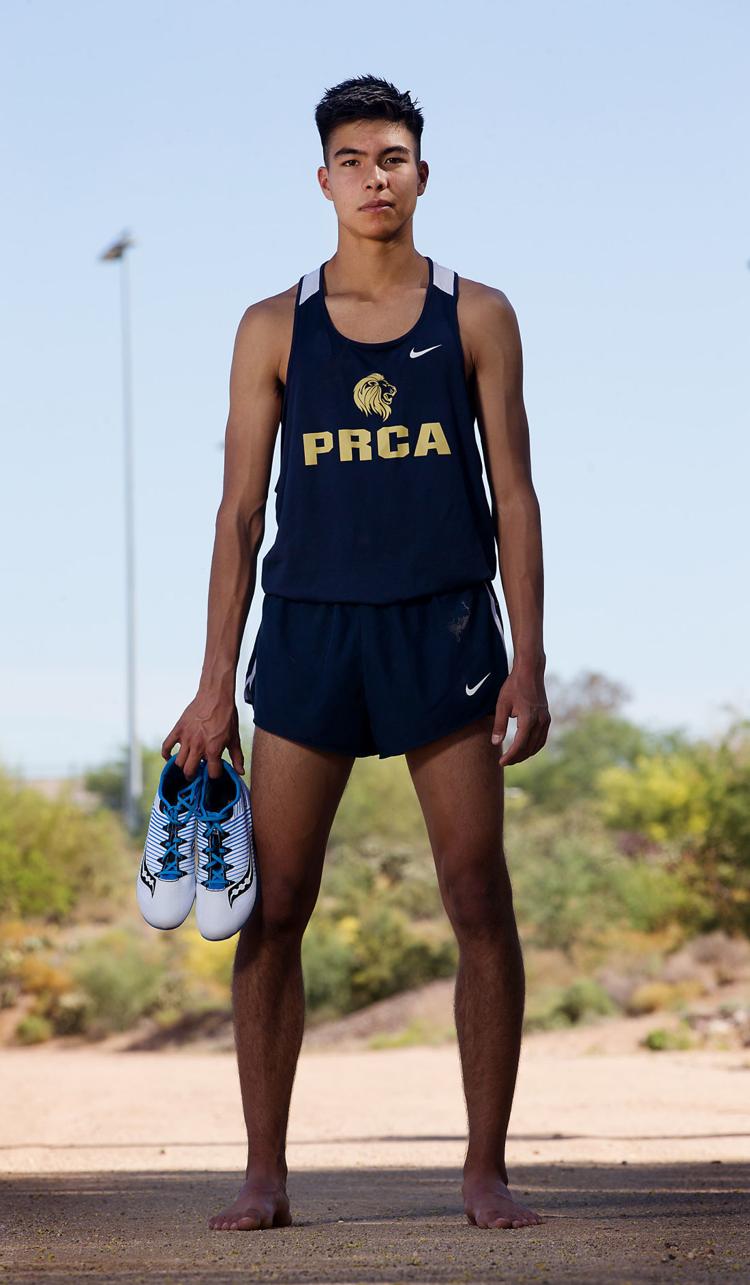 Anjolee Aguilar-Beaucage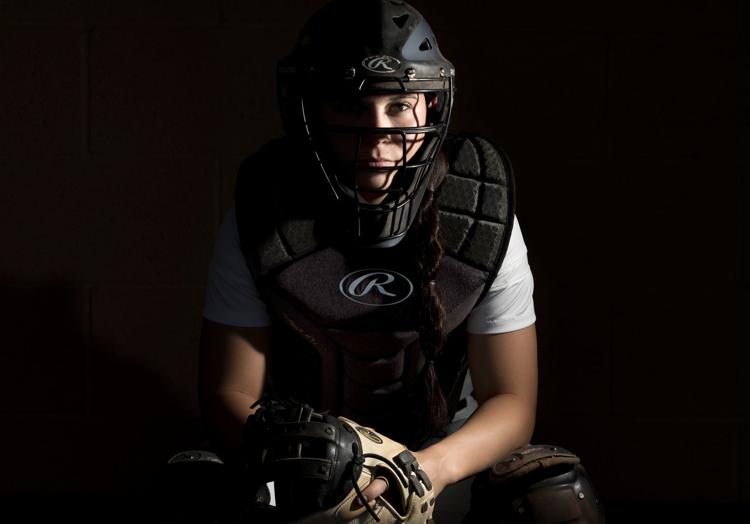 Ryan Zuniga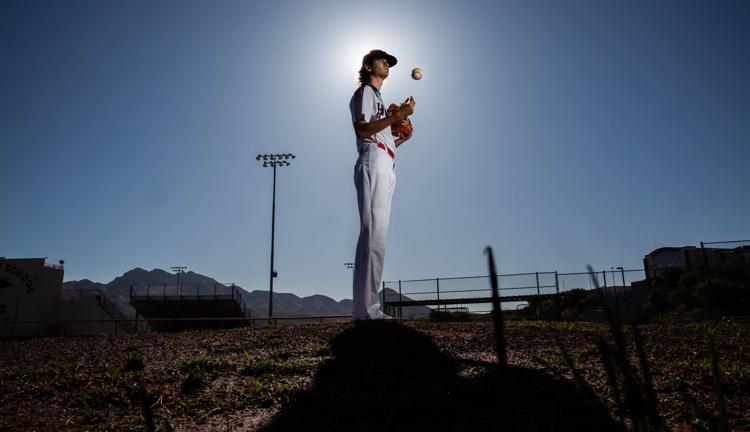 Shelby Thompson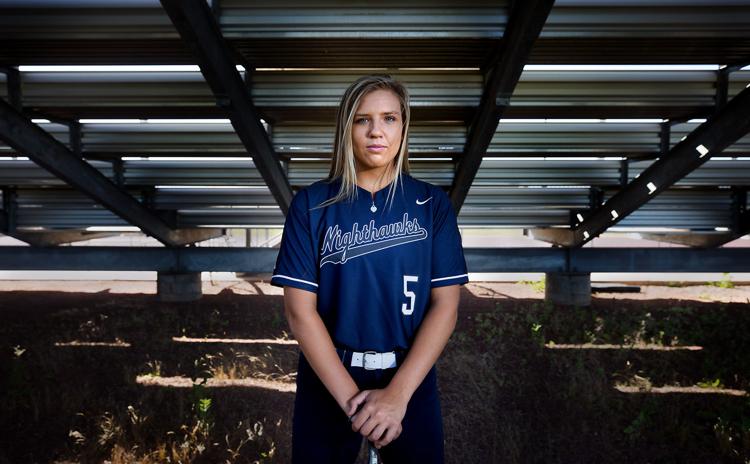 Gabrianna Gonzalez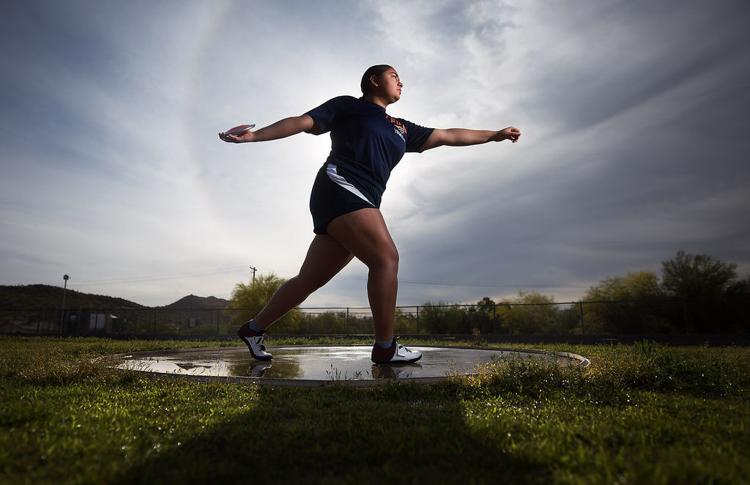 Sydney Gray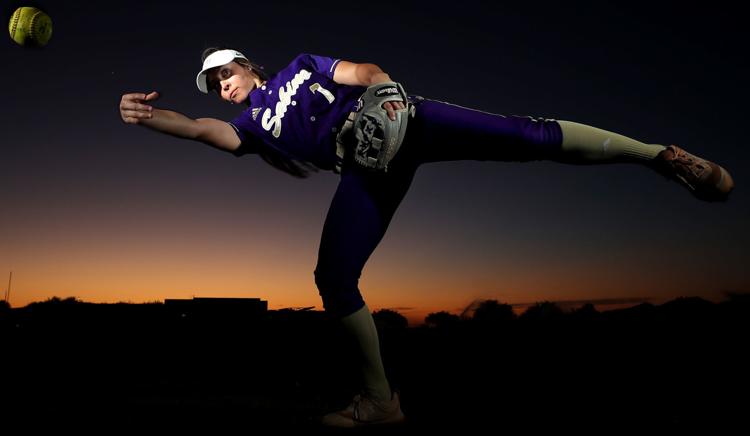 Bryan Cruz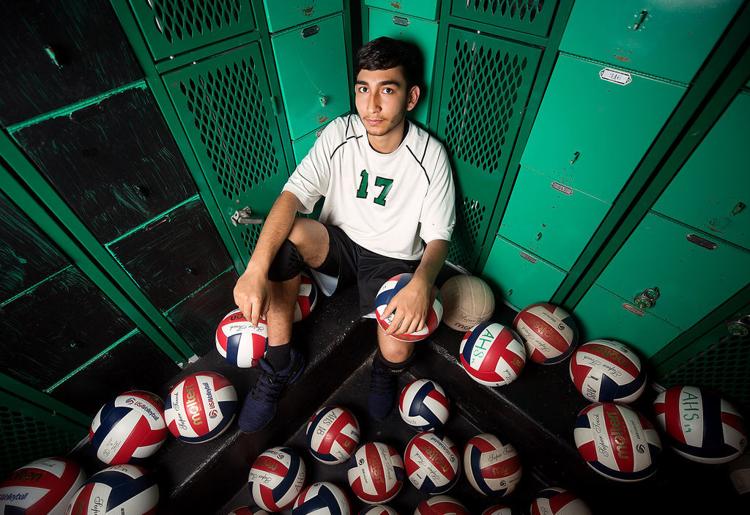 Angel Addleman
Blaise Biringer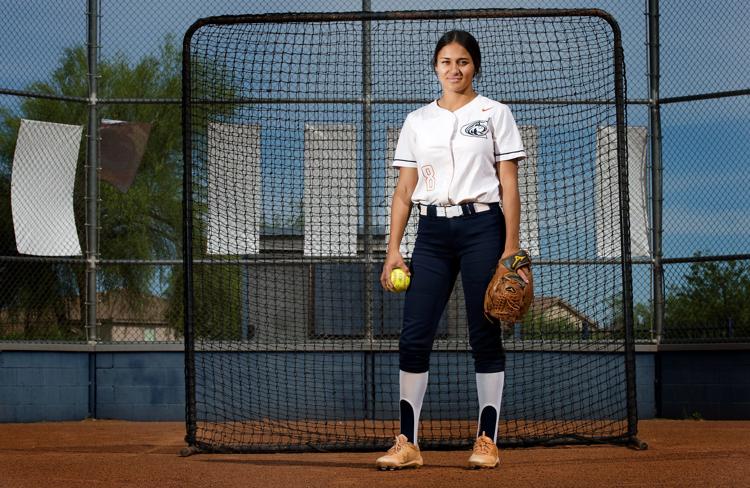 Cameron Fimbres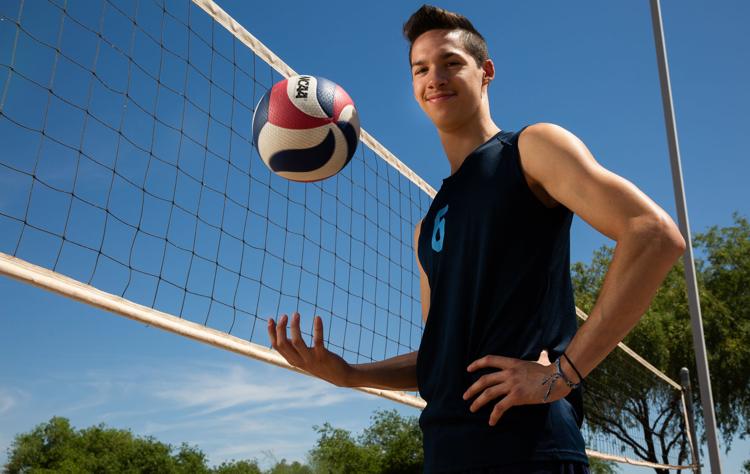 Gerardo Grijalva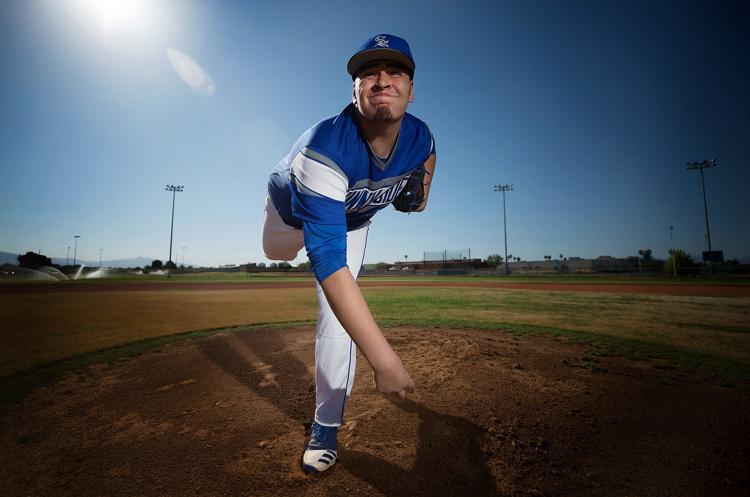 Contact reporter Caitlin Schmidt at cschmidt@tucson.com or 573-4191. On Twitter: @caitlincschmidt
Get in the game with our Prep Sports Newsletter
Sent weekly directly to your inbox!