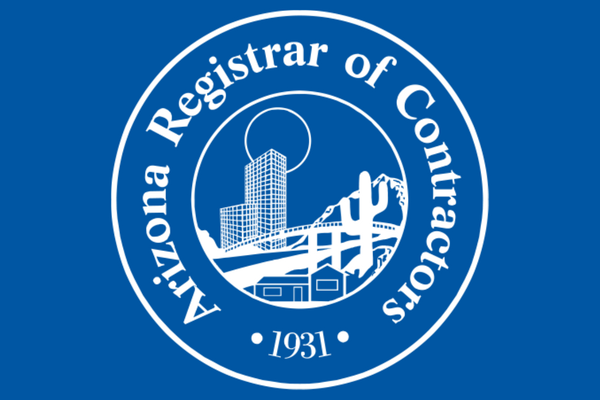 The Arizona Registrar of Contractors has revoked the contracting licenses of Energy Source Electric, a longtime electrical contractor on Tucson's south side, for performing unauthorized and improper work and acting beyond the scope of its licenses.
The revocation becomes effective Oct. 10, and the company has 40 days to request a rehearing or file an appeal in state court.
Officials of Energy Source could not be reached for comment.
The Registrar had summarily suspended Energy Source's electrical contracting licenses in mid-July, after Tucson Electric Power Co. complained that Energy Source worked on the utility company's electrical distribution wiring without TEP's permission or inspection, despite repeated warnings.
TEP charged that the contractor had put the safety of its workers and the public at risk by illegally disconnecting and connecting power, in some cases performing service switches on live wires.
After a July 31 hearing, an administrative law judge found that Energy Source had violated safety and workplace rules and knowingly worked beyond the scope of its licenses.
During the hearing, TEP design team supervisor Jennifer Necas detailed 18 complaints the utility filed, alleging that Energy Source performed work in violation of federal safety laws and state contractor rules.
TEP alleged Energy Source performed illegal power cutovers, upgrades and power shut-offs, tampered with meters, and enabled unauthorized electric usage by hooking up power without any meter.
Energy Source owner Angel Villalba admitted that his company improperly energized three power panels but testified that on 15 other jobs, the company had obtained a city permit, another contractor performed the work and Energy Source obtained final approval.
Villalba said his company acted because of long delays in getting TEP to schedule field inspections and "power kills," where the utility shuts off power so electrical work can be done.
TEP says it works to schedule initial inspections for power cutoffs within three to five days.
But Villalba said his company has had to wait up to 10 days to schedule a power shut-off, adding that he believes TEP does not maintain adequate staffing to respond promptly to contractor requests.
He said his company previously had no complaints during its 18 years of contracting locally and accused TEP of "bullying" the company.
"After working with TEP for 18 years, now we're a problem?" he said.
But TEP's Necas said Energy Source created safety hazards for its employees and the public by tapping into high-voltage lines without authorization, in one case creating a fire hazard by installing wires that were undersized for the circuit amperage.
"It just creates a terrible safety situation, and we do our best to make sure that doesn't happen," she said.
If Energy Source believed TEP was improperly delaying power-cutoff requests from contractors, the company could have filed a complaint with the Arizona Corporation Commission, but it did not do so, TEP said.
State Administrative Law Judge Tammy Eigenheer found Energy Source in violation and recommended its residential and commercial electric licenses be revoked on Aug. 20, and the Registrar formally accepted her findings on Monday, Aug. 31.