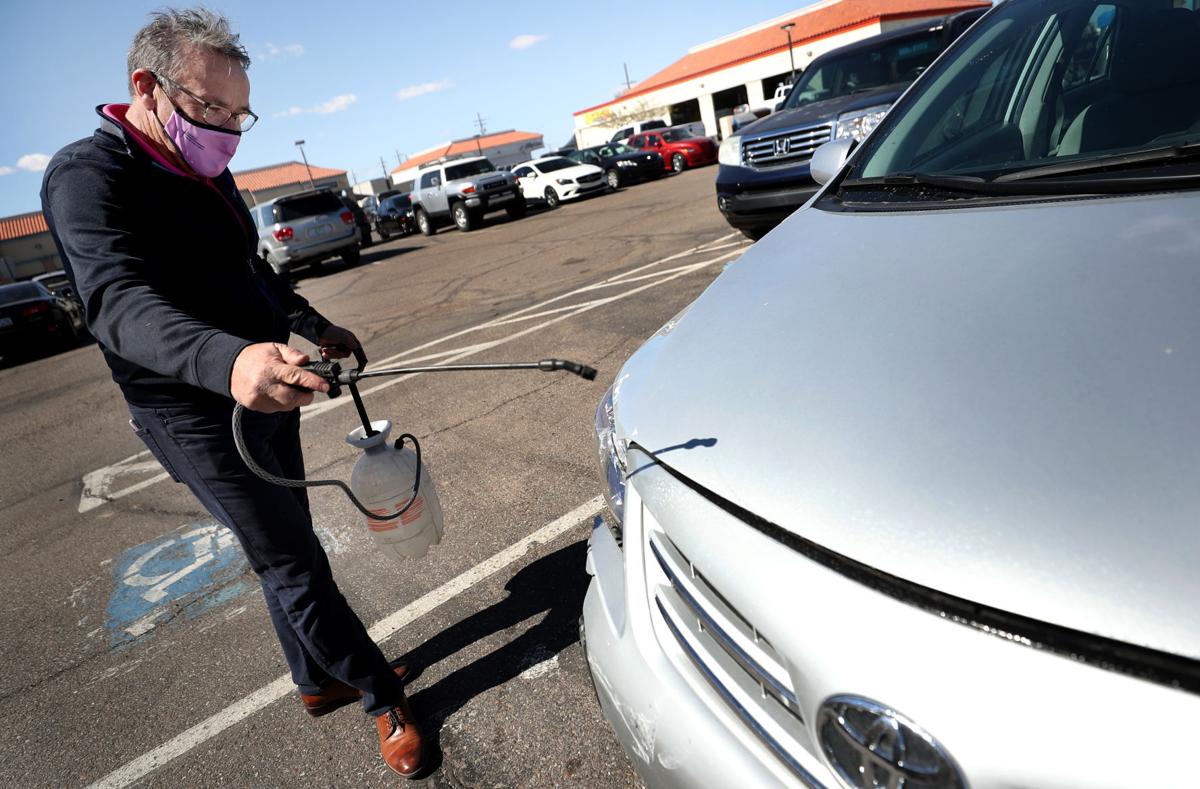 With small businesses having to budget for materials like personal protective equipment and hand sanitizer, a new program aims to compensate them for some of these costs.
The program, Marana Matters, was unanimously approved by the Marana city council on Jan. 19. The city set aside $100,000, and businesses are eligible for up to $2,000 each. The application process is open through June 21, "or until funds are exhausted," according to town documents.
Requirements for receiving the funds include being located within Marana city limits, having at least three employees and no more than 25, and businesses must "demonstrate negative financial impacts as a result of COVID-19," according to town documents.
Monica Fowler owns Fowler Chiropractic in Marana, 7455 W. Twin Peaks Road. "We see 60 to 70 patients a day," she said. The pandemic took a bigger toll on the practice as time wore on. Every piece of equipment as well as the office had to be sanitized after every customer.
"A lot, a lot of changes were made," she said. In December, Fowler made the decision to close the practice for two weeks. "We had a lot of our patients calling us saying they had to cancel their appointment because they tested positive for COVID actually."
Many of her patients have lost their jobs and income, she said.
"As a small-business owner, we make budgets every year, and of course, no one plans on additional PPE," she said. "Nobody plans for a pandemic."
The Marana Matters funds would help Fowler keep her doors open and help pay her staff, who she kept paying throughout the closure.
Javier Avalos has been in the business of fixing cars at Spectrum Ina Road Auto Collision, 4425 W. Ina Road, for 29 years.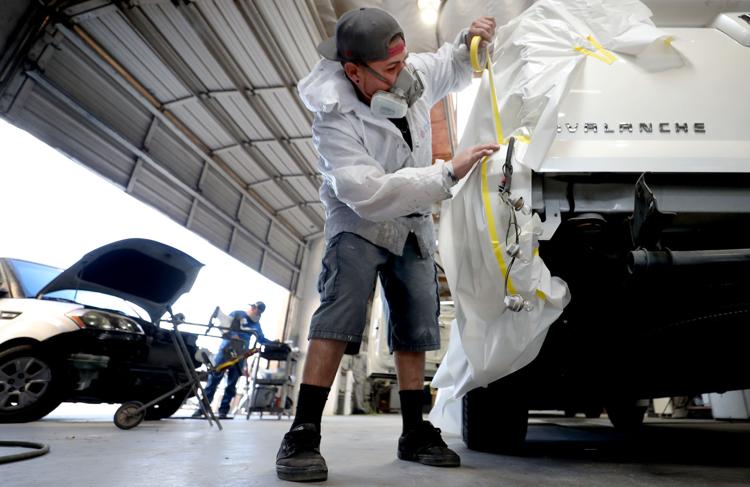 "I love putting things back together when they're all smashed together and crinkled," he said.
The business was already losing money for three years before the pandemic hit due to an overpass being built near the business. Things started to look up, and then the pandemic brought the small amount of growth to a halt. Business declined by 30% in March and April.
"We have to keep people moving to get them to work," he said of his auto shop. All of the cars have to be sanitized before and after they are worked on.
Avalos would use the grant funds to buy more respirators and masks. The fumes from paint coupled with COVID-19 make them a necessity for him and his staff.
The Feedlot Cafe sits on West Kirby Hughes Road, by the Marana Stockyards. Debra Billman bought the cafe last April, as the pandemic decimated the restaurant industry.
Billman went through with the sale of the restaurant because "that's the kind of person I am," she said. The restaurant closed almost immediately, and could only do takeout and delivery orders.
On a good day, the restaurant would bring in $65 a day. Costs for PPE and sanitizer have been staggering for Billman. She says that every customer that comes through must be temperature checked and gloves alone are $489 a month.
"I don't know what it's like to not pay this," she said, referring to the PPE and disinfectant that has become a must for every business.
"The restaurant could focus on other things," she said. To make payroll for her own employees, Billman has to cut the budget in other places.
Eventually, she hopes to be in a spot where she can give back to charities and to her community.
Anika Pasilis is a University of Arizona journalism student and an apprentice for the Arizona Daily Star.