Frontline health-care workers in Tucson are getting much-needed protection during the COVID-19 pandemic thanks to a local effort to quickly fabricate scarce face masks and shields with 3D printers and laser cutters.
Local businesses, groups at the University of Arizona and a network of sophisticated tinkerers known as "makers" are scrambling to fabricate equipment as part of a nationwide movement to help relieve a shortage of personal protective equipment for doctors, nurses and other frontline medical workers. The Pima County Health Department this week put out an online call for people with 3D printers and automated laser cutters to fabricate face shields.
In just a few days, the county received 50 shields and commitments from 16 groups or individuals to make the shields, said Rebecca O'Brien, Pima County Health Department program manager, who is leading the donations effort.
"It's been pretty incredible, honestly," O'Brien said.
Among the county's partners, she said, are the Pima County Schools Superintendent's Office, which arranged to use equipment to make face shields at Desert View, Tucson High, Palo Verde and Flowing Wells high schools.
The face shields will be distributed to the county's health-care partners including local hospitals and emergency responders based on individual need, O'Brien said.
"Across the board there is a shortage and a lack of ability to source these products," she said.
According to the county, some 130,000 face shields alone will be needed here during the COVID-19 pandemic.
Computer-controlled laser cutters can quickly cut face-shield material to precision specifications for assembly, while 3D printers can be used to build up parts such as rigid headpieces that give face shields their shape and a way to fasten them to the head.
The designs cited by the county also include ones constructed entirely of laser-cut sheets that can be produced in rapid fashion, while it can take hours to make a rigid plastic piece with 3D printing.
"There are a lot of models out there that can be made without 3D printing," O'Brien said.
One major obstacle to the effort, she said, is obtaining the clear plastic sheeting needed to make the shields.
The county doesn't provide the materials but is trying to help volunteer shield-makers source the now-scarce sheeting, O'Brien said.
Efforts are ongoing at the UA to make rapidly-ready face shields and to build reusable, 3D printed face masks that can be fitted with disposable air filters.
Kasi Kiehlbaugh, director of the UA's Health Sciences Design program, formed AZ Makers Fighting COVID-19, an online group that is coordinating efforts to make face shields and other protective equipment.
Kiehlbaugh said the group started as a resource-sharing group among various UA "maker spaces" — which typically include 3D printers and other rapid-prototyping tools — but as the COVID-19 pandemic emerged it evolved into a community-wide effort including local businesses and individuals. The online group has more than 100 members with about 20 active participants, she said.
"This whole thing has been pretty scary for people and its hard to feel so helpless, so the comments I get are that it's nice to do something to make a difference," said Kiehlbaugh, who is a UA vice president in the College of Engineering's biomedical engineering department.
Since 3D printing is such a time-consuming process, the UA is focusing on making laser-cut face shields, which can be made in about a minute, Kiehlbaugh said.
The UA is also making "aerosol boxes" — clear acrylic boxes that cover a patient's head and upper torso to protect caregivers from infection.
Finding material for the face shields remains a major issue, Kiehlbaugh said.
The UA has procured enough plastic sheeting to make 4,000 to 5,000 shields but is still searching for more material, she said.
The UA College of Agriculture's Cooperative Extension is partnering with 4H and Blue Ridge High School in Lakeside to make face shields and prototypes of new designs for ventilator parts.
Another team of faculty and staff from the School of Information, the College of Architecture, Planning and Landscape Architecture, and local maker group Xerocraft is designing and testing a new face shield design.
Patrick Marcus of Tucson-based Marcus Engineering said his company has been consulting with Banner University Medical Center on face shield designs and connecting with UA and community resources.
"Tucson has a lot of talented and motivated individuals who are trying to make a difference," he said.
Banner says it's searching far and wide to source new personal protective equipment amid the outbreak.
"We are in absolute unprecedented times," Christy Anderson, executive director of innovation at Banner Health, said in prepared remarks. "We are all taking proactive preventative measures as much as we possibly can — whether it is ordering more supply from the existing manufacturers or trying to produce extra quantities and alternative sources of supply."
Face shields provide an added layer of protection with face makes and can help extend the useful life of masks, Banner says.
While a variety of groups have stepped up to sew fabric face masks based on widely available patterns, a UA group is working to use 3D printers to make reusable, soft-plastic face masks with disposable filter inserts.
"We want to design masks that we can print relatively quickly and make them into a form that people will want to use, so it should wear similarly to the N95 mask," said Doug Loy, a UA professor in materials science.
With new 3D printers on their way, the UA team hopes to start producing masks within the next two weeks in nearly fully automated process. Once they settle on an optimized mask design, they plan to release it to the public for others to use.
A Tucson-based tech startup, SafKan Healthcare, also is working on 3D-printed reusable masks.
SafKan co-founders Sahil and Aadil Diwan said they wanted to help out while the 3D printers the biomedical device startup uses to make its proprietary ear-cleaning system were idle.
The company, which has offices in Seattle, started working on designs after relatives who are doctors in the hard-hit city asked if something could be done about a shortage of face masks.
Tucson, coronavirus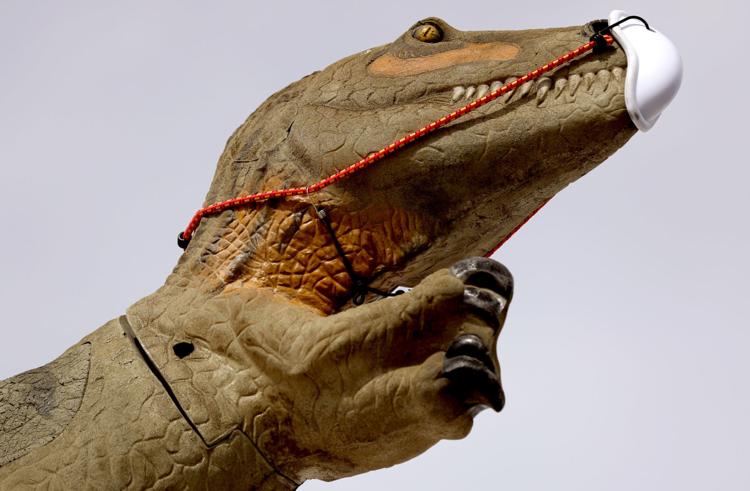 Tucson, coronavirus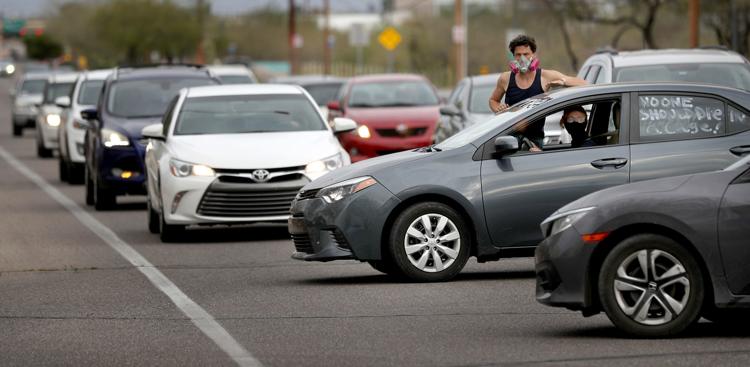 Tucson, coronavirus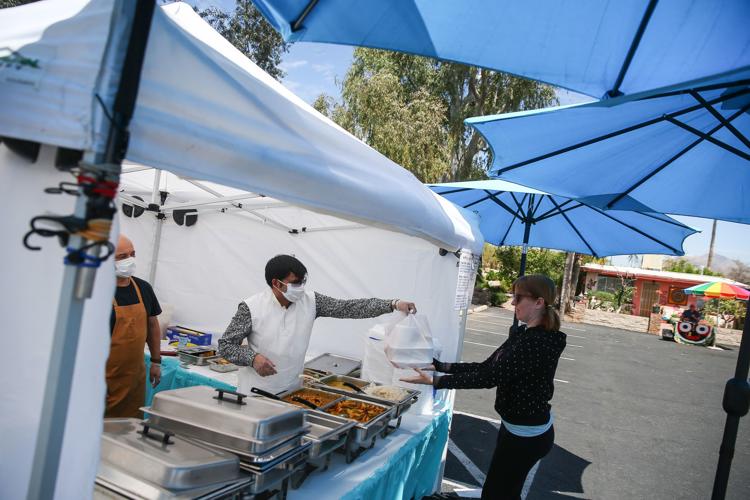 Tucson, coronavirus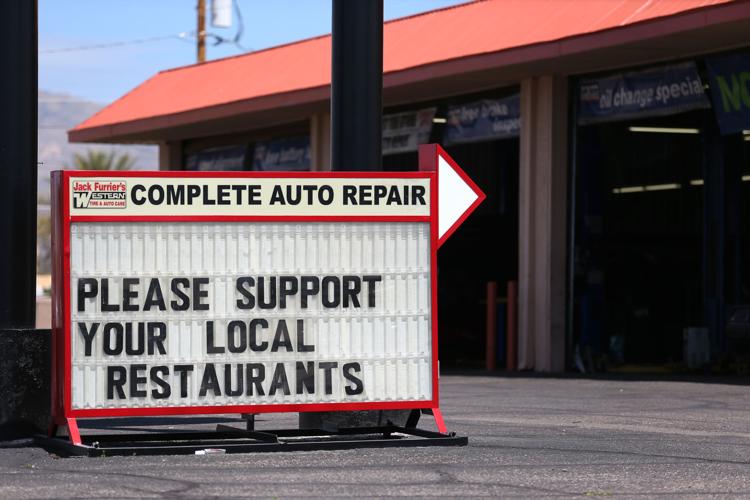 Tucson, coronavirus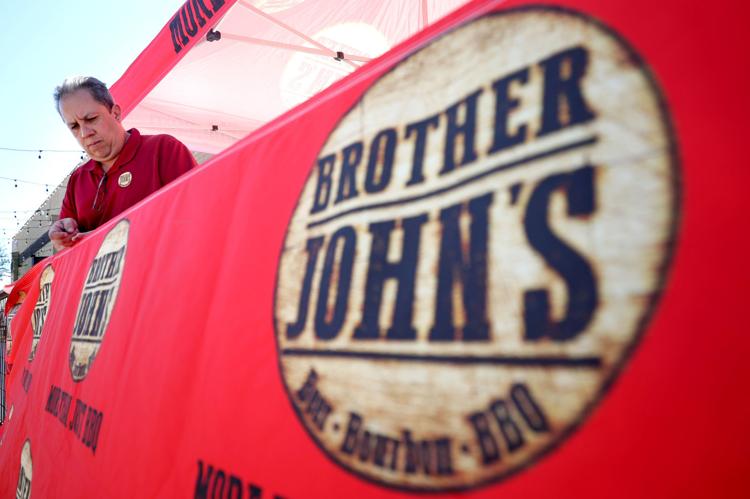 Tucson, coronavirus
Tucson, coronavirus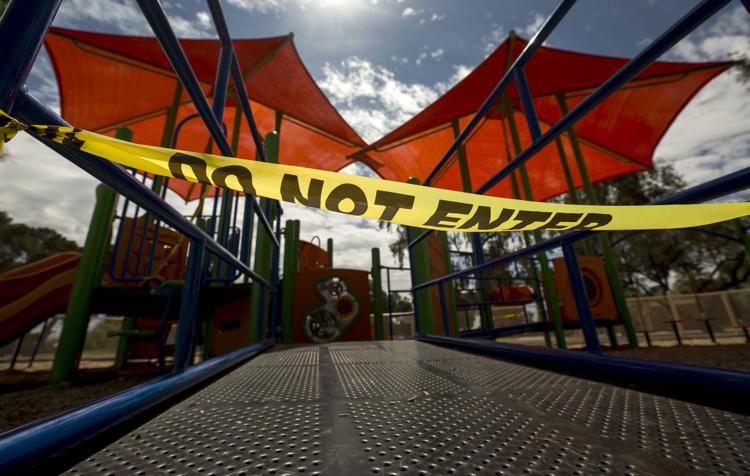 Tucson, coronavirus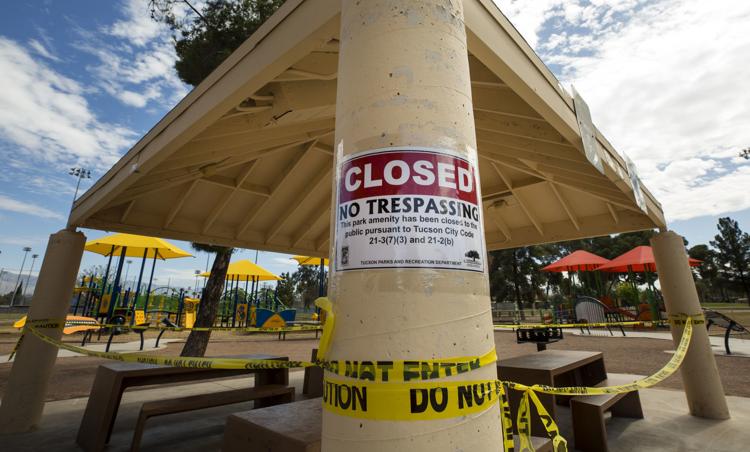 Tucson, coronavirus
Tucson, coronavirus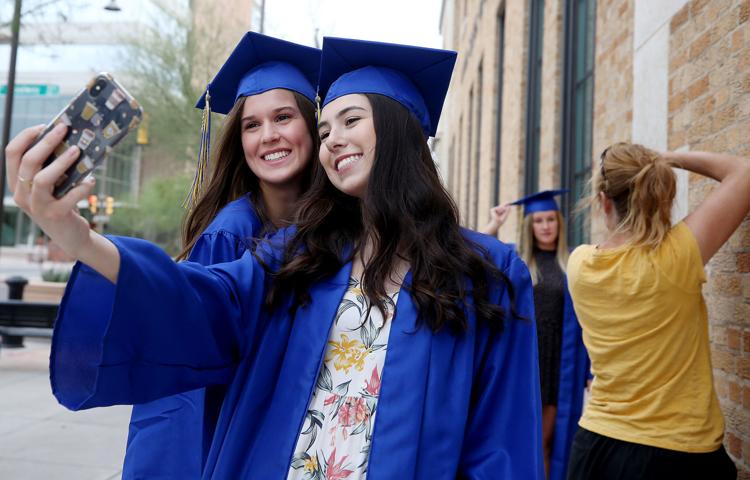 Tucson, coronavirus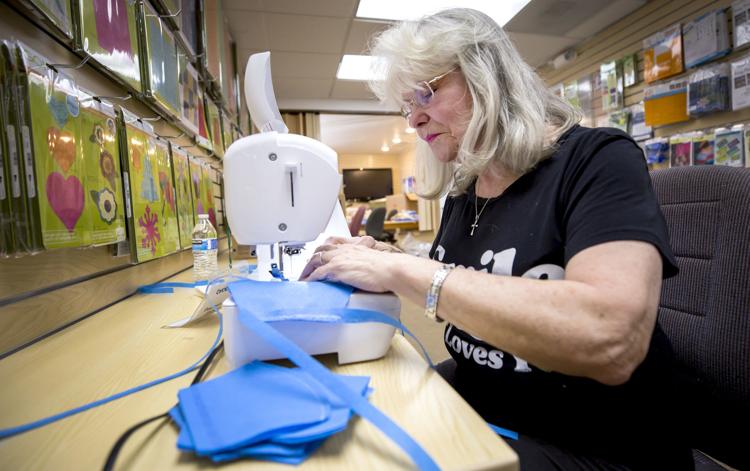 Tucson, coronavirus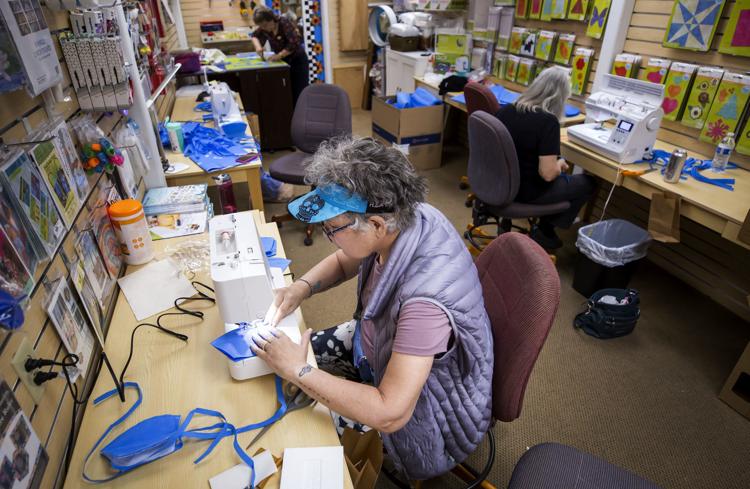 Tucson, coronavirus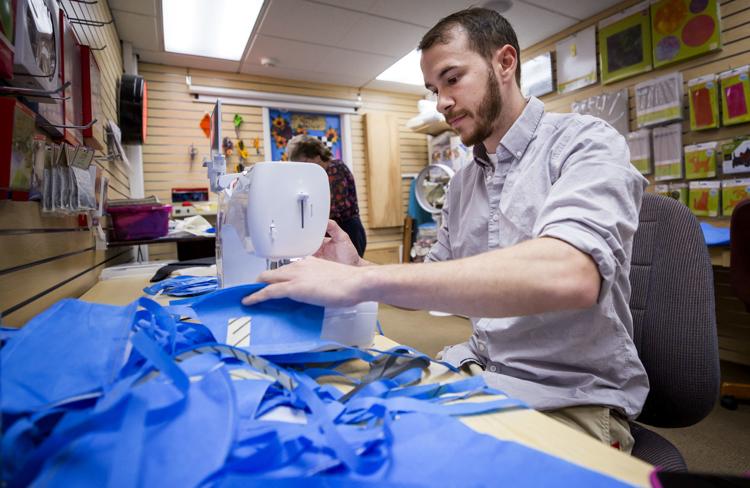 Tucson, coronavirus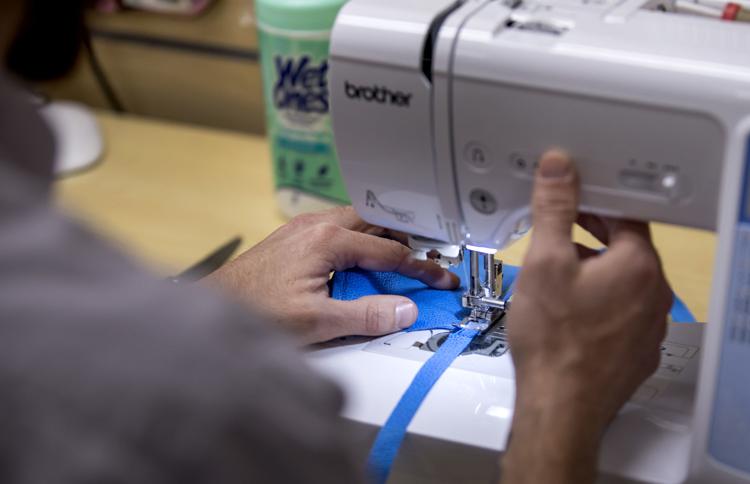 Tucson, coronavirus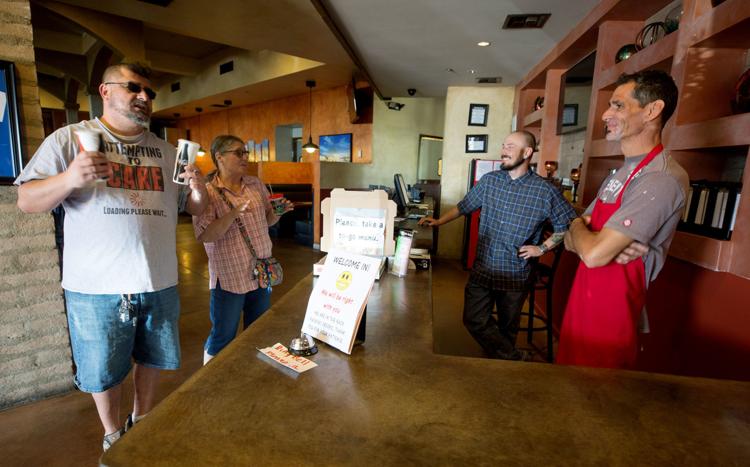 Tucson, coronavirus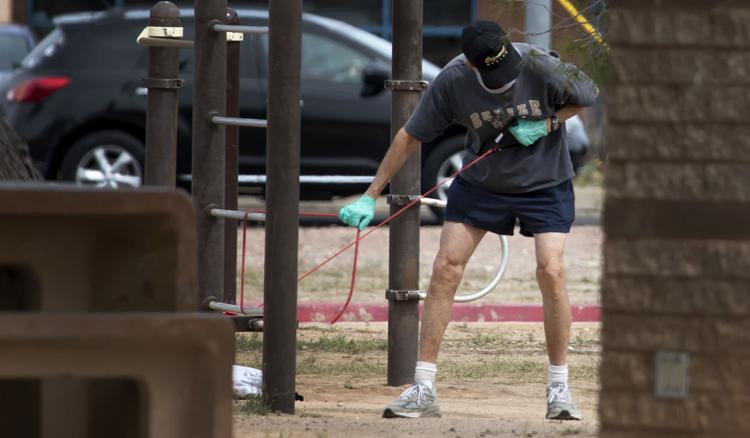 Tucson, coronavirus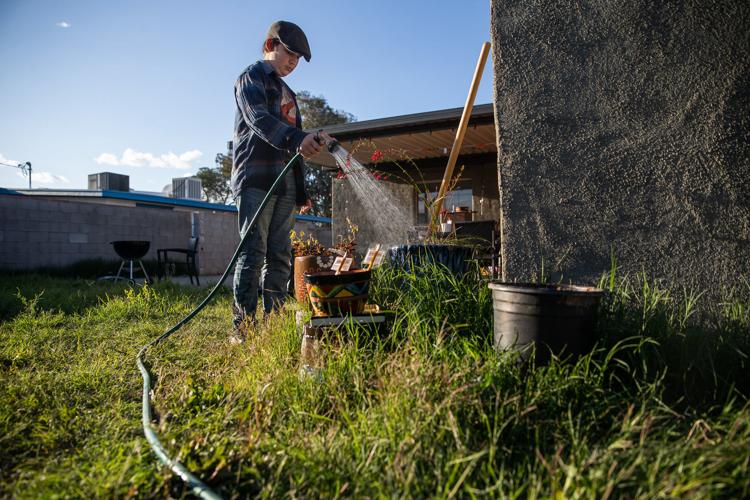 Tucson, coronavirus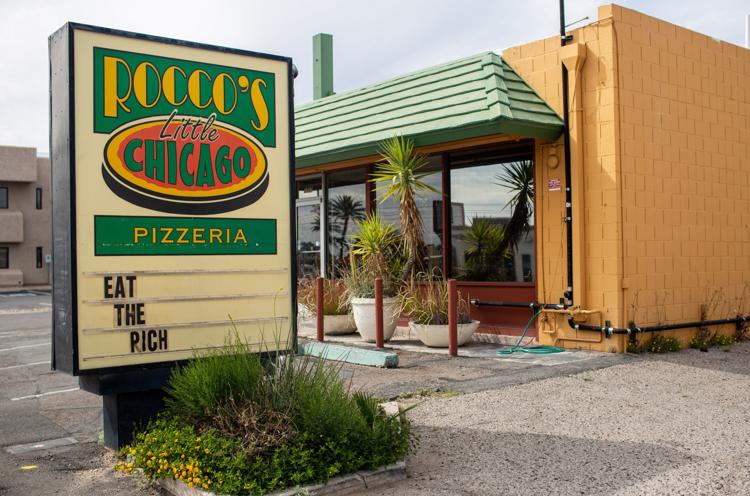 Tucson, coronavirus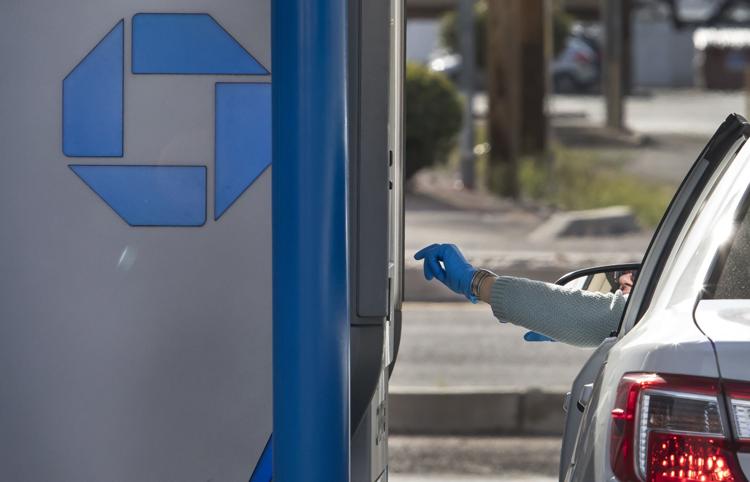 Tucson, coronavirus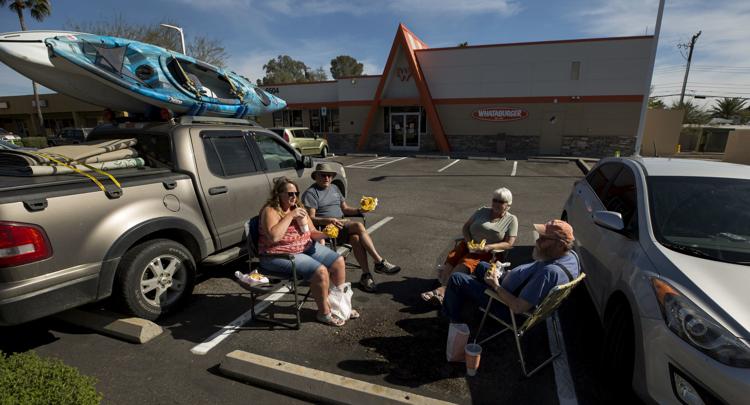 Tucson, coronavirus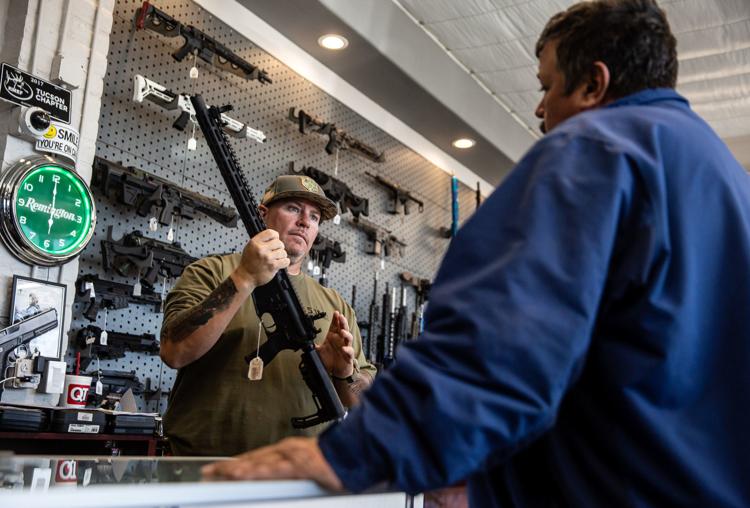 Tucson, coronavirus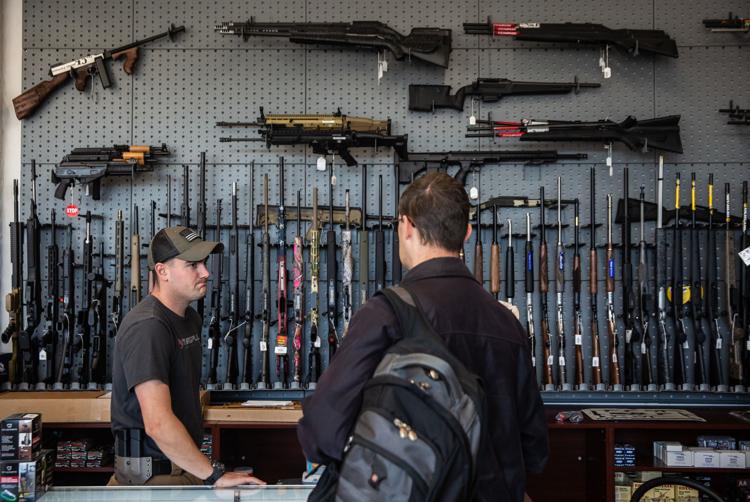 Tucson, coronavirus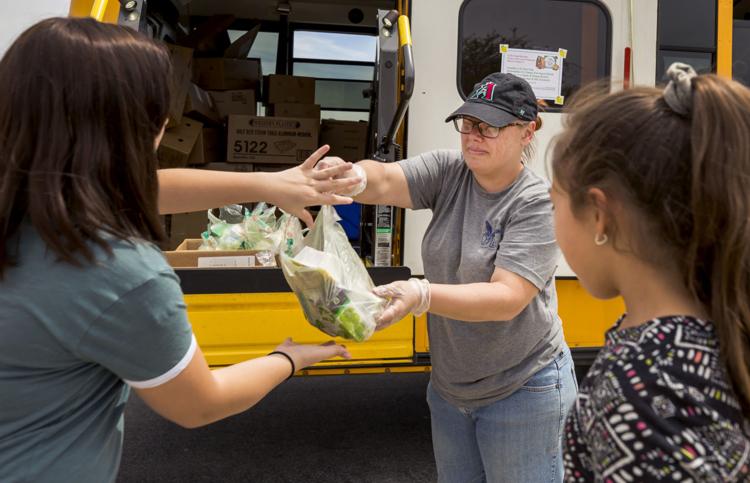 Tucson, coronavirus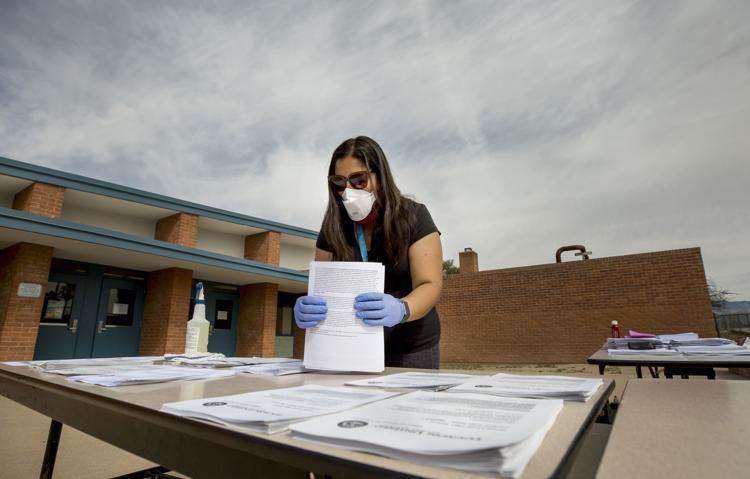 Tucson, coronavirus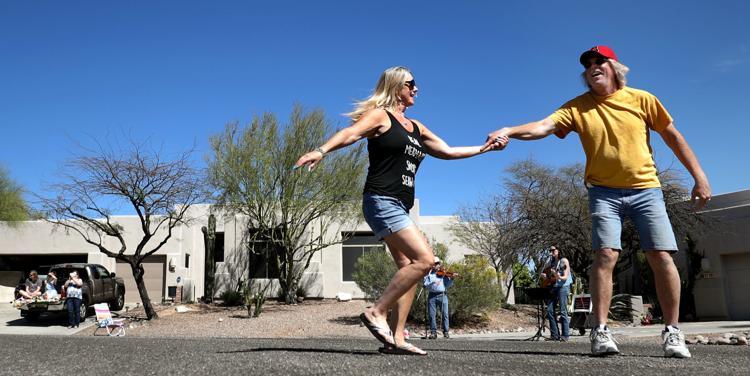 Tucson, coronavirus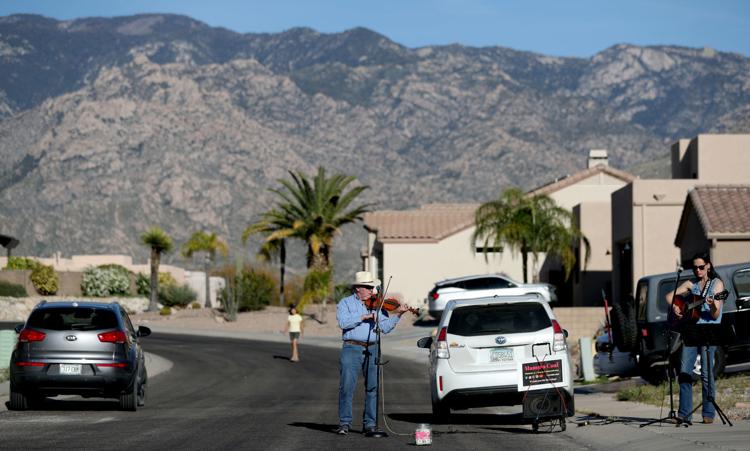 Concerned about COVID-19?
Sign up now to get the most recent coronavirus headlines and other important local and national news sent to your email inbox daily.