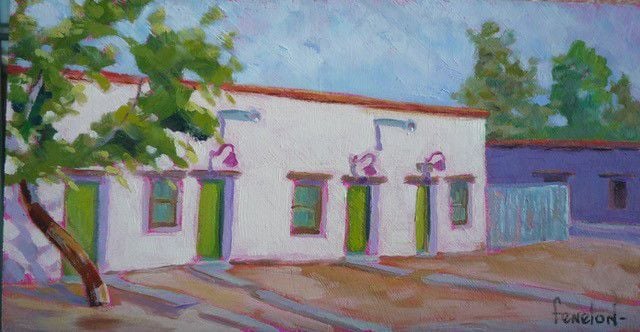 Art was always Denyse Fenelon's favorite subject in school.
She dabbled with drawing, sculpting, jewelry-making, macramé and fabric. But one thing that always stuck was painting.
"You just go through all these different things, but I always came back to painting," she says.
For about four years now, Fenelon has been oil painting with a group dubbed Tucson Barrio Painters. The casual group, which Fenelon started, visits Tucson's historic barrios, creating plein-air paintings of the neighborhoods.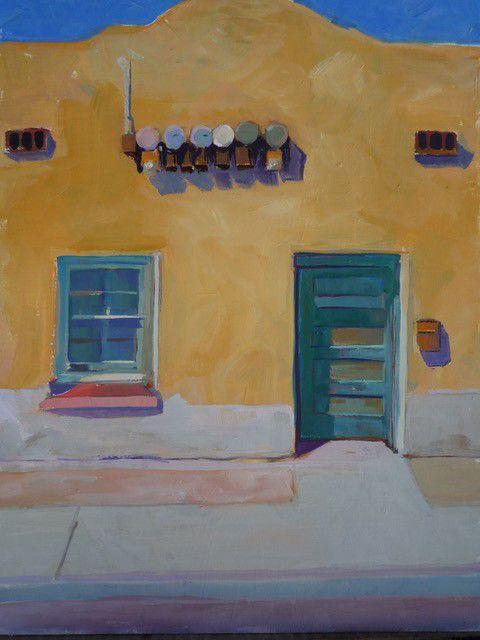 "Each week, we pick something different or if something's caught my eye in a particular spot, we go down and we paint," she says.
The group blossomed after Fenelon told folks in a local plein-air group that she had planned to paint the barrios on Sundays. Fenelon, who is from Canada originally, asked if anyone would like to join her.
"I love the architecture — the forms, the shapes, the way the light hits it," she says. "I started (the group) because I like the historical stuff, but now I'm meeting the people whose houses we're painting."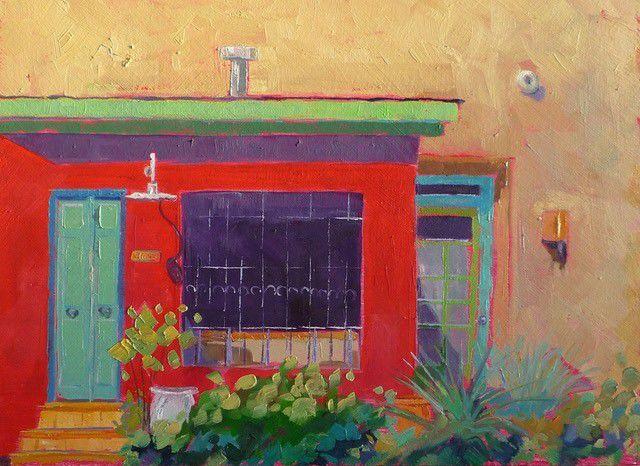 Fenelon says she enjoys plein-air paintings specifically because the scene looks different when you're actually looking at it, versus using a photo as reference.
"Normally, your eyes see more specific things, whereas the camera captures everything," she says.
Plein-air painting is also very dependent on lighting. In some situations, the painters will only get a couple hours of painting in before having to pack up and come back at the same time the following week to capture similar lighting and finish the piece.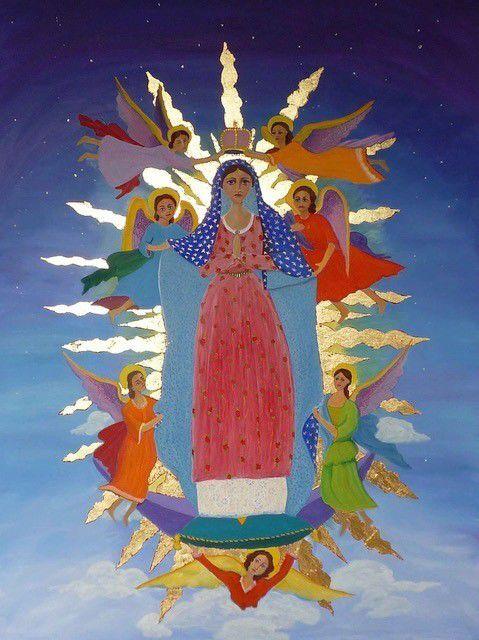 Beyond the plein-air paintings with the Tucson Barrio Painters, Fenelon does some studio paintings and also works in real estate — still getting to intertwine her love of art when she's able to stage homes and hang up paintings.
She also went to college for art, was a high school art teacher for about eight years, and worked in theater production creating stage sets and costumes.
Contact reporter Gloria Knott at gknott@tucson.com or 573-4235. On Twitter: @gloriaeknott