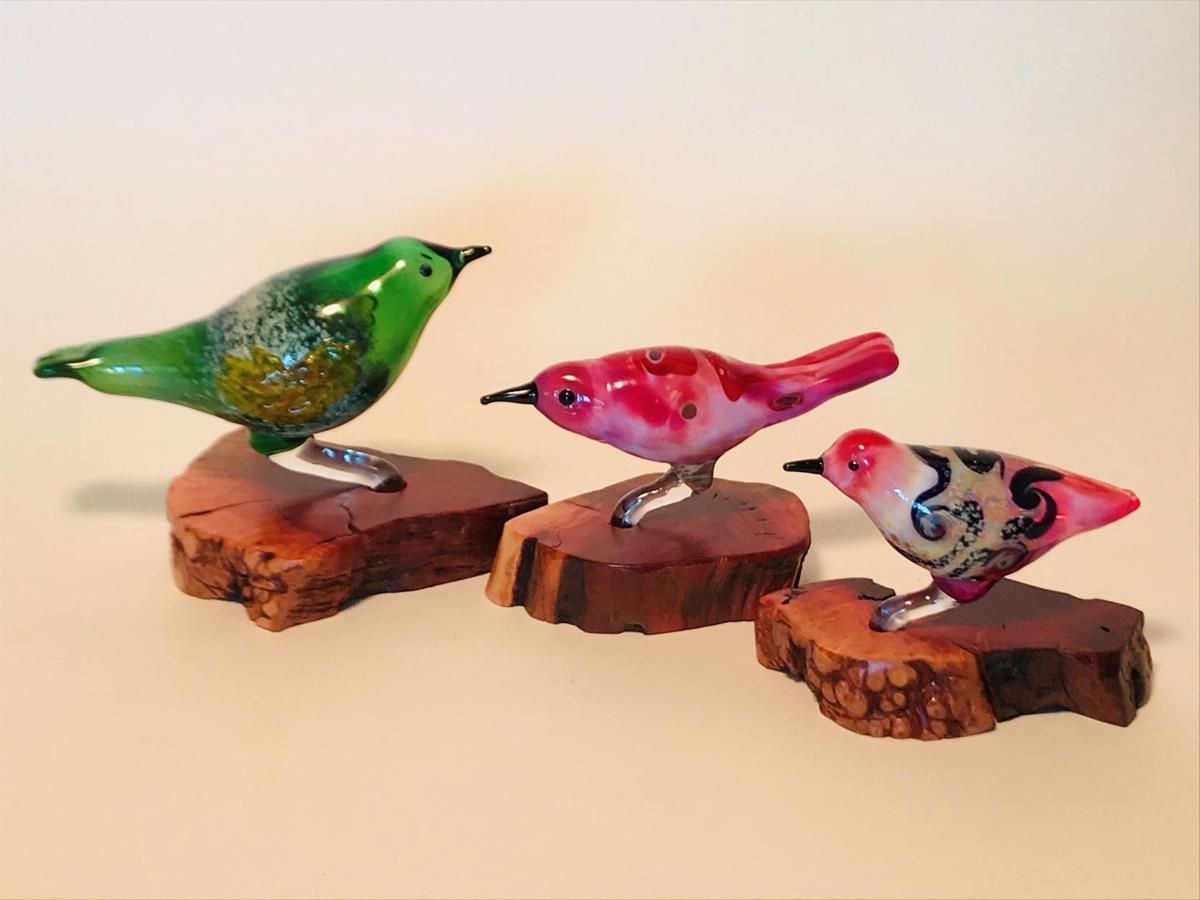 Katherine Nesci's journey as a glass artist started when she and her husband took a glass bead-making class together.
"After the class, I was just so interested that I bought a torch and a little bit of glass and I started practicing in a corner of a room," the Tucson artist says.
Little did she know that her interest would eventually take her across the country and the world.
Years later, Nesci took glass bead classes again through Pima County's Park and Recreation and eventually at Tucson's Sonoran Glass School where she served in many roles, from student to volunteer to teacher to board president. She even competed in the school's annual Flame-Off competition.
Nesci also studied glass art in Italy and New York. The classes are short — about a week or two — and students have the chance to study with a specific teacher.
Nesci describes the New York class as "intensive," as it ran from 9 a.m. to 5 p.m. every day for a week.
But the studio was open from 8 a.m. to 11 p.m. — and Nesci was there pretty much the entire time.
"It's just so exciting to be surrounded by the synergy and excitement of eight, nine other artists all doing the same thing," she says.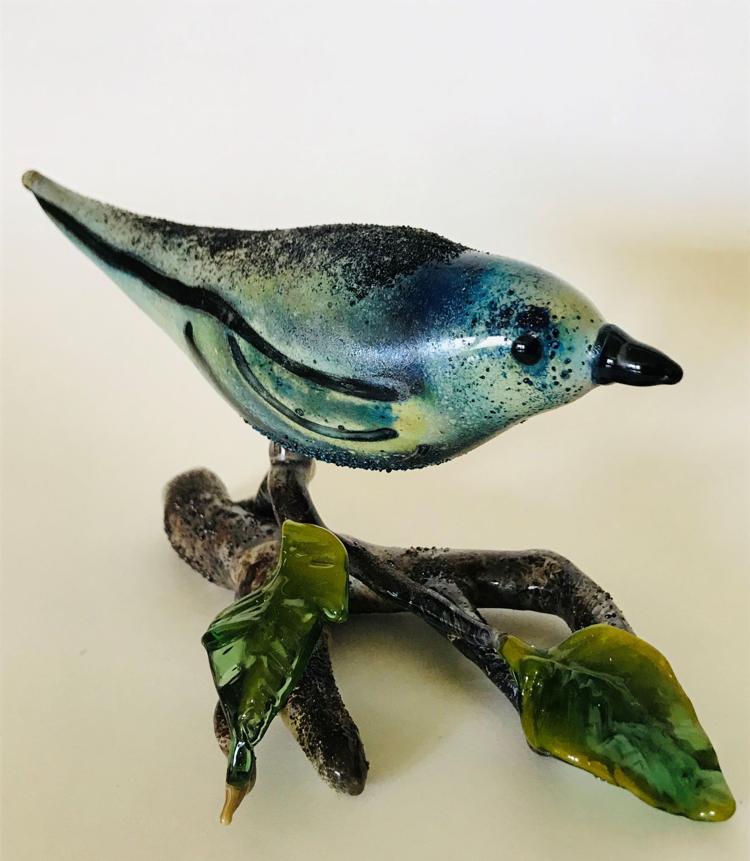 "I love glass because it takes all my attention," she says. Because of the flame required for the art, "you can't let your attention wander."
Now, about 25 years after taking that first class, Nesci has focused her artistry on goblets and bird figurines.
"I saw some goblets that were made by an artist in Prescott — Bandhu Dunham," Nesci says. "I got his book and he just showed these interesting goblets. Sometimes they were silly, like a saguaro for the stem. And I wanted to make them.
"What I found was that they're challenging for me to make and that means I never ever run out of interesting challenges and problems to try and solve and try and get better at."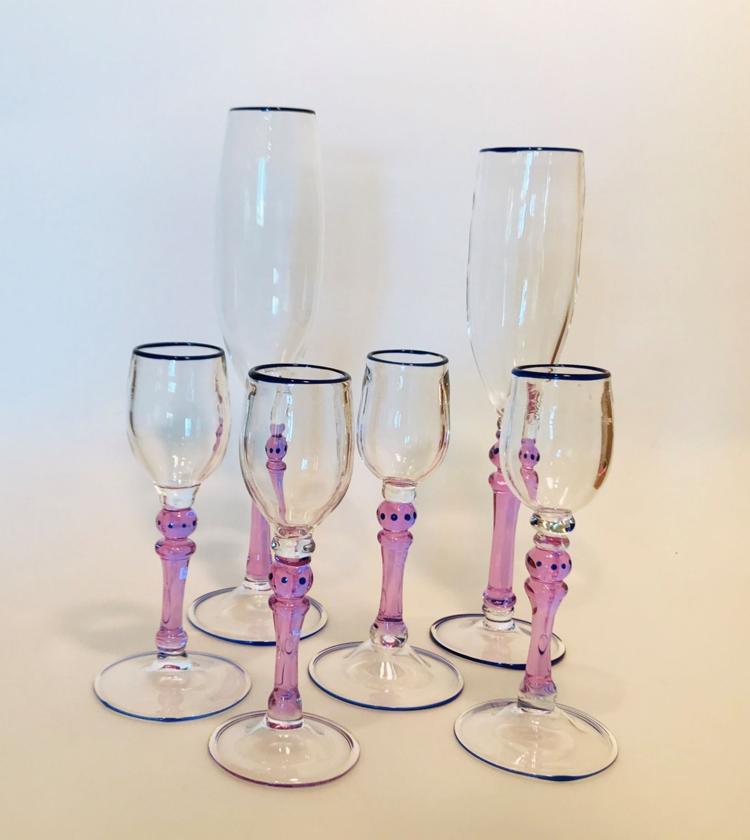 As for the glass birds, which are intended to be small decorations, Nesci says she tries to make them fun with interesting swirls and designs.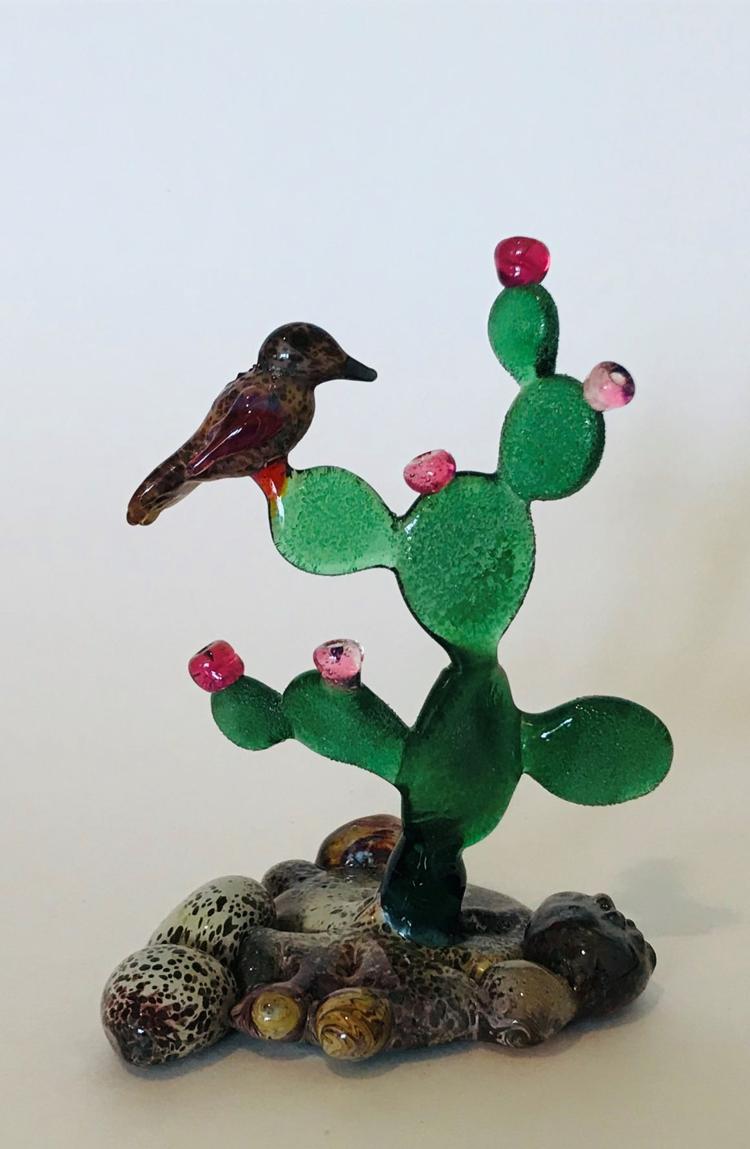 Here's how it works: Nesci first observes birds, examines their shape and draws it out.
She then heats Pyrex tubes and rods with a propane and oxygen torch and covers them with her color of choice.
"Then I go in with really long, pointy bits of glass and I melt on the design — like drawing or painting," she says.
"All the color is added with the melting," she says.
She then heats up different parts of the bird to essentially "puff" it into its shape.
"It's a little like if you take a bunch of Crayola crayons and you grate them up with a cheese grater and put it on a plate," Nesci explains. "And then you took, maybe, a warm bottle and rolled that bottle over the crayon flakes, they'd melt onto the bottle. And when you picked it up, it would be covered in those melted crayons."
It's easy for Nesci to draw inspiration when she can peek out her window and spot lizards, birds and coyotes.
"Every once in a while, someone has a special project and they ask me, 'Can you make this?' And then I have to go on a whole new journey to figure out how to do it," Nesci says, adding that the journey is "really interesting and full of trial and error."
"There's the 10,000-hour rule," she says. "What I took from that is you have to practice. We've had some years when I've been extremely busy and not had much time to do my glass. There were times that I could get in my studio one hour a week and I would make horrible things — but I was practicing."
When thinking back to her first craft show, Nesci says: "I didn't know if people would like my stuff, but I love making it. And I guess I wanted to share it with others and I'm always grateful when people want it enough to buy it."
"I'm grateful that I can spend my time making my glass art," she says. "It's a never-ending source of fascination."
Take a look at other works of art around town: Murals!
A map and 100+ photos of Tucson's beautiful murals
"Red Fuji" mural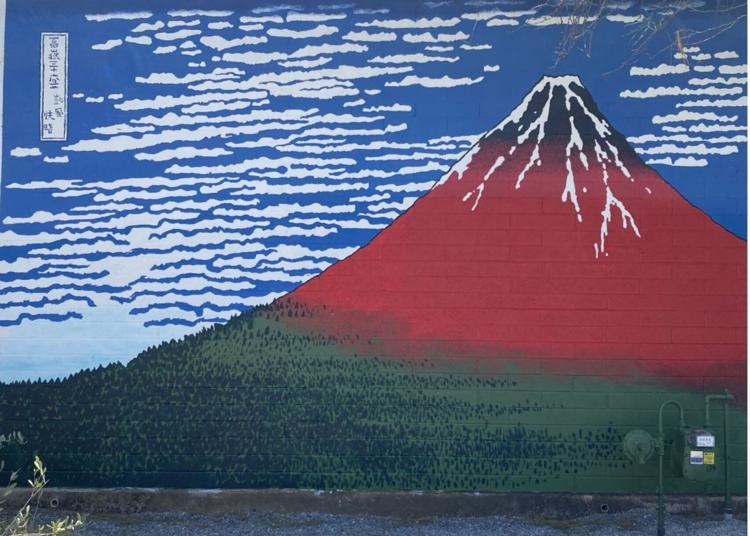 First, here's a map to help you start your mural hunt 🎨
English Salon Spa Mural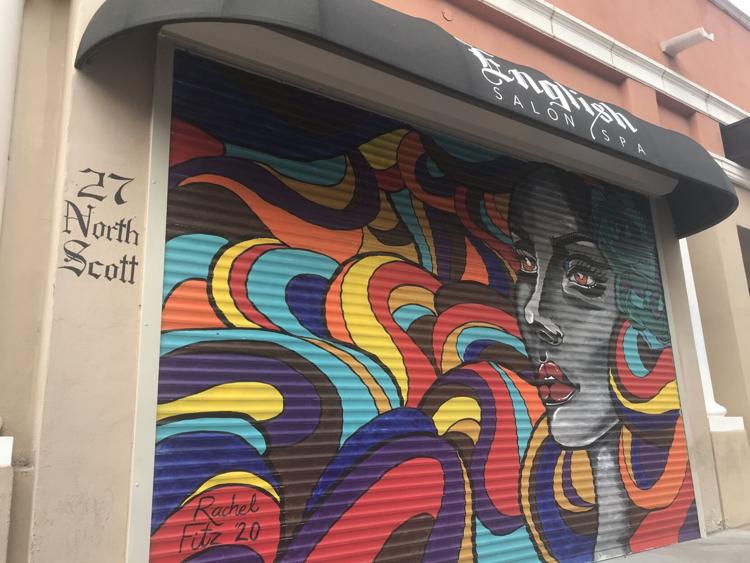 Arizona Arts Live mural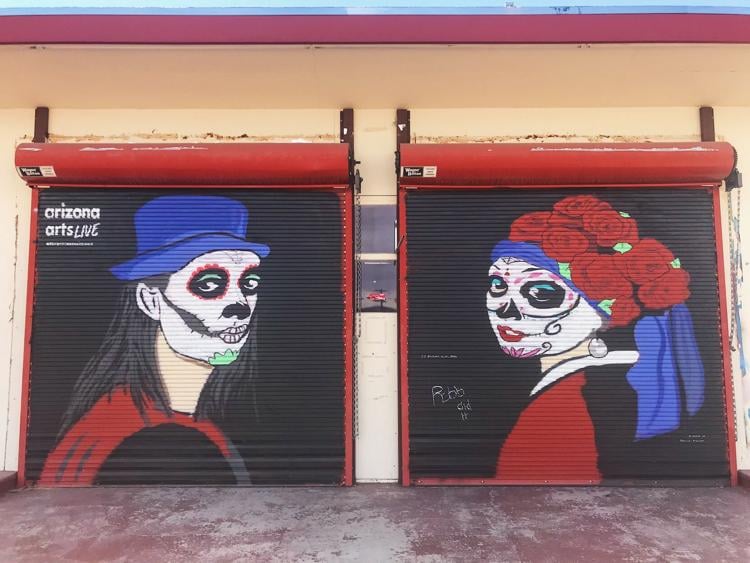 Rialto Theatre mural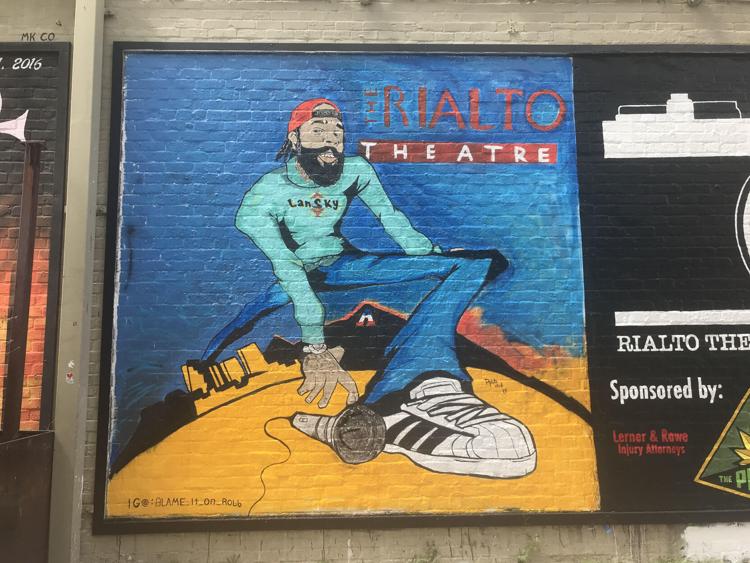 Modern Aquarian mural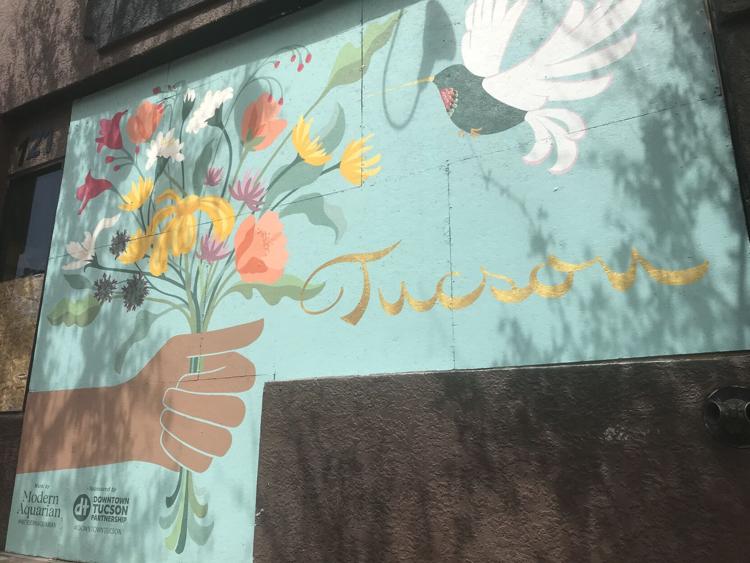 El Tour de Tucson Inspired Mural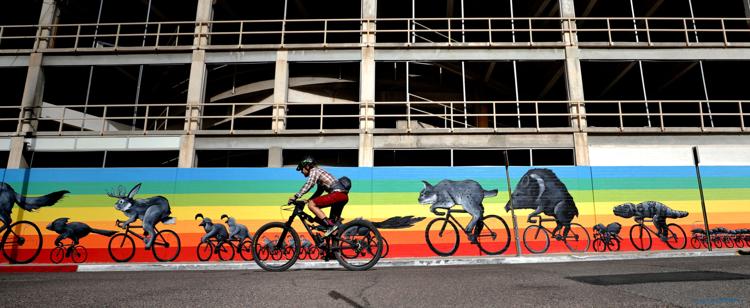 TMC mural by Joe Pagac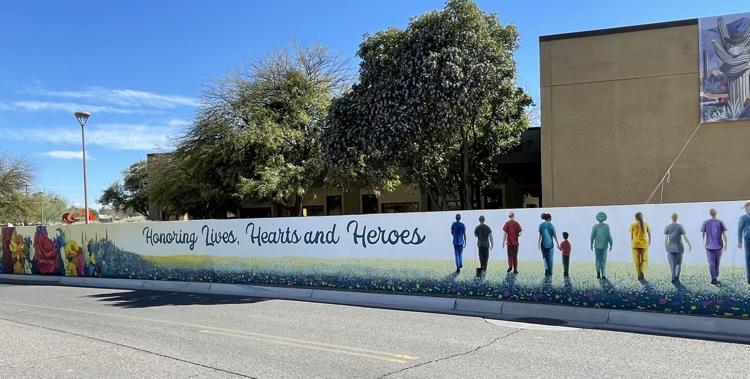 Danny Martin Mural at Nissan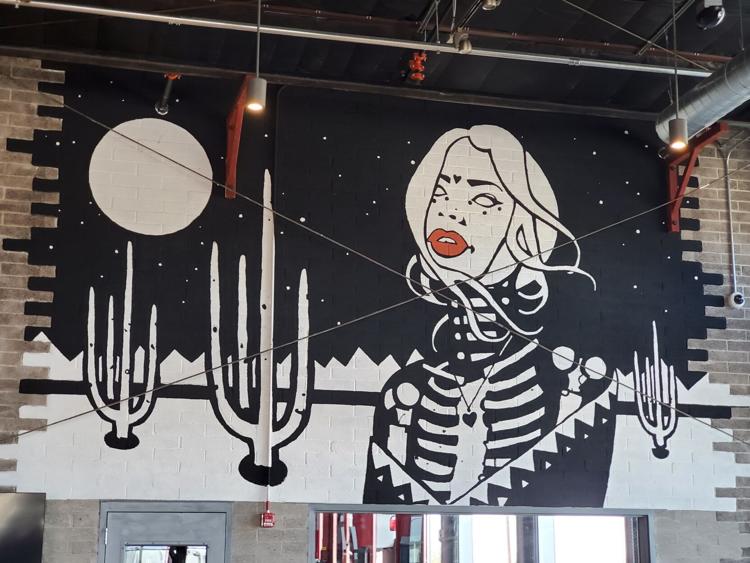 Woven Bonds We've Grown Upon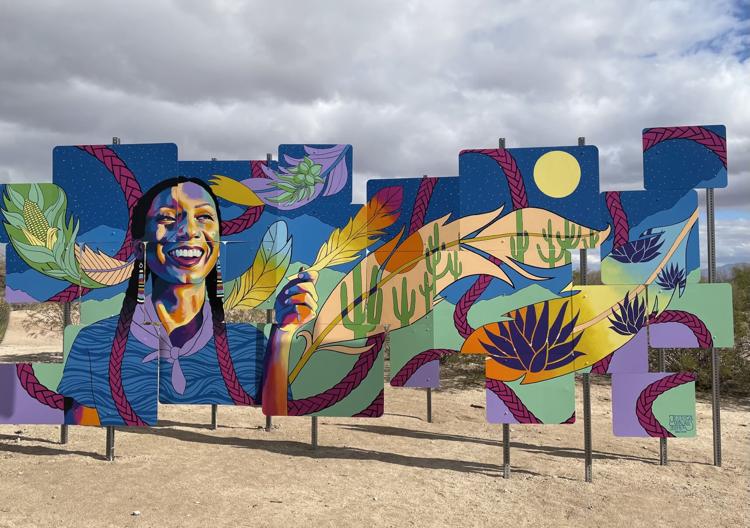 Community Foundation Campus mural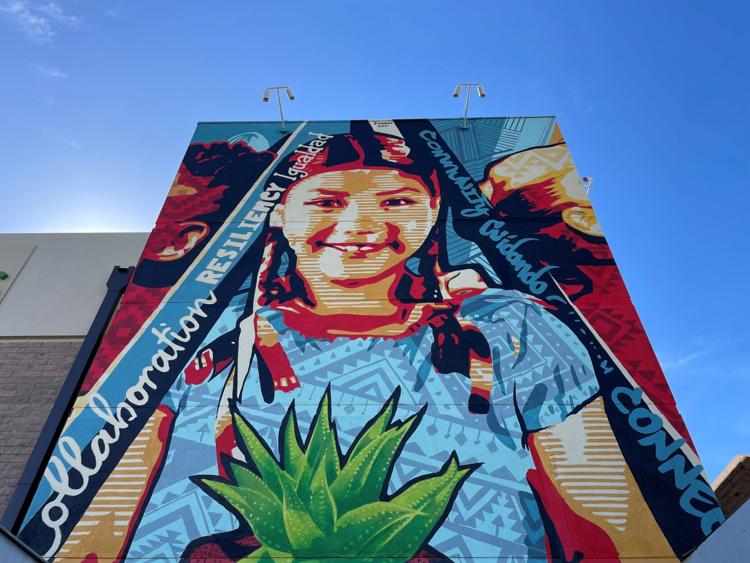 Frame mural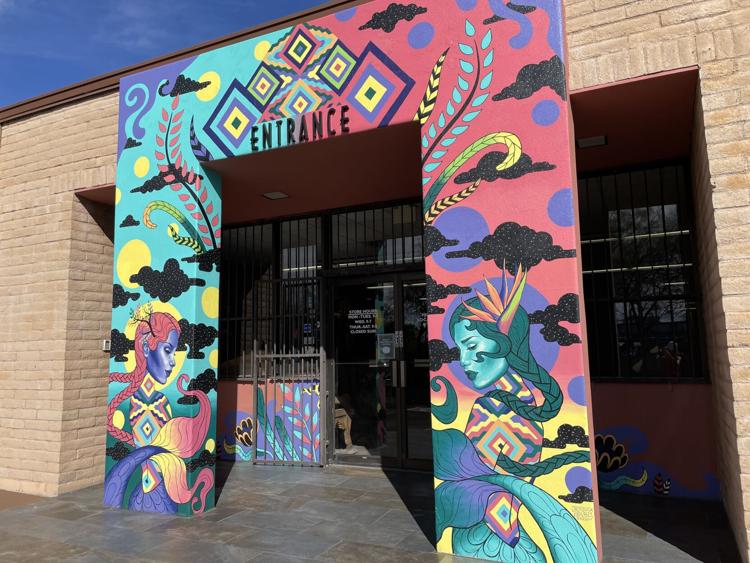 Ben Franklin mural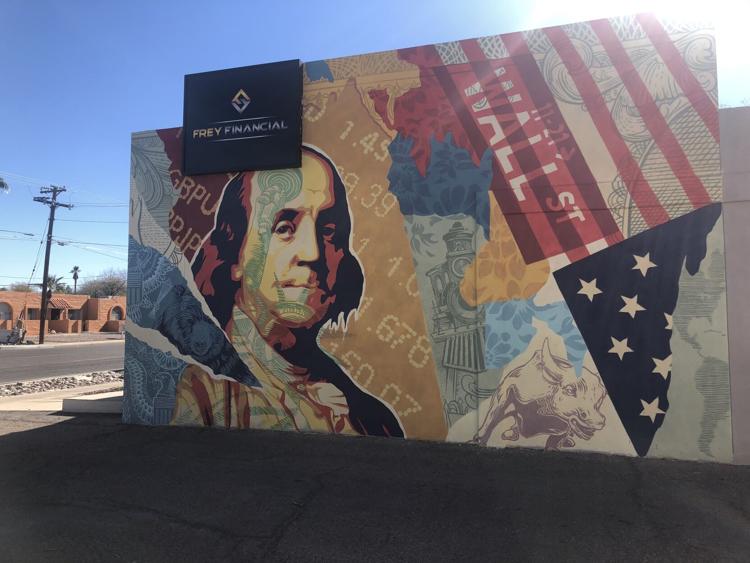 Downtown mural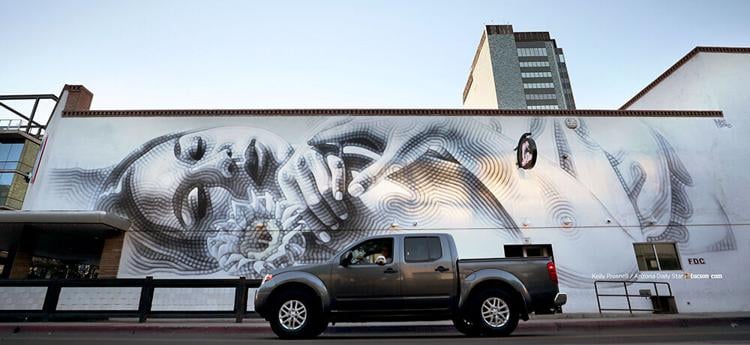 Insect Tea Party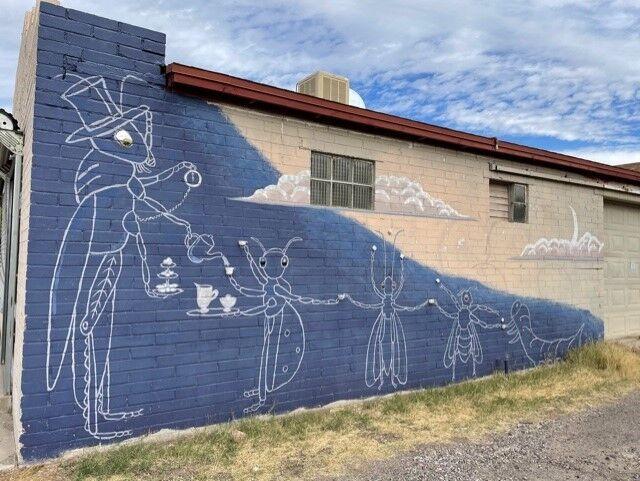 Pen Macias mural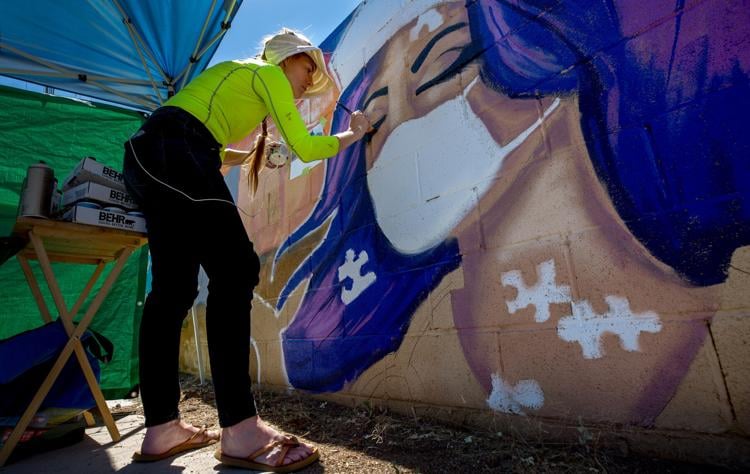 Animal bicycle mural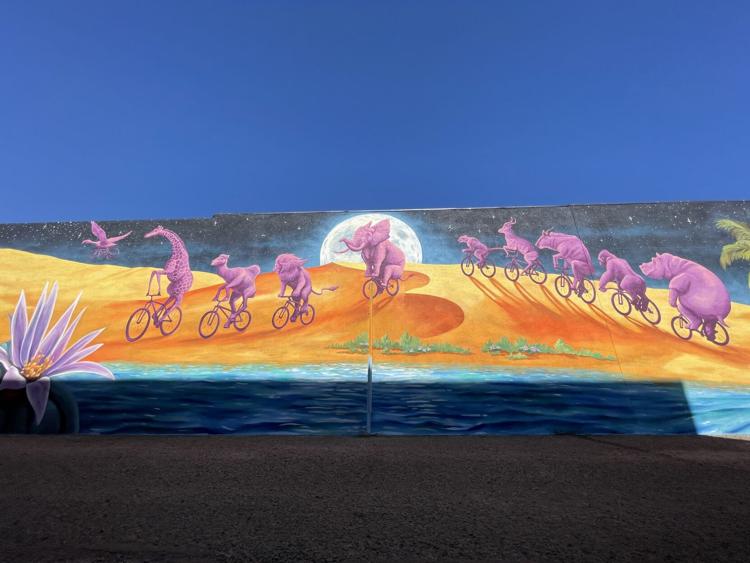 Ignacio UFO Mural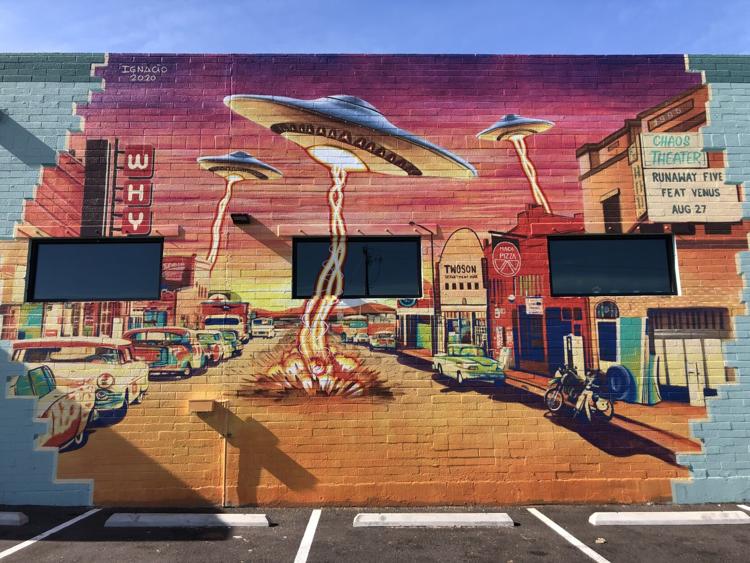 Danny Martin Mural Arizona Avenue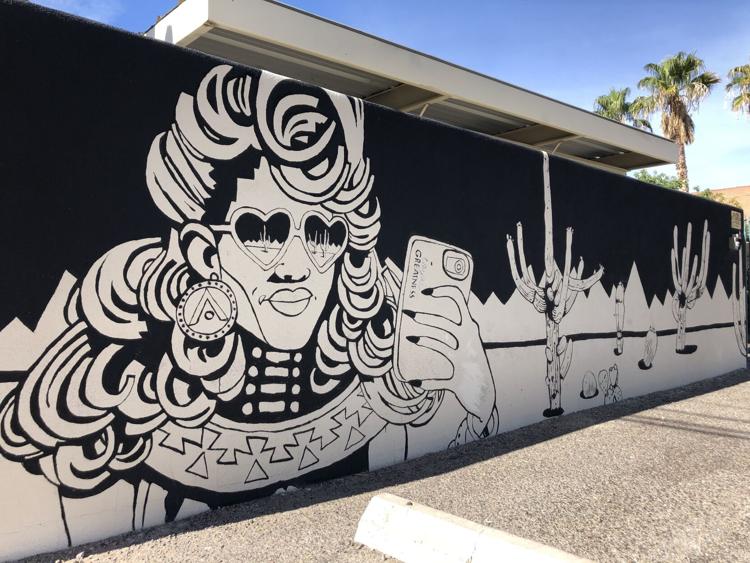 Elizabeth Taylor Mural by Sean John Cannon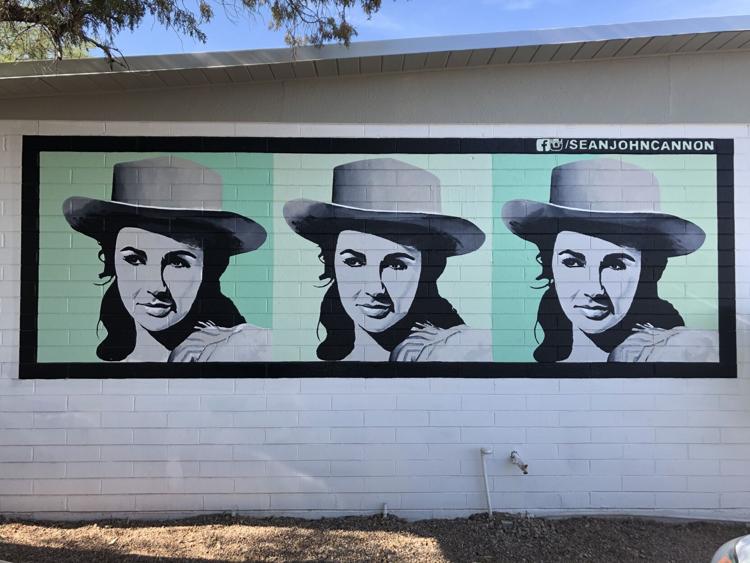 Danny Martin Mural Campbell Avenue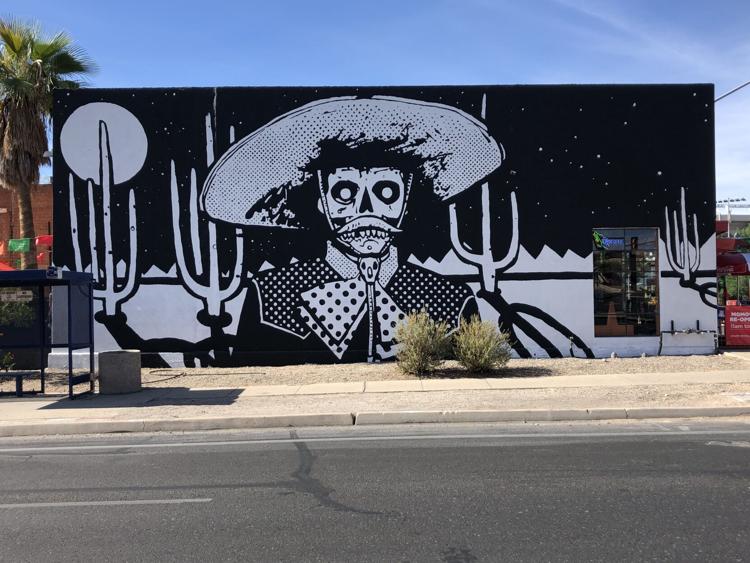 Melo Dominguez Mural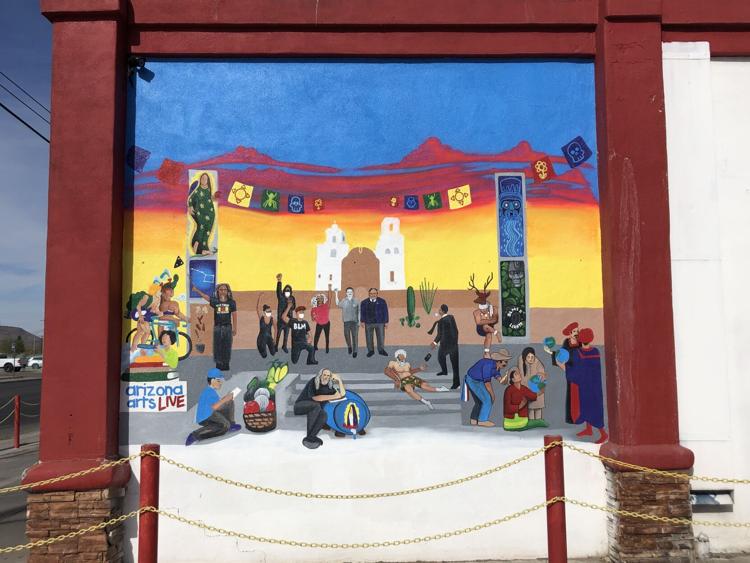 Joe Pagac Tribute Mural, Barrio Viejo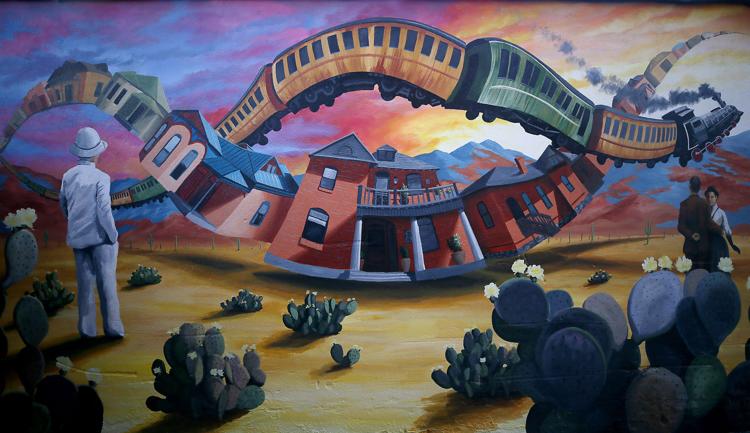 Johanna Martinez mural, Barrio Viejo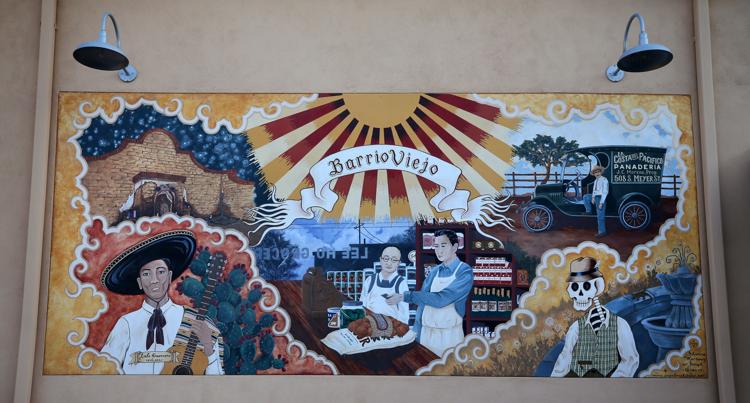 Jessica Gonzales mural, barrio viejo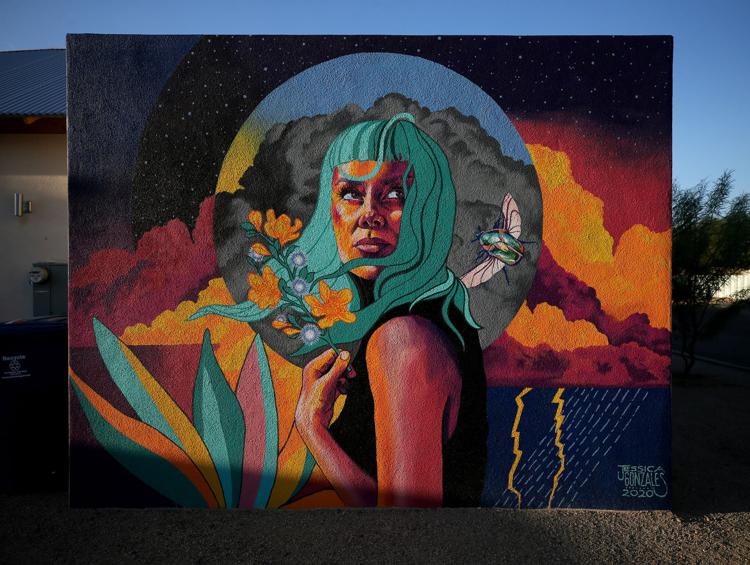 Lash Factor Studio mural by J. Keegan Rider, Barrio Viejo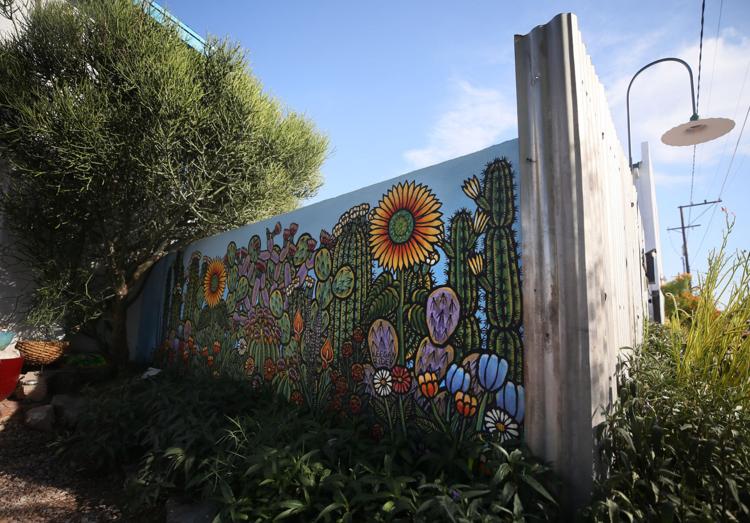 La Suprema Works & Events mural by Isaac Caruso, Barrio Viejo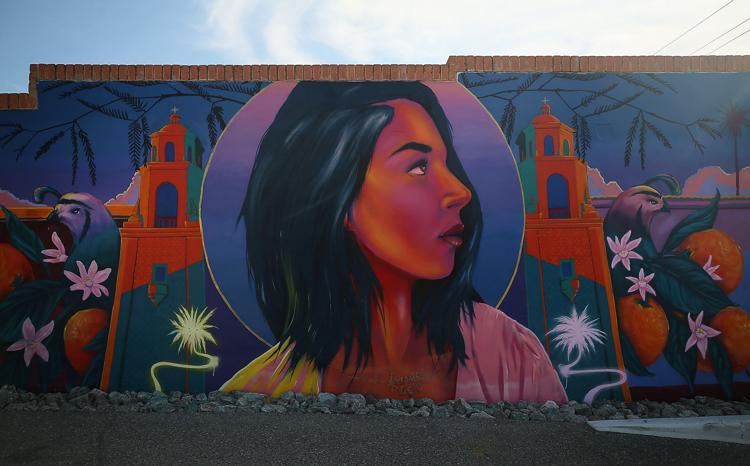 Ignacio Garcia Wildcat mural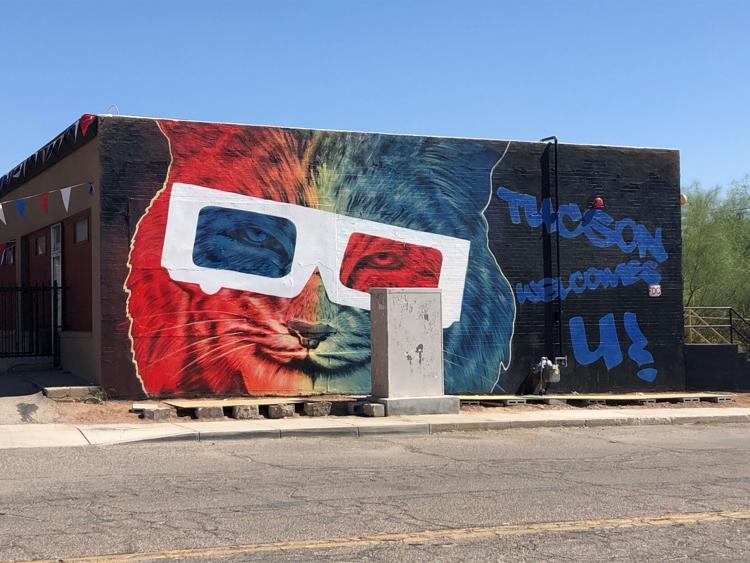 Jessica Gonzales' Creative Machines mural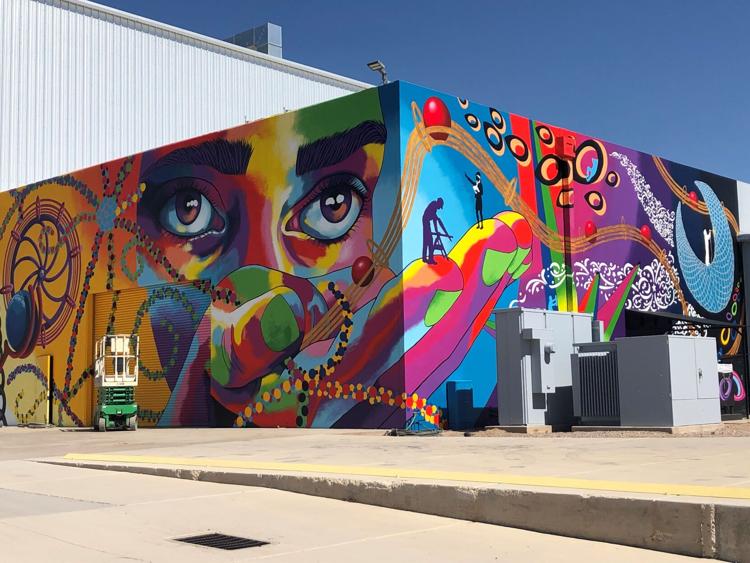 Safe Shift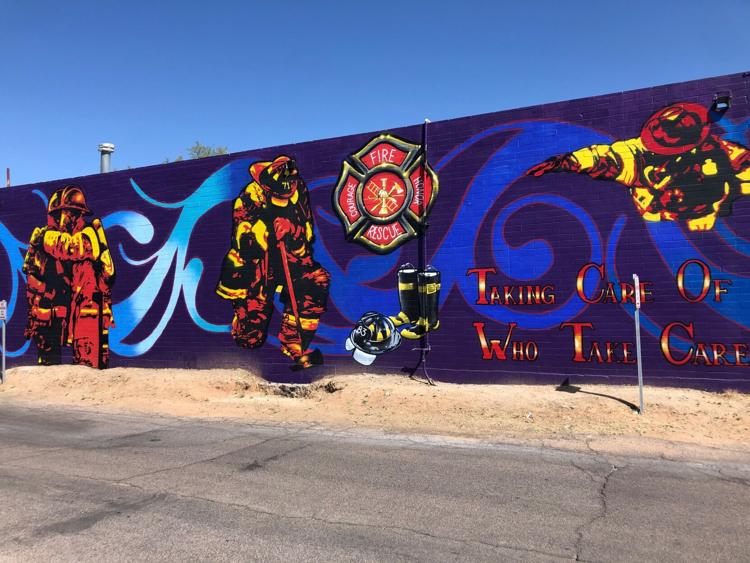 Rock Martinez "Look Out" mural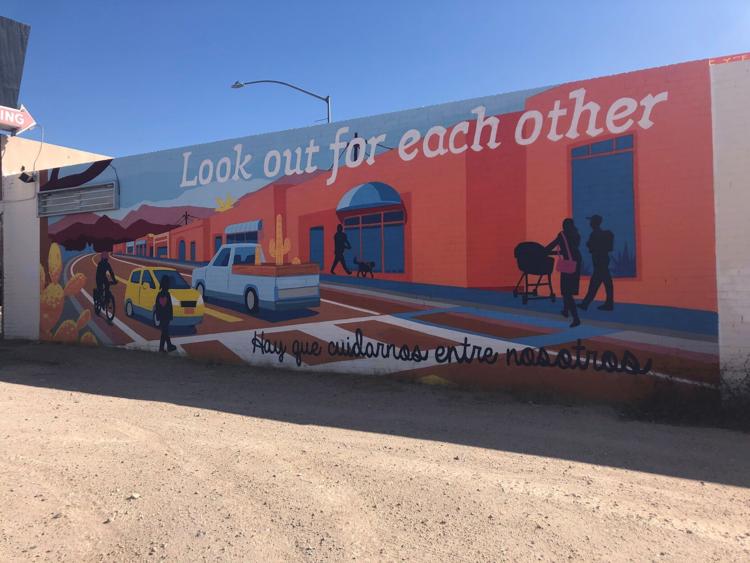 Wagon Burner Arts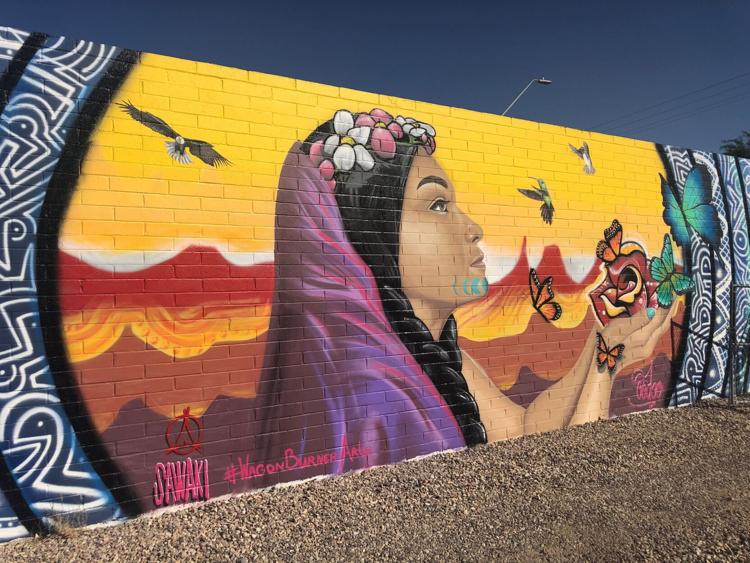 The Loft Cinema mural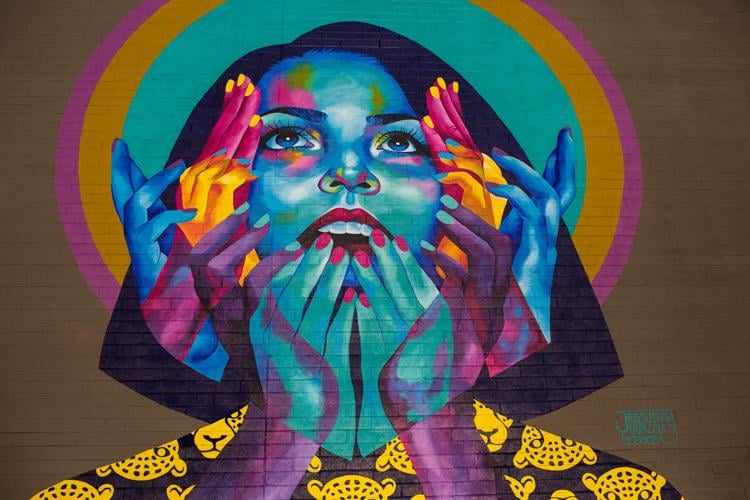 Tuxon Hotel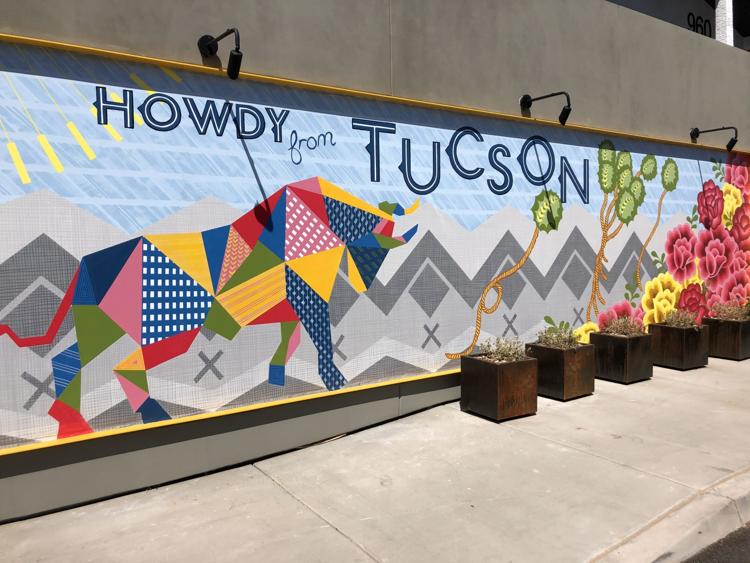 Las Adelitas mural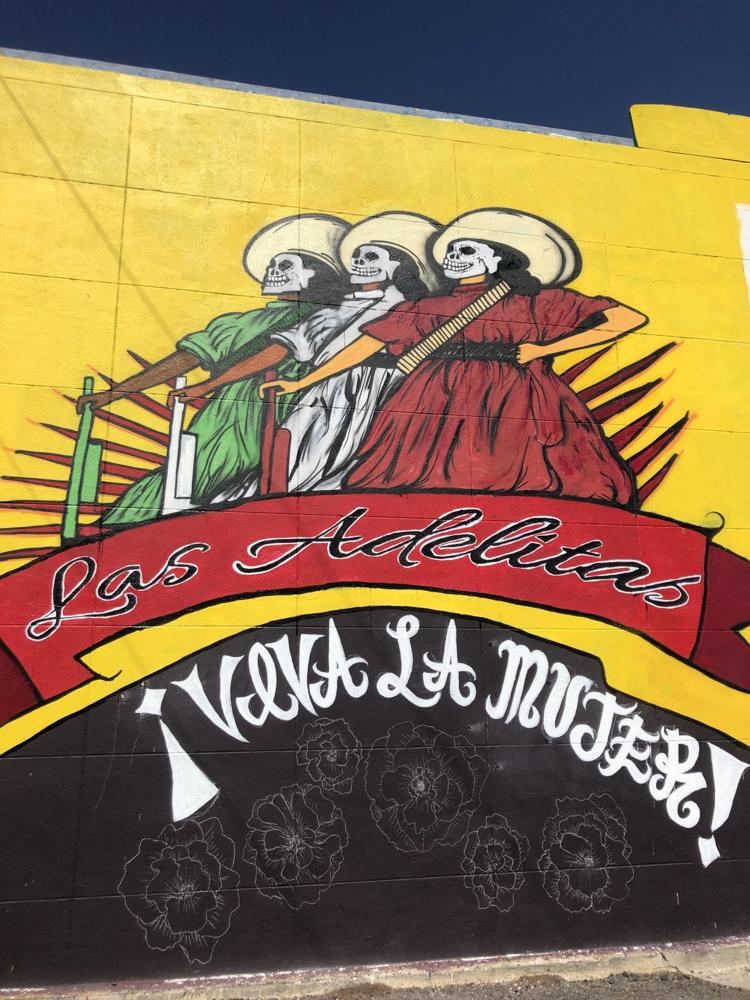 Camila Ibarra mural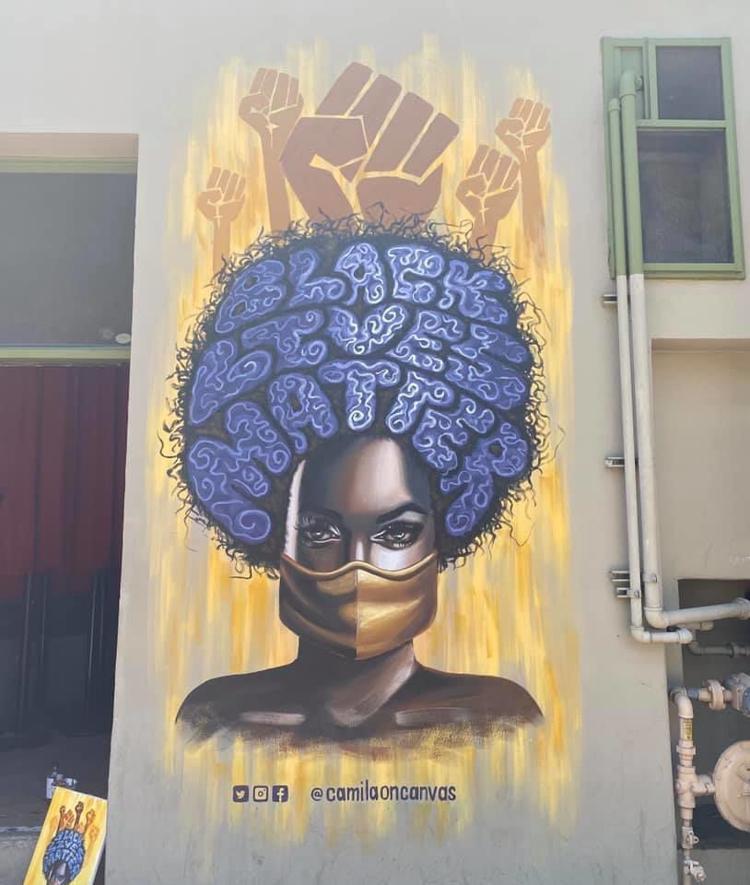 Black Lives Matter mural
Goodwill mural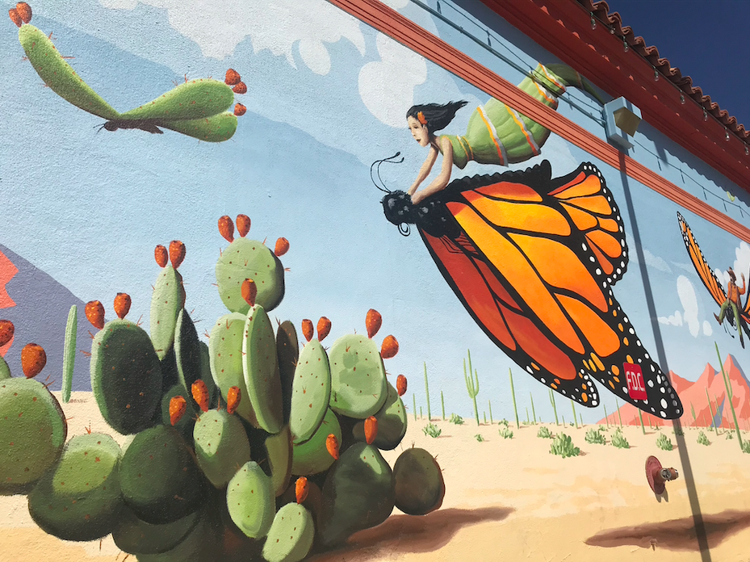 Prince mural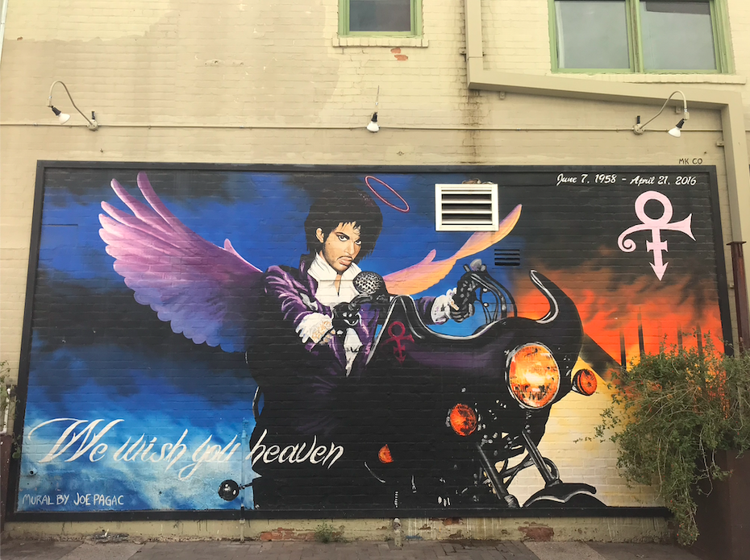 Jessica Gonzales mural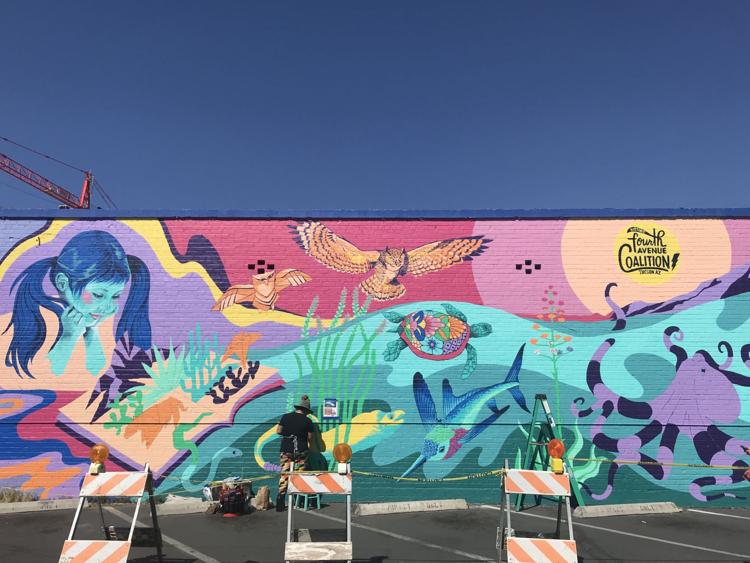 Tucson Together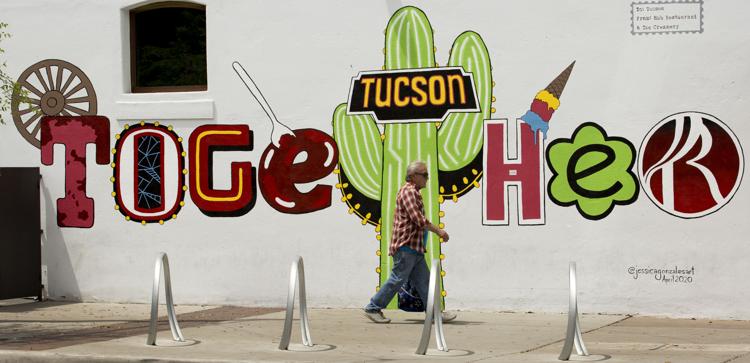 The Triumph of the Human Spirit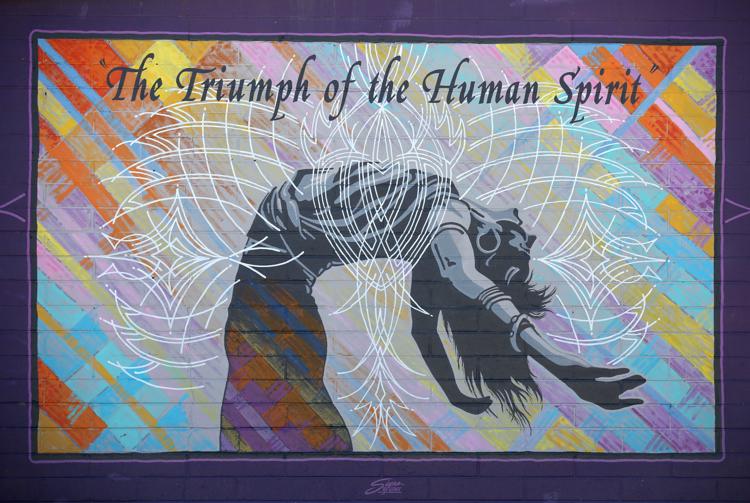 RilitoBend Neighborhood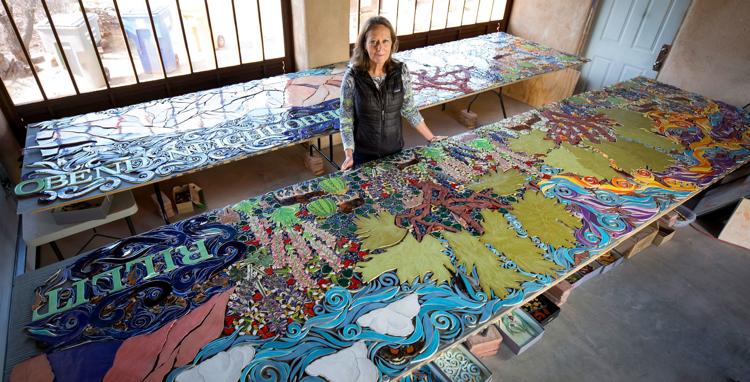 Tucson murals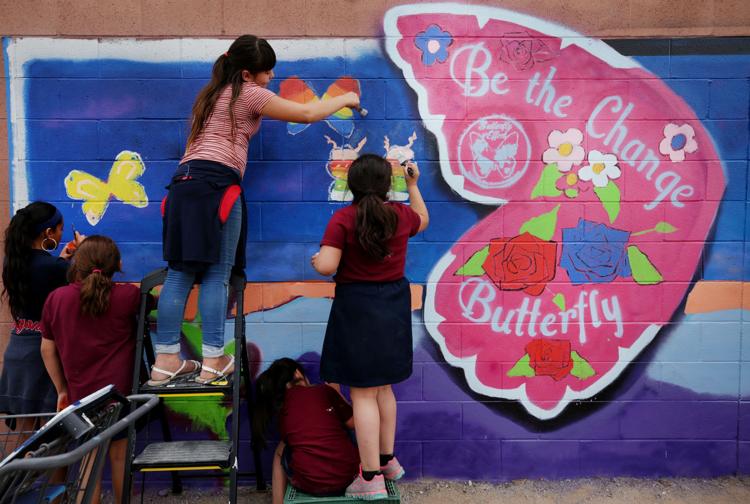 Joe Pagac mural on water tank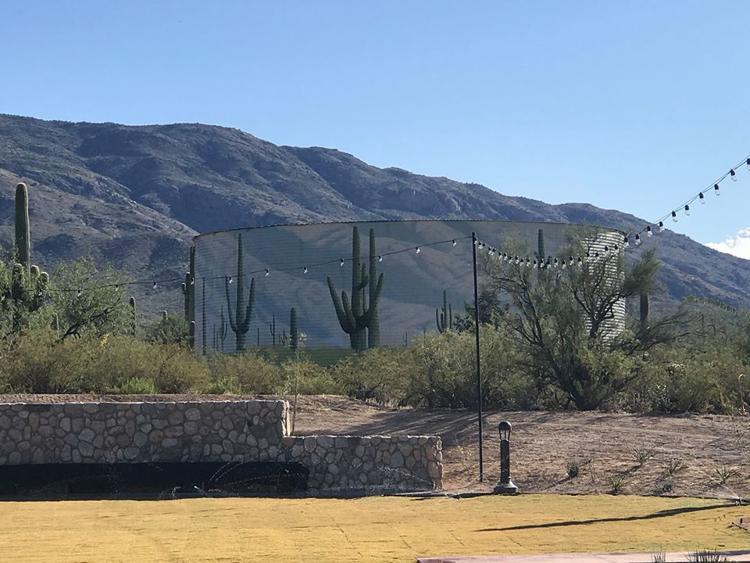 Joe Pagac mural at La Encantada, 2905 E. Skyline Dr.
Sonora Brunch Company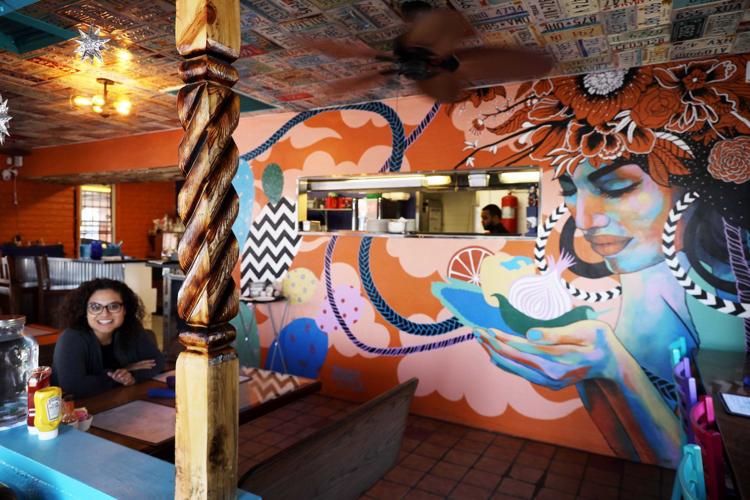 Goddess of Agave mural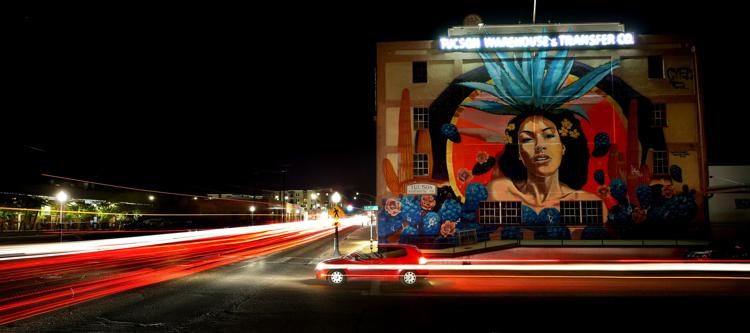 UA mural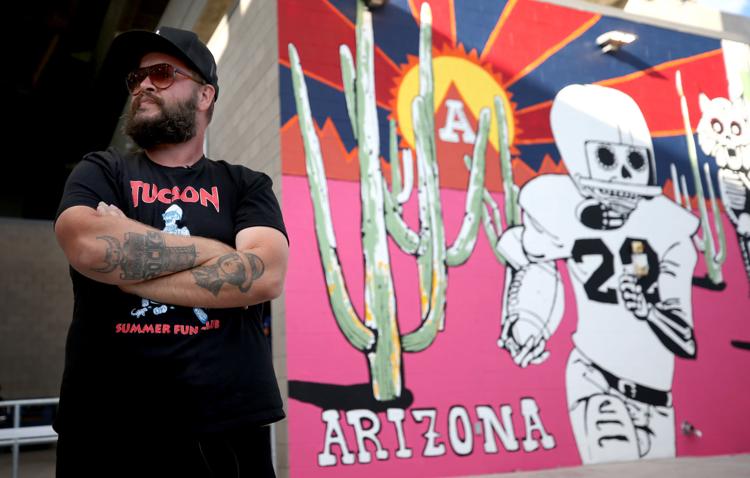 Palo Verde Pool mural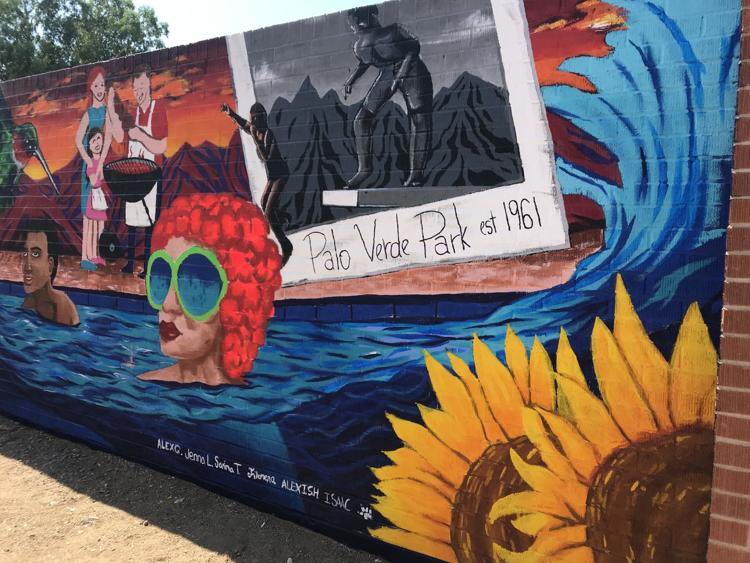 Palo Verde Pool mural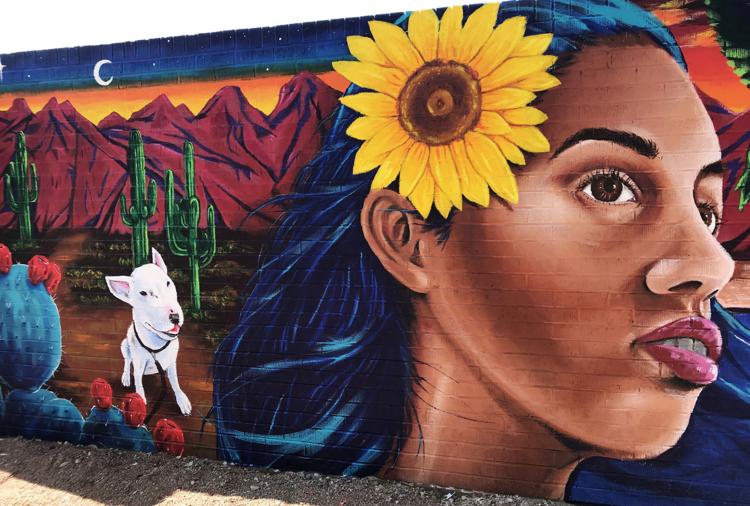 Tucson murals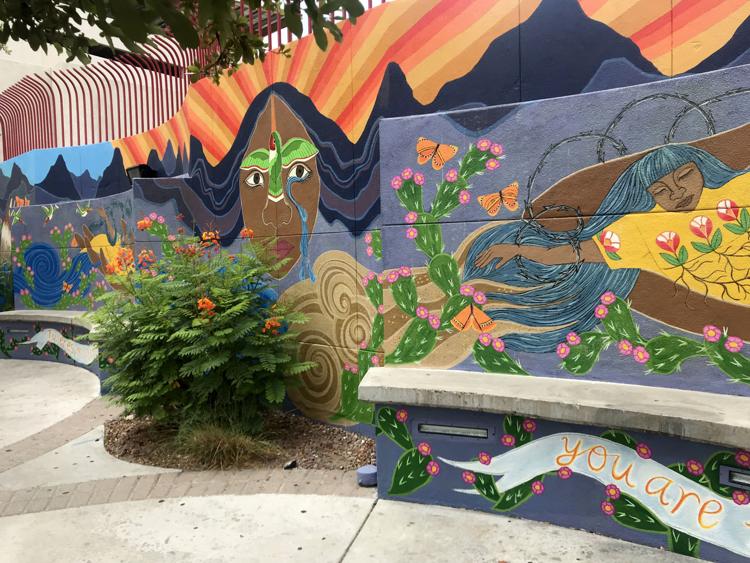 Tucson murals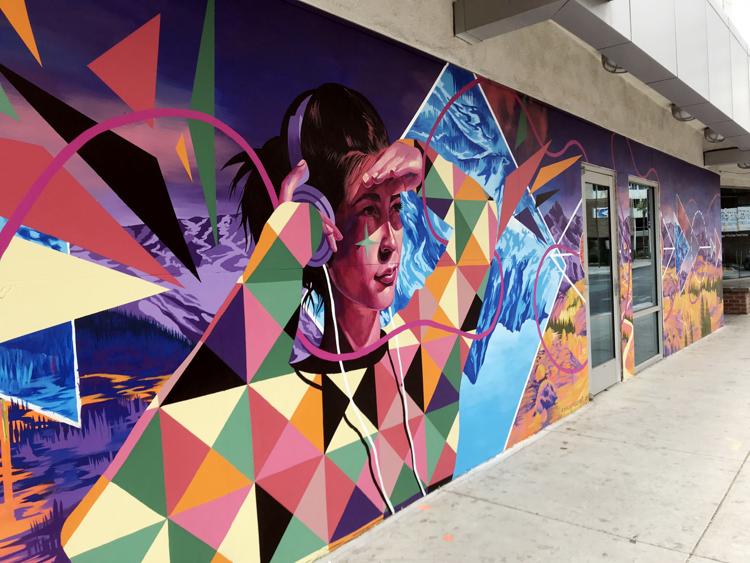 Tucson murals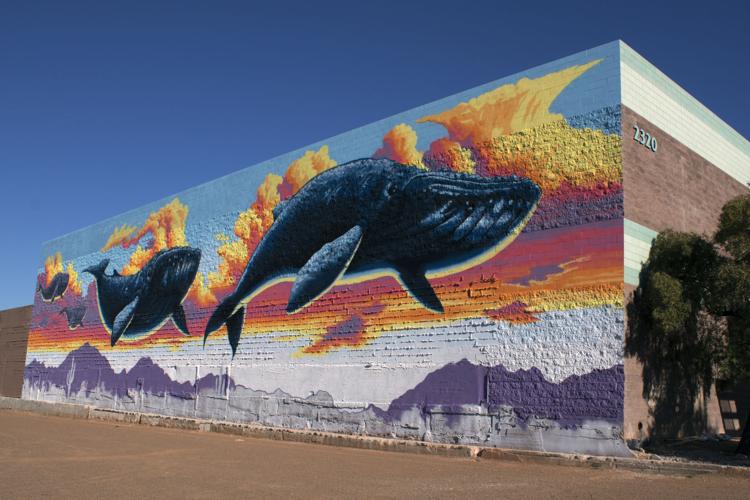 Tucson murals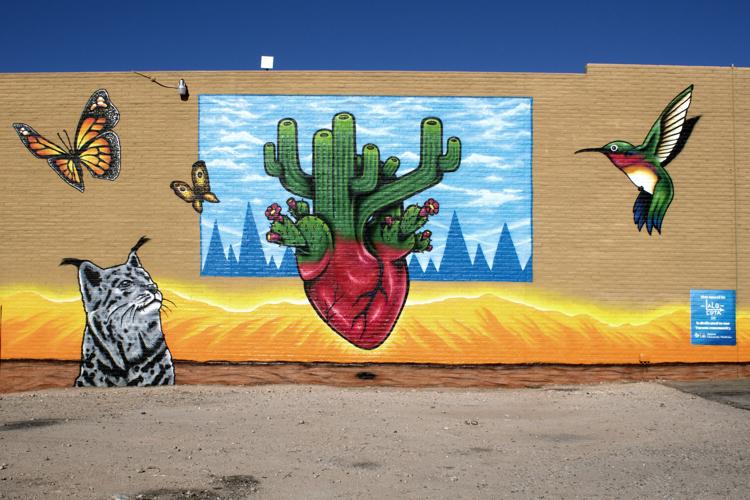 Tucson murals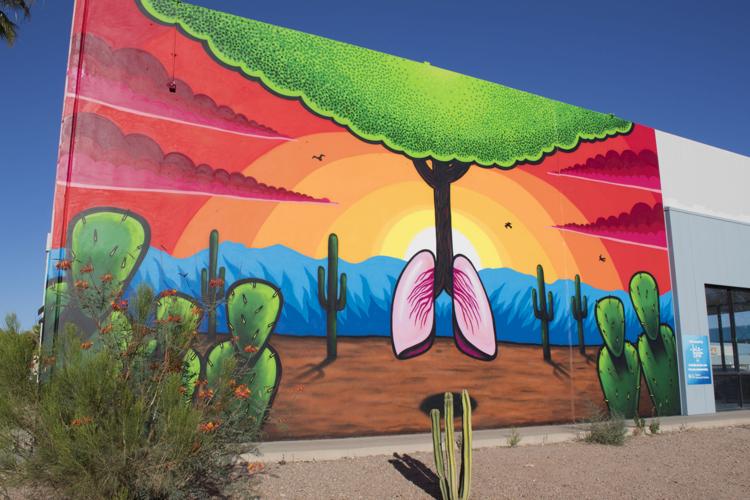 Tucson murals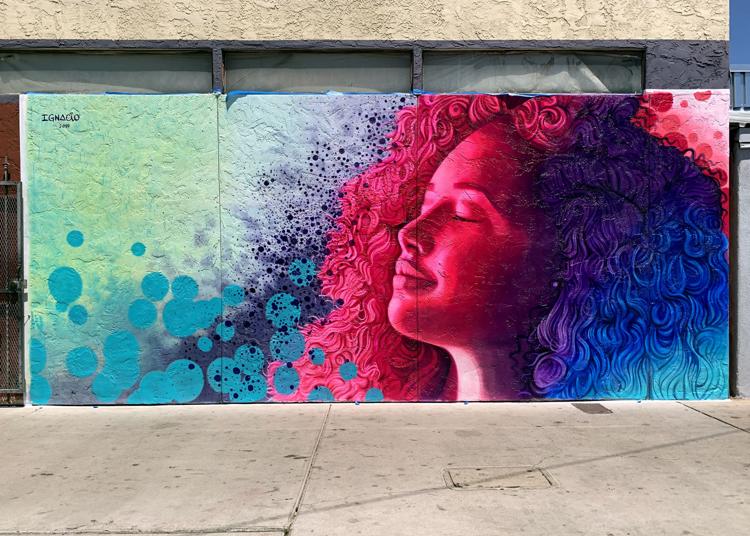 Tucson murals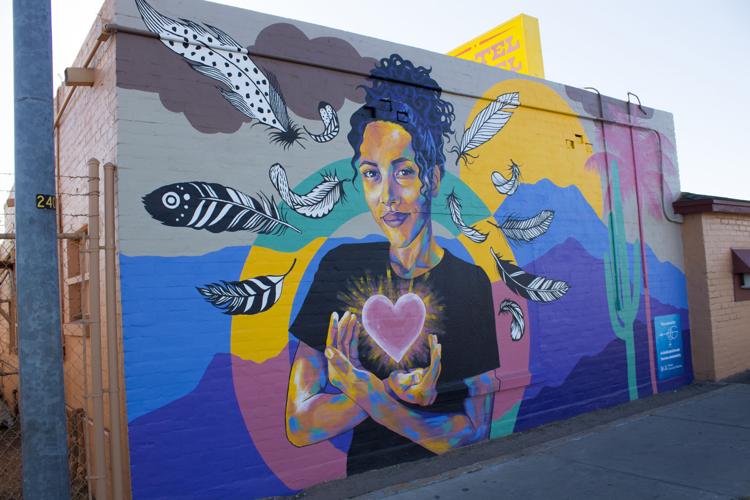 Tucson murals

Tucson murals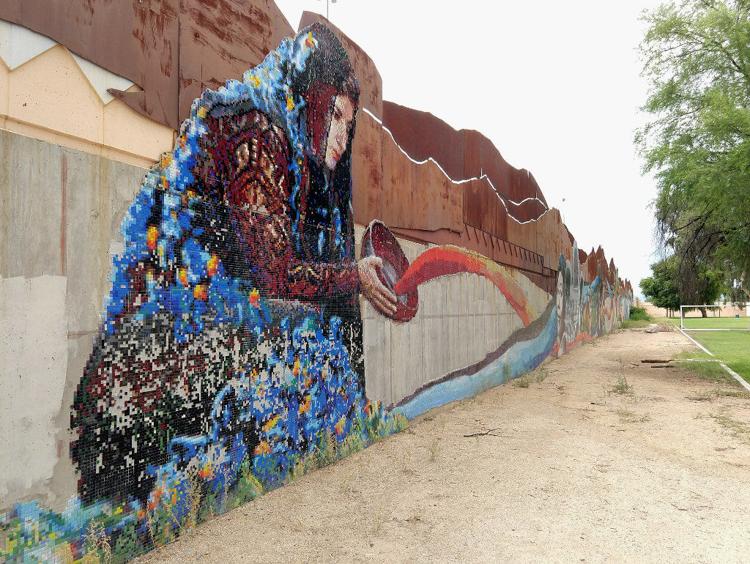 Tucson murals
Tucson murals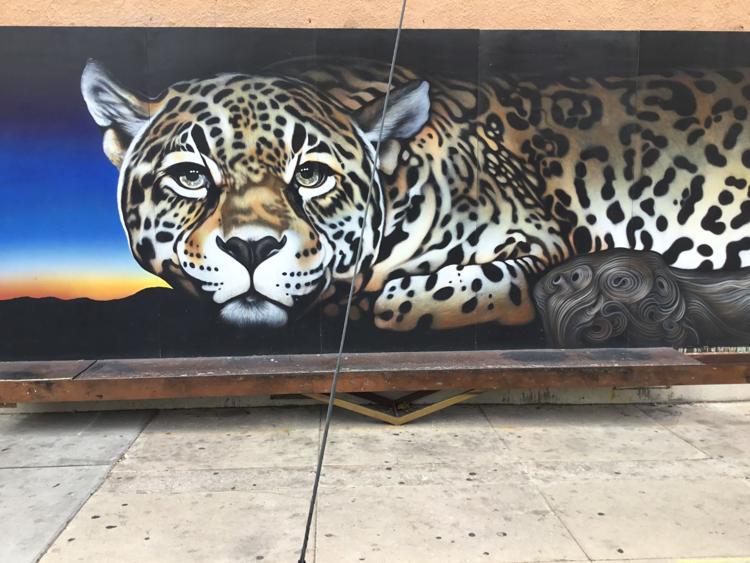 El Rio Restoration Project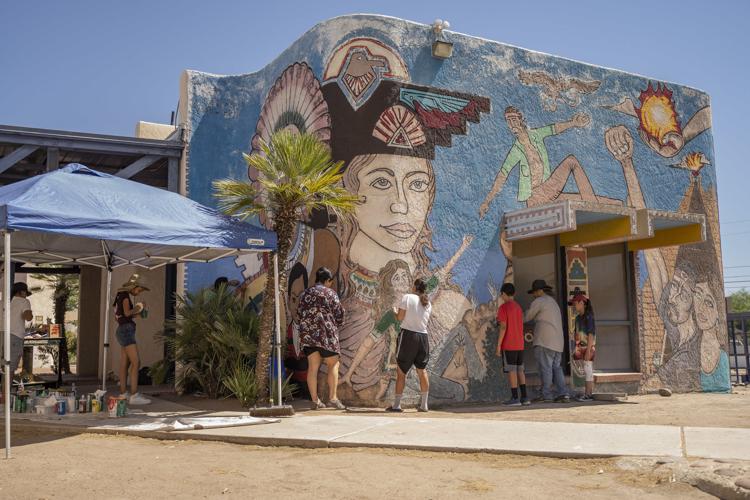 Tucson murals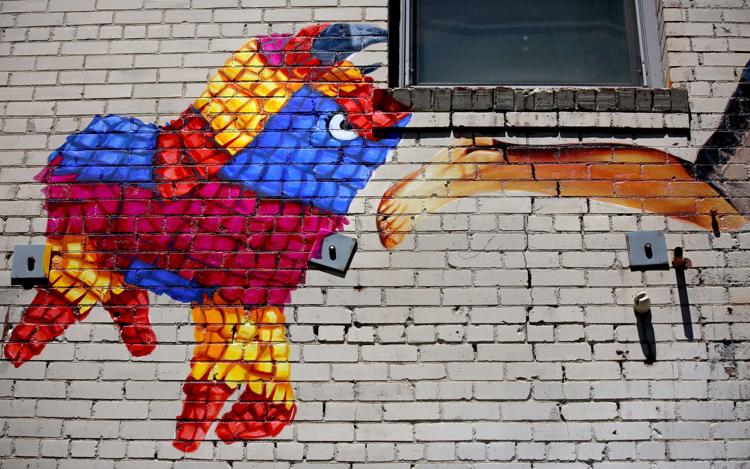 Tucson murals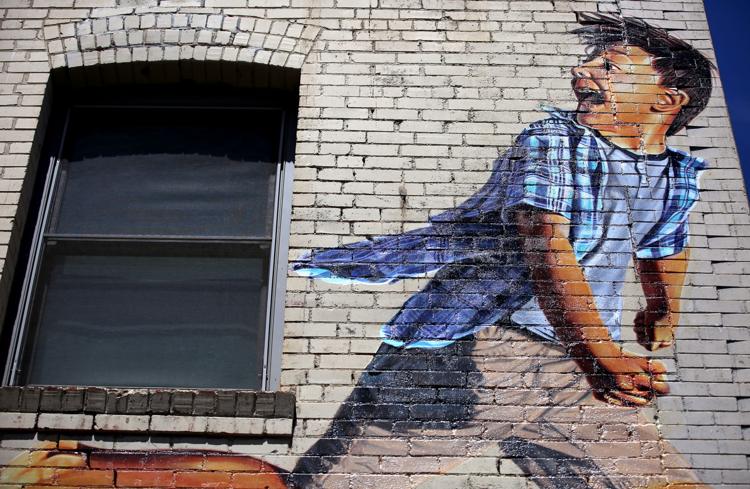 Selena mural at American Eat Co.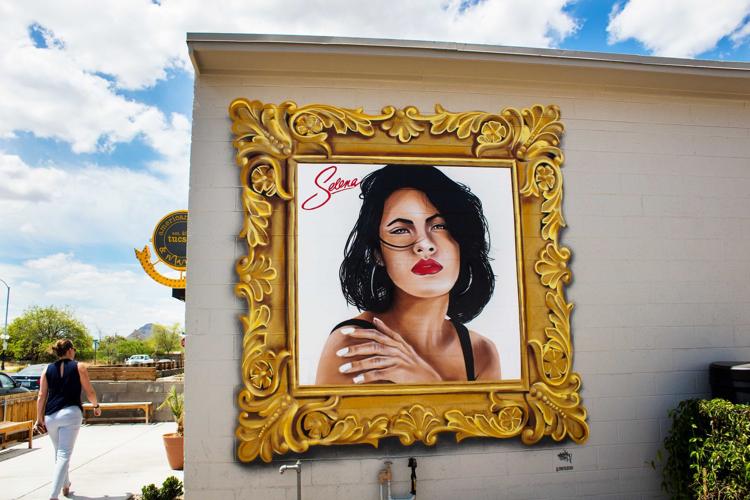 Tucson murals
Danny Martin mural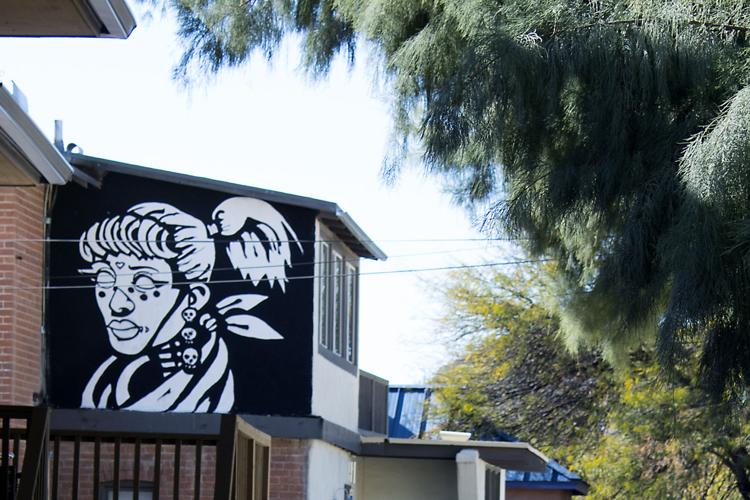 Historic Y Mural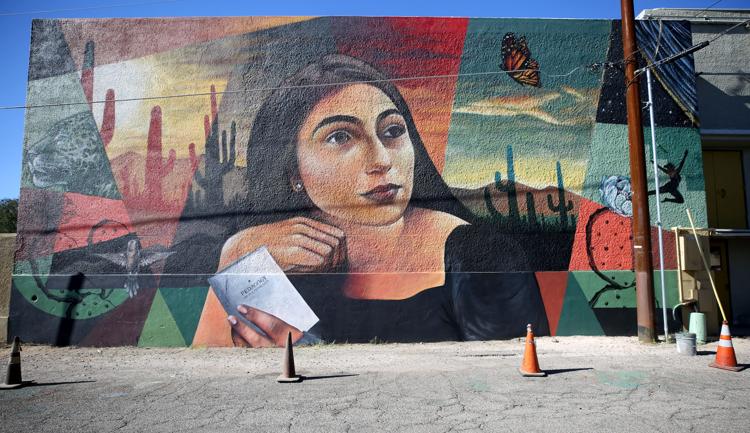 Sugar Hill neighborhood mural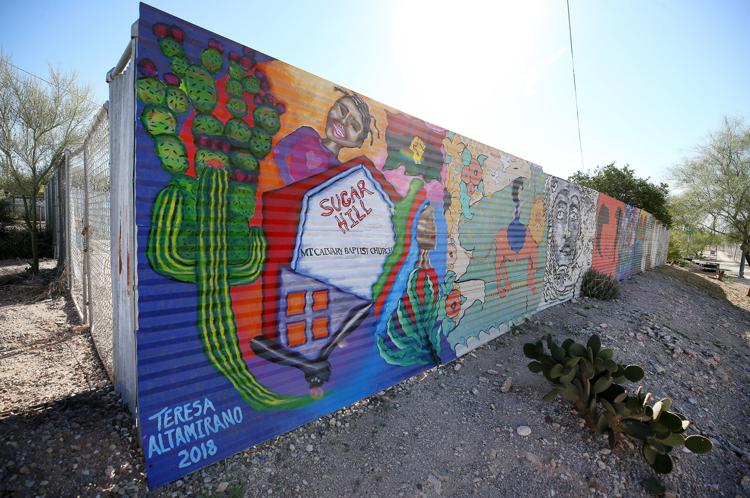 Tucson murals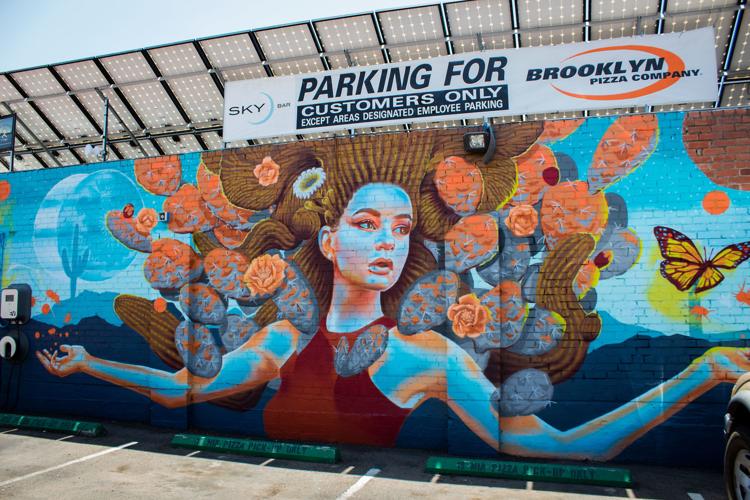 Tucson murals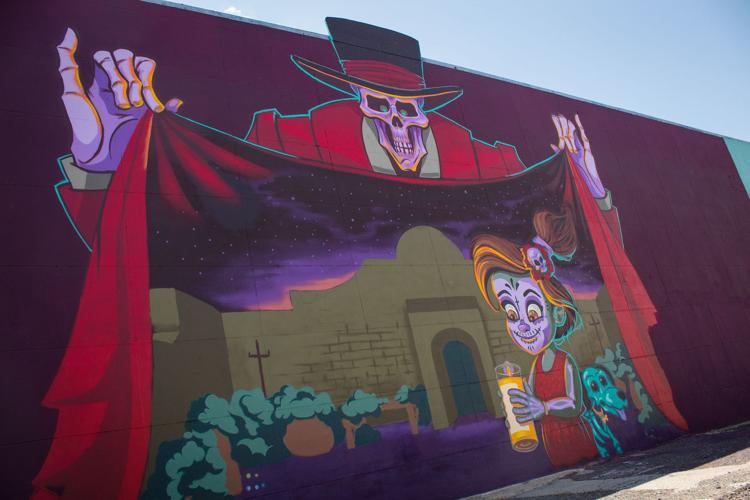 Sam Hughes School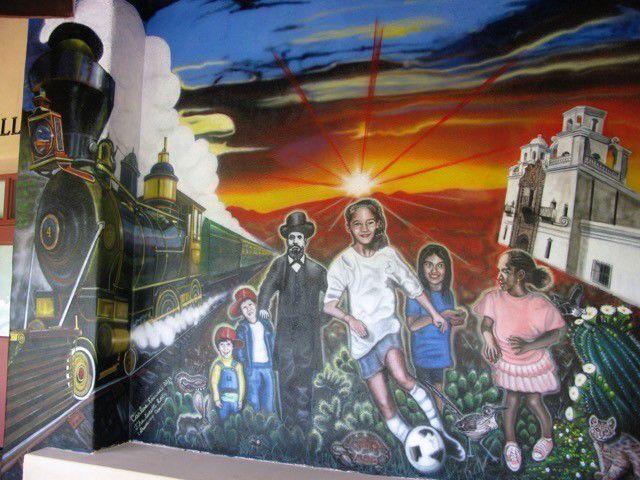 Sam Hughes School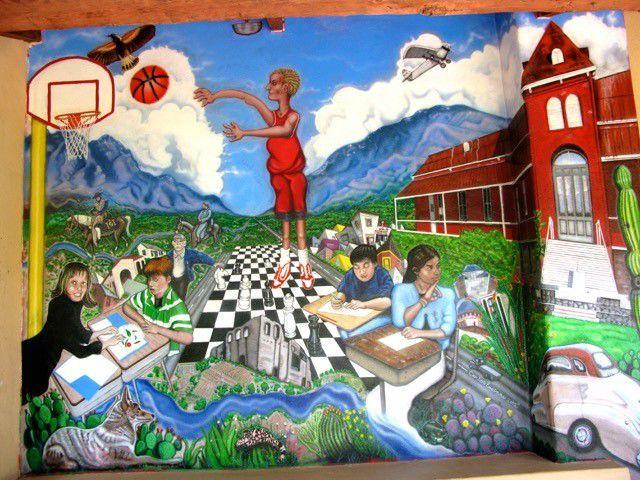 Hotel McCoy murals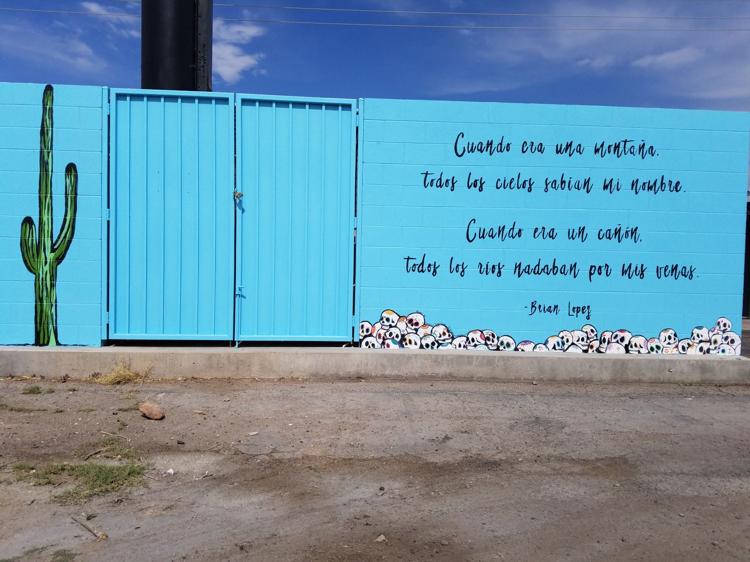 Hotel McCoy murals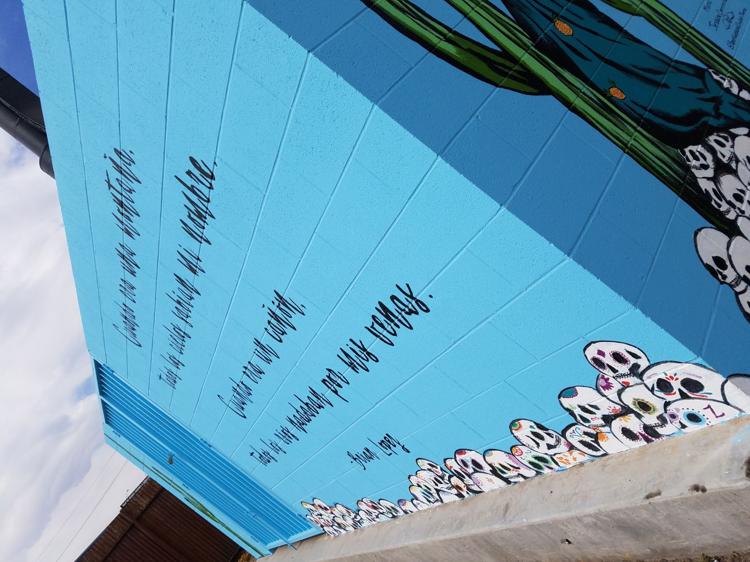 Hotel McCoy murals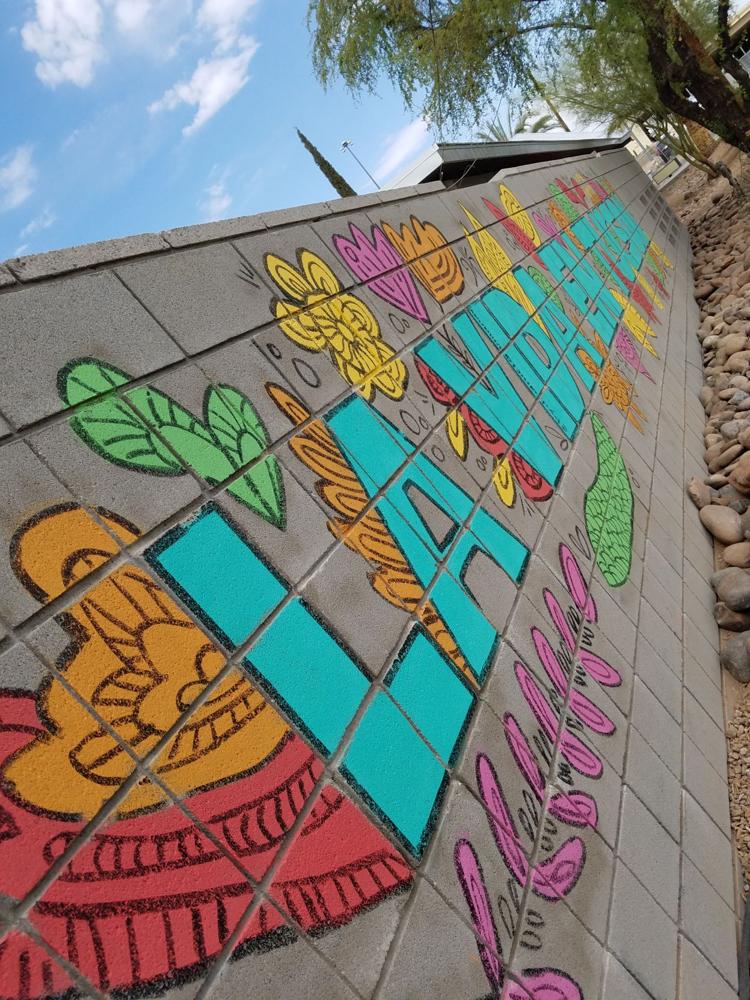 Hotel McCoy murals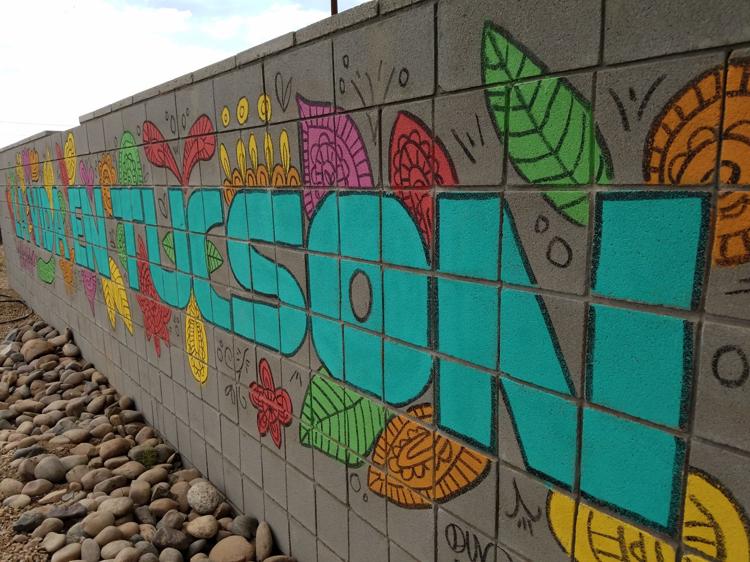 Hotel McCoy murals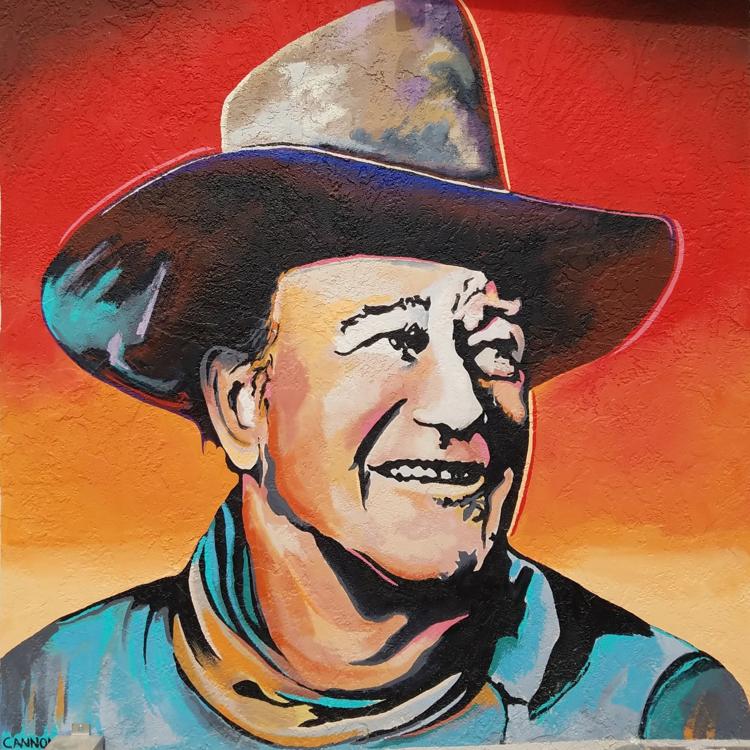 Hotel McCoy murals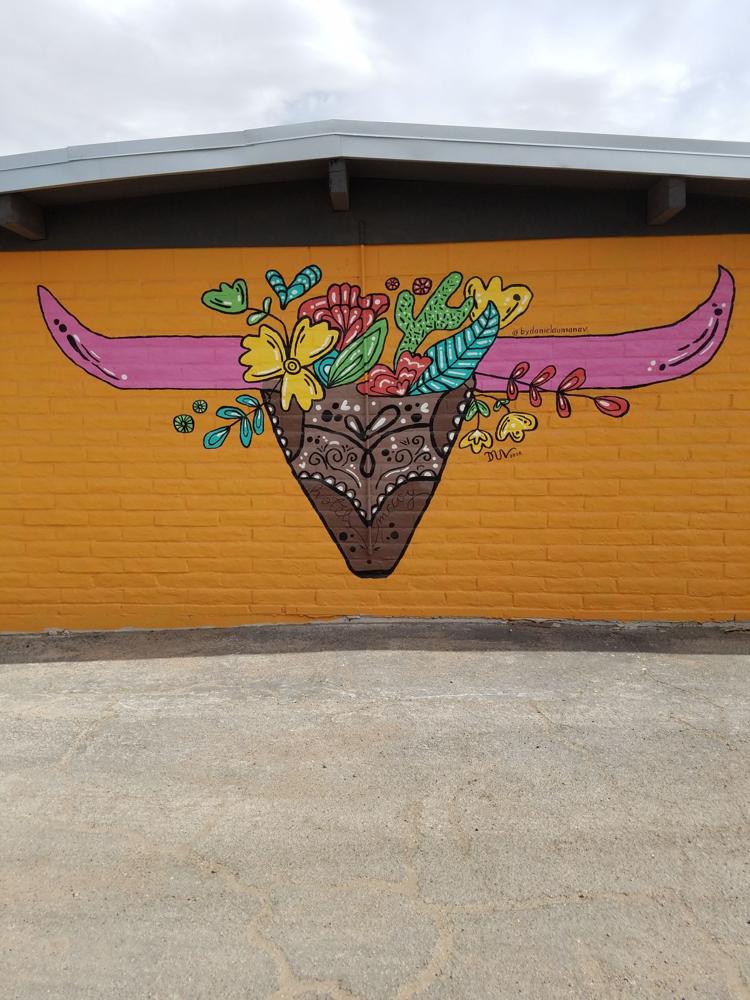 Hotel McCoy murals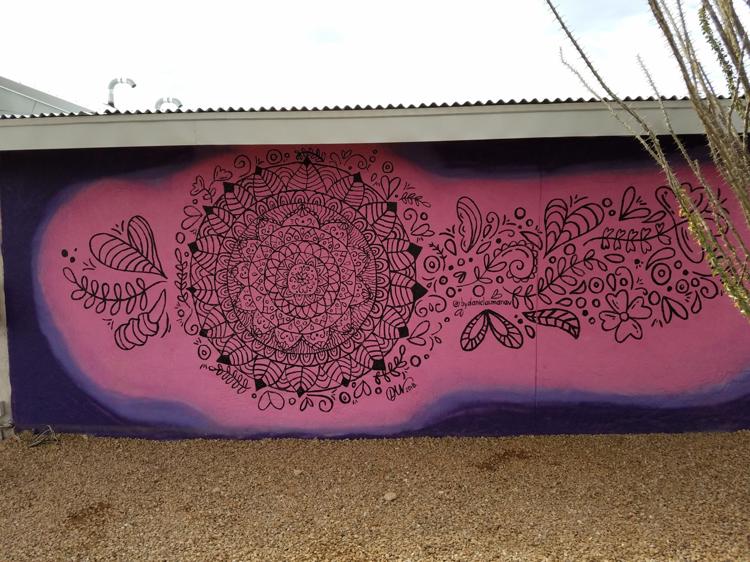 Hotel McCoy mural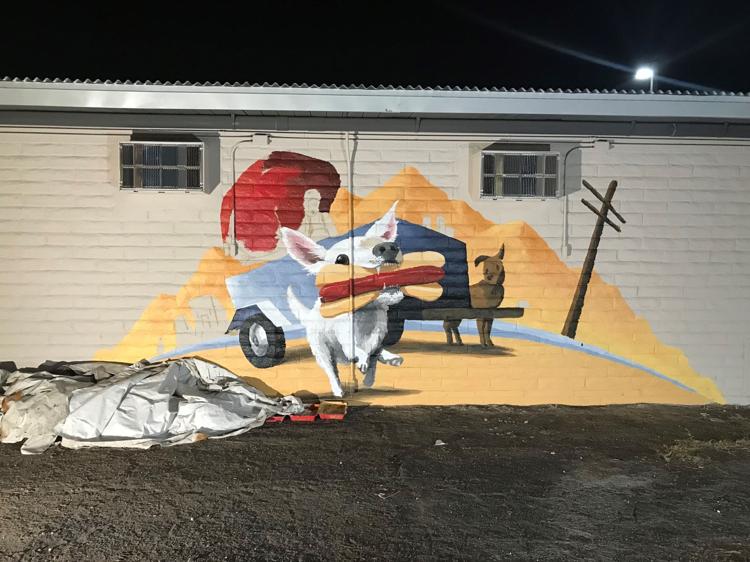 Hotel McCoy mural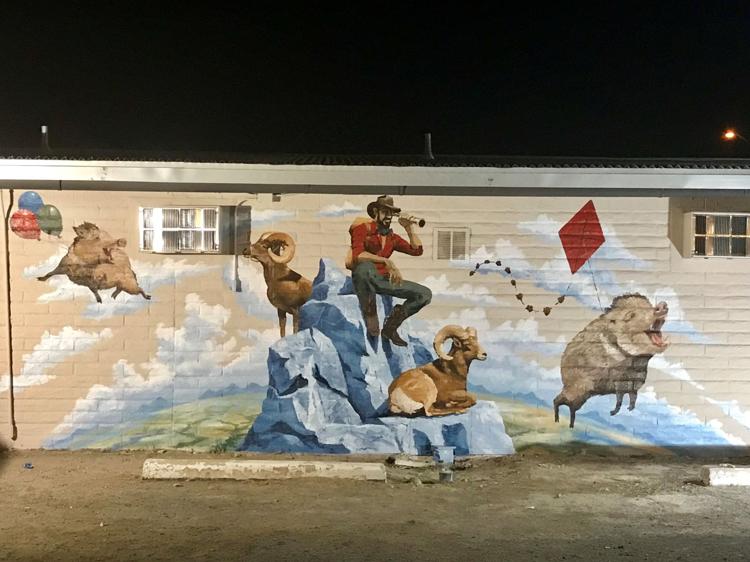 Hotel McCoy mural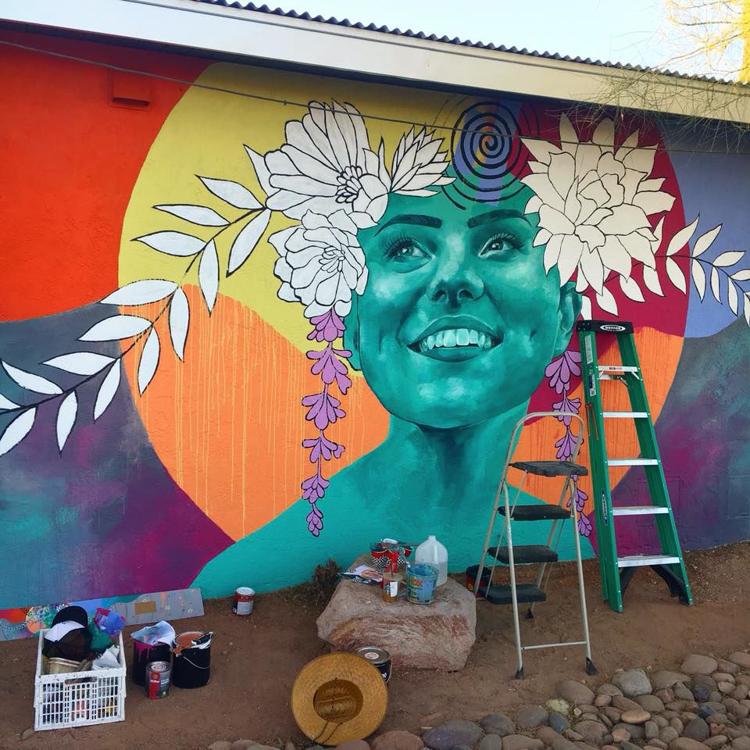 Hotel McCoy mural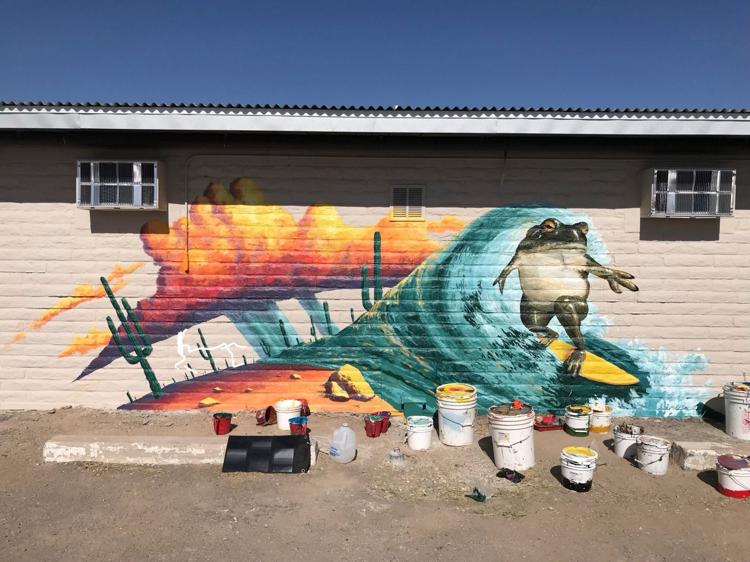 Hotel McCoy mural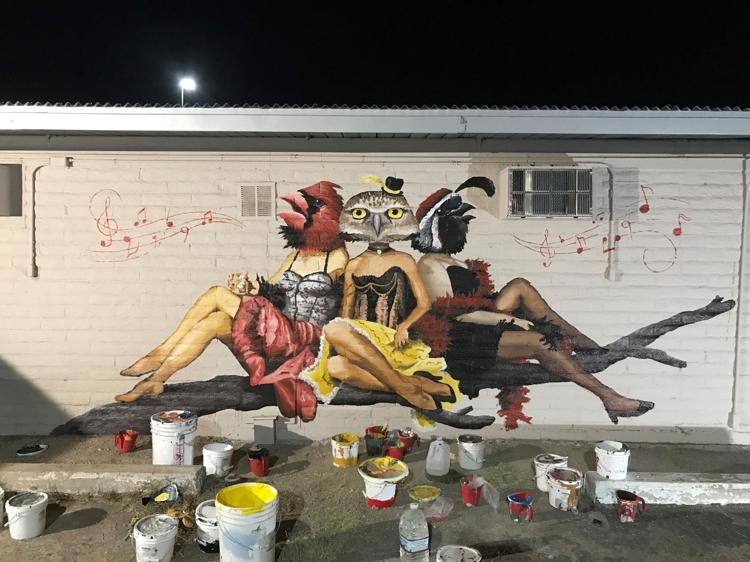 Danny Martin mural for Why I Love Where I Live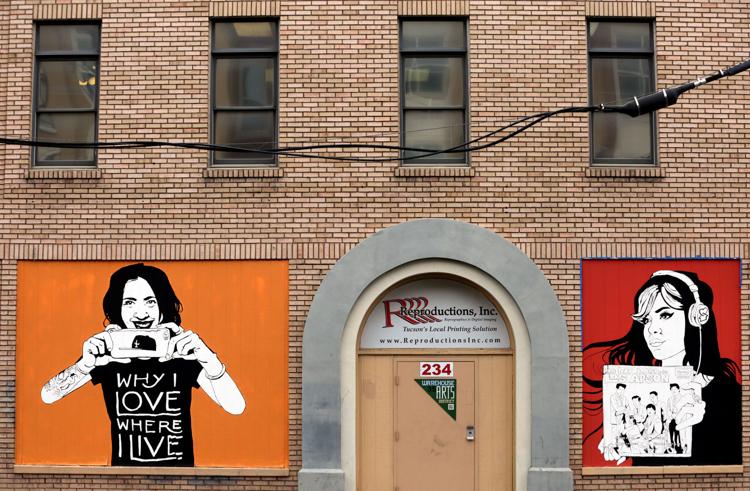 Danny Martin mural for Why I Love Where I Live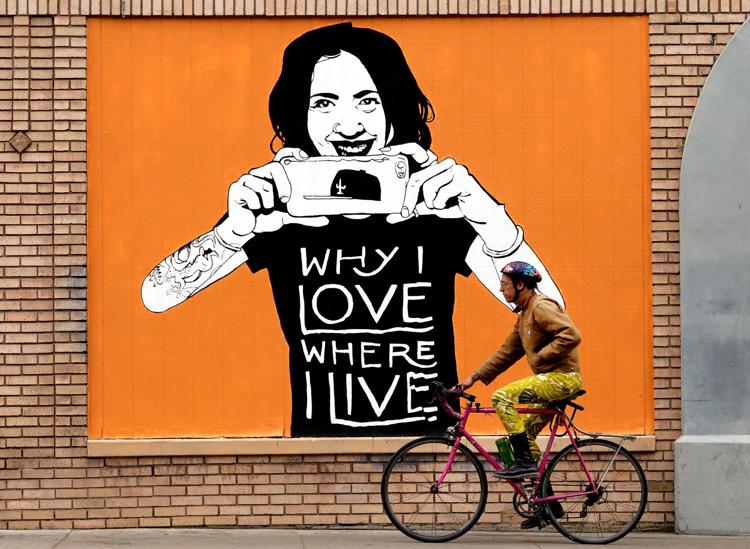 Danny Martin Mural for Why I Love Where I Live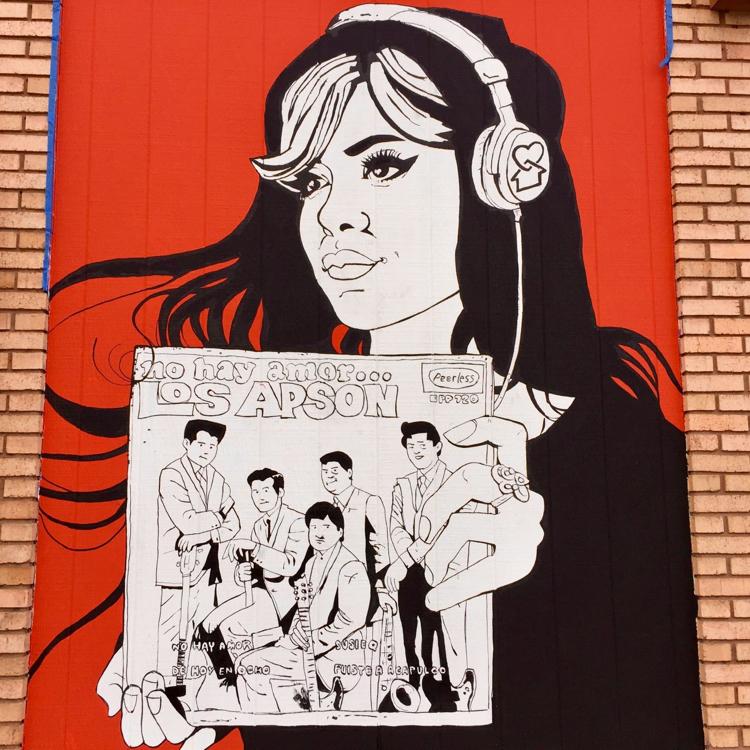 Epic Rides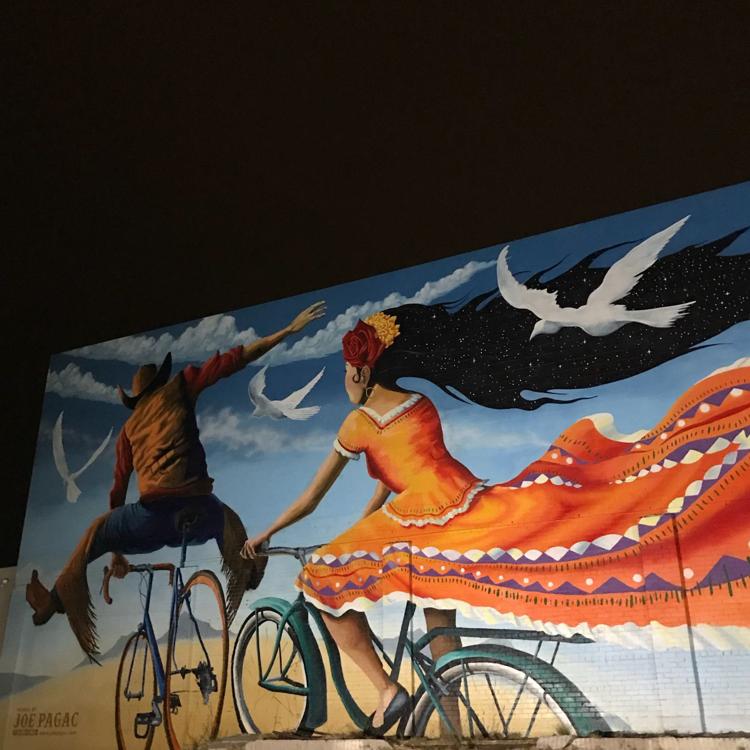 Greetings From... Tucson mural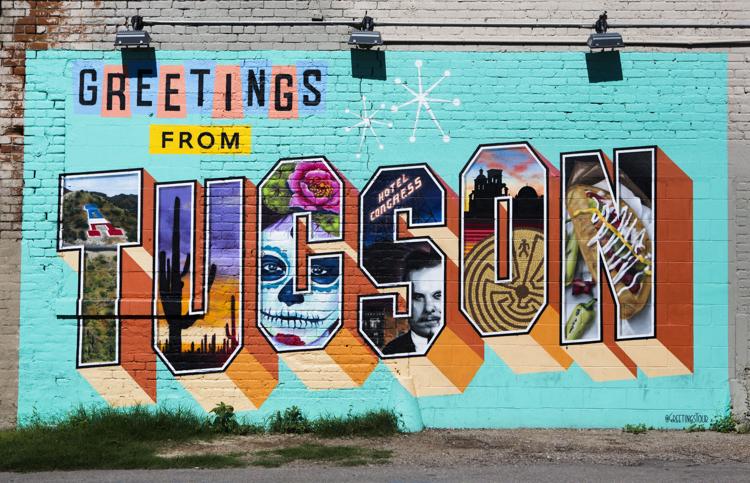 Rock Martinez mural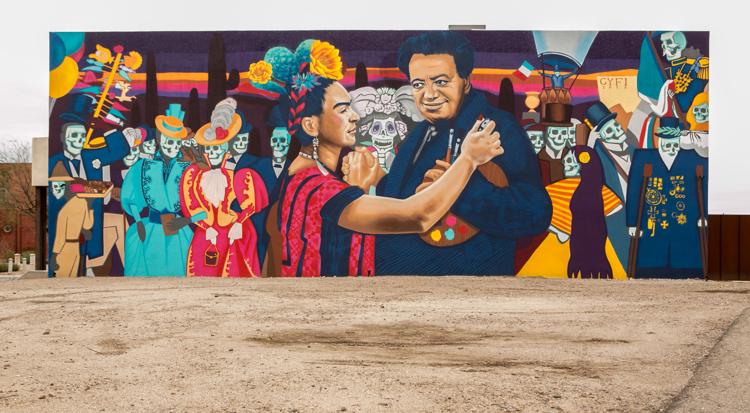 The Talking Mural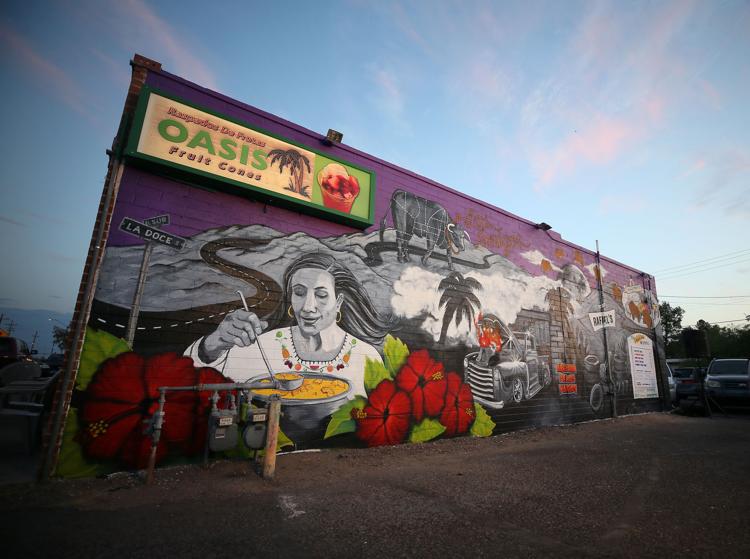 Tasteful Kitchen mural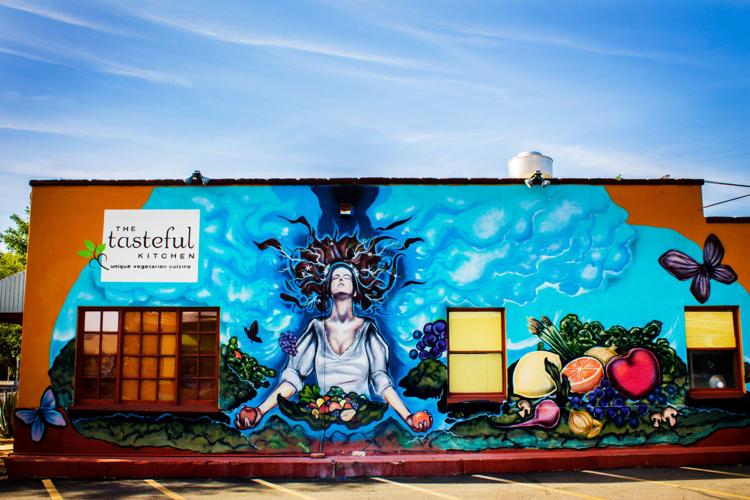 Mission Manor mural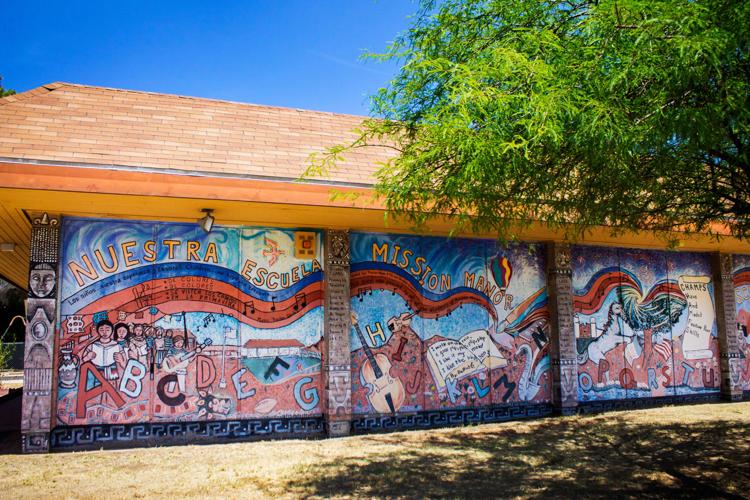 Tucson murals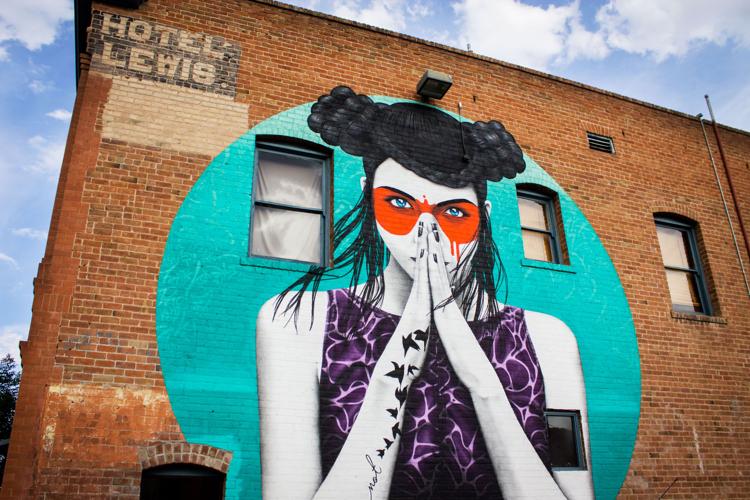 Farmer John's mural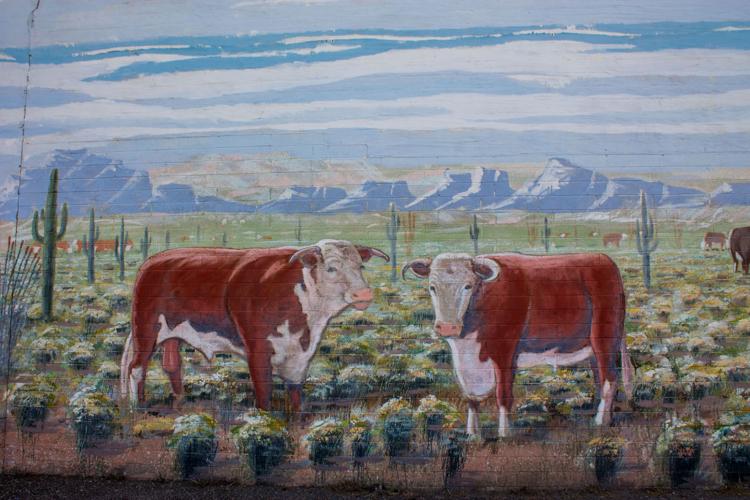 Barrio Centro mural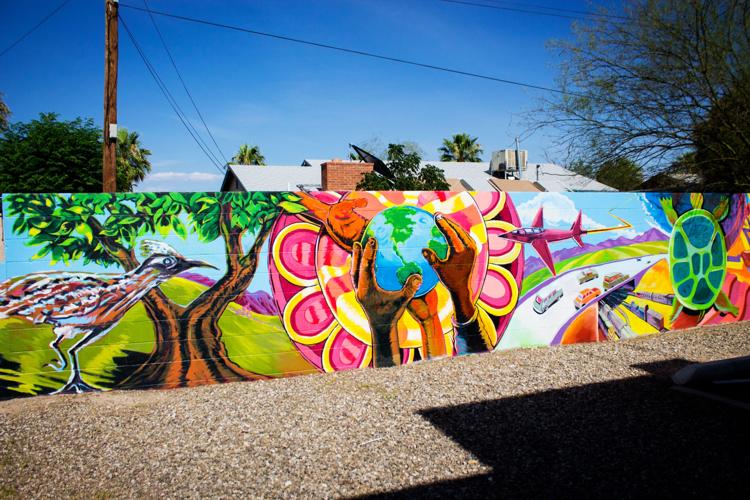 Unity Amid Diversity mural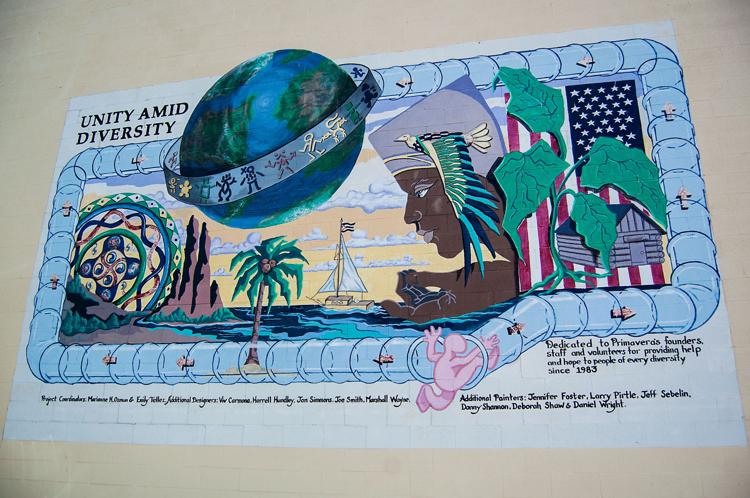 Tucson murals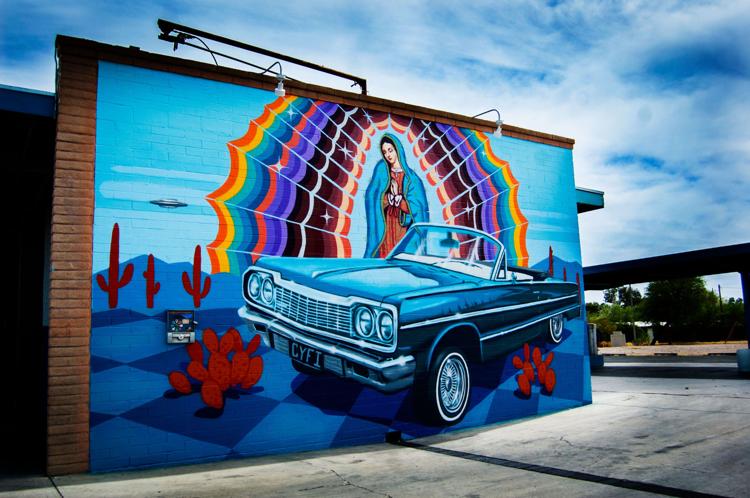 Cesar Chavez mural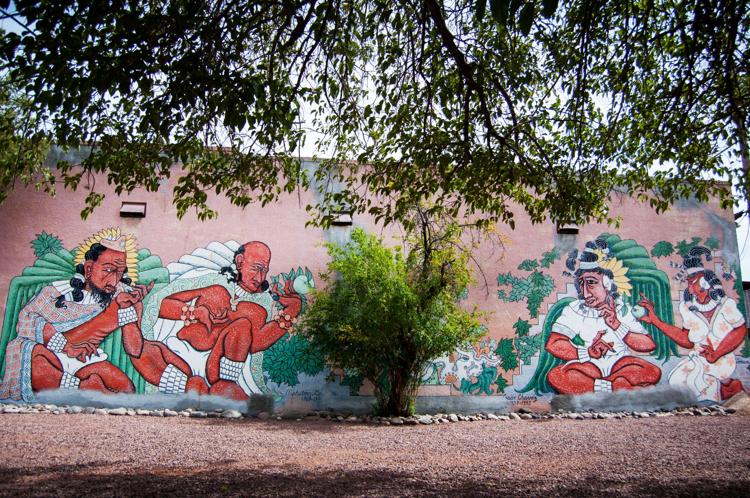 Barrio El Hoyo mural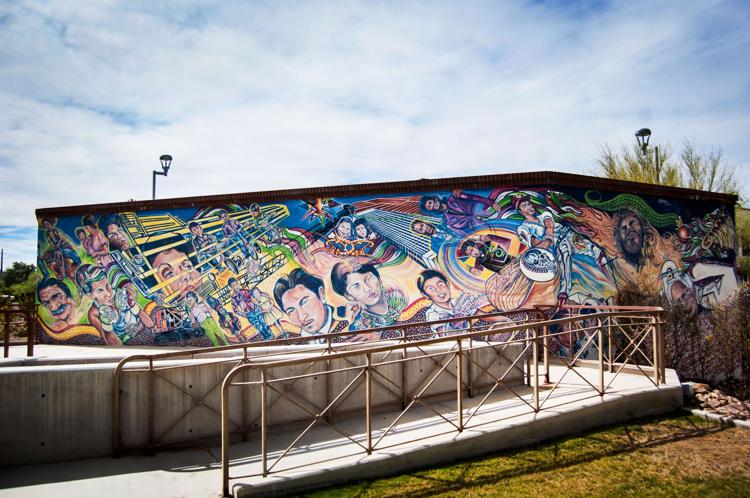 Barrio Viejo mural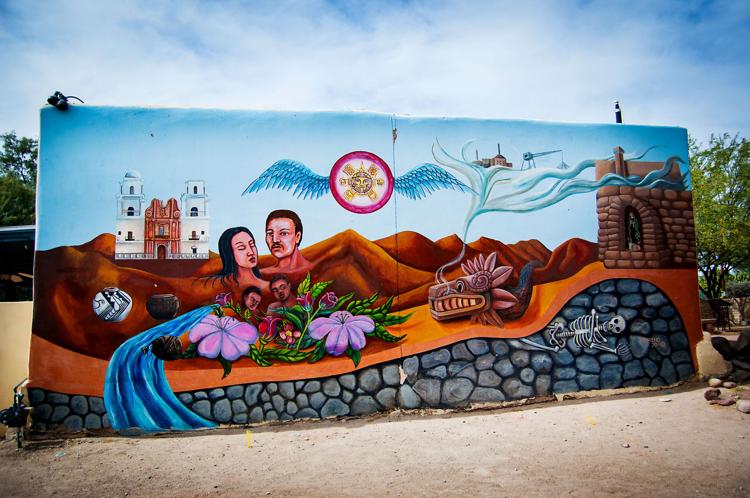 Tucson murals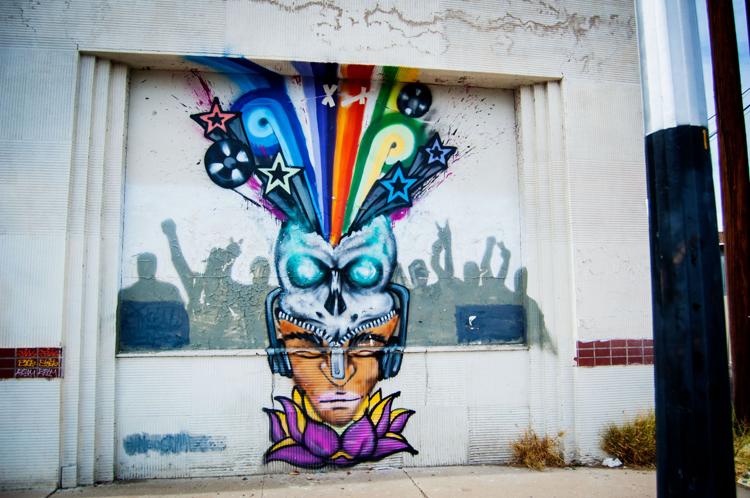 Clownfish mural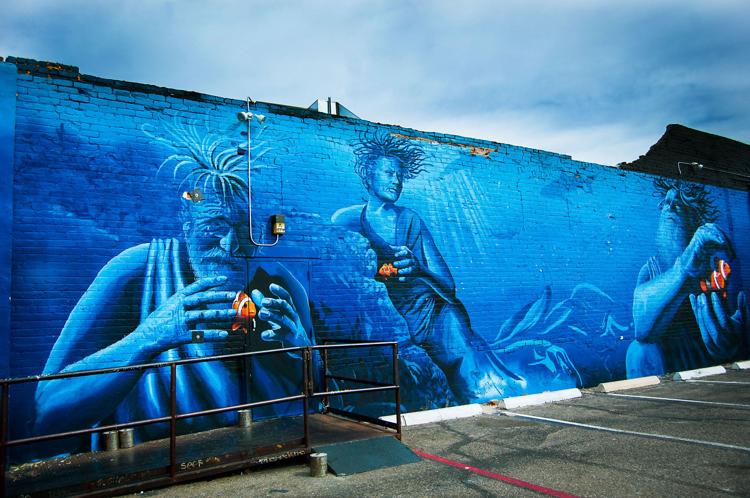 Dunbar/Spring Mural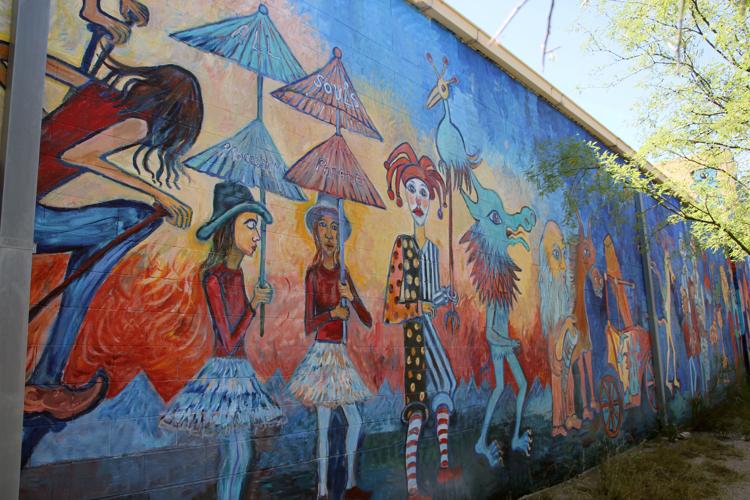 Dinosaur mural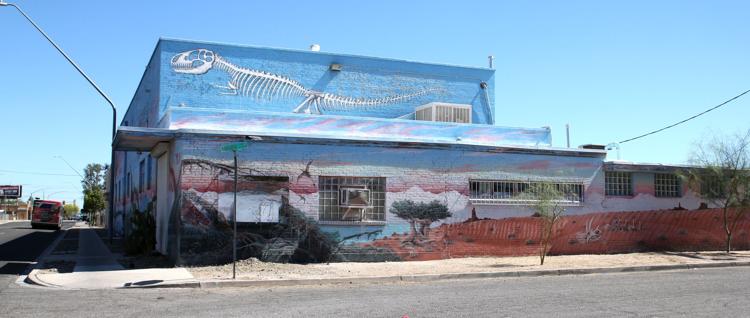 Isaac Caruso mural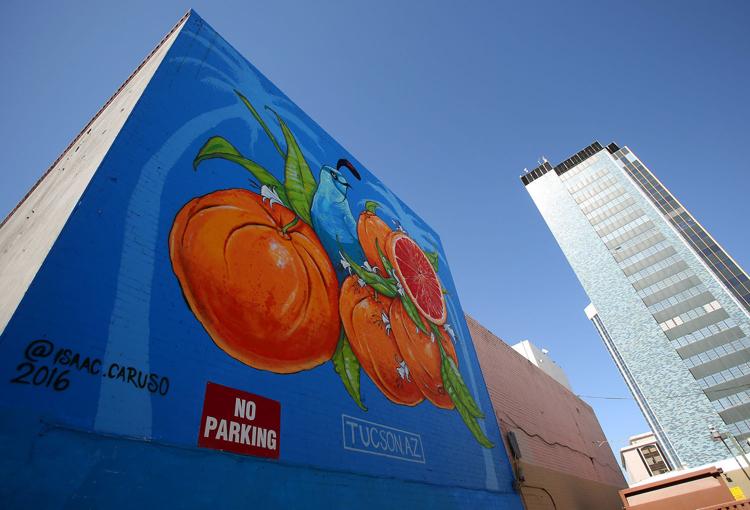 Tucson murals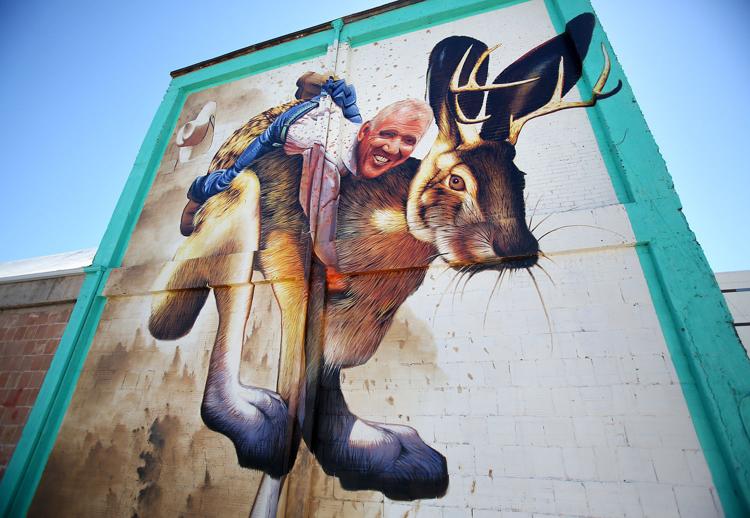 Tucson murals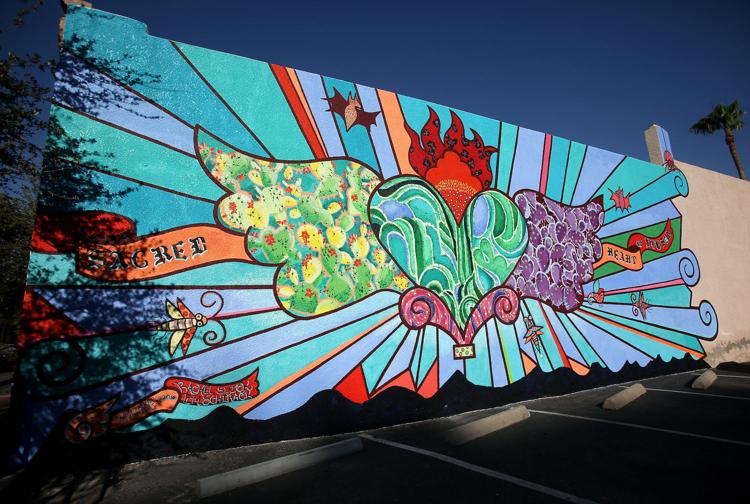 Contact reporter Gloria Knott at gknott@tucson.com or 573-4235. On Twitter: @gloriaeknott