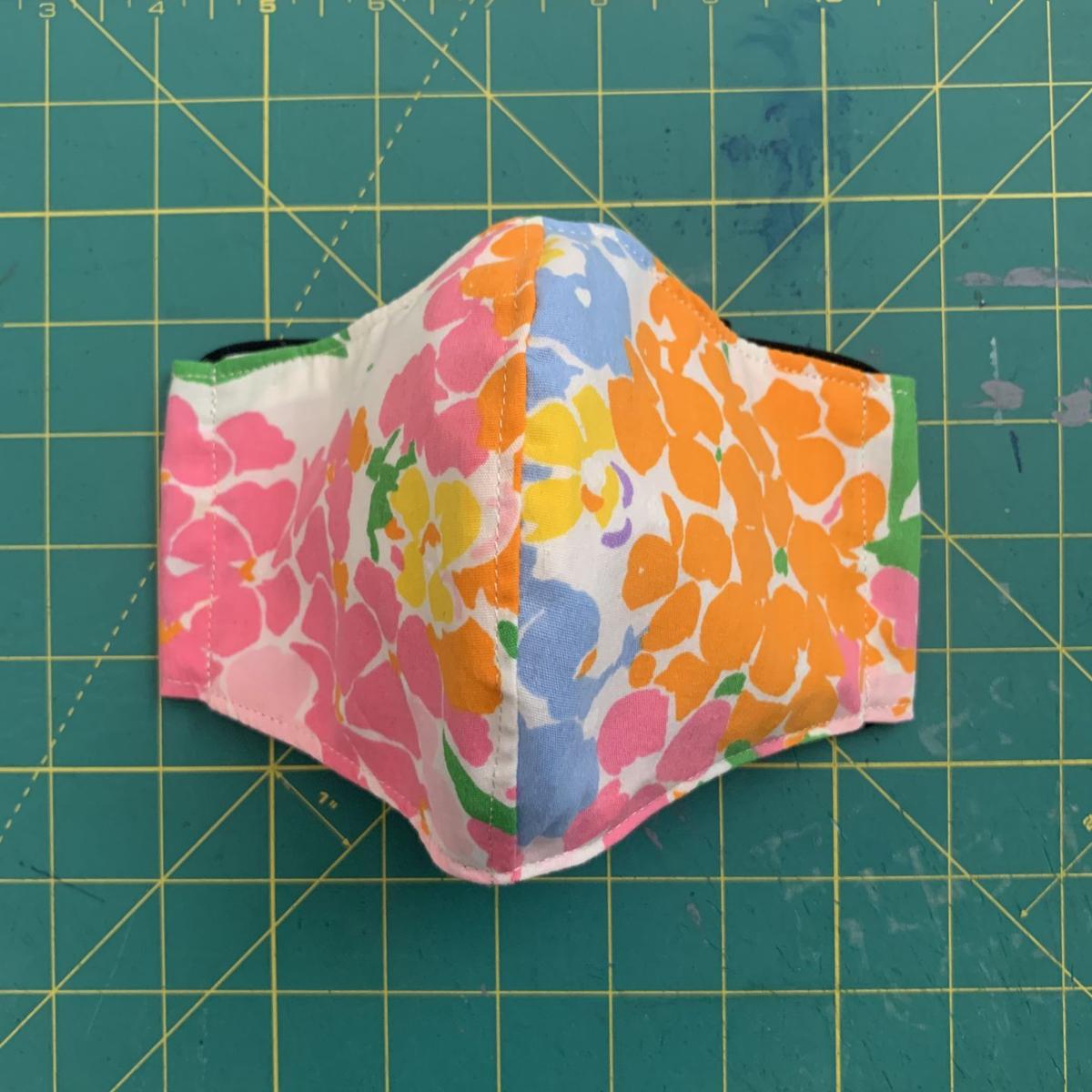 Yurika Isoe's love of sewing and embroidery came from her grandma, who is from Okinawa, Japan, and was a prisoner of war in World War II.
"When she returned to the island, she didn't have a lot of wealth, but she knew how to sew," Isoe says. "So she started making clothing out of textiles, so that's kind of how she got her footing back post-war."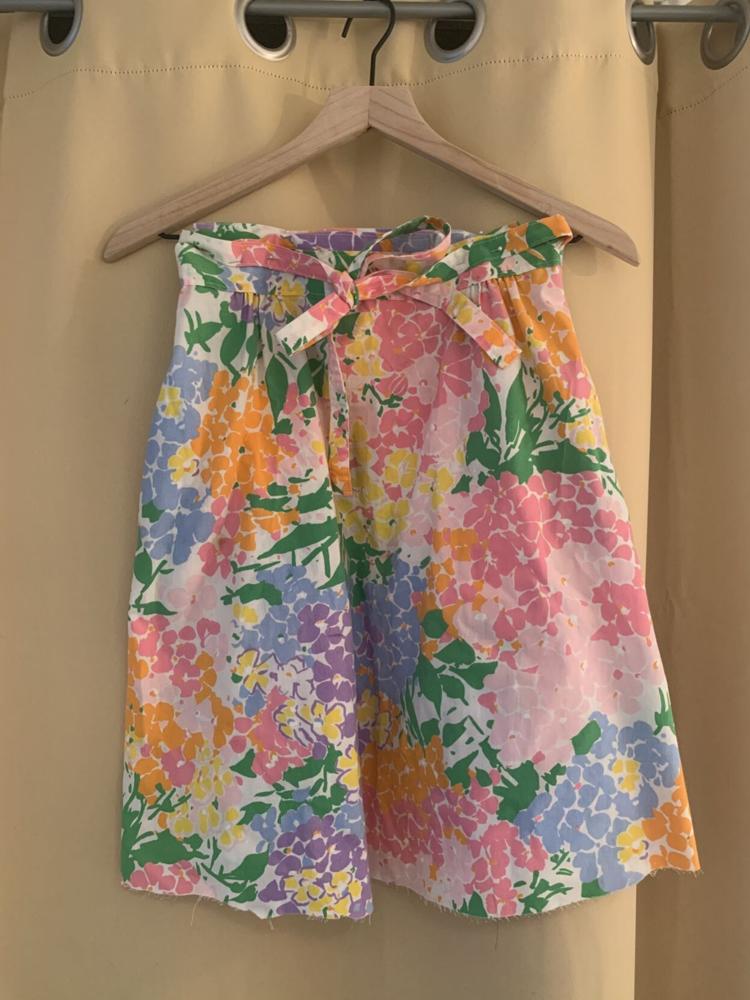 Isoe's grandma eventually started making uniforms for schools in the area.
"I grew up with her in my life and it always inspired me because you have this skill and you can change your situation around you and make a way for yourself," Isoe says.
Isoe, a Tucson native, is now involved in many art ventures from her grants administrator position with the Arts Foundation for Tucson and Southern Arizona to her involvement with the Social Justice Sewing Academy.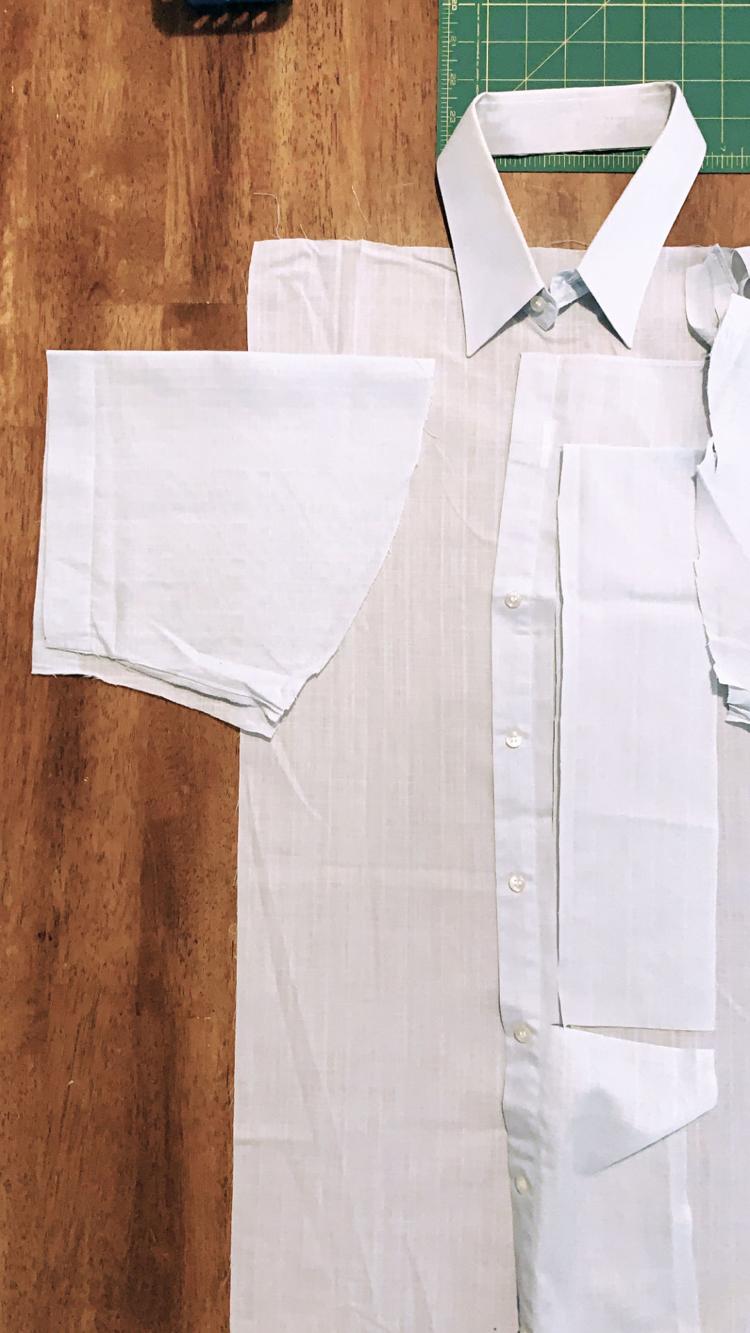 She's part of local art collective Subspace and she makes and sells face masks on a donation basis. She's also active on Instagram, often creating her own graphics to raise awareness for social justice issues and opportunities in Tucson's art scene.
Isoe got her start in the maker field after she graduated from the University of Arizona in 2017 and started working with a dress maker who emigrated from Cameroon. She also worked with a local embroidery artist.
And through her own art, there's a common theme — sustainability.
"You have to approach it from a protest point of view because buying new fabric contributes to the aggregate demand for exploitative practices," Isoe says, adding, as an example, that different fabrics can require mass amounts of water to produce. "Every step of the supply chain is like another layer of capitalism."
With her masks, she gathers unwanted clothing from community members on Instagram.
"That was an immediate way for me to start thinking about how to include community in my practice," Isoe says.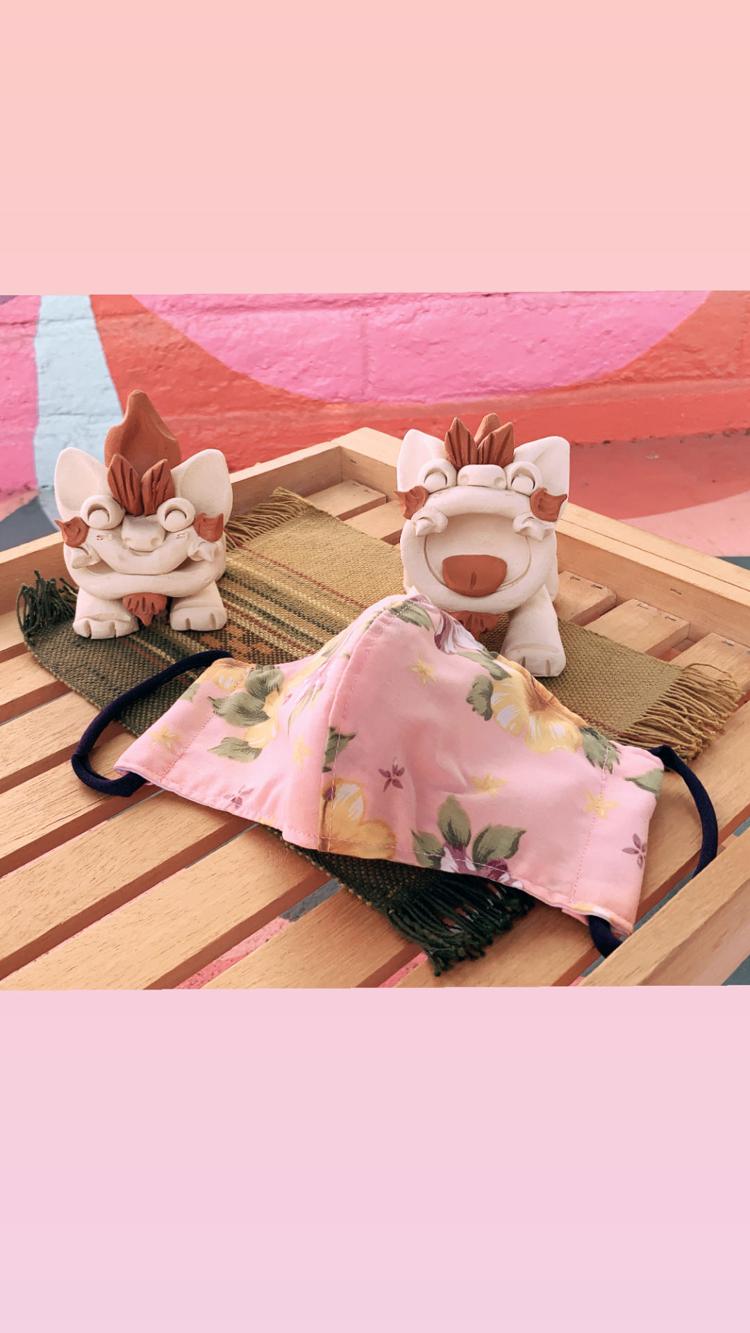 She was also selected to be part of the Social Justice Sewing Academy's business incubator. She says the academy, which is in California, is helping her launch a line of baby clothes which Isoe will make out of parents' old clothing.
"I think there's an opportunity where you have clothing from your old life but then you have your new life and you have a baby," Isoe says, adding that she'll take clothing that moms no longer wear and turn them into something for the baby.
She's currently working on Japanese jinbeis, which are similar to kimonos, for babies.
And Isoe's art projects go beyond just her — her mom also helps.
"It's really rewarding," Isoe says. "My mom has never had a job in her life. She came here for school and married my dad. She's never had an opportunity to make her own money."
Beyond sustainability, racial and cultural equality is also important to Isoe.
"A lot of social movements need to be operationalized. We have these goals, now how do we make it happen? How do we move the needle this way?" she says.
"I feel like in this grant making position (with the Arts Foundation), I can make an agenda for equity."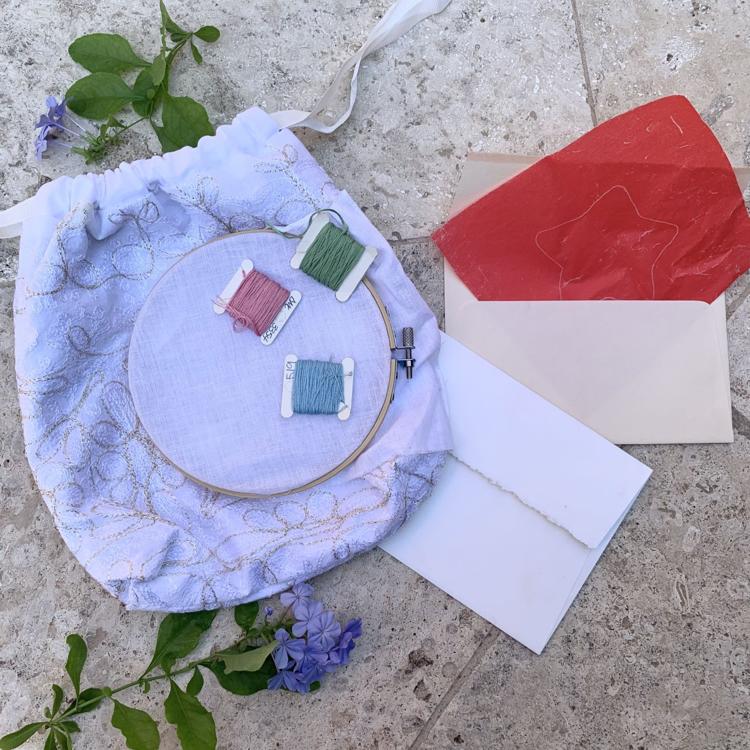 Contact reporter Gloria Knott at gknott@tucson.com or 573-4235. On Twitter: @gloriaeknott