Fall means a few things: Cooler weather, pumpkin-flavored everything, haunted houses, and pumpkin patches.
But in Tucson, fall means Tucson Meet Yourself.
Never heard of Tucson Meet Yourself? You're in for a treat ... literally.
WHAT IS IT?
Tucson Meet Yourself is an annual festival that takes over downtown Tucson for three days, this year it's Friday, Oct. 12, through Sunday, Oct. 14.
It's everything you could ever ask for in a festival — dazzling performances, unique art vendors, and food you can't get elsewhere.
But the festival is more than the Caribbean soul food, Iraqi violin music, Filipino dance teams, and Turkish jewelry-makers.
"It's a party of many cultures, with all the flavors, colors, and personalities that yields," said Kimi Eisele, the festival's communications director. "I would also describe it as a place where you get to sit next to, listen to, and learn from people who have different cultural backgrounds than you."
Eisele calls Tucson Meet Yourself an "educational experience that happens by a celebration."
HISTORY
The festival has been growing since 1974 and has evolved to be one Tucson's biggest events.
Tucson Meet Yourself was founded by folklorist Jim Griffith, his wife Loma Griffith, and friends.
In an interview with the Star last year, Festival Folklorist Maribel Alvarez said the festival was inspired by the two-week-long Smithsonian Folklife Festival, which began in the 1960s.
Griffith had experienced many cultures in Southern Arizona which sparked the idea to create a festival surrounding all of them, said Eisele.
Tucson Meet Yourself now welcomes more than 120,000 people — so many that the event outgrew its original location in El Presidio Park, the civic plaza. This year's event was moved out of the plaza and will take over four blocks of downtown Tucson.
WHAT'S THERE TO DO?
Here's a better question: What's there not to do?
Let's start with the performances — there's more than 100 of them. You'll see everything from Afro-Brazilian martial arts to a Colombian dance group to Korean drumming.
There's Japanese archery, Mediterranean acoustic music, circus performers, and bluegrass bands. And the list goes on.
Beyond the performances, there are cooking demonstrations, car shows, films to watch, and art vendors showcasing jewelry, photography, calligraphy, origami, pottery, painting, and more.
The 50-plus food vendors slated to be at the festival are truly enough to make your heart sing. Beyond the normal fair foods, the festival includes cuisine from dozens of different countries.
"Within a span of 15 minutes as I walk over the grounds, I can hear music from all over the world and taste five different kinds of food and see people who I wouldn't normally see sitting next to each other on a bench," Eisele says. "That's what moves me the most."
Photos: Tucson Meet Yourself 2017
Tucson Meet Yourself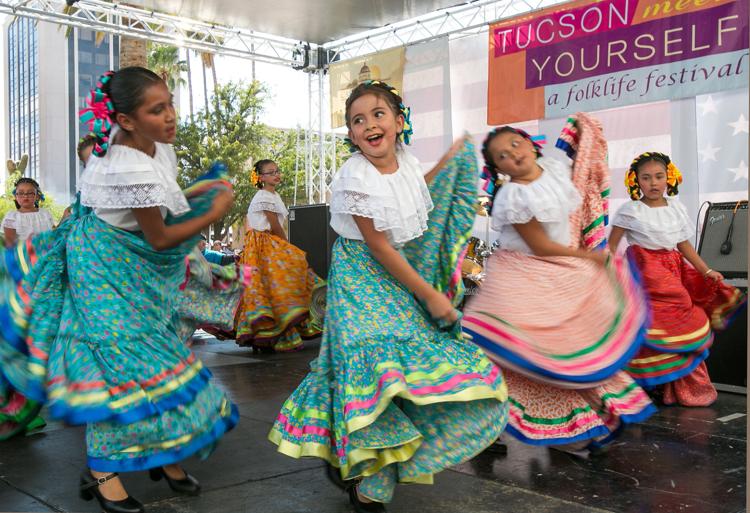 Tucson Meet Yourself
Tucson Meet Yourself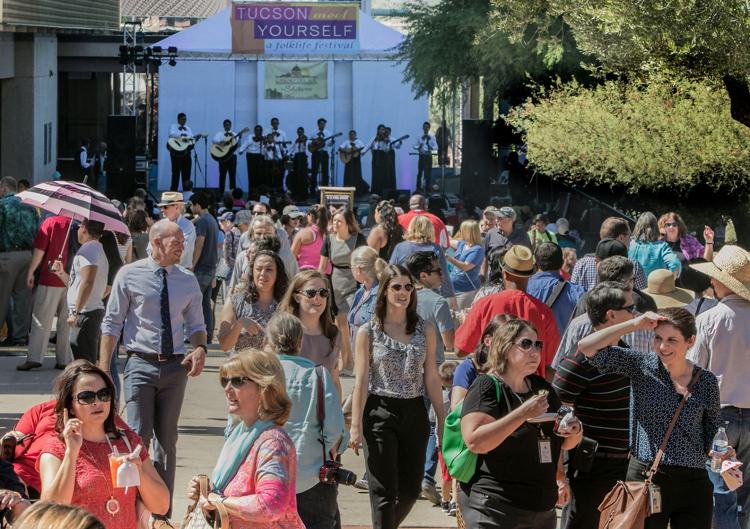 Tucson Meet Yourself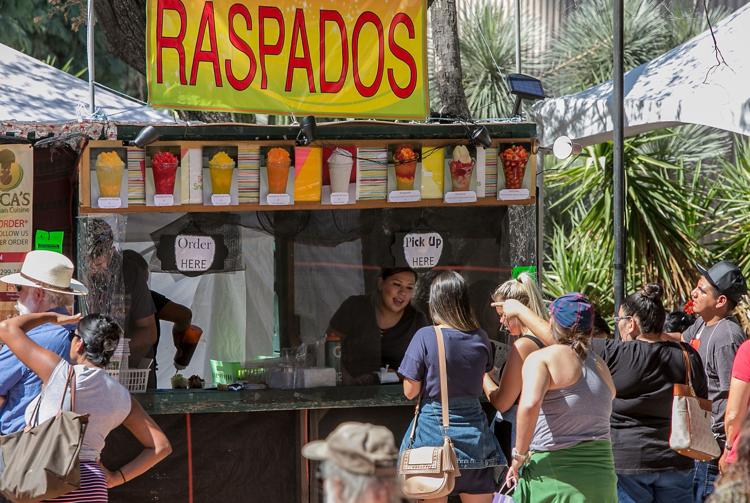 Tucson Meet Yourself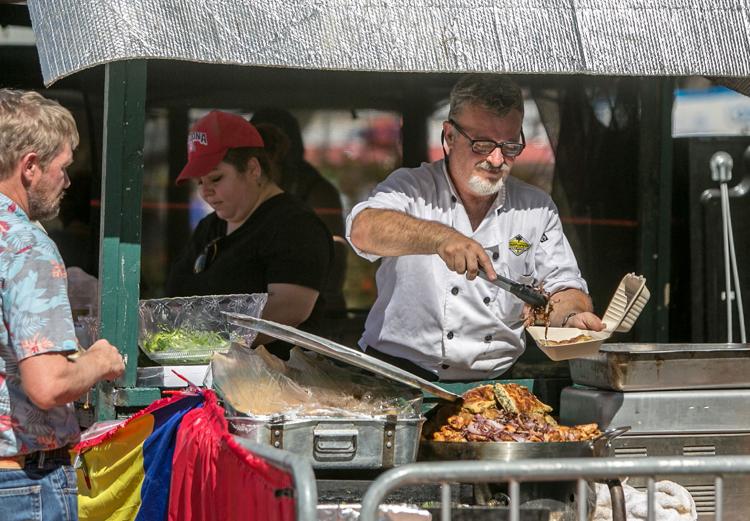 Tucson Meet Yourself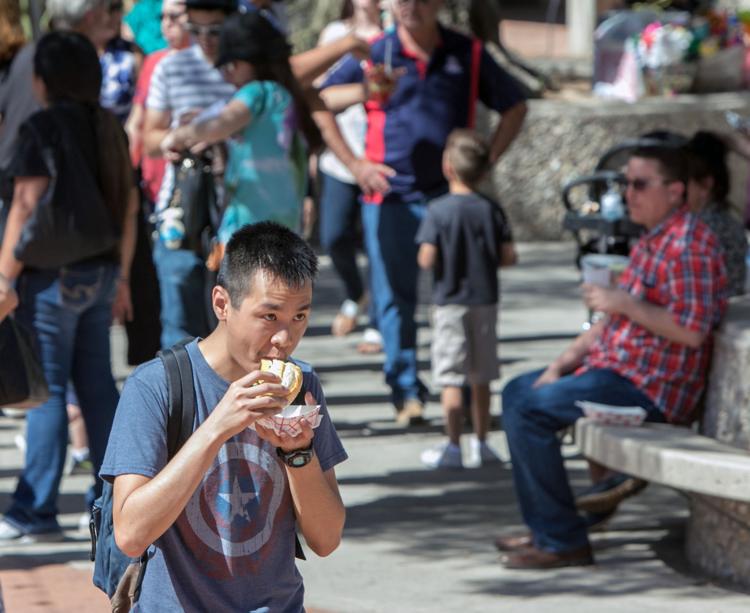 Tucson Meet Yourself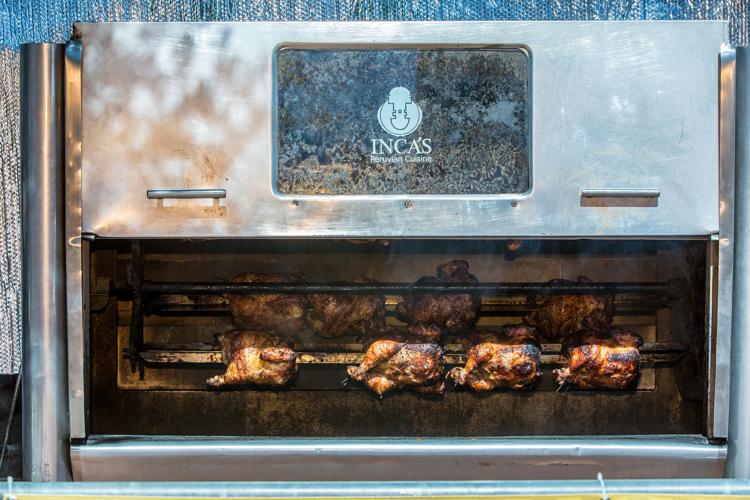 Tucson Meet Yourself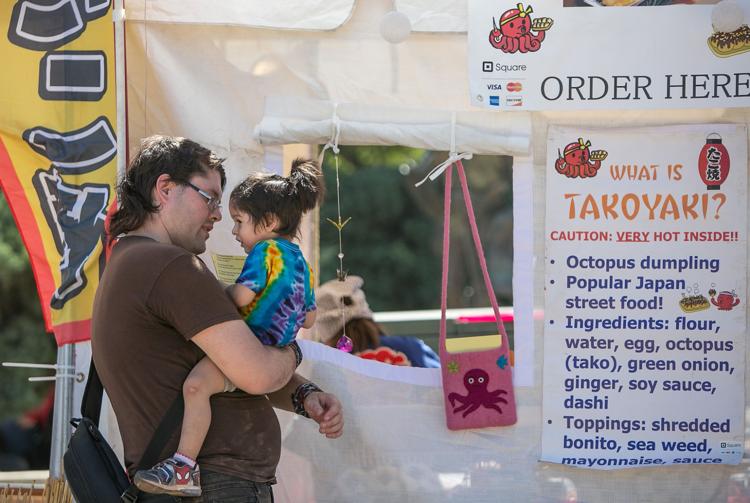 Tucson Meet Yourself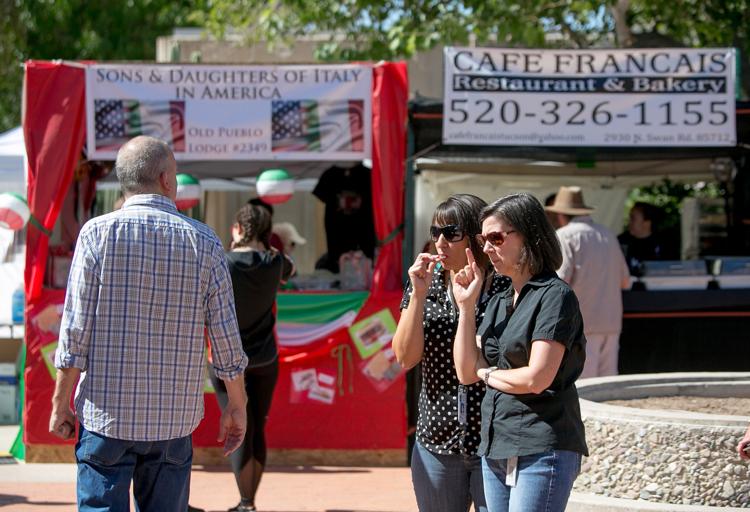 Tucson Meet Yourself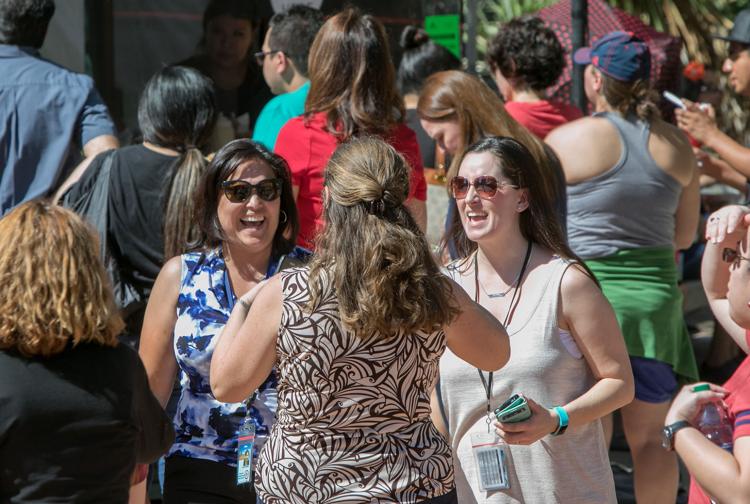 Tucson Meet Yourself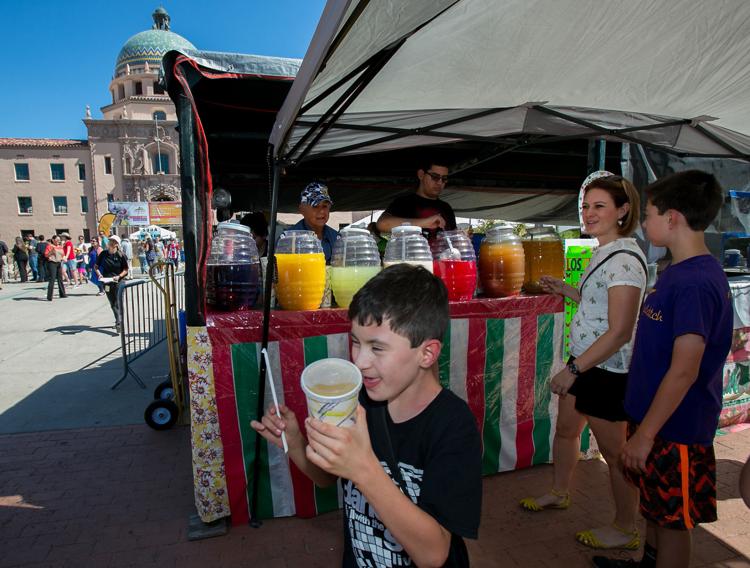 Tucson Meet Yourself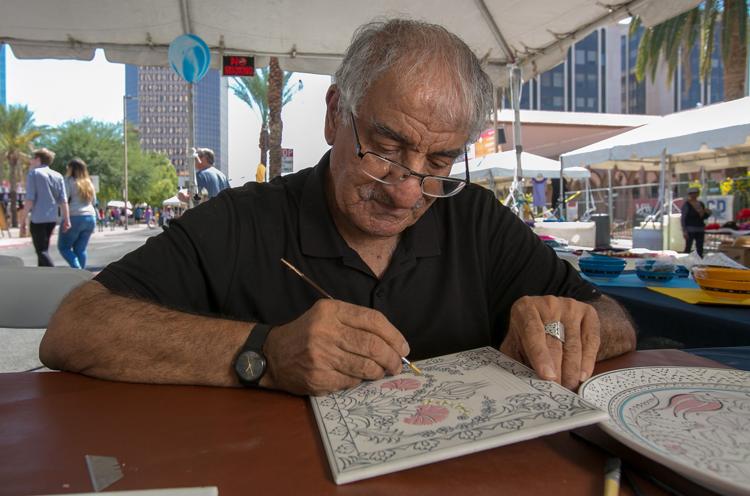 Tucson Meet Yourself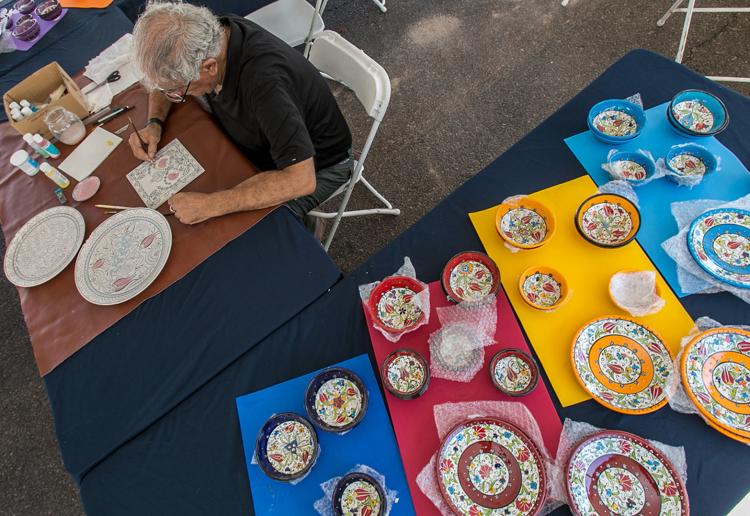 Tucson Meet Yourself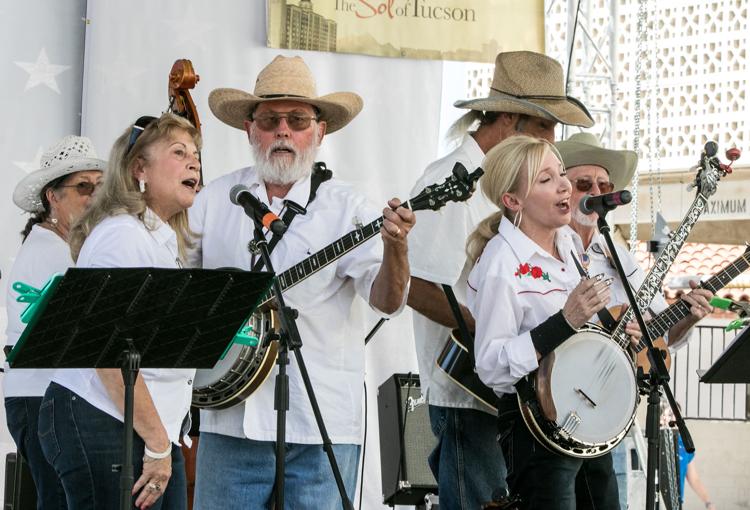 Tucson Meet Yourself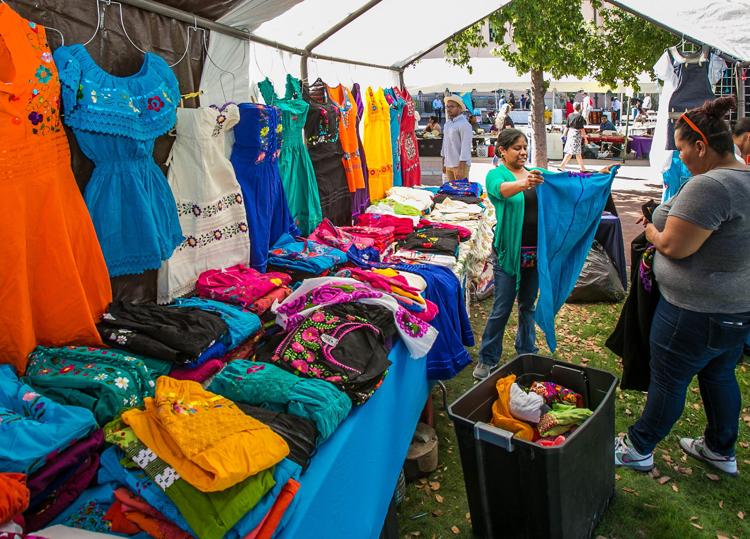 Tucson Meet Yourself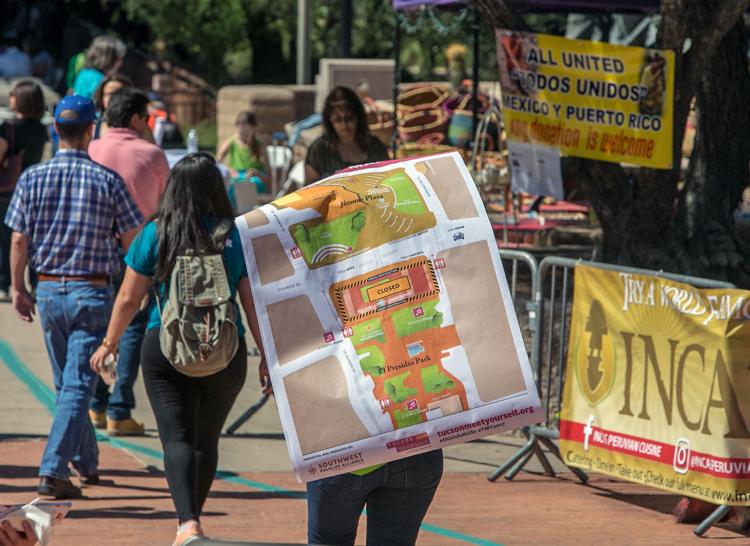 Contact reporter Gloria Knott at gknott@tucson.com or 573-4235. On Twitter: @gloriaeknott