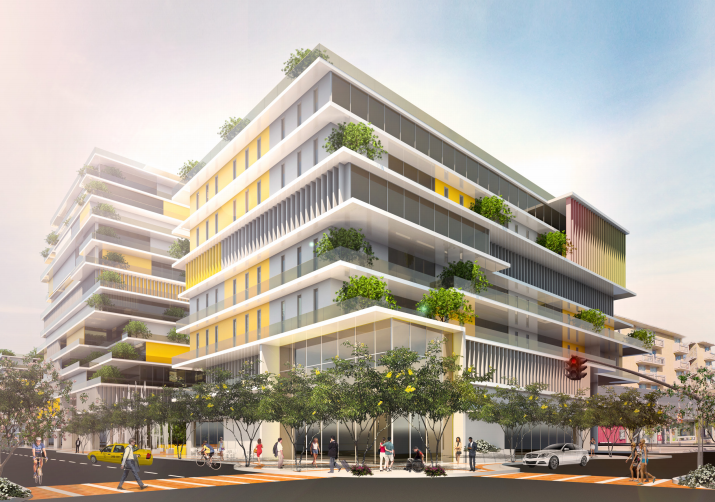 The $60-million deal with local developer Peach Properties would reshape the downtown landscape with four new high rises built mainly along North Sixth Avenue north of East Congress Street.
However, the multi-year construction schedule would require the temporary relocation of the transit center.
At this point, most believe Peach Properties will break ground sometime in 2021 if the federal government signs off on the project.
Mayor Jonathan Rothschild said the decision Thursday night is a big step in the right direction after starting the process several years ago.
"From my perspective, all along that is some of the most valuable property in our community," Rothschild said. "It should be developed with the caveat because we bought it with FTA money that the transit functionality is preserved, and it looks like we have a plan to do that."
Councilwoman Regina Romero pushed the developer on the design and whether the project would include affordable housing.
"I just want to make sure that we, as in the mayor and council and the community, can continue a discussion with the developer and the city on where we are going next," Romero said.
Ron Schwabe, the owner of Peach Properties, assured Romero that affordable housing is being considered for the project and promised to continue public discussions about the project.
The plans to redevelop the downtown transit center still needs to be approved by the Federal Transit Administration, which initially paid for the development of the bus station.
City officials estimate that federal approval for the plans could take at least six months.
Current plans — which Schwabe said are still conceptual — call for an eight-story hotel, a nine-story tower offering a mix of retail and office space as well as apartments, and a second five-story tower that would primarily be apartments.
Across the street from the transit center on East Toole Avenue, the developer has plans for an eight-story tower with a parking garage as well as apartments and ground-floor retail space.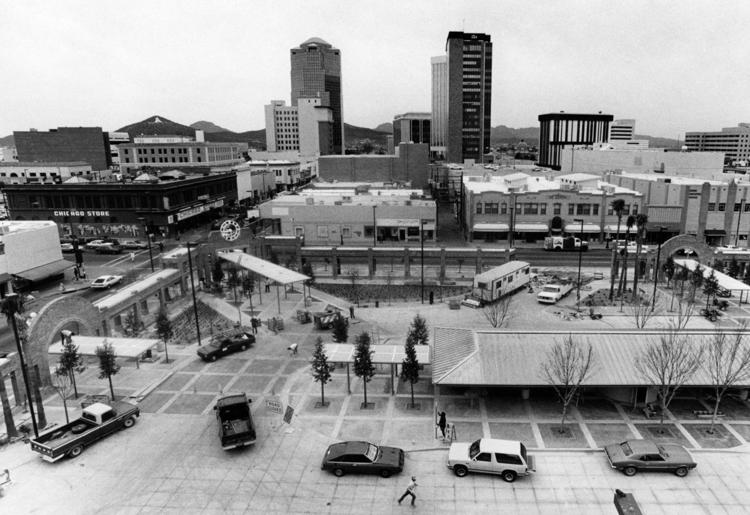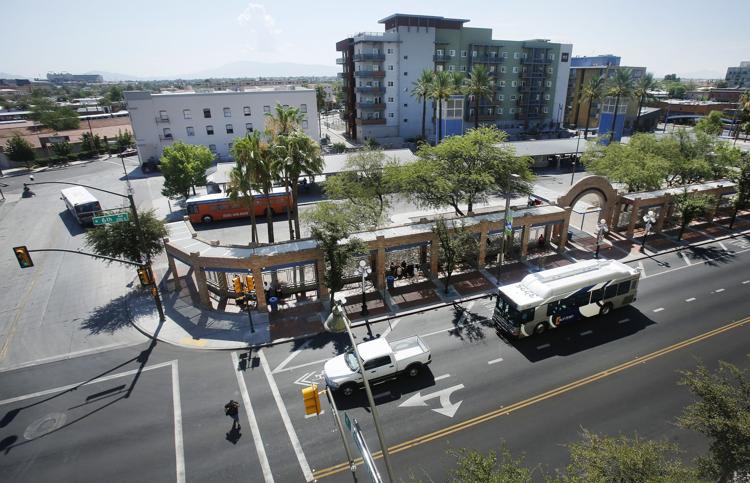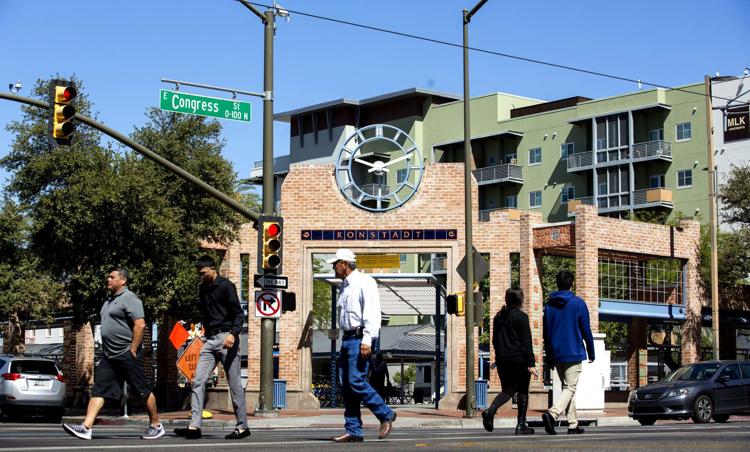 Be the first to know
Get local news delivered to your inbox!