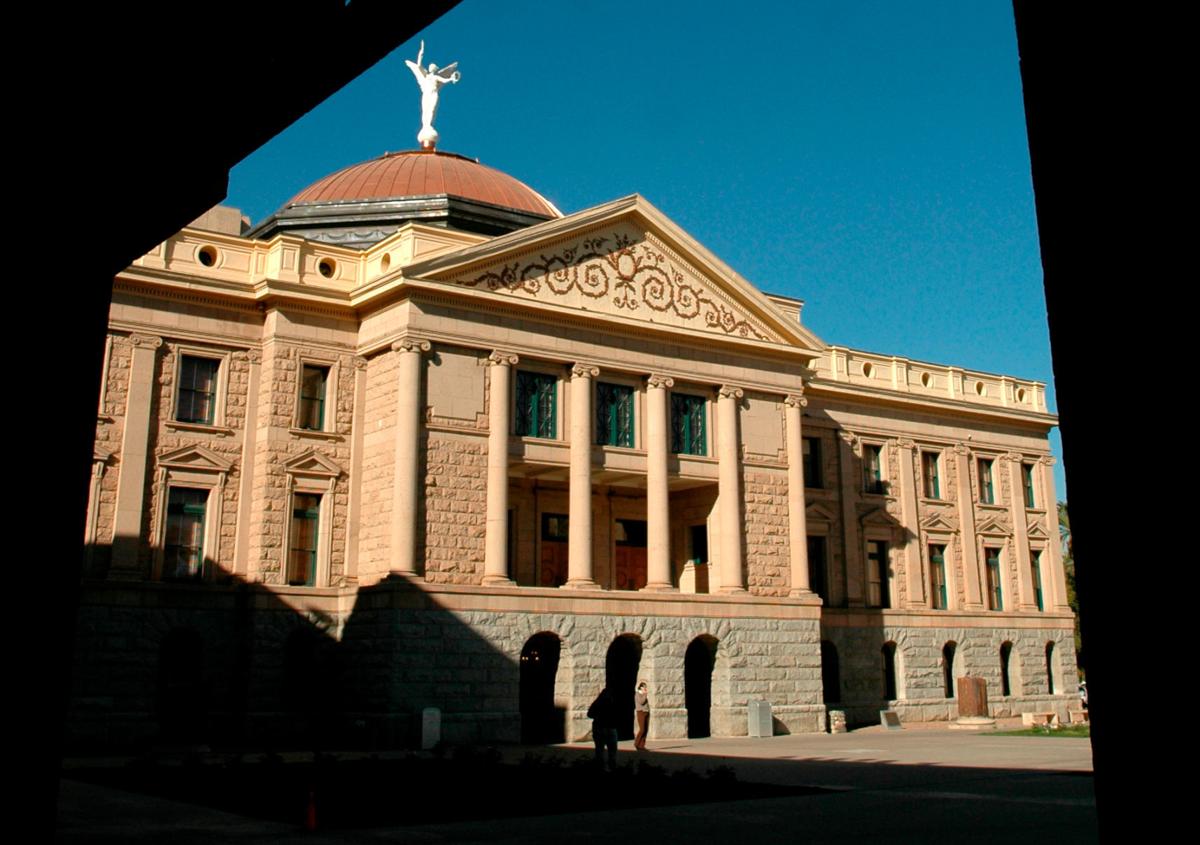 PHOENIX — State representatives voted Thursday along party lines to put new hurdles in the paths of people suing businesses, churches and schools over COVID-19 claims.
House Bill 2912, approved by the Republican majority, would immunize defendants against lawsuits if their actions or inactions that resulted in someone contracting the virus were merely negligent. Instead, victims or their survivors could sue only if they could show someone was grossly negligent, a standard that Rep. Aaron Lieberman, D-Phoenix, said amounts to willful misconduct.
That change may be illegal. Tim Fleming, the House attorney, advised lawmakers that it could run afoul of a constitutional provision that prohibits lawmakers from limiting the rights of victims to sue for damages.
But Rep. John Kavanagh, R-Fountain Hills, said the protection is necessary to help restore the state economy.
"There's a great cloud of fear that hangs over the business community about being sued," he said.
"It's slowing down their efforts to go back and open, to get their employees back, to get everybody working, get tax revenue back in to fund programs," Kavanagh said. "And this will go a long way to alleviating that fear."
He said the bill will do more than prevent lawsuits.
"We're trying to prevent extortion by unscrupulous lawyers," Kavanagh said, referring to those he said file claims "not to go to court but with the express intent of basically extracting settlements of $3,000, $4,000, which is about half of what the business would have needed to defend the lawsuit."
Rep. Anthony Kern, R-Glendale, said he supports lawsuits but businesses need protections against threats designed to get them to settle out of court.
"And they need to know when they open their doors that there are not going to be these trial attorneys out there lining their pockets and going door to door and filing these, in my opinion, frivolous lawsuits," Kern said.
But Rep. Domingo DeGrazia, D-Tucson, said it would be one thing for lawmakers to say that businesses that follow specific guidance from the Centers for Disease Control or the Occupational Safety and Health Administration would gain some liability protection. HB 2912, he said, does not do that.
"With this bill, if you are negligent, you have no liability," DeGrazia said. "By raising the standard to 'gross negligence,' you are saying that if you are negligent there is not a claim that can be made against you."
And he asked colleagues if that's the message they're trying to send.
"Do you want to look at your constituents and say, 'Yeah, it's OK for businesses to be negligent about COVID-19'?" DeGrazia said.
Rep. Athena Salman, D-Tempe, said there are risks to people.
"If a customer eats at a restaurant that does not take sanitary precautions and they get the virus, it would be almost impossible to prove that the restaurant is liable, and that customer would have no recourse," she said. Ditto, Salman said, of situations where a nursing home is not following safety procedures and a resident contracts COVID-19.
House Majority Leader Warren Petersen, R-Gilbert, dismissed those concerns. "This absolutely allows redress," he said. "It just has a different standard."
Some of the votes for the measure were based on another, semi-related provision that Kavanagh inserted.
It would reduce the penalty for violating any emergency order issued by the governor from the current misdemeanor — with a potential six-month jail term and $2,500 fine — to a $100 civil penalty. Offenders even could escape that by fixing the violation before going to court.
Photos: Tucsonans Don Masks to help curb Coronavirus
Tucsonans wearing masks, coronavirus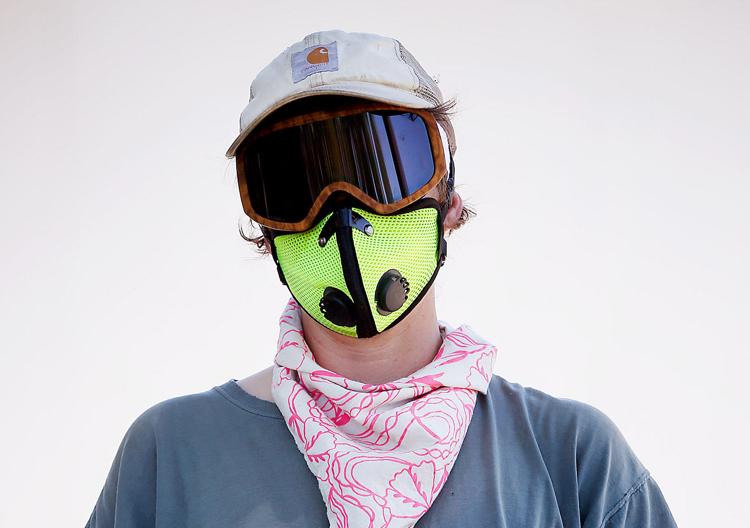 Tucsonans wearing masks, coronavirus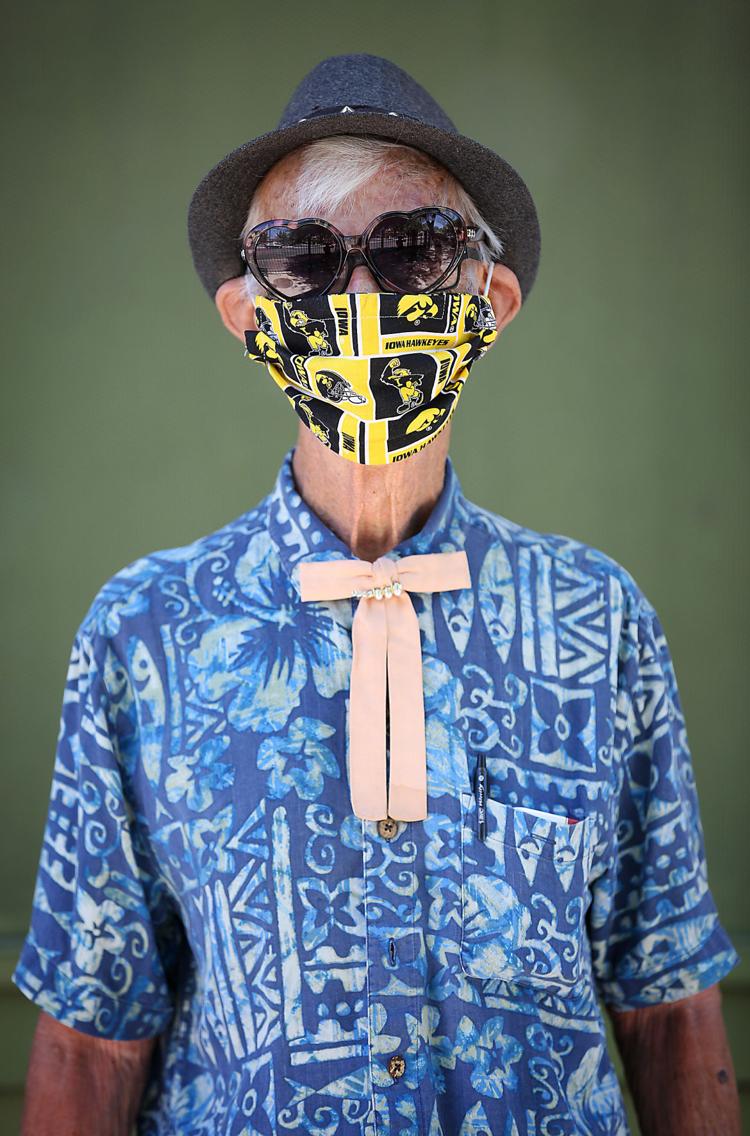 Tucsonans wearing masks, coronavirus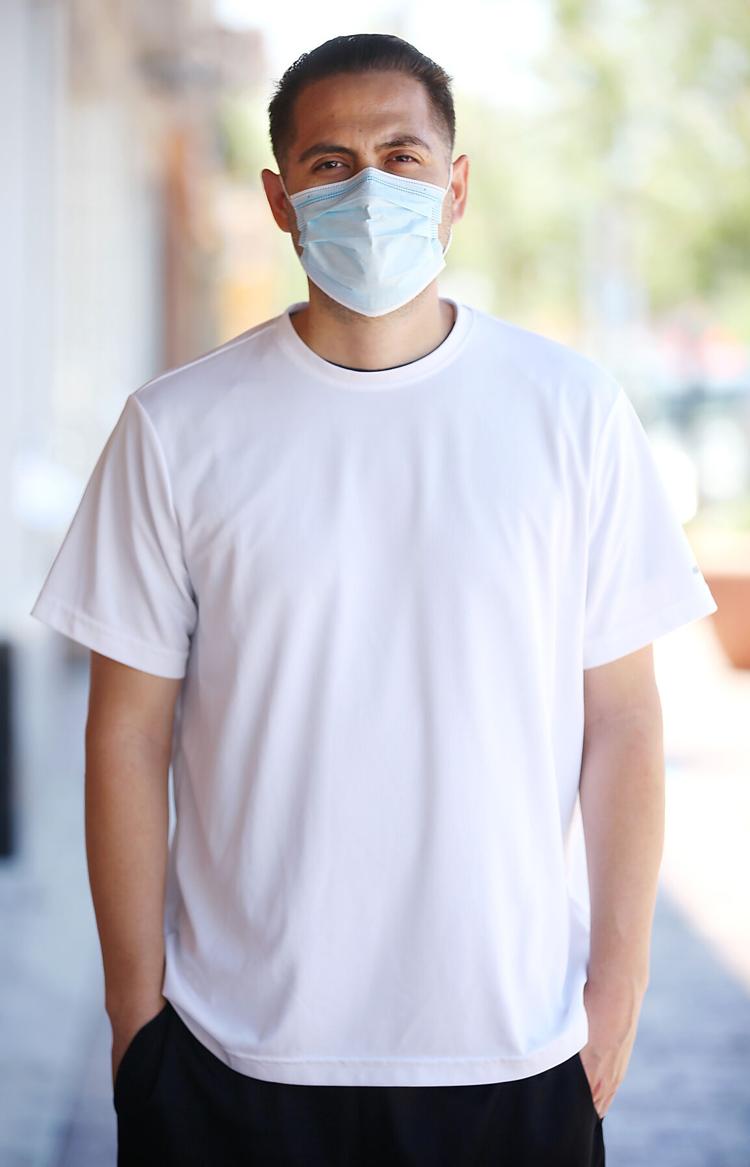 Tucsonans wearing masks, coronavirus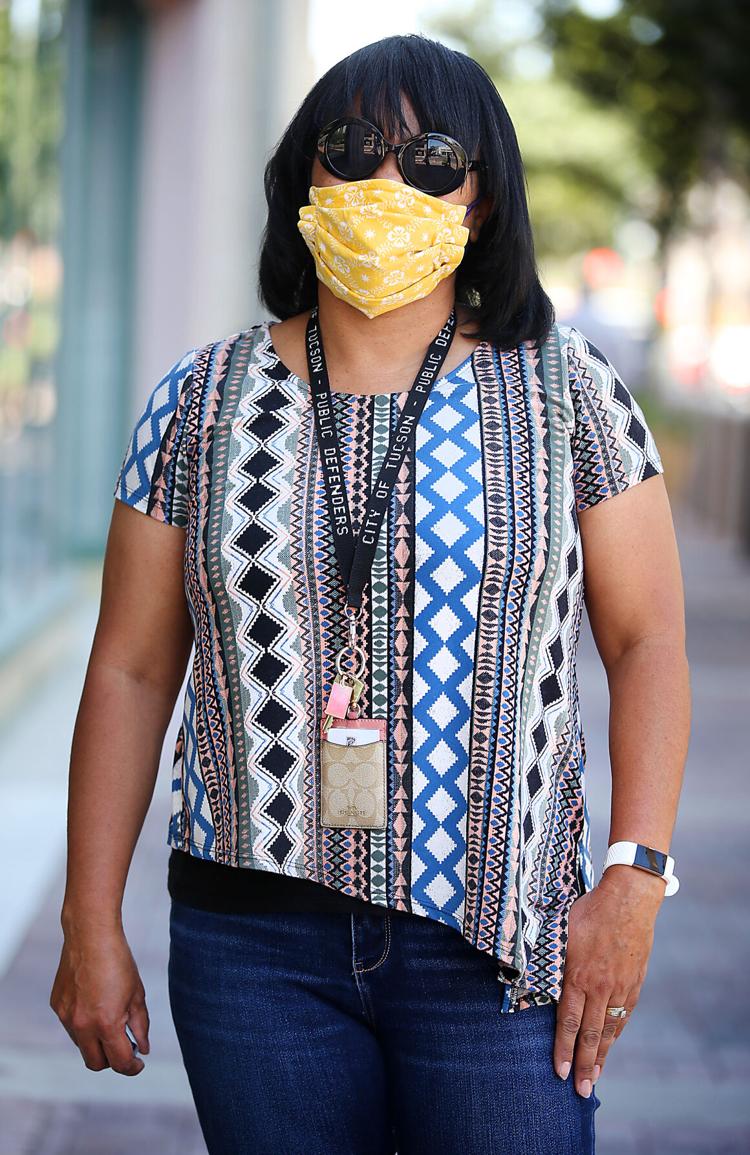 Tucsonans wearing masks, coronavirus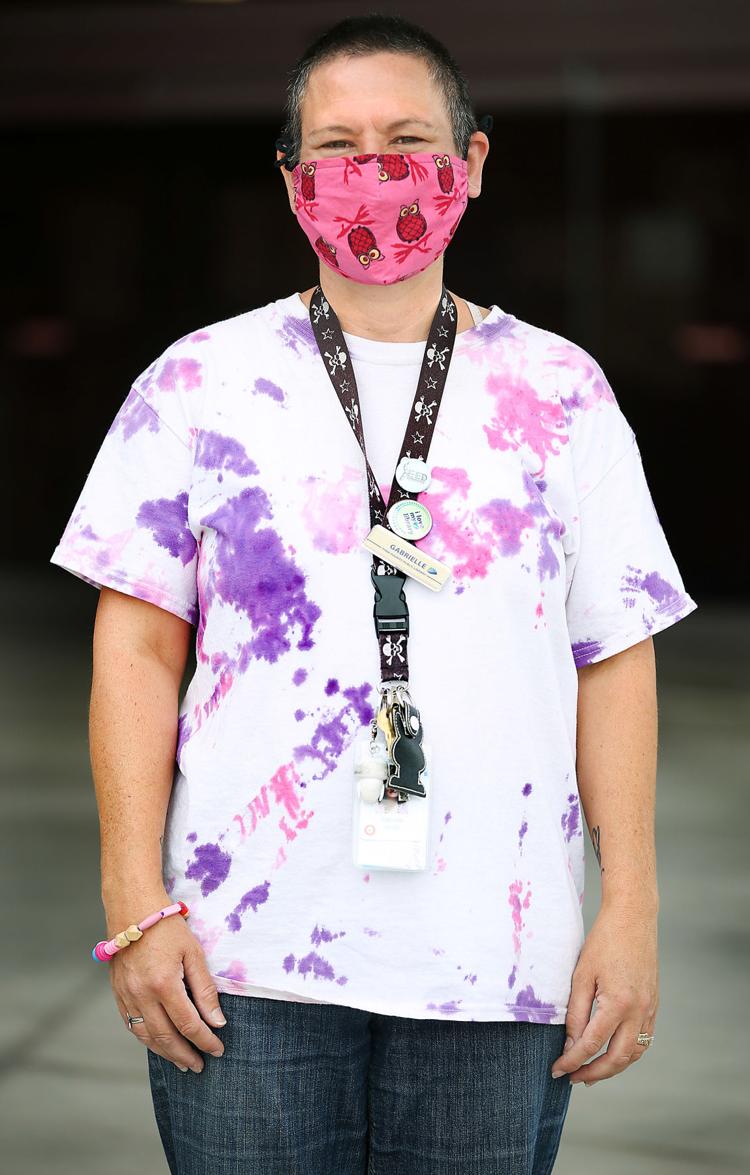 Tucsonans wearing masks, coronavirus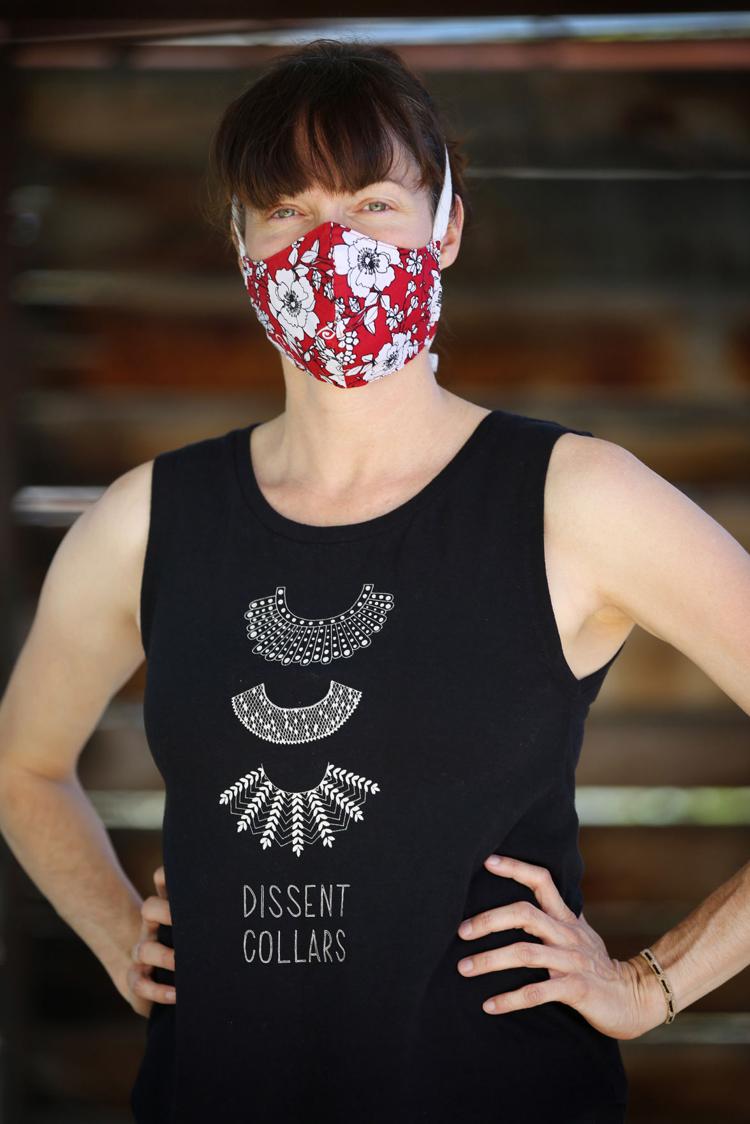 Tucsonans wearing masks, coronavirus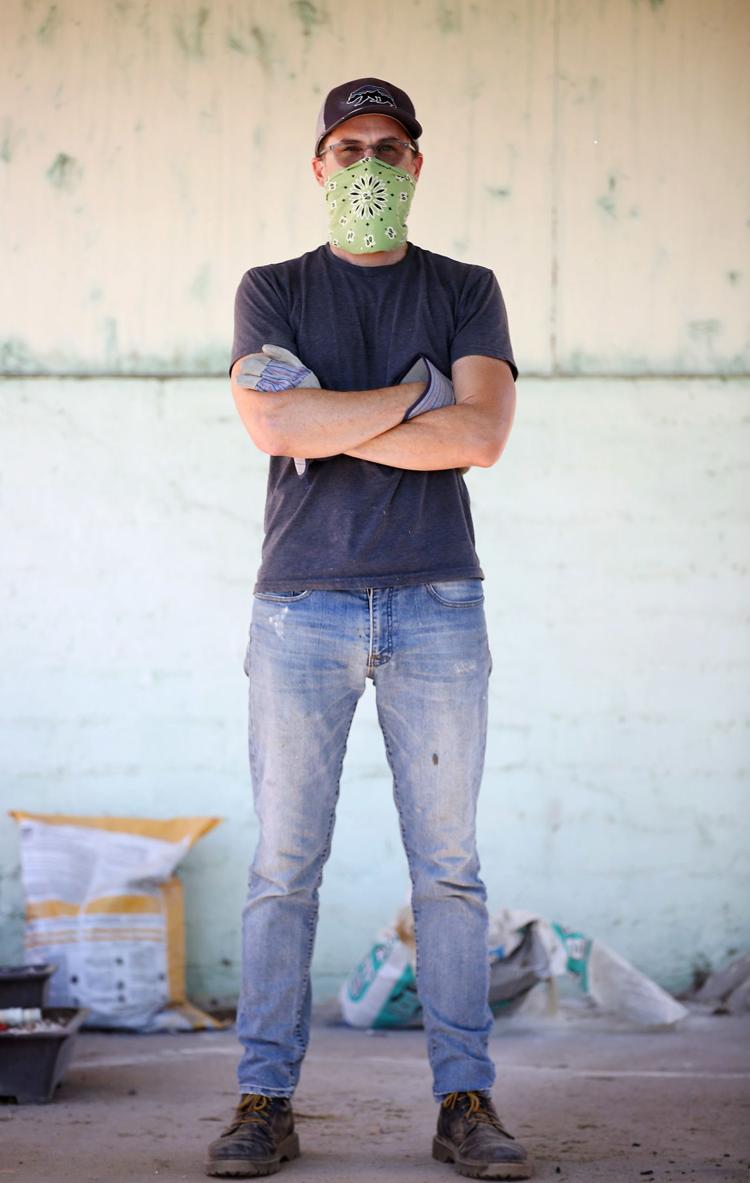 Tucsonans wearing masks, coronavirus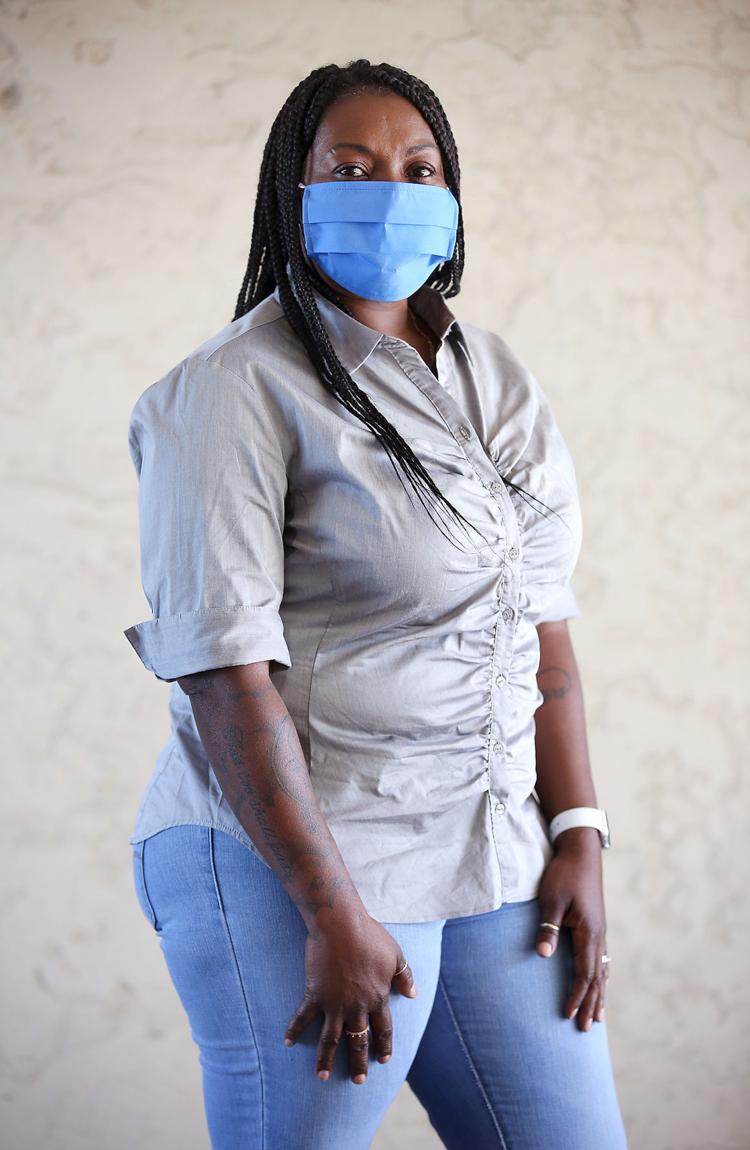 Tucsonans wearing masks, coronavirus
Tucsonans wearing masks, coronavirus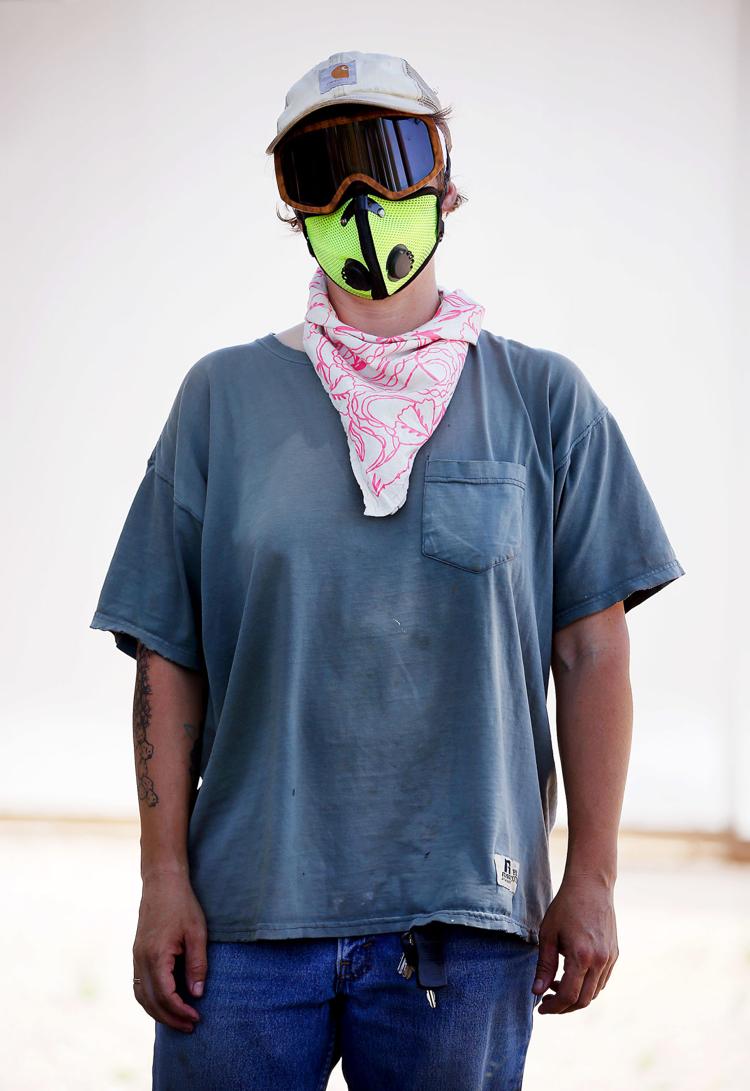 Tucsonans wearing masks, coronavirus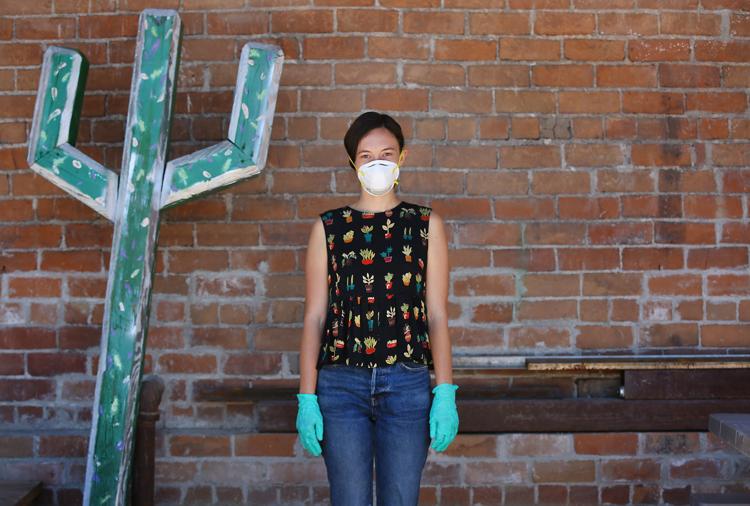 Tucsonans wearing masks, coronavirus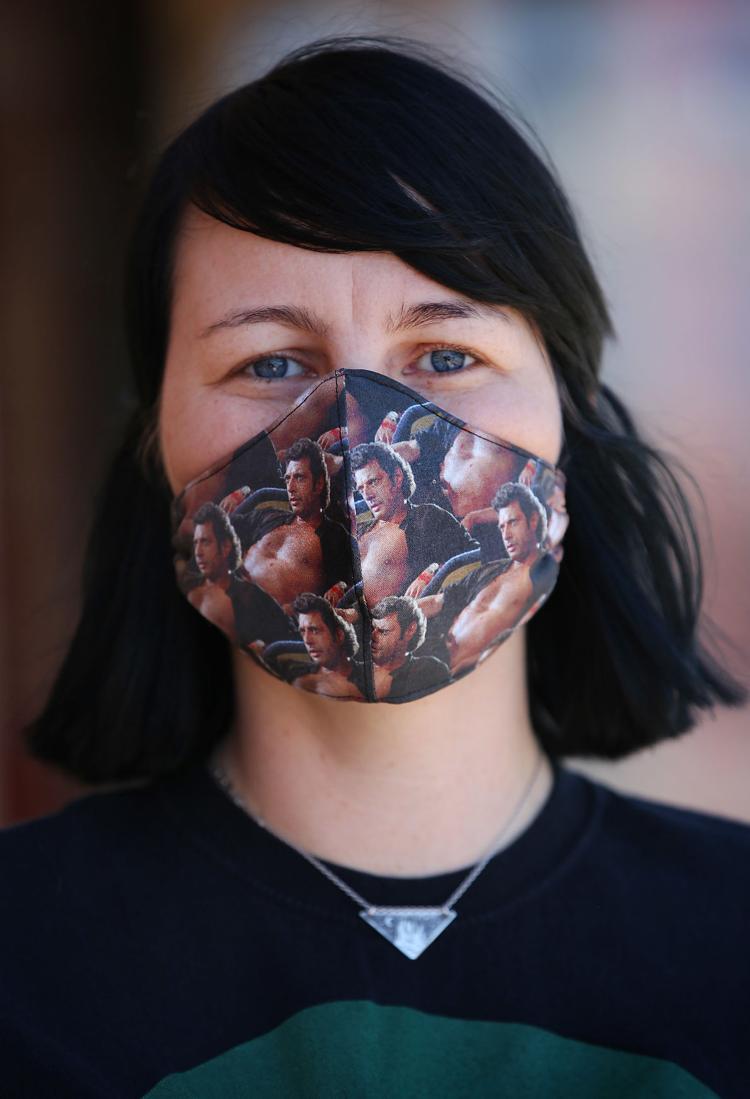 Tucsonans wearing masks, coronavirus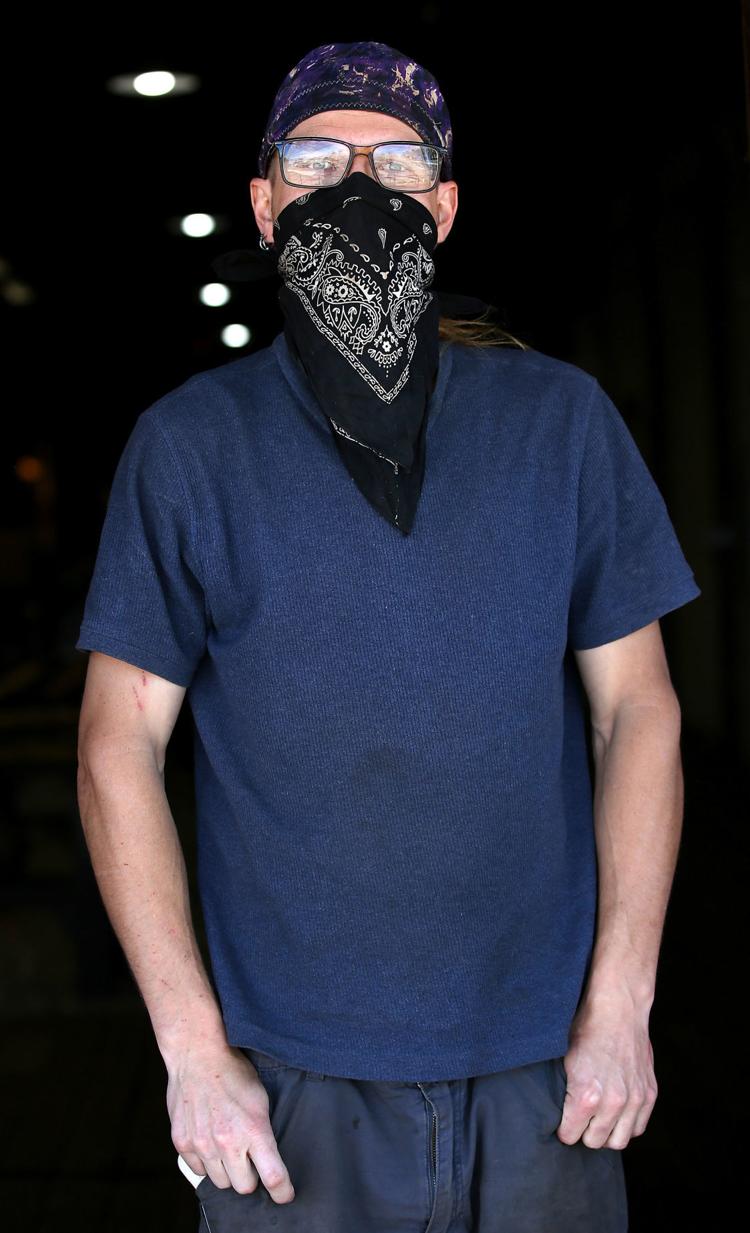 Tucsonans wearing masks, coronavirus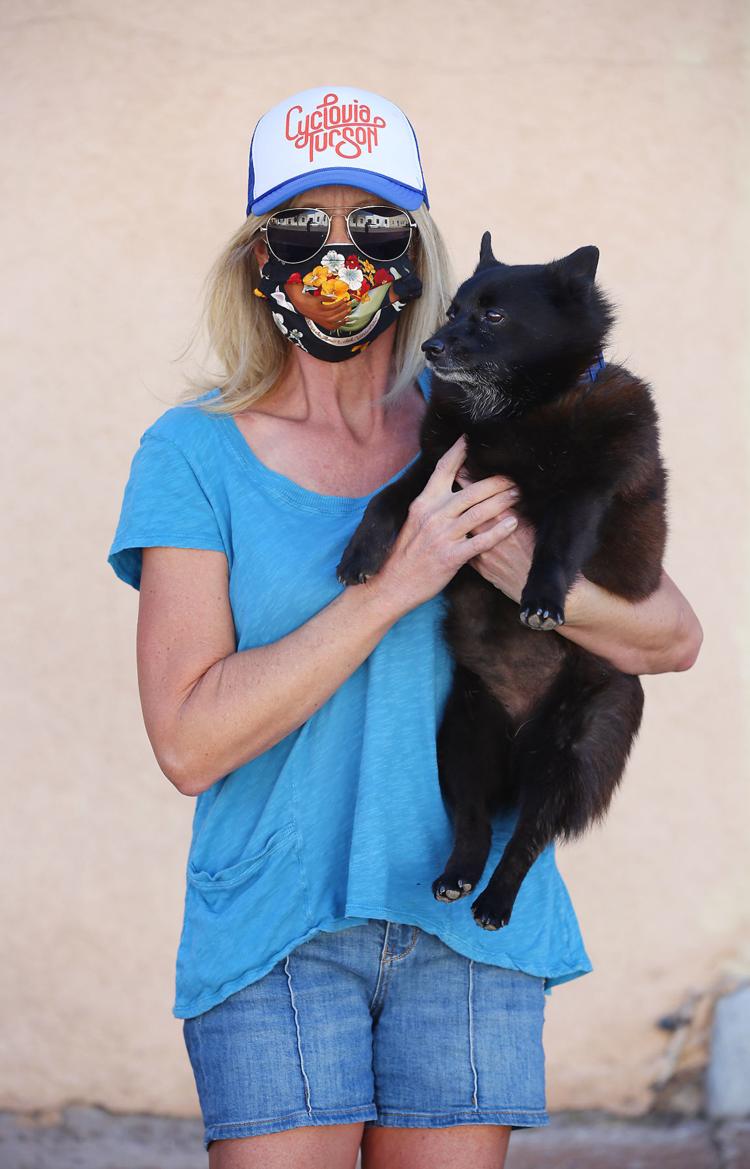 Tucsonans wearing masks, coronavirus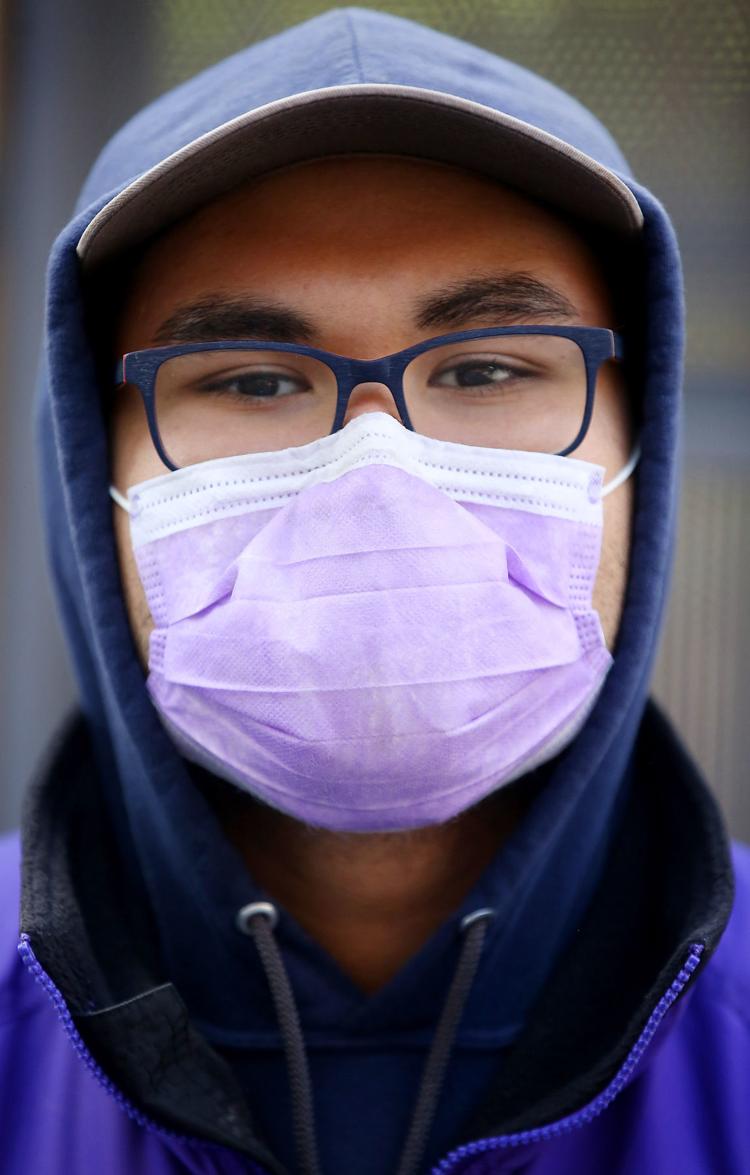 Tucsonans wearing masks, coronavirus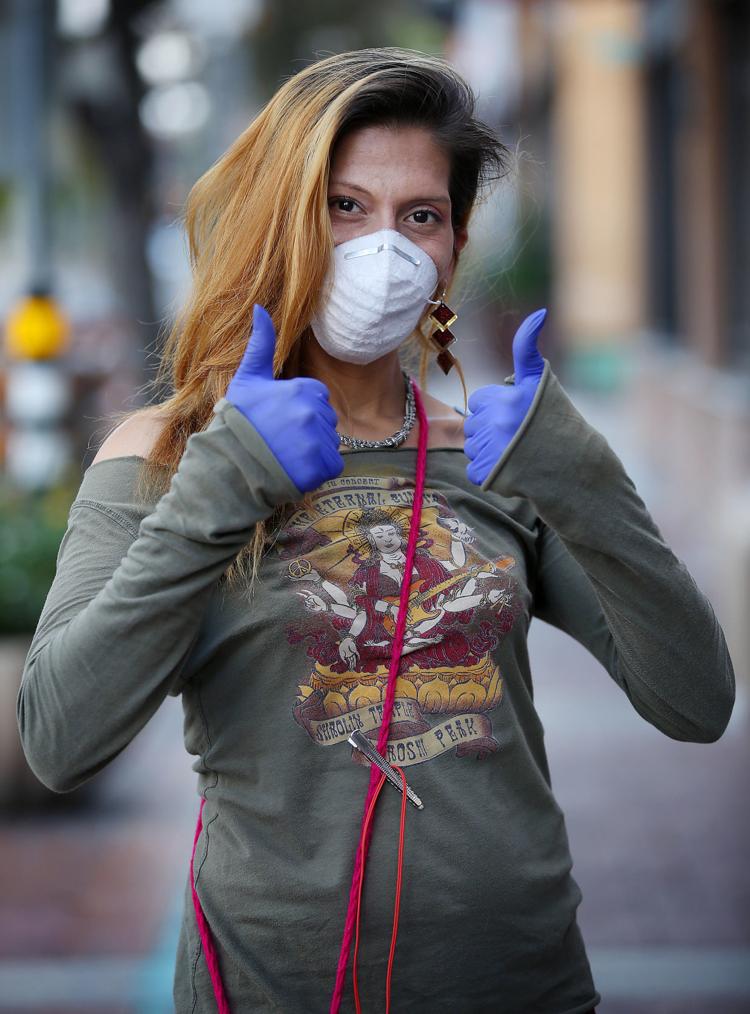 Tucsonans wearing masks, coronavirus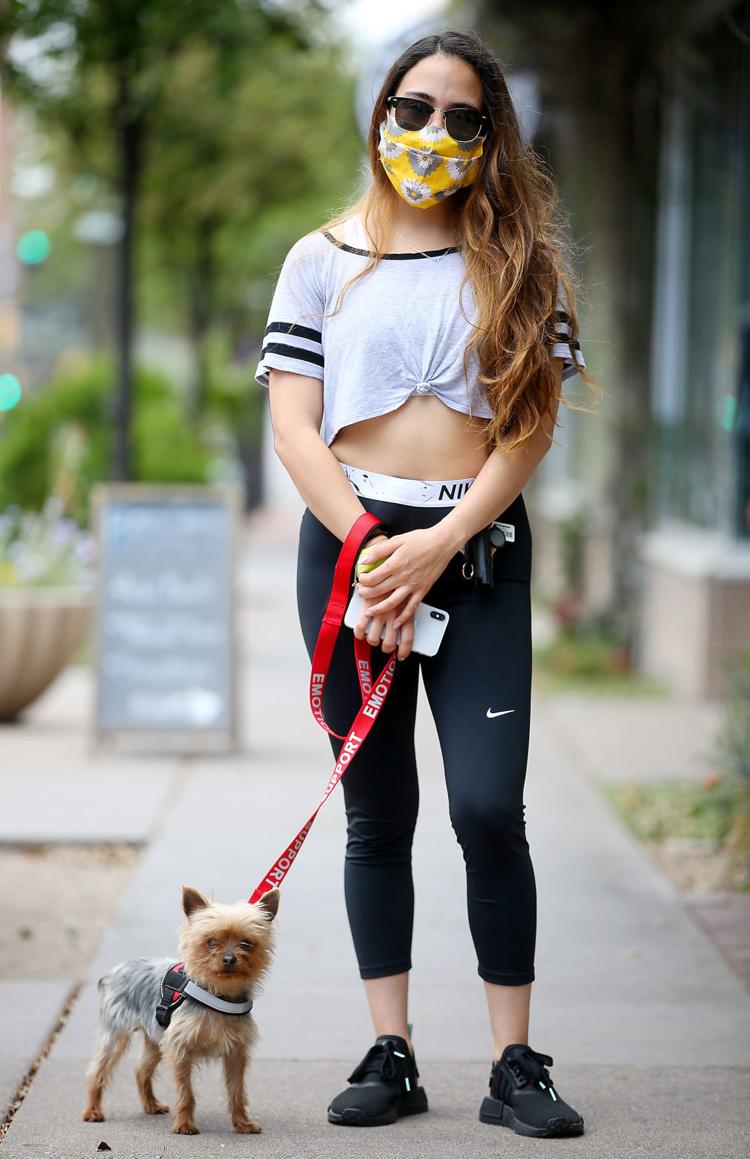 Tucsonans wearing masks, coronavirus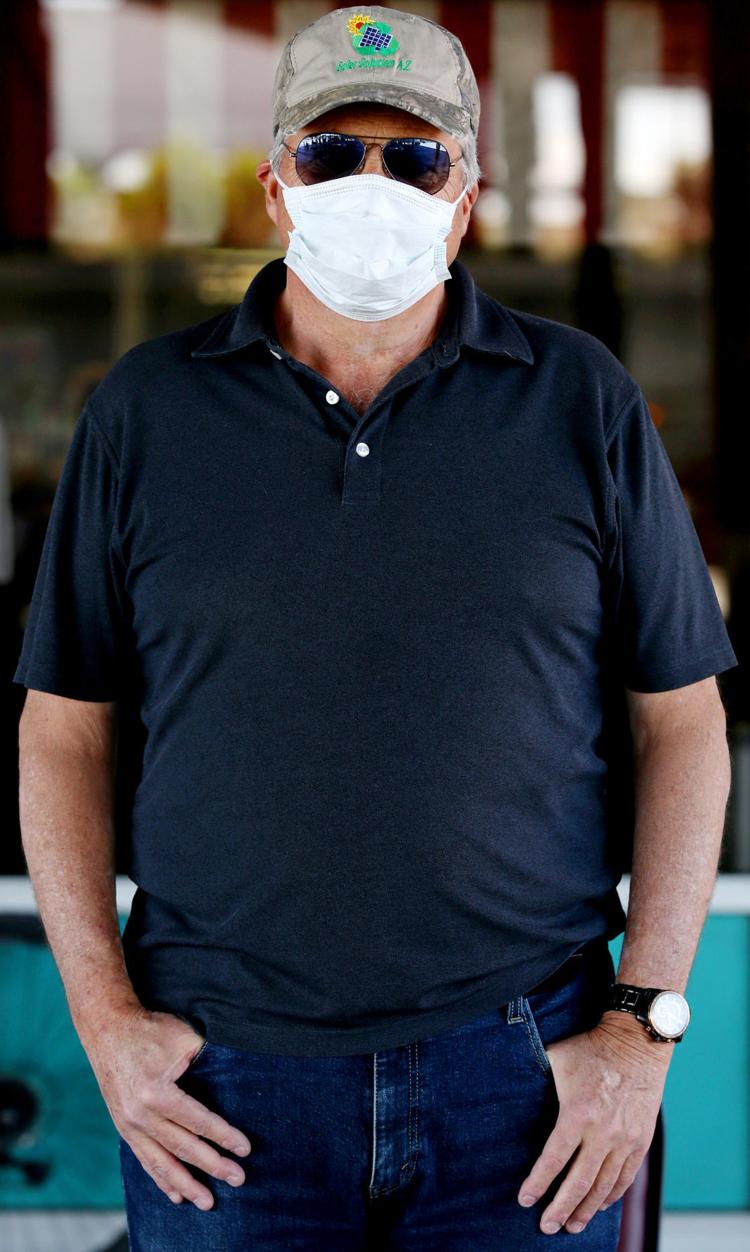 Tucsonans wearing masks, coronavirus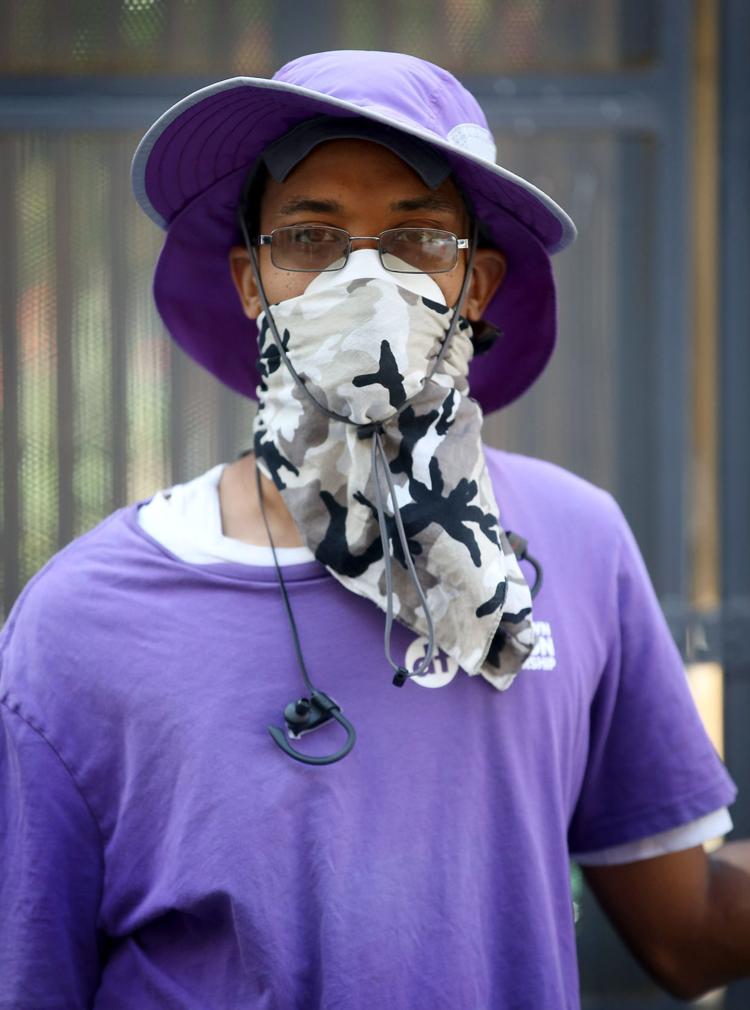 Tucsonans wearing masks, coronavirus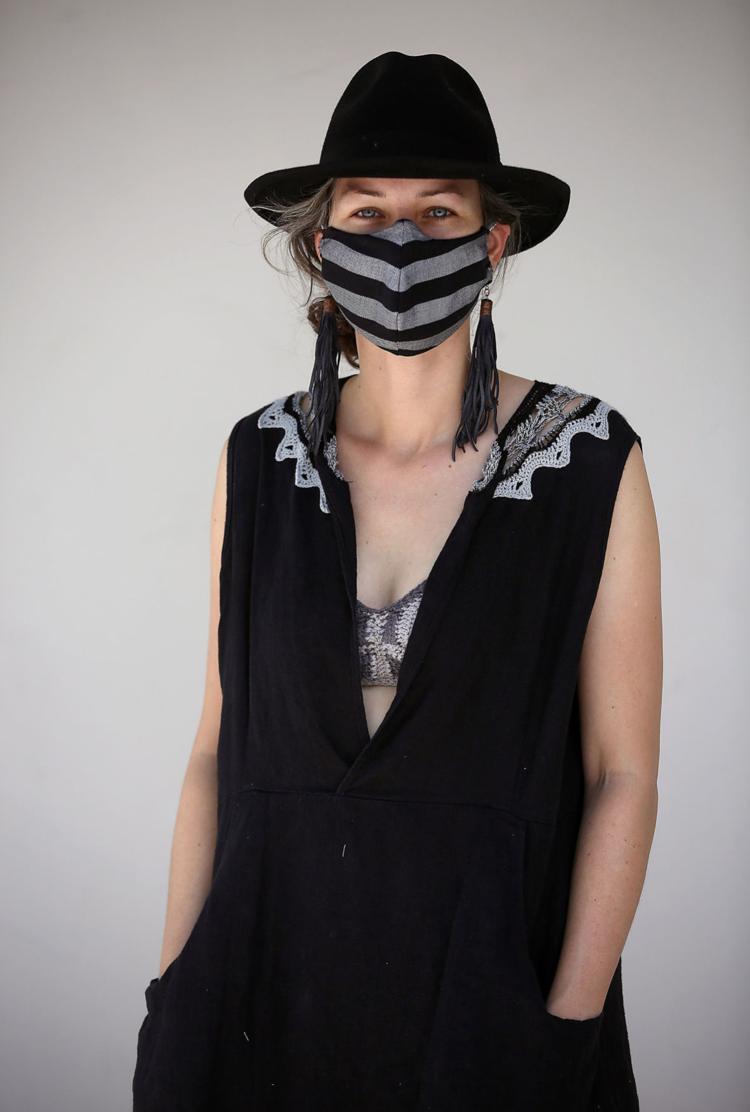 Tucsonans wearing masks, coronavirus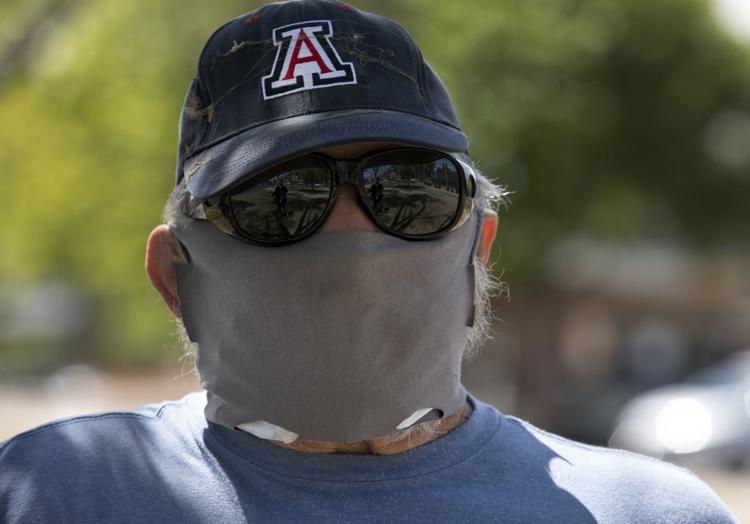 Tucsonans wearing masks, coronavirus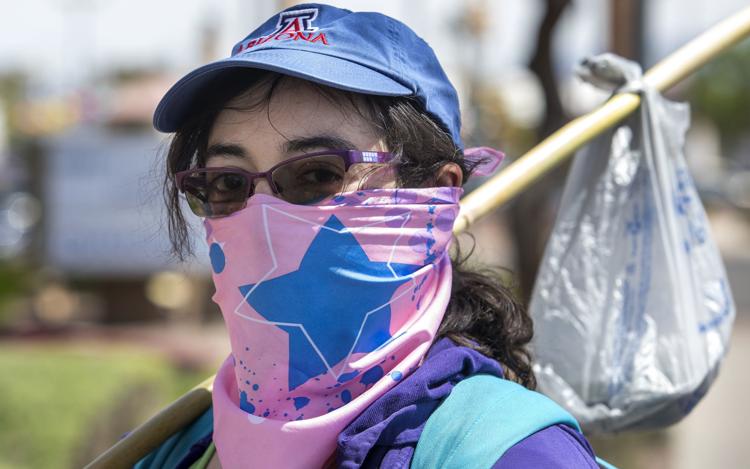 Tucsonans wearing masks, coronavirus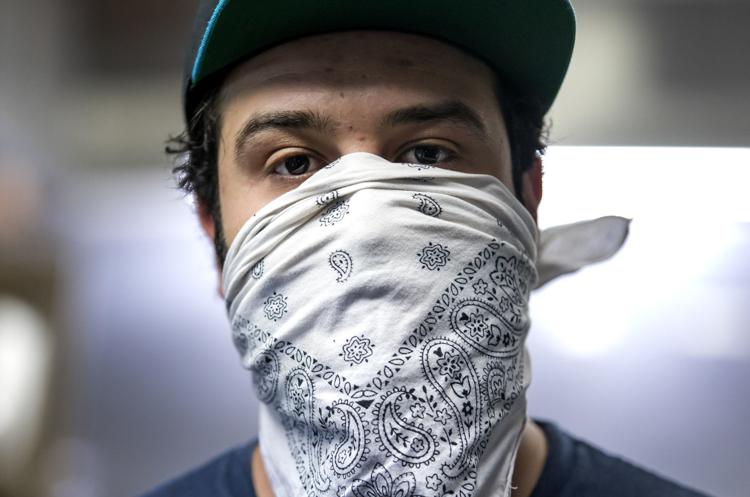 Tucsonans wearing masks, coronavirus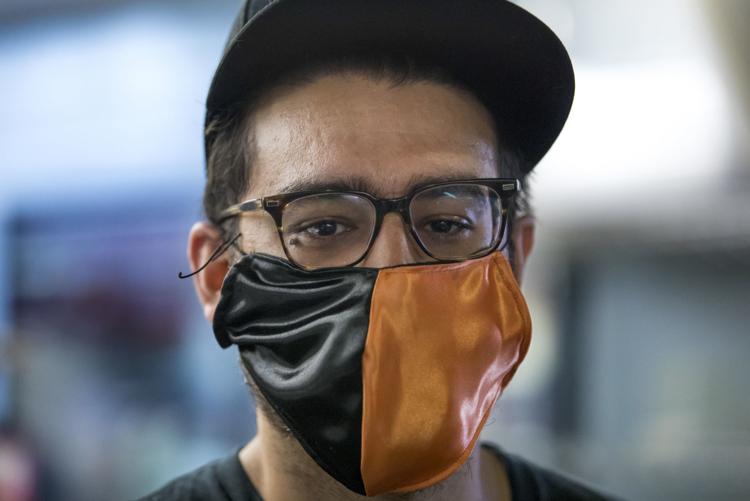 Tucsonans wearing masks, coronavirus