Arizona granted "Historic Road" status Friday to the state's section of U.S. Route 80, the predecessor to Interstate 10.
"Arizona's portion of this cross-county highway was an economic and cultural arterial that connected rural communities with urban cores," the Tucson Historic Preservation Foundation said in a news release.
The two-lane highway winds its way from the New Mexico border through Douglas, Bisbee, Tombstone, St. David, Benson, Tucson, Florence, Apache Junction, Mesa, Tempe, Phoenix, Buckeye, Gila Bend and Yuma before crossing into California.
"Like Route 66 to the north, the Arizona segment of U.S. 80 shaped the West," the foundation said.
Traveling the road, one would find restaurants, motels and tourist shops that remained popular attractions for years after the route opened in 1926.
Arizona's designation joins California's, which gave a historic designation to its portion of U.S. Route 80 in 2006.
The Tucson Historic Preservation Foundation began the process in 2012 to survey and map the alignment of U.S. 80 across Arizona.
After preparing numerous documents detailing the road, the application was submitted in 2016 to start the process.
The application was approved Friday by the Arizona Department of Transportation Parkways, Historic and Scenic Roads Advisory Committee.
It was the state's first "Historic Road" designation in about 15 years.
Demion Clinco, CEO of the Tucson Historic Preservation Foundation, said he appreciated the hard work to get the designation approved.
"The designation of this uniquely American historic highway represents years of community advocacy and a long-term commitment of dozens of community groups and stakeholders," he said in a news release.
"This highway reflects early and mid-20th century automotive culture and connects the iconic historic communities of Southern and Central Arizona."
State Sen. Lisa Otondo of Yuma said continued work is still needed in the state.
"While it is important to designate these unique cultural assets," she said, "we must also continue to find ways to economically support local businesses and enhance the economies of our historic communities that make Arizona unique."
U.S. 80 in Arizona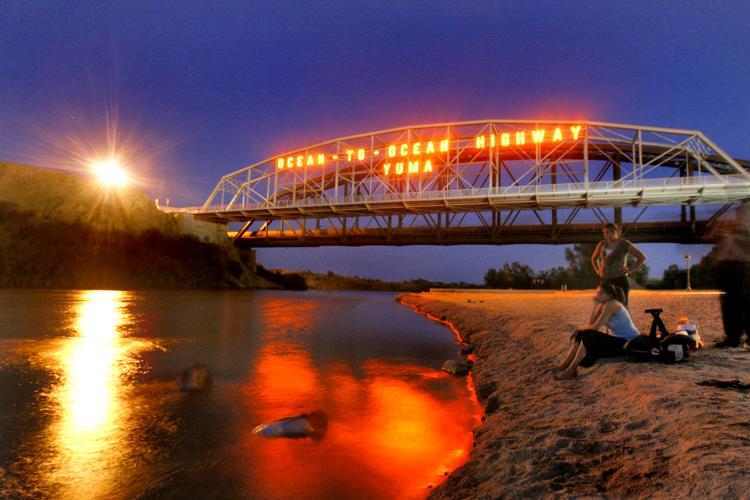 U.S. 80 in Arizona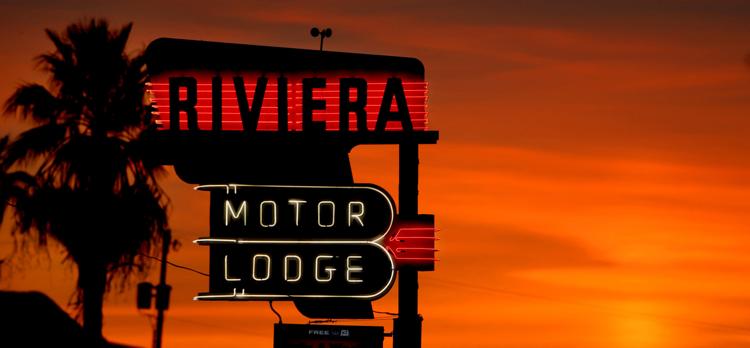 U.S. 80 in Arizona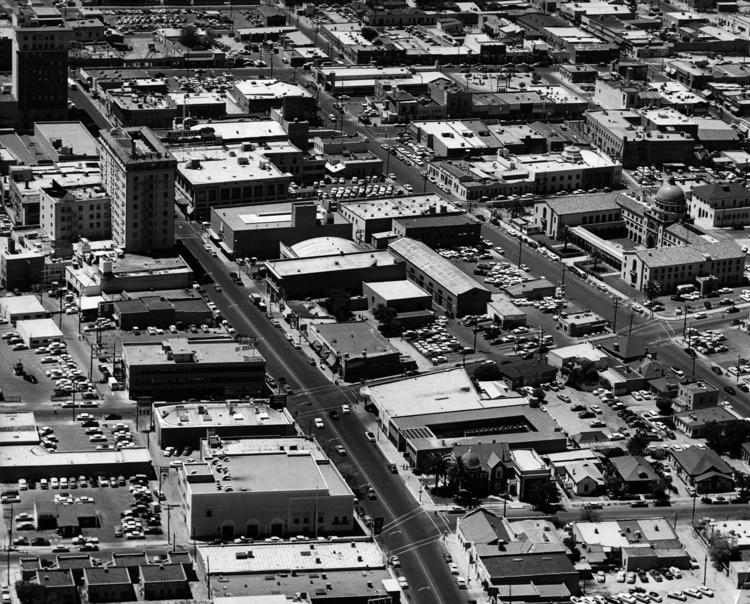 U.S. 80 in Arizona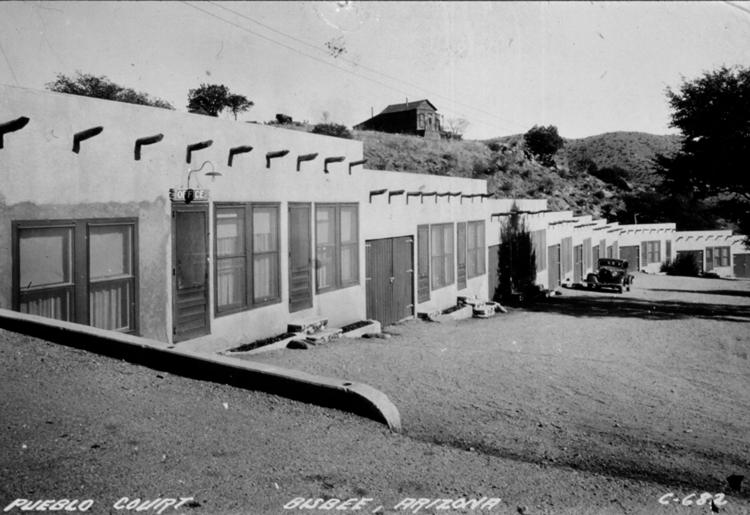 U.S. 80 in Arizona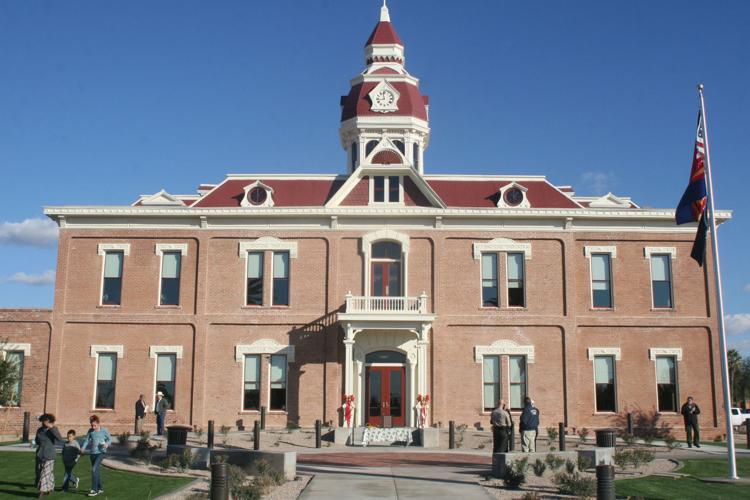 U.S. 80 in Arizona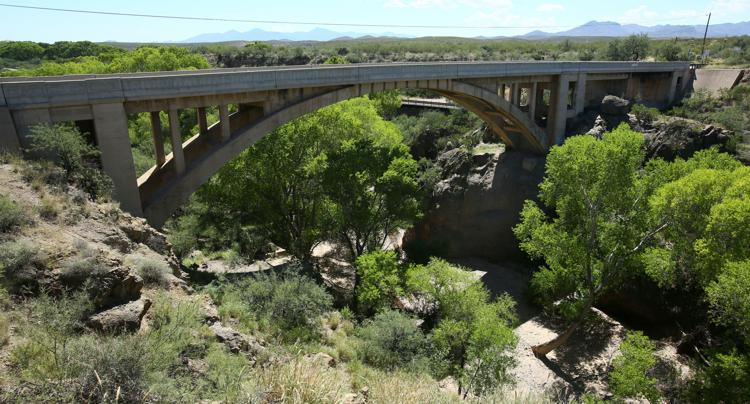 U.S. 80 in Arizona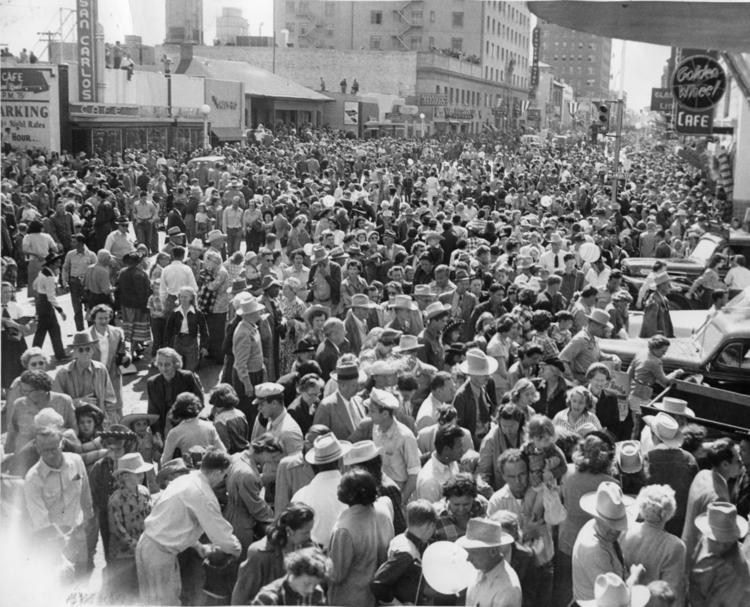 U.S. 80 in Arizona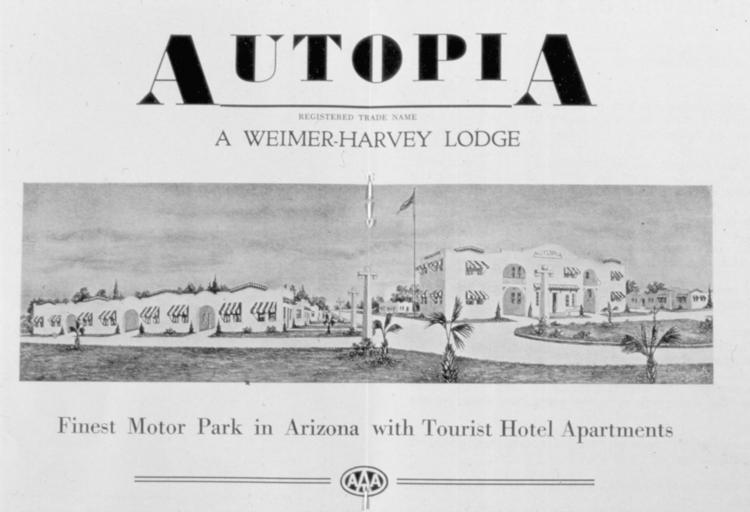 U.S. 80 in Arizona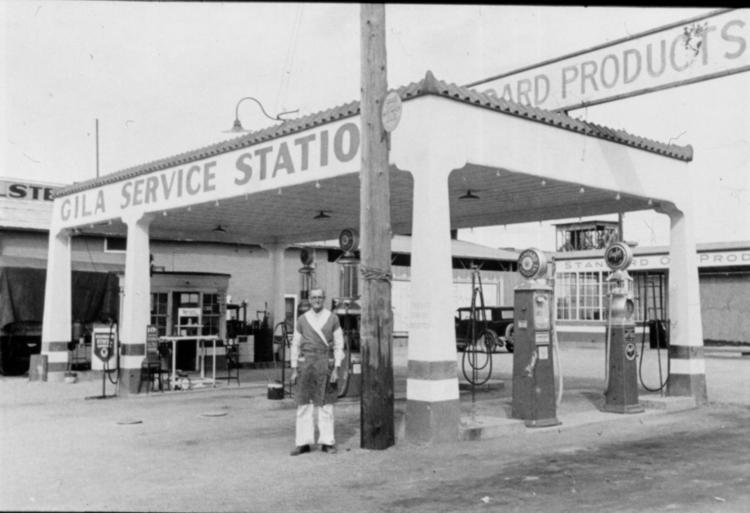 U.S. 80 in Arizona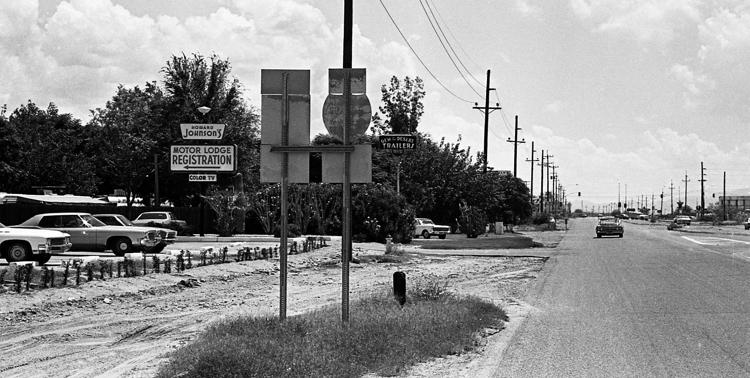 U.S. 80 in Arizona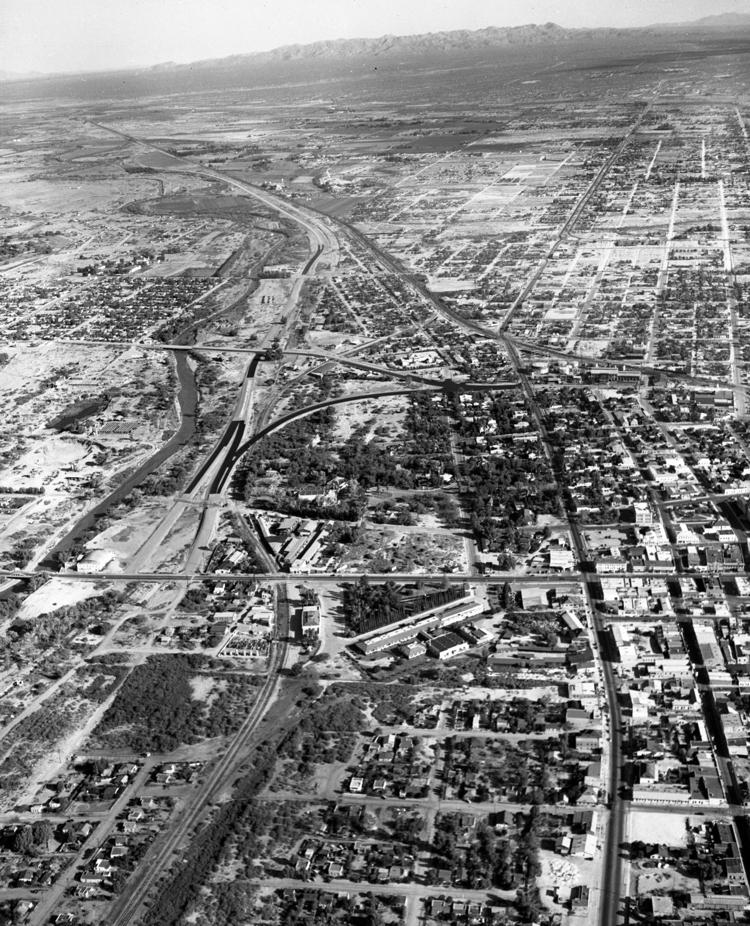 U.S. 80 in Arizona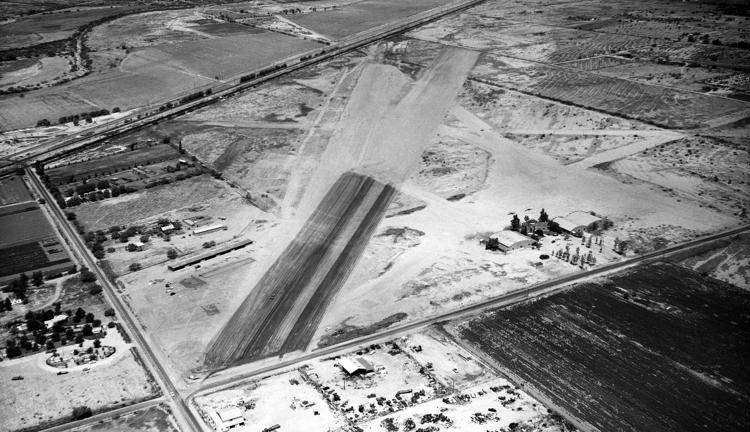 U.S. 80 in Arizona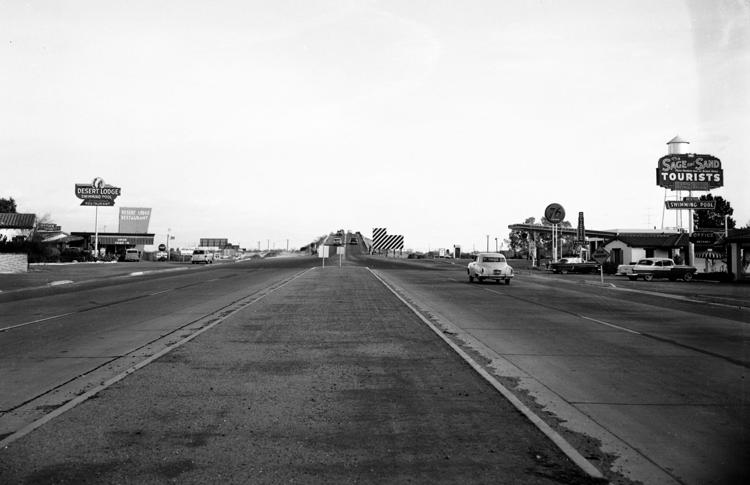 U.S. 80 in Arizona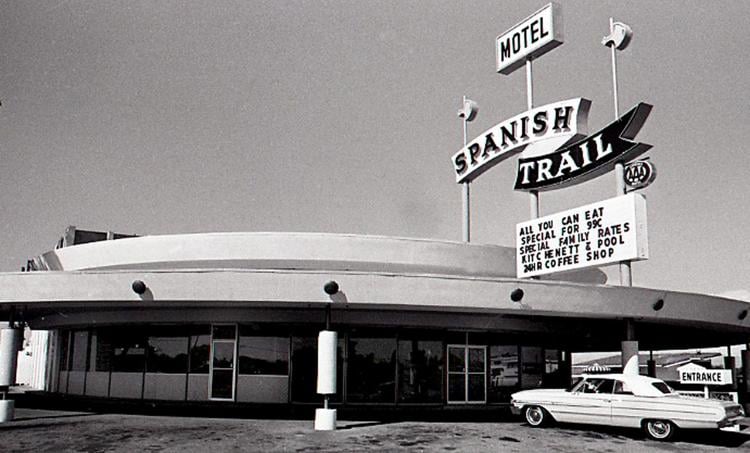 U.S. 80 in Arizona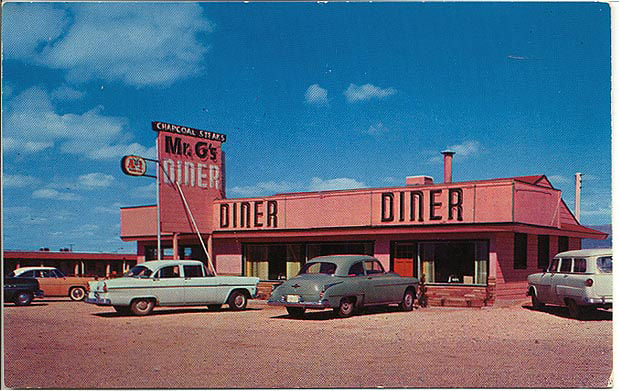 U.S. 80 in Arizona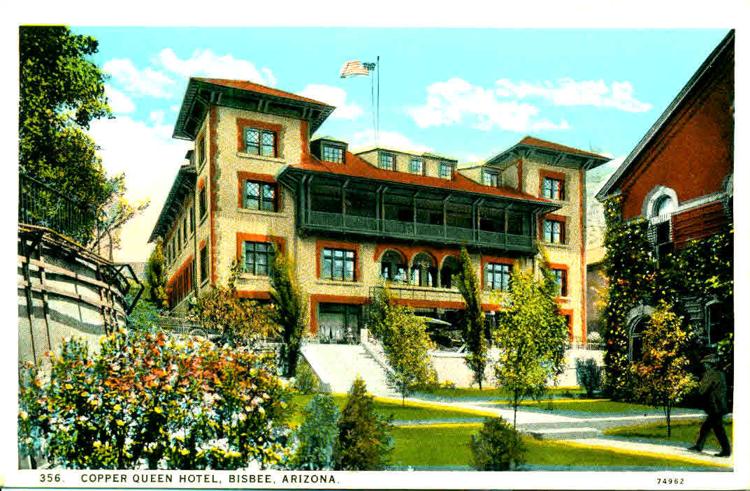 U.S. 80 in Arizona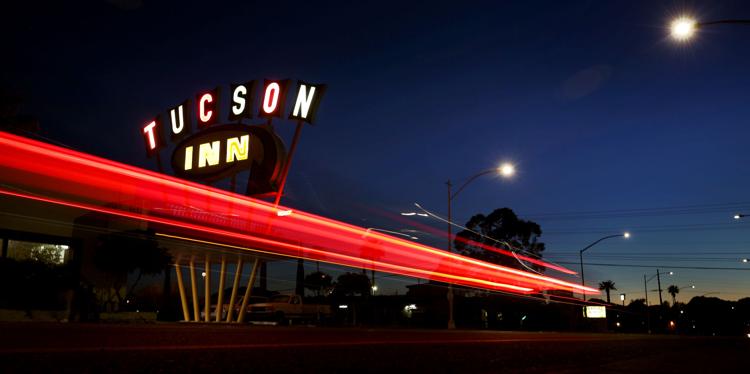 U.S. 80 in Arizona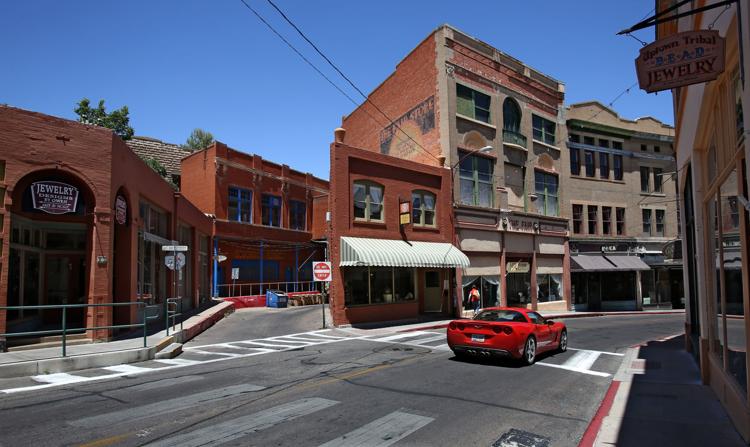 U.S. 80 in Arizona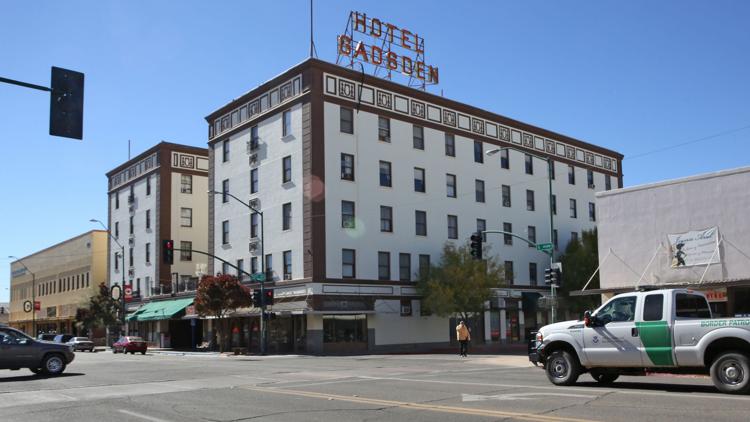 U.S. 80 in Arizona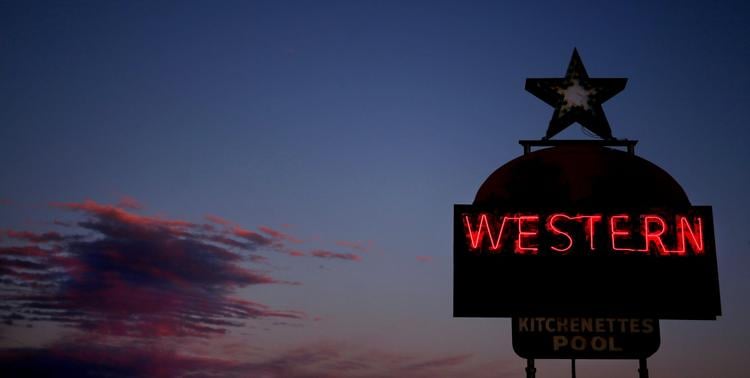 U.S. 80 in Arizona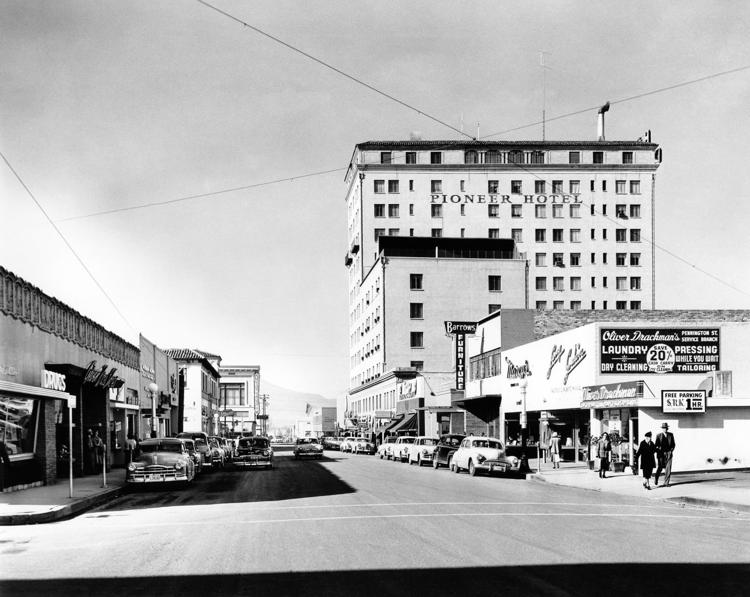 U.S. 80 in Arizona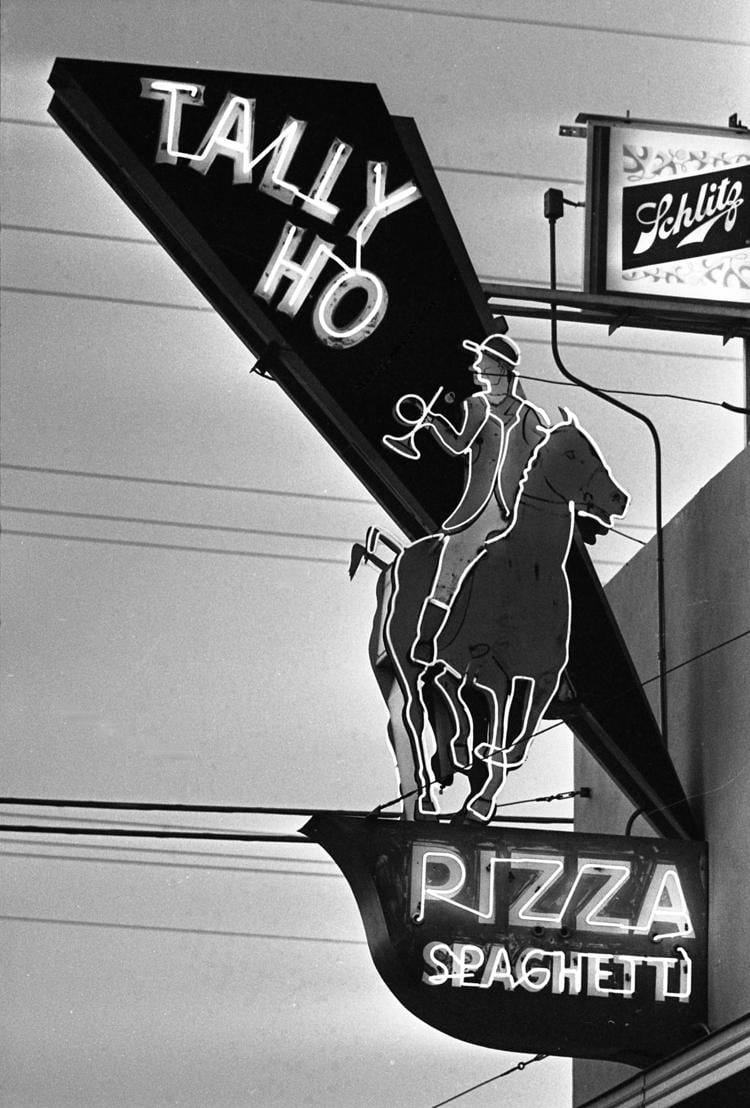 U.S. 80 in Arizona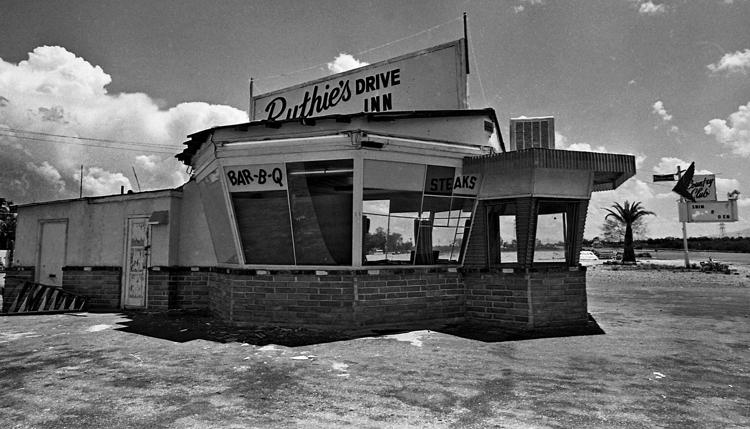 U.S. 80 in Arizona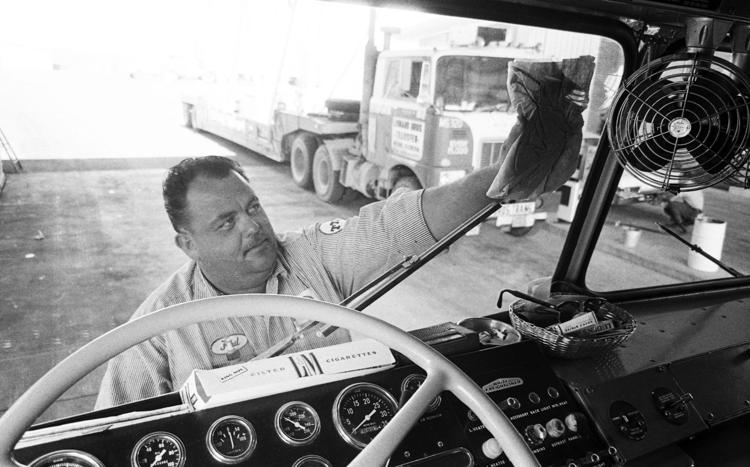 U.S. 80 in Arizona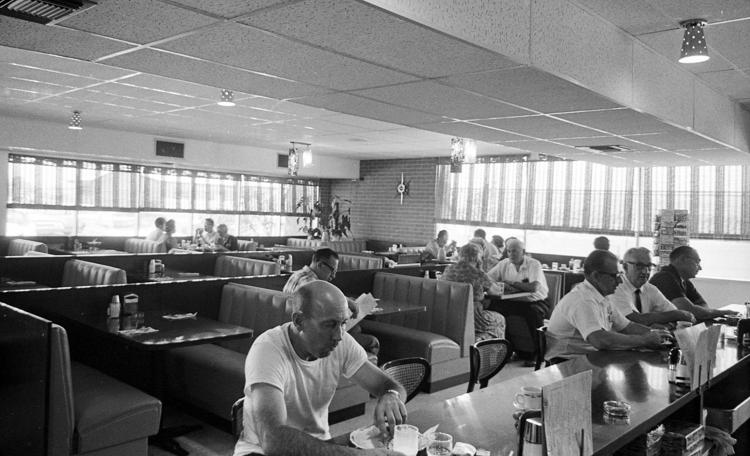 U.S. 80 in Arizona
U.S. 80 in Arizona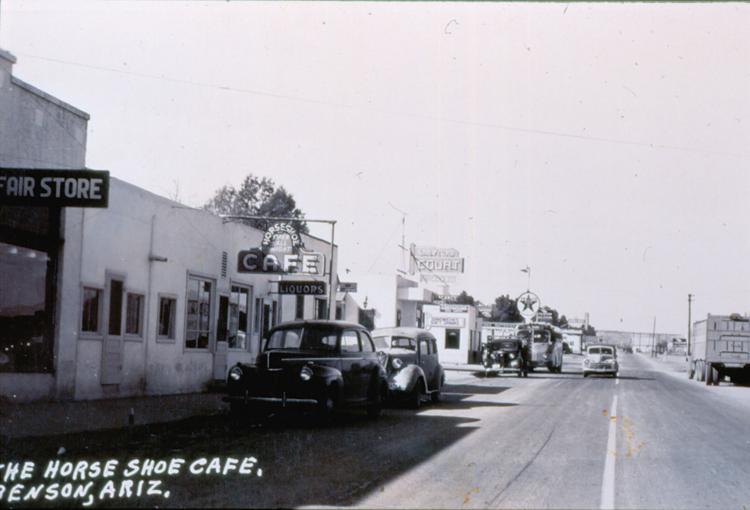 U.S. 80 in Arizona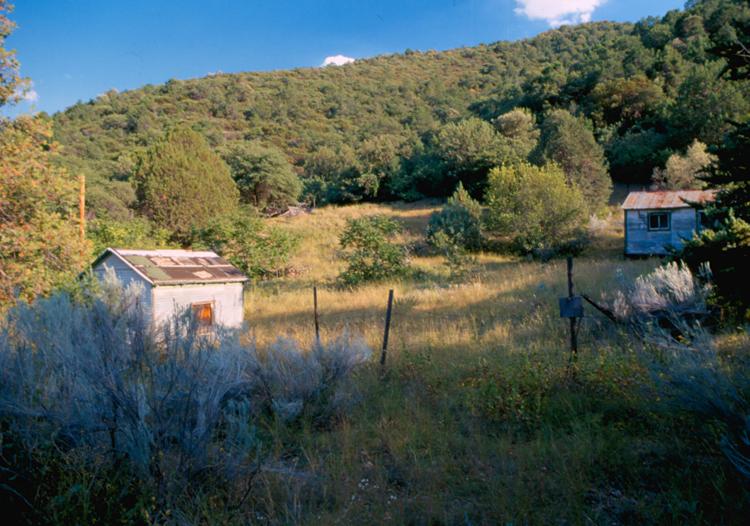 U.S. 80 in Arizona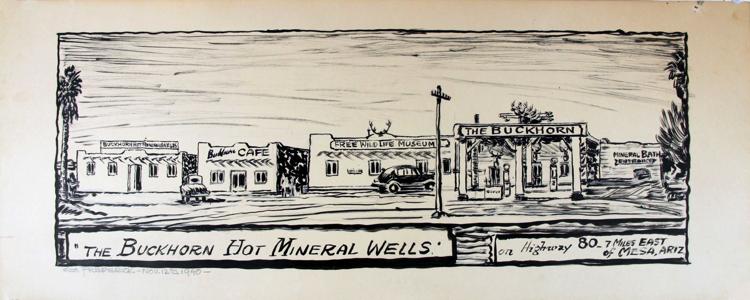 U.S. 80 in Arizona
U.S. 80 in Arizona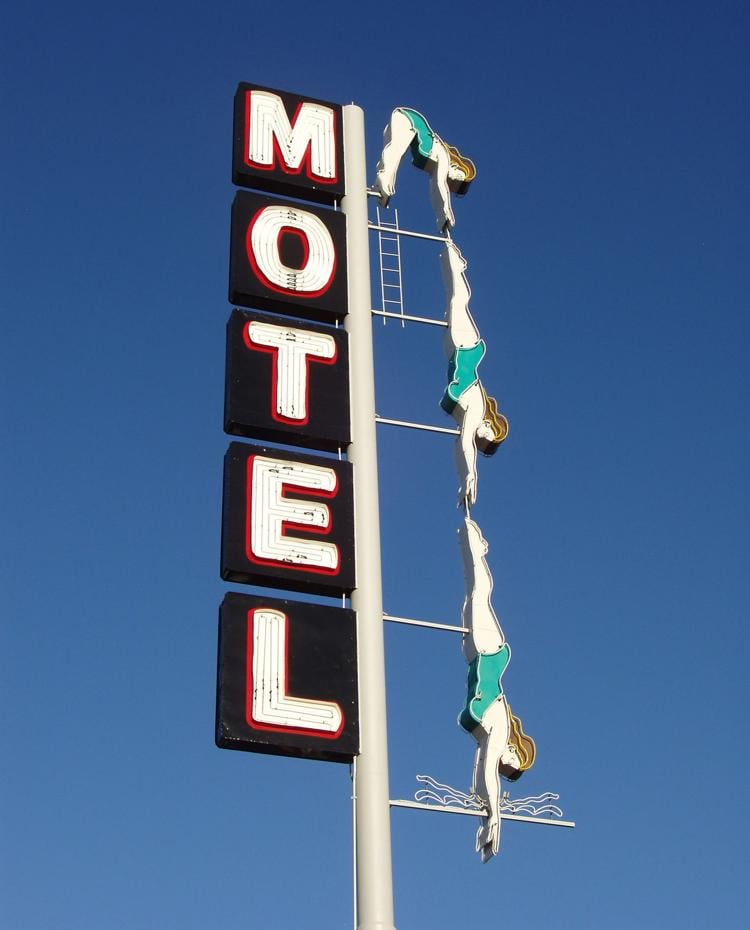 U.S. 80 in Arizona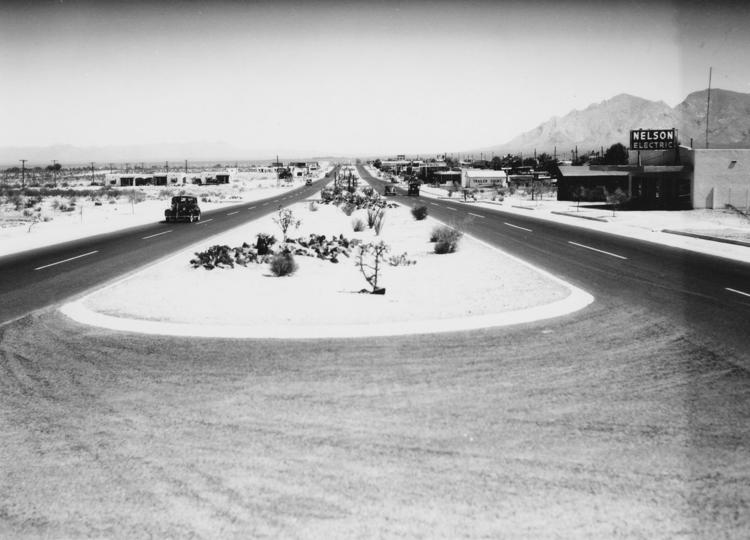 U.S. 80 in Arizona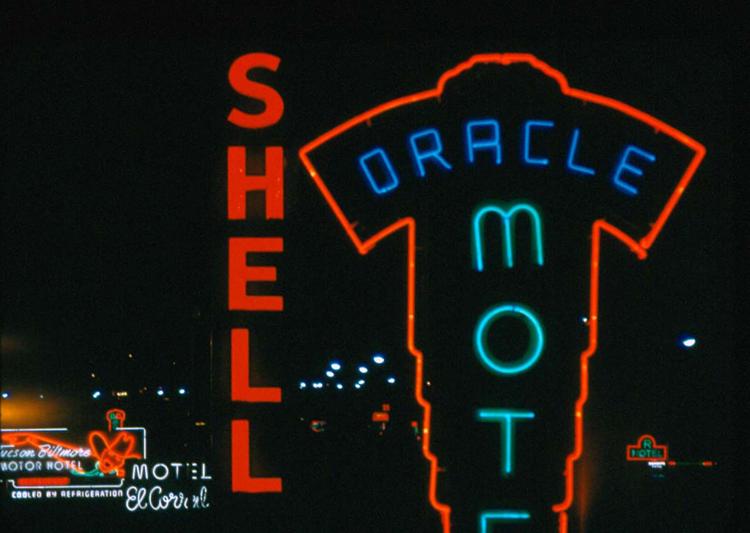 U.S. 80 in Arizona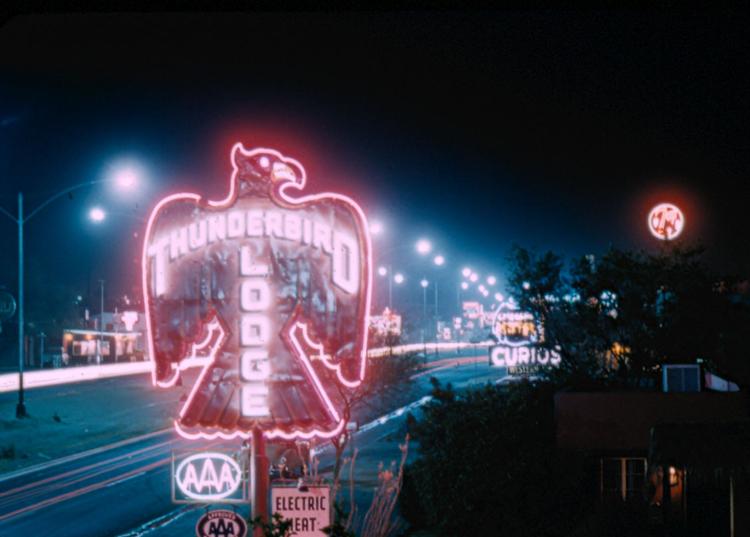 U.S. 80 in Arizona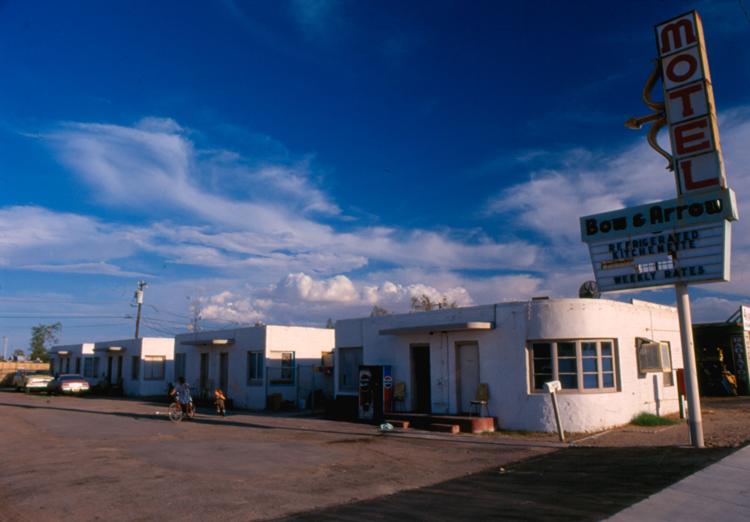 U.S. 80 in Arizona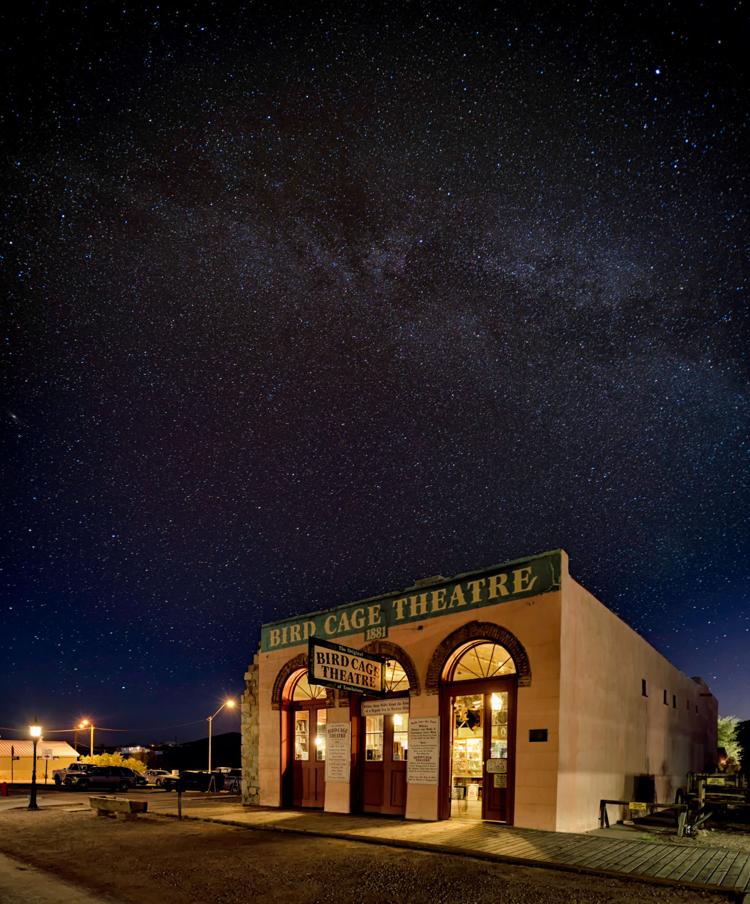 U.S. 80 in Arizona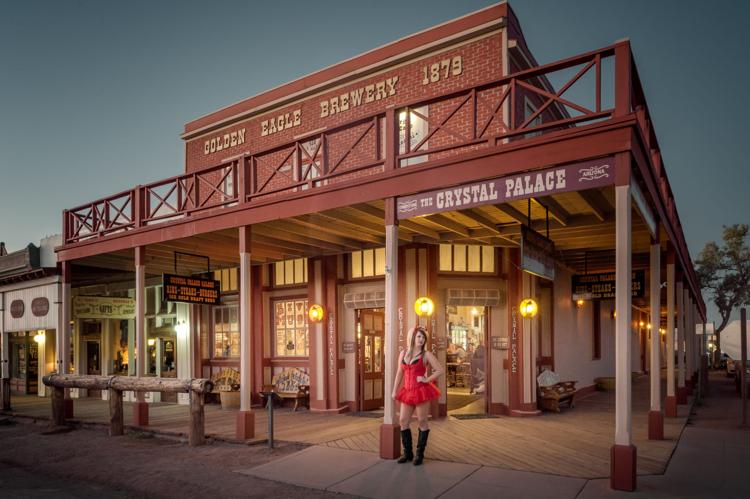 U.S. 80 in Arizona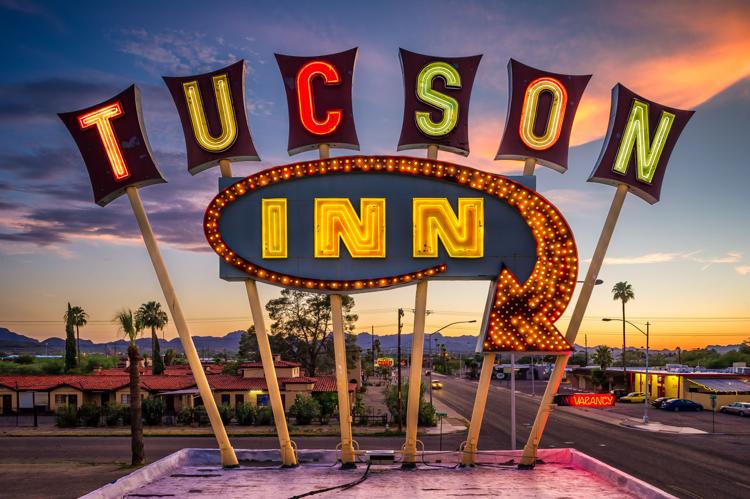 U.S. 80 in Arizona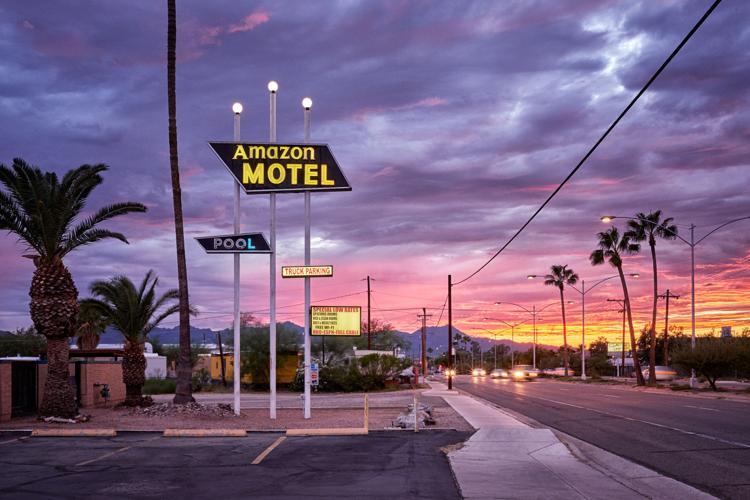 U.S. 80 in Arizona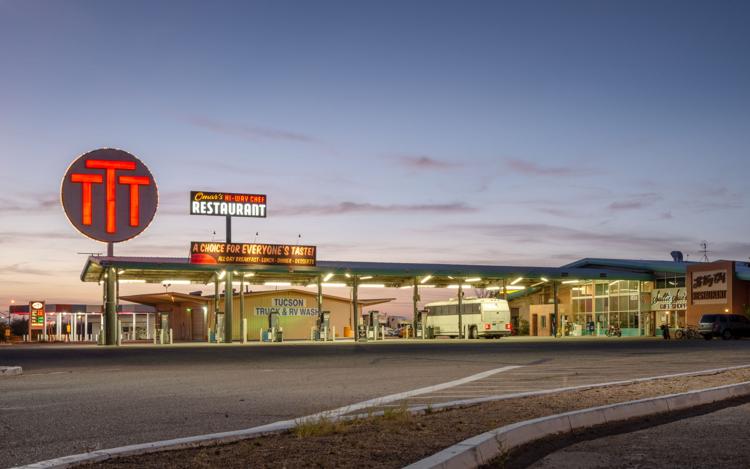 U.S. 80 in Arizona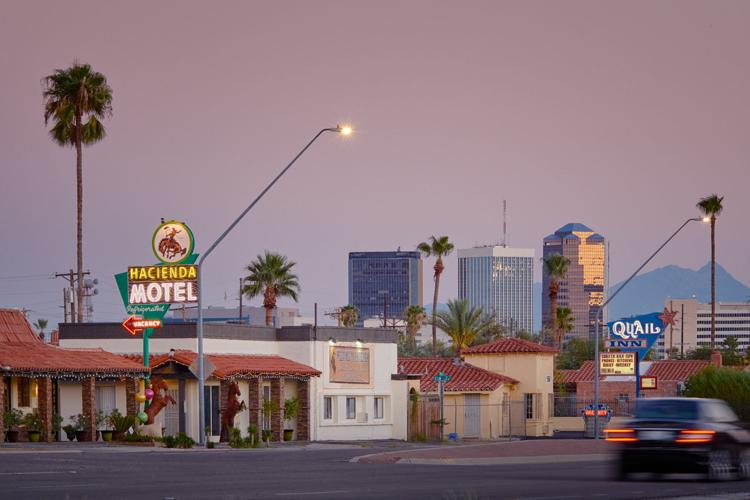 U.S. 80 in Arizona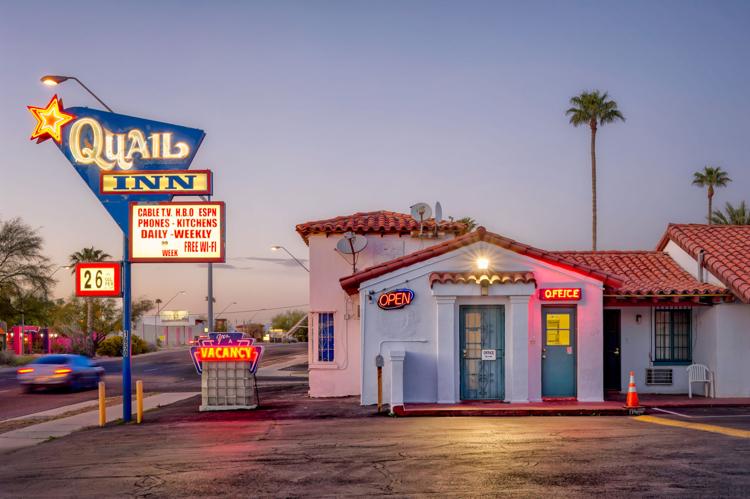 U.S. 80 in Arizona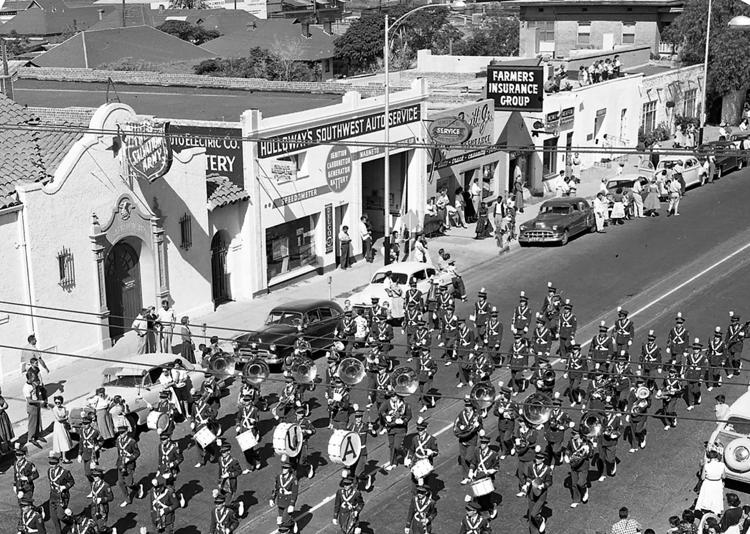 U.S. 80 in Arizona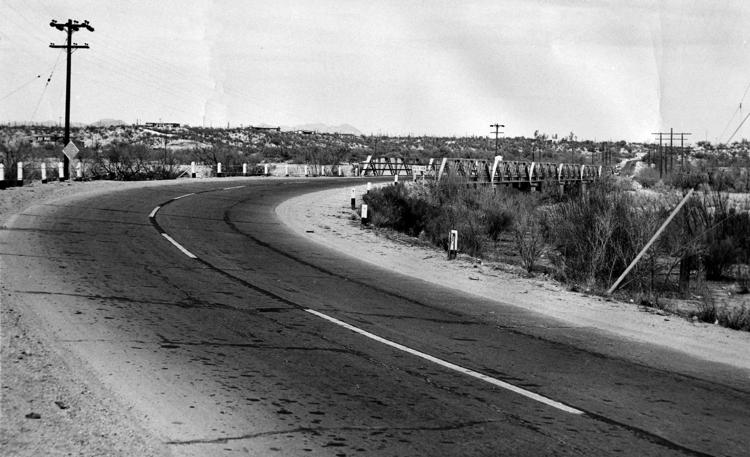 U.S. 80 in Arizona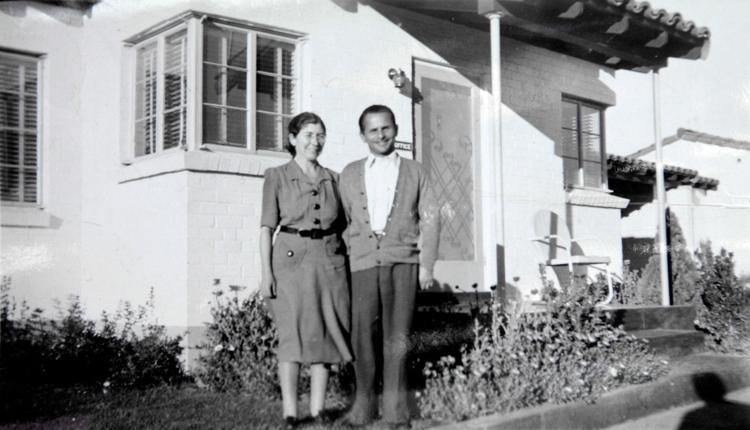 U.S. 80 in Arizona