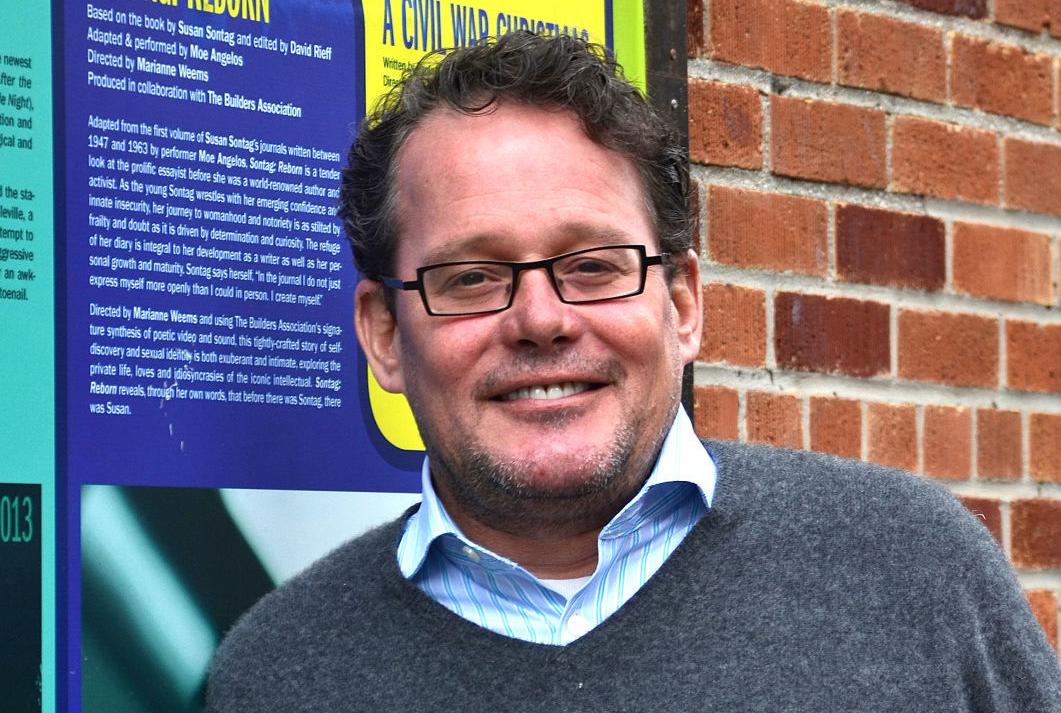 A one-time fundraiser for Arizona Theatre Company, Geri Wright, will take over as the company's managing director.
Billy Russo, who is currently in that position, has announced he is stepping down in June, when his current contract is up. Russo has held the position for close to four years, first as interim managing director; he was named managing director in 2017.
Wright, executive director of the Phoenix-based arts education nonprofit Act One Arizona, will step into the role. She will come on board in January as managing director designee. The designee in the title will be dropped when Russo leaves at the end of June.
Wright has no theater management experience, but she knows ATC, said Susan Segal, chair of the ATC Board of Trustees.
Wright was the company's senior director of development before she left in 2015 to head up Act One. "She's familiar with some of the challenges ATC faces, and with the two-city concept," said Segal.
Theater experience isn't what ATC needs right now, said Sean Daniels, ATC's artistic director, a job that is on equal footing with the managing director.
"What we need is someone who builds structures and is a fundraiser," he said. "Geri is a specialist at structure and adding stability."
Wright points to her business expertise as the biggest asset she brings to the company.
And it will take a business expertise to tackle her largest task at hand: chipping down ATC's roughly $1.5 million structural deficit.
"That's paramount," she said. "And we need to understand how it happened. I'll be doing strategic planning and taking a hard look at what can be done differently to change the perspective."
The deficit is left over from a $2.4 million deficit that threatened to close the theater in 2016. A furious fundraising campaign cut that down by $1 million and allowed the company to keep the doors open.
Daniels said it's not an overwhelming amount, but it still takes its toll on the company.
"It preys on us and our cash flow," he said. "We have to retire that to be a healthy organization. It can be tackled and it can be done."
ATC presents full seasons in both Phoenix and Tucson; it is the only regional theater in the country that has a two-city operation. While ATC was founded in Tucson and headquartered here, Wright will be splitting her time between both cities.