A Tucson man who spent 42 years in prison on 28 arson-related murder counts that were later vacated cannot now collect damages for the years he spent behind bars, a federal appeals court ruled Thursday.
A divided three-judge panel of the 9th U.S. Circuit Court of Appeals said it took "no pleasure in reaching this unfortunate result," but said the deal that allowed Louis Taylor to go free after decades in jail also prevents him from winning damages from Pima County.
In a sharp dissent, Judge Mary Schroeder said the court's ruling "magnifies an already tragic injustice" against Taylor, who was 16 at the time of the fatal fire at Tucson's Pioneer Hotel.
"He was convicted on the basis of little more than (his) proximity and trial evidence that 'black boys' like to set fires," Schroeder wrote of the case against Taylor, who is black.
Timothy Stackhouse, one of Taylor's lawyers, declined Thursday to comment on the ruling. Nancy Davis of the Pima County Attorney's Office said the office would not comment on the case because it could go back to district court.
Taylor was 16 in 1970 when a fire broke out at the Pioneer Hotel, ultimately killing 29 people. Investigators said the fire was arson, and Taylor was arrested for setting it, then convicted in 1972 of 28 counts of murder in the blaze and sentenced to 28 consecutive life sentences.
But in 2012, Taylor and others working on his behalf presented new evidence that they said showed the fire was not set. The government disputed the new claim, according to the court, but offered Taylor a deal: It would vacate his convictions and reduce his sentence to time served if he pleaded no-contest to the murder charges.
After his release, Taylor sued the county and the city of Tucson, claiming his rights to due process and a fair trial were violated in the original prosecution, including racial bias and withholding evidence, according to Schroeder.
A district judge rejected the county's claim that it was immune from the suit, but said Taylor could not recover damages for wrongful imprisonment.
The appeals court agreed. Judge Susan Graber wrote for the majority that under Supreme Court rulings, a plaintiff "may not seek a judgment that would imply the invalidity of a state-court conviction," and while his original convictions were vacated, the no-contest plea is in essence a valid conviction on the same charges.
Schroeder said in her dissent that Taylor took the quickest route to getting out of jail instead of pressing for a new trial that could have taken years. She said the deal, offered to an inmate already in his 60s, was coercive.
"We should not tolerate such coercive tactics to deprive persons of a remedy for violations of their constitutional rights," she wrote.
"To say such a plea justifies the loss of 42 years, as the majority asserts, is to deny the reality of this situation and perpetuate an abuse of power."
Photos: Pioneer Hotel fire in downtown Tucson, 1970
Pioneer Hotel fire in Tucson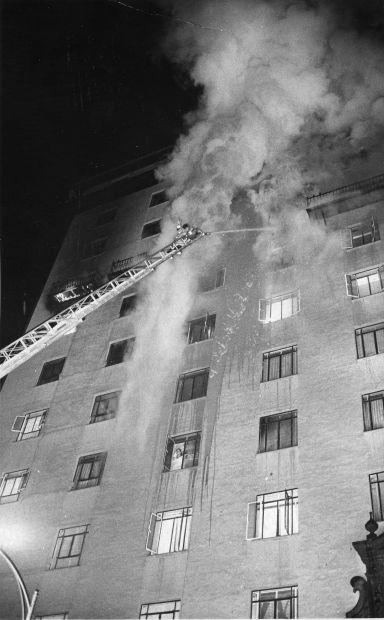 Pioneer Hotel fire in Tucson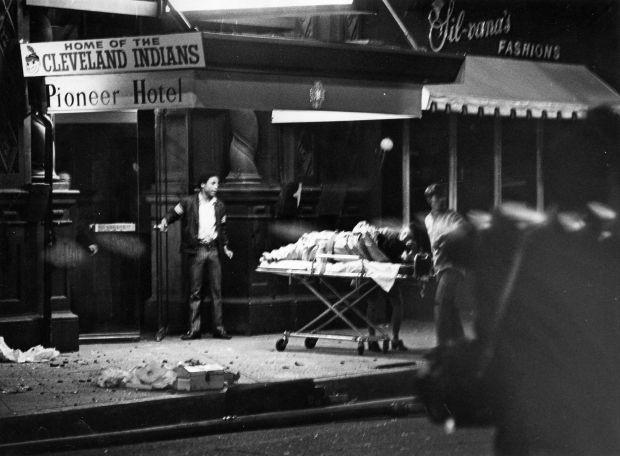 Pioneer Hotel fire in Tucson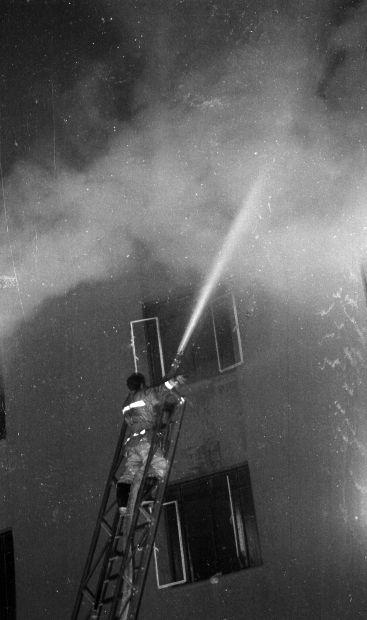 Pioneer Hotel fire in Tucson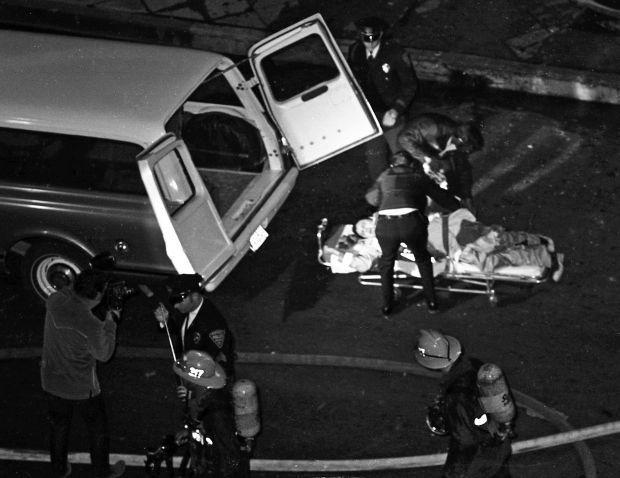 Pioneer Hotel fire in Tucson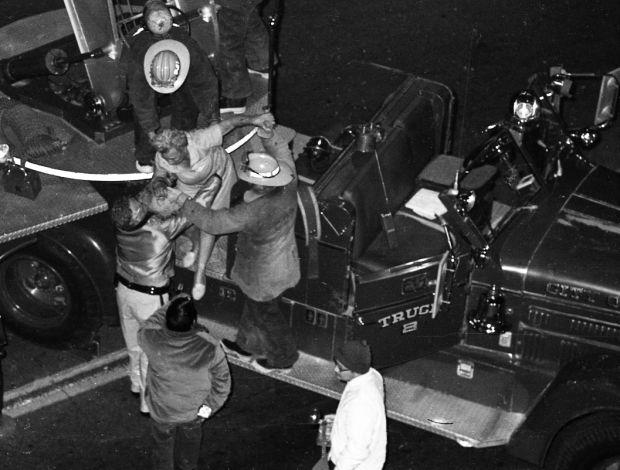 Pioneer Hotel fire in Tucson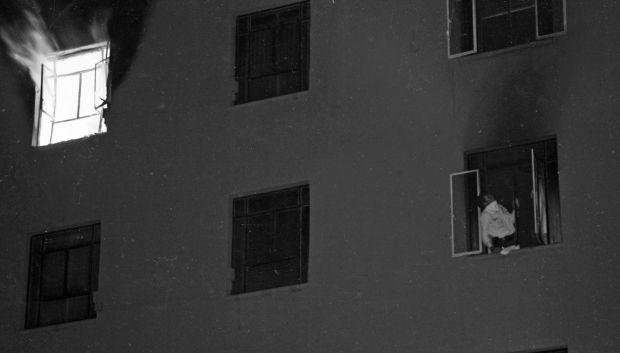 Pioneer Hotel fire in Tucson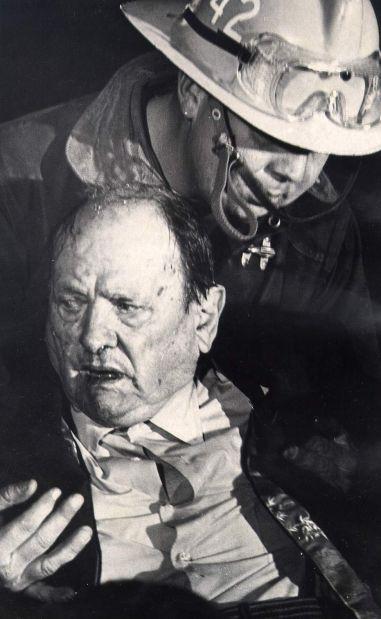 Pioneer Hotel fire in Tucson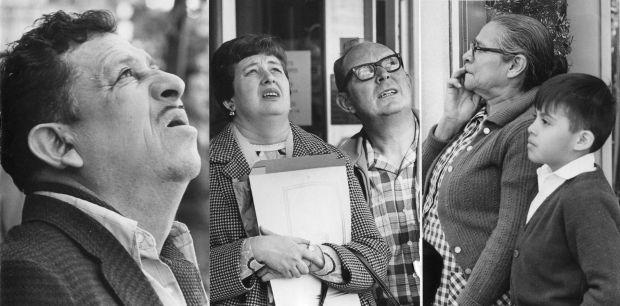 Pioneer Hotel fire in Tucson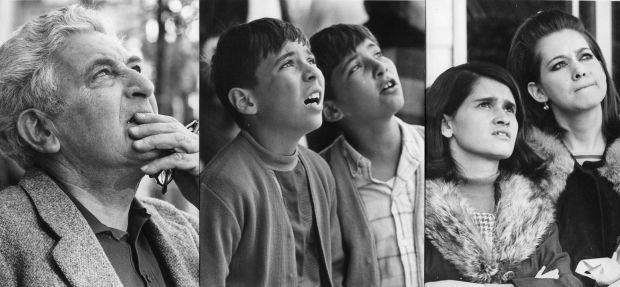 Pioneer Hotel fire in Tucson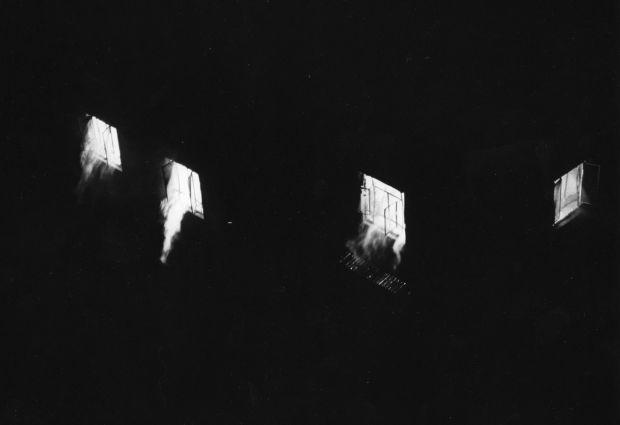 Pioneer Hotel fire in Tucson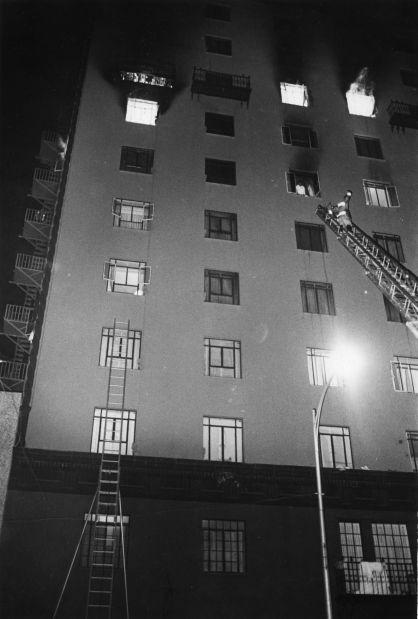 Pioneer Hotel fire in Tucson

Pioneer Hotel fire in Tucson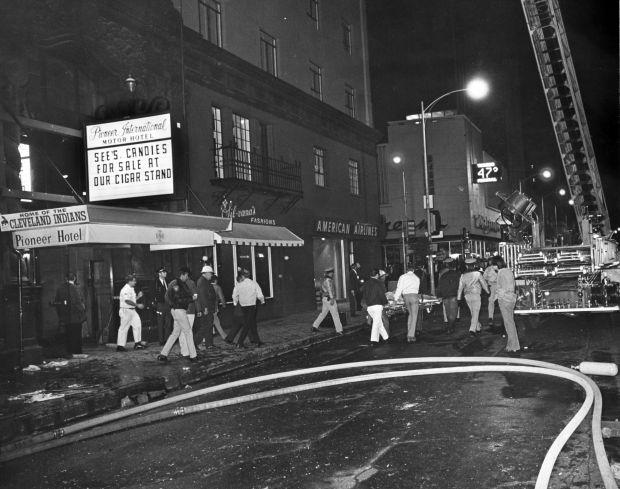 Pioneer Hotel fire in Tucson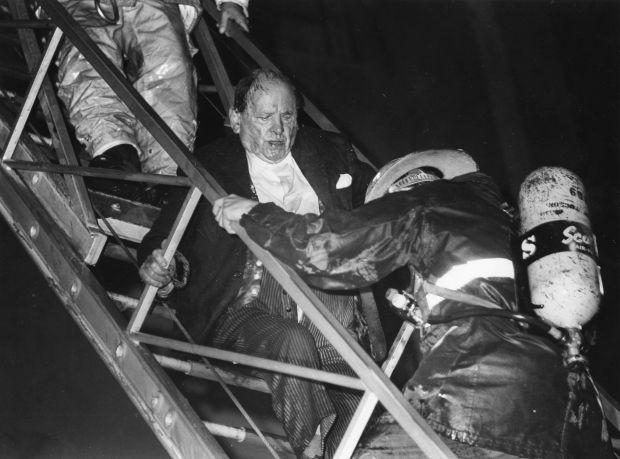 Pioneer Hotel fire in Tucson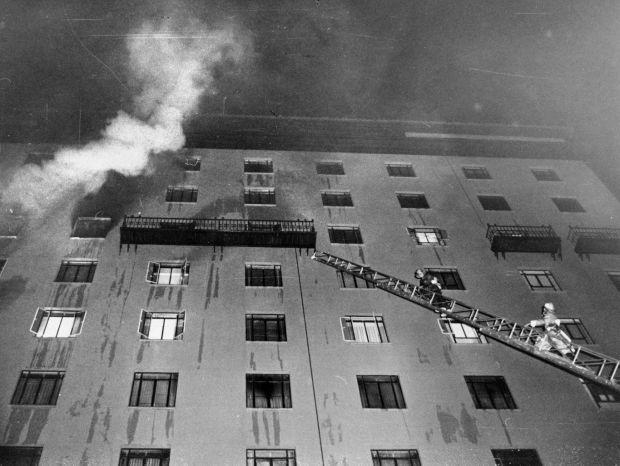 Pioneer Hotel fire in Tucson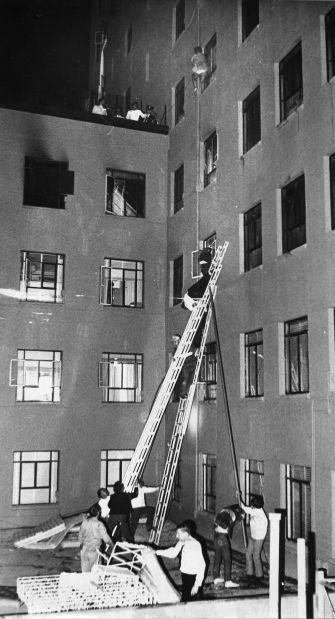 Pioneer Hotel fire in Tucson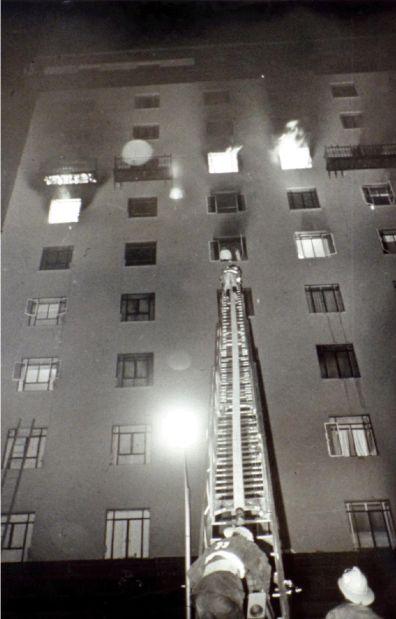 Pioneer Hotel fire in Tucson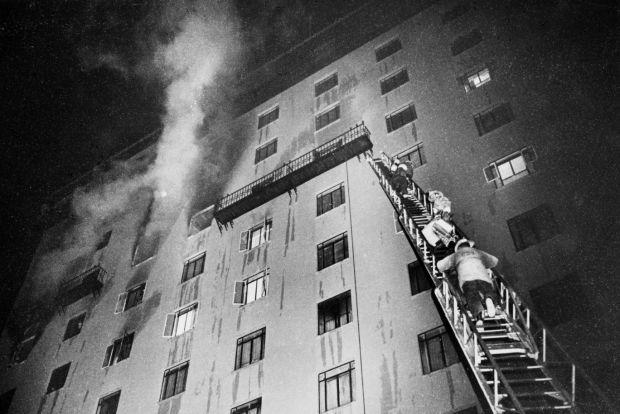 Pioneer Hotel fire in Tucson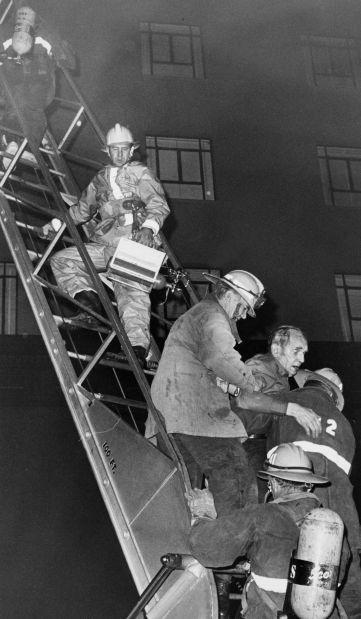 Pioneer Hotel fire in Tucson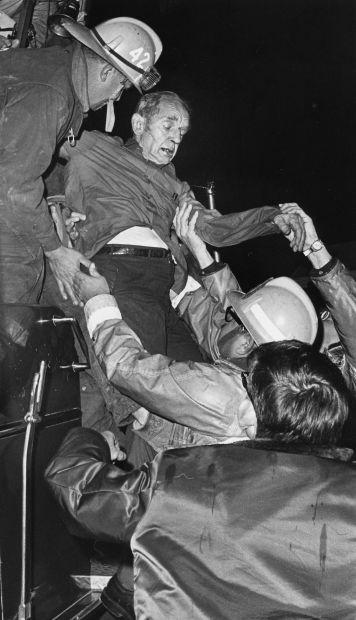 Pioneer Hotel fire in Tucson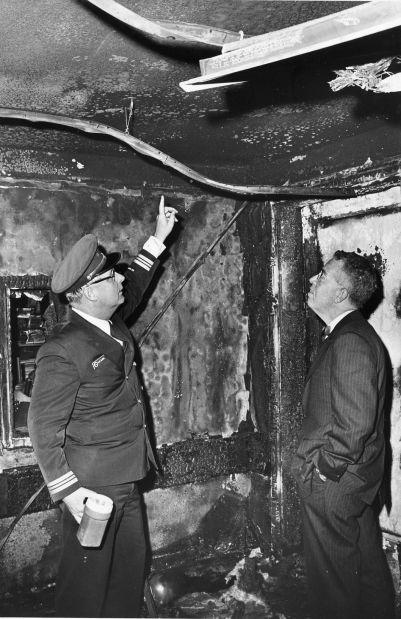 Pioneer Hotel fire in Tucson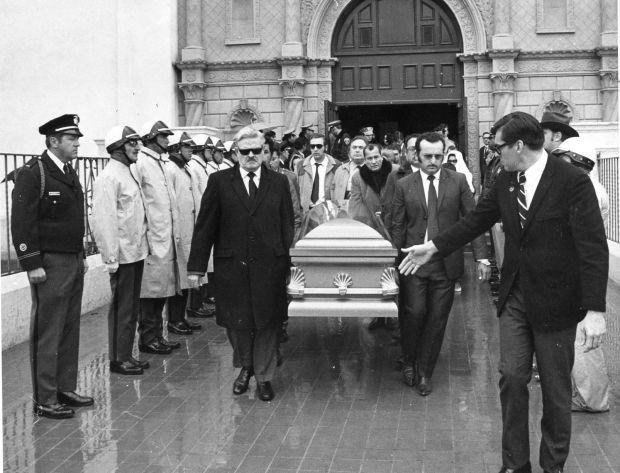 Pioneer Hotel fire in Tucson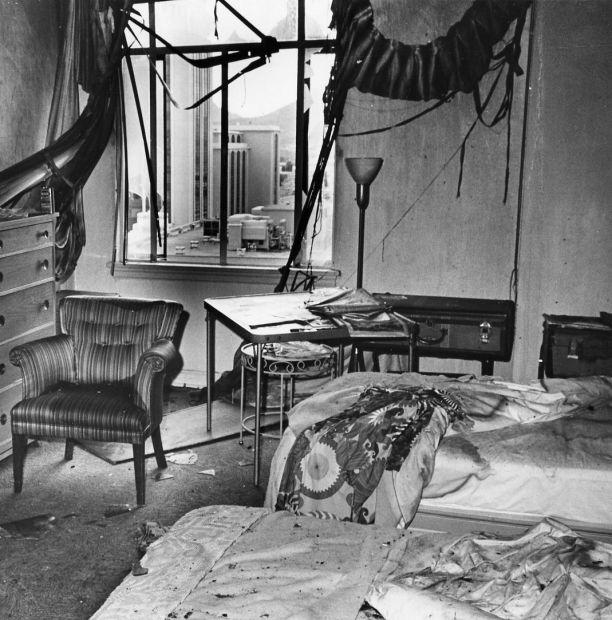 Pioneer Hotel fire in Tucson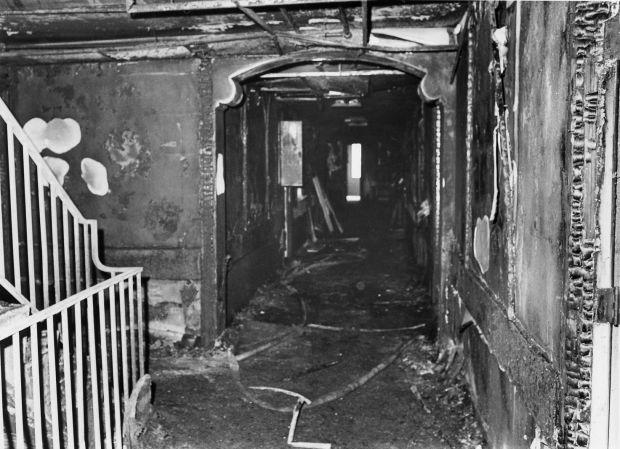 Pioneer Hotel fire in Tucson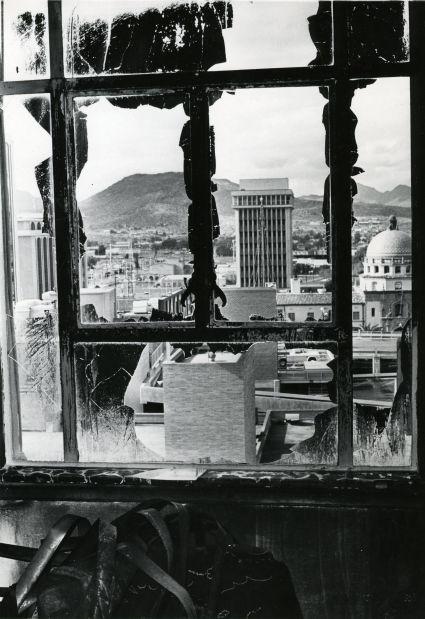 Pioneer Hotel fire in Tucson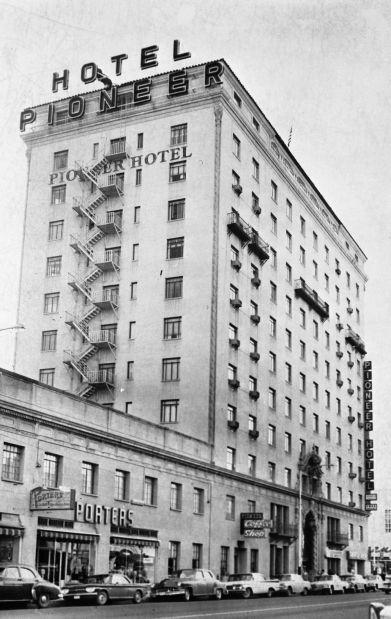 Pioneer Hotel fire in Tucson