A University of Arizona student fatally shot on campus late Saturday is being remembered as natural leader who would "walk through fire for others."
Meanwhile, police are seeking the public's help to locate an older red or maroon Cadillac sedan from which the fatal shots was fired.
Forrest Keys, 20, a UA sophomore majoring in communications and a member of the Zeta Beta Tau fraternity, was killed inside a parking garage on North Cherry Avenue as he was walking home Feb. 20 around 11 p.m., police said.
When the Cadillac drove past, "an argument ensued for reasons unknown and soon afterward shots were fired," said a Monday, Feb. 22, news release from the Tucson Police Department, which is assisting UA campus police with the homicide investigation.
The suspect vehicle described a red or maroon Cadillac DTS from the model years 2006-2011. Police released a photo of the car taken from a surveillance camera inside the parking garage.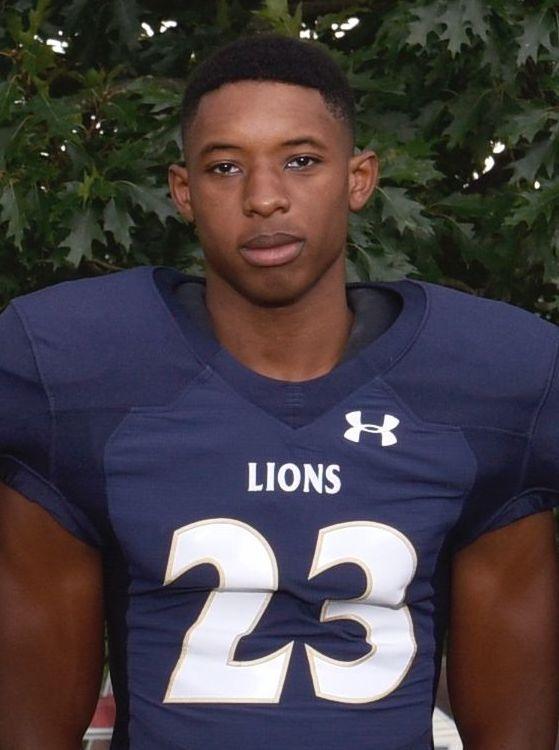 Anyone with information is asked to call 88-CRIME, which accepts anonymous tips.
Keys hailed from Pennsylvania and graduated in 2019 from a high school in Lower Moreland Township, a community about 25 miles north of Philadelphia.
He played football and basketball for Lower Moreland High School and was known for his easy smile and for the respect he offered both to teammates and opposing players, said Matt Heiland, athletics director for the Lower Moreland Township School District.
Though he played sports throughout high school, Keys was not involved in athletics at the university level.
Heiland said Keys "made a huge impact on his classmates and his teachers.
"He had a smile that could light up the classroom, light up the cafeteria, light up the gym."
One of the teams Keys used to play against in high school, the New Hope-Solebury Lions, paid homage to him on Facebook after hearing of his death.
"Forrest was an incredible competitor and always showed the utmost sportsmanship and respect," the post said
A Facebook group for teachers in the Pennsylvania school district called Keys "a natural leader and the type of person who would not just walk through fire for others but carry them on his back as well to ensure they made it through together."
UA President Robert Robbins told reporters he is in communication with Keys' parents.
"As you can imagine, they are absolutely devastated by the loss of this incredibly beautiful young man who had an incredibly bright future ahead of him," Robbins said.
We are all deeply saddened over the tragic loss of one of our students, Forrest Keys, Saturday night. Forrest was a gifted young man. He was a sophomore majoring in communication, and he was a new member of the Zeta Beta Tau fraternity. #UAZWeeklyBrief

— #BearDownMaskUp (@uarizona) February 22, 2021