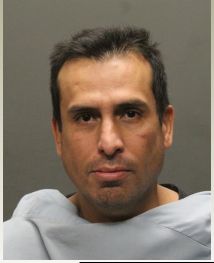 A Pima County jury recently convicted a Tucson man of abusing his elderly father while the older man was living in a senior living facility, officials say.
Aaron Gallego Rodriguez whipped his 82-year-old father with a cord, which cut and bruised his face, arms, back, chest and legs, according to the Pima County Attorney's Office.
Rodriguez also  allegedly stole his father's credit card and attempted to withdraw money at several ATMs. 
Rodriguez was convicted of vulnerable adult abuse, domestic violence and aggravated assault, temporary/substantial disfigurement and theft of a credit card.
His sentencing is scheduled for March 18.