For years, supporters of Davis-Monthan Air Force Base have fought the Air Force's plan to retire the nation's fleet of A-10 "Warthog" ground-attack jets, over concerns that the loss of D-M's biggest mission could jeopardize the base's future.
Now, they're worried that a ban on A-10 retirements in the just-passed annual defense authorization bill will prompt the Air Force to scrap plans to turn D-M into a service-wide center for combat search and rescue – something they see as sustaining the base long into the future.
"We hope that doesn't affect the other missions that need to be brought in place," said Stephen Fleming, a University of Arizona technology and business-development leader who sits on the DM50's public-policy committee.
The prohibition of the retirement of any A-10 Thunderbolt II jets in the fiscal 2022 National Defense Authorization Act blocks the planned mothballing of 42 A-10s this fiscal year — a linchpin in the Air Force's plan to make D-M a center for search and rescue.
The A-10 retirement ban was adopted as an amendment in the Senate Armed Services Committee advanced by Arizona freshman Sen. Mark Kelly, a Tucson Democrat who chairs the committee's Emerging Threats and Capabilities Subcommittee.
The measure was included in a compromise bill that won final passage in the Senate on Wednesday, Dec. 15, and is expected to be signed by President Joe Biden.
In late June, the Air Force announced its plan to retire most of D-M's A-10s and move several search-and-rescue and related units to D-M from Nellis Air Force Base in Nevada, to make the Tucson base a "center of excellence" for combat search and rescue.
The DM50, a nonprofit group of business and government leaders that have long supported D-M, welcomed the Air Force plan to as a way to keep the base sustainable as the 1970s-era A-10s are eventually retired sometime in the 2030s.
But the Air Force said its plan is contingent on the service being allowed to retire 42 older A-10s, including 35 based at D-M, in the fiscal year ending Sept. 30, 2022, as part of a larger plan to retire 63 A-10s and maintain a fleet of 218 service-wide until 2030.
In July, after the Senate Armed Services Committee added the A-10 retirement ban to the NDAA, the Air Force said it was "pausing" its D-M basing plan.
The Air Force did not respond to requests for comments on the compromise version of the NDAA passed by Congress.
New mission the 'right thing'
The DM50 is concerned that the A-10 retirement ban will disrupt the Air Force's plan and potentially jeopardize the chance at a more sustainable future for the base, which has been passed over so far as a base for the nation's next-generation fighter jet, the F-35.
Fleming said the DM50 has been in touch with the state's congressional delegation and the Air Force, expressing support for the new search-and-rescue center at D-M, which already hosts several active rescue units.
"We need to make sure the Air Force doesn't get too many threads tied together, and does the right thing," said Fleming, who splits his time at the UA as director of innovation at the UA Center for Quantum Networks and an executive-in-residence at Arizona FORGE, a tech-focused business accelerator.
Meanwhile, Kelly maintains that the Air Force must keep all of its A-10s until a suitable replacement for it prowess at close air support of ground troops is fielded, while lobbying the Air Force for new missions to keep D-M strong.
"For decades, the A-10 Warthog has been an invaluable close air support asset to America's troops on the ground," Kelly, a decorated Navy combat pilot who served in Operation Desert Storm, said in a prepared statement. "Keeping the full A-10 fleet flying for the next year is important to our national security as we work to ensure the Air Force has the capability to accomplish this mission in the years to come."
Kelly said he will continue working with the Air Force and local leaders like the DM50 and his own defense advisory council to protect the long-term future of Davis-Monthan.
In the past month, Kelly's office said, the senator met twice with Air Force Secretary Frank Kendall to discuss how they can work together to keep the necessary A-10 presence at D-M while pursuing potential new missions that would ensure long-term viability for the Tucson base.
Kelly also recently met with Air Combat Command commander, Gen. Mark D. Kelly and with Air Force Deputy Chief of Staff for Plans and Programs, Lt. General David S. Nahom, his office said.
"I welcome proposals to bring new missions to Davis-Monthan, and will continue working with the Air Force on the timeline and resources needed to guarantee the long-term role of Davis-Monthan Air Force Base in our national security strategy," Kelly said.
Sen. Kyrsten Sinema said the A-10 remains a vital tool to support ground troops.
"Arizona service members put their lives on the line to defend our country, and it is our duty to ensure they have proper support and resources," Sinema said in a statement to the Star.
"The A-10 has proven critical to our troops' safety and military readiness and we will continue working with the local community and the Air Force to maintain Davis-Monthan's critical role in America's national security, and ensure the installation is well-resourced and well-equipped."
Shortly after the Air Force released its 2022 budget plan in late May, a group of seven Arizona legislators — Sens. Kelly and Sinema, and Democratic Reps. Ann Kirkpatrick, Ruben Gallego, Tom O'Halleran and Greg Stanton, along with Republican Rep. Debbie Lesko, vowed to oppose any A-10 retirement plans.
Pulling for D-M
Fleming said the DM50 agrees wholeheartedly that the A-10 is unmatched for its close air-support capabilities, but he noted that the Air Force plan would still leave more than 200 A-10s available.
"No one's talking about retiring the A-10" entirely, said Fleming.
The DM50 doesn't want to see the base miss out on a chance to win a sustaining, long-term mission by clinging to an aircraft platform "as old as the Ford Pinto," Fleming said of the A-10.
"This is one of those scenarios where everyone is right, they're just looking at different questions," said Fleming. "I think generally we're pulling in the same direction — we want to do what's best long term for the base."
D-M so far has been passed over as a base for the F-35 Lightning II stealth fighter, a multi-role jet first deployed in 2015 and planned to eventually become the main U.S. front-line fighter.
Purpose-built during the Cold War for close air support with an armor-piercing, 30 mm nose cannon, the venerable "Warthog" proved lethal against enemy tanks during the invasion of Iraq and was lauded for providing critical support for coalition ground troops in Iraq, Afghanistan and Syria.
But the Air Force wants to shift resources to new platforms like next-generation F-35 stealth fighter, that would be more survivable in airspace contested by peer adversaries like Russia and China.
Air Force Secretary Kendall has recently said that the prohibitions Congress has placed on retirements of aging platforms like the A-10, aging KC-10 tankers and early Global Hawk surveillance drones are hampering efforts to meet evolving high-level threats.
Critics say the F-35, which is eventually planned to make up most of the nation's fighters as a multi-role, air superiority and ground-attack platform, can't match for the A-10's prowess at close air support and the Air Force is years away from a dedicated replacement.
Repair delays erode capability
Though developed decades ago, the current fleet of A-10s have been periodically upgraded with the latest electronics and weapons systems.
The Air Force said it plans to further modernize and maintain 218 of its current fleet of 281 combat-capable A-10s, and that with avionic upgrades, the remaining A-10s will be able to fly well into the 2030s.
But some A-10s are being grounded as their wings reach their maximum useful life and a billion-dollar effort to re-wing the remaining Warthogs that need them has suffered long delays.
In a report issued in September, the Project on Government Oversight cited Air Force documents showing how delays to the wing-replacement program and maintenance shortfalls meant more than half of the 281 A-10s were "non-deployable" because of needed repairs.
The 2002 NDAA requires the Air Force to report within 45 days of enactment on the status of re-winging A-10s and the timeline for finishing them, under a House amendment backed by Rep. Kirkpatrick.
Photos: Davis-Monthan Air Force Base history
Davis-Monthan AFB, 1927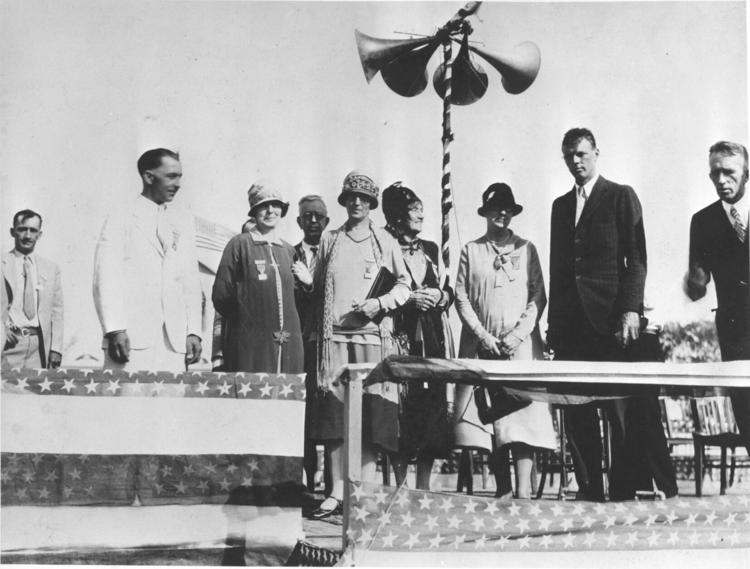 Davis-Monthan AFB history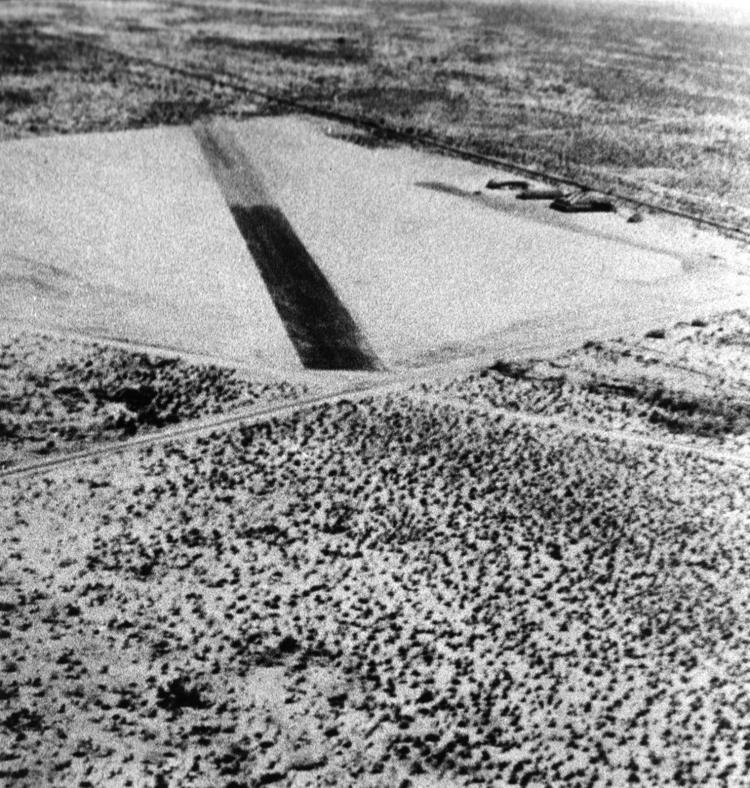 Davis-Monthan AFB history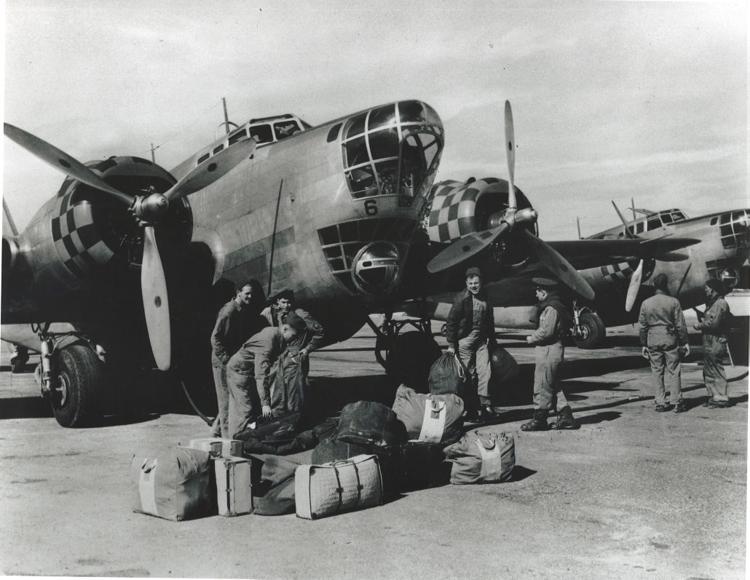 Davis-Monthan AFB history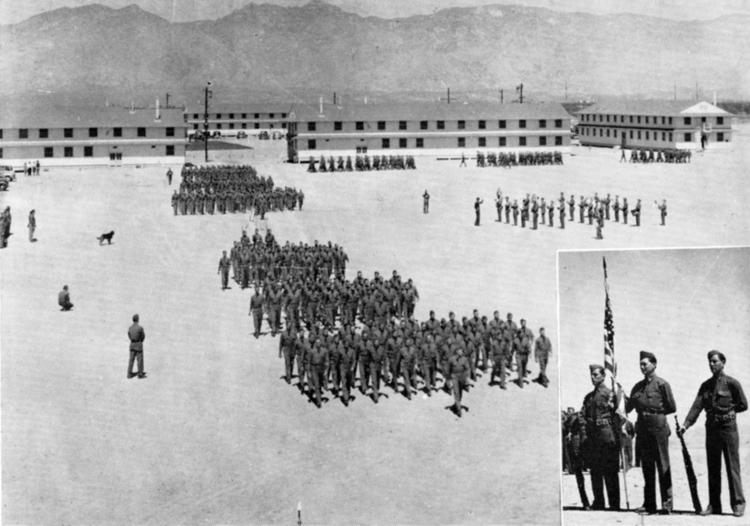 Davis-Monthan AFB 1943-45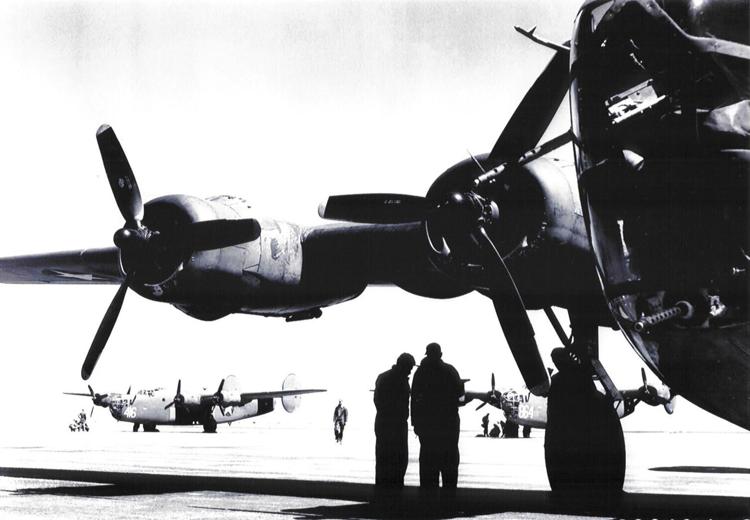 Davis-Monthan AFB history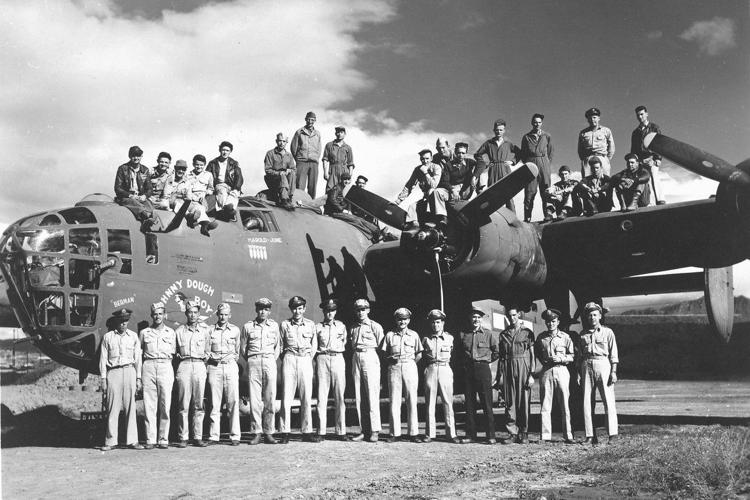 Davis-Monthan AFB history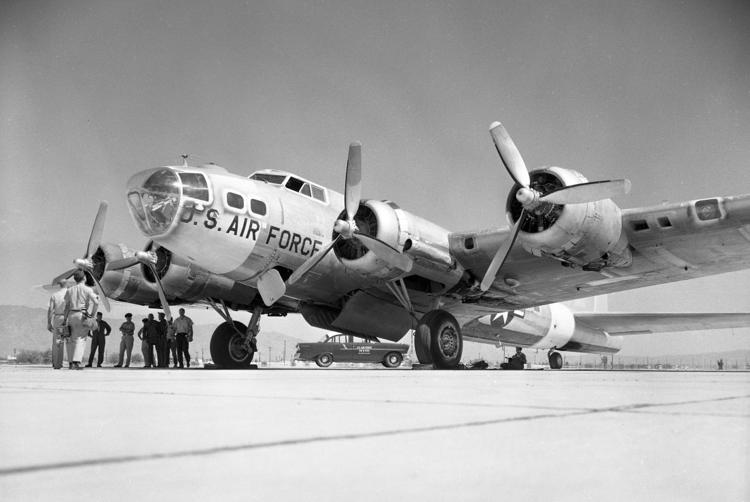 Davis-Monthan AFB history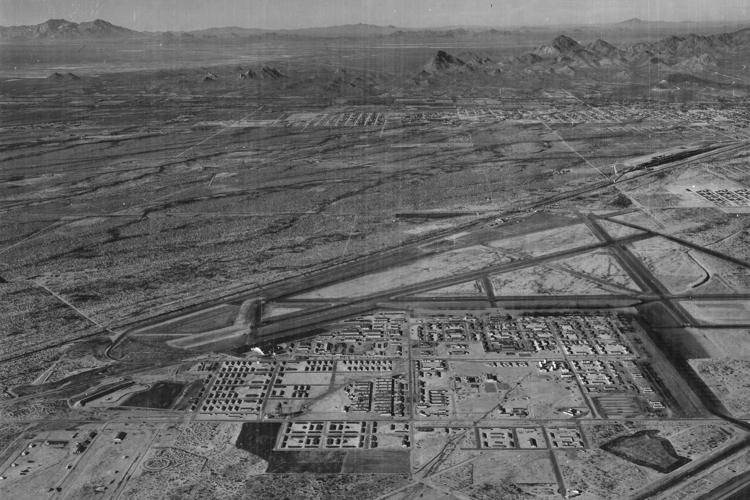 Davis-Monthan AFB 1945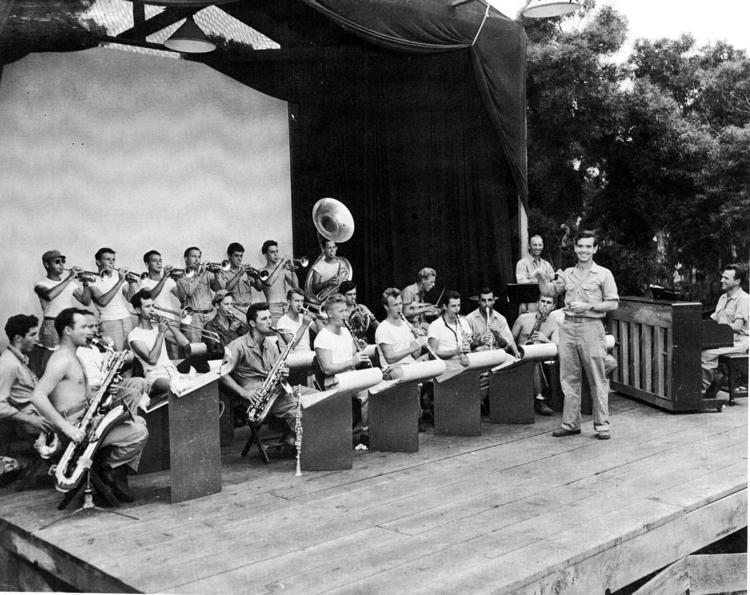 Davis-Monthan AFB history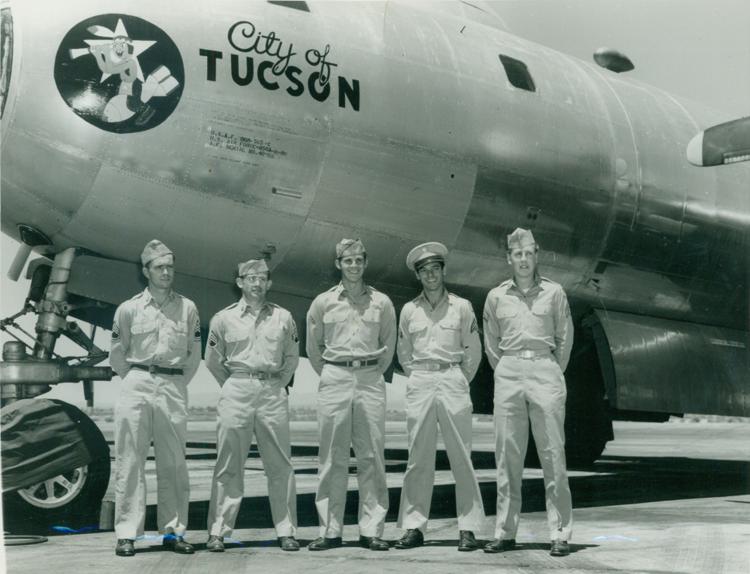 Davis-Monthan AFB history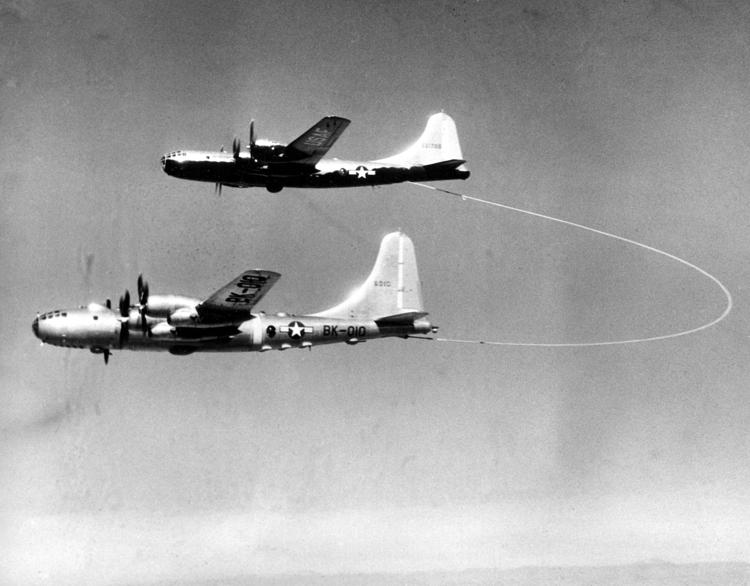 Davis-Monthan AFB history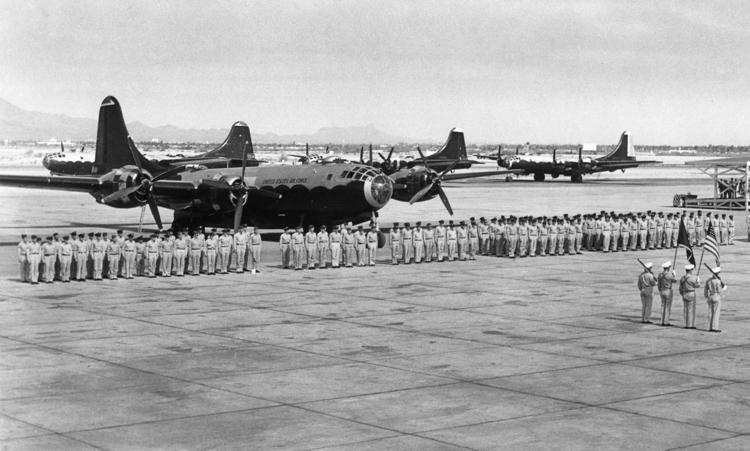 Davis-Monthan AFB history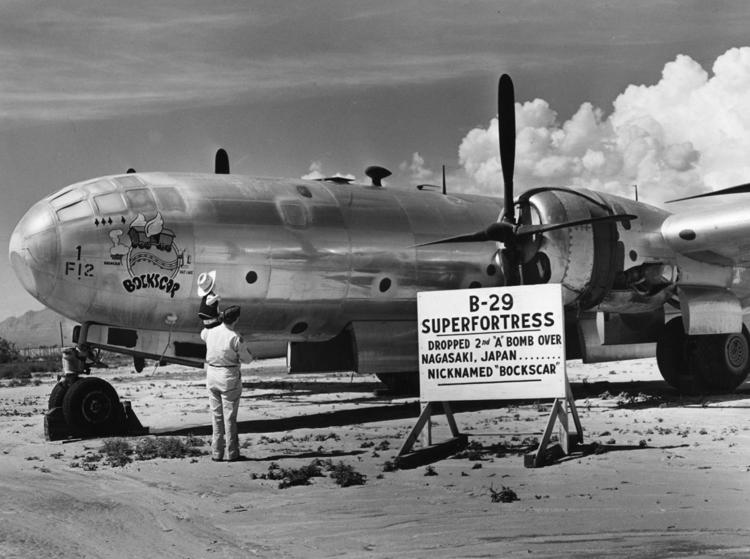 Davis-Monthan AFB history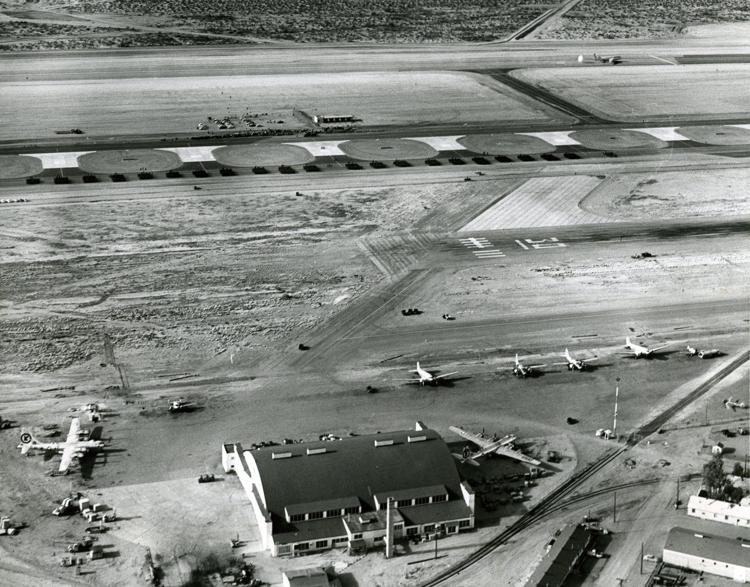 Davis-Monthan AFB history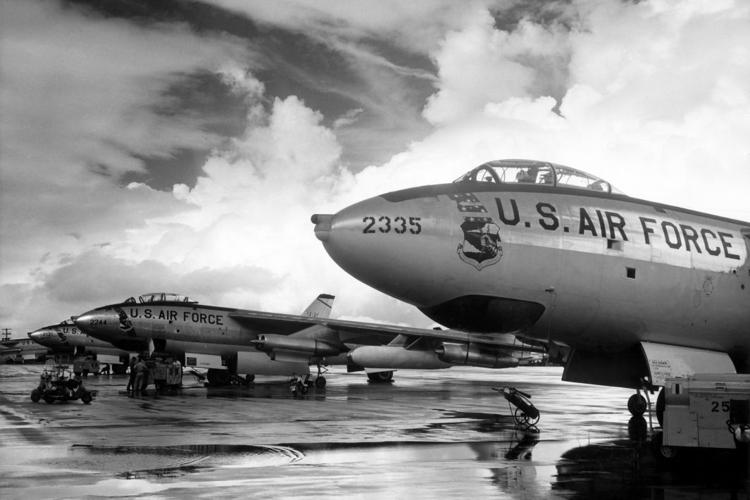 Davis-Monthan AFB history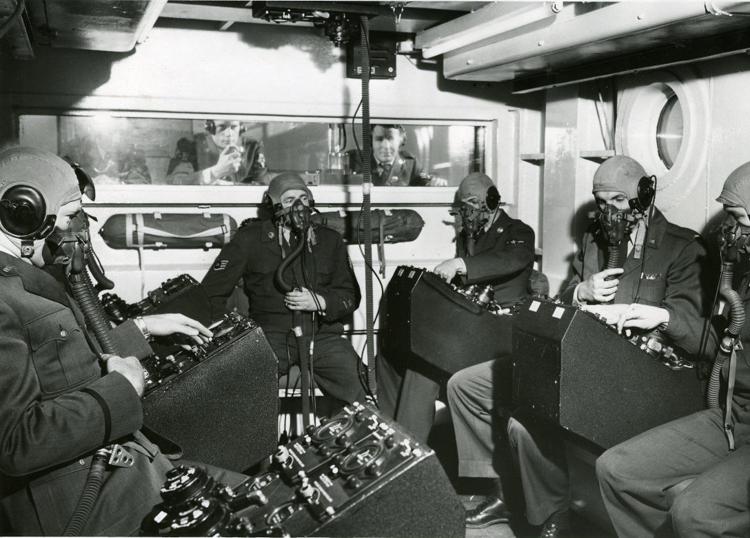 Davis-Monthan AFB history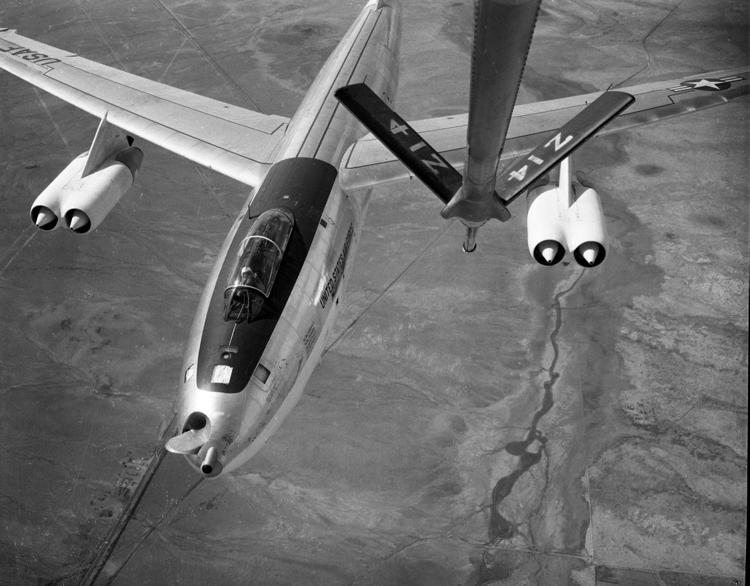 Davis-Monthan AFB history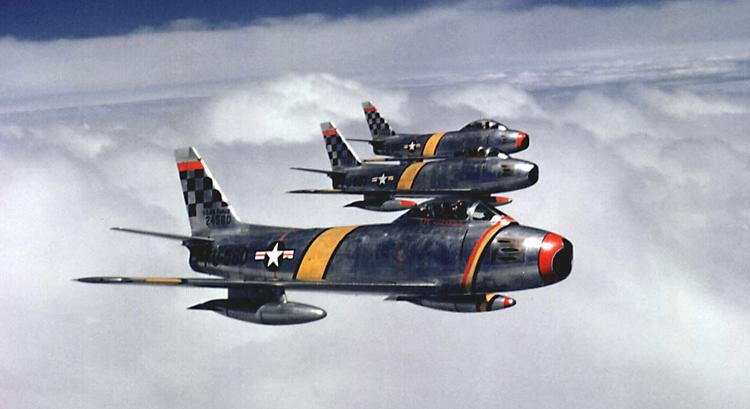 Davis-Monthan AFB history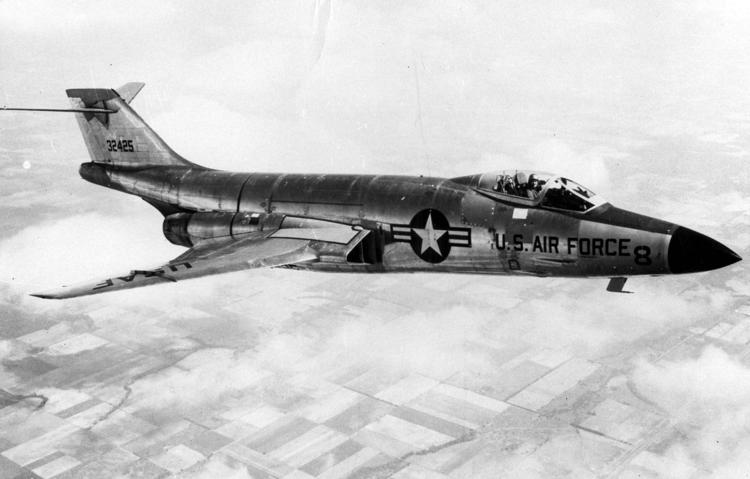 Davis-Monthan AFB history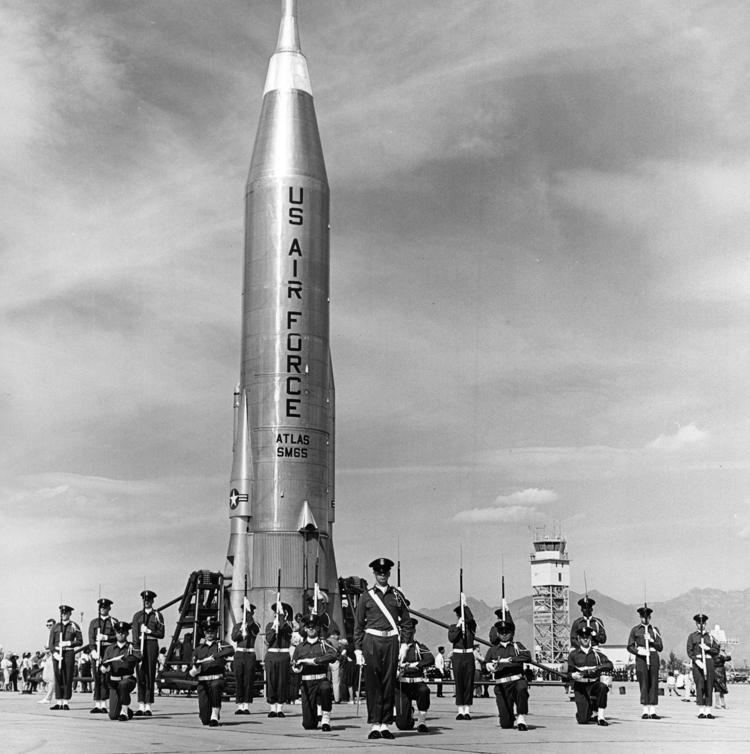 Davis-Monthan AFB history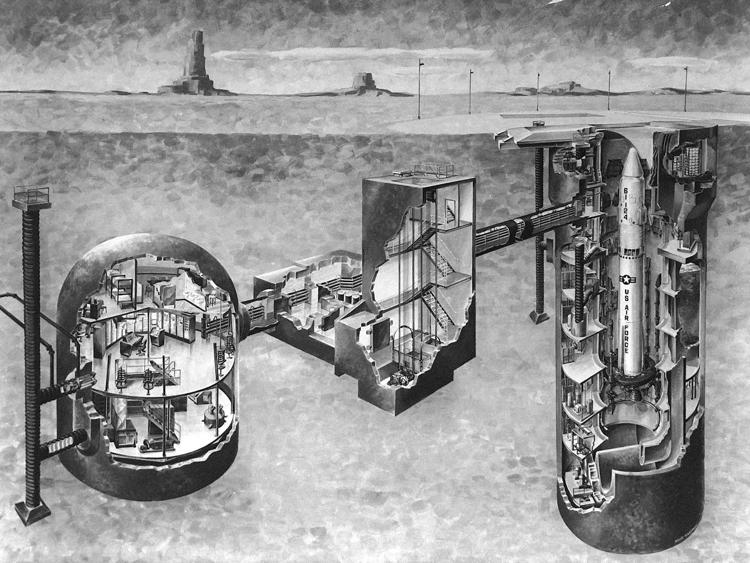 Davis-Monthan AFB history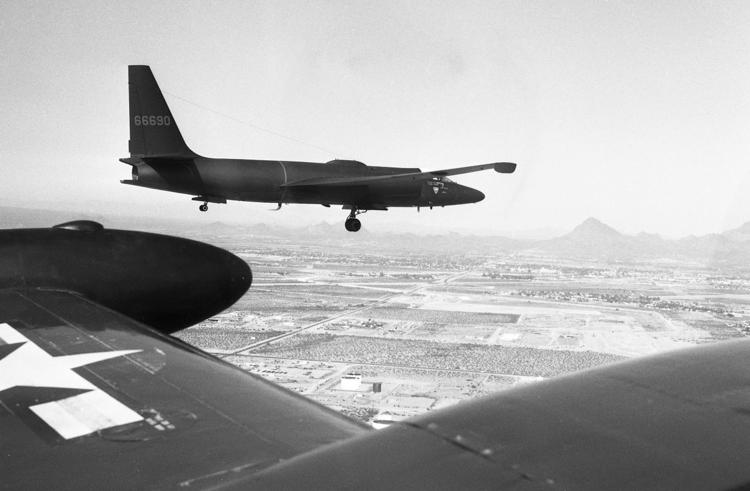 Davis-Monthan AFB history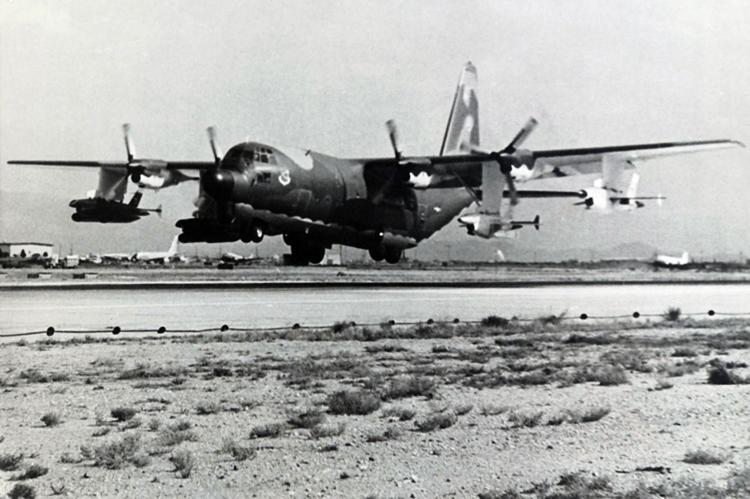 Davis-Monthan AFB history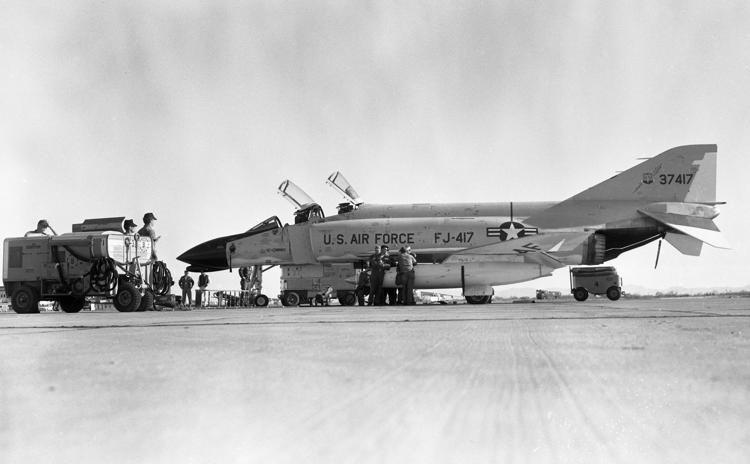 Radar Approach Control at Davis-Monthan AFB, 1970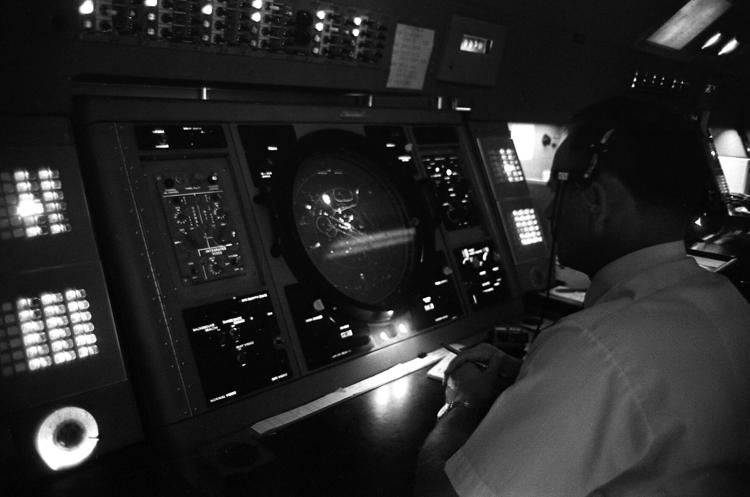 Radar Approach Control at Davis-Monthan AFB, 1970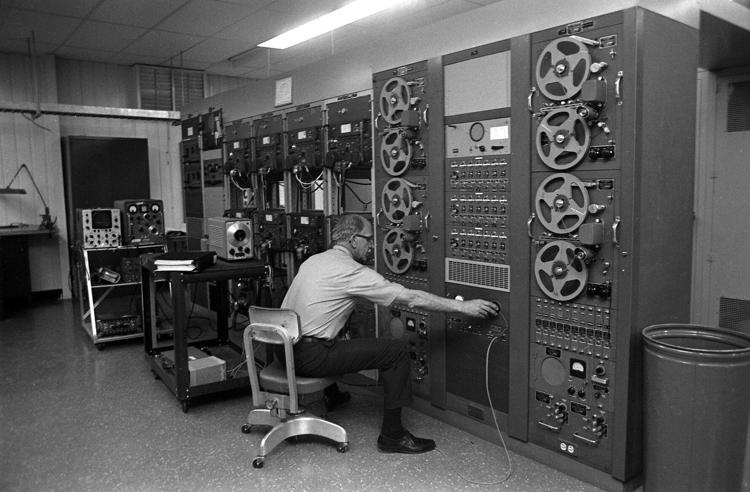 Davis-Monthan AFB history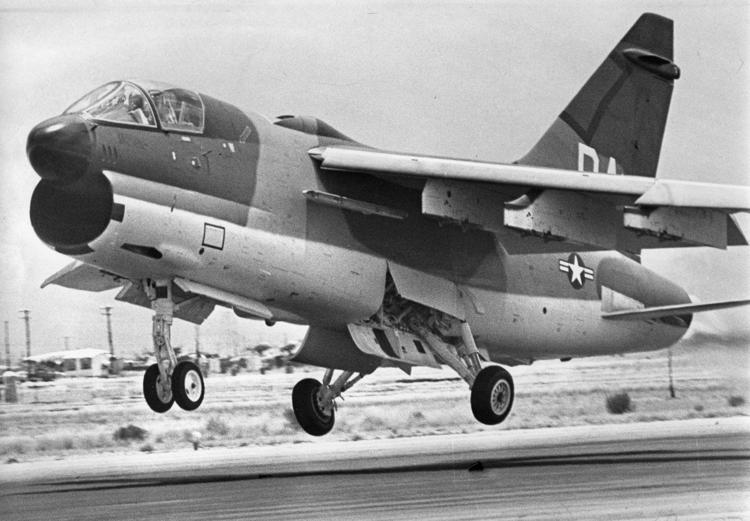 Lt. Col. Jack Van Loan 1973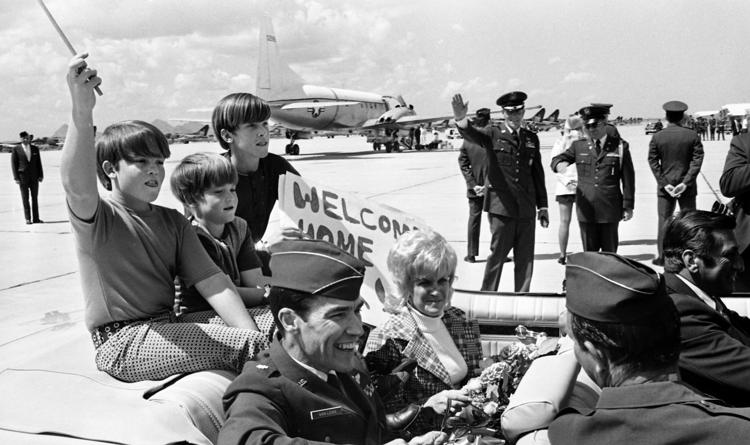 F-106, D-M, 1977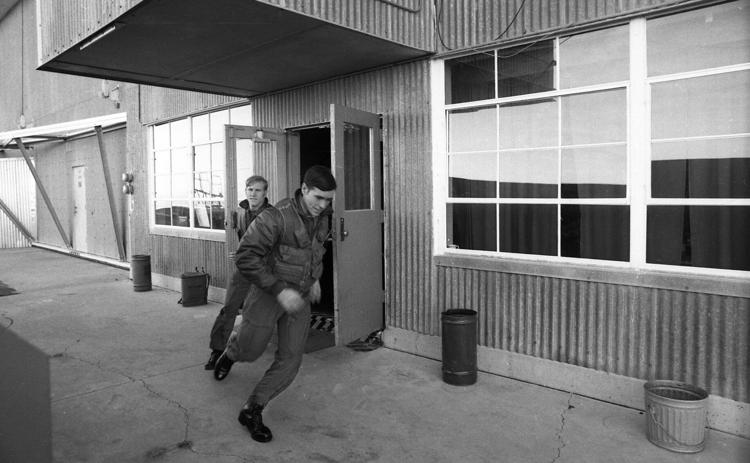 F-106, D-M, 1977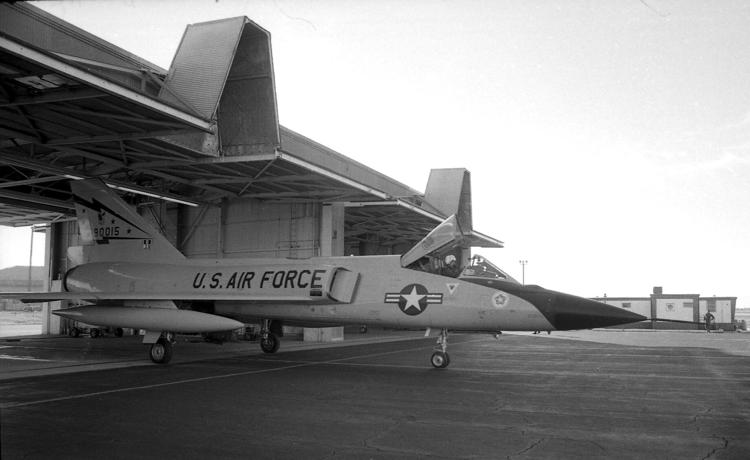 F-106 Delta Darts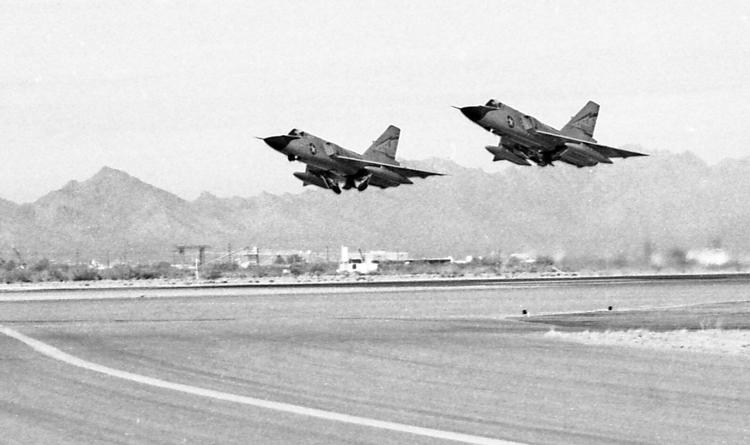 Davis-Monthan AFB history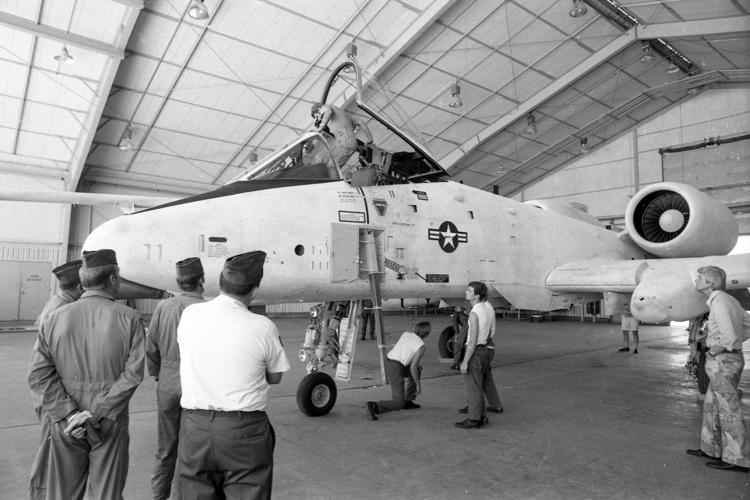 Davis-Monthan AFB history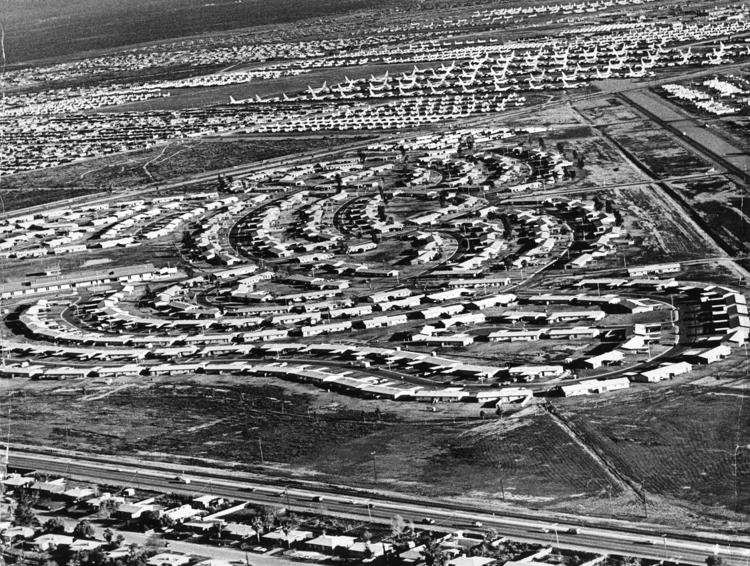 Davis-Monthan AFB history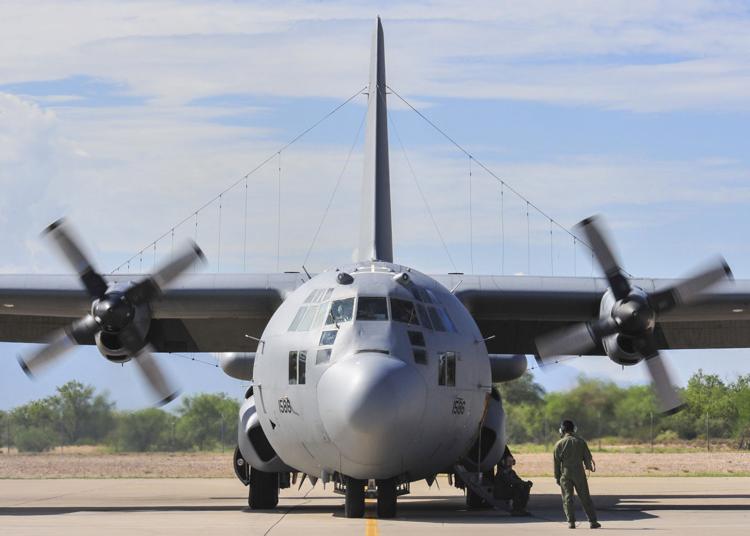 Davis-Monthan AFB history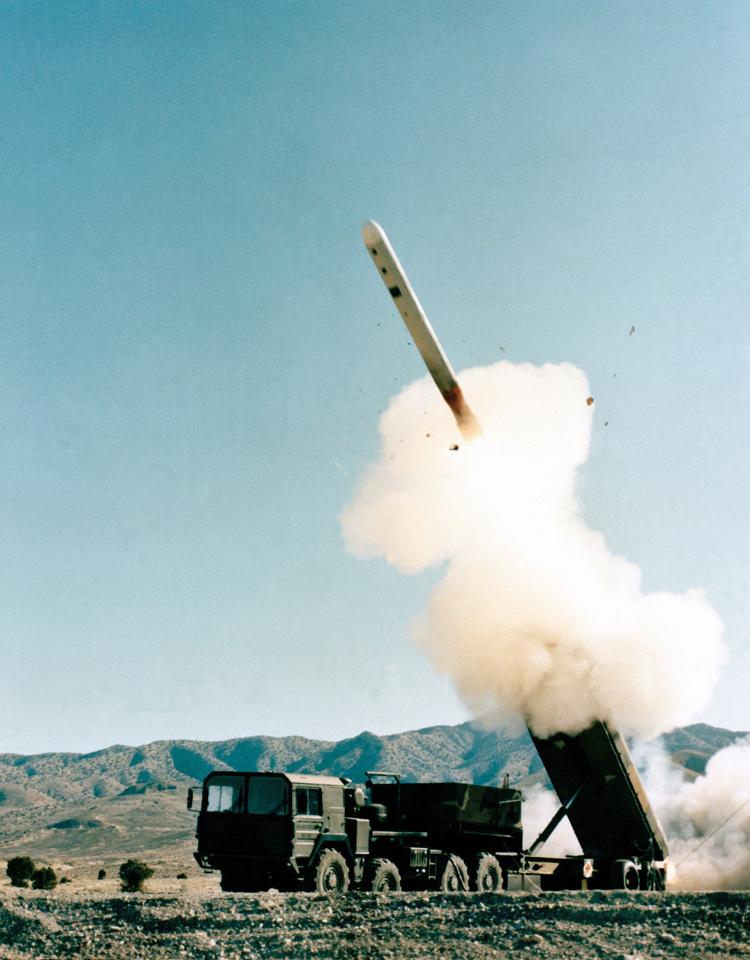 Davis-Monthan AFB history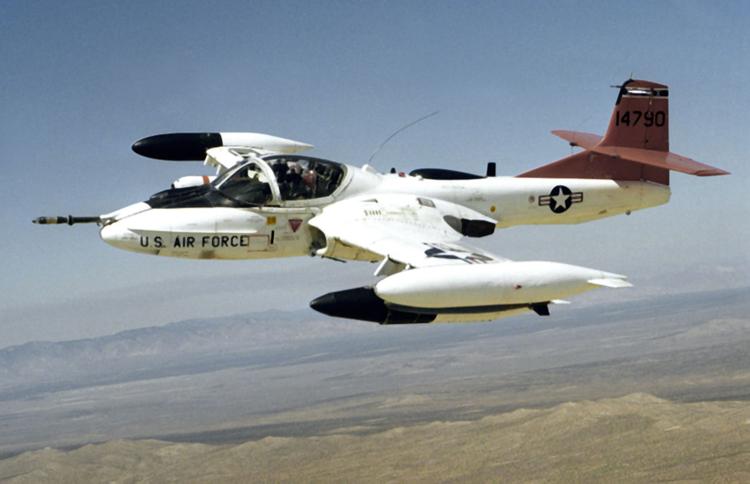 Davis-Monthan AFB 1996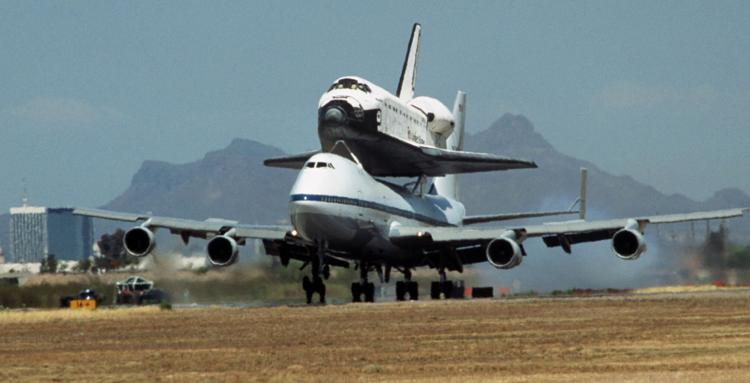 Davis-Monthan AFB 1998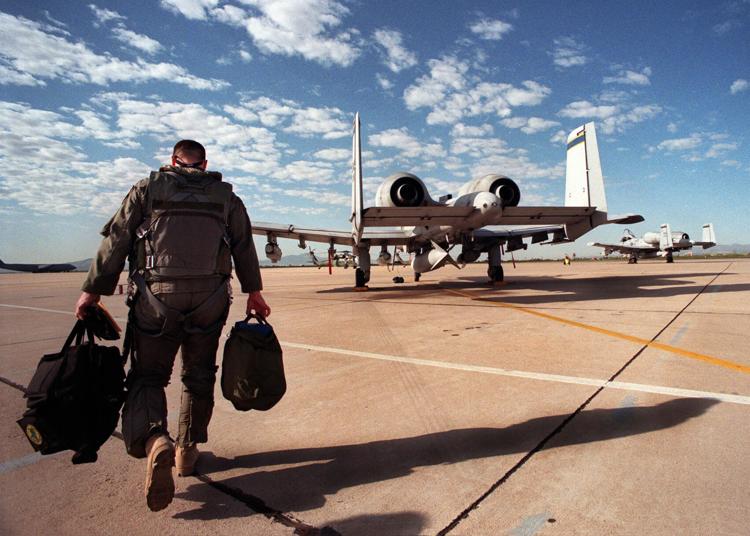 Davis-Monthan AFB history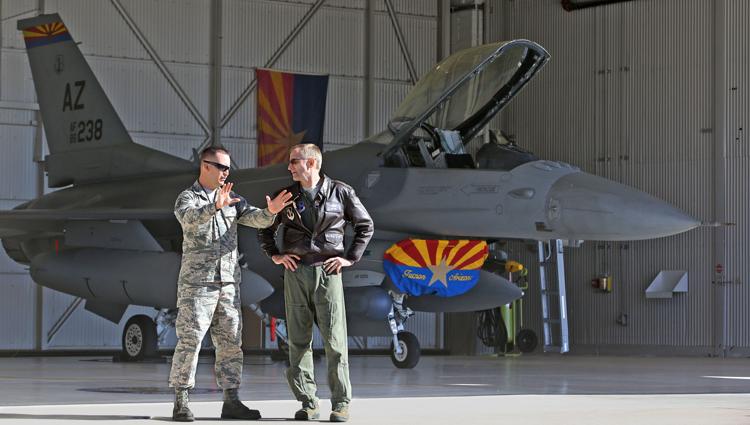 Davis-Monthan AFB history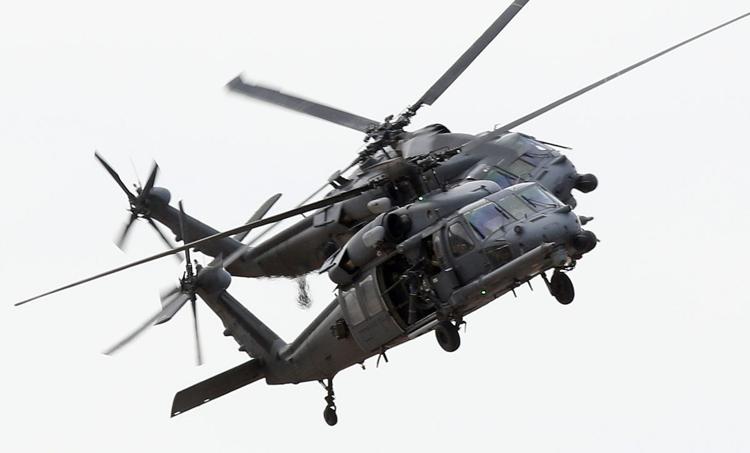 Davis-Monthan AFB history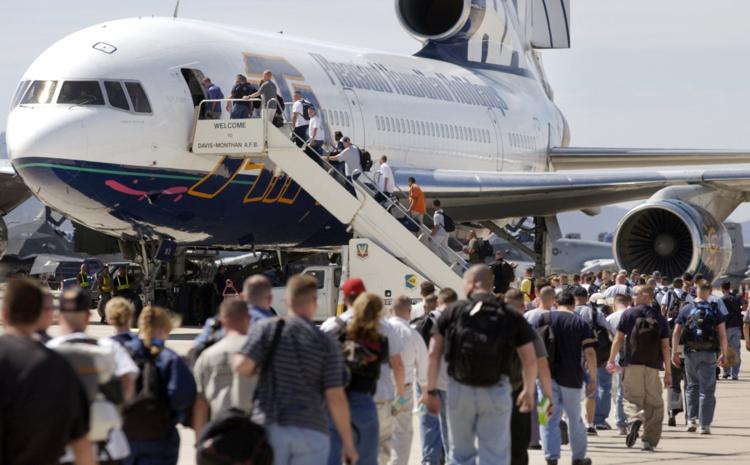 Davis-Monthan AFB history