Homeland Security agents arrested three people at El Con Mall Thursday evening.
Irving Gerardo Valenzuela-Rojo was arrested for possession and attempt to distribute a substance containing fentanyl, according to a court document.
In total, 3,000 pills were seized from a vehicle Valenzuela-Rojo entered in the parking lot of a Target store.
Agents observed Valenzuela-Rojo parking his Dodge Ram pickup next to another vehicle at 5:30 p.m.
He entered the adjacent vehicle and placed items inside the center console, the court document said.
Agents found six plastic bags in the center console during a vehicle search. The bags contained "small, round, blue pills" and weighed nearly a pound in total, court documents show.
The pills are believed to be fentanyl.
"The HSI agents involved have made seizures in the recent past of the exact same type of pill, and each time, the pills tested positive for fentanyl," the document said.
Information about the additional arrests was not found on Friday afternoon.
Border busts 2018

Border busts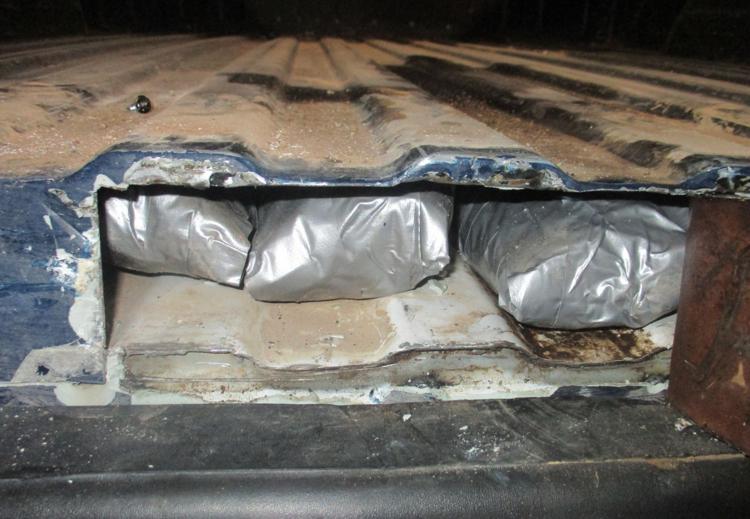 Border busts: Human smuggling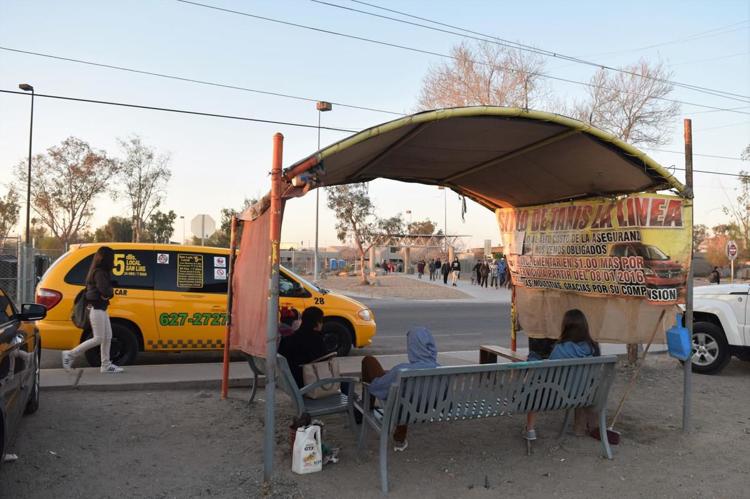 Border bust: Human smuggling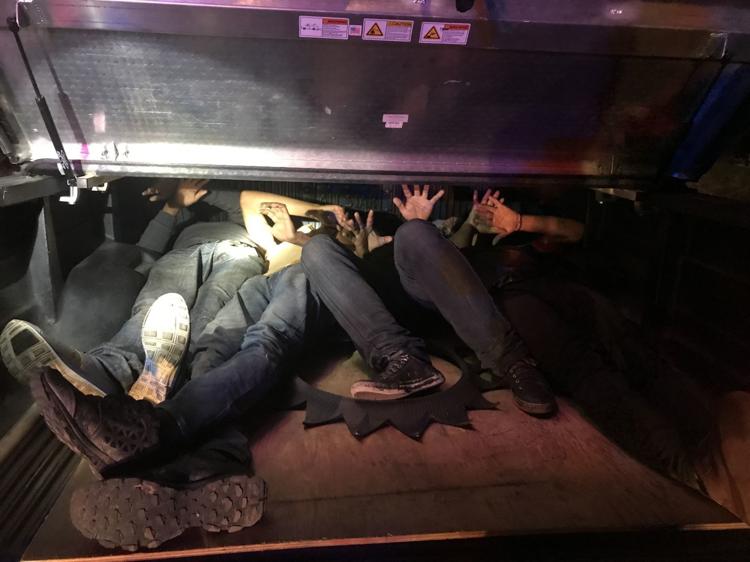 Border busts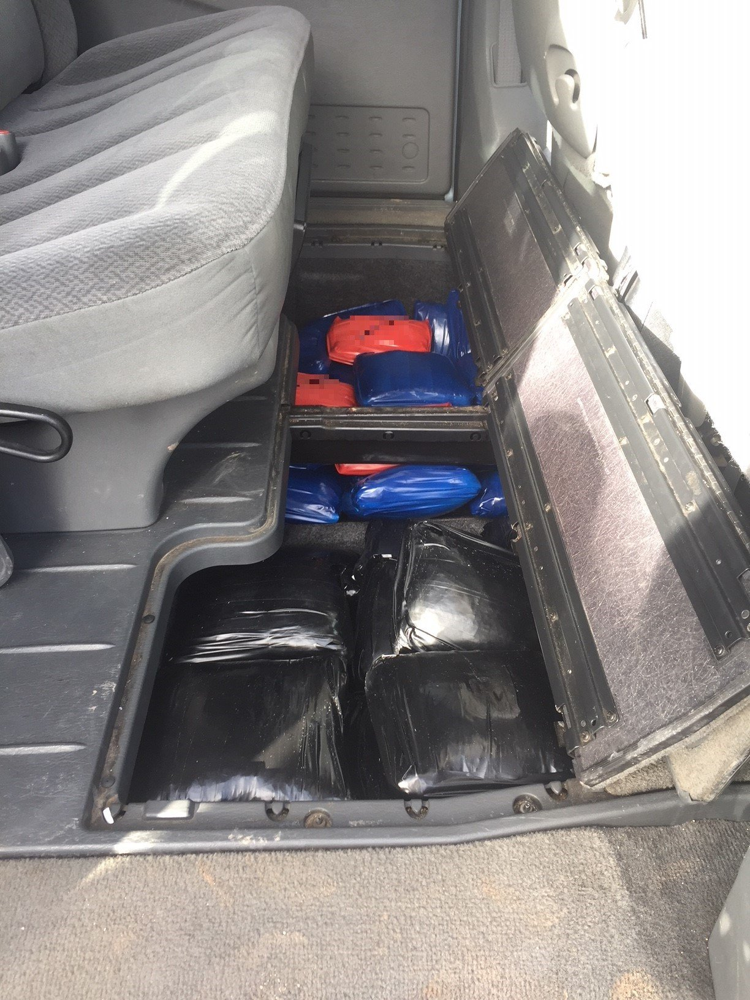 Border busts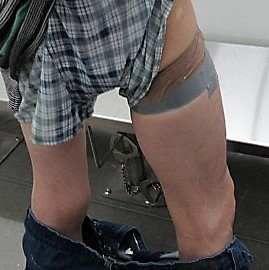 Border busts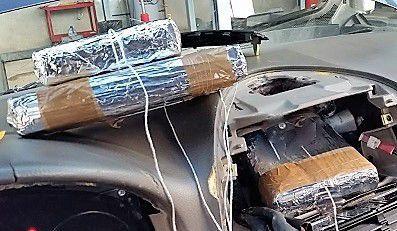 Border busts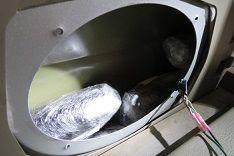 Border busts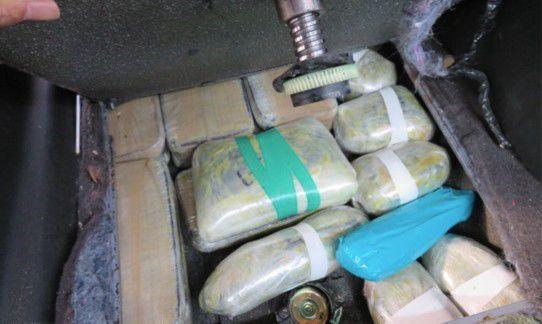 Border busts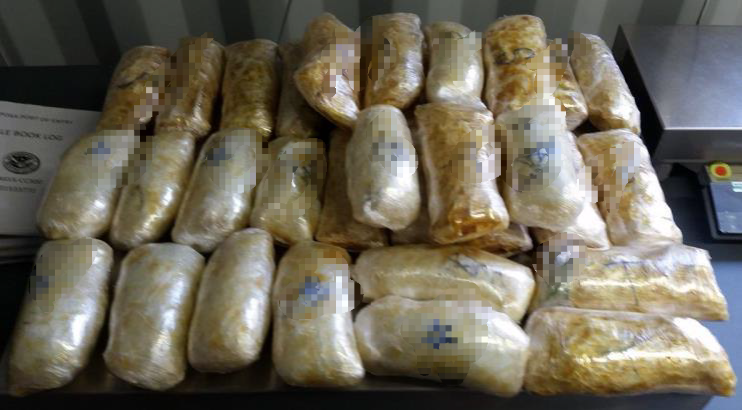 Border busts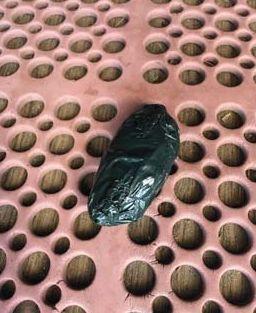 Border busts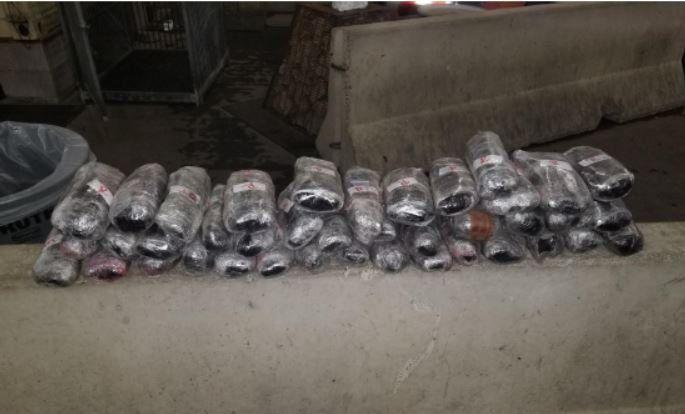 Border busts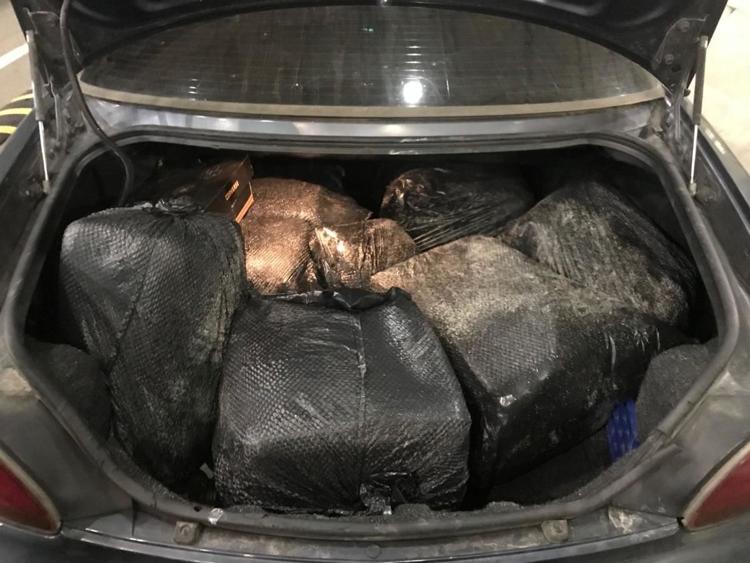 Border busts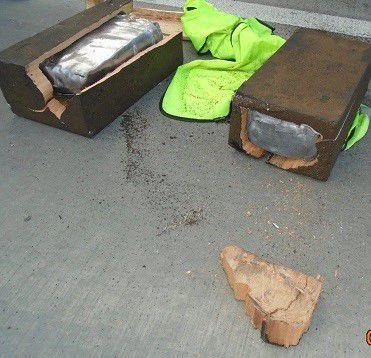 Border busts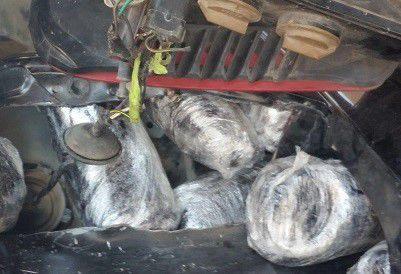 Border busts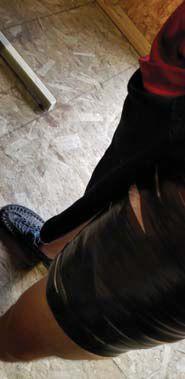 Border busts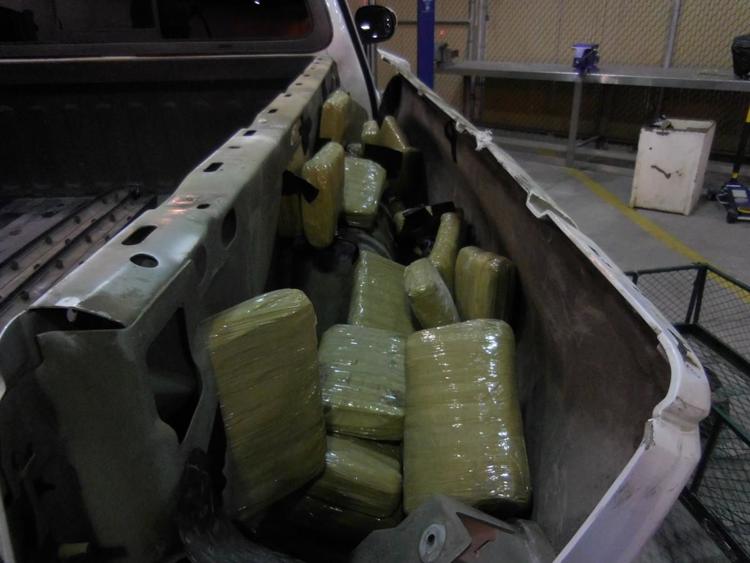 Border busts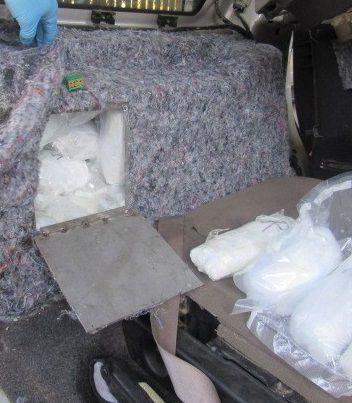 Border busts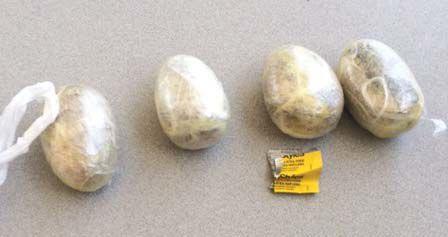 Border busts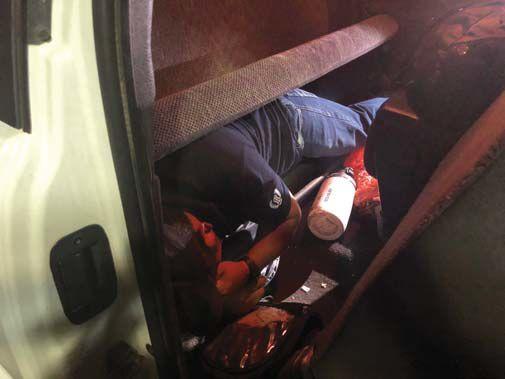 Marijuana bust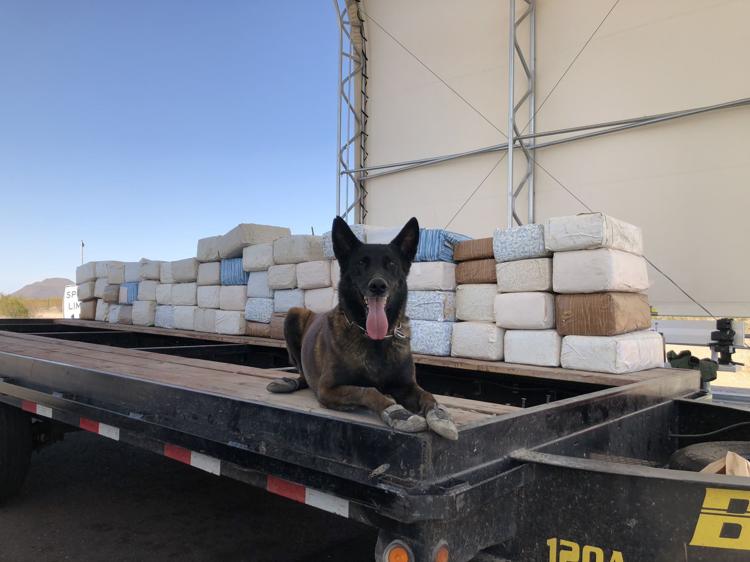 Border busts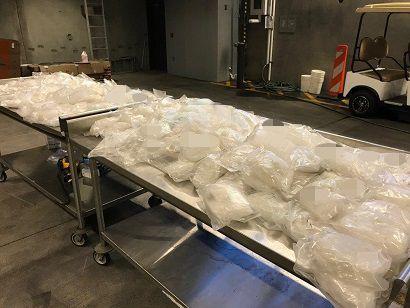 Heroin bust
Heroin bust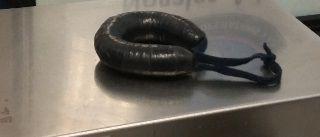 Heroin bust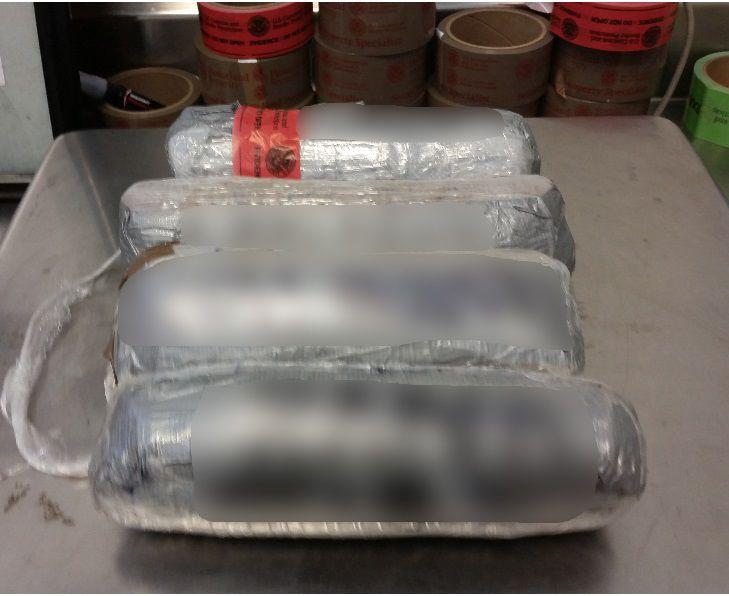 Border busts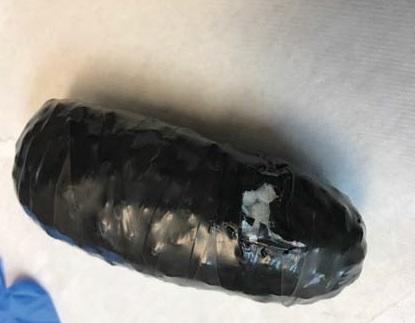 Border busts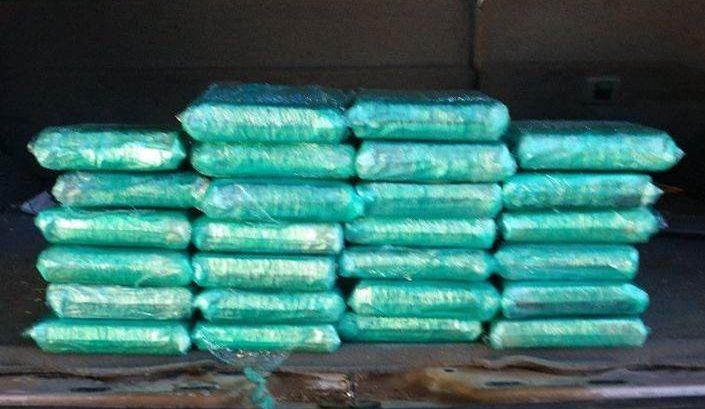 Border busts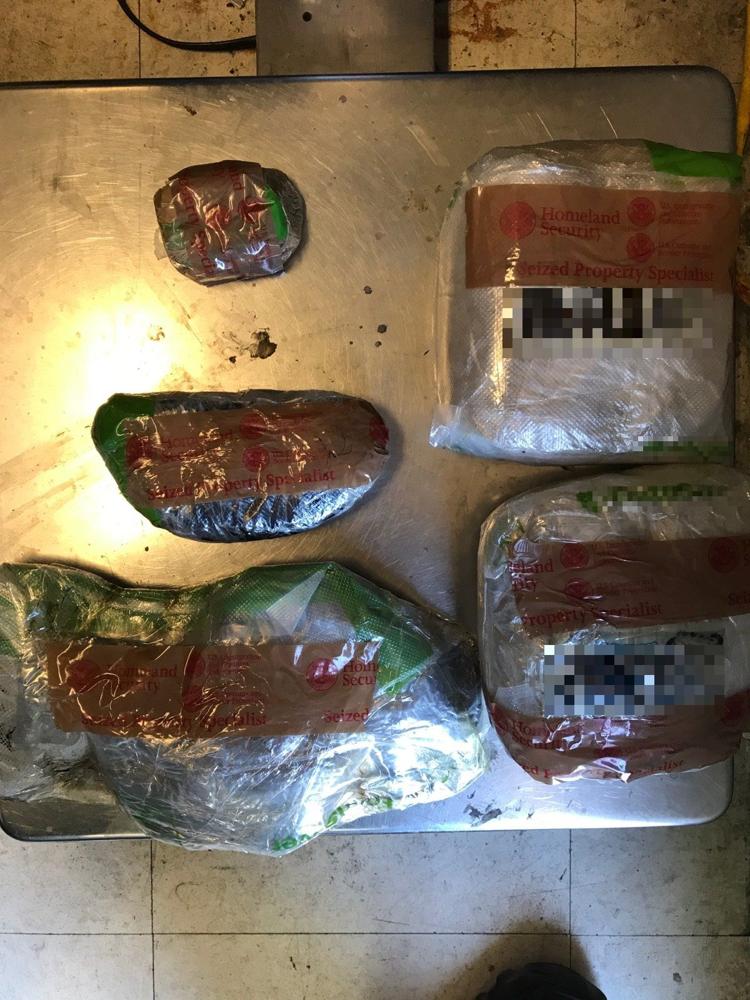 Border busts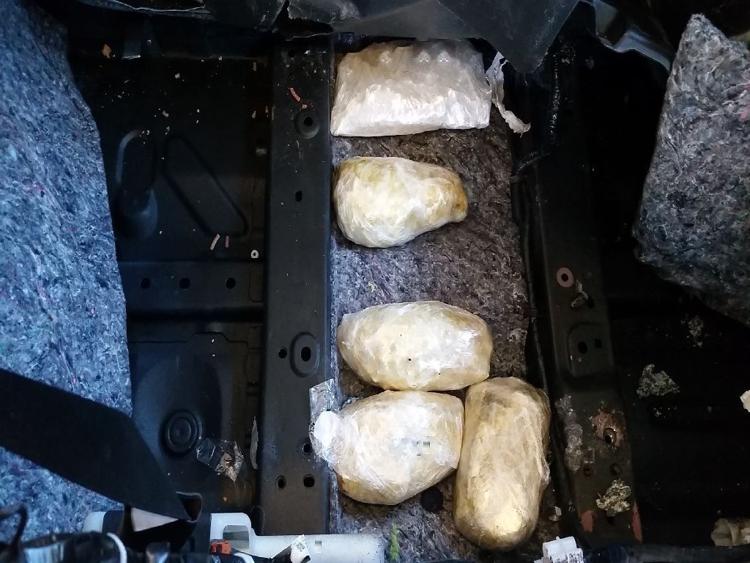 Border busts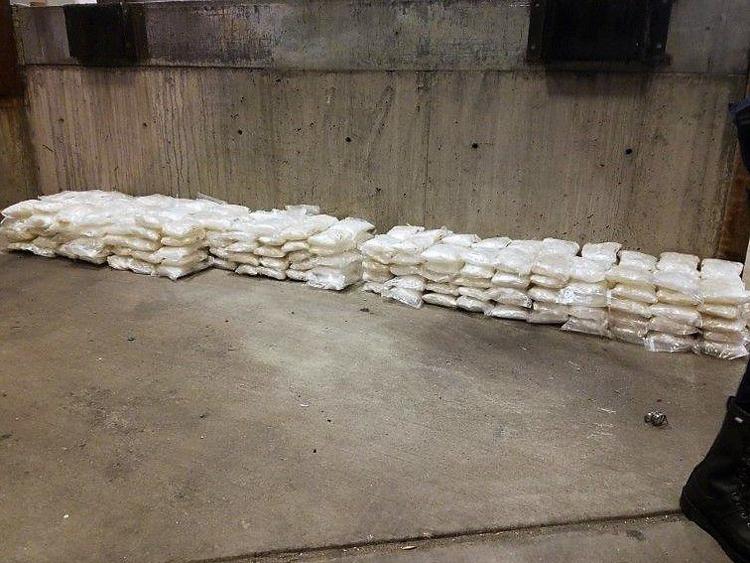 Border busts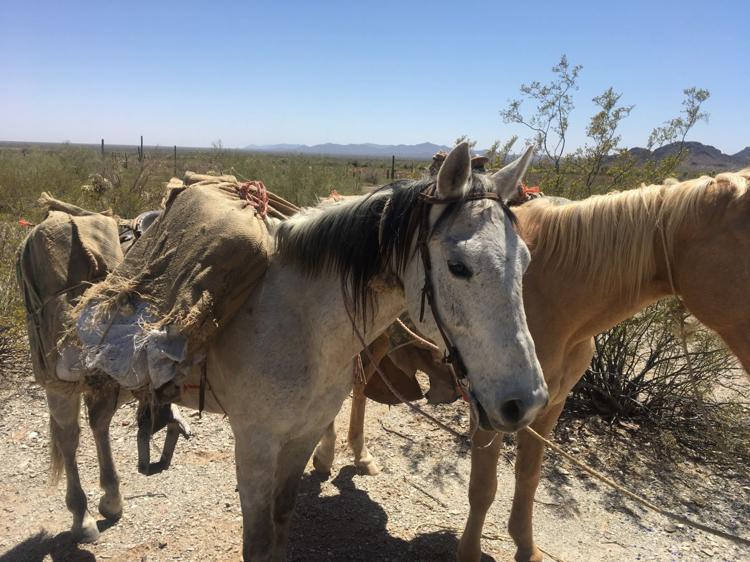 Border busts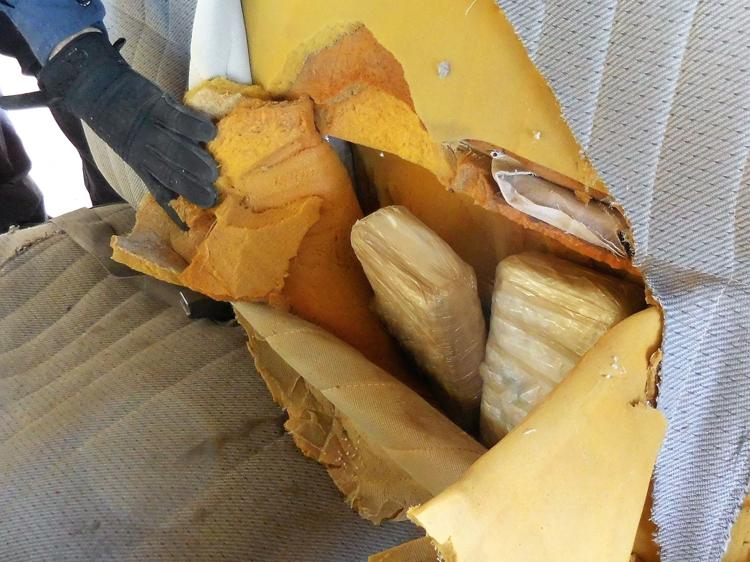 Border busts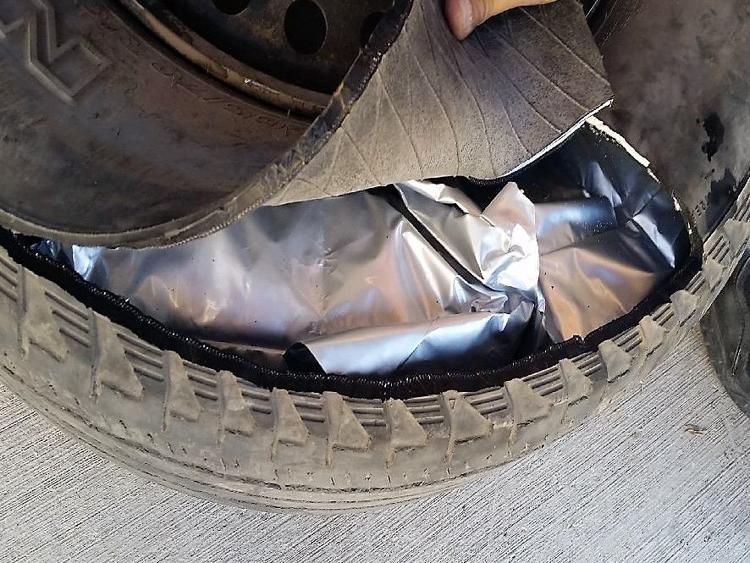 Border busts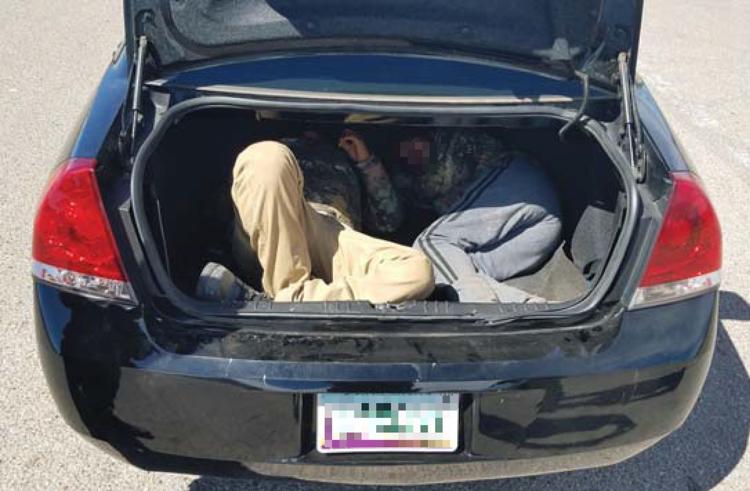 Border busts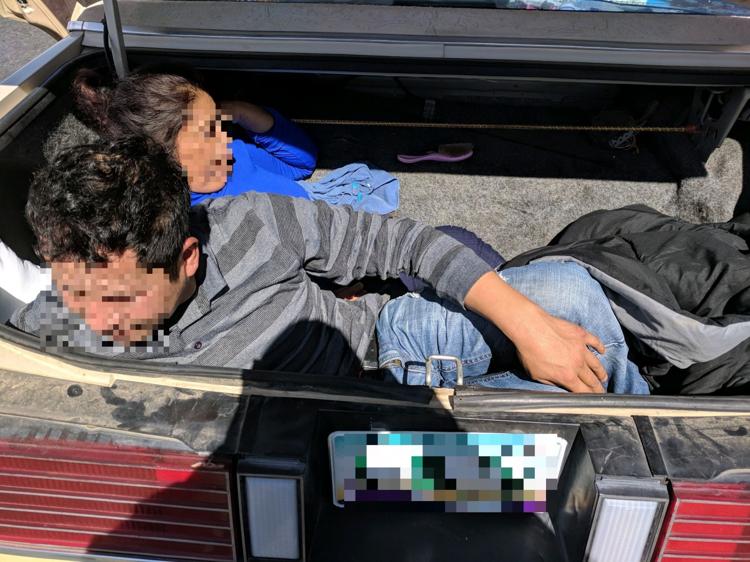 Border busts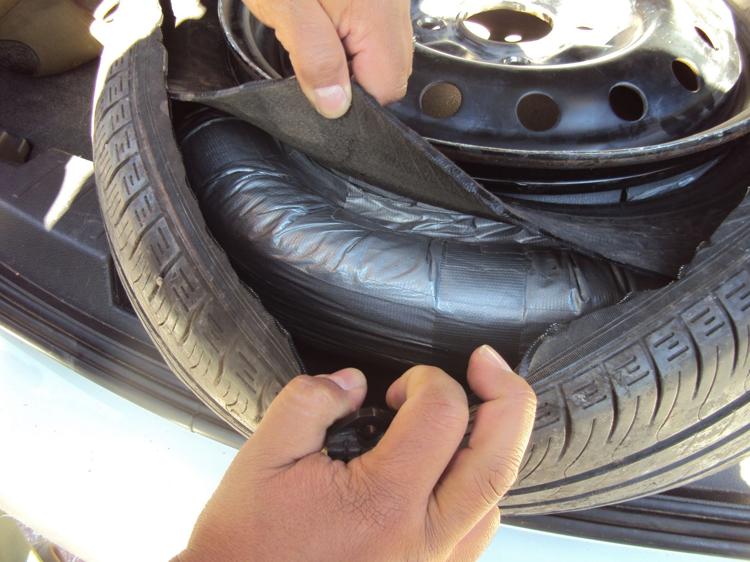 Border busts
Border busts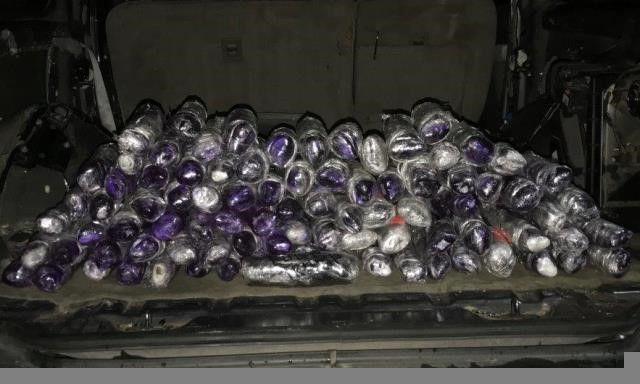 Border busts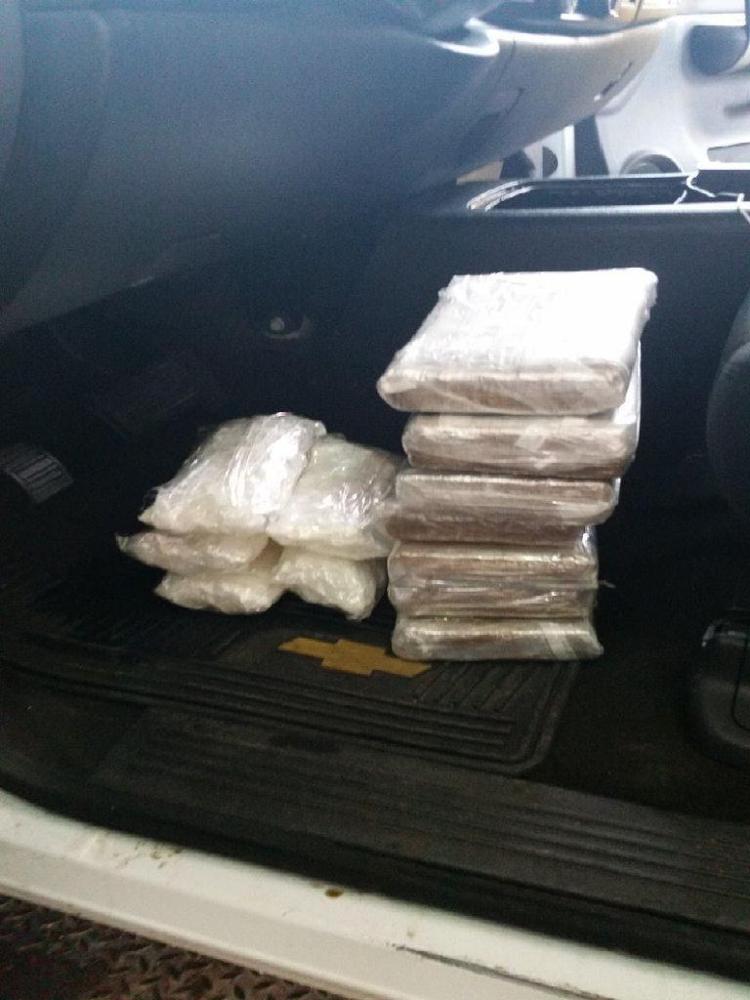 Border busts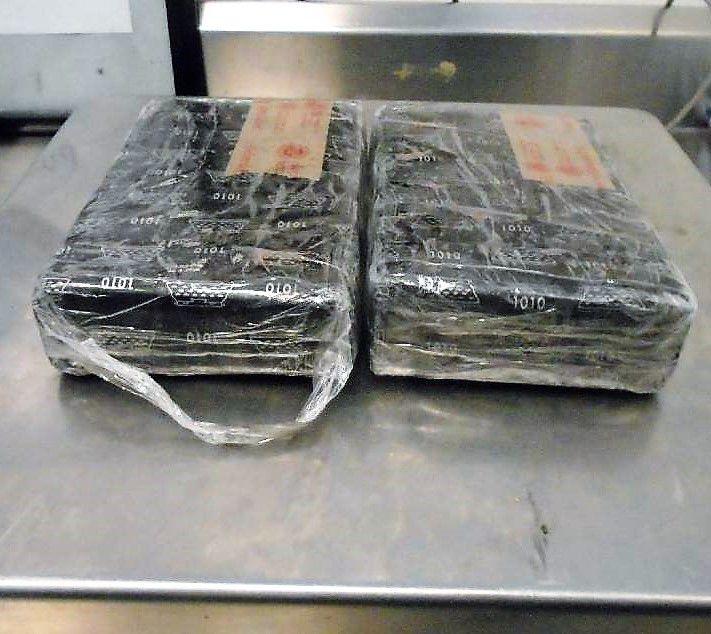 Border busts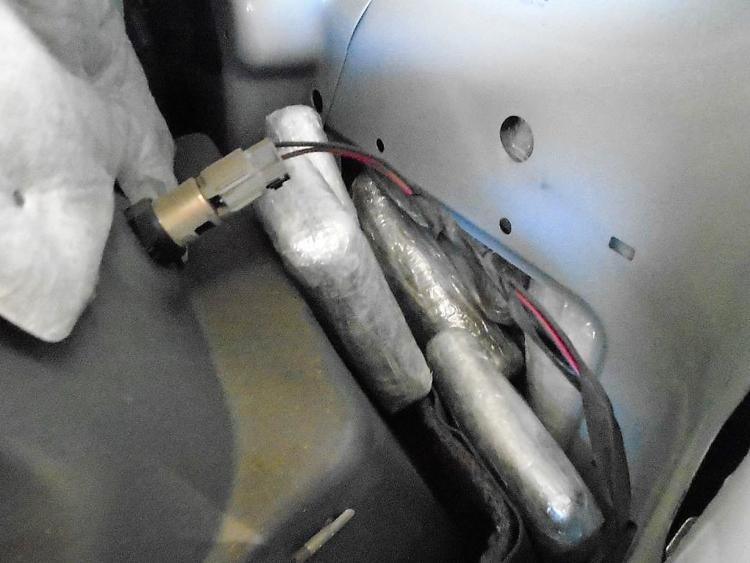 Border busts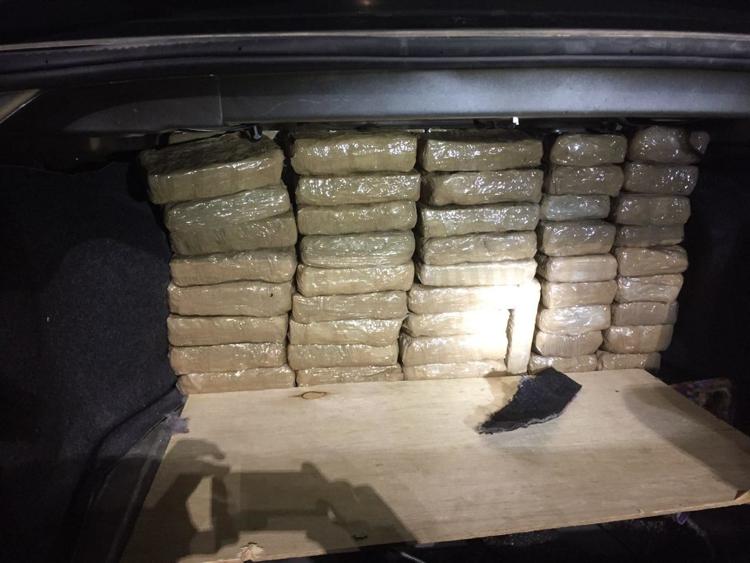 Border busts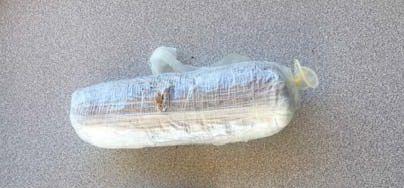 Smuggling van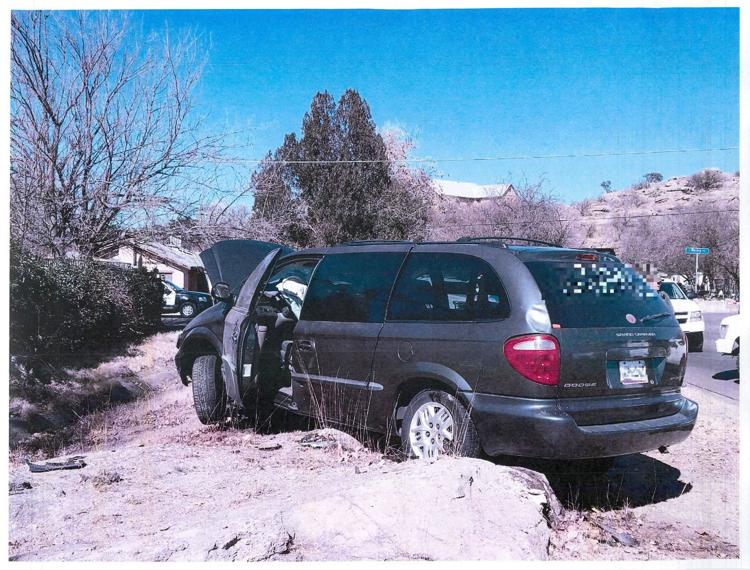 Border busts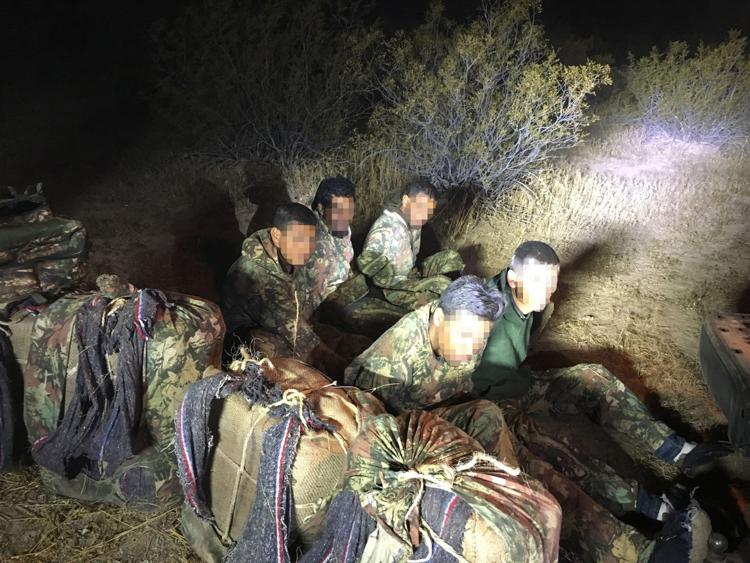 Border busts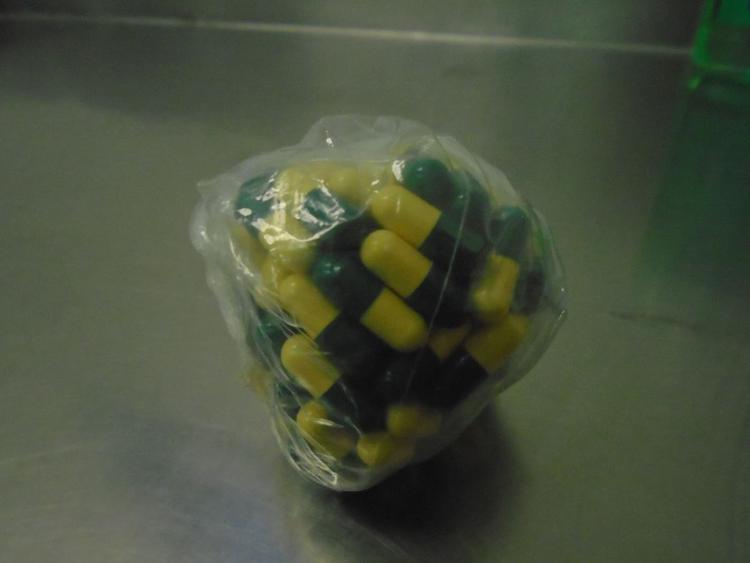 Border busts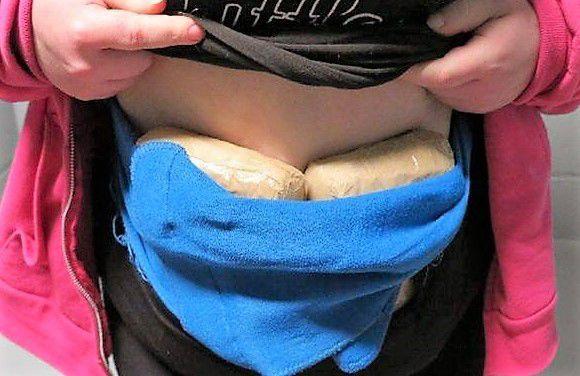 Lukeville pot seizure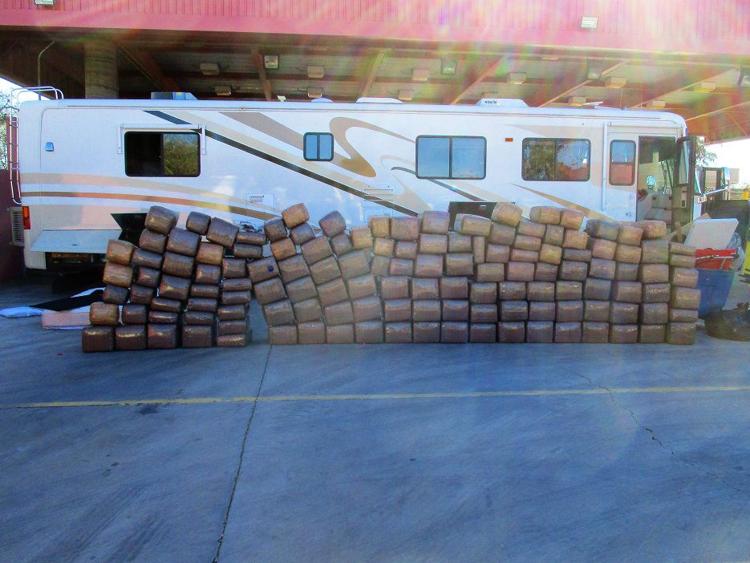 Border busts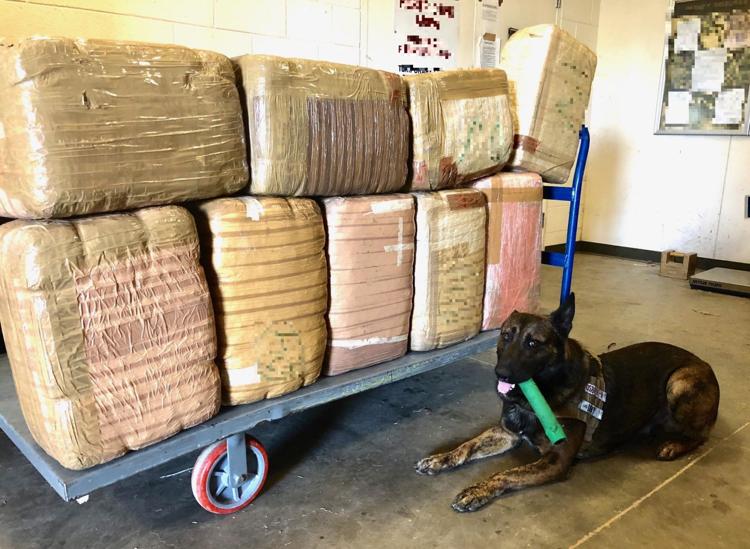 Border busts