County Administrator Chuck Huckelberry is set to resign from his post after a 28-year tenure.
The Pima County Board of Supervisors will vote on the "acceptance of the resignation of Chuck Huckelberry, county administrator, effective immediately," according to the addendum for its April 5 meeting.
Ted Schmidt, an attorney representing Huckelberry and his wife Maureen, released a statement on their behalf on Friday.
"By the grace of God, love and support of family and friends and Chuck's strength of character and determination he has made remarkable progress in his rehabilitation. There is nothing Chuck wishes more than that he be able to return to his desk at the county and resume his position as county administrator," the statement said.
"However, Chuck and the family fully appreciate that with months of additional therapy ahead, he is unable to do the position justice at this time and out of respect for what is in the best interest of the county, which he has served so effectively and faithfully for over 40 years, it is time for him to officially resign his post. This will allow the county to continue moving forward no longer clouded by concern for his health and potential return.
"Finally, Chuck says, 'Pima County has a bright future with many opportunities and, after I have recovered, I will be available to assist the county in achieving those opportunities.'"
Huckelberry has been the county administrator for 28 years, a role in which he managed a $2.1 billion budget, which includes federal COVID-19 relief funds as well as local taxpayer money, and a staff of more than 7,300 employees. His base salary is $292,000 a year.
Huckelberry's legacy involves key county projects such as The Chuck Huckelberry Loop and the Sonoran Desert Conservation Plan.
"From north to south, east to west, he knew every bit of the 10,000-square-mile county we live in," said Ray Carroll, who worked with Huckelberry as supervisor for District 4 from 1997 to 2017. "He also had an institutional memory that was incredible to be a part of and to listen to him recollect a budget figure or a roadside issue anywhere in the county at any time. He was a walking encyclopedic benefit to the county from that perspective, and I'm sure he'll continue to keep a keen interest in the county government."
Supervisor Rex Scott, who also serves as the board's representative to the County Supervisors Association of Arizona, said Huckelberry has been "extraordinarily gracious" throughout Scott's first term in his position.
"The level of respect for Chuck throughout this state, not just among the supervisors, but among the staff in the other 14 counties is extraordinary," Scott said. "He's well known in state government as well. I honestly think that he has been one of the most impactful people in the in the history of Southern Arizona."
Scott said he supports Lesher taking over as the county's top administrator.
"One of the best indicators of how strong a leader is is the quality of the team that they assemble around them. Chuck has put together an exceptional team of talented and dedicated professionals," he said. "Jan is the leader of that team, and I am more than comfortable moving to appoint her as the administrator on Tuesday. ... I see no reason for us to conduct any kind of search for anybody else at this time."
Supervisor Steve Christy, however, said some sort of search for Huckelberry's replacement is necessary.
"I would like to see an application and search process for Mr. Huckelberry's full-time replacement starting at the county employee level that would open up that position and accept applications from county employees who would be interested in the job," he said.
Christy specified Lesher could be the replacement, but said "She she should go through the application and interview process just like any other applicant."
Photos: Pima County Adminstrator Chuck Huckelberry
Chuck Huckelberry, Tucson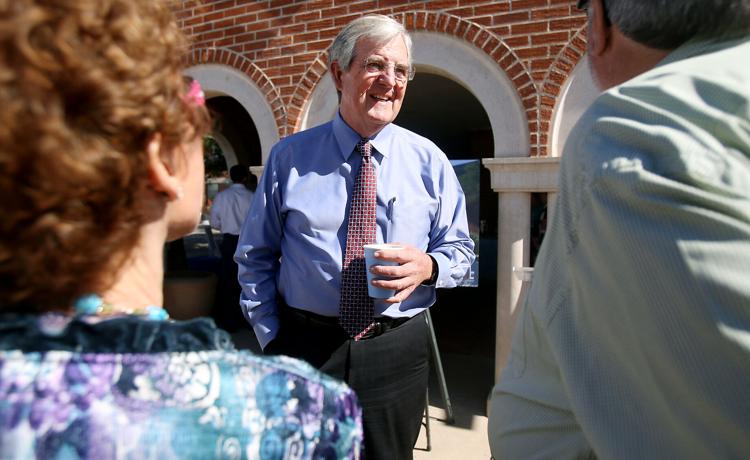 Chuck Huckelberry, Tucson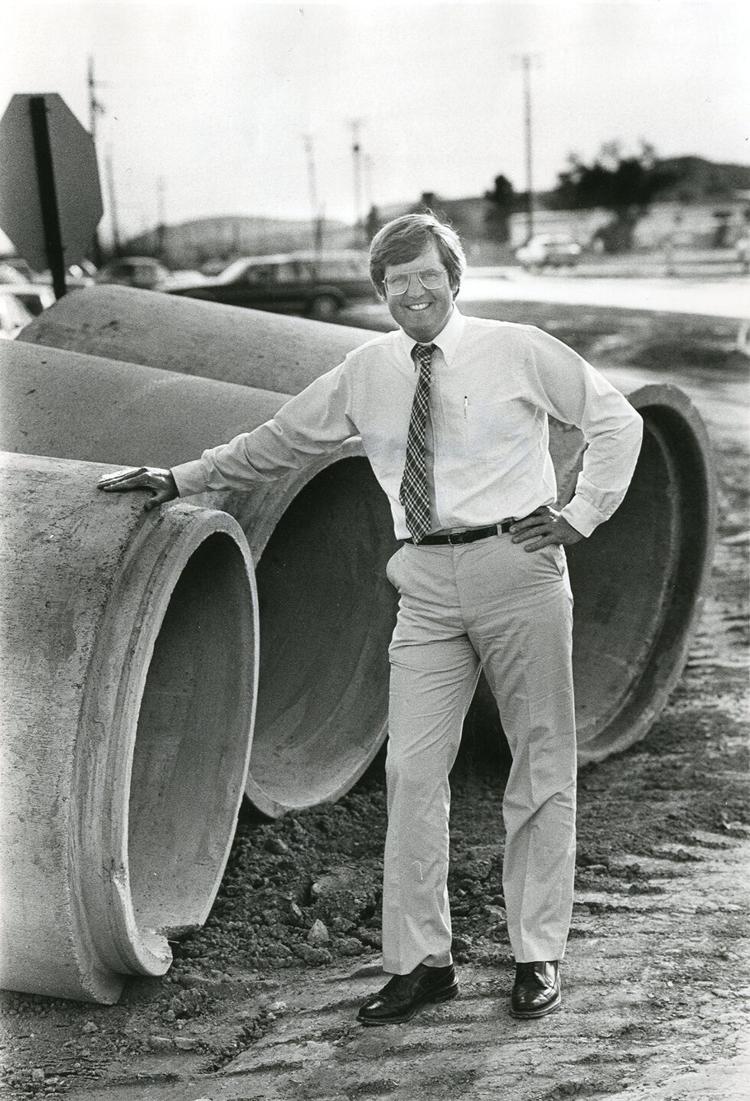 Chuck Huckelberry, Tucson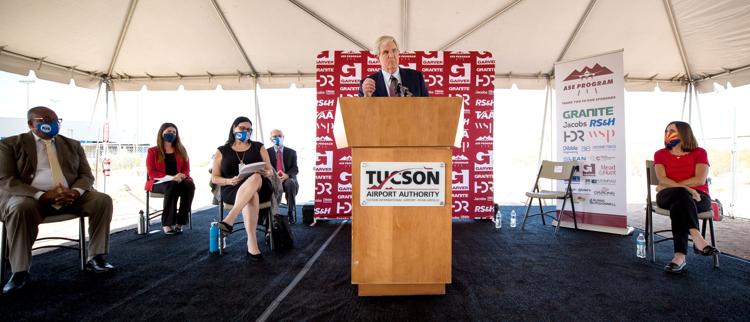 Chuck Huckelberry, Tucson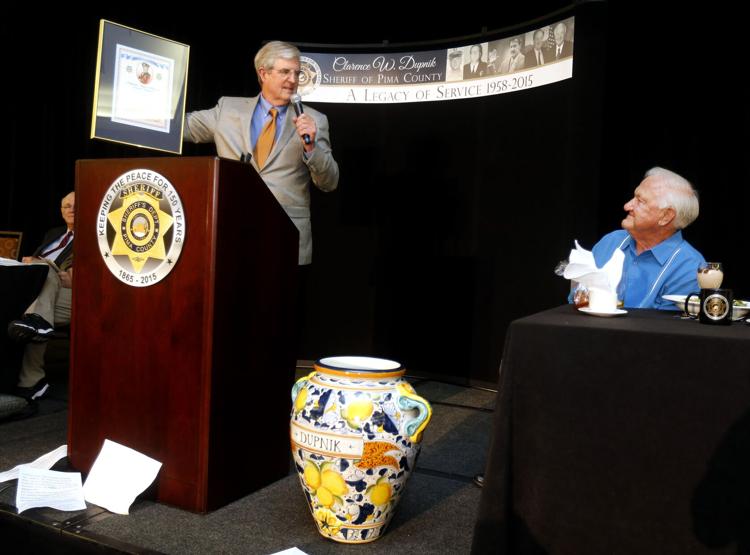 Chuck Huckelberry, Tucson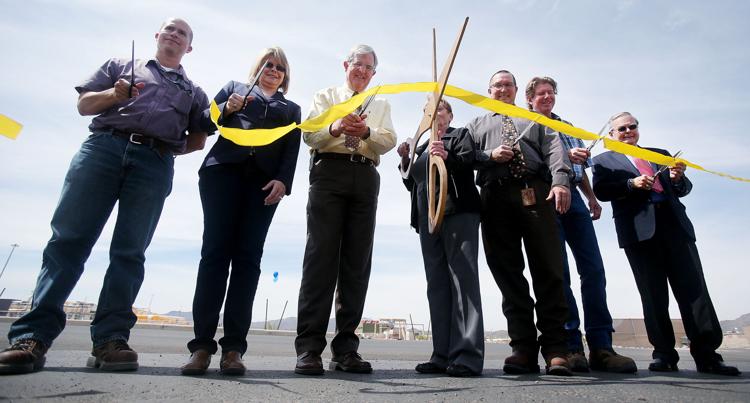 Chuck Huckelberry, Tucson
Chuck Huckelberry, Tucson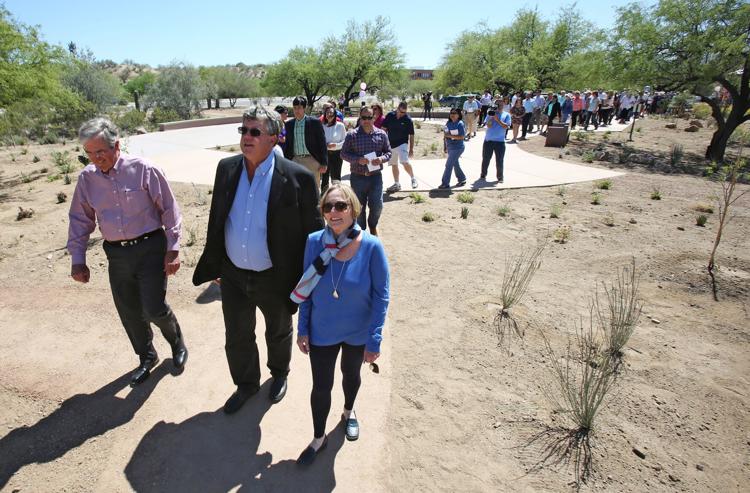 Chuck Huckelberry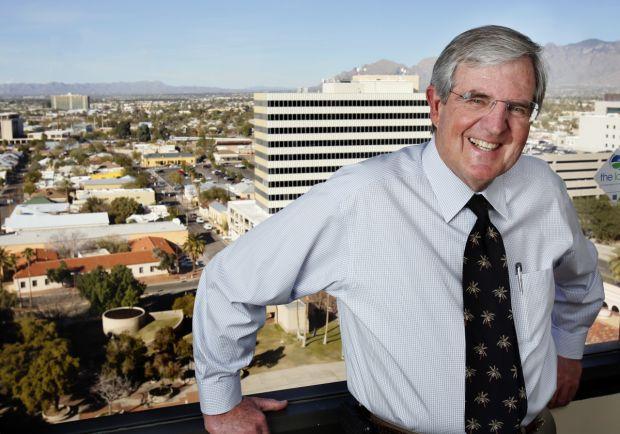 Chuck Huckelberry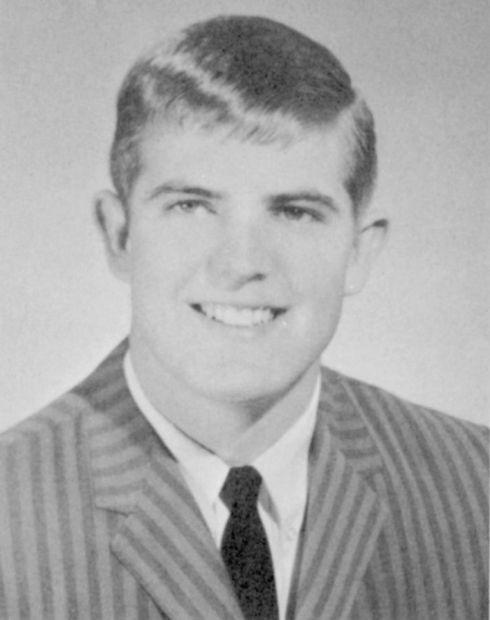 Chuck Huckelberry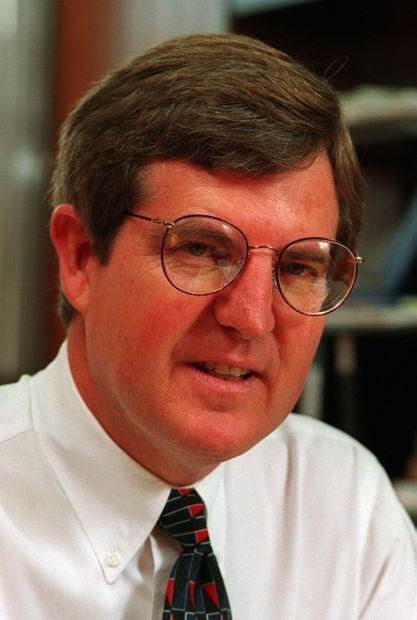 Chuck Huckelberry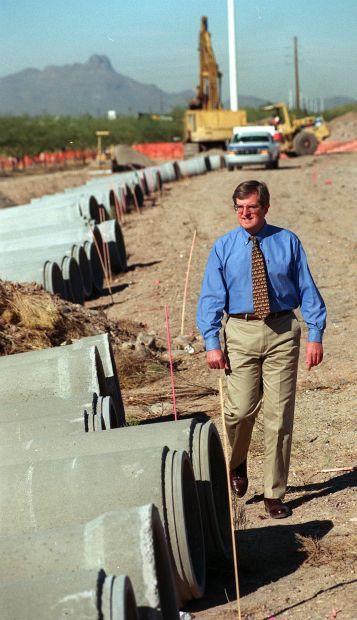 Chuck Huckelberry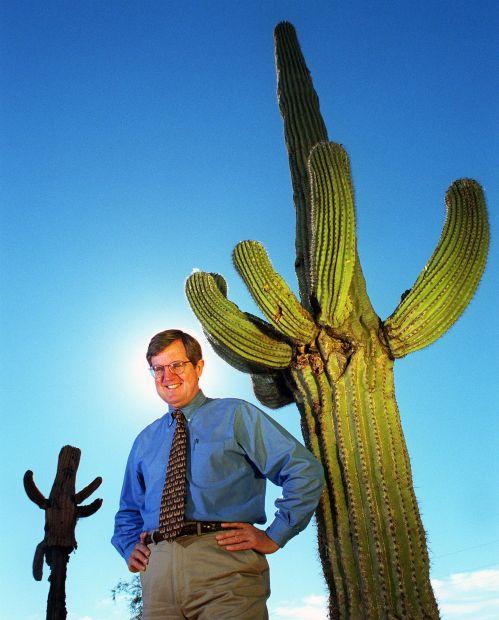 Chuck Huckelberry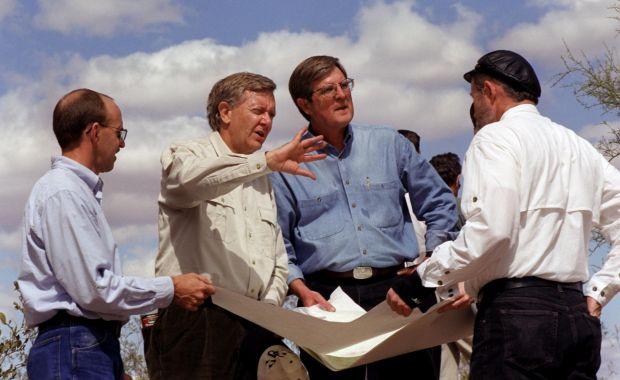 Chuck Huckelberry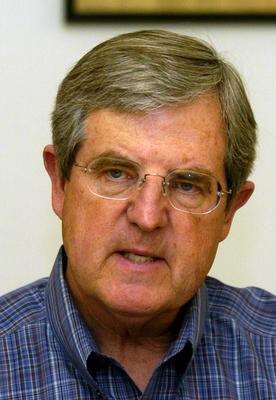 Chuck Huckelberry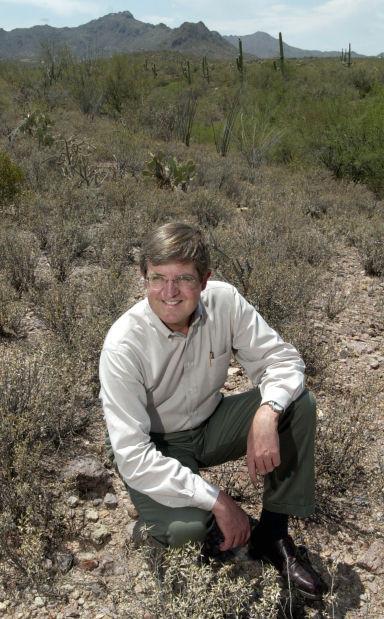 Chuck Huckelberry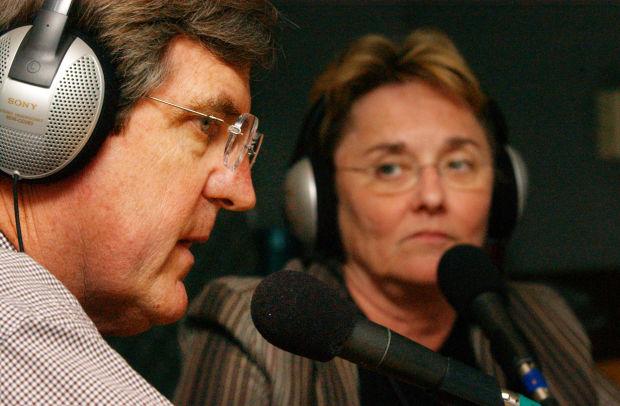 Chuck Huckelberry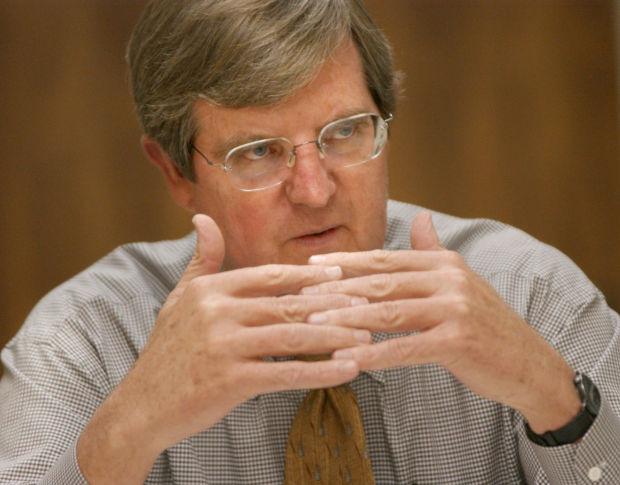 Chuck Huckelberry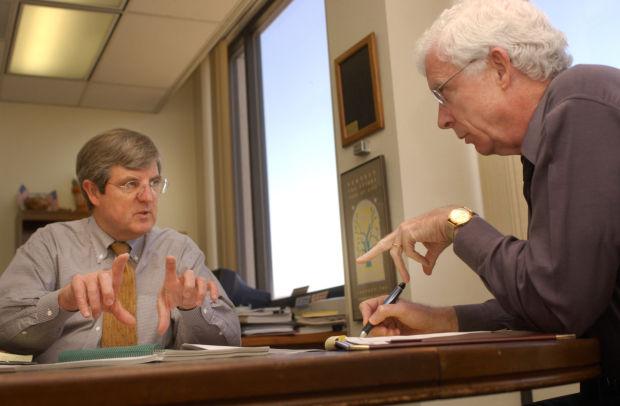 Chuck Huckelberry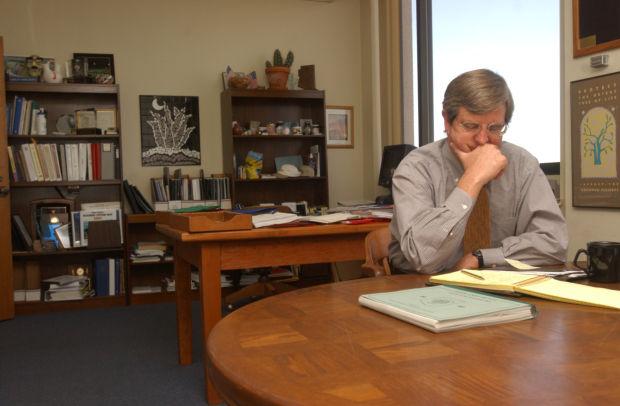 Chuck Huckelberry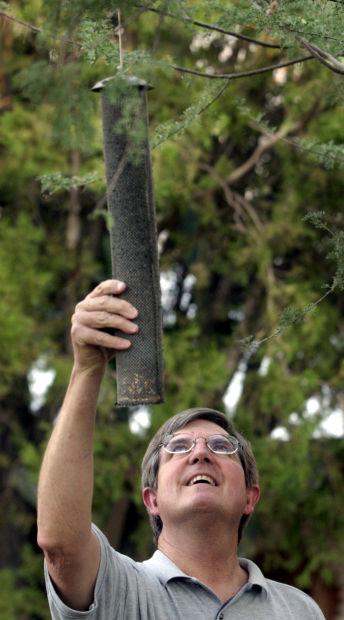 Chuck Huckelberry
Chuck Huckelberry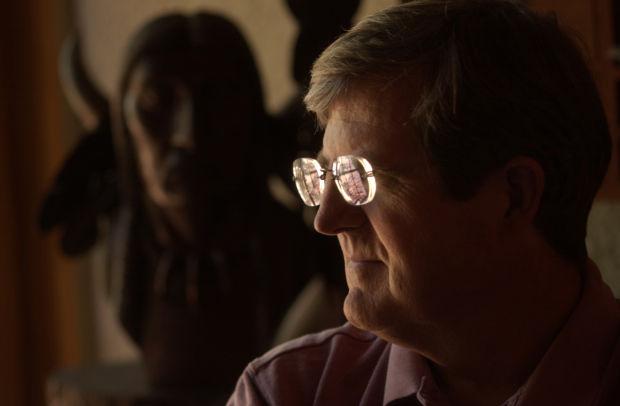 Chuck Huckelberry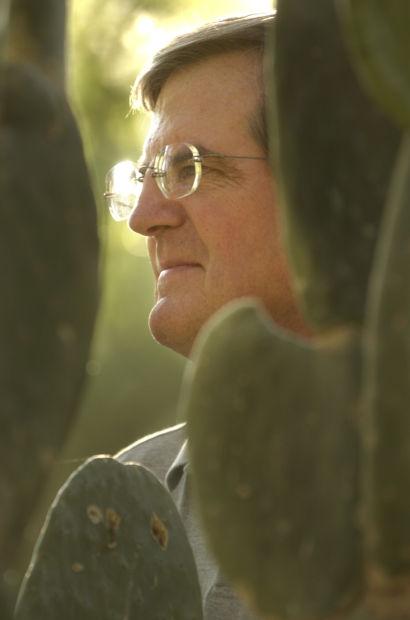 Chuck Huckelberry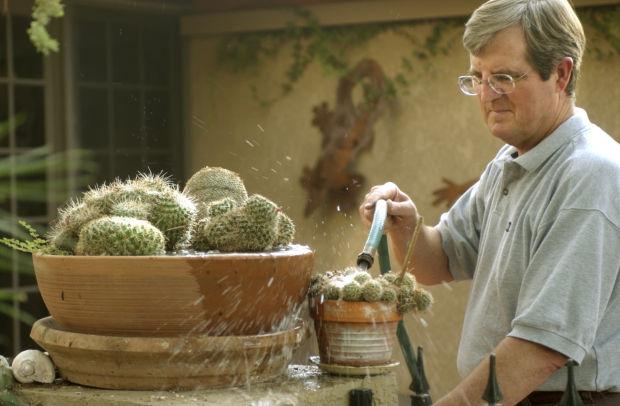 Chuck Huckelberry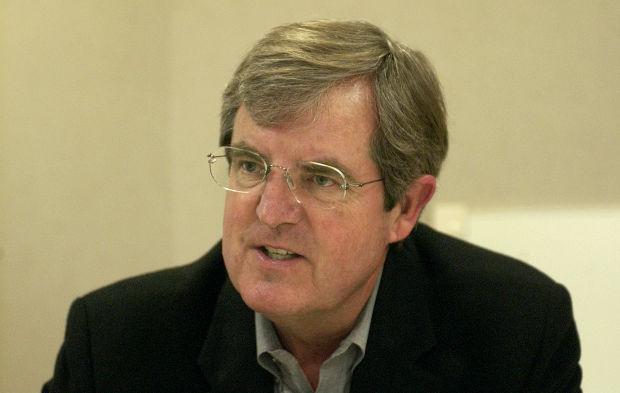 Chuck Huckelberry
Chuck Huckelberry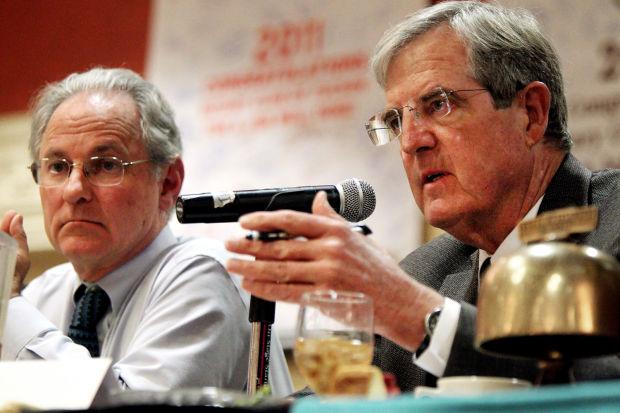 Chuck Huckelberry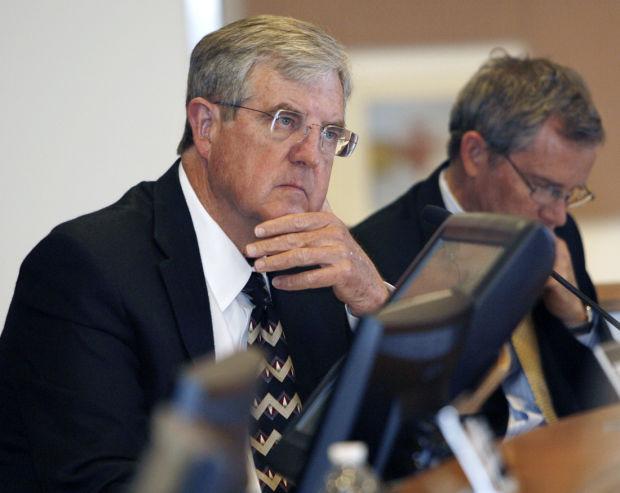 Chuck Huckelberry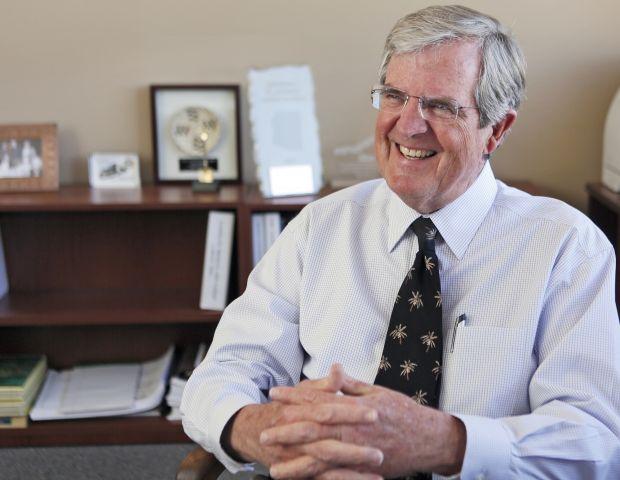 Chuck Huckelberry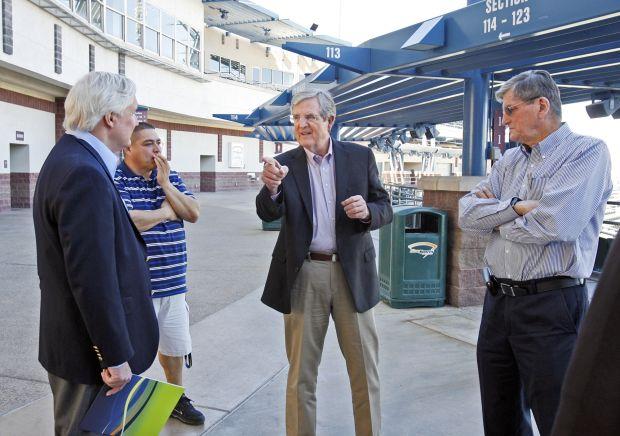 Chuck Huckelberry