Abby Eden remembers her father, Murray Eden, always singing around the house when she was young. He sang until he was about 97 years old, Abby Eden said.
"If he was doing chores or working on the house or taking a shower, he was always singing," Abby Eden said. "So we grew up singing."
Murray Eden, who would have been 100 years old this week, died earlier this month in Tucson.
He is survived by his children, Abby Eden of Cherryfield, Maine and Susanna Eden of Tucson, Mark D. Eden of Taos, New Mexico, Shirley H. McDaniel of Venice, Florida, and John W. Hartle of Juneau, Alaska, his brother, Dr. Alvin Eden of New York City, and seven grandchildren.
He was a biomedical engineer whose work in pattern recognition contributed to image processing for now widely-used medical equipment like the first MRI systems.
Murray Eden "worked at the intersection of mathematics, engineering, biology and medicine during the infancy of biomedical engineering," his family said in an obituary.
He was also a consultant on the team that created the UPC barcode. Murray Eden chose the font for the UPC code, and it was his idea to add numbers to the bottom, a failsafe system in case the code reader was down, his daughter said.
Murray Eden was born in New York in 1920, into a family of Russian Jewish immigrants.He studied at City College of New York and got a masters in chemistry at the University of Washington.
He worked at Princeton during World War II, and with the National Institutes of Health after the war as a biophysicist at the National Cancer Institute and later the National Heart Institute.
Murray Eden was an electrical engineering professor at Massachusetts Institute of Technology from 1964 until his retirement in 1979. There, he co-founded the Cognitive Information Processing Group, where he and a group of graduate students did research on pattern recognition, human sensory and image processing, his obituary says.
Throughout his teaching career, he was also a lecturer at Harvard and at American University and a professor at Boston University and Johns Hopkins University.
He consulted on research and development for the director-general of the World Health Organization, spending part of his summers between 1963 and 1992 in Geneva, Switzerland, Abby Eden said.
Murray Eden was an educator at his core, Abby Eden said. He enjoyed teaching his daughters about the way things worked, and would explain things using child-friendly language so they would understand processes like metabolism, she said.
Music was a big part of Murray Eden's life, his daughter said. He met his first wife, Sara Baker, Abby Eden's mother, at the University of Maryland, where they were members of the same choir.
The Edens would also visit their property in Cherryfield, Maine almost every summer. After his second wife died, Murray Eden was invited to join a church choir in Cherryfield, Abby Eden said. He was a guest singer with the choir every summer from around 2013 to 2017, Abby Eden said.
Murray Eden spent the last 10 years of his life in Tucson and joined the University Community Chorus at the University of Arizona. He was the oldest member of the choir, which has more than 100 members.
"He sang with them until really he couldn't see the music anymore. His eyes couldn't focus on the music anymore and he couldn't hear the conductor's instructions anymore because his ears had gotten so bad," Abby Eden said. "But he loved singing and he told me, really, that last year he essentially made it up as he sang along."
Photos: Back-to-school in Tucson during the pandemic
"Mustang Stampede"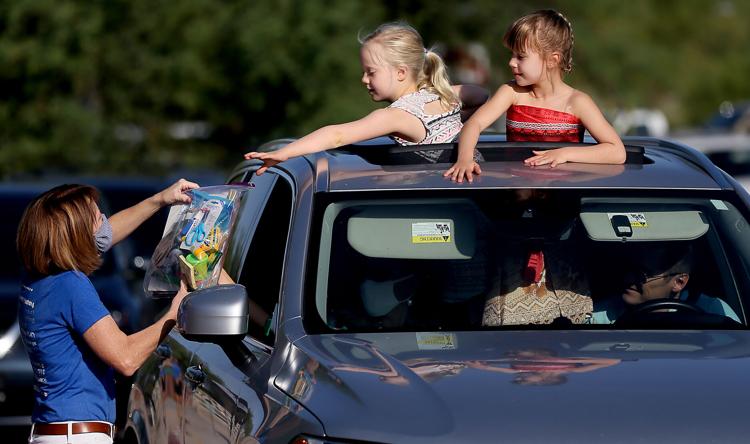 First Day of School, John B. Wright Elementary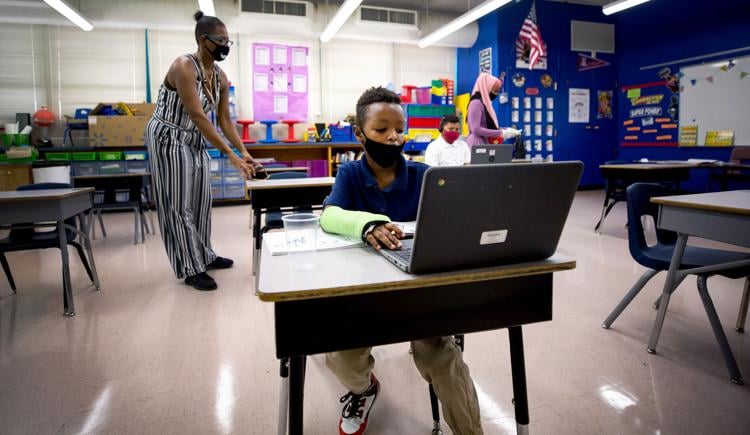 "Mustang Stampede"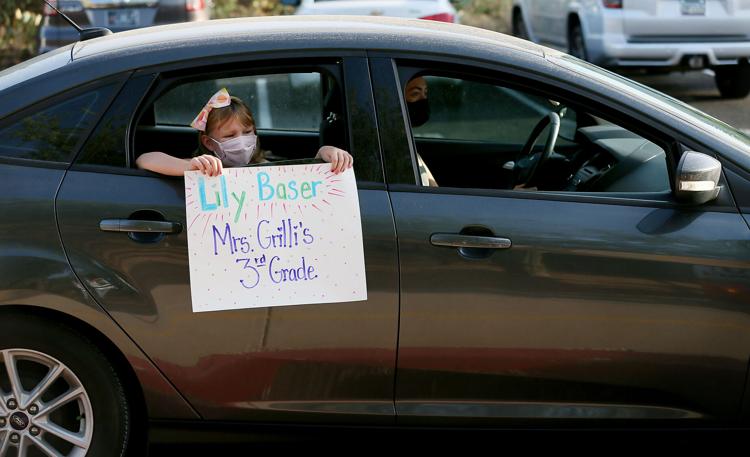 "Mustang Stampede"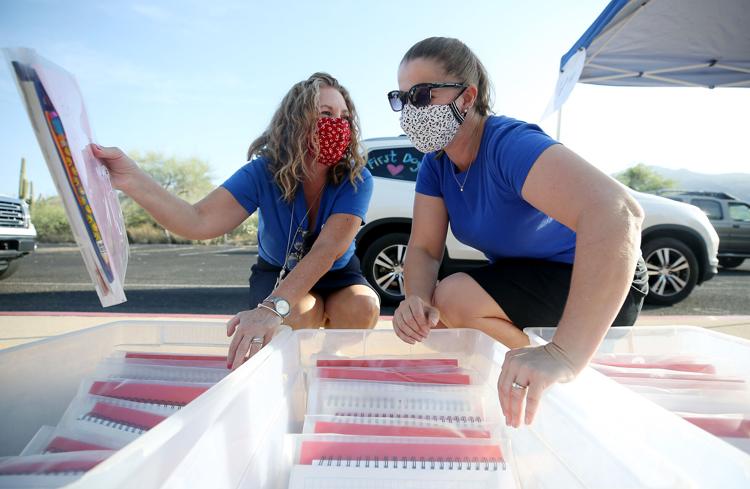 "Mustang Stampede"
"Mustang Stampede"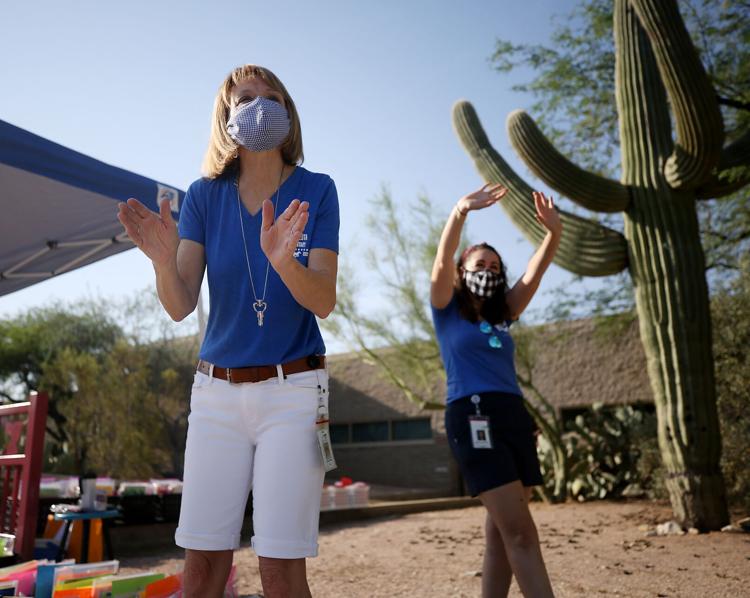 "Mustang Stampede"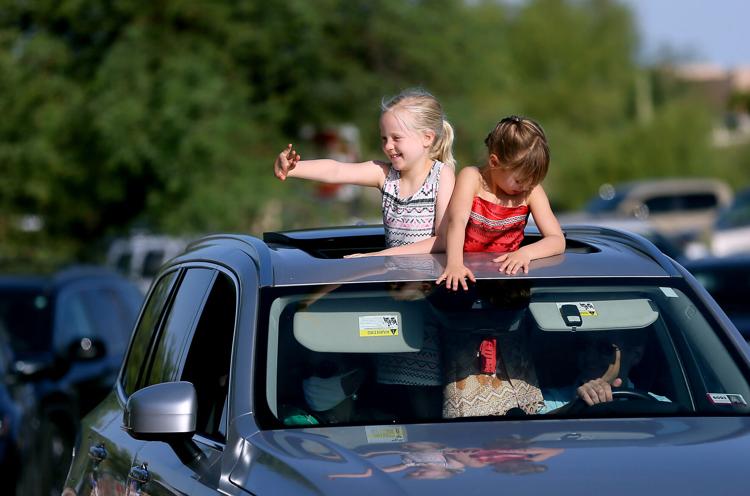 "Mustang Stampede"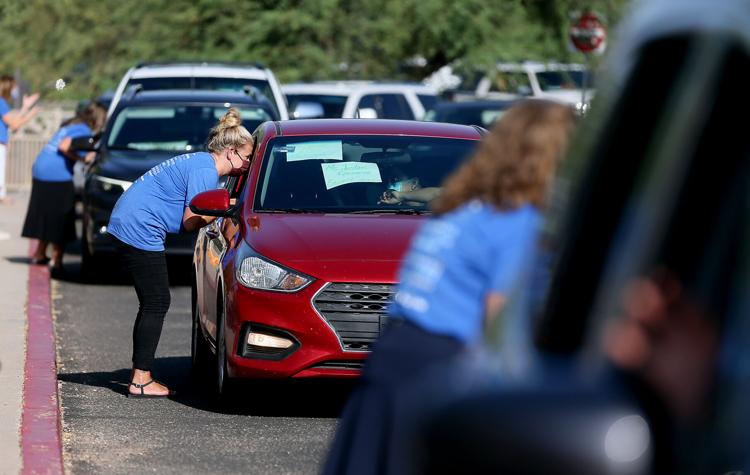 "Mustang Stampede"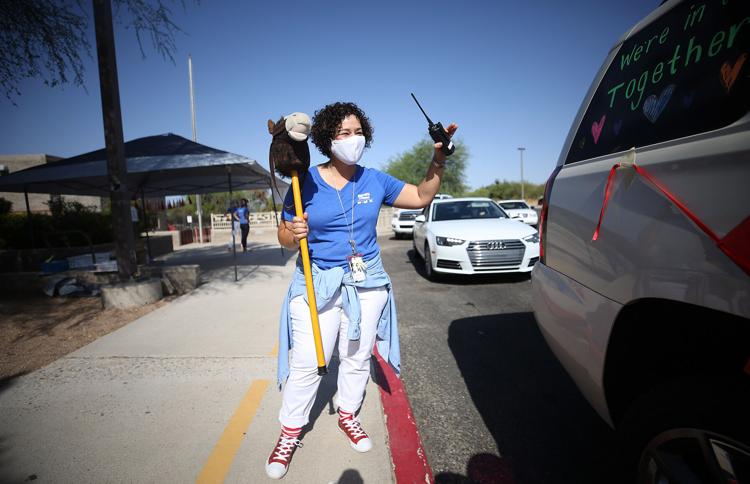 First Day of School, John B. Wright Elementary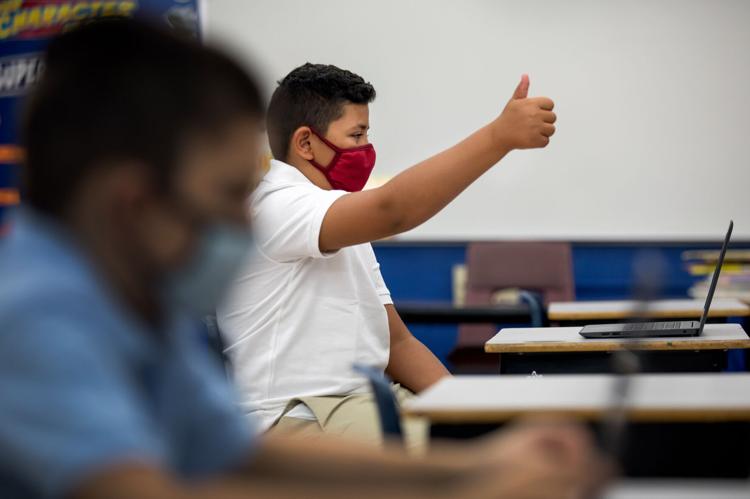 First Day of School, John B. Wright Elementary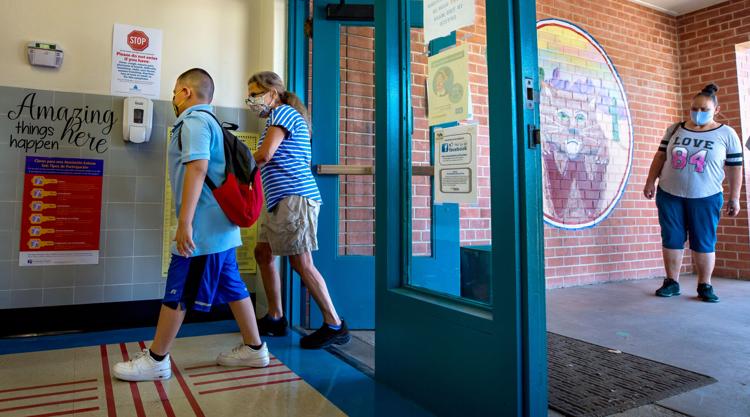 First Day of School, John B. Wright Elementary